Pay voting

*Voting via Paypal is available!
Number
votes
Price,
$
Paypal
Bank Transfer (EUR)

5400

180
** Request to: This email address is being protected from spambots. You need JavaScript enabled to view it.

3600

120
** Request to: This email address is being protected from spambots. You need JavaScript enabled to view it.

1800

60
60 euro***

600

20
20 euro***

300

10

200

7

100

4
*** After payment please send screenshot of payment to email: This email address is being protected from spambots. You need JavaScript enabled to view it. - CLICK for payment details
** After payment please send screenshot of payment to email: This email address is being protected from spambots. You need JavaScript enabled to view it.

* ATTENTION: Paypal votes may be counted duaring 12 hours after payment

Share with your friends and your favorite actor (actress) will be have more votes :
Results of voting:"Most Beautiful Moroccan Woman"
Laila Rouass is the charming English actress of the Moroccan origin who has become famous for role in the movie "A portal of the Jurassic Period".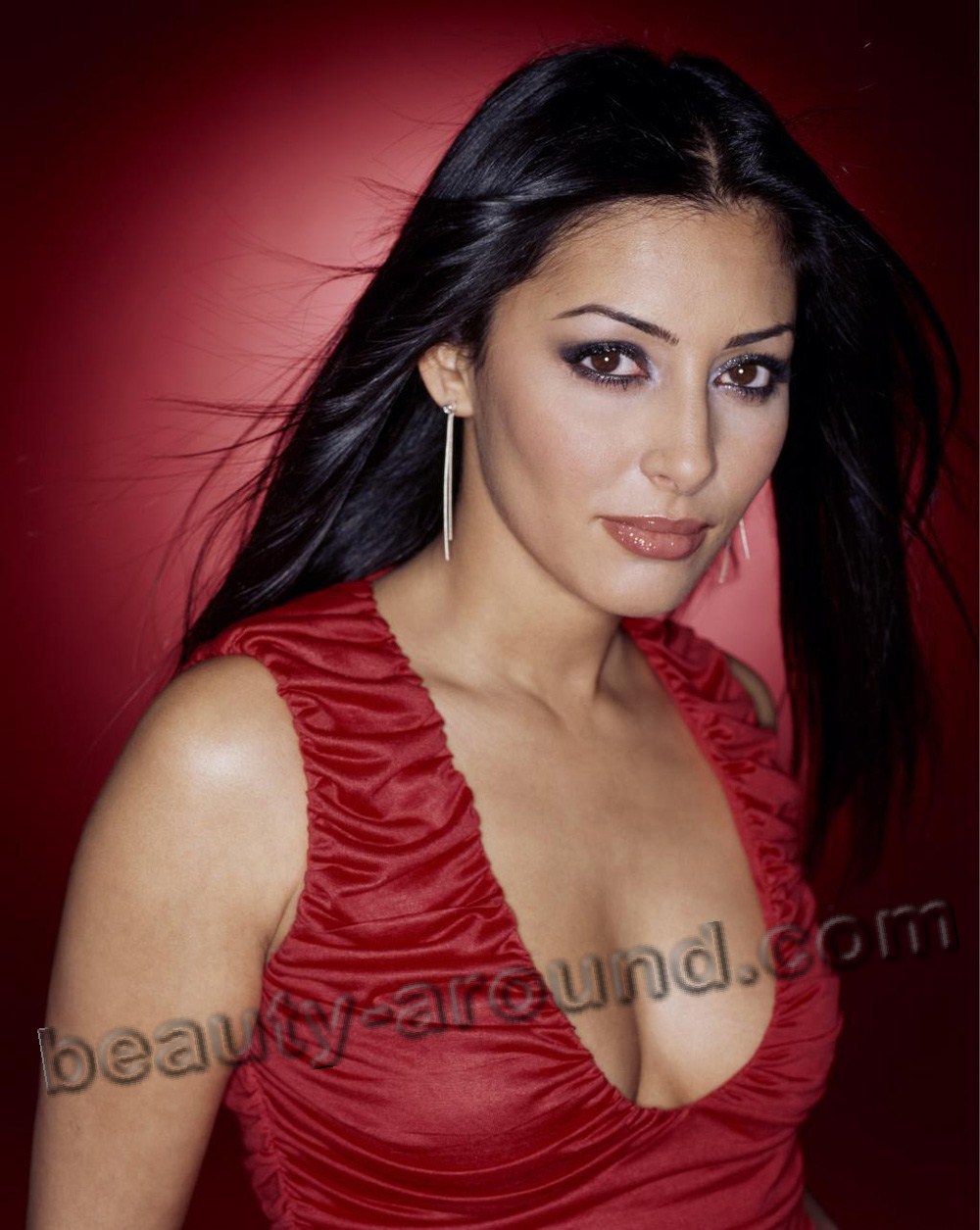 Biography
Laila Rouass

was born on June 22, 1971 in India. The mother of the future star was an Indian, and the father was the Moroccan. From parents daughter gets charming, bright appearance that affected the Laila's future destiny.
The girl has graduated from school after which for her raised the question of choosing a profession.
Ruass's family lived several years in Bombay. Here Laila Rouass has also begun the way to popularity. She has begun to working at television what has helped her in further when the girl has been invited to a role in the movie.
Also, a lot of time Laila dedicated to charity. She worked as the volunteer in the Indian charitable companies.

The beautiful TV host was noticed by directors and agents of film companies, and in 1999 the first role has been offered her. It were shootings in the movie "Unilateral".
The beauty Ruass double-entered in the first hundred of the most beautiful women of the world.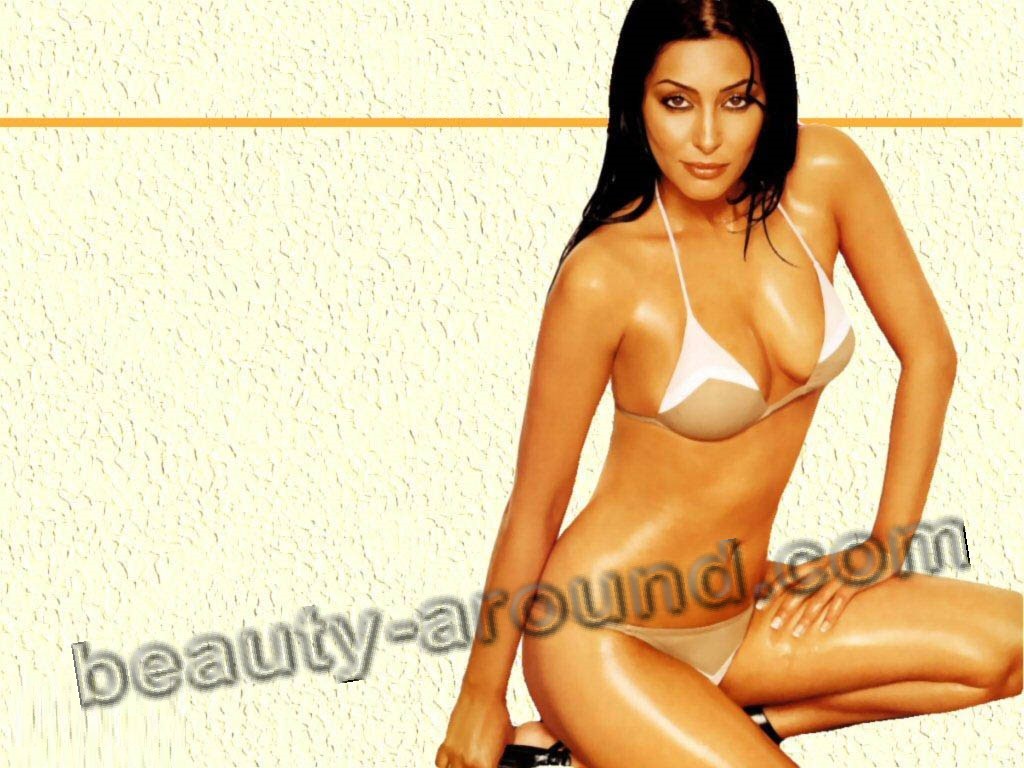 Creative career
Since 1999 the actor's biography of Laila begins. After the first movie she receives the following offers.
Great success to the beginning actress was brought by work in cult series "Footballers' Housewives". The project became very popular, enjoyed love of the audience. It has been removed in England, and it was shown also in other countries. The series have played a big role in development of creative career of Ruass.
Laila Rouass acts a lot in movies of the Indian directors. Her colorful appearance is a big benefit of the actress though film critics note also girl's talent.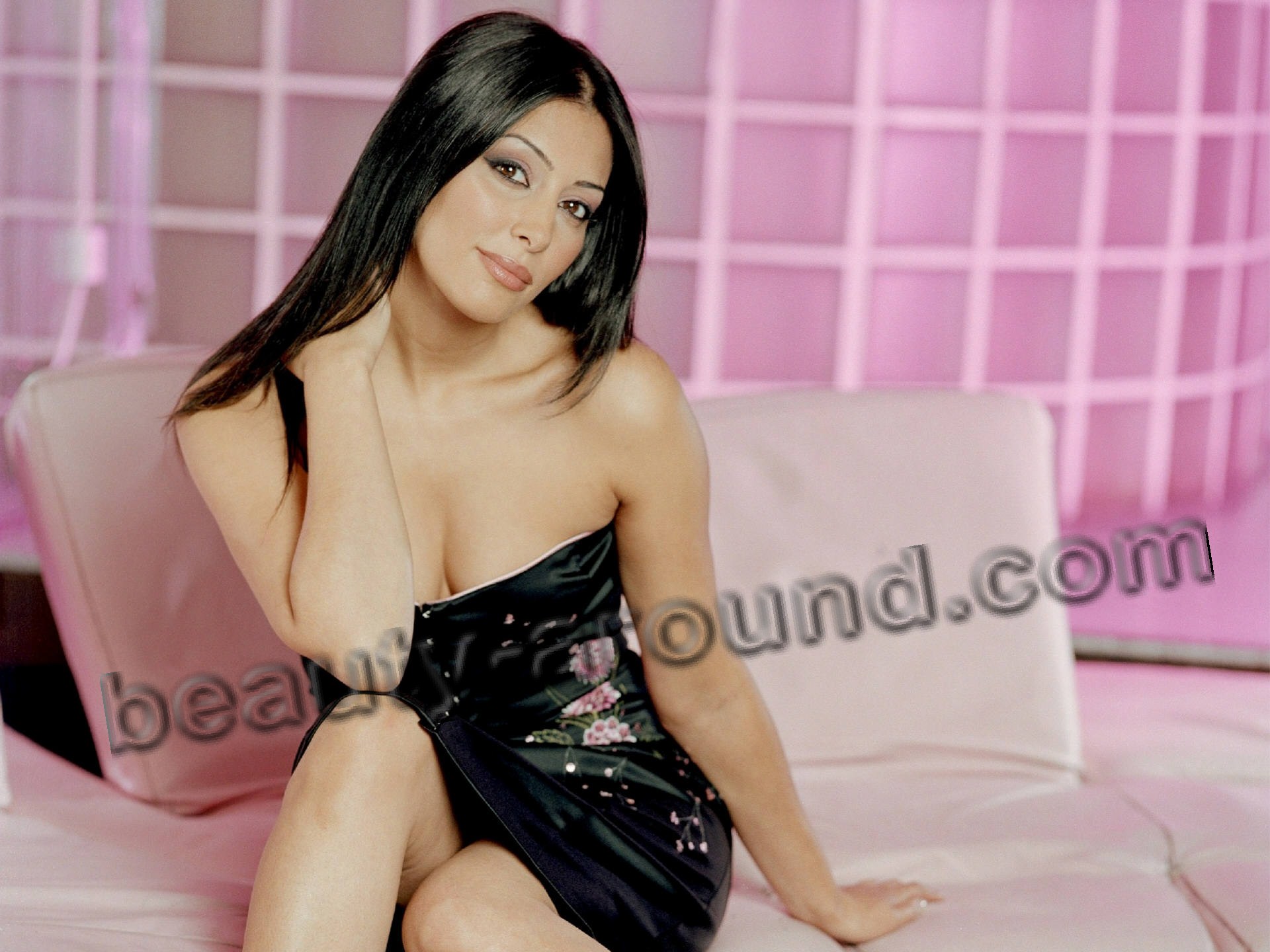 Private life
The actress Laila Rouass possesses bright, attractive appearance, has many admirers. She was married to the Indian businessman Abdessalem Ruass. But after a while the marriage fell apart. In 2005 Laila began the affair with other businessman, even the daughter was born to the couple. But Laila's relations with Nas Khan were not equal and quiet; several times they met and parted. As a result young people have dispersed, and now the actress lives only with the daughter.