The Scandinavian country of Sweden possesses a very special place in the heart of fun loving male adventurers. There are, by all means, few countries that have gifted the world with as many as gorgeous divas as Sweden. In fact, beautiful Swedish women have been at the center of male attraction over the ages. It seems, the country has much more than its fair share of natural beauty. The greater number of the gorgeous and hot babes found in Sweden are full blonds. Perfect body curves, captivating lips and amply voluptuous feminine treasures of the Swedish women are best optimized before a man, especially a foreigner, by their Scandinavian way of life.
However, Sweden is a country having a large number of immigrants from the Middle East and Africa. In fact, these beauties, too, spice up the treat for any eligible male landed in Sweden. Swedish girls are pretty friendly in nature. As such, beautiful Swedish women easily open up to the strangers and are admired for their ability to strike up meaningful conversations. Among the infinite list of the Swedish hot babes, Victoria Silvstedt, Elin Nordegren, and Elsa Hosk are known all over the world. Karin Victoria Silvstedt is a Swedish actress, singer, model, TV anchor and certainly, one of the most beautiful females around the entire world. Victoria's colourful life took off when she bagged the Miss Sweden beauty pageant. This accomplishment provided her with the visa to Sun City, South Africa to represent her nation in Miss World beauty contest in 1993.
Sweden - is not only the largest country on the Scandinavian peninsula but it is the richest country on the Nordic beauties. In this you can verify by looking at my list of the most beautiful Swedish women. It included actresses of past and present years, models and winners of various beauty contests. I want to note that creating this rating I dont thinking that in Sweden sush many charming women. I was particularly struck by the beauty of the actresses of the past century, they have a mysterious and expressive eyes and they are fully consistent with my image of this Nordic beauty.

20. Victoria Silvstedt (born 19 September 1974) is a Swedish model, actress, singer, and television personality.

---
19. Malin Maria Akerman (born May 12, 1978) is a Swedish Canadian actress, model and singer.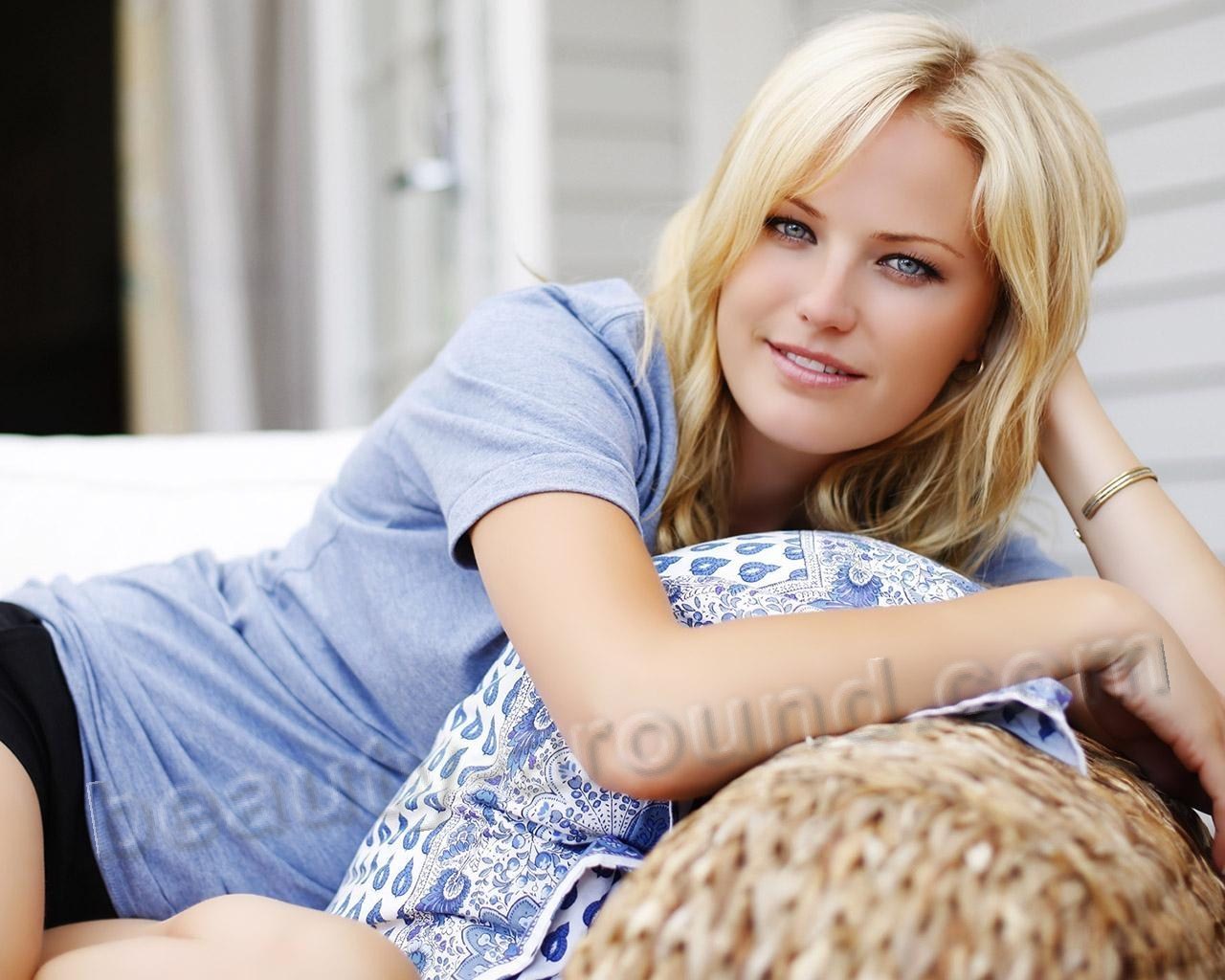 18. Britt-Marie Eklund (born 6 October 1942), better known as Britt Ekland, is a Swedish actress and singer.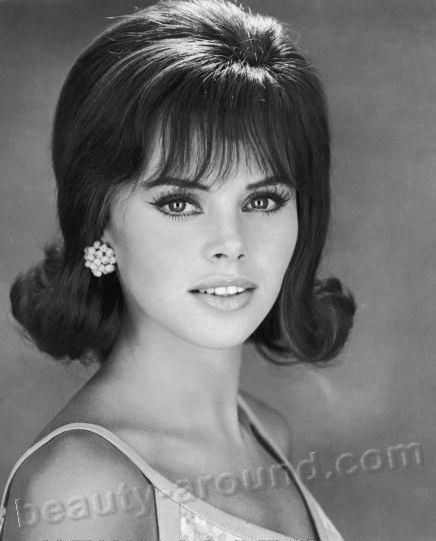 17. Signe Hasso (15 August 1915 – 7 June 2002) was a Swedish-born American actress, writer and composer.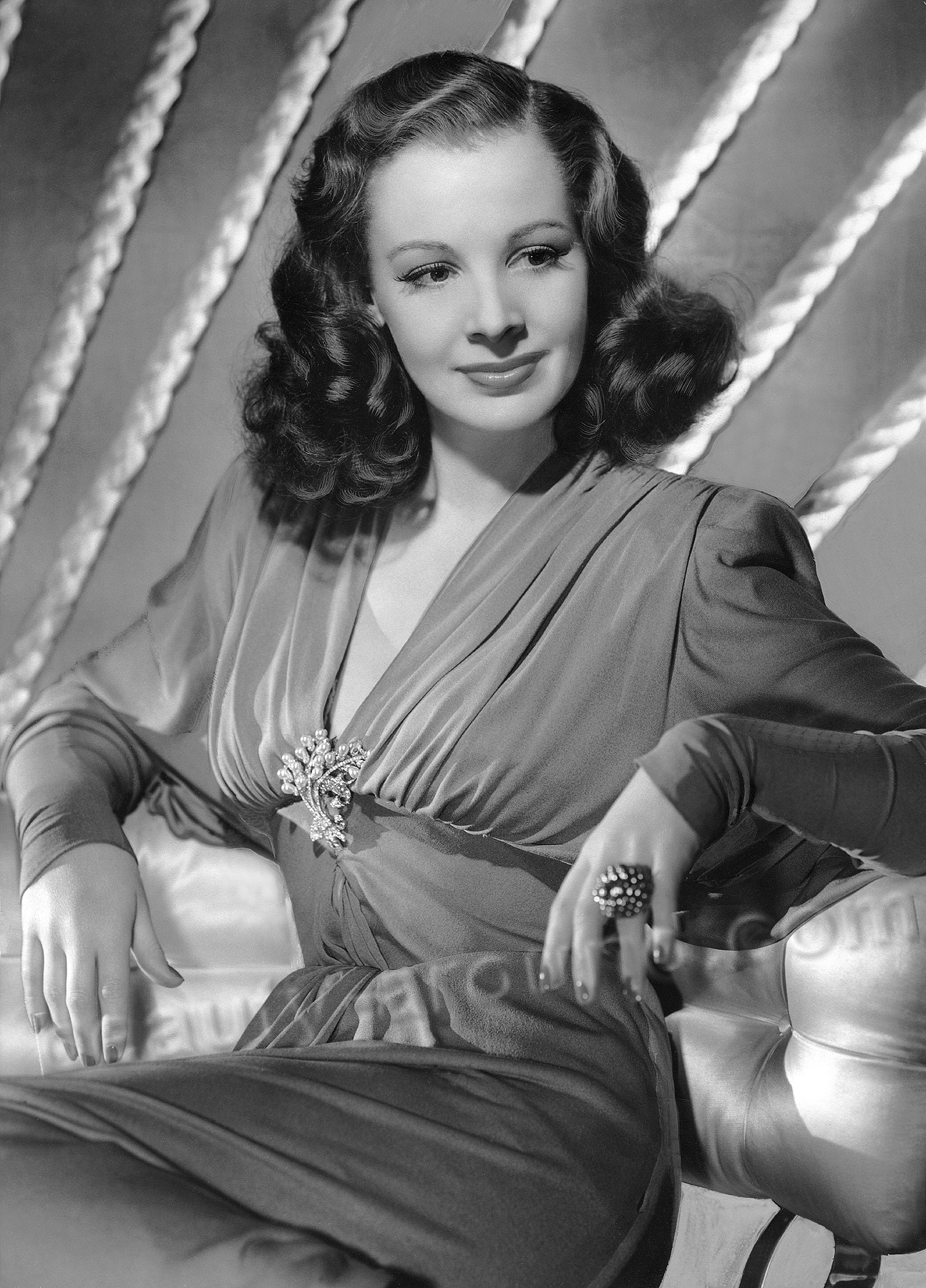 16. Elsa Hosk (born 7 November 1988) is a Swedish fashion model who has worked for a number of leading brands including Dior, Dolce & Gabbana, Ungaro, Lilly Pulitzer and Guess.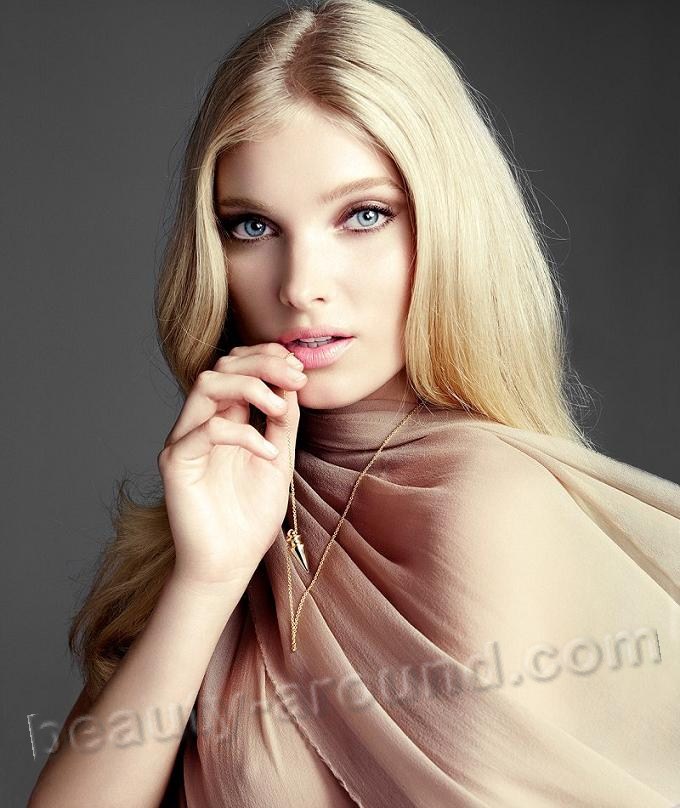 15. Ronnia Fornstedt (December 25, 1990) is a Swedish fashion model and Miss Universe Sweden titleholder.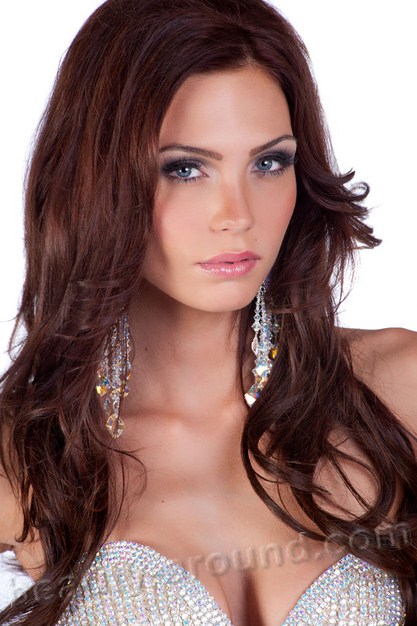 14. Petra Johansson (July 18, 1989) - Swedish fashion model.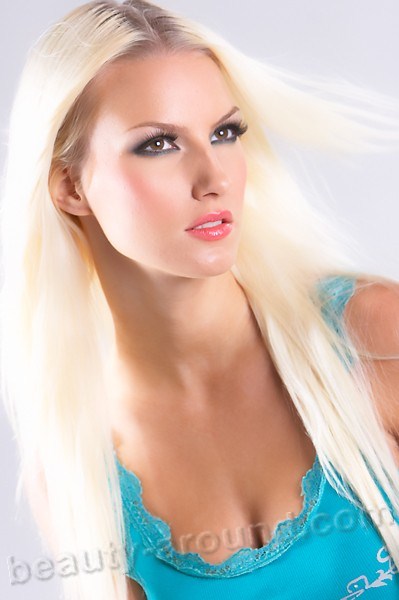 13. Mini Anden (born 7 June 1978) is a Swedish model, actress, occasional host, and producer.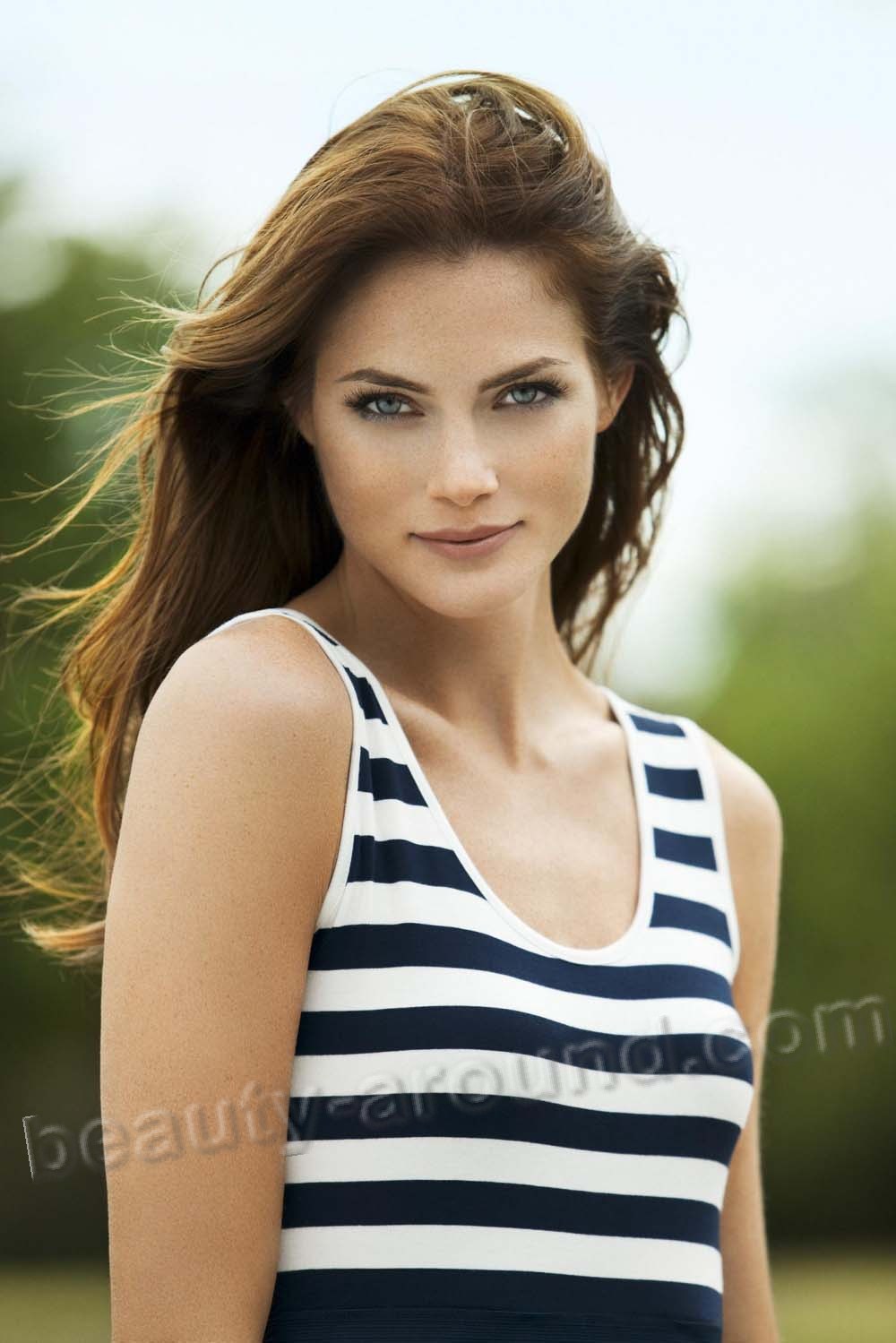 12. Mona Johannesson (born September 18, 1986, Huskvarna, Sweden) is a Swedish model. In Sweden, she is considered to be one of the top models in the country.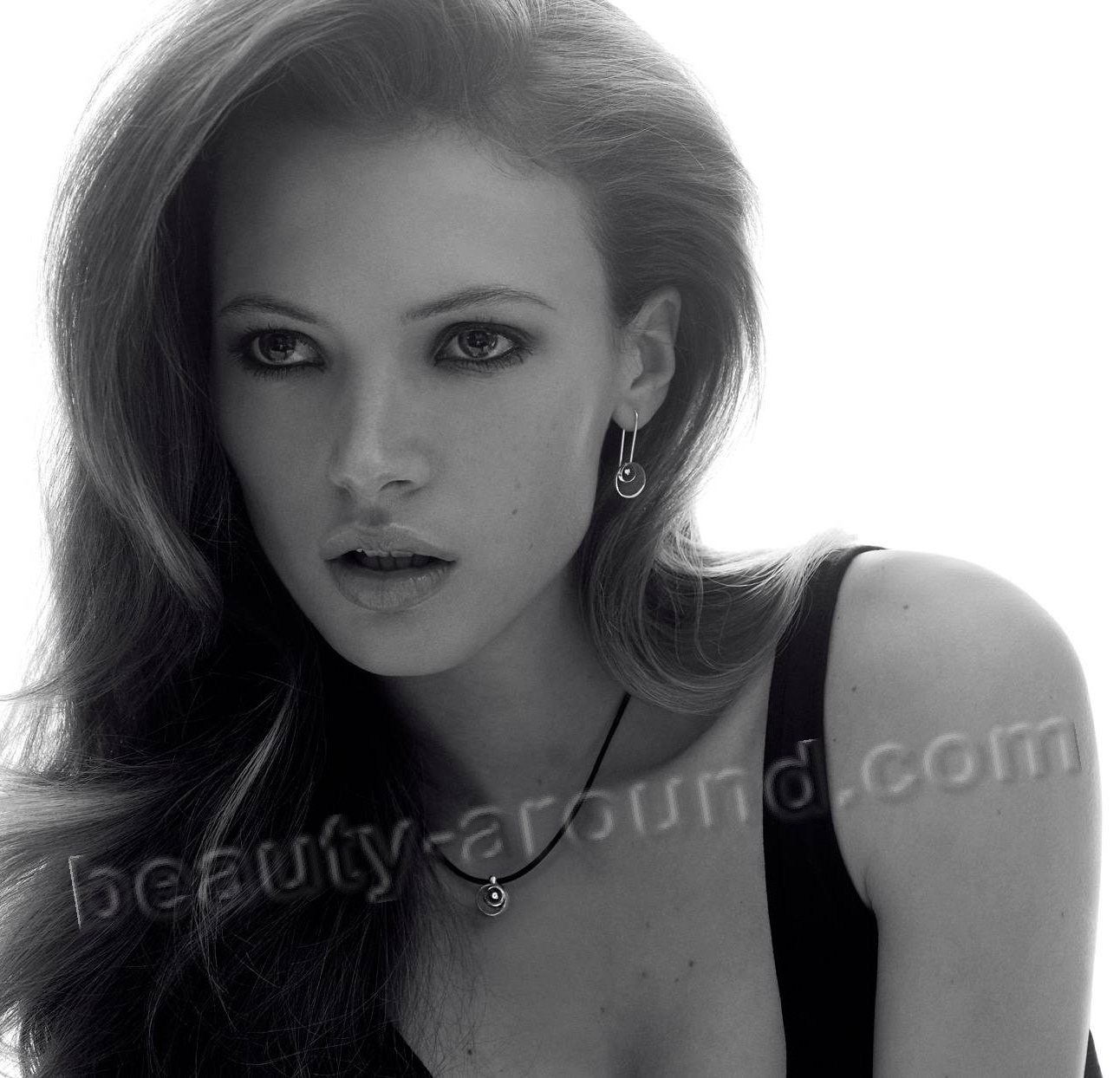 11. Zarah Leander (15 March 1907 – 23 June 1981) was a Swedish actress and singer.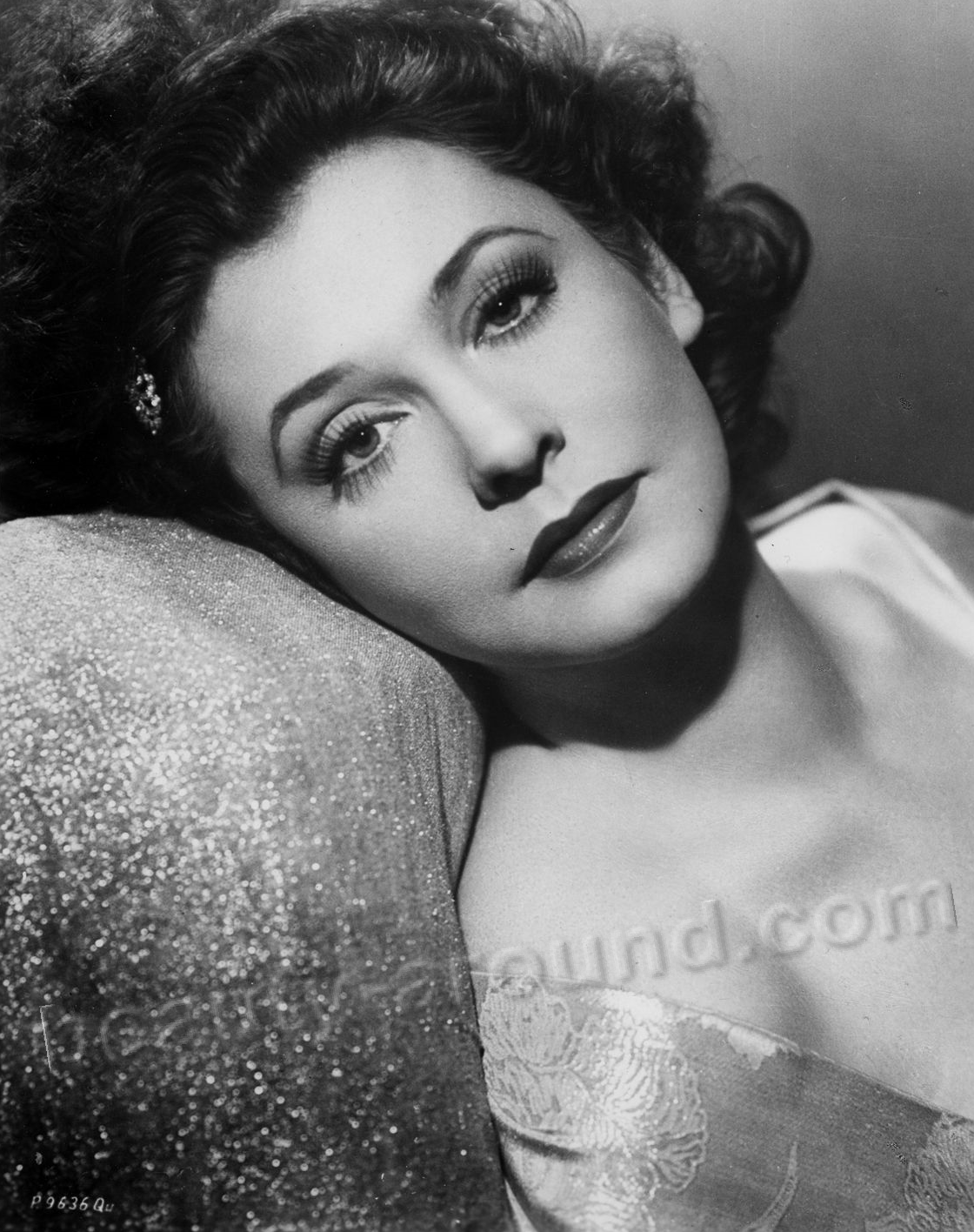 Elin Maria Pernilla Nordegren, on the other hand, is a more popular name on the contrary. She is a former model and the former wife Tiger Woods, the golfing icon. Smartly dressed and certainly attractive enough to drive even a mountain crazy, Elin secured alimony of US$ 100 million from the golfer. The list of the beautiful Swedish women keeps going on and on. Elsa Anna Sofie Hosk has been an ever luscious Swedish fashion model. She has worked for a large number of fashion houses, including H&M, Dolce & Gabbana and Dior, etc. This 5 feet and 9.5 inches blonde has also played professional basketball for her country.
10. Greta Garbo (18 September 1905 – 15 April 1990), born Greta Lovisa Gustafsson, was a Swedish film actress and an international star and icon during Hollywood's silent and classic periods.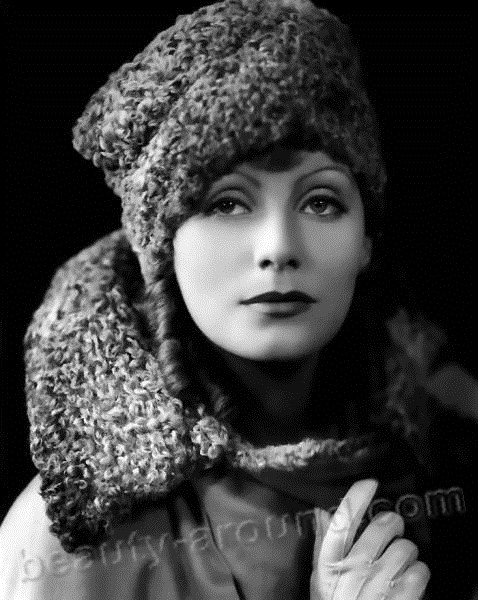 9. Frida Gustavsson (born 6 June 1993) is a Swedish model. She was the fourth most requested model of the Spring 2010 season.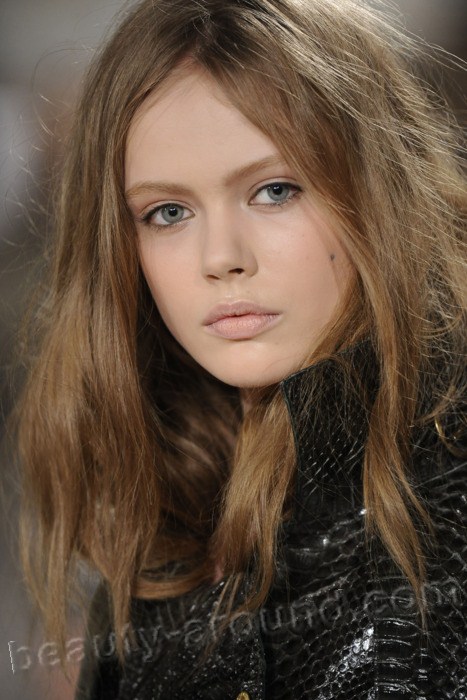 8. Helena Mattsson (born 30 March 1984) is a Swedish actress living and working in Hollywood.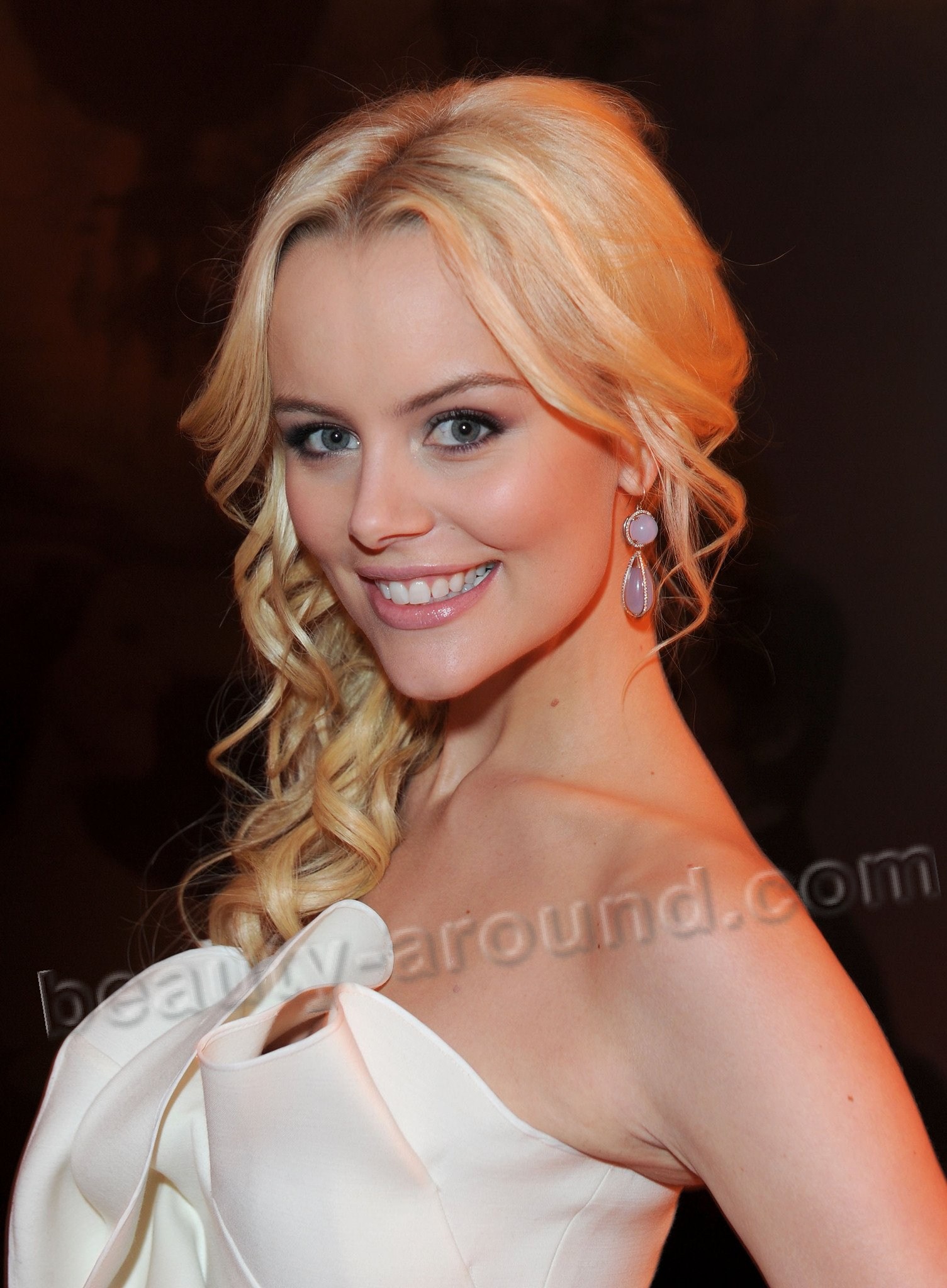 7. Viveca Lindfors (29 December 1920 – 25 October 1995) was a Swedish stage and film actress.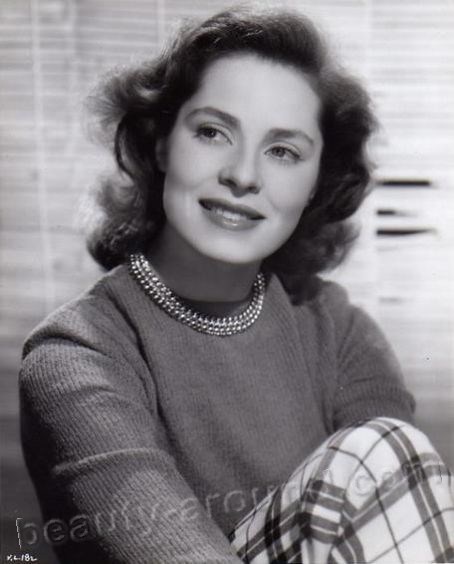 6. Marta Torеn (21 May 1925 – 19 February 1957) was a Swedish stage and film actress of the 1940s and 1950s.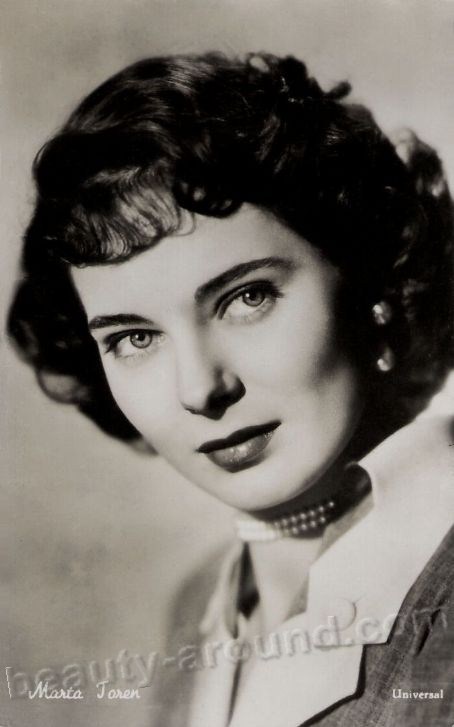 5. Ann-Margret Olsson (born April 28, 1941) is a Swedish-American actress, singer, and dancer whose professional name is Ann-Margret.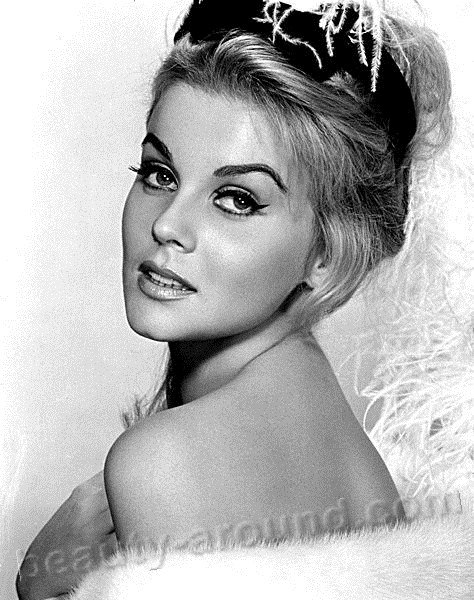 4. Ingrid Bergman (29 August 1915 – 29 August 1982) was a Swedish actress who starred in a variety of European and American films.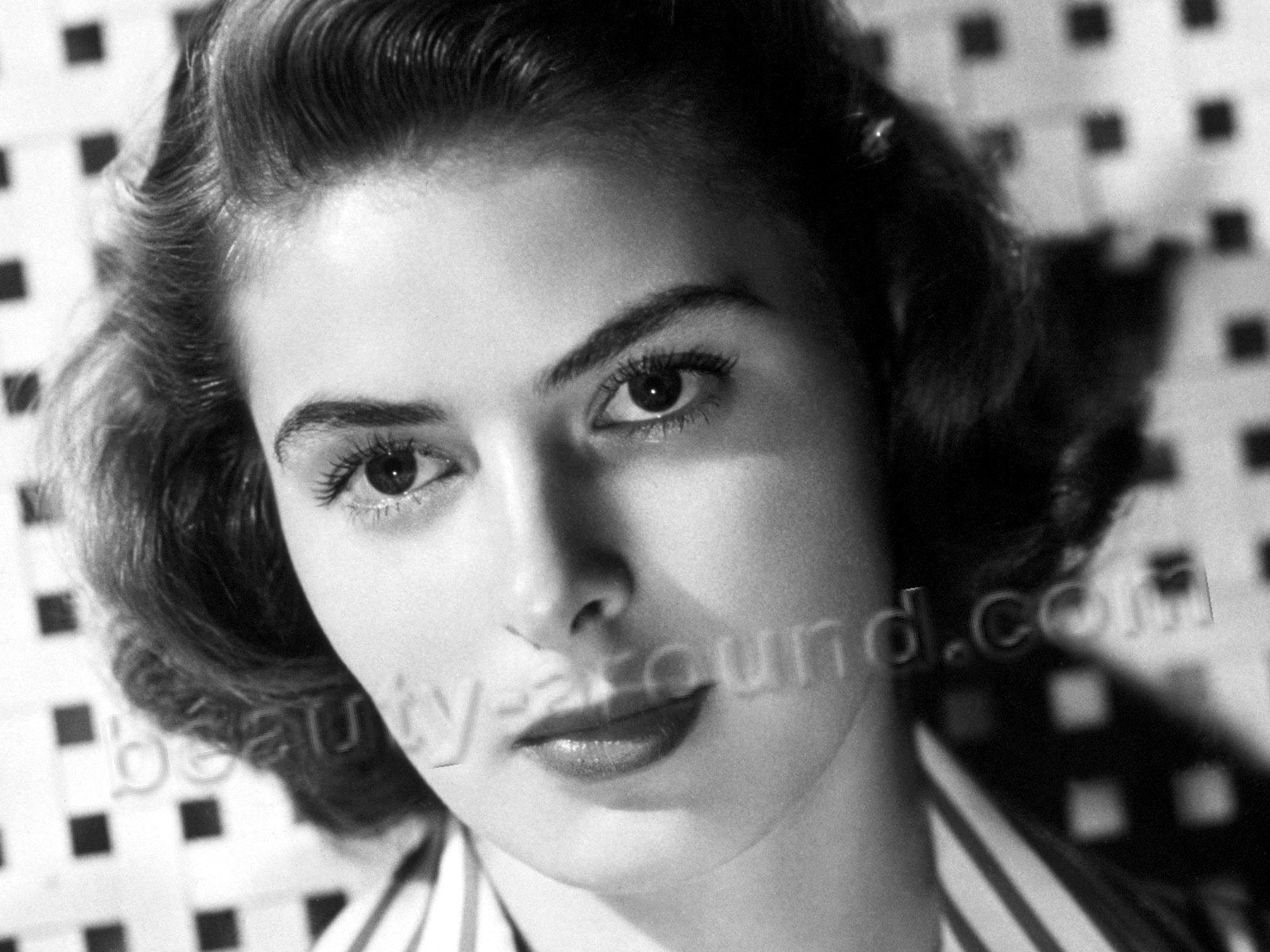 3. Ewa Aulin (born 13 February 1950 in Landskrona, Skane County) is a Swedish actress who appeared in a number of Italian and some American films in the 1960s and 1970s.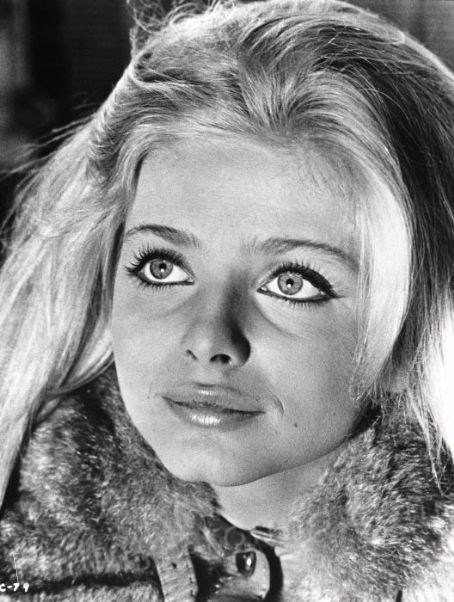 2. Camilla Sparv (born 3 June 1943, Stockholm, Sweden) is a Swedish actress.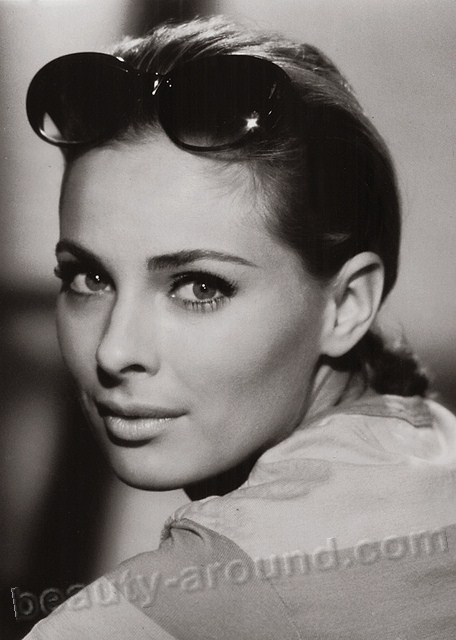 1. Anita Ekberg (born 29 September 1931 in Malmo, Skane) is a Swedish-American actress, model, and cult sex symbol, the most beautiful among Swedish women in our rating.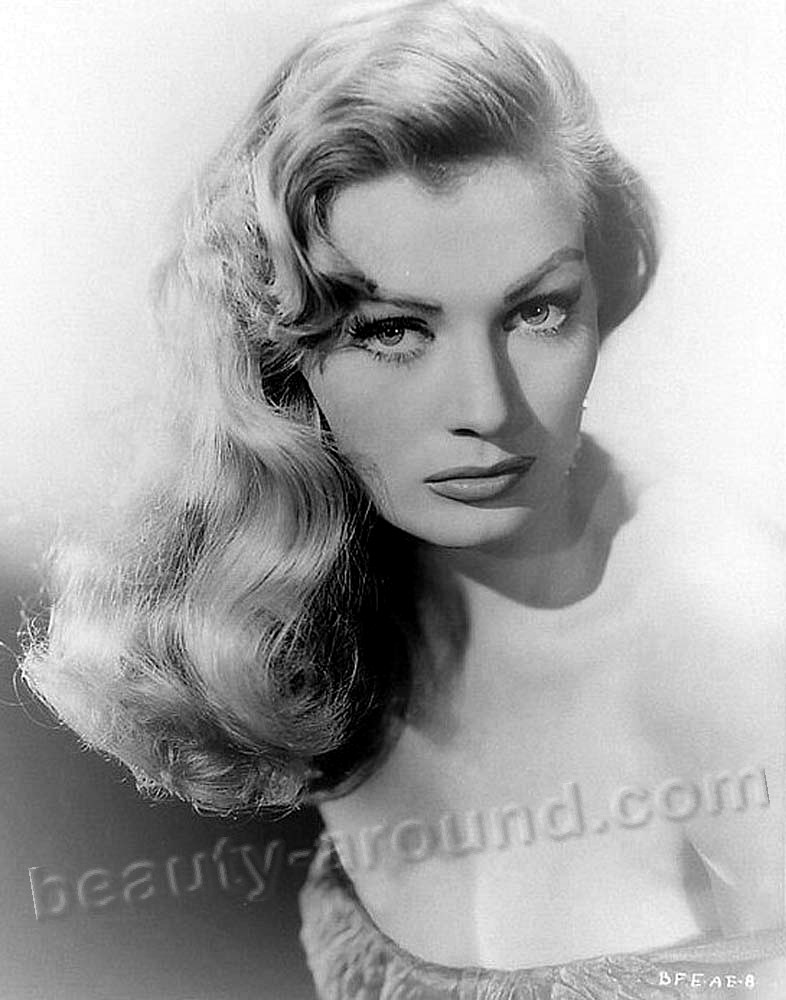 Read also:The most beautiful German women