Anna Pavaga wins honorable first place among young charming models. She is just beginning to develop a successful model biography, but her beautiful face has graced not one famous and popular magazine. Also, the girl removed a lot of advertising of children's clothing and other children's products.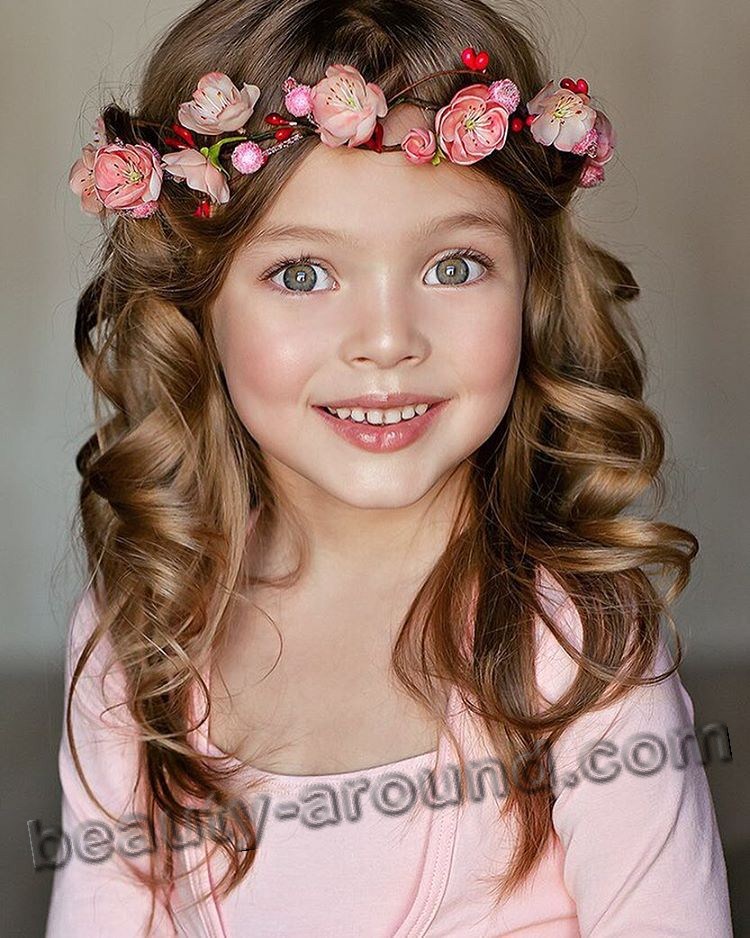 Biography
Anna Pavaga was born in wonderful St. Petersburg. In the very first years of the life the girl caused admiration of strange features, depth of eyes.


Very early the pretty model came under light of spotlights, and model business soon became a familiar environment for her.
The charming girl with angel eyes already predicting a successful career as a model and even actress.

Anna Pavaga

can already be proud of a large number of magazines, popular in the sphere of fashion. In their pages there are her pictures. In February 2012 she acted for the Erudite magazine, her photos also appeared in April and May numbers.
In the same 2012 Pavaga graced the cover of the September issue of "Children" magazine. A month later was a new success. This time the girl was invited for shootings by the magazine "BILLBOARD".


Much removed Anna Pavaga and for advertising of various goods for children. So she signed the contract for advertising shooting of aqua park "Watermill". Thanks to a girl's face became famous and popular kids' store "Kideria".
Advertised Anna Pavaga the Taller brand, nice children's hats of SHUMI DESIGN producer.


For many Anna's small face is already familiar, she can often be seen on the beautiful banners "Children", "Healthy baby", "Taller".
From small model often was required considerable patience, endurance, as work on the directory is long hours of filming. But the work of the young beauty has been rewarded, because she is the brightest model of the directories "Mini Lady", "COCO Baby Shop", "Viva Girl" and many others.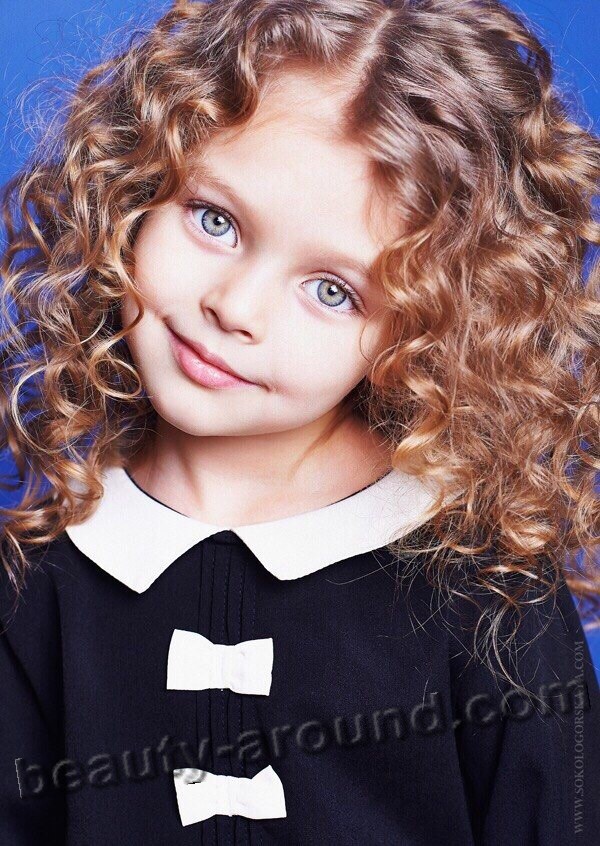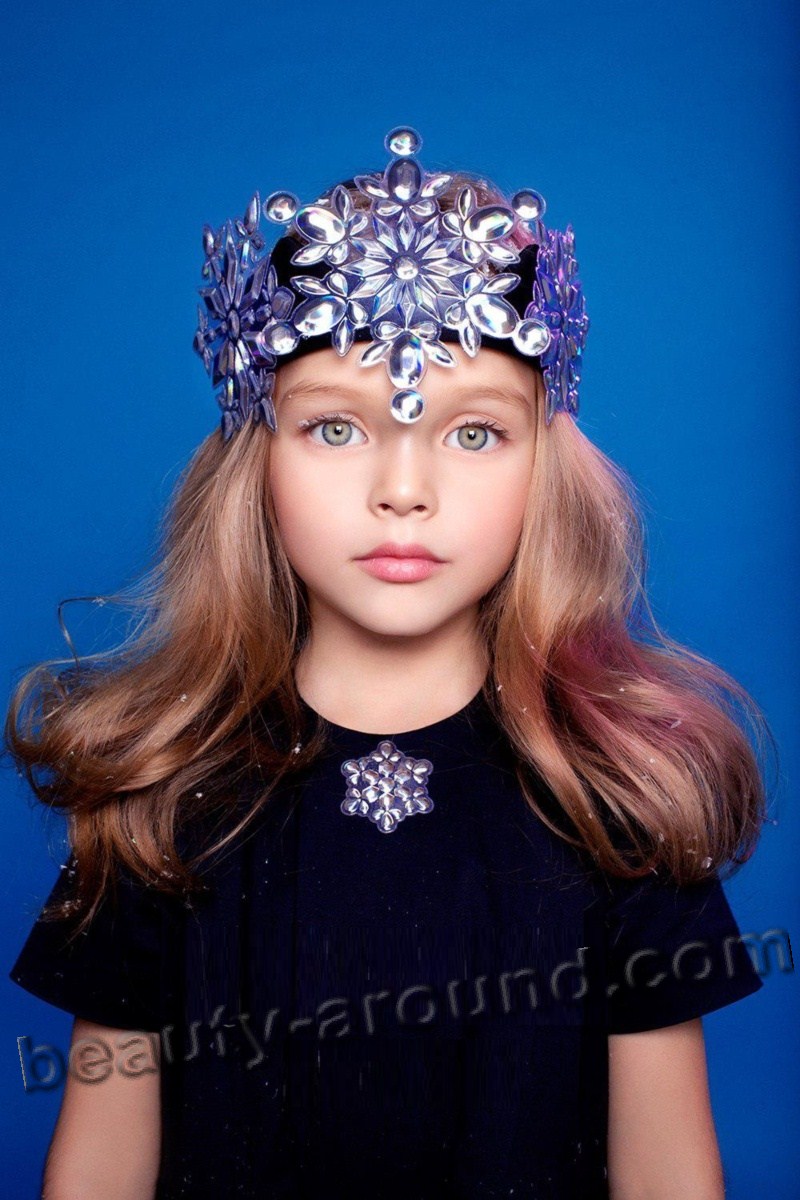 Artistic progress of Anna Pavaga
The talented girl who so early began working as model showed also artistic capabilities. Anna was invited for shootings in the clip of group Marseille ""Mood Autumn", A. Malysheva "The Small person".
The schedule of advertising shootings of Anna Pavaga is very saturated, but she found time to act in a bit part in the movie "Water Universe".


Also the girl proved as the good actress in video to advertising. Much remembered this charming girl from video of advertising of studio of Malines for the channel "the Rainbow Smile". Also, was assigned to her the leading role in a roller of "Fun City" for popular channel "Disney".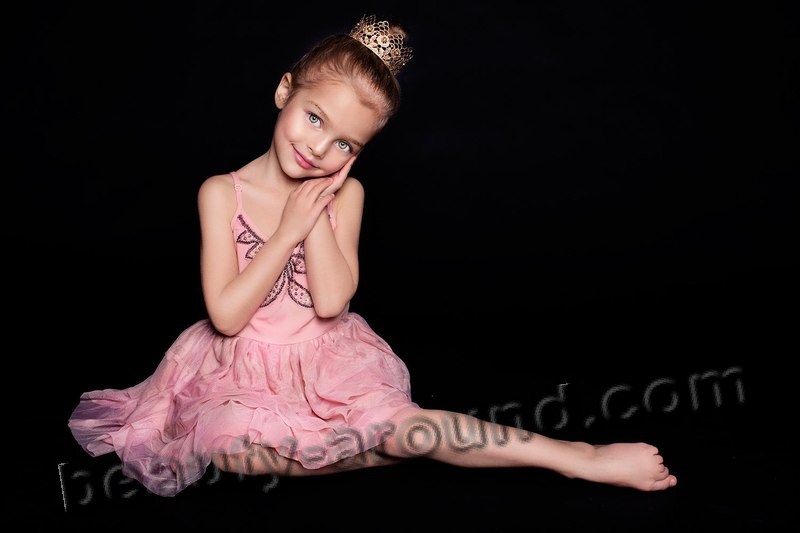 Anna Pavaga with his older brother Mikhail photo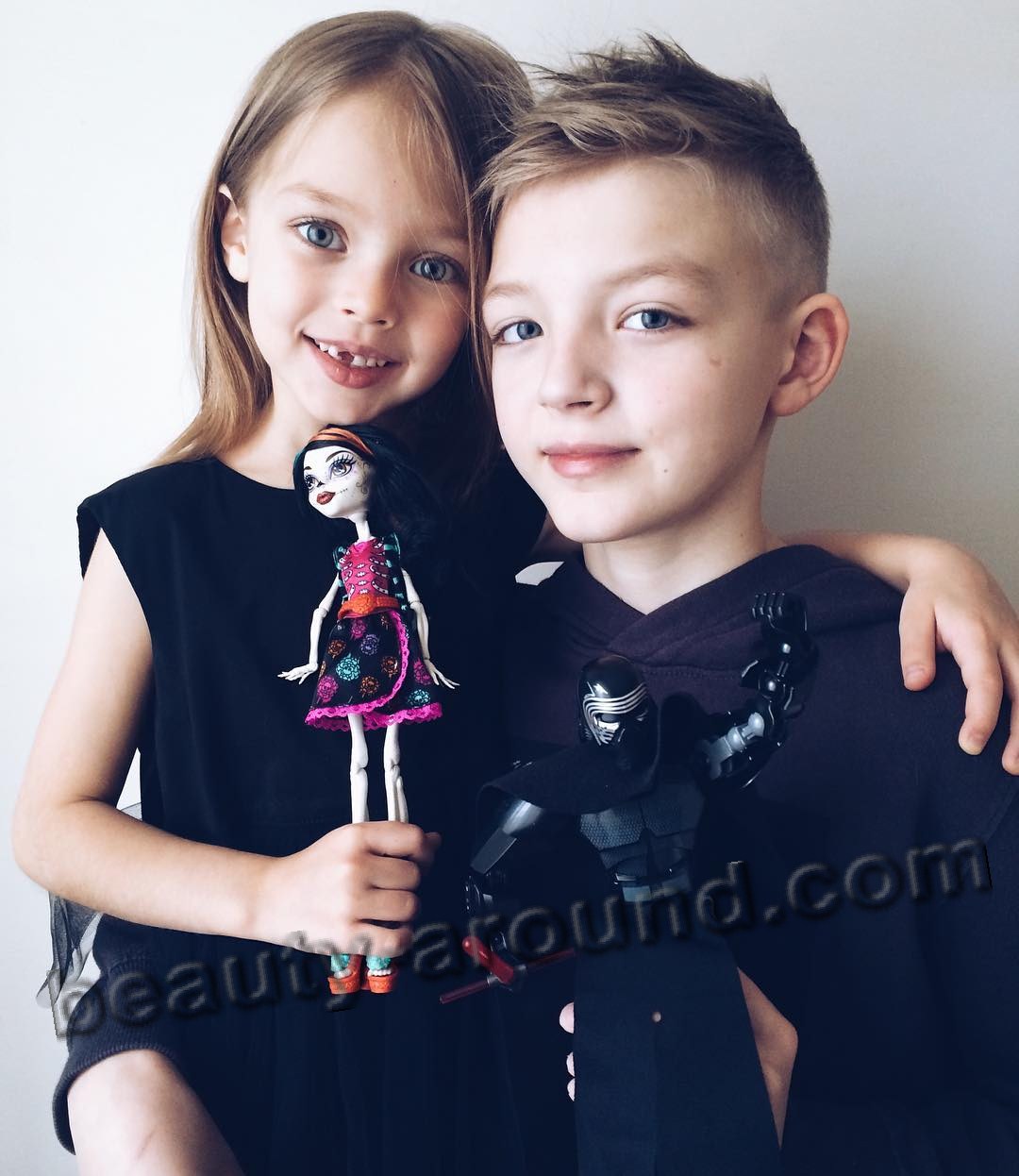 Two beautiful girls-models - Anna Pavaga and Anastasia Bezrukova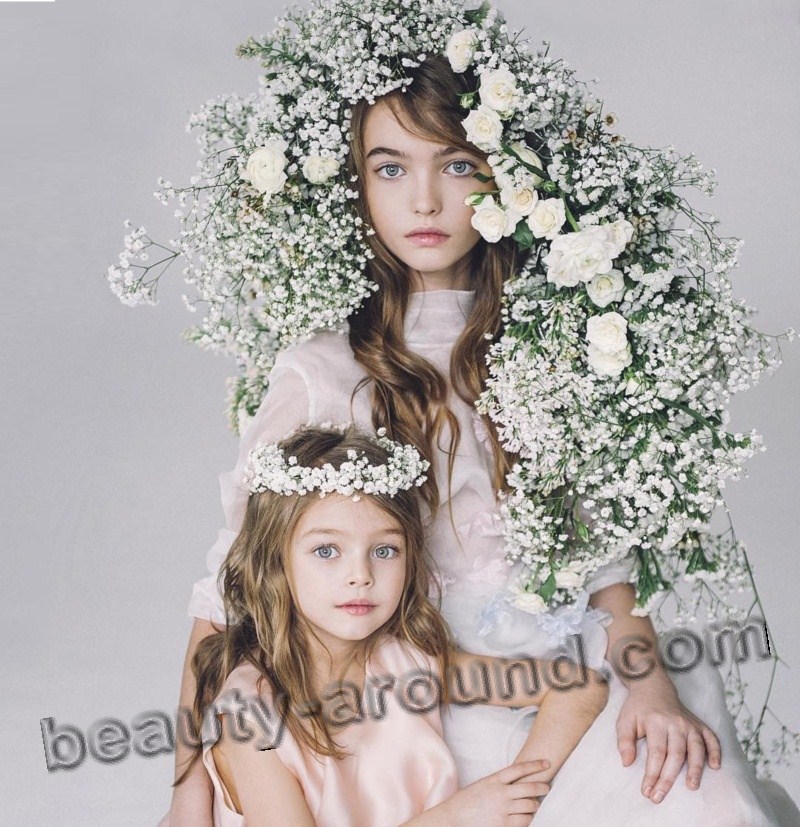 Photos of Anna Pavaga