Pay voting

*Voting via Paypal is available!
Number
votes
Price,
$
Alternative Paypal

5400

180
** Request to: This email address is being protected from spambots. You need JavaScript enabled to view it.

3600

120
** Request to: This email address is being protected from spambots. You need JavaScript enabled to view it.

1800

60

600

20

300

10

200

7

100

4
** After payment please send screenshot of payment to email: This email address is being protected from spambots. You need JavaScript enabled to view it.

* ATTENTION: Paypal votes may be counted duaring 12 hours after payment

Share with your friends and your favorite actor (actress) will be have more votes :
Results of voting:"The best actor of Turkey"
Halil Ibrahim Ceyhan is a Turkish model, composer, songwriter, singer, and actor who owns a great advantage among other celebrities. He never hesitates to save an intrigue for his fans by not being an open book to the public. There is still only a little information about his biography and private life. At the moment, he has 650.000 followers and only 50 pics on Instagram that don't reflect his hobbies, relationship status, and even friends.
Biography
Halil Ibrahim Ceyhan was born in Istanbul in 1986. The exact date isn't known, so you can find only 1 January which seems to be false. He was a diligent guy that aspired to become a journalist. When he finished school, he joined volunteers to help orphans. In some months he entered university but soon focused on creativity.
In 2007 he took participation in The best model of Turkey among males. Halil didn't win the title, but viewers prognosticated him a successful future in this sphere. As a result, Halil obtained offers in several photoshoots. He was passing a thorny path until he decided to become famous on Youtube.
As Halil had musical talent, he recorded some videos and posted them on the platform. He represented himself not as a cover maker, but as a composer with great potential. His English song "Let me drop" became real luck that brought him fame in 2009. Then Halil started writing in his native language to enlarge the local audience. His clip "Kendini Bana Bırak" got more than 2 million views in 2019. In 2020 Halil finally made his dream true and achieved an invitation from a movie producer.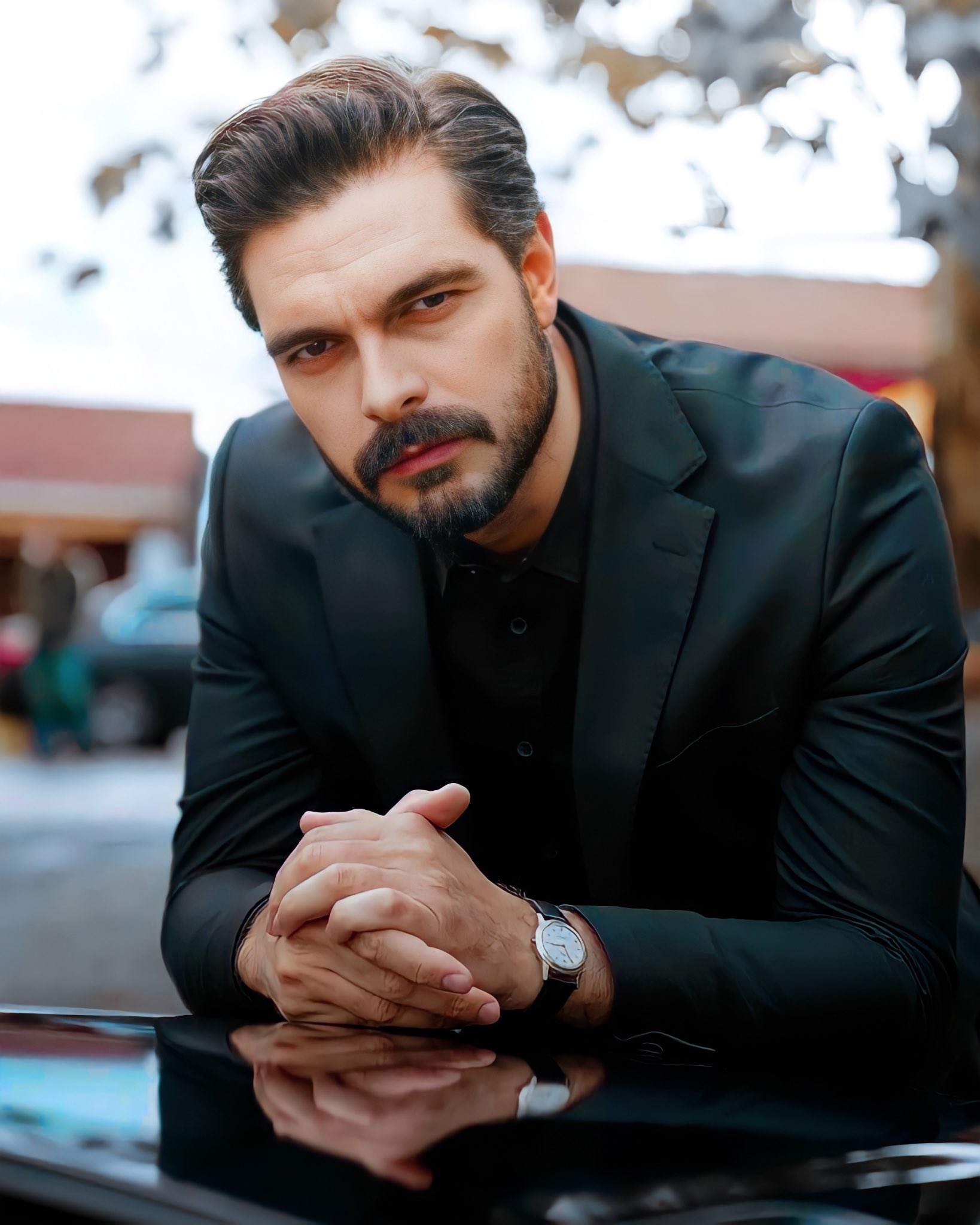 Filmography
His debut appeared in "Hemen Döneriz" (2019) where he implemented a secondary role as Abbas Demirhan. The first experience was advantageous and in a year, Halil eventually reached the top! He agreed to perform as the main character in "Emanet" (2020).
There Halil depicted a severe and indifferent businessman Yaman that had to care about his little nephew. He struggled for guardianship with a woman Seher that also loved a boy and wanted to adopt him.
As Halil mentioned, it was a worthy opportunity to start a career as an actor. Unlike the hero, Halil always tries to keep mercy and think with his heart. No wonder, he completely focuses on the activity and doesn't have time for music. When his fans ask about a new album, Halil only says that one day he'll make his best to release something new.
Private life
There is still no data about Halil's siblings, fellows, and second half as well. He hasn't been noticed in romantic situations. However, his the only memorable performance was so natural, that the press expected him to be in love with his scene partner Sila Türkoğlu
Despite 11 years of the age difference, the paparazzi prosecuted the movie stars to expose them, but both Halil and Sila stayed silent.
Also, in May 2022 they unsubscribed from each other on Instagram which was unexpected. It proves that they don't date and communicate at all anymore. It might be a sequence of Halil's comments about Sila who didn't attend the award ceremony. He hinted that she acted unprofessionally and offended people that worked on the project.
We can only declare that Halil isn't married and has no kids.