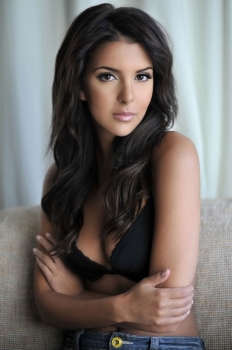 ** After payment please send screenshot of payment to email: This email address is being protected from spambots. You need JavaScript enabled to view it.

* ATTENTION: Paypal votes may be counted duaring 12 hours after payment

Share with your friends and your favorite actor (actress) will be have more votes :
Results of voting:"Most Beautiful Moroccan Woman"
Sara Chafak is the gorgeous Finnish model which became well-known thanks to successful game in poker.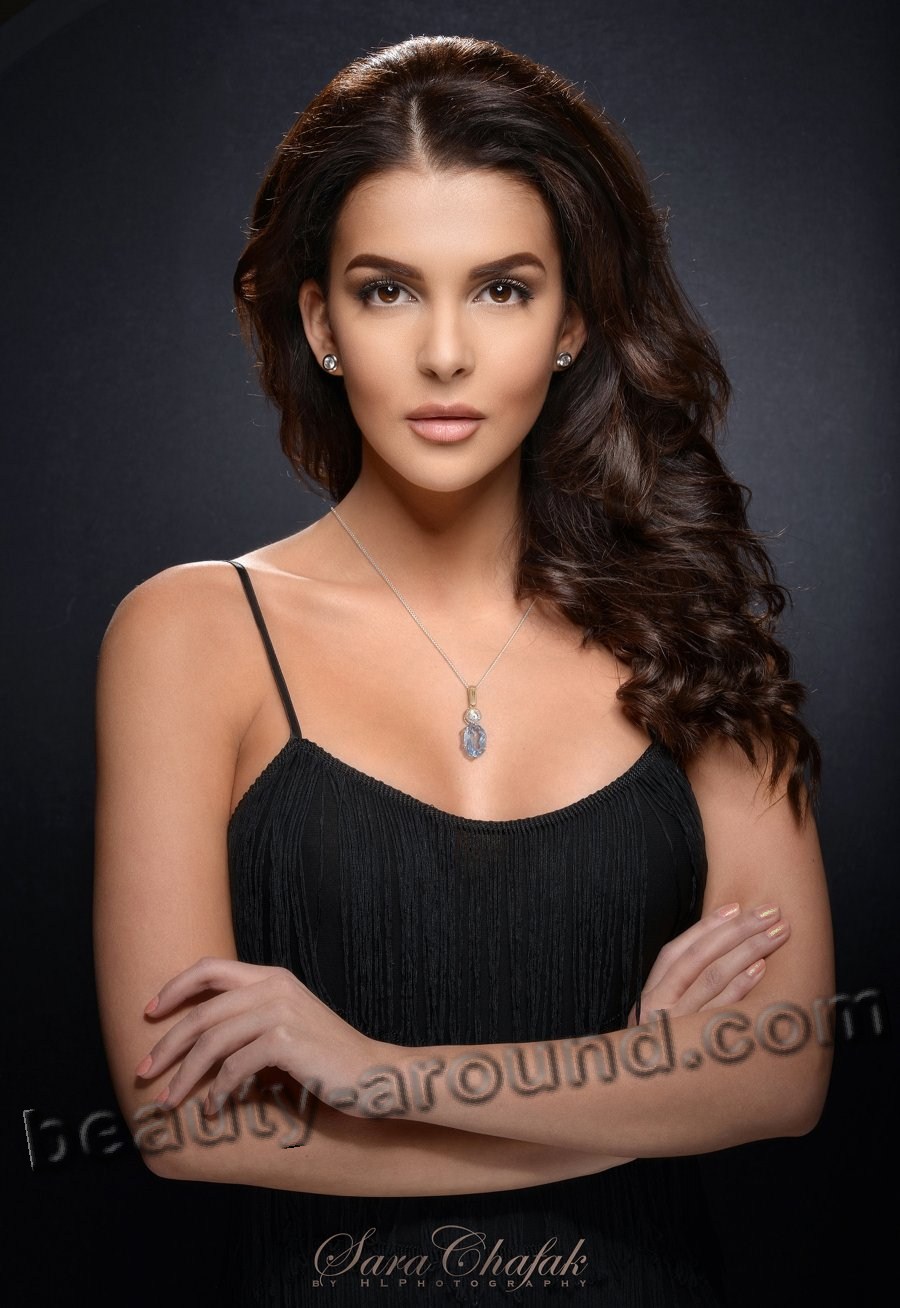 Biography
Sara Chafak was born in the capital of Finland, in Helsinki, on October 25, 1990. Sara's mother was an indigenous Finn. Probably, from her mother to the girl was transferred ability to think quietly and objectively. Her father was a native of Morocco. Shafak has received bright, spectacular appearance from him. Besides Sara, in the house three more her brothers, and also the sister were brought up.
Sara Chafak combines mind and beauty. When the girl studied at school, she has shown tendencies to learning of foreign languages. For this time Sara knows five languages that there is a lot of for a model. She knows even Arab language.
After graduation, Sara got accepted to Estonian business school. In this educational institution teaching is conducted in English. The specialty which was chosen by the gorgeous girl is an international marketing.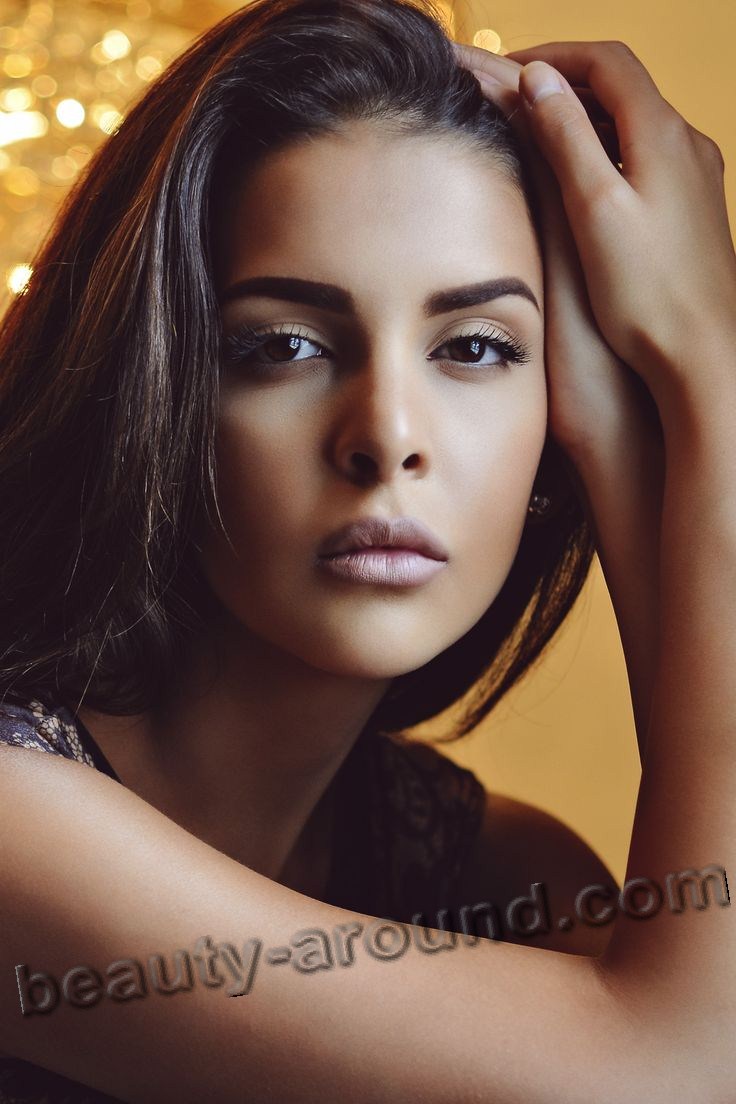 Creative career
Appearance has played a big role in destiny of the young woman. At the beginning of 2012 she participated in the national competition "Ms. Finland". The girl became a winner, has attracted attention employees of television. Soon she was offered to participate in various tele-projects.
In the same 2012 Sara Chafak participated in the competition "Miss Universe" which took place in the USA. But on this festival of beauty the girl could not take a prize.
Participation in a popular TV show "Ice dance with stars" became a significant stage in Sara's life. The beauty girl has shown quite good dancing capabilities and physical training.

Shafak works at television as the TV Host, participates in various tele-projects, acts for glossy magazines much.
But the biggest popularity of model was brought by game in poker. Nobody expected that the model can have such high mental abilities and is so successful beat even eminent players.
Sara Chafak has begun to play poker in 19 years. With each game her skill grew and has allowed coming to the level of the Championship of Finland on poker.
For this time Sara is among the most famous professional players. Her bluff became the most known event in the world of poker for 2014.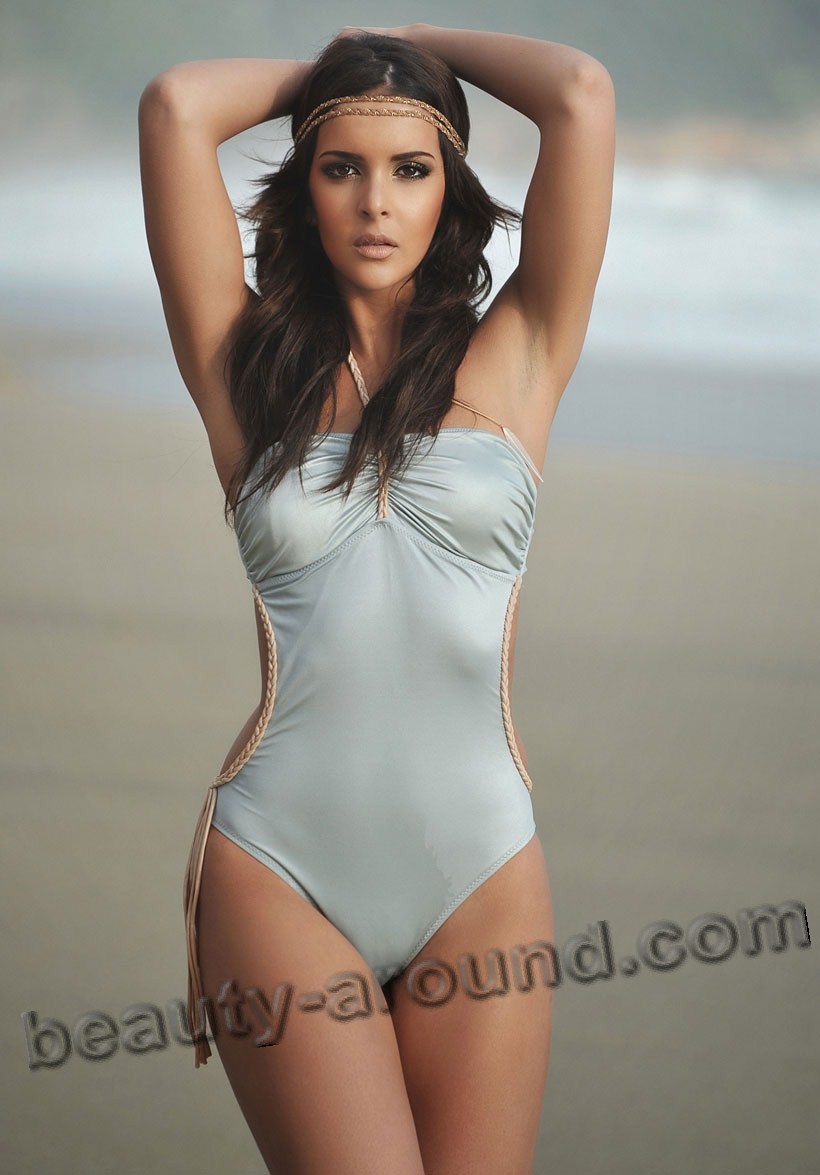 Interesting facts
The girl gets joy from game in poker. With pleasure she participates in battles of the highest level. Sara Chafak has remembered the first game forever, and she has won it. The girl surely feels in the company of male players, likes to watch them at the most intense moments.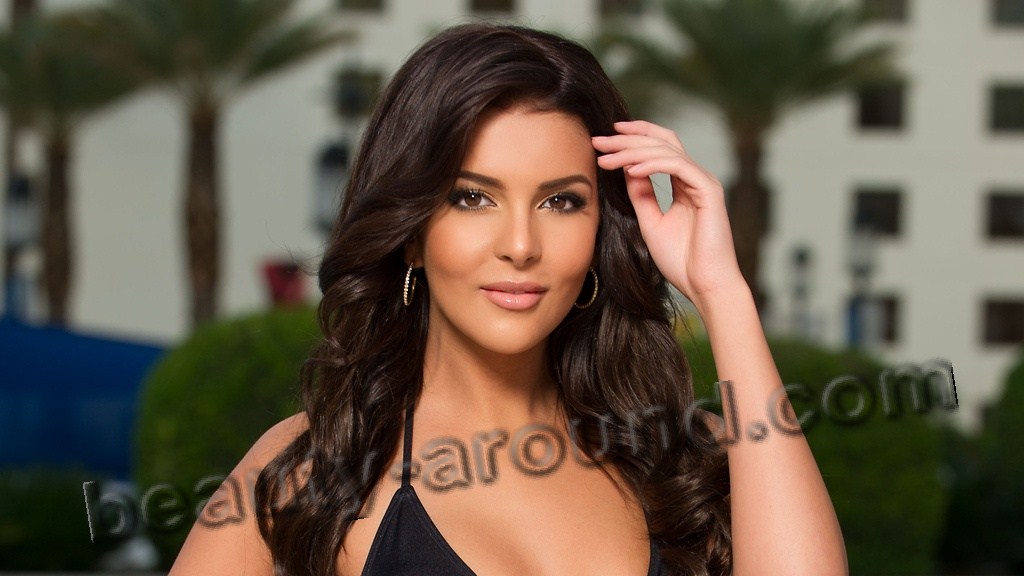 More Photos of Sara Chafak