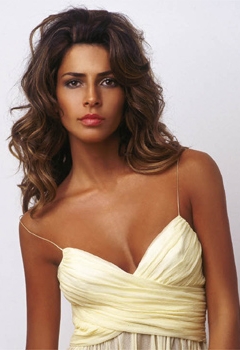 ** After payment please send screenshot of payment to email: This email address is being protected from spambots. You need JavaScript enabled to view it.

* ATTENTION: Paypal votes may be counted duaring 12 hours after payment

Share with your friends and your favorite actor (actress) will be have more votes :
Results of voting:"Most Beautiful Moroccan Woman"
Linor Abargil is charming Israeli model which in 1998 has won the first place in the most known and large-scale beauty pageant "Miss World".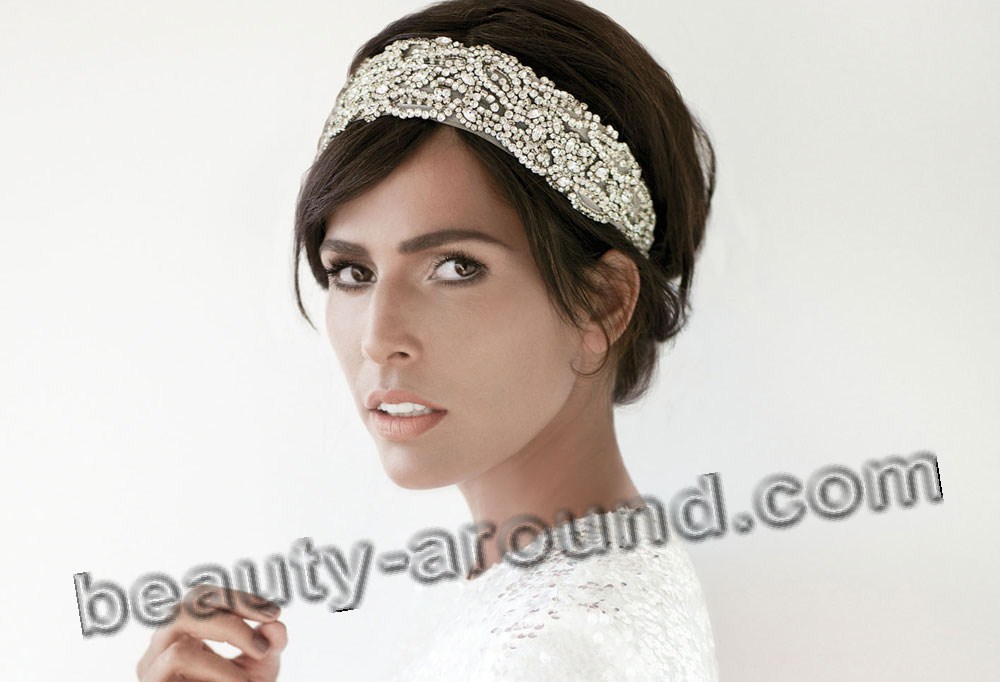 Biography
Linor Abargil was born in the Israeli city of Netanya on February 17, 1980.
Ever since childhood the girl differed in charming, bright appearance. She grew and was brought up in traditions of the Israeli people, has graduated from school.
Bright appearance certainly affected the future of the Israeli beauty. Being a teenager she took part in beauty contests, and in 1998 has decided to battle for the main crown of "Miss World".

Unfortunately, a great event in Linor Abargil's life preceded the terrible period. Shortly before a competition Linor has undergone to violence, and only strong nature has helped the girl to overcome this terrible ordeal. The rapist has been caught by the Israeli police. He was the travel agent from Italy (the Egyptian by origin). He has arrived to Israel with the tourist purpose and has committed a terrible crime for which he was convicted to 16 years.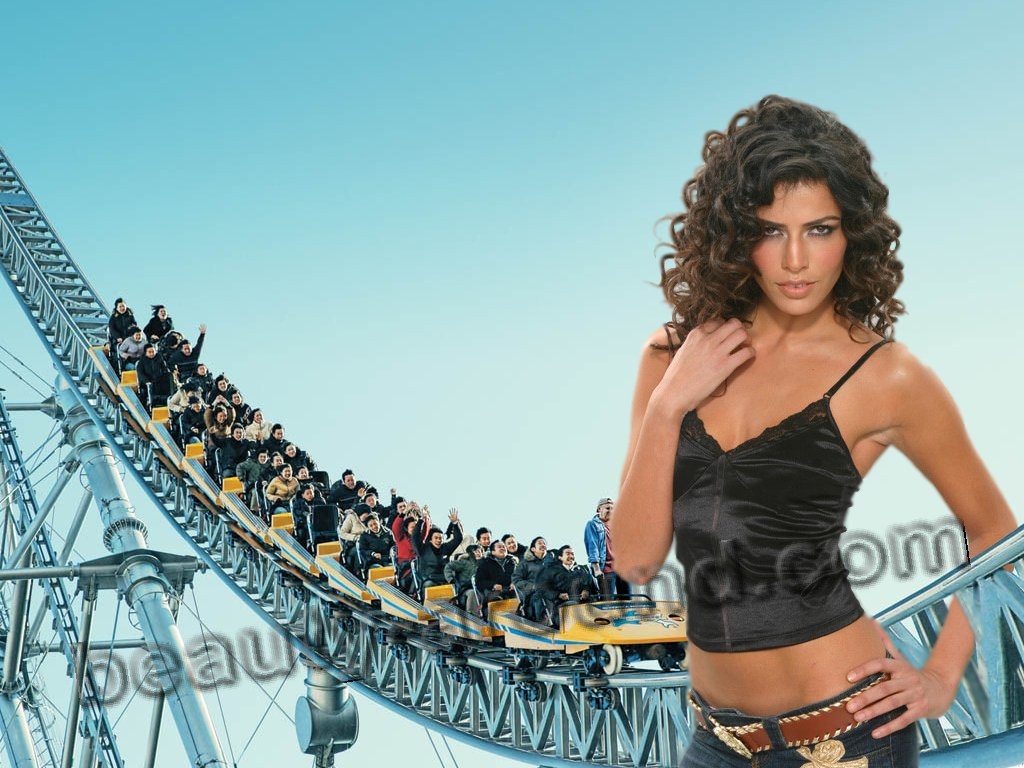 Creative career
Linor Abargil is known as model. But the biggest glory to her was brought by the title "Miss World" which she has won in 1998. She has received the crown from hands of the previous winner.
Unfortunately, not only beauty has glorified Linor. Many people have remembered Linor from scandal which has been connected with her rape. About a tragic event in the life Abargil has reported during a competition.
After "Miss World" Linor Abargil have begun to invite to various telecasts devoted to violence and other crimes in relation to women.
The girl worked as model, spoke at fashionable displays, acted in photoshoots for various glossy editions.
Now Linor Abargil is engaged in social, volunteer work and she tries to make by own activities everything for protection of the rights of women.
About destiny Linor and her activities has been produced a documentary film.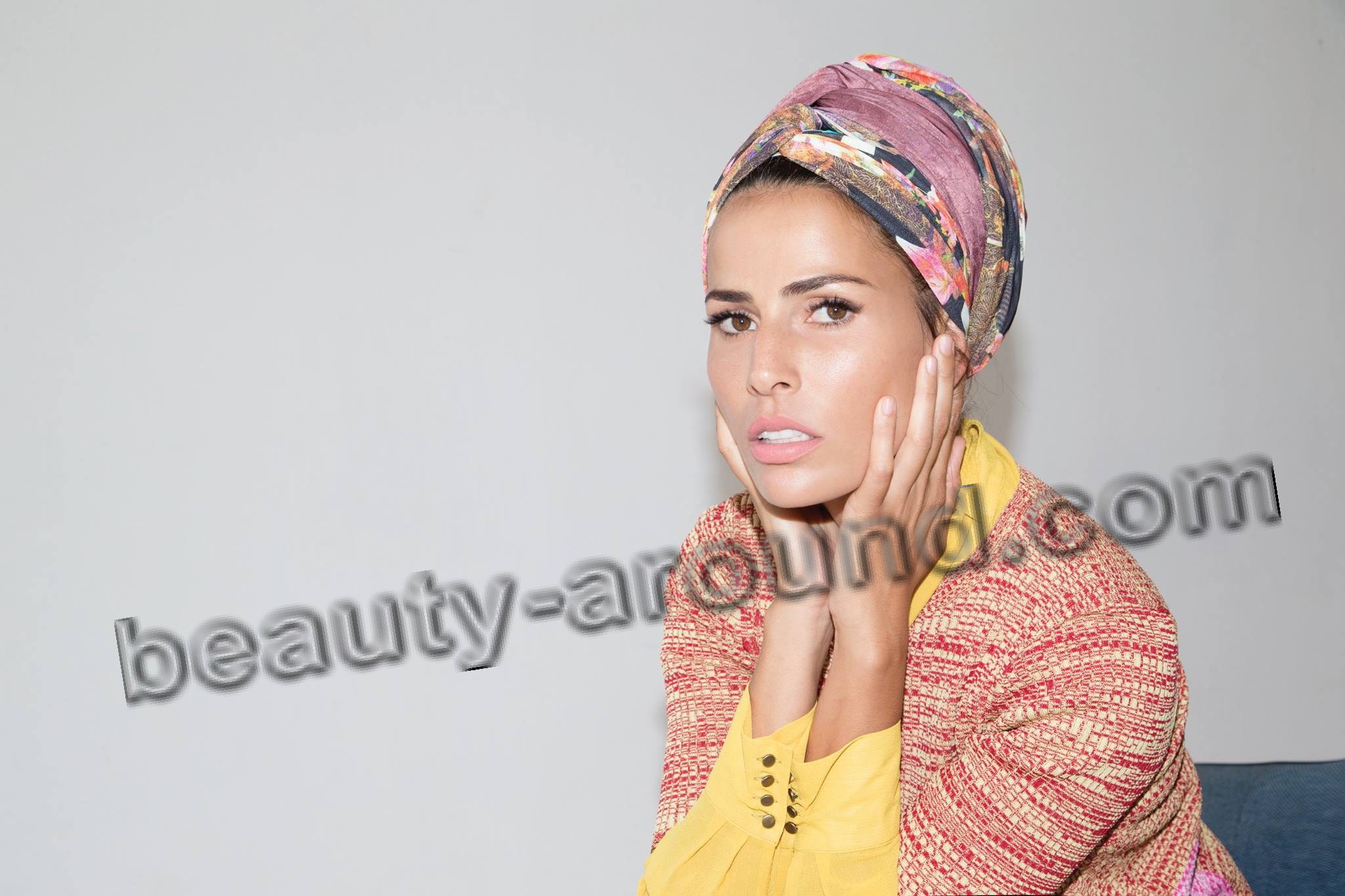 Private life
Linor Abargil in 2006 married the famous athlete from Lithuania, the basketball player Yasikyavichus. This history has also led to big scandal, it has caused indignation in the homeland Linor. And soon the beauty has got divorced with husband and has returned on accommodation at Israel. Later the woman married again. She has three children.