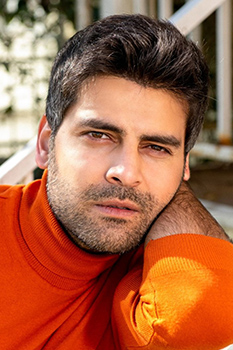 ** After payment please send screenshot of payment to email: This email address is being protected from spambots. You need JavaScript enabled to view it.

* ATTENTION: Paypal votes may be counted duaring 12 hours after payment

Share with your friends and your favorite actor (actress) will be have more votes :
Results of voting:"The best actor of Turkey"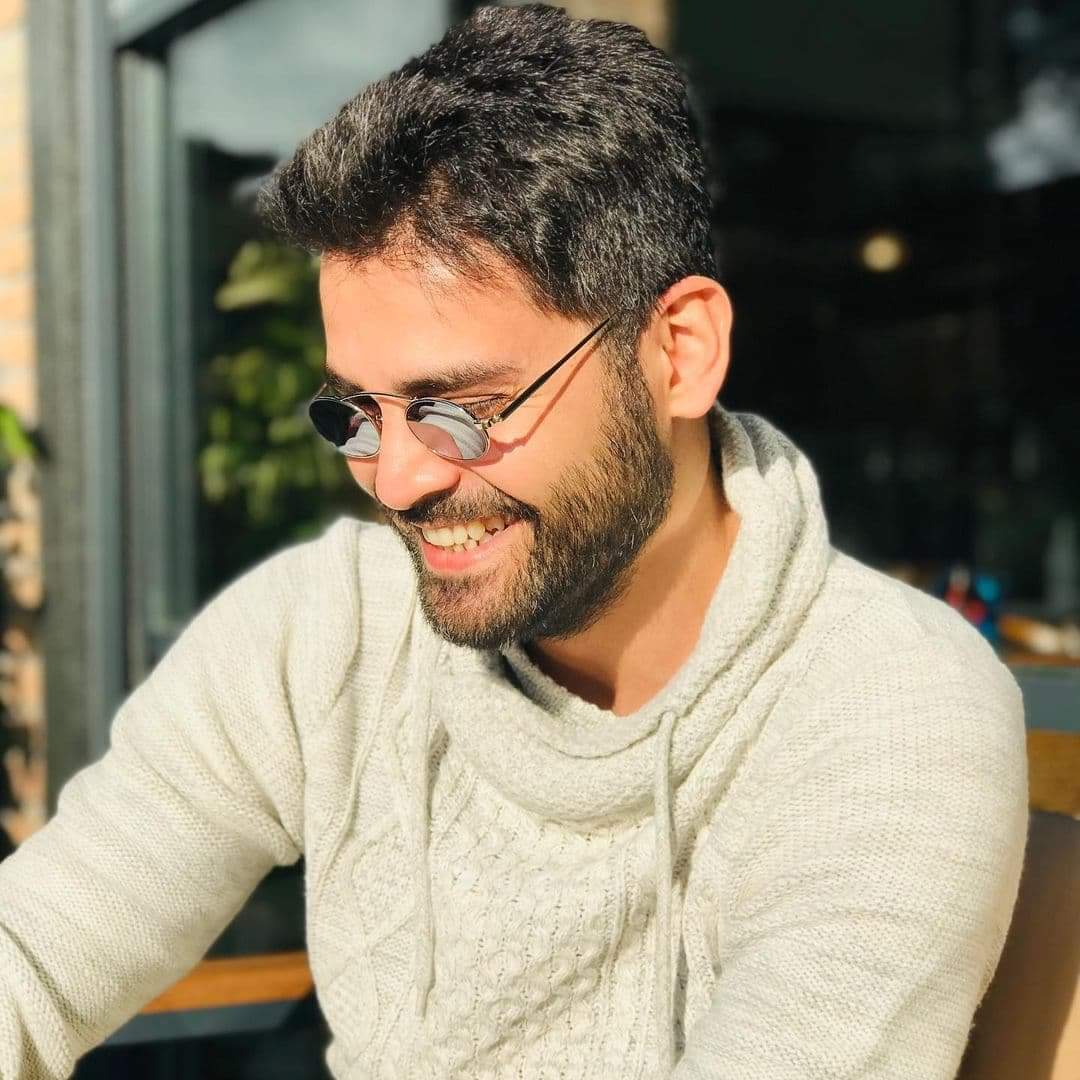 Erkan Meriç is a Turkish superstar. Besides being a perspective actor and successful model, he dedicated his teen years to sport and technics. Erkan seems to be full of talents. Moreover, he wasn't from a wealthy family when he started working at his dreams. As Erkan confesses, his mother is a secret of his prosperity. She always supported and never underestimated him.
"My mom had no doubt when it came to casts. Even when I was not sure of myself, she actually forced me to take participation in several contests. People may find me ambitious and stubborn but all the merits belong to my mom!" - said the actor in an interview.
Erkan makes effort to keep his current activity in balance with his previous hobbies. At the moment he is more focused on his movie career and family as both demand much time.
Biography
Erkan was born on 26 July 1986 in the industrial city, Adana. In some years his parents decided to move to Mersin - a city with a better ecology and infrastructure. There Erkan received a secondary education with his older brother Serkan. Simultaneously, he attended a stadium and even participated in a famous Turkish football team "Galatasaray".
A fit body and appropriate height were the main advantages. He became a good sportsman and one of the best goalkeepers. Unfortunately, several traumas and family requests provoked him to leave the activity. His coach tried to urge him not to give up, but mom's opinion was the most important. 
Nevertheless, Erkan still plays soccer and basketball and swims in his free time.
Skills the actor obtained in lyceum with mathematical emphasis helped him to pass exams for the engineering electronics faculty. During his studying, he joined an acting group just for fun as he didn't consider the leisure time to turn into the real valuation. After getting a diploma in 2008, he paid attention to model competitions.
Erkan aspired to introduce himself not as a guy with a cute face but as a serious athlete and bodybuilder. He kept a severe diet that included fried eggs for breakfast, boiled chicken for dinner, and porridge for supper. 
"I am not that one who enjoys all types of food. If I exceed a limit of junk food, I'll have trouble with my health. I still have to eat only nutritious and organic meals" - declared Erkan in another interview
An effort made its business! Erkan took first place in "The best model of Turkey". He became distinctive in Bulgaria and also won a worthy prize. His model sphere improved day by day. Soon he had to settle in Istanbul for a better advertisement, photoshoots, and even defile. Erkan announced that his idol and style icon was Kenan Imirzalioglu who flourished both in modeling and acting.
Filmography
Lots of castings were a great foundation for Erkan to smooth struggle with opponents for a role in a movie.
Project workers respected the man for purposefulness, belief, and awards. Erkan was attending lessons of facial expressions and diction to show his strong intentions.
Luckily, the producer of "Acayip hikayeler" (2012) gave him a small role. In 2014 Erkan was seen in "Beyaz karanfil". In 2015 there were a few performances in "Ikimize bir dünya", "Zeyneb hikayesi" and "Bedel". 
Finally, in 2016 his hero Çingiz from "Adini sen koy" opened a new horizon of opportunities. Erkan got millions of fans even out of his homeland. In the same year, he joined "Hayat çizgisi".
In 2022 Erkan prepares to participate in "Gülümse Kaderine".
Private life
"I have never thought about relationships, to be honest. I was only focused on education and work. My mom was the most significant woman in my life"
However, he was credited to be in love with his scene partner Hazal Subaşı as they visited many countries together and posted colorful pics. For example, in 2018 Erkan and Hazal were noticed together at Erkan's brother's wedding. 
Rumors even depicted the actors as lovers who married on a tropical island and got a little son. It doesn't sound essential enough, and neither Hazal nor Erkan continue to share mutual photos.
Even if they dated, Erkan seems to be single at the moment.