Pay voting

*Voting via Paypal is available!
Number
votes
Price,
$
Paypal
Bank Transfer (EUR)

5400

180
** Request to: This email address is being protected from spambots. You need JavaScript enabled to view it.

3600

120
** Request to: This email address is being protected from spambots. You need JavaScript enabled to view it.

1800

60
60 euro***

600

20
20 euro***

300

10

200

7

100

4
*** After payment please send screenshot of payment to email: This email address is being protected from spambots. You need JavaScript enabled to view it. - CLICK for payment details
** After payment please send screenshot of payment to email: This email address is being protected from spambots. You need JavaScript enabled to view it.

* ATTENTION: Paypal votes may be counted duaring 12 hours after payment

Share with your friends and your favorite actor (actress) will be have more votes :
Results of voting:"Most Beautiful Moroccan Woman"
Shiri Appleby is a young American actress who became known because of her leading role in television series "Rosewel».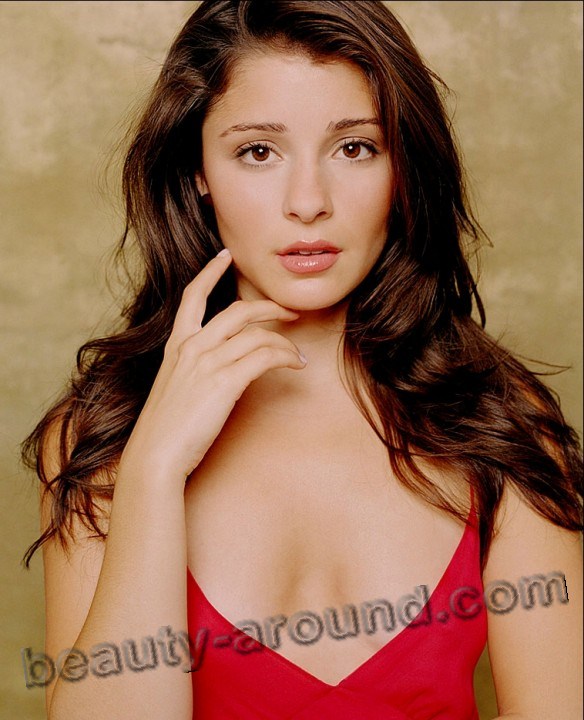 Biography
She was born in Los Angeles, on December 7, 1978. Actreses' full name is Shiri Freda Appleby. The beautiful girl's name means "my song". Appleby's mother is the Jewish school teacher, her father works in the sphere of telecommunications. Together with the daughter parents of the actress brought up also the son.
In four years old the nice girl acted in the various commercials. It was very important for her, because shootings have helped to overcome her natural shyness. Then there were also shootings in TV series, show, in music videos.

About girl's unusual character, her persistence and commitment says the fact that she has gone to the first shootings to get rid of fear of dogs. The little girl has suffered a sting of a dog once and it for long time has left a mark in soul of the child. On show with participation of animals Appleby could take on hands not only dogs, but also snakes, for example.
Appleby graduated school in the city of Calabasas. Then she has entered the university located in South California, where girl studied the English literature, and then theater.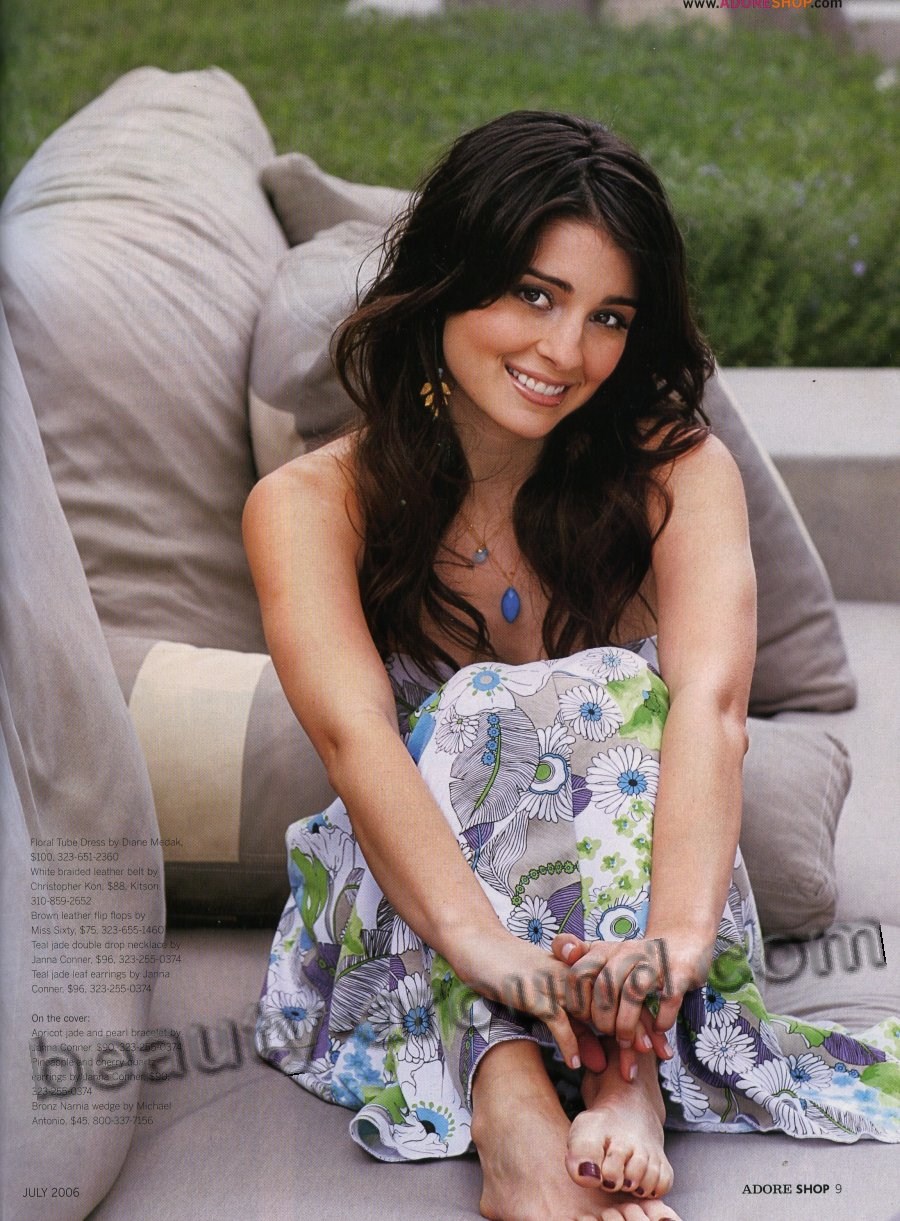 Career
The beginning of creative Shiri's career it is possible to consider shootings in commercials to which she was invited in four years old.
At children's age she also acted in series, as "Doctor Dugi Hauzer", "Ambulance", "Rescuers of Malibu". These are rather popular pictures not only in the USA, but also abroad. She was lucky enough to start shooting in several series of glorified "Santa Barbara".
The beginning star producers have invited to play a small role in original series "Xena: Warrior Princess". She participated also in the work on drama series "Beverly Hills 90210". This history of relations of young people from the elite districts has many admirers. Therefore, also Shiri Appleby became more and more known and recognizable.

The extraordinary attention was drawn by Shiri's role in the project "Rosewel».
Appleby not only acted in series, but also in movies which came out movie theaters. Among the most known are "A time to kill", "The Perfect Family».
The actress with pleasure acts and likes to participate in a casting. Tests in which it is necessary to improvise, find the beautiful solution in difficult situations are especially interesting.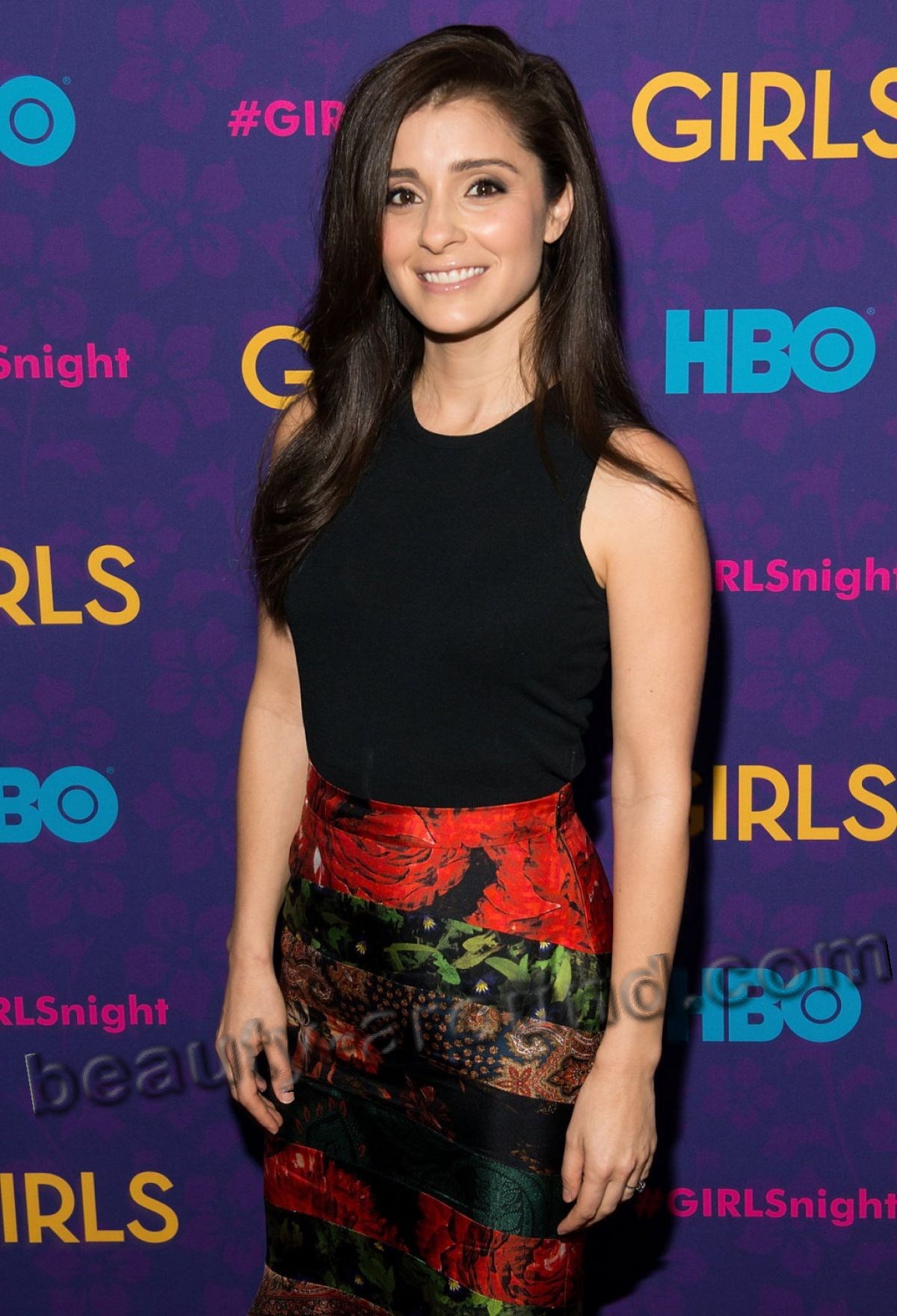 Private life
The actress Shiri Appleby is married to John Shuk. The husband is not related to a film world. He works as the chef of restaurant. Married couple has two children.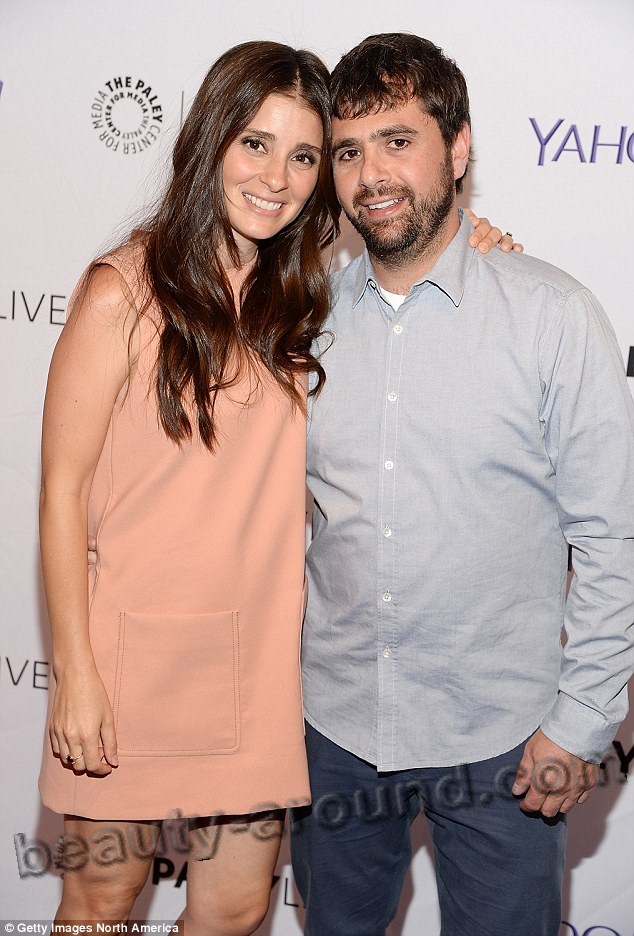 More Photos of Shiri Appleby