Lithuanian women are representatives of the charming and mysterious Baltic country. See also: Top-10 Beautiful Baltic Women They managed not only to absorb the best European traditions and values, but also to keep the uniqueness, originality. For many beautiful Lithuanian women are graceful and reserved blondes, fragile and independent. Beauty of the Baltic nature couldn't but affect their appearance. Boundless meadows, the cool sea with wonderful pine groves on coast. In such attractive, fantastic area there can live only princesses with the sparkling white hair and blue eyes.
Lithuanians in appearance very aristocratic and refined.
And such feature of the appearance of the girl take great pain to support. They look after themselves, carefully select clothes, aim to look richly and elegantly. The image of women of all ages combine good taste and ability to carry even just design the clothes, the ability to pick up accessories. To their beauty promote active sports, healthy lifestyle, which hold beautiful Lithuanian women.
Features of appearance of Lithuanian women
There is a certain view of women, girls from the Baltic countries. A traditional image is the fragile and womanly blonde with light skin, blue eyes. In many respects such stereotypes representation true, beautiful Lithuanians, really, in the most of the blonde. But among representatives of these people including among those who participate in beauty contests there are also brunettes, girls with red hair. Light brown curls perfectly in tune with fair skin, slightly touched the Baltic sun and the sea breeze, with blue or gray eyes. It should be noted that Lithuanian women very carefully treat a make-up if it is present, then the natural, easy. But there is a passion of many women in Lithuania - a good, exquisite perfume.
Nature of Lithuanian women
Aristocratically beauty of girls from Lithuania is harmoniously combined with their restrained character, education, European demeanor. Lithuanian women are tactful, tolerant, differ in a nature subtlety. Many of them are the creative persons adoring music, painting.
Also, characteristic feature for representatives of Lithuania is the love for sports, to active lifestyle, to travel. Good organization of girls helps them to combine hobbies, education with care of a family, relatives. And also they manage to do successful career. At the same time Lithuanian women don't cease to surprise with the well-groomed, magnificent view.
It is impossible not to pay attention to the Lithuanian girls, because slender figures of light-eyed blondes, glowing with youth and health, immediately apparent.
Top-10 Beautiful Lithuanian Women
10. Simona Starkute (born 1987, Kaunas, Lithuania) is a Lithuanian model. Basically advertises underwear. She starred as for FHM magazine, Moteris, Laima, Playboy.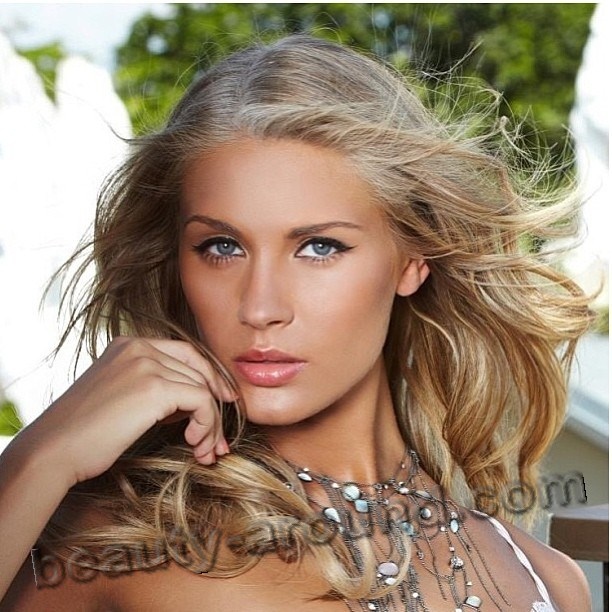 9. Rasa Vereniute (born 1992 in Vilnius, Lithuania) is a Miss Lithuania 2012.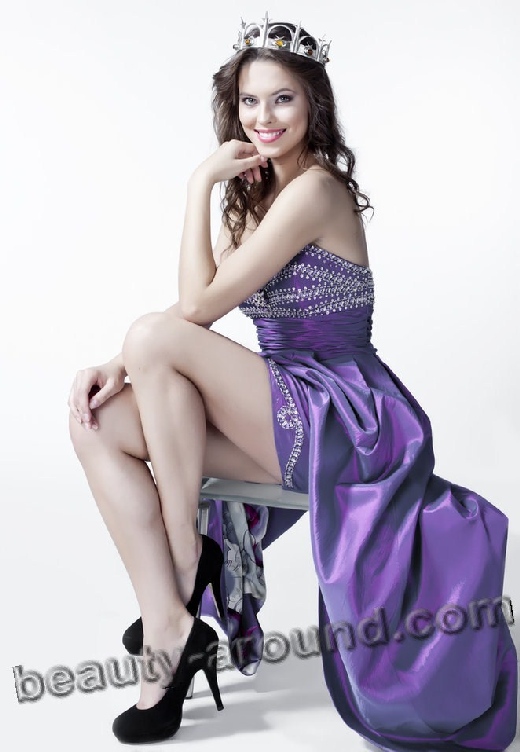 8. Ruta Elzbieta Mazureviciute (born 1993) - Miss Lithuania 2013.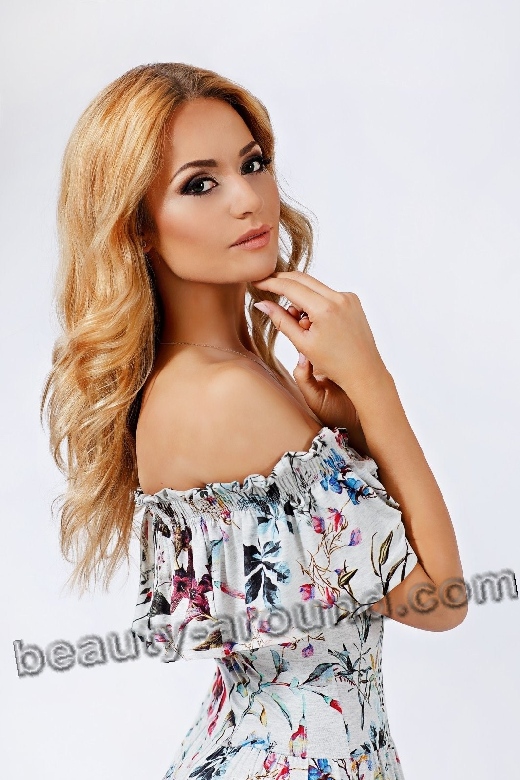 7. Gražina Baikštytė ( July 20, 1951, Vilnius, Lithuania) is a Lithuanian and Soviet actress, fashion model.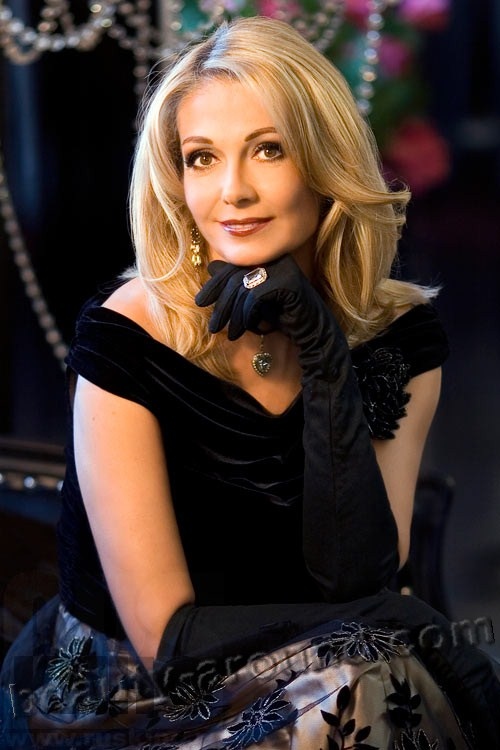 6. Egle Standtaite (January 28, 1990 Kaunas, Lithuania) is a Lithuanian model and beauty queen. At the competition "Miss Lithuania 2012" took 2nd place and represents Lithuania on the "Miss Universe 2012". At the competition Miss Supranational 2010 entered the Top-20. See also: All the winners of the contest "Miss Universe".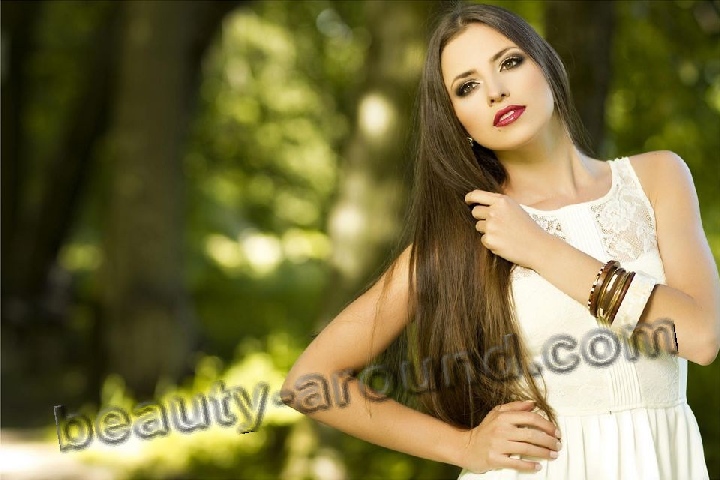 5. Auguste Abeliunaite (August 3, 1994 Siauliai, Lithuania) is a Lithuanian model. A shot for the cover of Portuguese and Italian VOGUE, participates in shows leading designers at Fashion Week in New York, Paris and Milan.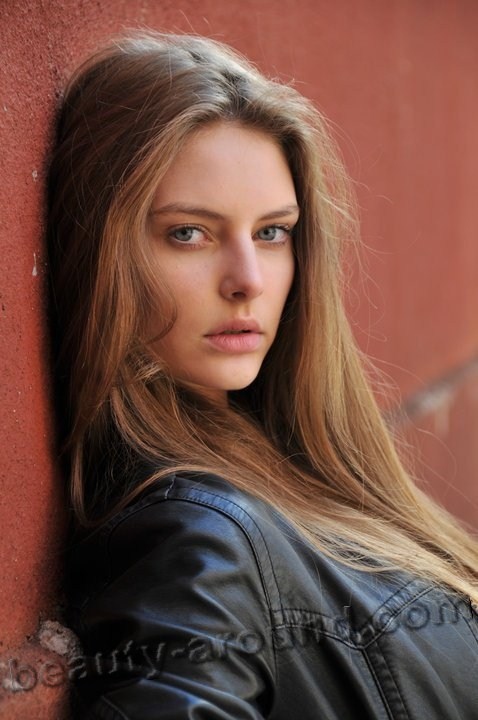 4. Agniya Diskovskite (May 11, 1988, Vilnius, Lithuanian SSR, Soviet Union) is a Lithuanian and Russian actress. He has Lithuanian roots on the paternal side. See also: The most beautiful modern Russian actresses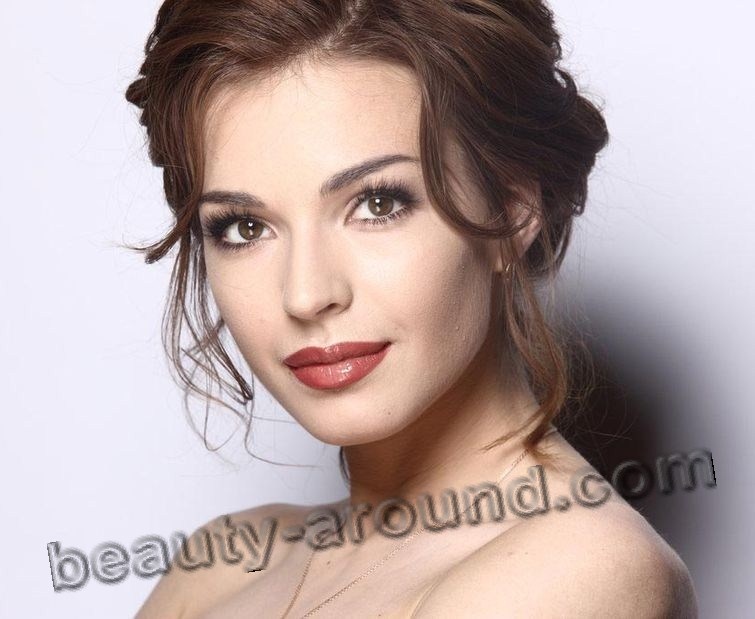 3. Agne Motiejunaite (born 1985) is a Lithuanian model. At an early age he lived in Ireland. Engaged philanthropy.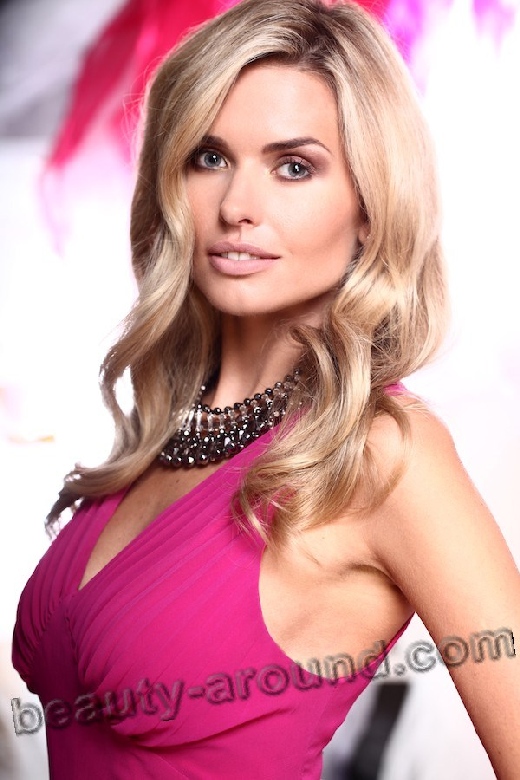 2. Edita Vilkeviciute (January 1, 1989 g of Kaunas, Lithuania) is a Lithuanian top model. She is an Angel of Victoria's Secret. See also:. The most beautiful model Victoria's Secret Angels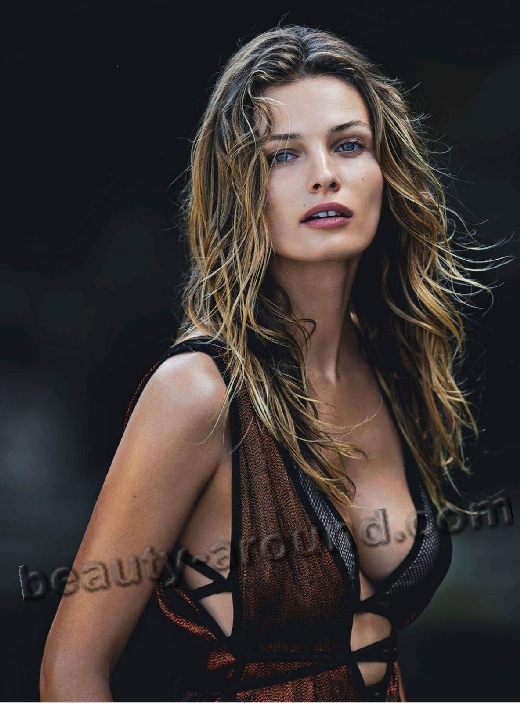 1. Jurgita Jurkute (April 23, 1985, Plunge, Lithuania) is a Lithuanian actress, model, TV presenter. The winner of the "Miss Litva- 2007".