I present to you the 18 most handsome French men. It includes well-known French actors both past and current years, as well as athletes, models, and winner of the national beauty contest. My choice was based only on external data male brutality, charismatic, photogenic. Achievements and success in their professional life, for my choice did not matter. Also, you can see the most beautiful French women.
18. Louis Garrel (born 14 June 1983) is a French actor. He is best known for his starring role in The Dreamers, directed by Bernardo Bertolucci. He regularly appears in films by French director Christophe Honoré, including Ma mère, Dans Paris, Les Chansons d'amour, La Belle Personne and Non ma fille, tu n'iras pas danser.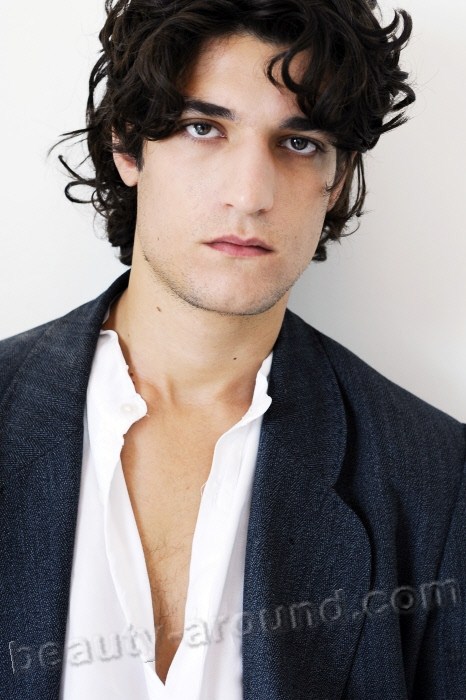 17. Patrick Petitjean (born 1984, France) - French male model. He is famous his expressive eyes, manly figure, neat beard and long hair. He first appeared with a beard in an advertising company "Prada's fall" in 2008, when he was photographed by Steven Meisel. Since then, he has appeared on numerous magazine covers, such as "10 Men", "GQ Style", "Wound" and "Numero Homme".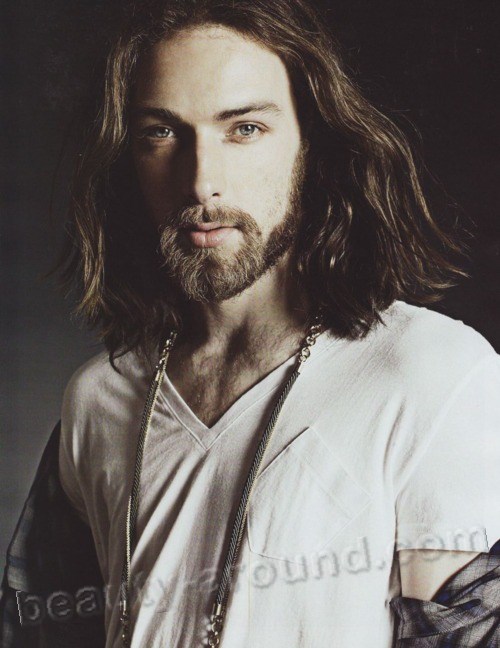 16. Pascal Elbe (born 13 March 1967) is a French actor and director and screenwriter.Pascal Elbe was born in Colmar, Haut-Rhin, France, to a family of middle-class Jewish immigrants from Algeria. He was raised in Strasbourg. At 18, he moved to Paris to study acting. In 2004, Elbe was nominated for a César Award for Most Promising Actor.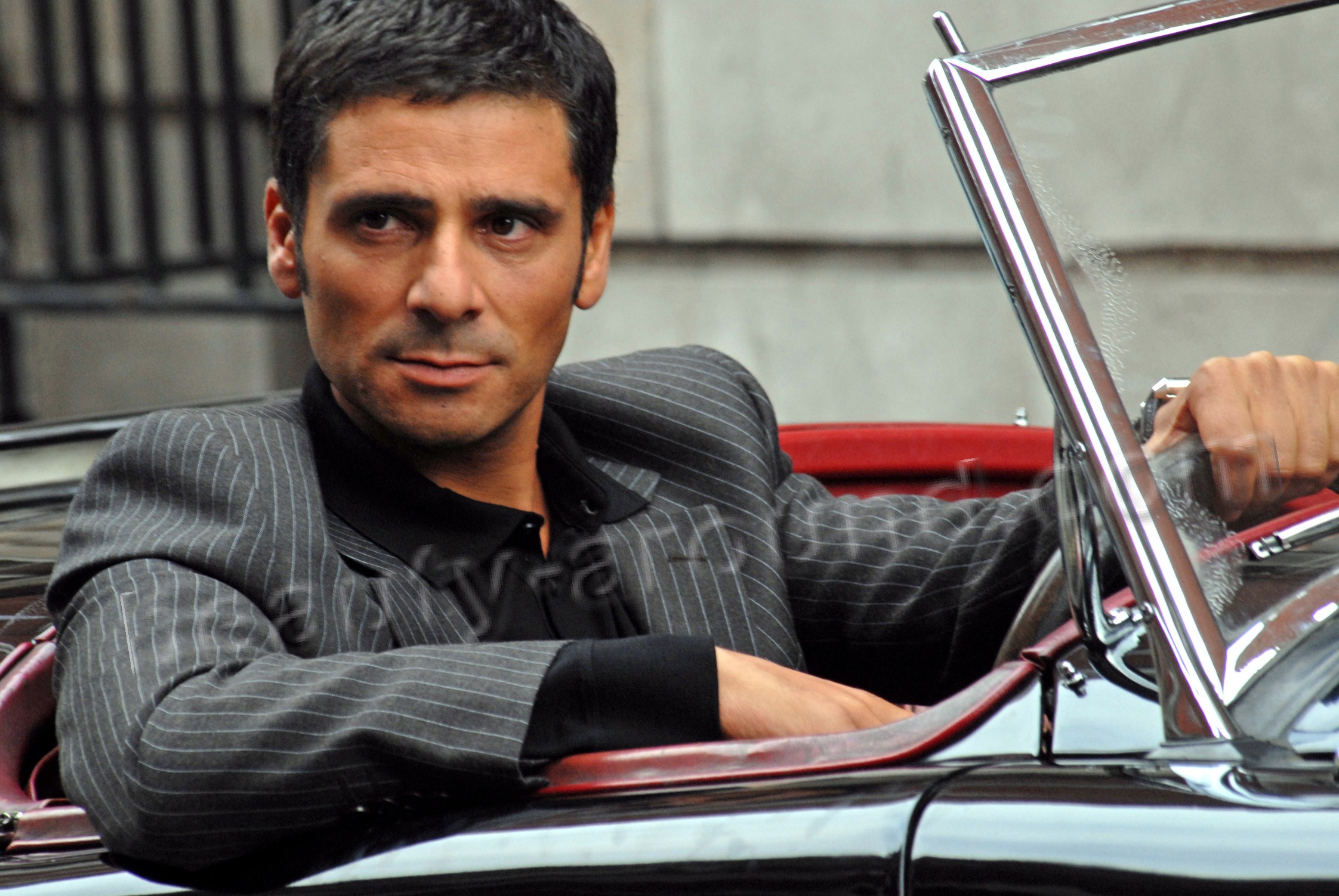 15. Gaspard Ulliel (born 25 November 1984) is a French film actor and model. He began appearing in made-for-television films during the late 1990s and early 2000s, and then began to be known as a film actor in France, as well as starring in the title role in the thriller Hannibal Rising.

14. Guillaume Canet (born 10 April 1973) is a French actor and film director. Canet began his career in theatre and television before moving to film. He starred in several films like Joyeux Noël, Love Me If You Dare and The Beach. In 2006, he turned to writing and directing with Tell No One and won a César Award for Best Director. Canet has also received attention because of his personal life. He was formerly married to actress Diane Kruger. After they divorced he began a relationship with Marion Cotillard that was closely followed by the media.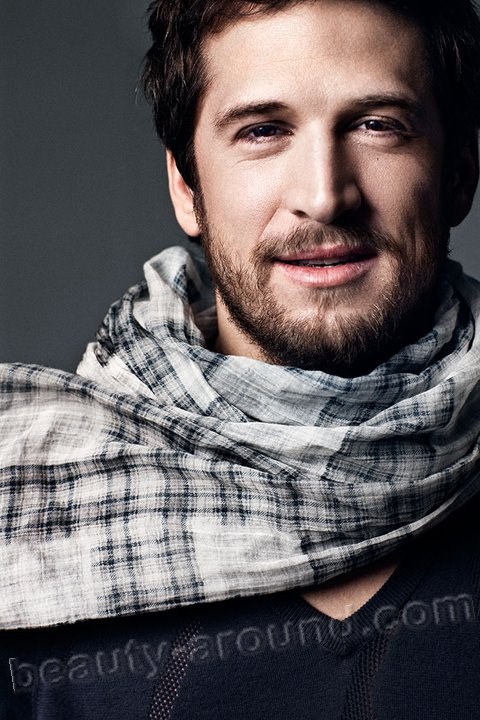 13. Frederic Deltour (born March 30, 1982) - is "Mister France 2003", as well as model, judoka, actor and stuntman. He has a black belt in judo.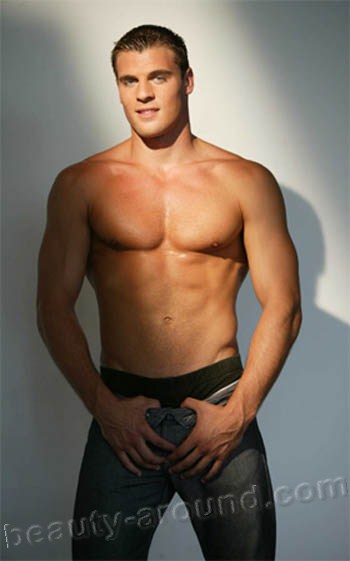 12. Gerard Philipe (4 December 1922 – 25 November 1959) was a prominent French actor who appeared in 34 films between 1944 and 1959.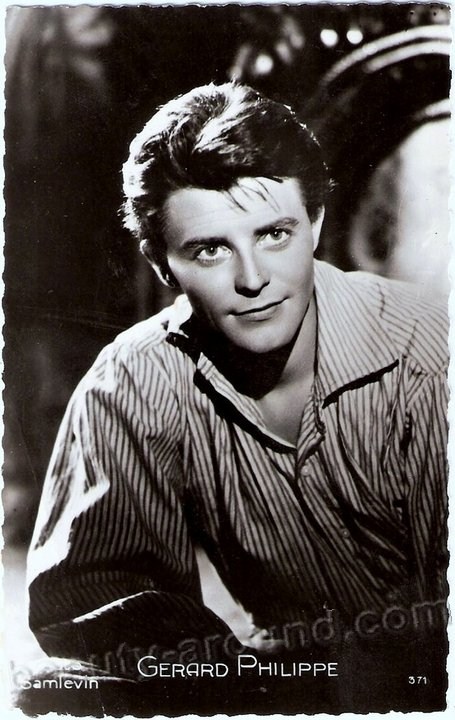 11. Vincent Elbaz (born 3 February 1971) is a French actor. He has appeared in many French television shows and movies.His first major role was in the 1994 movie Le péril jeune.Elbaz received the 1998 Jean Gabin Prize.Elbaz was born in Paris, France, to a Jewish family from Algeria.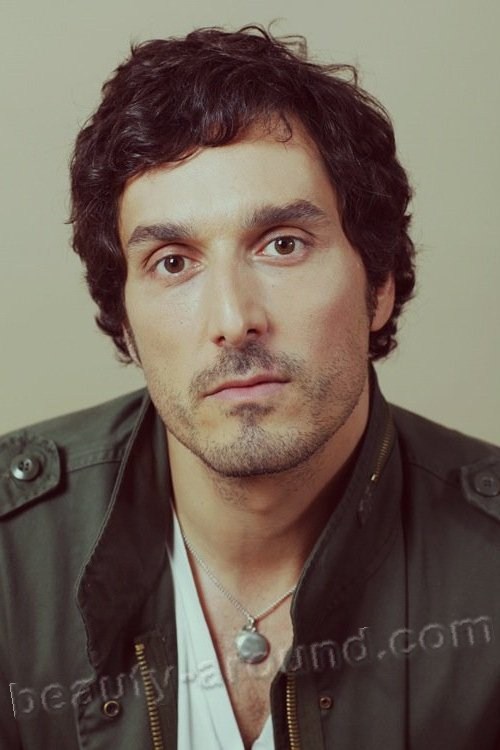 10. Yoann Gourcuff (born 11 July 1986) is a French international footballer who currently plays for French club Olympique Lyonnais in Ligue 1. He operates mainly as an attacking midfielder, but can also be utilized as a withdrawn striker and is described as a "playmaker of real quality" who "is an accomplished passer of the ball". Gourcuff has been described by former French international David Ginola as the best French player of his generation. His playing style and ability have drawn comparisons to French legend Zinedine Zidane.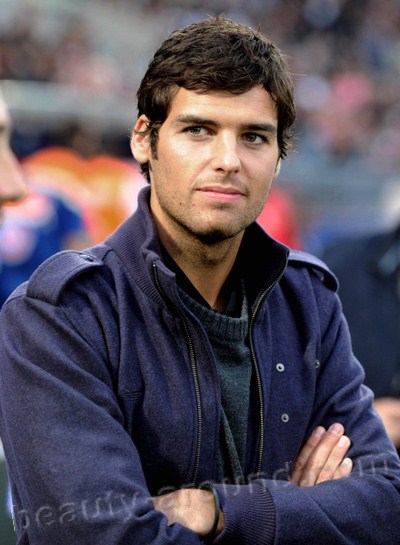 9. Olivier Giroud (born 30 September 1986) is a French footballer who plays for English club Arsenal in the Premier League and the French national team. He plays as a striker and is known for his size, physical style of play and his heading ability.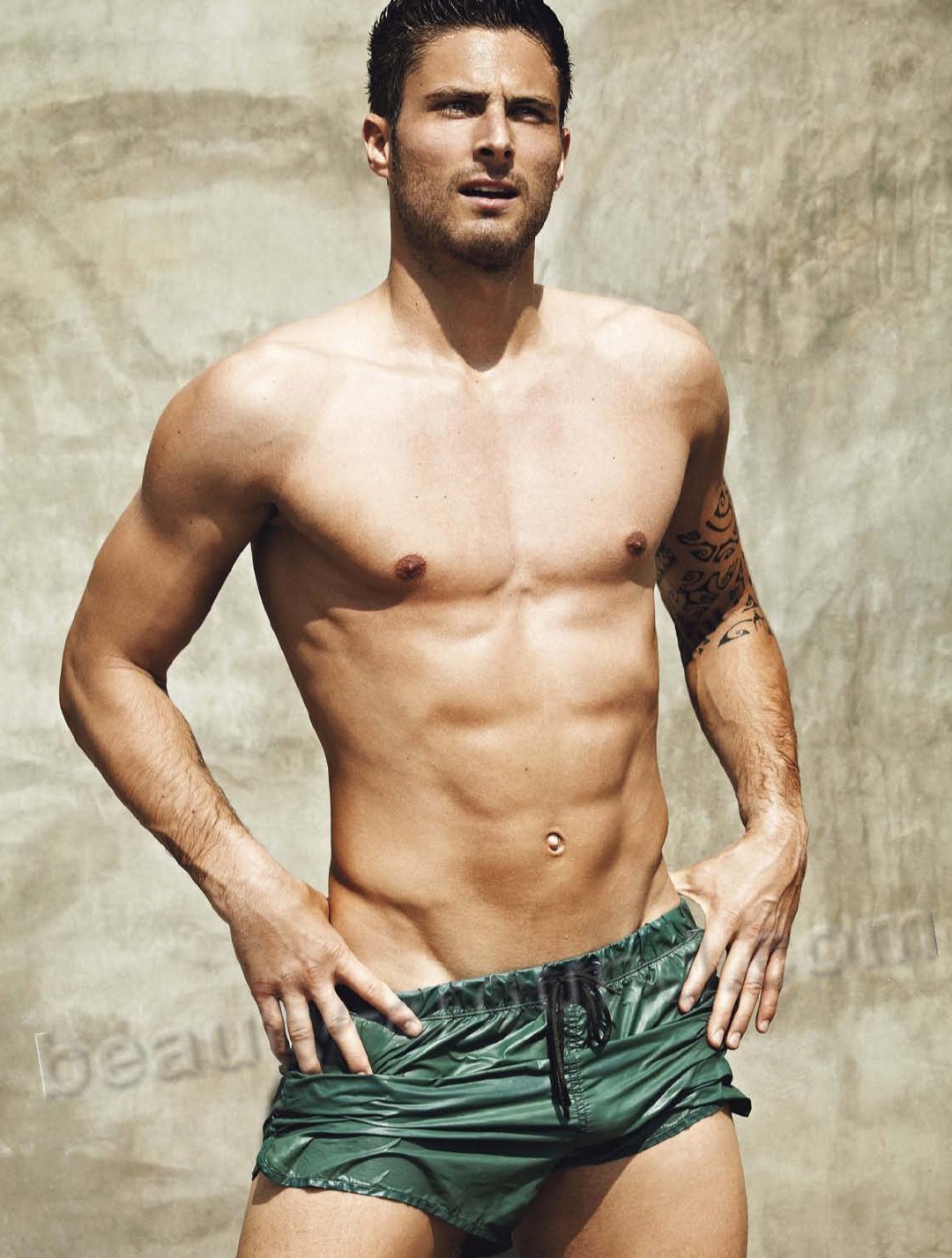 8. David Belle (born 29 April 1973) is the founder of parkour and an actor, film choreographer, and stunt coordinator. Belle founded parkour based on his training and the teachings from his father Raymond Belle. The discipline has since spread around the world and now has adherents in every country. Belle came to fame via his videos which spread on the internet and also via his film work including his most well known films, District 13 and District 13: Ultimatum, which were written and produced by Luc Besson. Belle has also worked on Babylon A.D. with Vin Diesel, Prince of Persia with Jake Gyllenhaal, Colombiana with Zoe Saldana, and he is currently working on Malavita with Robert De Niro.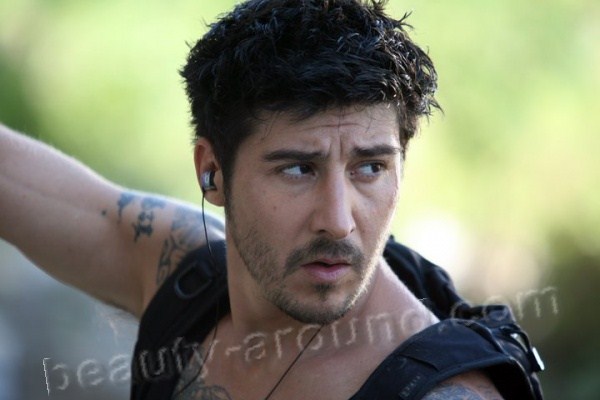 7. Olivier Martinez (born 12 January 1966) is a French film actor. He became known after roles in several French films such as Un, deux, trois, soleil (1993), which garnered him the César Award for "Most Promising Actor", The Horseman on the Roof (1995), and The Chambermaid on the Titanic (1997). He has also appeared in Hollywood-produced features, including Before Night Falls (2000), Unfaithful (2002) and S.W.A.T. (2003).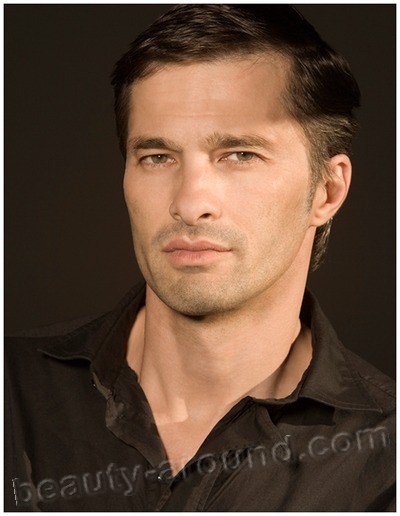 6. Jean Dujardin (born 19 June 1972) is a French actor, film director, producer and comedian. He has worked notably with director Michel Hazanavicius, starring in his OSS 117 spy parodies. His starring role in Hazanavicius' silent movie The Artist, playing actor George Valentin, received widespread acclaim. The role won him numerous awards, including the Academy Award, the Golden Globe, the BAFTA, the Screen Actors Guild and the Cannes Film Festival Best Actor. He is the first French actor to win the Academy Award for Best Actor.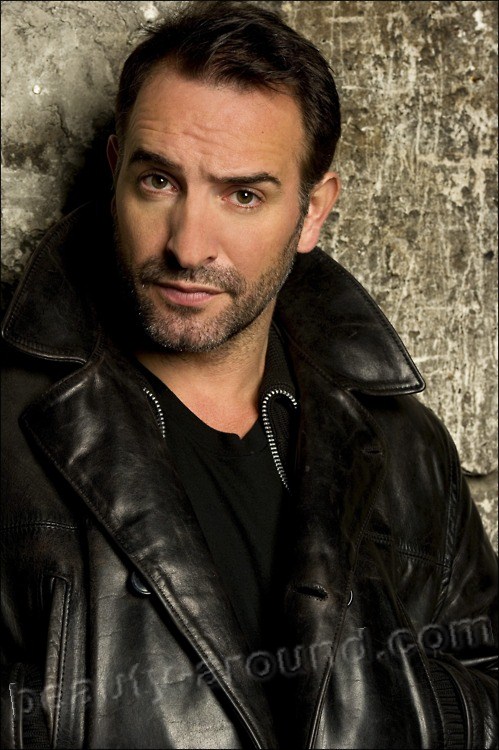 5. Camille Lacourt (born April 22, 1985) is a French backstroke swimmer. He was born in Narbonne, France.Lacourt collected 3 gold medal at the European Championships in 2010.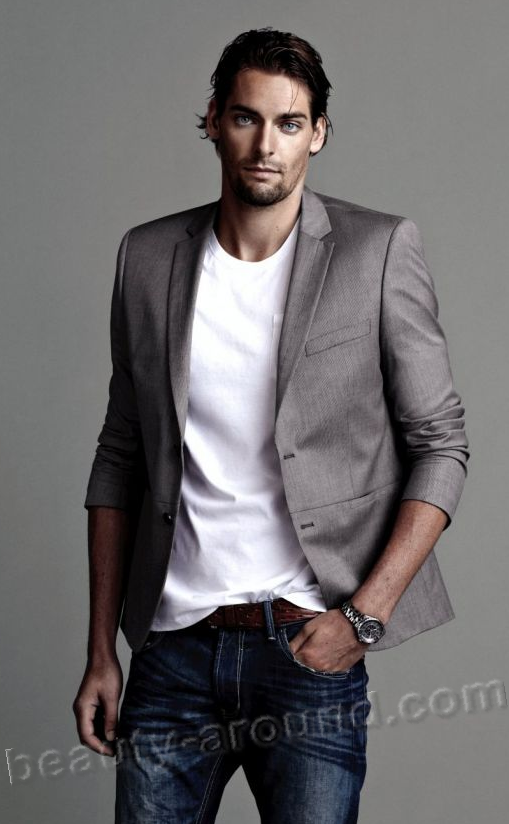 4. Christophe Lemaitre (born 11 June 1990 in Annecy, France) is a French sprinter, who specialises in the 100 and 200 metres. He is the French 100 m and 200 m record holder with a time of 9.92 seconds and 19.80 seconds and is the first person of European descent to break the 10-second barrier in an officially timed event. At the age of 20, he won the 100 m, 200 m and the 4×100 m relay titles at the 2010 European Championships, the first French sprinter ever to triple, making him the fastest man in Europe.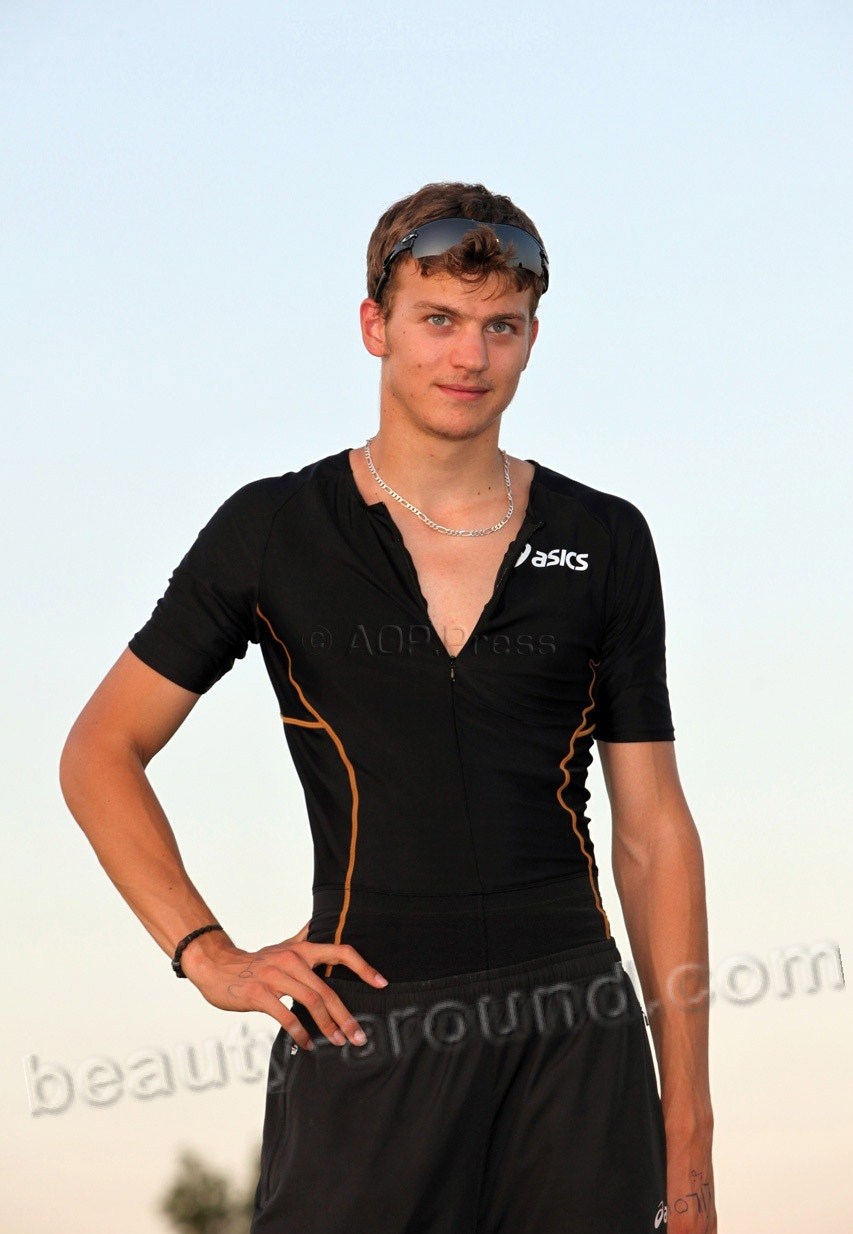 3. Louis Jourdan (born Louis Robert Gendre, 19 June 1921) is a retired French film and television actor. He is known for his roles in several Hollywood films, including The Paradine Case (1947), Gigi (1958), The Best of Everything (1959) and Octopussy (1983). His final film before his retirement was The Year Of The Comet in 1992.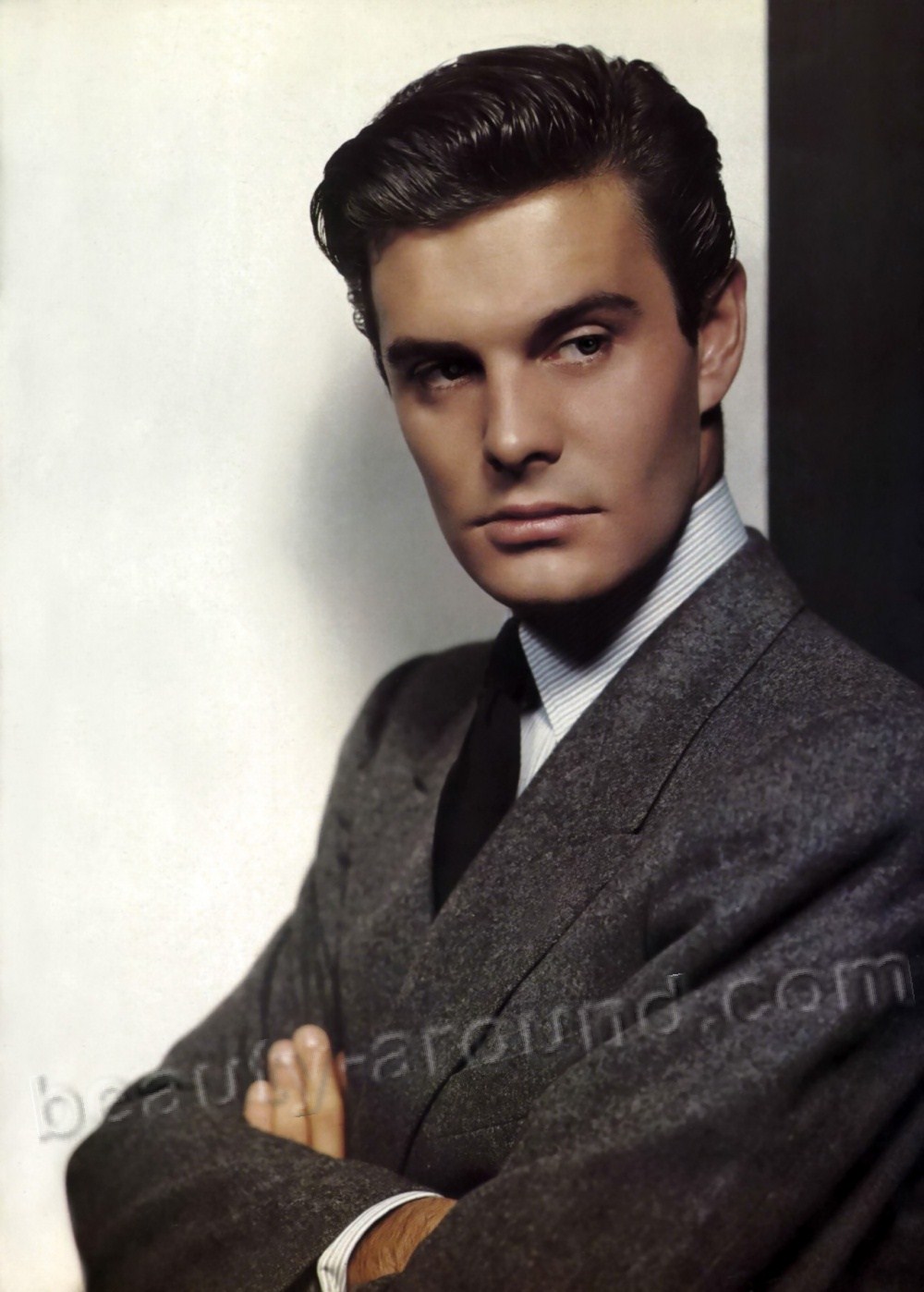 2. Sebastien Courivaud (born July 28, 1968, Champigny-sur-Marne, France) - French actor, best known for his role in the TV series "Helen and the Guys".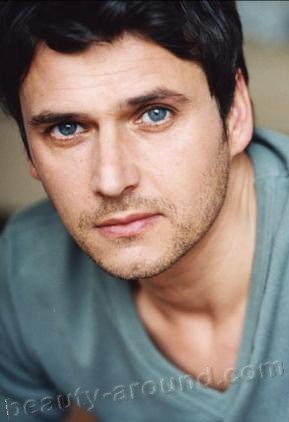 1. Alain Delon (born 8 November 1935) is a French-Swiss actor. He rose quickly to stardom, and by the age of 23 was already being compared to French actors such as Gérard Philipe and Jean Marais, as well as American actor James Dean. He was even called the male Brigitte Bardot. Over the course of his career, Delon has worked with many well-known directors, including Luchino Visconti, Jean-Luc Godard, Jean-Pierre Melville, Michelangelo Antonioni and Louis Malle.Delon acquired Swiss citizenship on September 23, 1999, and the company managing products sold under his name is based in Geneva. He is a citizen of the community of Chêne-Bougeries in the canton of Geneva.