The contemporary world is full of cars and as such, there are many breathtaking four-wheeled automobiles available in the markets. Most of these cars can redefine the concepts of both speed and luxury for the greater fraction of the entire global community. As such, the phrase, most expensive cars in the world, in all probable means, may turn out to be more debated than what one can imagine. Choices for an automobile vary for myriads of reasons. However, here is a short list of some of the most expensive cars. To start with, Ferrari 250 GTO is priced at a whooping US$ 28,500,000! The maximum speed that can be attained on it is, 174 miles per hour. Interestingly, the vehicle can attain a speed of 62 mph starting from rest in exactly 6.2 seconds.
In fact, Ferrari has a stunning array of the best cars already launched in the markets. This automobile giant has launched another remarkable product in the form of Ferrari 250 Testa Rossa, which is priced at US$ 16,400,000. As one of the most expensive cars in the world it has a maximum speed of 161 miles per hour. Its engine capacity and torque is 300 Horsepower and 221 kW respectively. The car secures a velocity of zero to 62 miles per hour in flat 6 seconds.
The jaguar is a renowned car manufacturing brand, having a high equity in the market. Jaguar XJ13 is one of the high-end products that the automobile giant has launched. This four-wheeled product is priced at US$ 15,000,000. Most interestingly, the car attains a speed of 62 MPH starting from rest, in flat 3.4 seconds! The car, naturally, possesses a higher engine power and torque, with respect to those mentioned above. Jaguar XJ13 has a 509 Horsepower engine and its torque is 374 kW.
The range of most expensive cars in the world remains grossly undefined without mentioning Mercedes-Benz SLR McLaren 999. This is much modestly priced at US$ 10,000,000. This Merc has an engine of 509 Horsepower and torque of 374 kW. Here is an interesting piece of fact in the given context. As recently as in May last year, the Ferrari 250 GTO fetched an unbelievable $35 million.
10. Bugatti Veyron Grand Sport Vitesse (price: 3 000 000 $ - 2 310 000 €)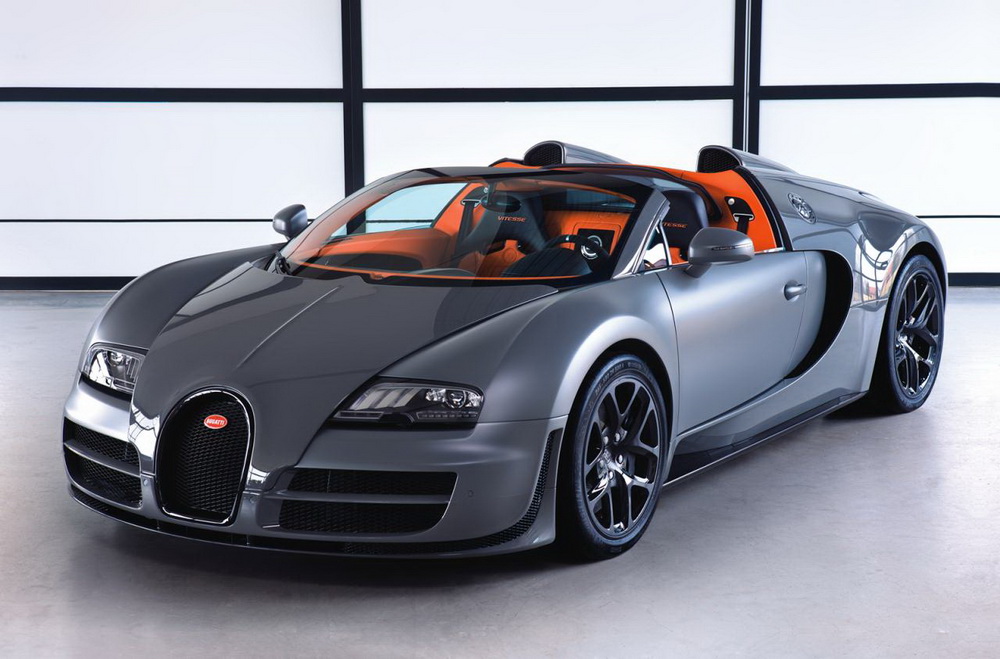 9. W Motors Lykan Hypersport (price: 3 500 000 $ - 2 695 000 €)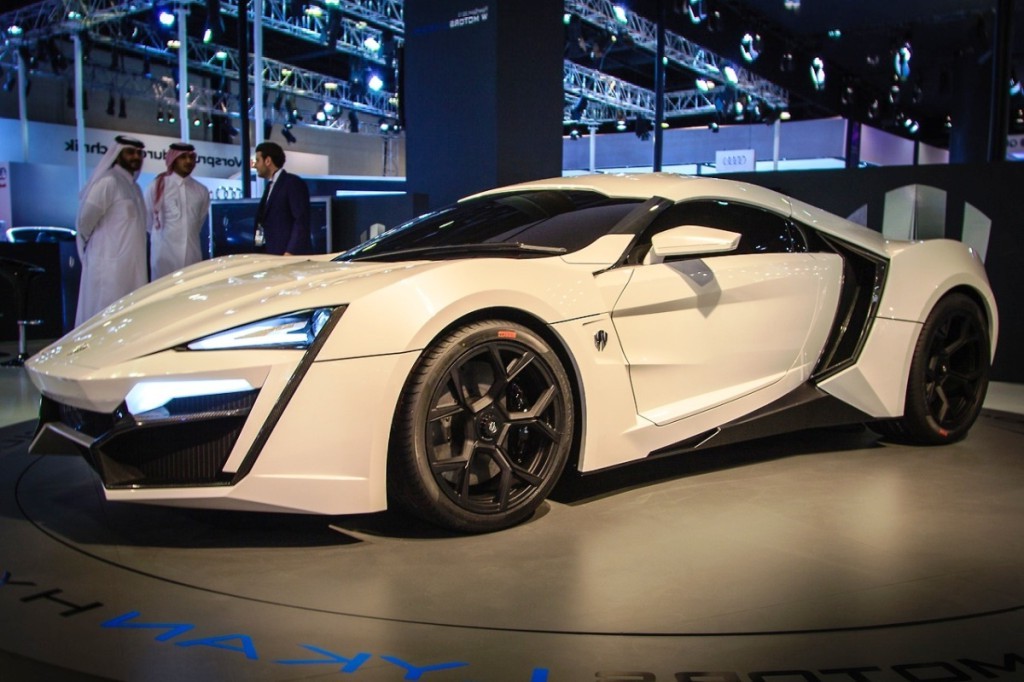 8. Pagani Zonda Revolucion (price: 4 500 000 $ - 3 465 000 €)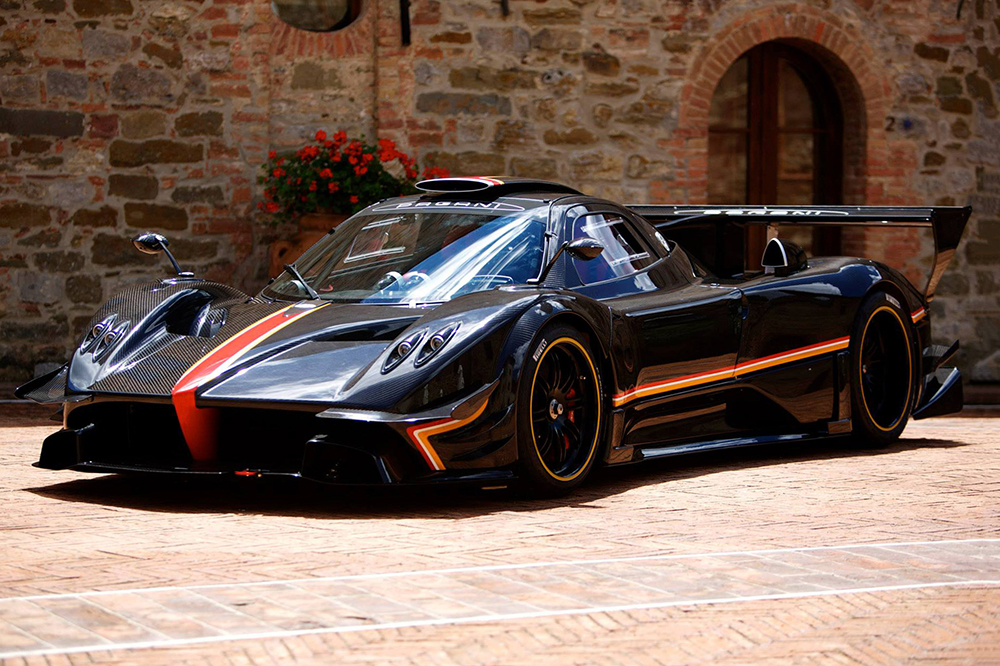 7. Ferrari SP12 EC (price: 4 750 000 $ - 3 657 500 €)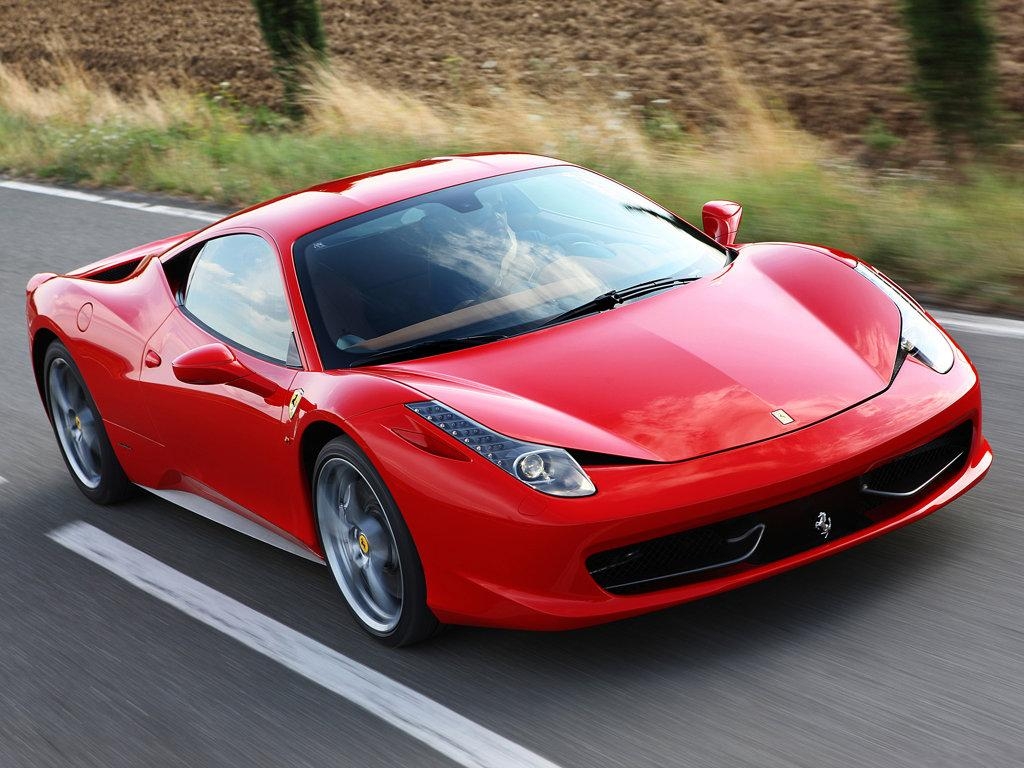 6. Koenigsegg CCXR Trevita (price: 4 850 000 $ - 3 734 500 €)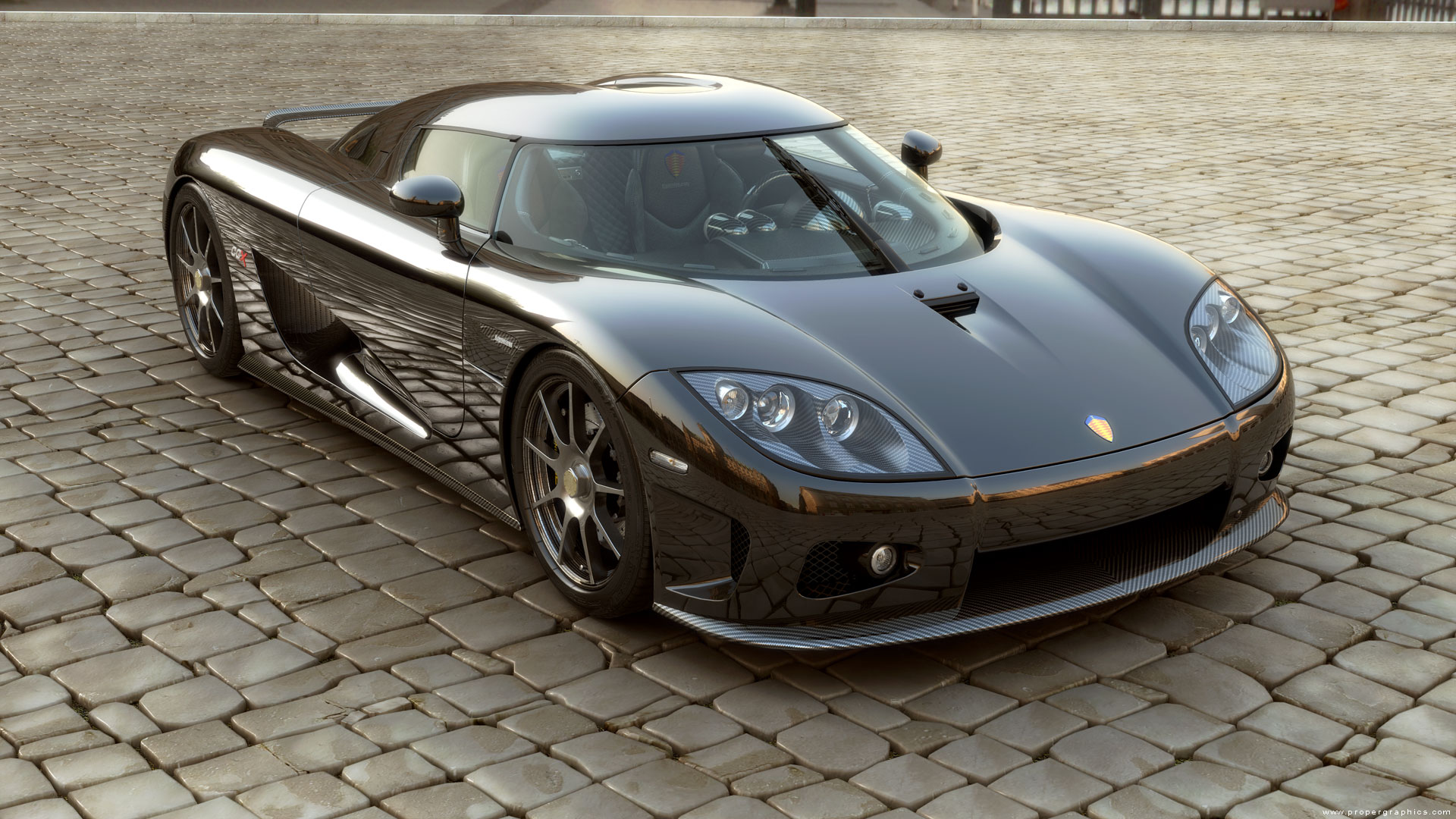 5. McLaren X-1 Concept (price: 5 000 000 $ - 3 850 000 €)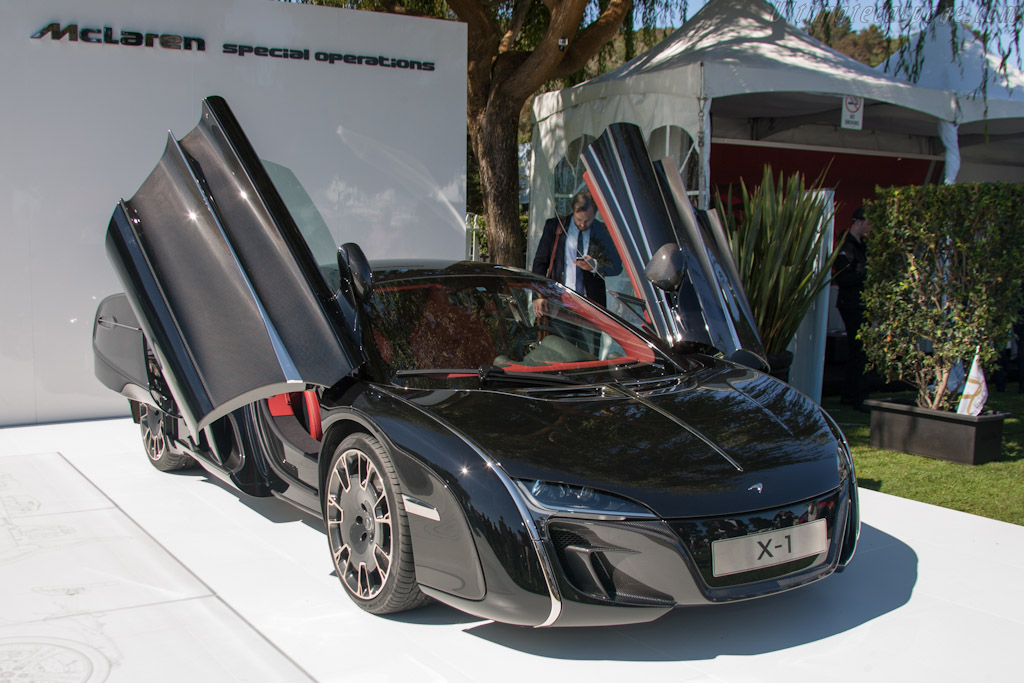 4. Lamborghini Veneno (price: 5 300 000 $ - 4 081 000 €)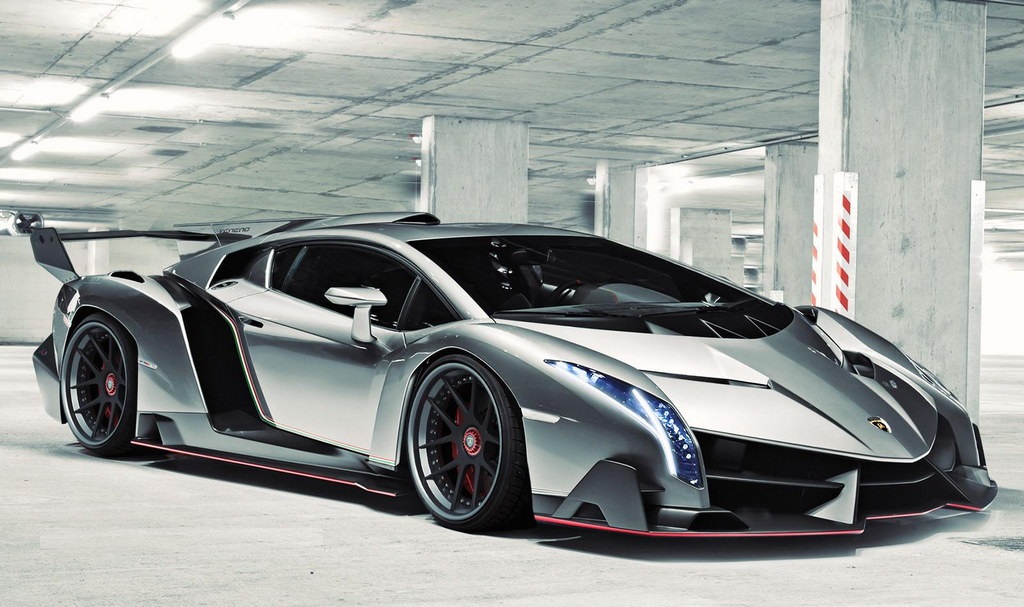 3. Rolls-Royce Hyperion Pininfarina (price: 6 000 000 $ - 4 620 000 €)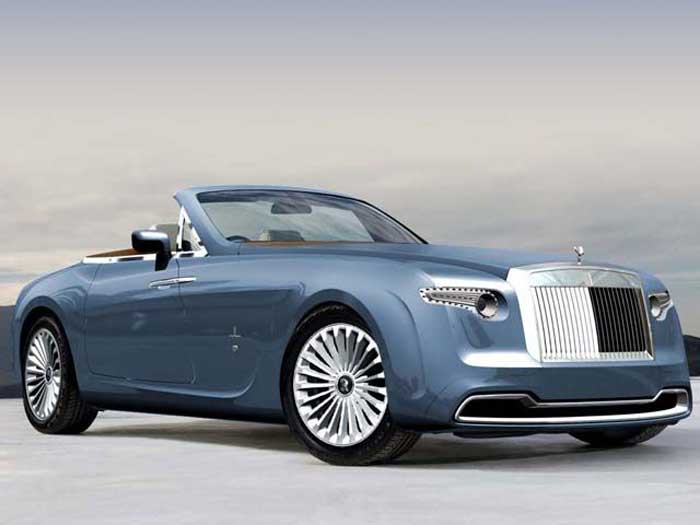 2. Maybach Exelero (price: 8 000 000 $ - 6 160 000 €)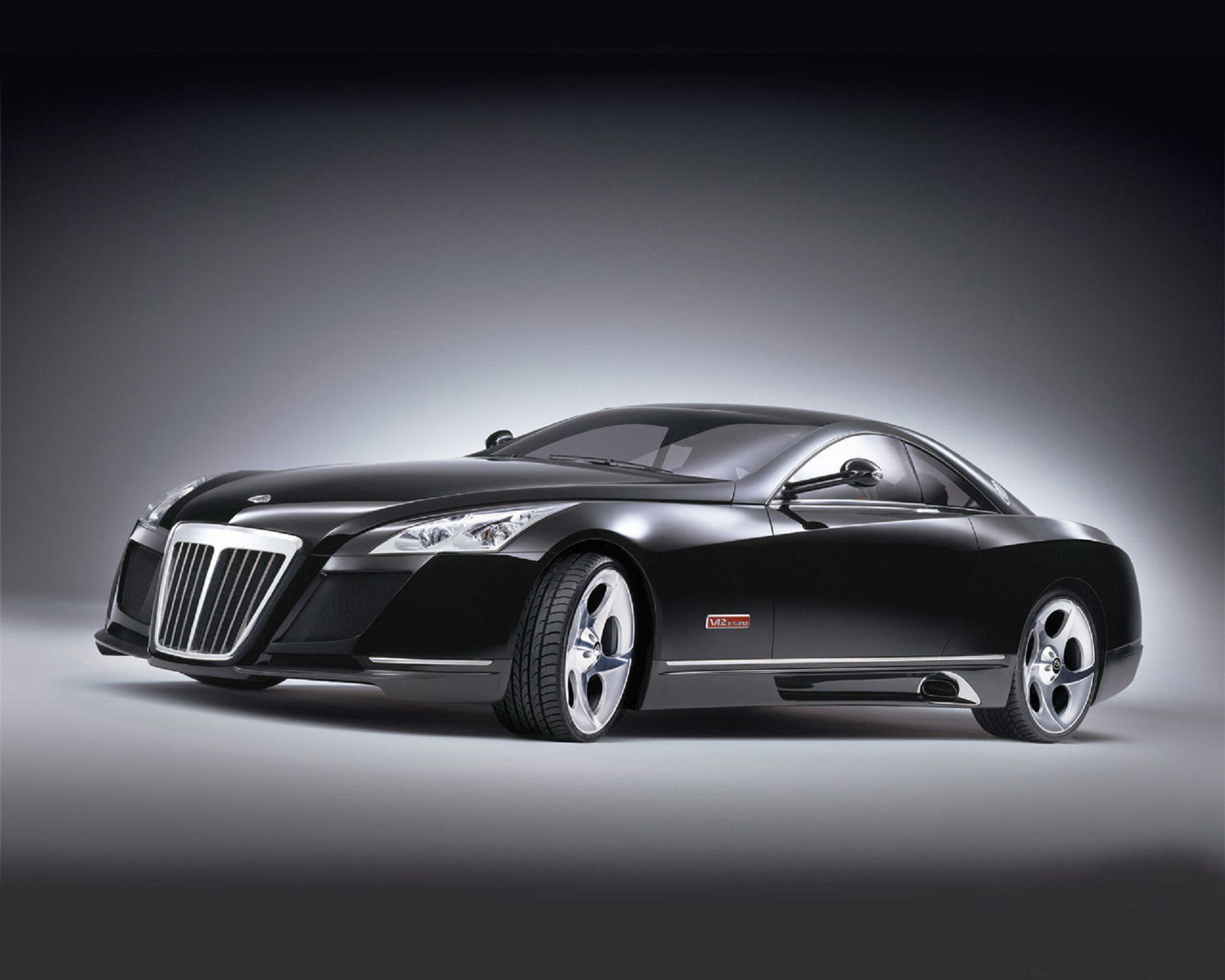 1. Mercedes-Benz SLR McLaren 999 Red Gold Dream Ueli Anliker (price: 10 000 000 $ - 7 700 000 €)