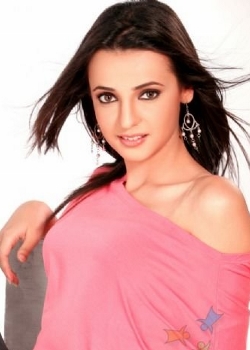 ** After payment please send screenshot of payment to email: This email address is being protected from spambots. You need JavaScript enabled to view it.

* ATTENTION: Paypal votes may be counted duaring 12 hours after payment

Share with your friends and your favorite actor (actress) will be have more votes :
Results of voting:"The best Indian actress"
The Biography
Sanaya Irani is one of the most beautiful Indian actresses. The famous model and dancer was born in ancient town Mumbai on 17th September, 1983.
She spent childhood in this town. As for school, she learned at Ooti. She entered Sydenham College on the next stage of her education. It is very important for Indian girl to get an education for it gives an opportunity to self-developing and finding yourself in favourite profession.   
Sanaya Irani, being a pupil, perfectly displayed herself as a model. She featured many commercials for famous companies, as Pepsi and Reliance Communications. As soon as Sanaya get used to shootings and camera her successful career in cinema began.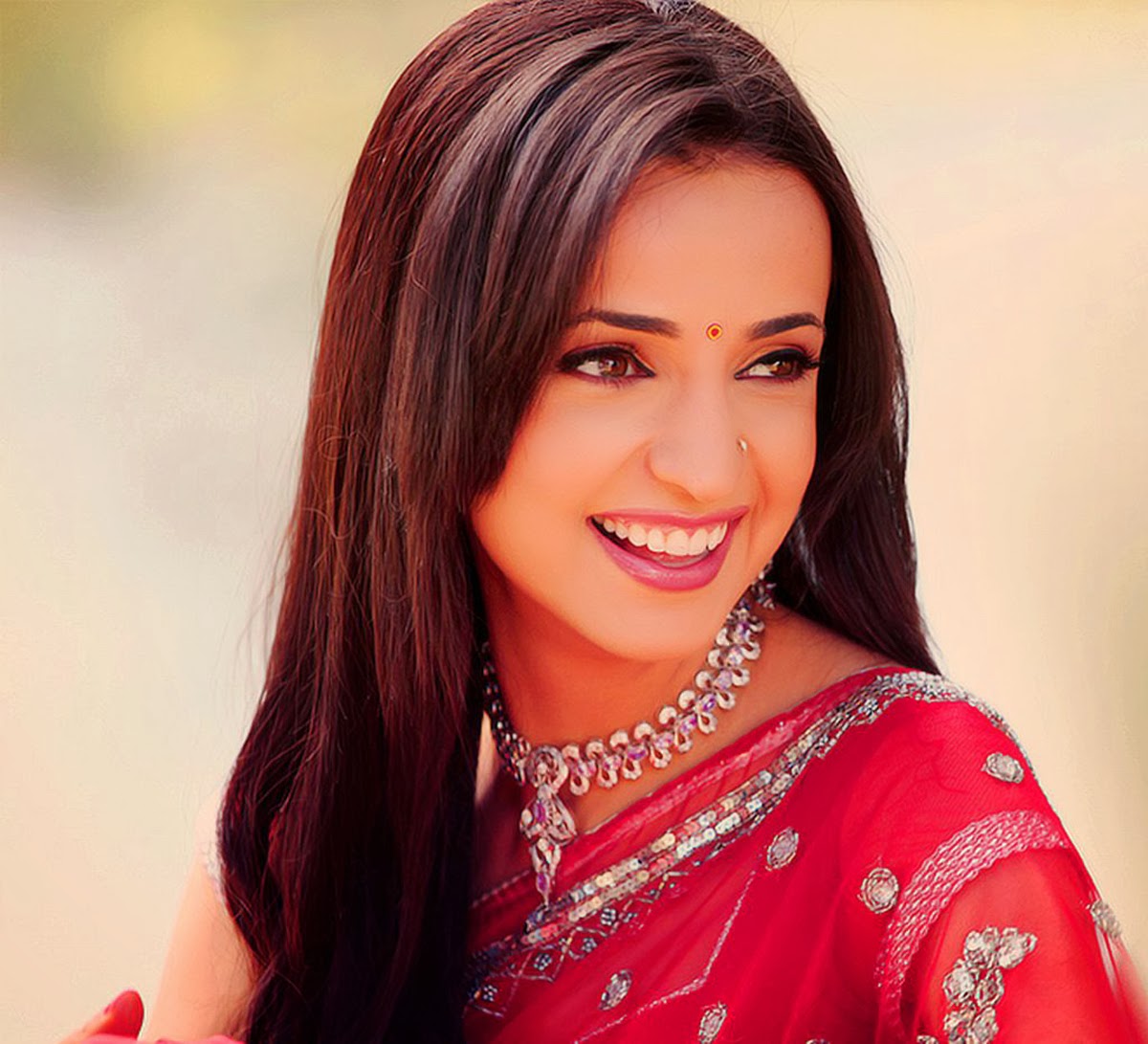 The Career
Firstly, the girl got the second plan role in TV-series "Destroyed in Love." Sanaya Irani played the role of the main heroine's friend. But soon she played the main role there. The girl was invited by STAR One Miley Jab Hum Tum in their series where she could show her actor's ability. Some time later. she got the proposal to feature a small role in a popular series "Zara Nachke Dikha."
The Indian cinematography's producers pleased the talented and beautiful girl with interesting proposals, so she was always busy working. She played the main heroine, Khushi Kumari Gupta, in the Series "What can I call this love?" The series had great success in India, so Sanaya became recognizable and beloved by viewers quickly. The beautiful and romantic screen love story ended up in 2012. In 2013 Irani was invited in "Chhanchhan," series. One of the last roles was in "Colours of passion." Sanaya Irani relies so much upon the series and wants to recover her name after featuring failed "Changchang".
The Private Life
The attractive beauty Sanaya Irani has many fans. But people can rarely hear about the actress' love affairs. It is known, that she goes around with Mohit Sehgal, her partner in film "What can I call this love?" Sanaya noted melancholy in one of her interviews that she has little time to spend with Mohit due to her business on the shooting stage.   
The Awards
The talent of the actress was marked by different awards and prizes many times.  
Sanaya won the popular prize for casting the project "When we met" in 2009.
The actress was nominated in several categories of Zee Gold Awards for featuring "What can I call this love?", TV-novel.
In 2012 she got the Zee Gold Awards in category of The Most Beautiful Actresses.
The Filmography of Sanaya Irani
2006 – "Destroyed in Love"
2008 – "Left Right Left"
2008 – "Radhaa Ki Betiyaan Kuch Kar Dikhayengi"
2008 – "When we met"
2011-12 – "What can I call this love?"
2013 – "Changchang"
2014 – " Colours of passion "
Some Interesting Facts about Sanaya Irani
The actress reflects warmly about her last role. The heroine of "Colors of passion," Paro, differed from her executive. So, it took Irani many efforts to catch unusual character. But still the task was very interesting for young star. Sanaya Irani told to journalist in her interview that she is not aiming to get into Bollywood, though she would be glad to get an interesting proposal from this famous cinema "plant."
Sanaya Irani Photos