Latvian women are representatives of one of the Baltic people. There is a certain notion of girls from Latvia. For many, this is image of a calm, balanced, cultural, blonde, carefully hiding their emotions. In many respects such image really corresponds to reality, the most beautiful Latvian women are most often the blondes differing in good breeding, affability. A fair hair perfectly emphasizes and shades a light shade of eyes, the clean skin with a weak Baltic suntan. But among representatives of the Latvian people you can meet the brunette's girls, red-haired. They perfectly supplement a combined image and show how various can be the world of female beauty.
Features of appearance
Beautiful Latvian women proud to represent their people. The light brown shade of hair is characteristic of appearance of the typical girl from Latvia. Especially magnificently natural blondes look. Blue or light gray eyes are perfectly combined with such hair. Thanks to such refined combination of the Latvian look aristocratically, stylishly. Skin also has the light, gentle color which is slightly shaded by suntan. Life on the coast of the Baltic Sea, surrounded by majestic pine trees, reflected in the appearance of girls. Latvian women always personify health, freshness which is cast by a sea breeze.
It should be noted that Latvian women can brag not only a beautiful face, but also a slim figure. As well as most of Europeans, they with pleasure play sports, lead active lifestyle, carefully watch themselves.
Harmony of internal and external beauty
Refined appearance is not the unique advantage in which beautiful Latvian women differ. The attractiveness of women is largely enhanced by the still and welcoming nature, politeness, a high level of culture. The lovely smile of Baltic blondes works even more effectively, than beauty of hair or eyes.
Beautiful Latvian women often participate in the most famous and most important beauty contests in which they look especially. The nature gives them the shining skin and snow-white ringlets, and natural appeal is highly appreciated very much.
Top-15 of most beautiful Latvian women includes well-known Latvian models, winner of beauty contests and actresses.
15. Dace Burkevica (January 13, 1989 Mr. Riga, Latvia) is a Latvian model.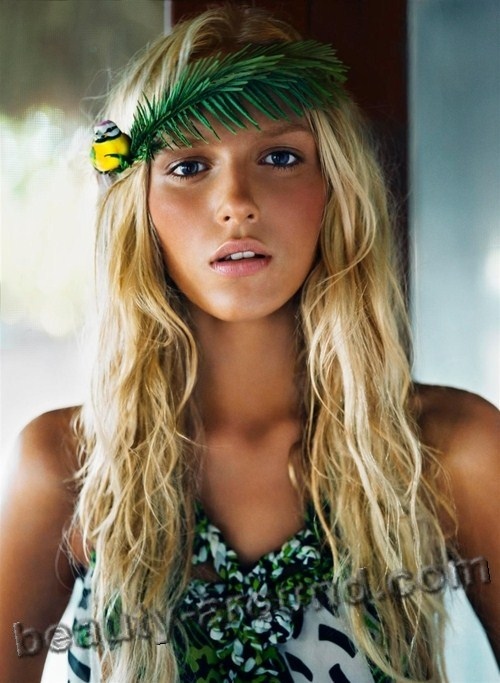 14. Luize Salmgrieze (January 1992, Riga, Lavtia) is a Latvian model.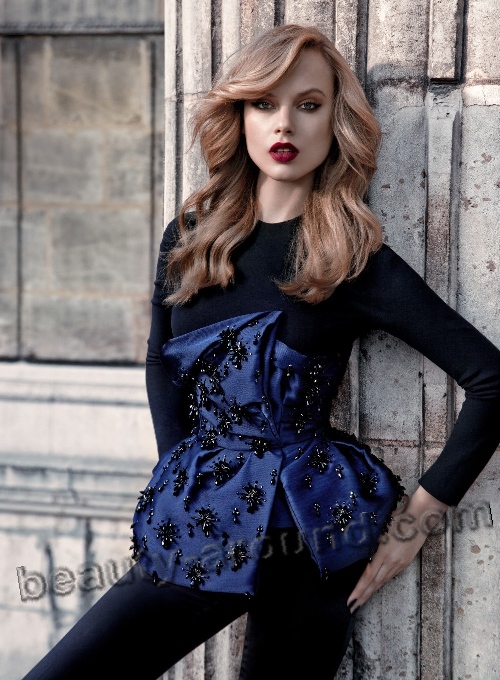 13. Ksenia Solo (October 8, 1987, Latvia) is an actress originally from Latvia. Her family moved to Canada. She made her debut in cinema in 2000. In 2011, won Gemini Awards in the category "Best Supporting Actress in a Drama Series" for the TV series "Lost Girl".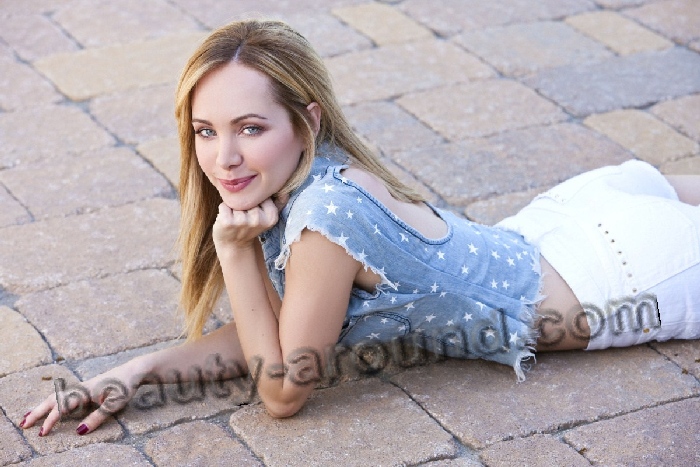 12. Madara Malmane (1989 in Riga, Latvia) - Latvian model.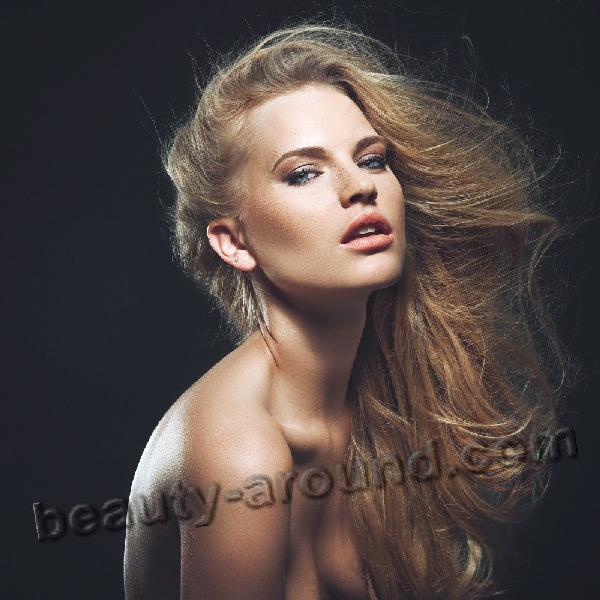 11. Karlina Caune (1994, Jelgava, Latvia) is a Latvian model, the winner of the international competition "Ford Supermodel of the World-2010".
10.  Ilze Bajare (September 17, 1988 Riga, Latvia) is a Latvian model.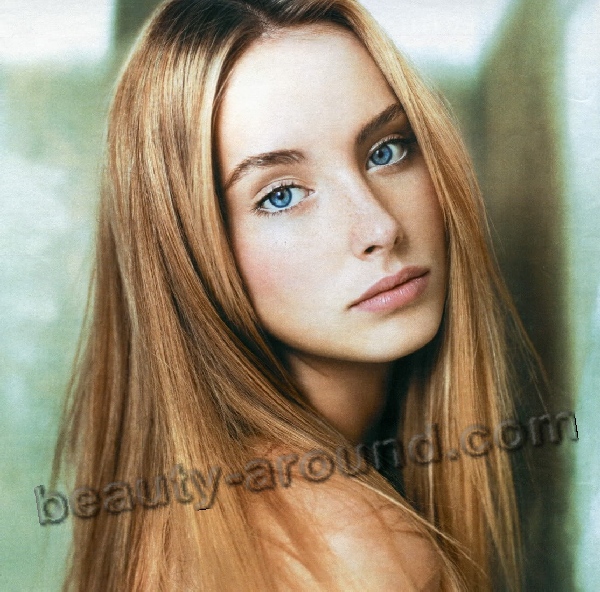 9. Lasma Zemene (1990, Latvia) is a Miss Latvia 2015. She represented her country at Miss World 2015. He is a police officer.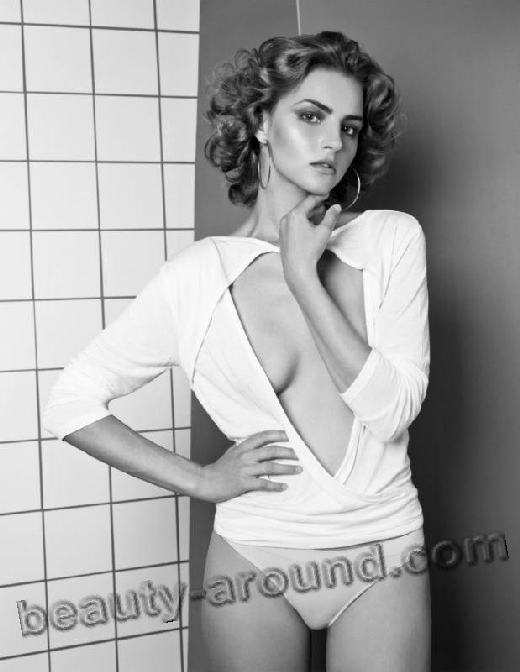 8. Lilita Ozoliņa (November 19, 1947) is a Soviet and Latvian theater and film actress.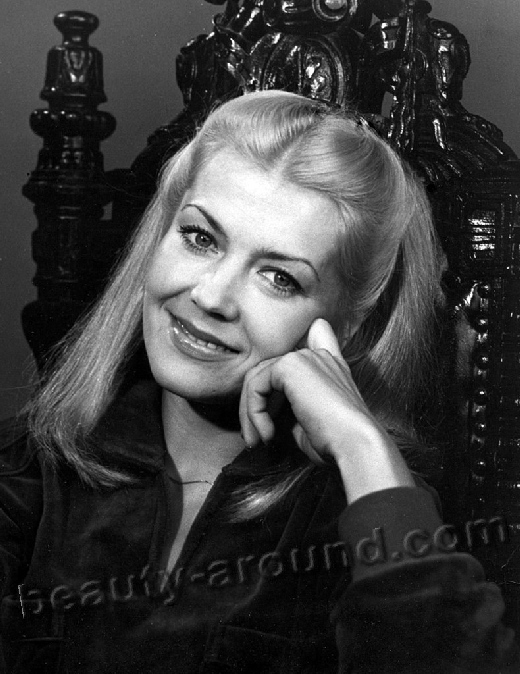 7. Vija Artmane (August 21, 1929 - October 11, 2008) is a Soviet and Latvian theater and film actress.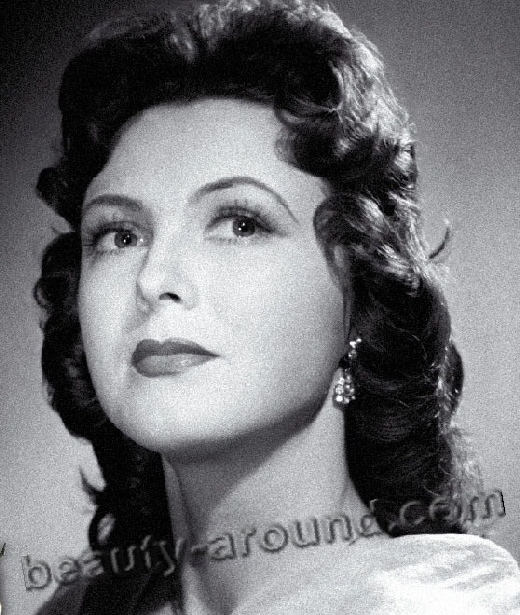 6. Ginta Lapina (June 30, 1989 ) is a Latvian top model of the world level.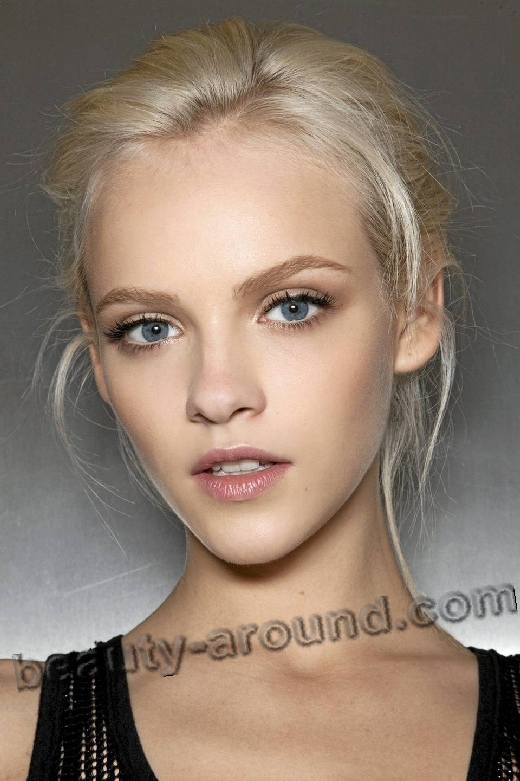 5. Inguna Butane (February 22, 1986, Riga) is a Latvian model.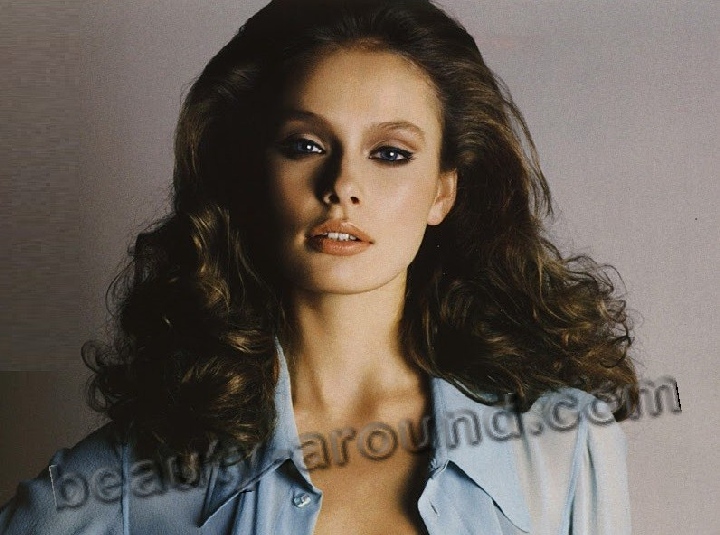 4. Svieta Nemkova (1985 , Riga, Latvia) is a Latvian top model of the world level. It has Latvian roots on his mother's side.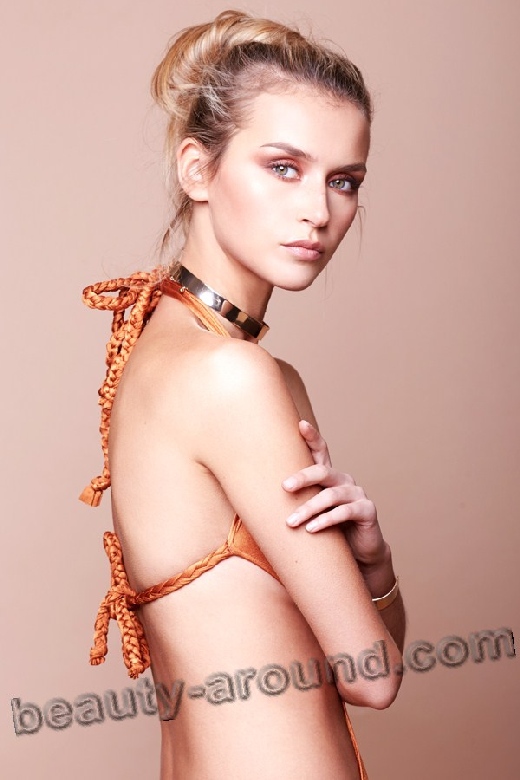 3. Ieva Kokoreviča (1985, Riga, Latvia) is a Miss Latvia Universe 2005, she is became the first delegate in the history of the Latvian beauty contests at the international level. In the Miss Universe 2005 entered the top 10, ranking 7th place.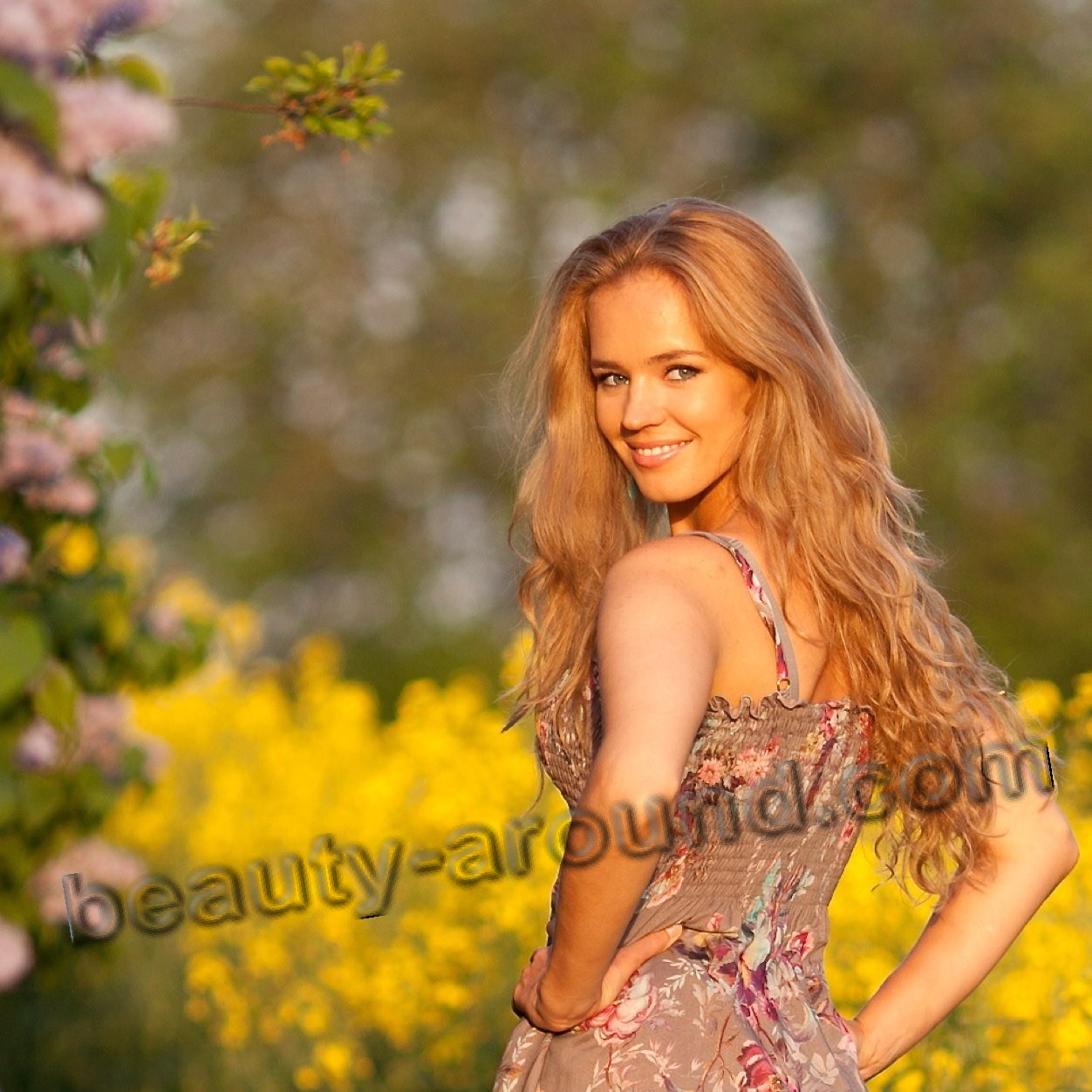 2. Agata Muceniece (after marriage Priluchny; born March 1, 1989, Riga.) is a Latvian actress and model.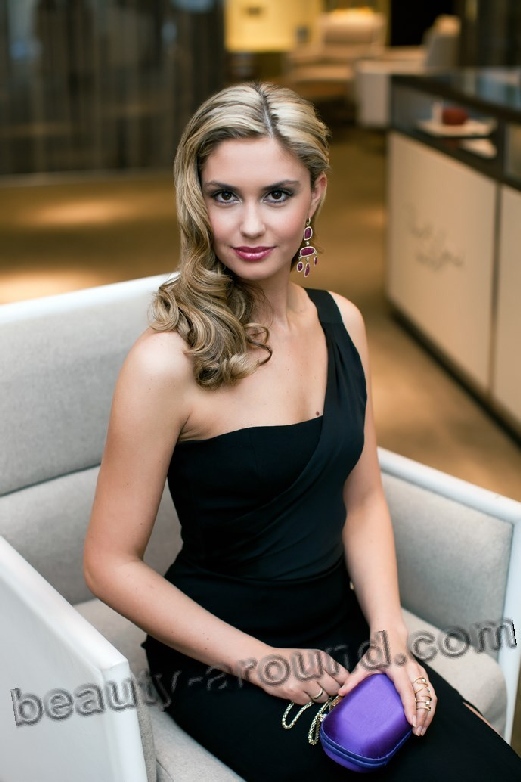 1. Ieva Laguna (June 6, 1990, Saldus, Latvia) is a Latvian top model of the world level.