Without doubt, it can be said that if there were no women, the world will be not so nice a place to live in as it is now. During my tour of Asia last summer, I happened to meet a few Japanese women and I can assure you that they are one of the best. These beautiful Japanese women have wonderfully flawless skin and have smooth and shinning silky hair which makes them get a princess like look all the time. No wonder with a fabulous gown, they look stunning and can grab attention anywhere, anytime on earth.
There has been a general convention that Japanese women have small eyes. Mind it that this is far from the truth. I had this opportunity of meeting several beautiful Japanese women with brilliant eyes. Moreover, I would also like to add that these eyes are wonderfully expressive and they do make an instant connection. Historically, it has been seen that the Japanese are quite hospitable and it is through their eyes you can feel the warmth and love. Thus, it is those amazingly expressive eyes which make a Japanese woman quite attractive and certainly enhance their beauty. Also those with small eyes tend to do a wonderful eye makeup. With dazzling eye shadows and mascara on, they tend to hide up every flaw.
Regarding clothing too, they are definitely quite trendy. What i would like to stress on is that their dressing sense is quite marvellous. With smart clothing and tidy appearance, I must admit that these women are sure to win hearts across the globe.
Throughout my journey across Japan, I also saw that these women do possess a wonderfully curved body which certainly makes a firsthand impression. Amazing body contour and on top of that a cute smile really makes these beautiful Japanese women super hot.
So if you are one of those who think that these Asian women, especially Japanese, lack that extra appeal, I advise you to think again. These women are simply superb and are adored worldwide for their natural skin beauty and a fresh outlook. Really, they are one of the best amongst their counterparts across the globe.
10. Mayuko Iwasa (род. 24 февраля, 1987 г Нерима, Токио, Япония) - актриса. Фильмы: "Девушка Эйнштейн", "Сахар и перец" , дорамы: "15-летний блюз", "Добиться успеха", "Битвы братьев", "Адская девочка", "Для тебя во всём цвету".

9. Kyoko Fukada (род. 2 ноября 1982 г Кита-ку, Токио, Япония) - актриса, модель и певица. Фильмы: "Куклы", "Вдвоём", "Девушки-камикадзе", дорамы: "Первая любовь", "Друзья", "Я ненавижу Рождество", "Честный парень".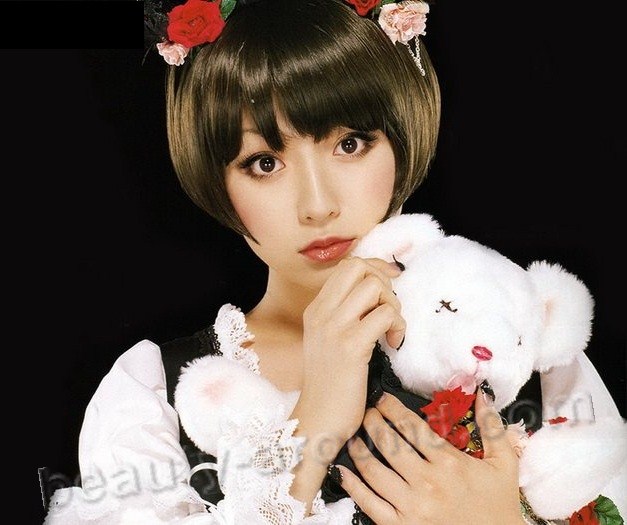 8. Nakayama Miho (род.1 марта, 1970 г, Токио, Япония) - актриса и певица. Фильмы: "Любовное письмо", "Прекрасный день в Токио", "Когда-нибудь простимся", дорамы: "Вкусные отношения", "Спящий лес", "Любовь 2000".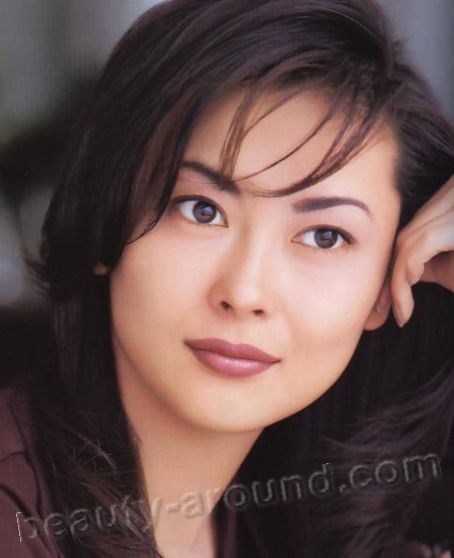 7. Reon Kadena (род. 19 февраля, 1986 г, Сакаи, Япония) - актриса и модель. Фильм: "Левая рука Бога, правая рука Дьявола", дорамы не переведены.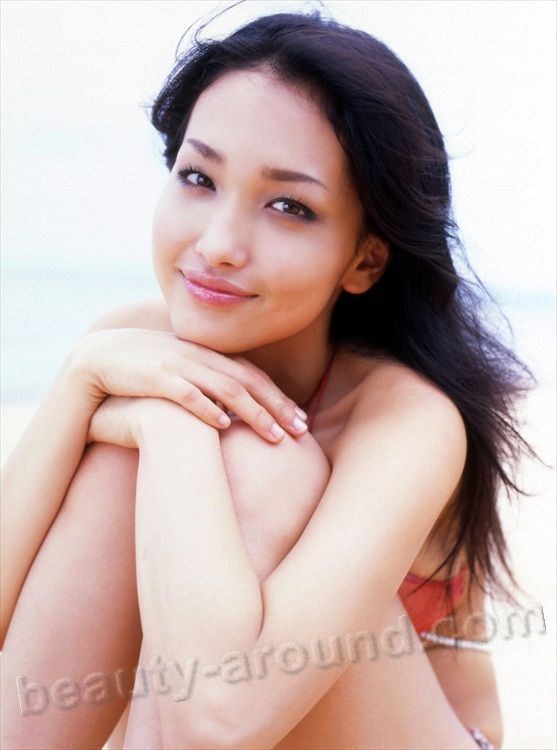 6. Yukie Nakama (род. 30 октября 1979 г в Урасоэ, Окинава, Япония) - актриса и певица. Фильм:"Звонок 0: Рождение", "Крупная игра", дорамы: "Перекресток духов", "Трюк", "Любовь 2000", "Гокусэн", "Я замужем в аду", "Прекрасные соседи".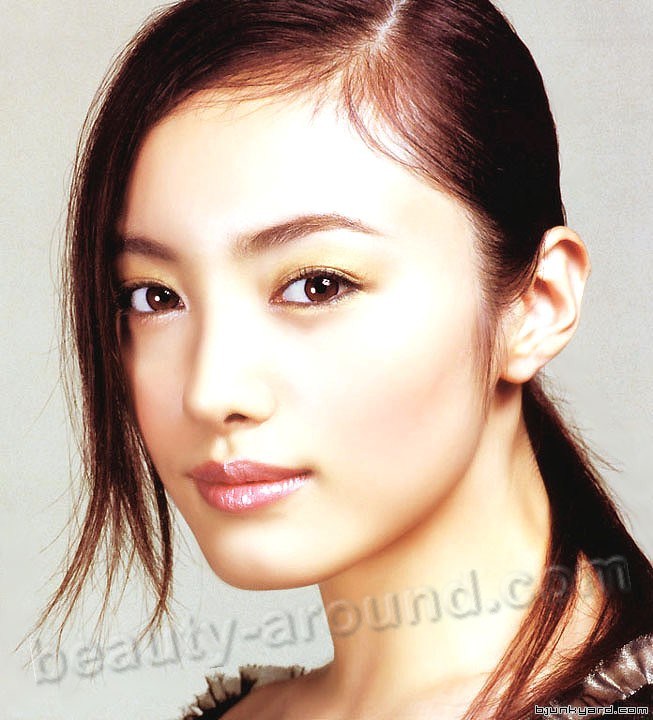 5. Ueto Aya (род.14 сентября 1985 г в Токио, Япония) - актриса, певица и идол. В 11 лет выиграла Специальный Приз Жюри на седьмом All-Japan Bishoujo Contest (Всеяпонский конкурс красоты). Фильмы: "Переустановка", "Адзуми", "Вишнёвый сад", дорамы: "Атака номер один", "Падшие ангелы", "Прошу внимания!", "Хозяин Гостиницы", "Абсолютный ноль", "И через 10 лет я всё ещё буду любить тебя".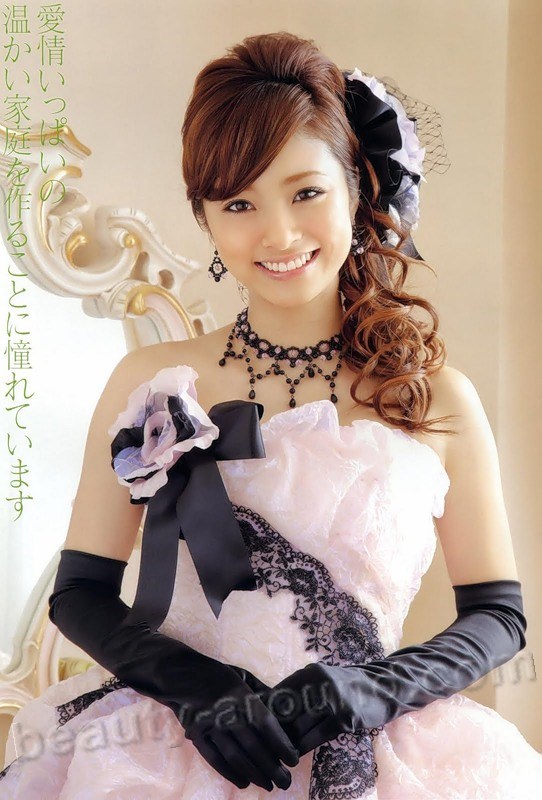 4. Nozomi Sasaki (род.8 февраля 1988 г, Камакура, Япония) - актриса и модель. Фильмы: "Мои дождливые дни ", "Костюм красавца", "Огненная колесница ", дорамы: "Божественные капли", "Честный парень", "Единственное предложение".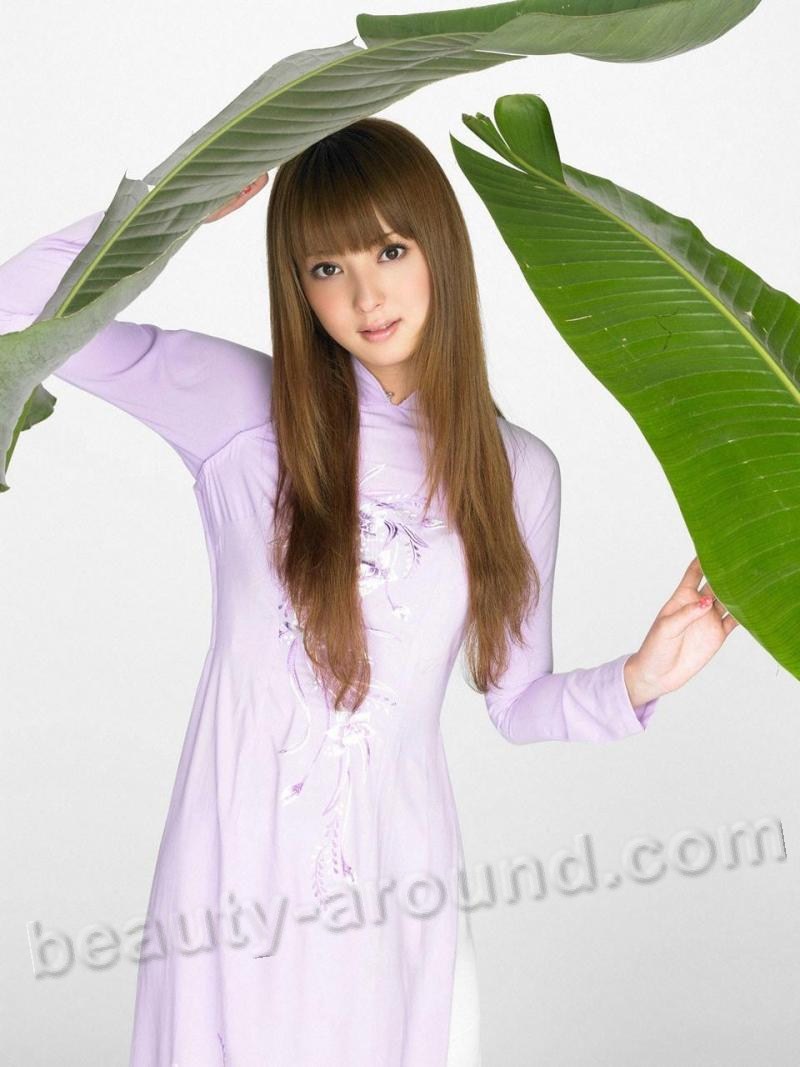 3. Ebihara Yuri (род.3 октября 1979 г в префектура Миядзаки, Япония) - актриса и модель. Дорамы: "Дневники гарпии", "Блестящий бизнесмен", "Может, это любовь?!"

2. Kitagawa Keiko (род. 22 августа 1986 г Кобе, префектура Хиого, Япония) - актриса и модель. Фильмы: "Дорогие друзья", "Горячий остров", "И тогда, передай ему привет", "Райский поцелуй", дорамы: "Девушка-уборщица", "Забить на последней секунде", "Леди: последняя перезагрузка", "Лунные влюбленные".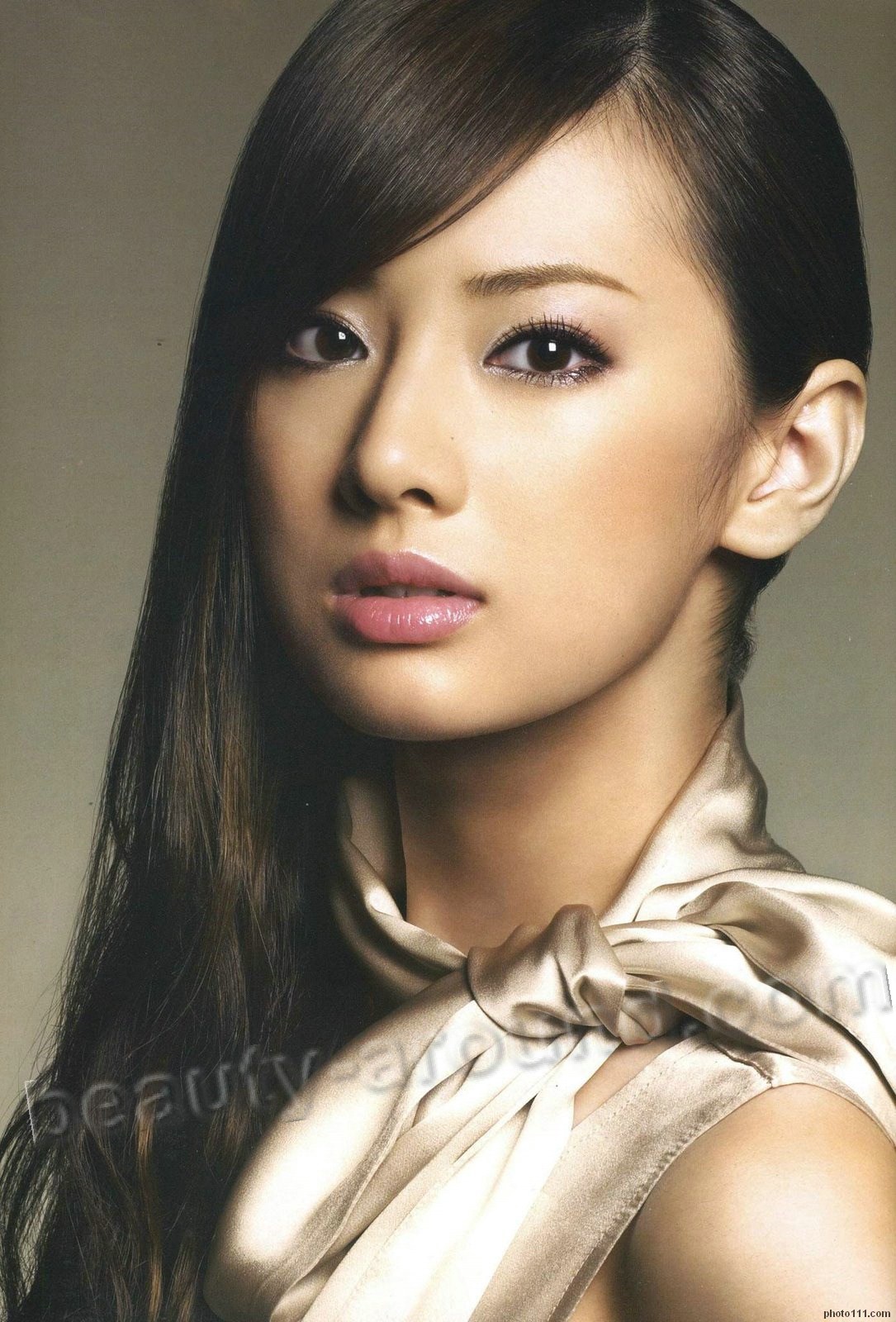 1. Meisa Kuroki (род. 28 мая 1988 г в Окинава, Япония) - актриса, модель, певица. Фильмы: "Я просто люблю тебя", "Танцуй, Субару!", дорамы: "Песня одной любви", "Дорогой отец", "Шанс!", "Последнее обещание", "В поисках счастья", "Группа особого назначения".