The 2014 Winter Olympics, officially the XXII Olympic Winter Games, or the 22nd Winter Olympics, are scheduled to take place from 6 to 23 February 2014, in Sochi, Russia, with some events held in the resort town of Krasnaya Polyana. Top 17 most beautiful female athletes included those girls who will participate in the 2014 Winter Olympics. Here are the skaters, alpine skiers, snowboarders, curlers and skiers, short track speed skater, freestyle skier and biathlete from Russia, Kazakhstan, Austria, Norway, Czech Republic, Slovenia, South Korea, the United States and Canada.

See also: The most beautiful female athletes of the world

The most beautiful figure skaters
17. Kim Yuna (born September 5, 1990) is a South Korean figure skater.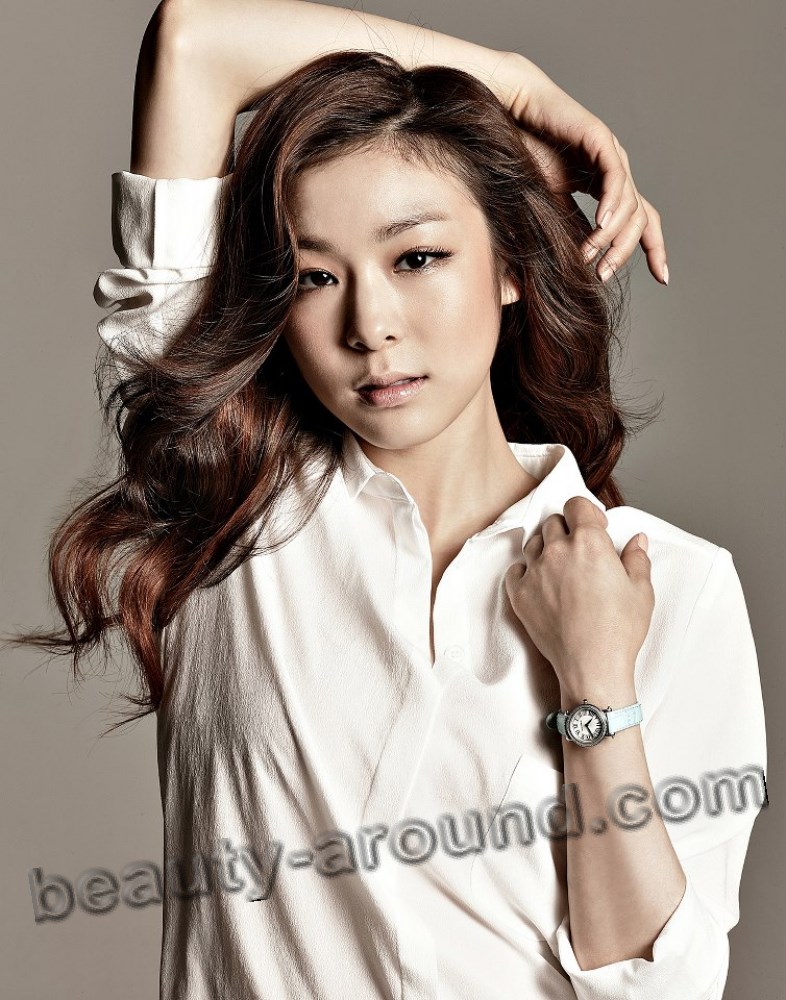 16. Grete Eliassen (born 19 September 1986 in St. Louis Park, Minnesota) is an American-Norwegian freestyle skier. She has won 6 medals at the Winter X Games in slopestyle and halfpipe events including back to back gold medals in 2005 and 2006.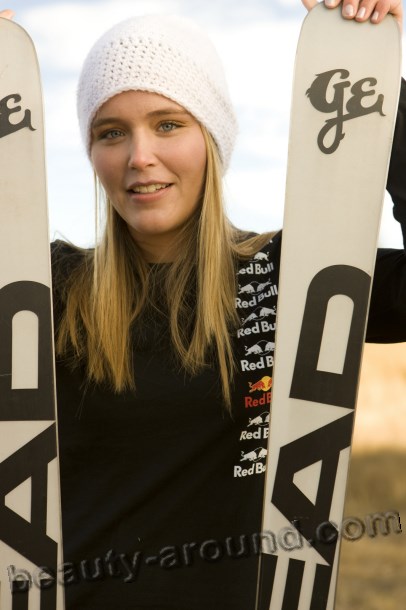 15. Anna Fenninger (born 18 June 1989 in Hallein) is a World Cup alpine ski racer from Austria. In late December 2011 won her first World Cup event in Lienz, Austria, in the giant slalom. Her most consistent World Cup podium results have been in the super G. After another giant slalom win in Austria in December 2012, Fenninger's first super G victory came in March 2013 in Germany.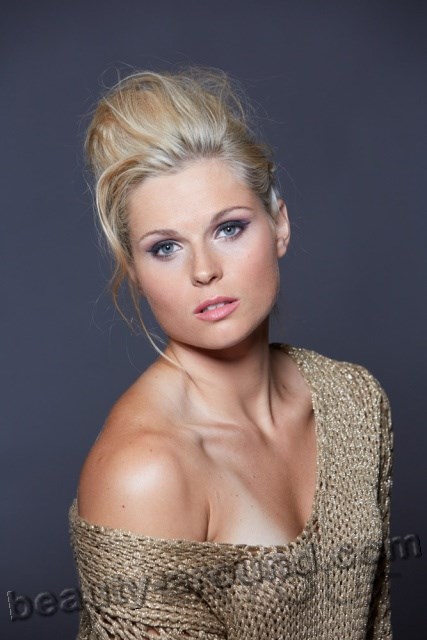 14. Valeria Tsoi (born July 8, 1988 in Ust-Kamenogorsk) is a Kazakhstan snowboarder. Ninefold champion of Kazakhstan Snowboard. Permanent member of the World Cup, World Championships and member of other international tournaments, playing in disciplines and parallel giant slalom.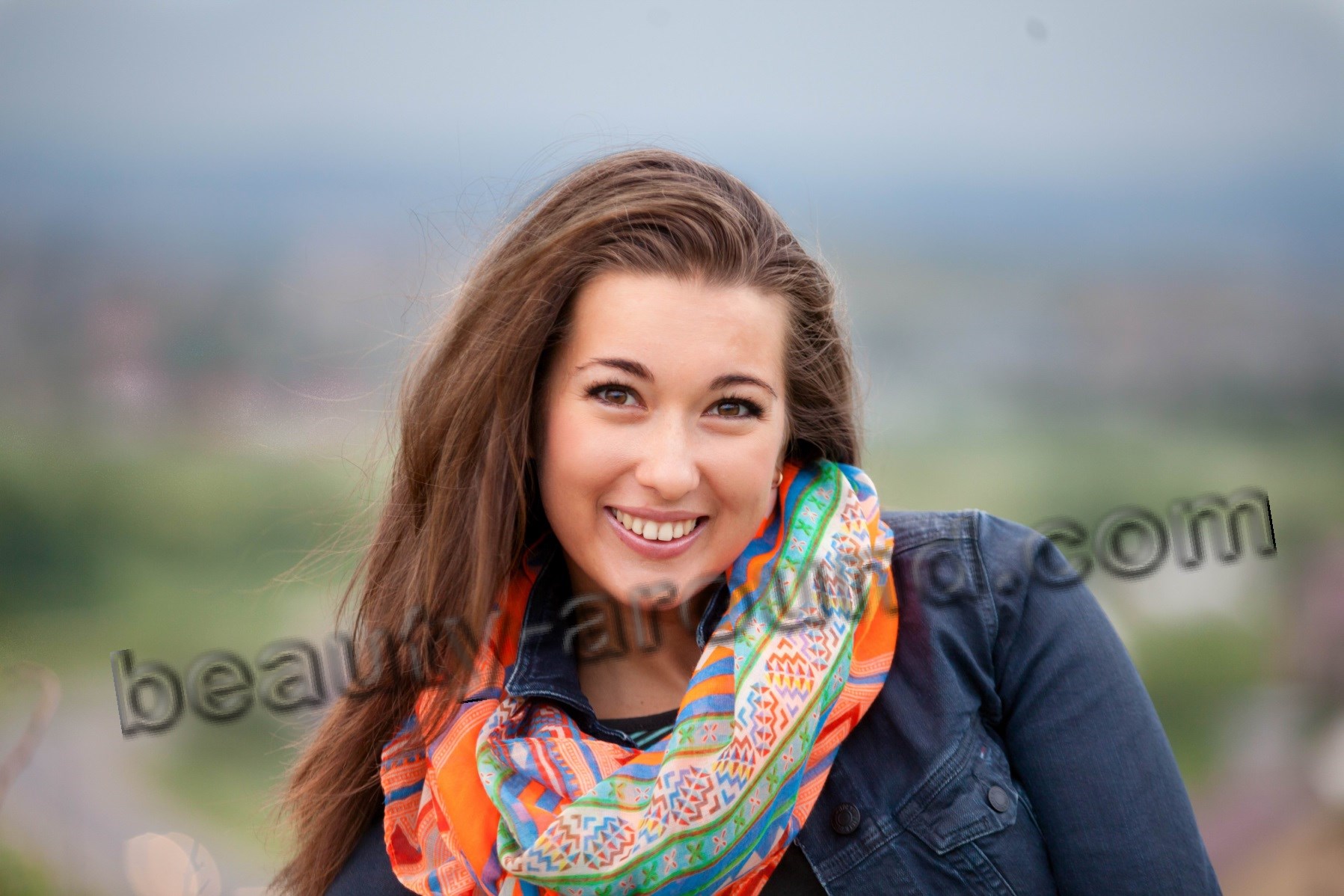 13. Alissa Czisny (born June 25, 1987 Sylvania, Ohio) is an American figure skater. She is the 2010 Grand Prix Final champion, a two-time Skate Canada champion (2005, 2010), the 2011 Skate America champion, and a two-time U.S. national champion (2009, 2011).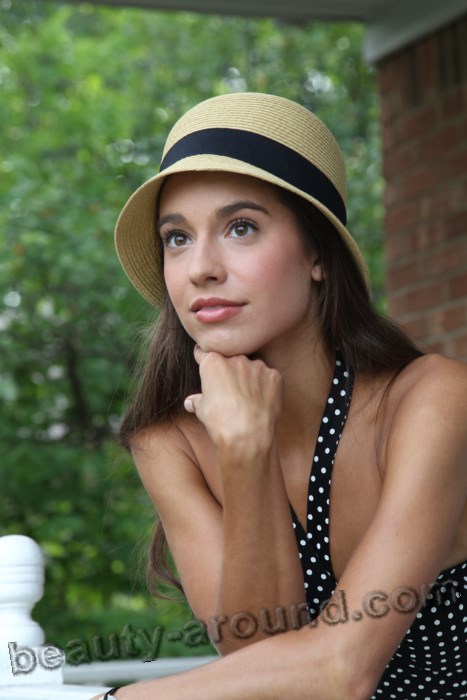 12. Sinitsyna Victoria (born April 29, 1995 in Moscow, Russia) is a Russian figure skater serving in ice dancing with Ruslan Zhiganshin. Junior world champion in figure skating in 2012, winner of the Junior Grand Prix Final in 2012. Bronze medalist at the Winter Universiade in 2013 and the championship of Russia in 2014. Master of Sports of Russia international class.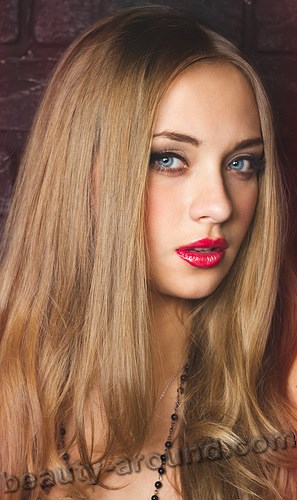 11. Sarah Hendrickson (born August 1, 1994 Salt Lake City, UT) is an American ski jumper, 2013 World Champion and a member of the Visa Team.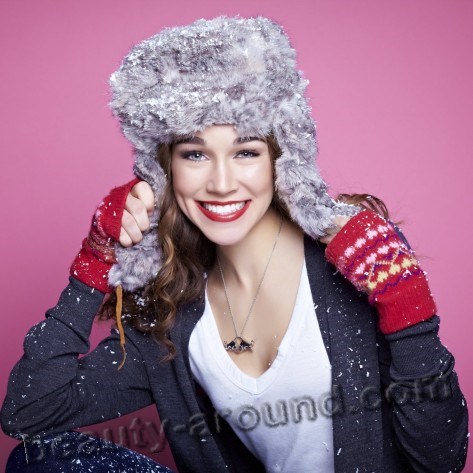 10. Elena Il'inykh (born April 25, 1994 in Aktau, Kazakhstan) is Russian figure skater serving in ice dancing with partner Nikita Katsalapov.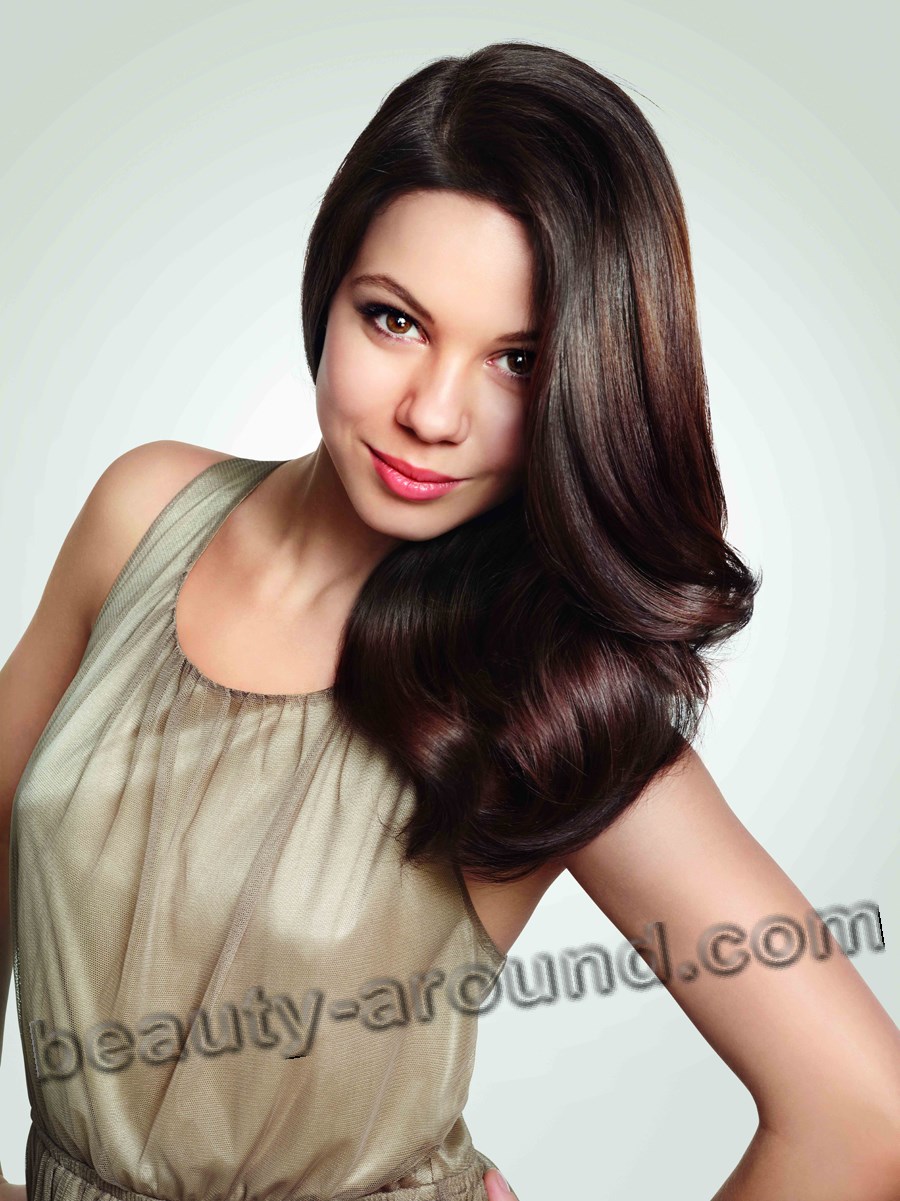 9. Anna Sidorova (February 6, 1991, Moscow) is a Russian curler, master of sports of international class Russia, European champion in 2012, four times champion of Russia, member of the 2010 Olympic Games.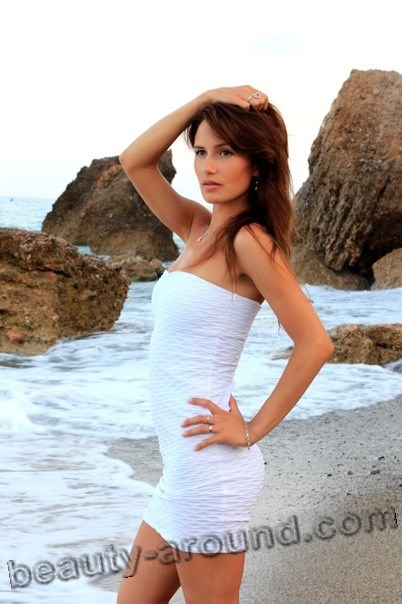 8. Ekaterina Galkina (born August 10, 1988, Moscow) is a Russian curler, European champion in 2006, two-time participant Olympic Games (2006 and 2010).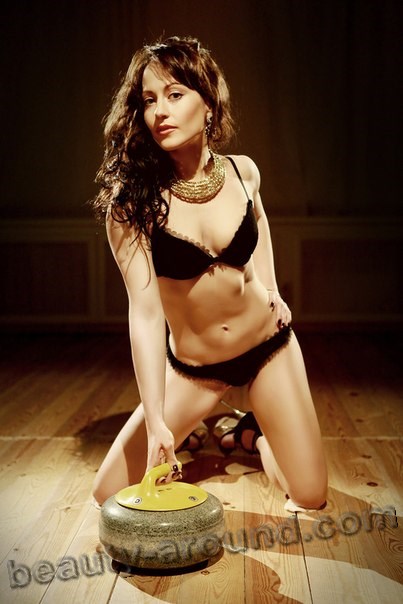 7. Alyson Dudek (born July 30, 1990 Hales Corners, Wisconsin) is an American short track speed skater and Olympic bronze medallist.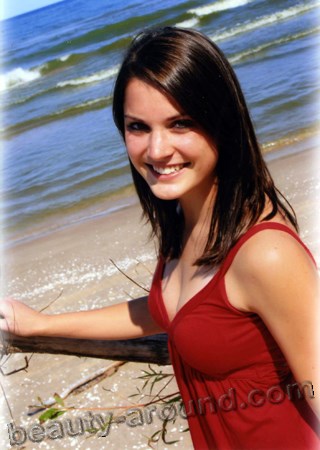 6. Alexandra Saitova (born August 20, 1992 g, Moscow) is a Russian curler. As team captain in 2012 won bronze at the World Youth Championship, and in 2013 - a gold medalist. See also: The most beautiful Russian models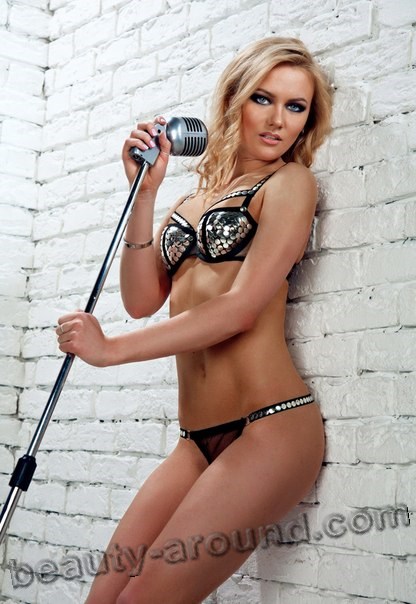 5. Therese Johaug (born 25 June 1988 in Os, Hedmark) is a Norwegian cross-country skier. Johaug has competed for the clubs Tynset IF and IL Nansen. At the 2013 World Championships she won her second individual gold medal in the 10 km freestyle race.
4. Silje Norendal (born 1 September 1993 in Kongsberg) is a Norwegian snowboarder, representing Kongsberg IF. She competes in halfpipe, slopestyle and boardercross.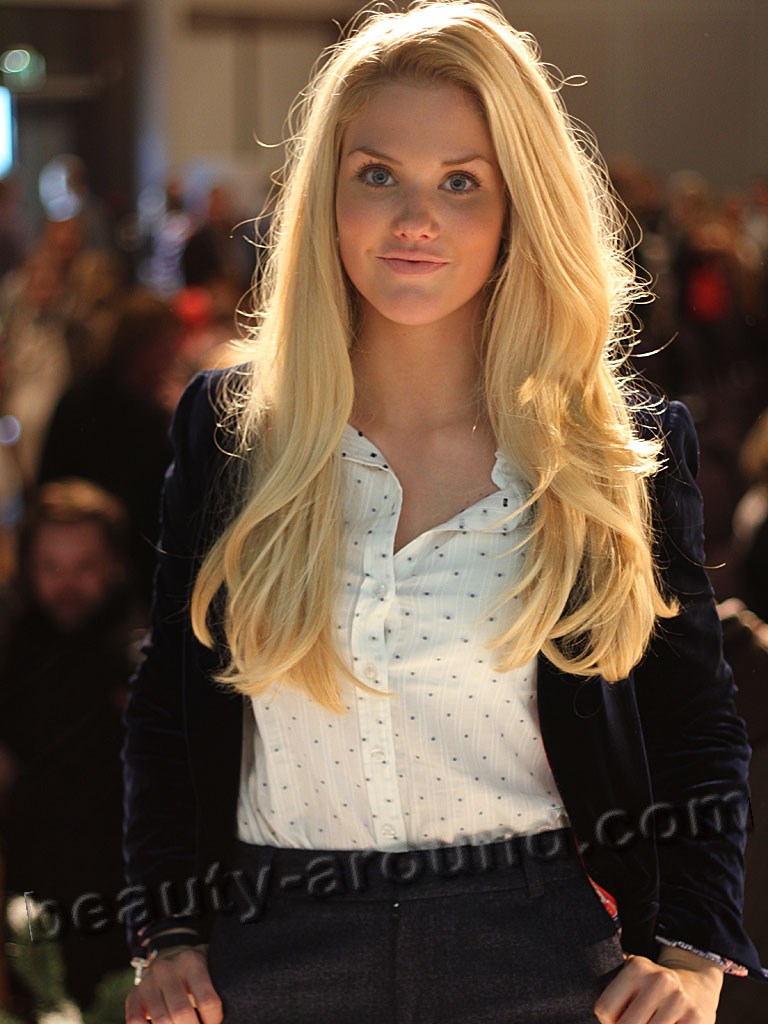 3. Tessa Virtue (born May 17, 1989) is a Canadian ice dancer who competes with Scott Moir.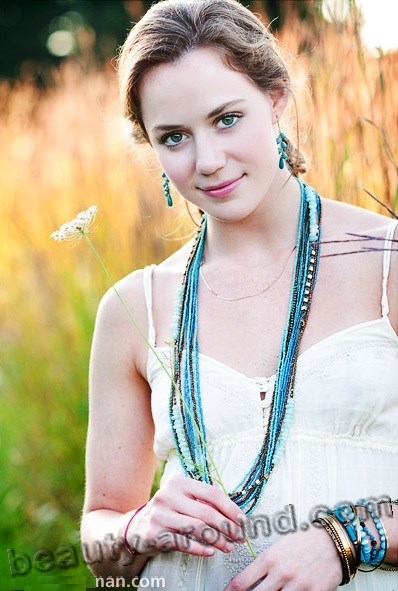 2. Gabriela Soukalova (born 1 November 1989) is a Czech biathlete. She started to compete in biathlon in 2005. Her best result in the Biathlon World Cup is the 1st place at the sprint event in season 2012–13. She represented Czech Republic at the 2010 Winter Olympics. See also: Magdalena Neuner - the most beautiful biathlete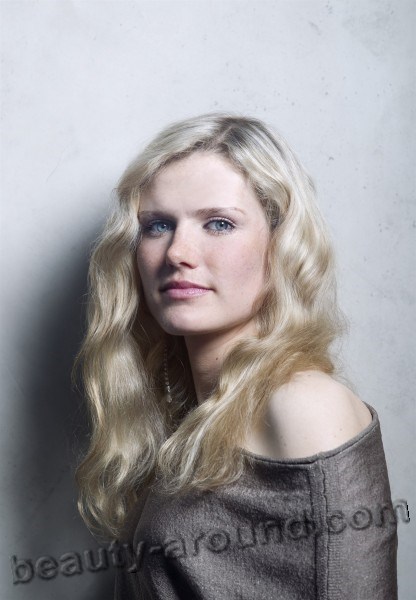 See also: The most beautiful Czech models

1. Tina Maze (born 2 May 1983 in Slovenj Gradec) is a Slovenian World Cup alpine ski racer. She is one of just 6 women who have won in all five World Cup events and one of three women who have won in all five disciplines in a single season. Maze has 23 World Cup victories and is the current world champion in Super-G. She was the world champion in giant slalom in 2011, and won the overall World Cup in the 2013 season.