If to base upon the articles that publish foreign fashion magazines, Asian Models are now enjoying the great success on the runways all over the world. These are models, but not the Asian designers who formed a new brand in the fashion industry. The designers of New York, London, Milan and Paris preferred the exotic beauty of Asian women showing off their spring-summer collections of this year instead of the classical standard beauty of the European models. This proves once again that the number of Asian models is growing in the fashion world, where models of European appearance always dominated.
The models from Asia have special features of faces, their cheekbones are more prominent and lips are thinner. Though, it doesn't influence the level of their sexuality. The Asians looks more effective in the runways due to their dark hair and sharp face features. Their type of face is able to make an attractive contrast to bright clothes and enforce its vividness in times. Whereas the blonds look very effectively in black clothes only. The dark hairs match much more colors – green, red, white, yellow, and designers consider this to be a great advantage to their shows. The Europeans with blond hair and fair eyes most likely will wear something pink, blue or brown.
Asian Models Are Able to Change the Fashion World Future
Lately, the fashion market participants preferred the dark-skinned models most of all. This trend has led to the lack of models from Asia. That is the reason why models from the East are so popular and demanded today. Besides, the Eastern countries are developing in the most effective way, so we may expect the change of power balance in the global arena towards the China, Japan, Korea, Taiwan, and other Eastern countries.
And now we are going to offer you staring at the most attractive and beautiful Asian models. We have compiled the list of the very popular models that have the largest amount of fans all over the world. So, feel free to get a visual pleasure!
See also: Top-20 Most Beautiful and Hottes Victoria's Secret Angels
10. Liu Wen (27 January, 1988, Yongzhou) - Chinese supermodel.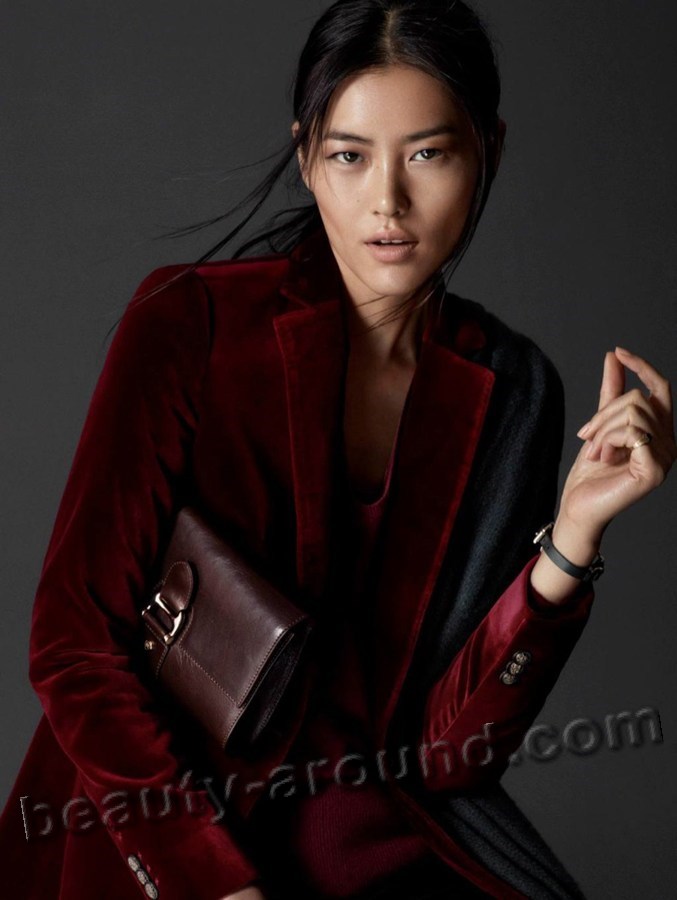 9. Charo Ronquillo (22 April, 1988 Laguna, Philippines) - Philippines model.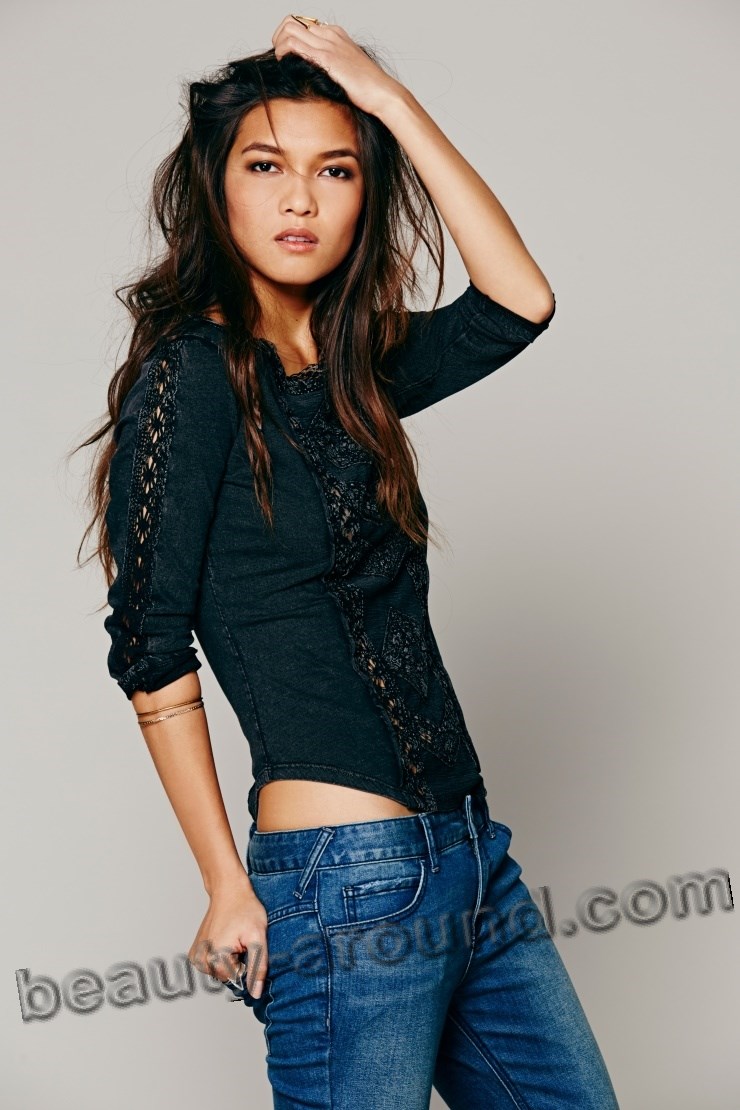 8. Tao Okamoto (22 May 22, 1985, Japan) - Japanese supermodel and actress.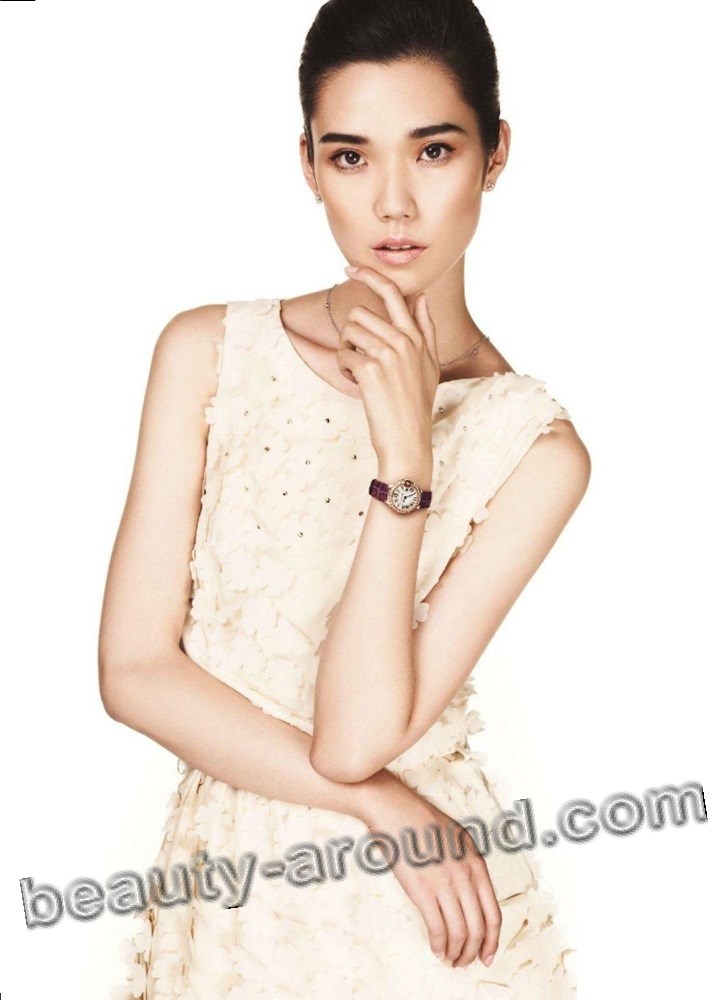 7. Du Juan (15 September 1982, Shanghai, China) - Chinese supermodel and actress.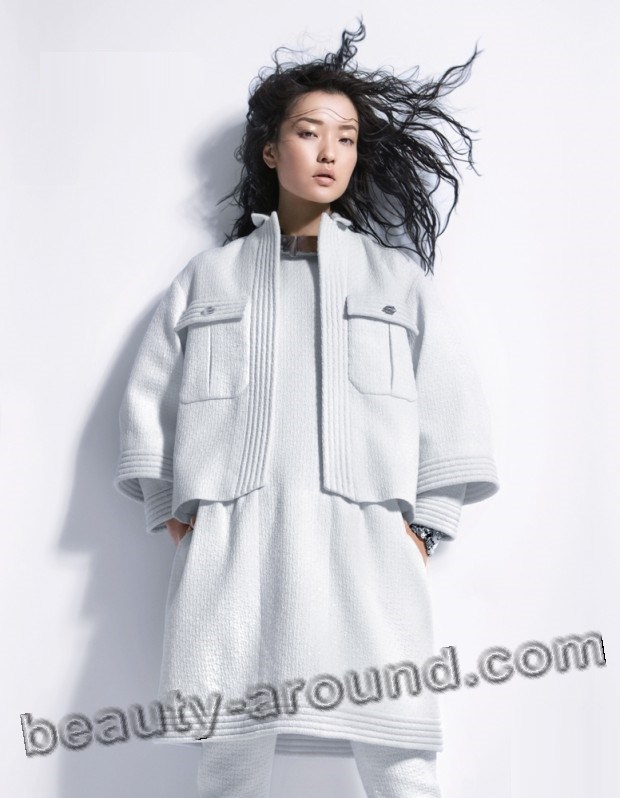 6. Lakshmi Menon (4 November 4, 1981 Kerala, India) - Indian supermodel.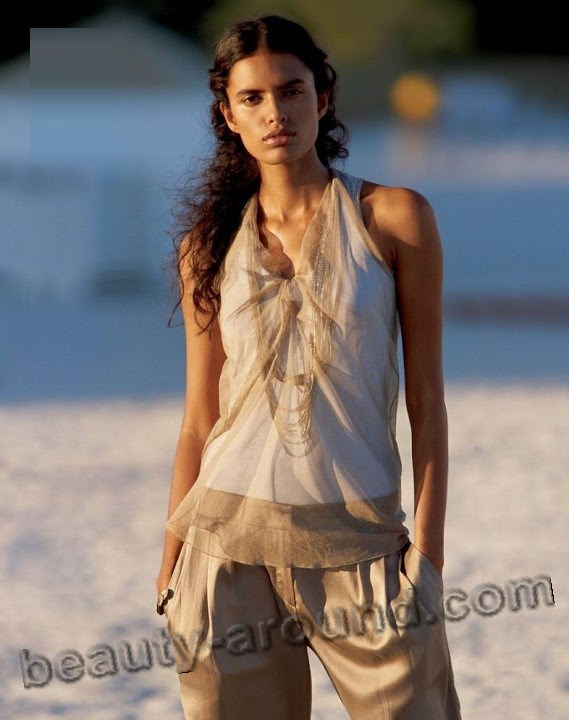 5. Ming Xi (8 March, 1989 Shanghai, China) - Chinese top model.
4. Lynn Hung (10 ctober, 1980, Nanjing, China) - Hong Kong model.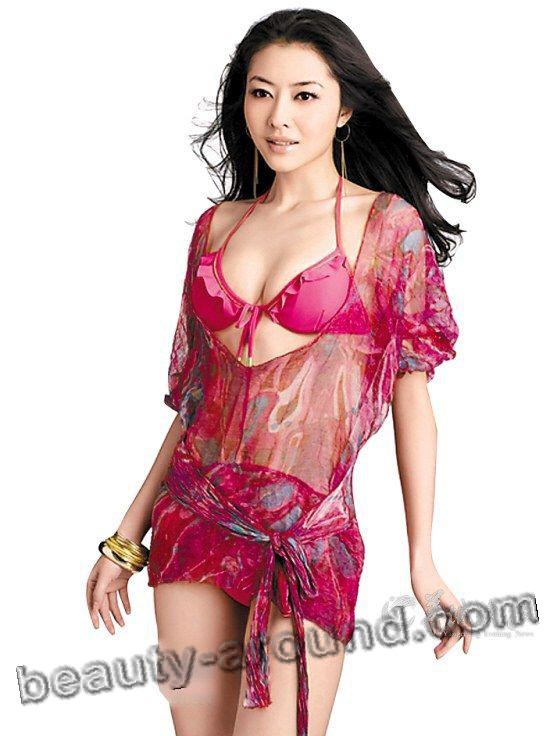 3. Truong Tri Truc Diem (born 1987) - Vietnamese supermodel.
2. Shu Pei (01 January, 1990, Beijing) - Chinese top model.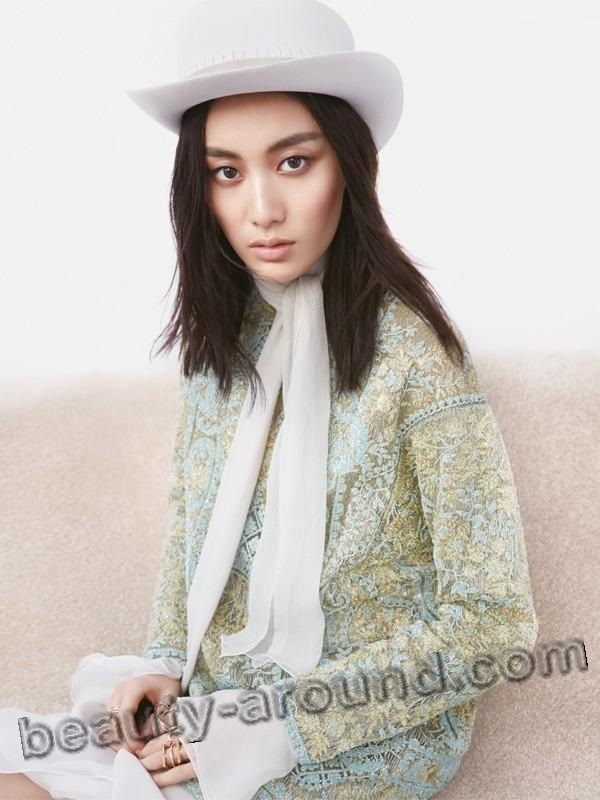 1. He Sui (23 September, 1989) - Chinese model.