To qualify for the chance and the honor to become a model and an angel of Victoria's Secret, thousands of girls pass auditions and only units manage to catch your luck. It is the pinnacle of a career model, a kind of Olympus achievements. Being a Victoria's Secret model is still that won an Oscar for the film actress.
Typically, Victoria's Secret fashion shows attended by up to forty models, but just only ten of them are Angels. Angels of Victoria's Secret - these are the models that have contracted with the brand, its personification, the constant participation in the demonstrations and shooting for a variety of catalogs. In addition, models are called angels because during the grand show hits, they come with wings behind the back, which often represent something gentle, airy, like a cute angel.
This Top 20 presents the Most Beautiful and Hottes Victoria's Secret Angels in all the years of existence of the brand.
20. Sara Sampaio (21 July 1991, Leca da Palmeira) is a Portuguese top model.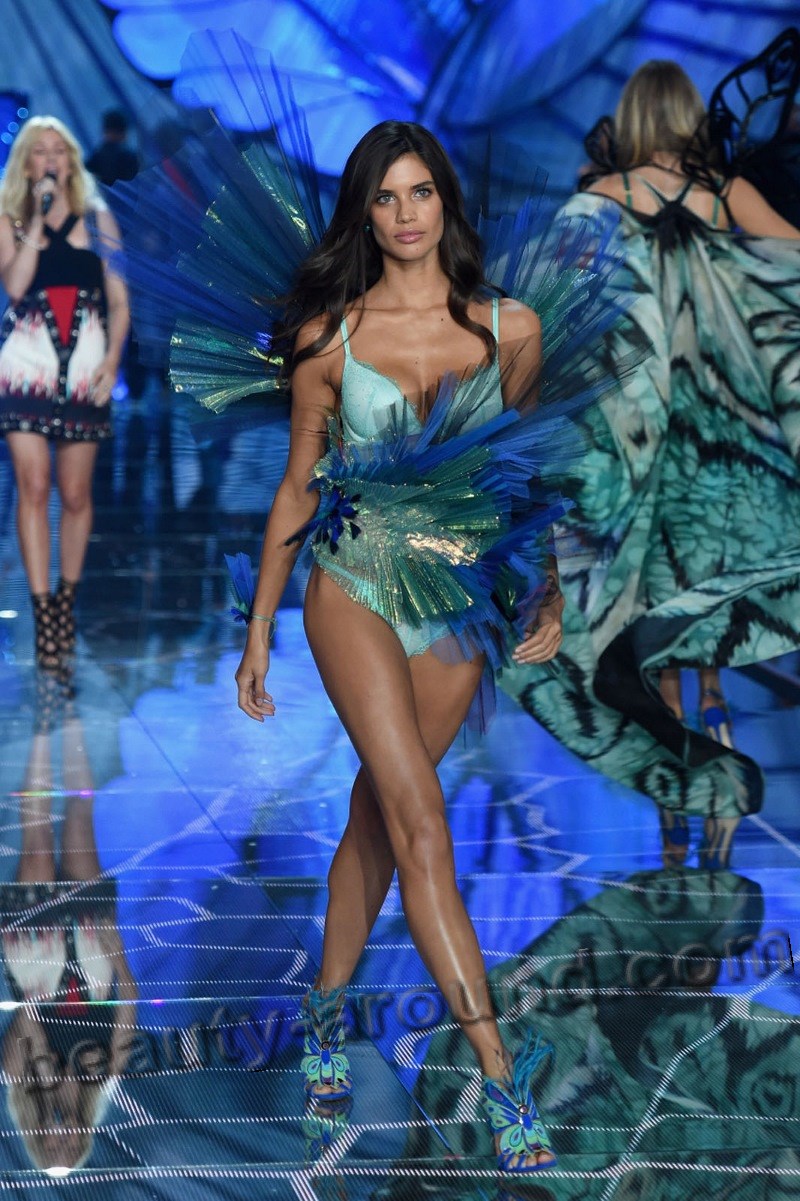 19. Izabel Goulart (23 October 23, 1984 r Sao Paulo, Brazil) is a Brazilian supermodel.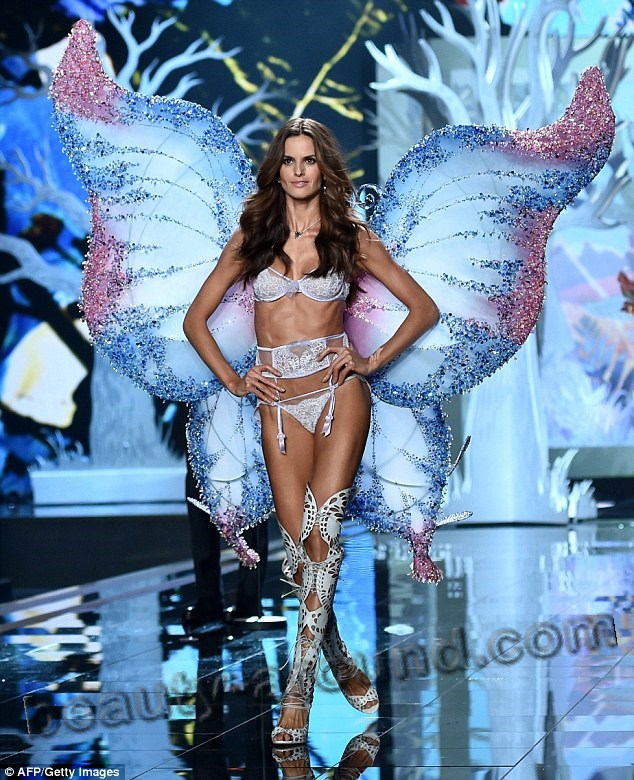 18. Erin Heatherton (4 March, 1989, Skokie) is an American model of Jewish descent.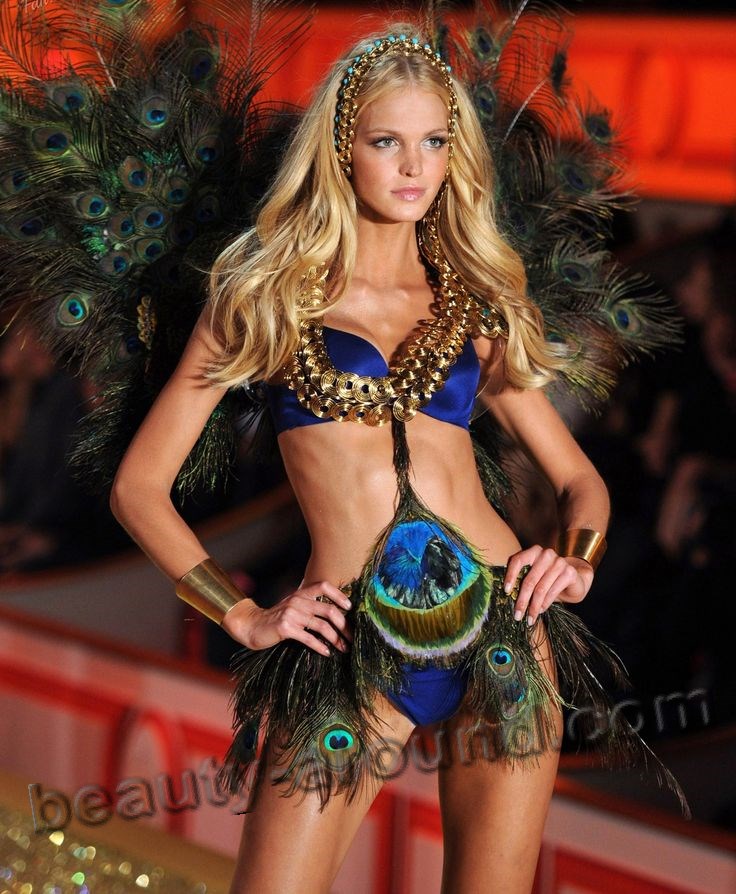 17. Monika "Jac" Jagaciak (15 January, 1994, in Poznan, Poland) is a Polish top model.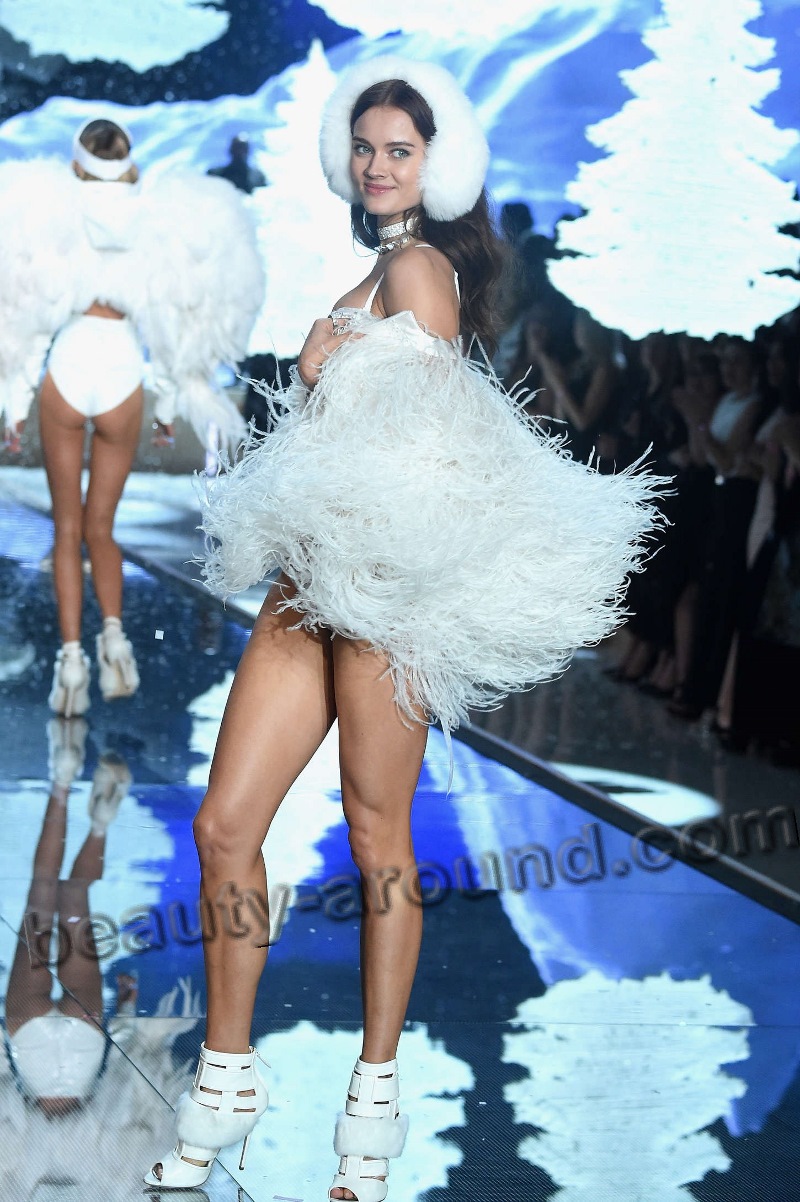 16. Elsa Hosk (7 November, 1988 g, Sweden) is a Swedish model.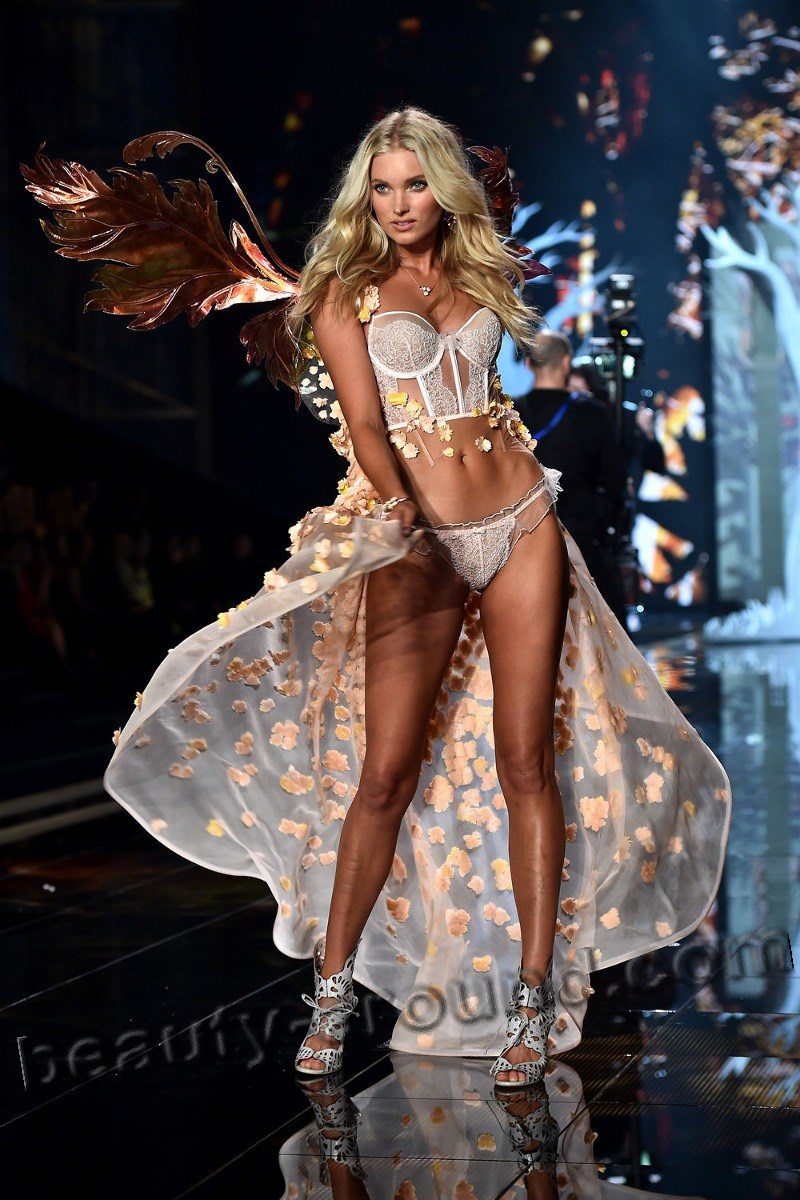 15. Karen Mulder (01 June, 1970, Vlaardingen) is a Dutch model.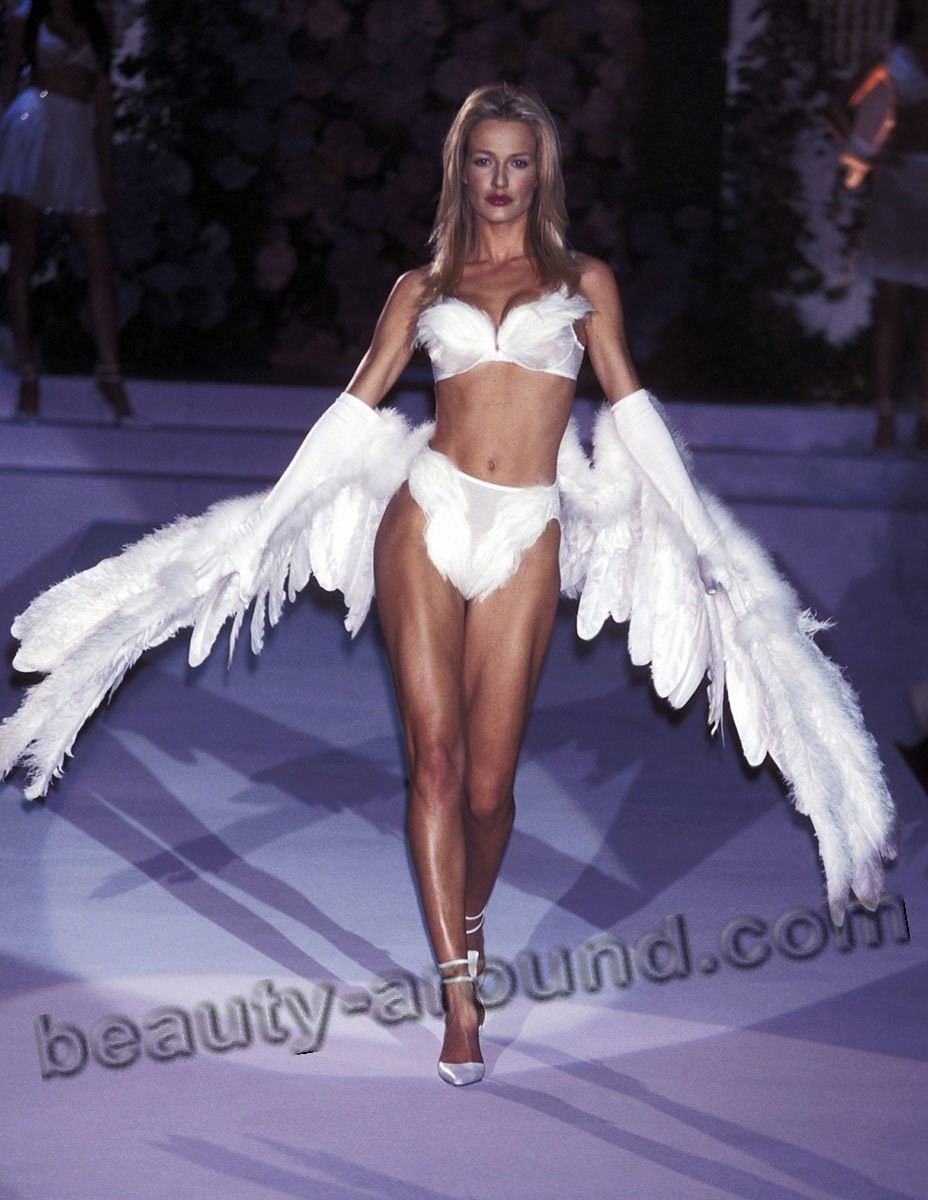 14. Alessandra Ambrosio (11 April, 1981, Erechim, Brazil) is a Brazilian supermodel of Polish-Italian origin.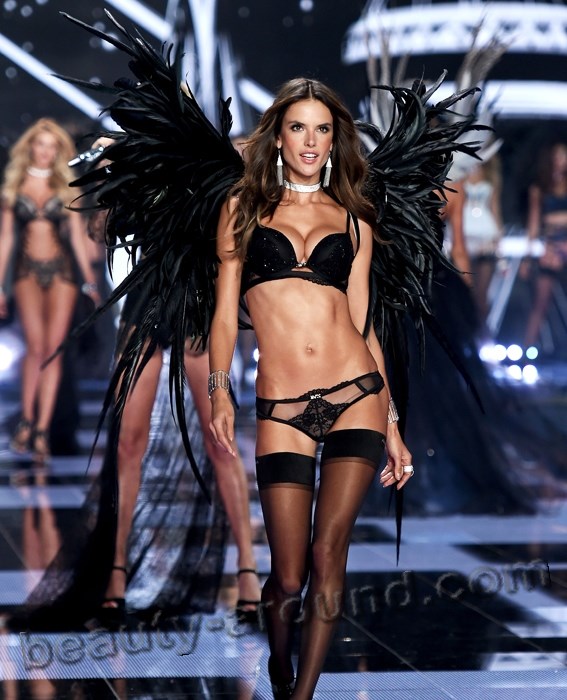 13. Marisa Miller (06 August, 1978, Santa Cruz, California) is an American model.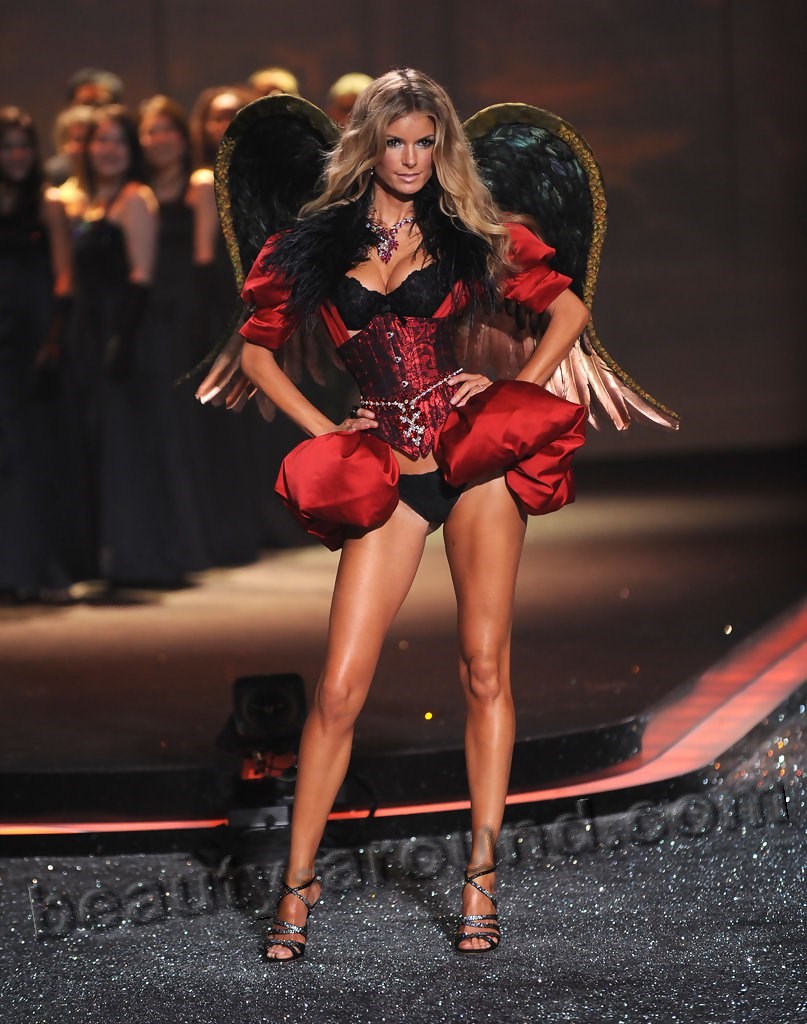 12. Lily Aldridge (15 November, 1985, Los Angeles) is an American top model.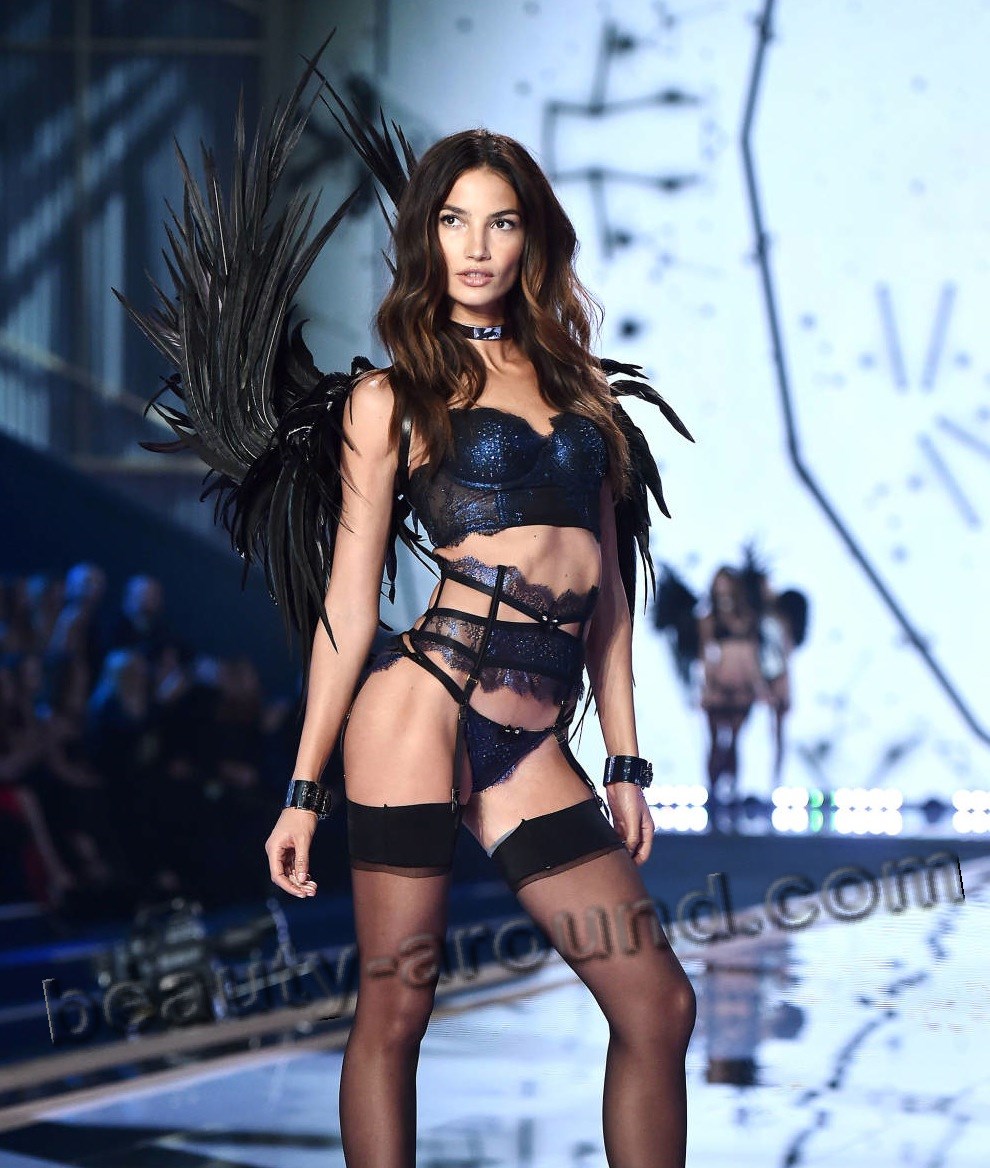 11. Lais Ribeiro (5 October, 1990, Teresina) is a Brazilian top model.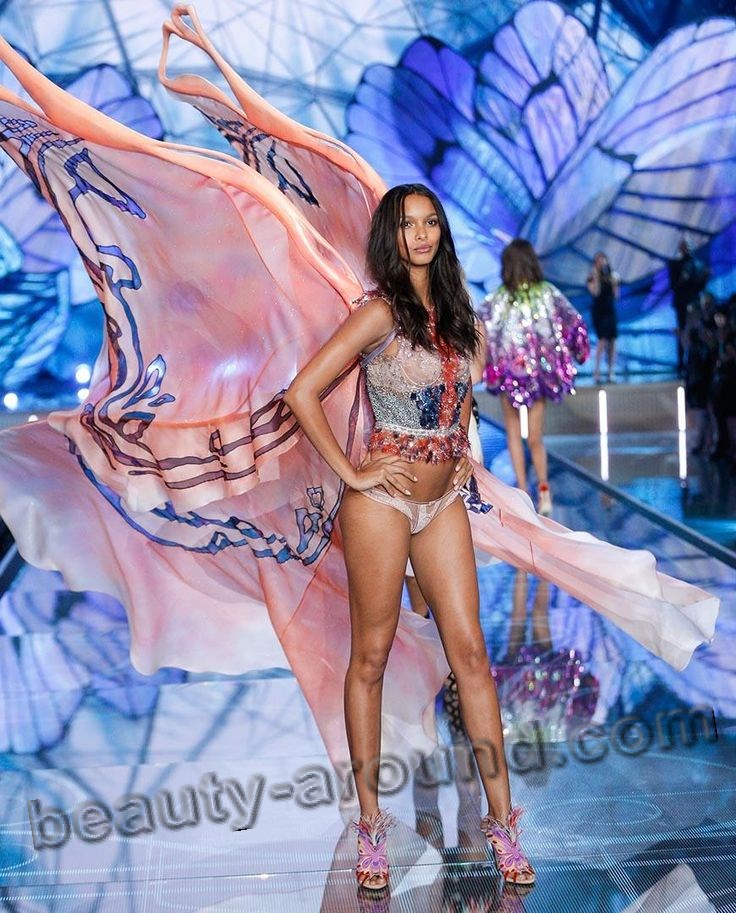 10. Lindsay Ellingson (19 November, 1984, San Diego) is an American model.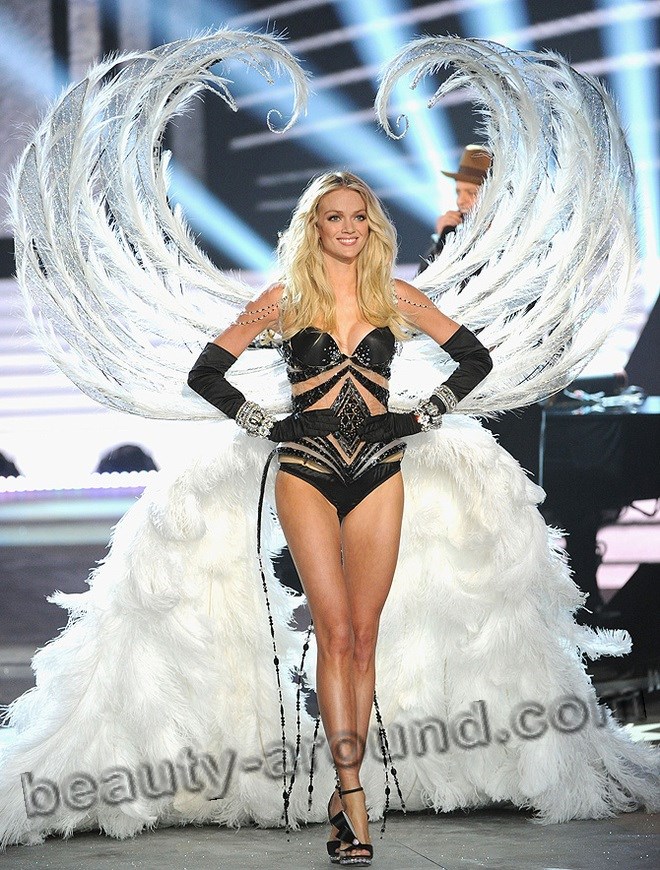 9. Candice Swanepoel (20 October, 1988, Mooi River, KwaZulu-Natal, South Africa) is a South African supermodel.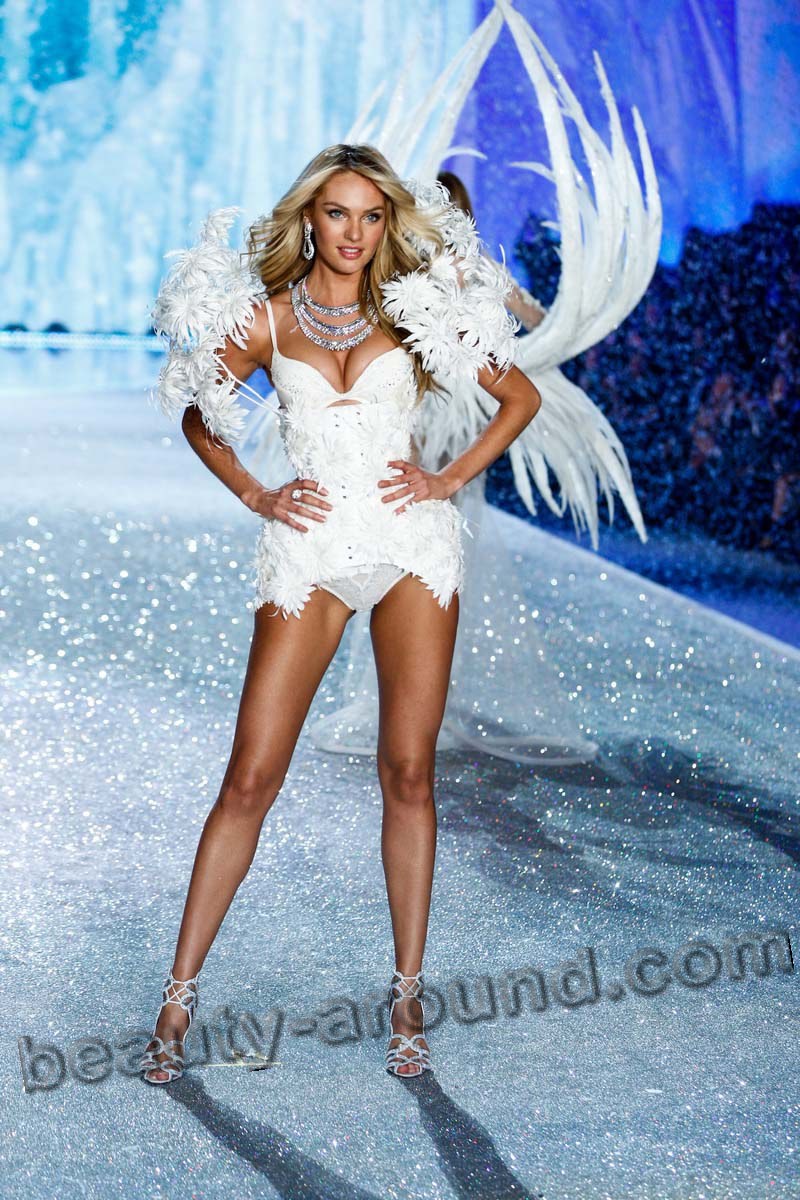 8. Karolina Kurkova (28 February, 1984, Decin, Czech Republic) is a Czech supermodel.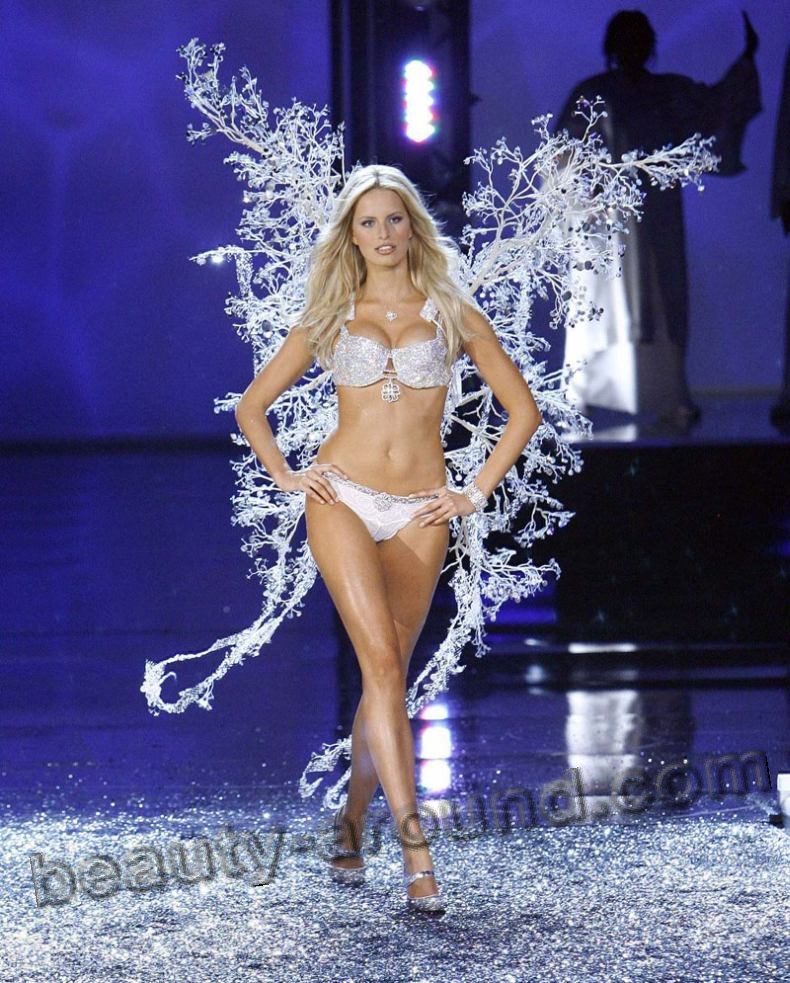 7. Laetitia Casta (11 May, 1978, Pont-Audemer) is a French fashion model.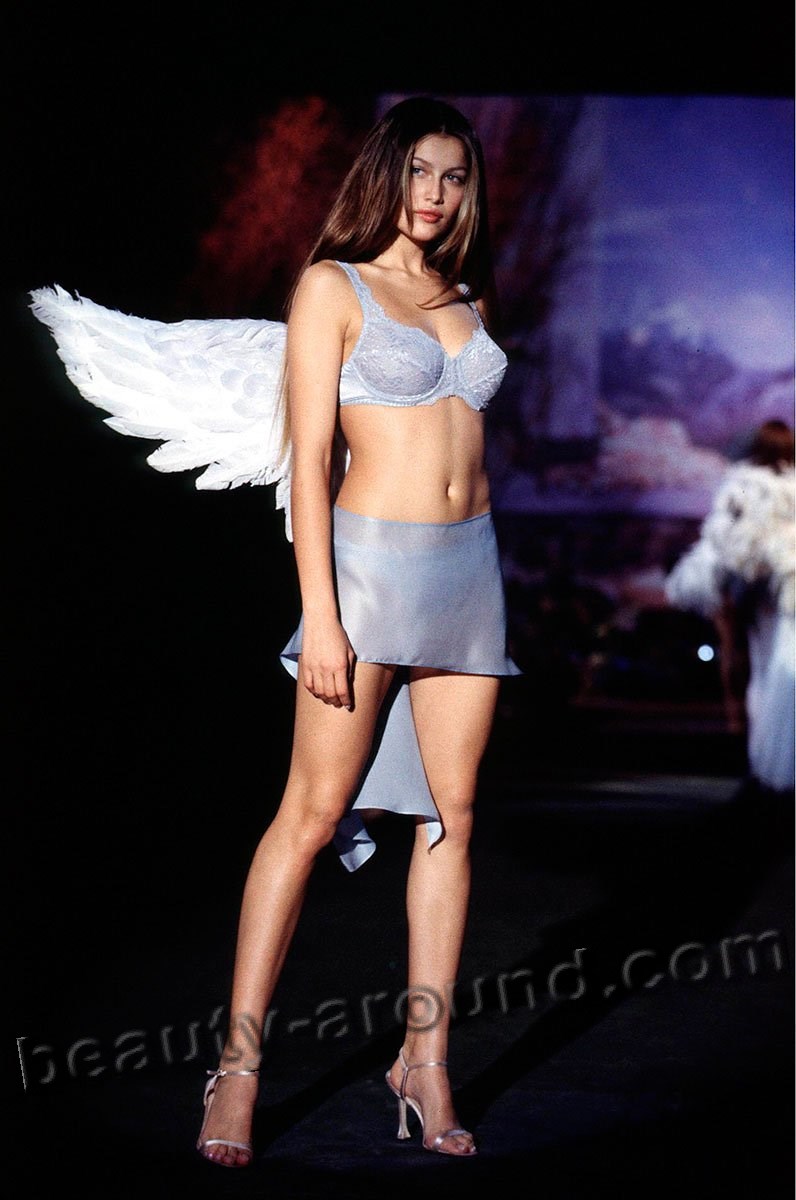 6. Stella Maxwell (15 May, 1990, Brussels) is a New Zealand's top model of Irish descent.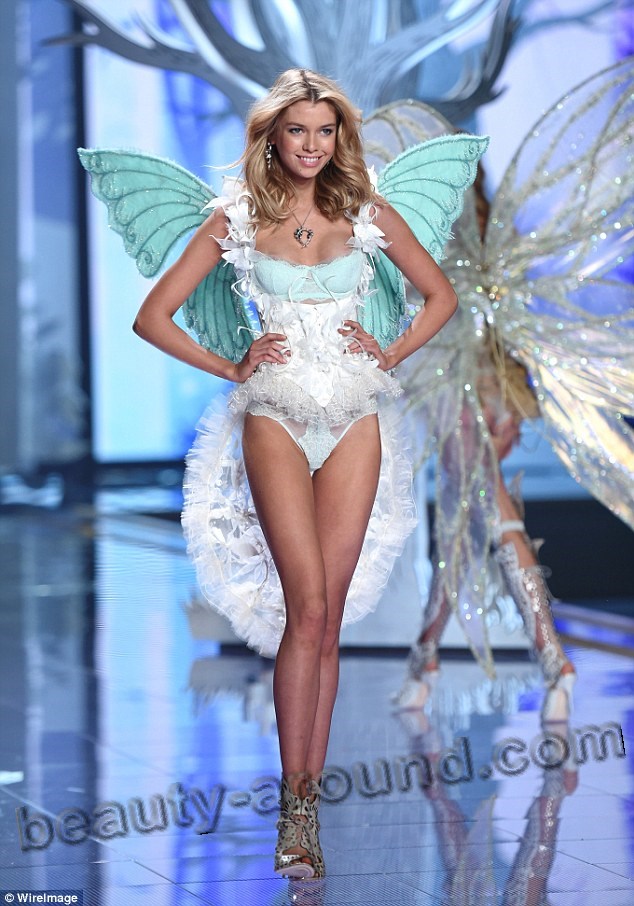 5. Miranda Kerr (20 April, 1983, Sydney) is an Australian supermodel.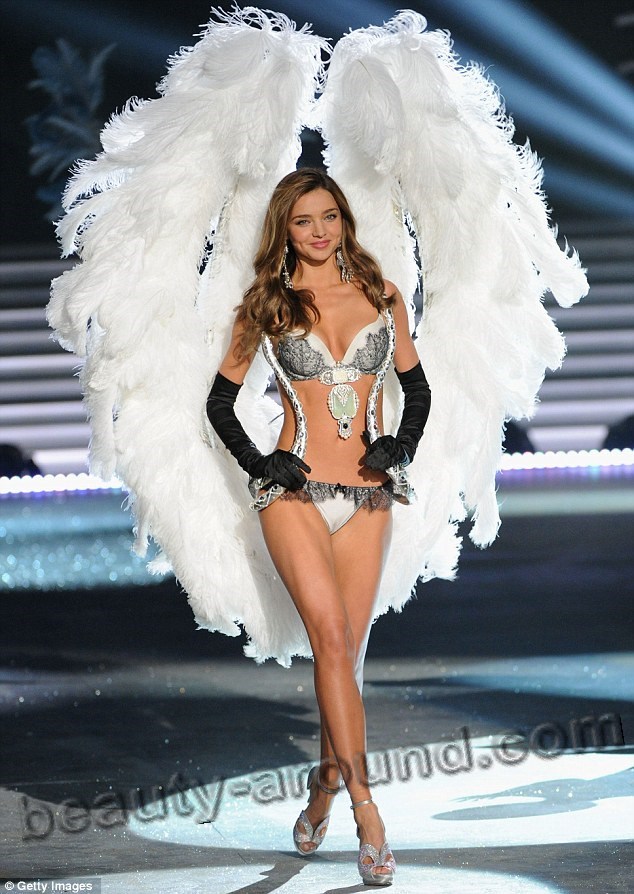 4. Taylor Hill (5 March, 1996, Granby, Colorado) is an American top model.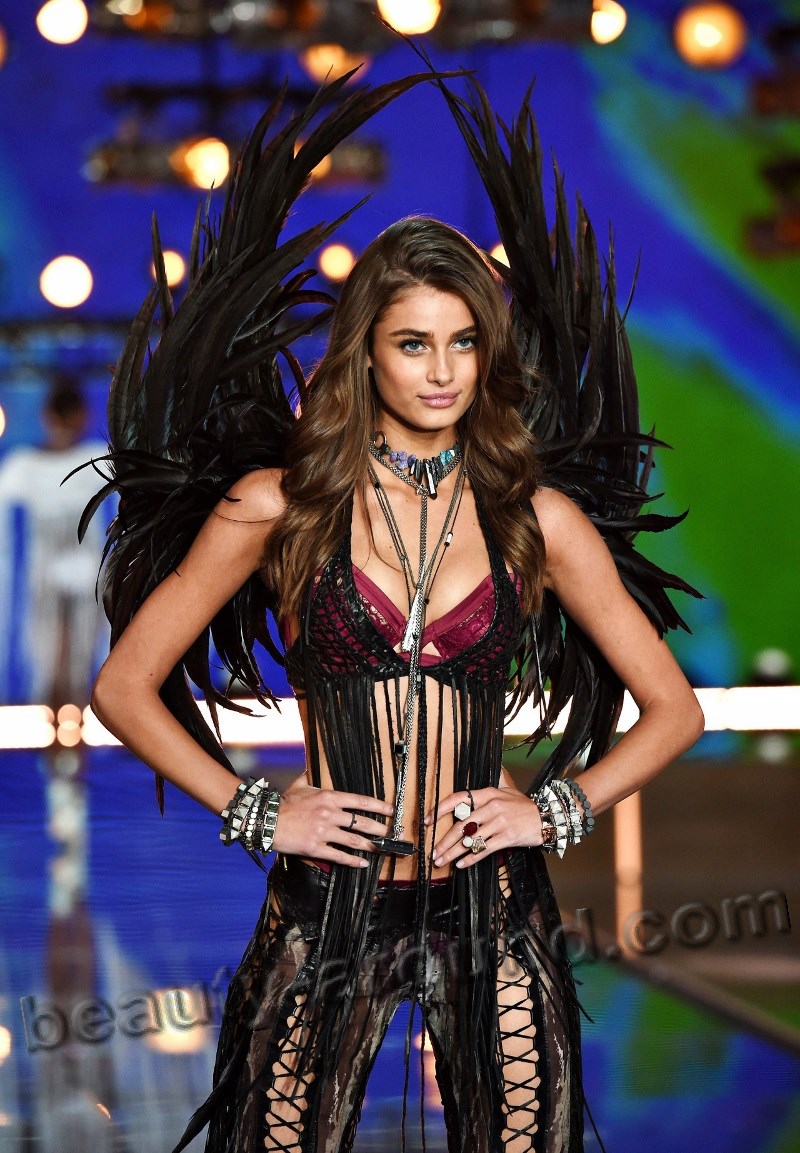 3. Doutzen Kroes (23 January, 1985, Ostermer Netherlands) is a Dutch supermodel Frisian origin.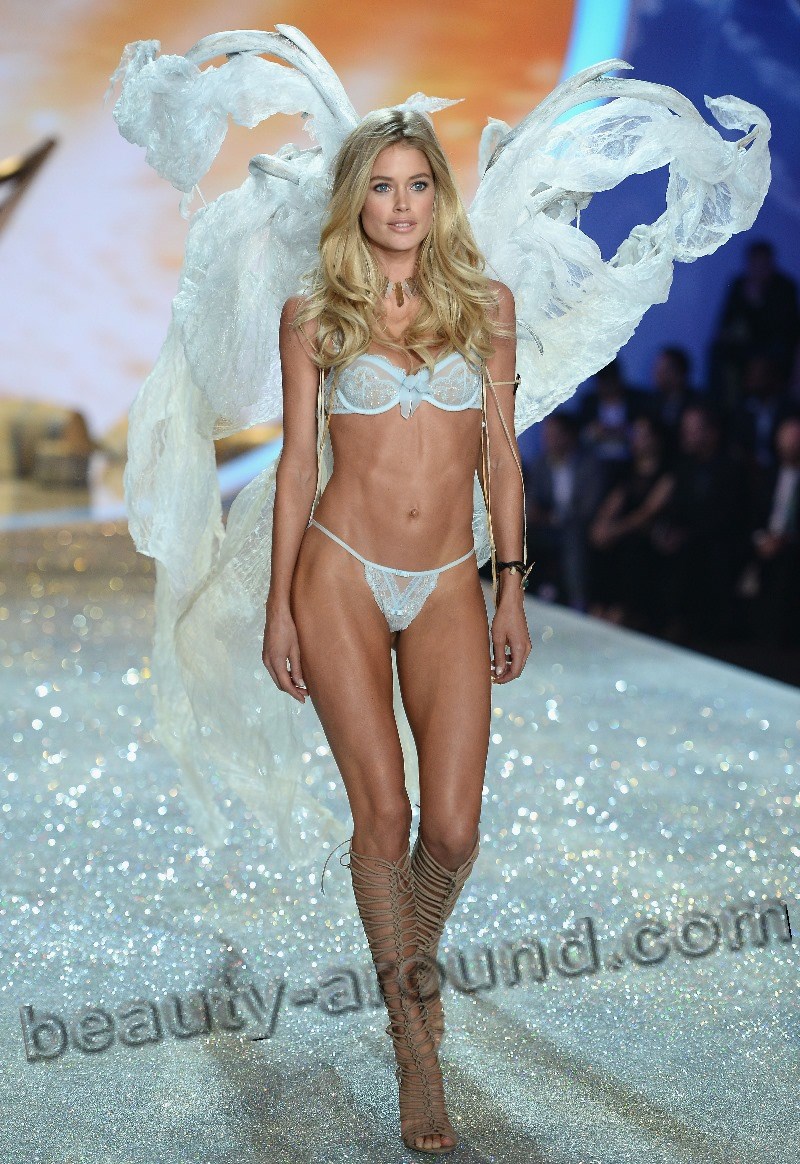 2. Heidi Klum (01 June, 1973, Bergisch Gladbach, Germany) is a German supermodel.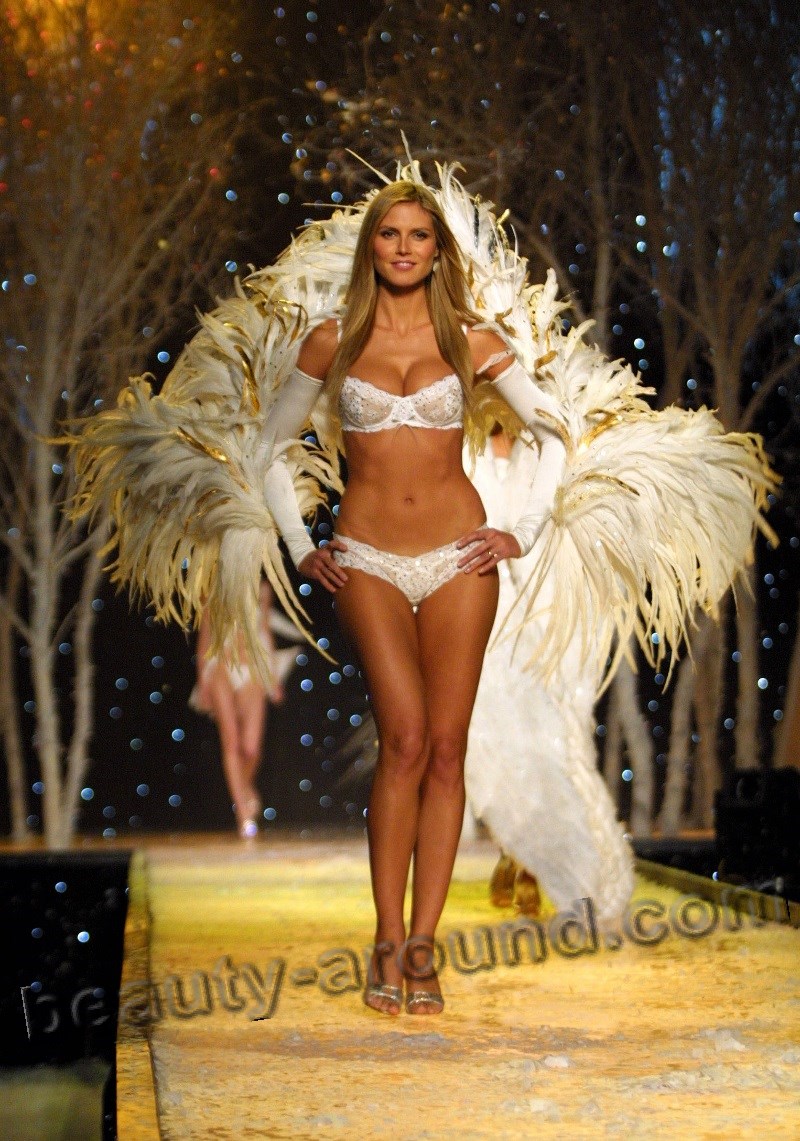 1. Adriana Lima (12 June, 1981, Salvador) is a Brazilian supermodel.