Fashion brands not only determine clothes, production of clothes and footwear, accessories and gadgets depends on them. They serve as a criterion of success and respectability. From year to year world trademarks influence even relations between people, various social groups.
Fashion trademarks received the glory and authority not directly. Behind the untwisted and popular brand there are years of laborious work, someone's destiny (successful or not really), take-off and falls. Any brand or trademark doesn't win admirers in the first week of its existence. However, there is also a positive moment. The gained authority allows keeping to the known brands in a system of leaders even when to the world comes the crisis and there is a falling profit enterprises and companies.
What is the secret of popularity of world brands?
As a rule, world brands are closely connected by the destiny with life of the founders and therefore many wear their name. Surname and name of the person becomes a symbol of fashion, the trend of things, a symbol of success and happy luck.
The most fashion brands of the world make the big list. Some are engaged only in the production of clothing or footwear, perfumes, leather accessories. But many of the brands manufactured at facilities all to look successful and fashionable. With the name of the same brand you can buy shoes and stylish dress or suit, pick them original bag or belt. All products of fashion brand in the world are developing a concept, even if collections differ in style of design.
Popular fashion brands are closely linked to trade, because the brand determine the popularity and demand of certain goods. There is something very attractive and magic in things with the famous logo of the brand, even if their design is unremarkable.
Acquaintance to the list which has included the most known and authoritative world brands allows navigating in the selection of clothing or footwear. Having earned authority, the trademark will try to keep it in every way, controlling high quality of the products. Therefore, in most cases, the purchase of products from well-known brand is a pleasant event.
The known world's fashion brands are constantly expanding range of products, offering consumers not only new things, but also a new look at the familiar phenomenon. The development of the brand cannot stop, because in the world market in any area there is a lot of competitors. Constant movement forward creative solutions and ideas, responsible attitude to their authority is the rules consistently comply trademark of the world in order to stay in leaders.
Throughout the history of fashion in clothes, cosmetics, accessories dictate different countries, is currently the most "fashionable" cities of the world are considered to Paris, Milan, London, New York. Appeared major fashion houses, and in this regard, and a variety of brands, which became well-known and popular among consumers. We decided to make a Top 12 most fashionable and best brands in the world.
12. Ermenegildo Zegna and Zegna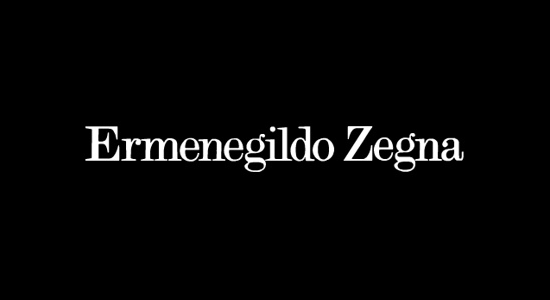 Spanish male model Oriol Elcacho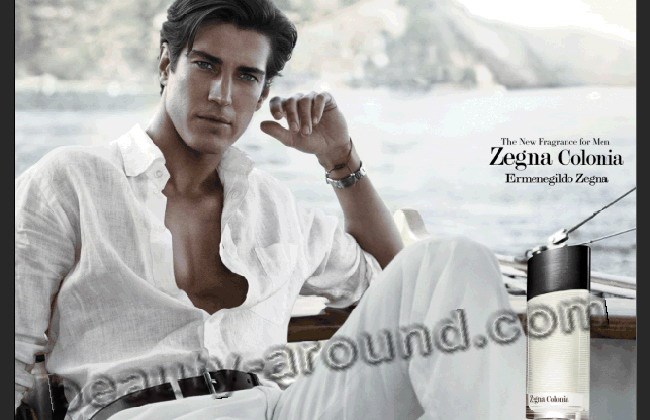 11. Hermes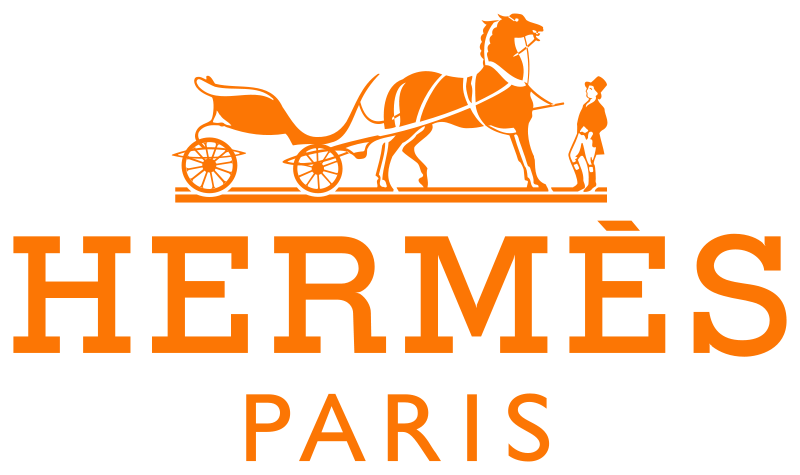 American supermodel Karlie Kloss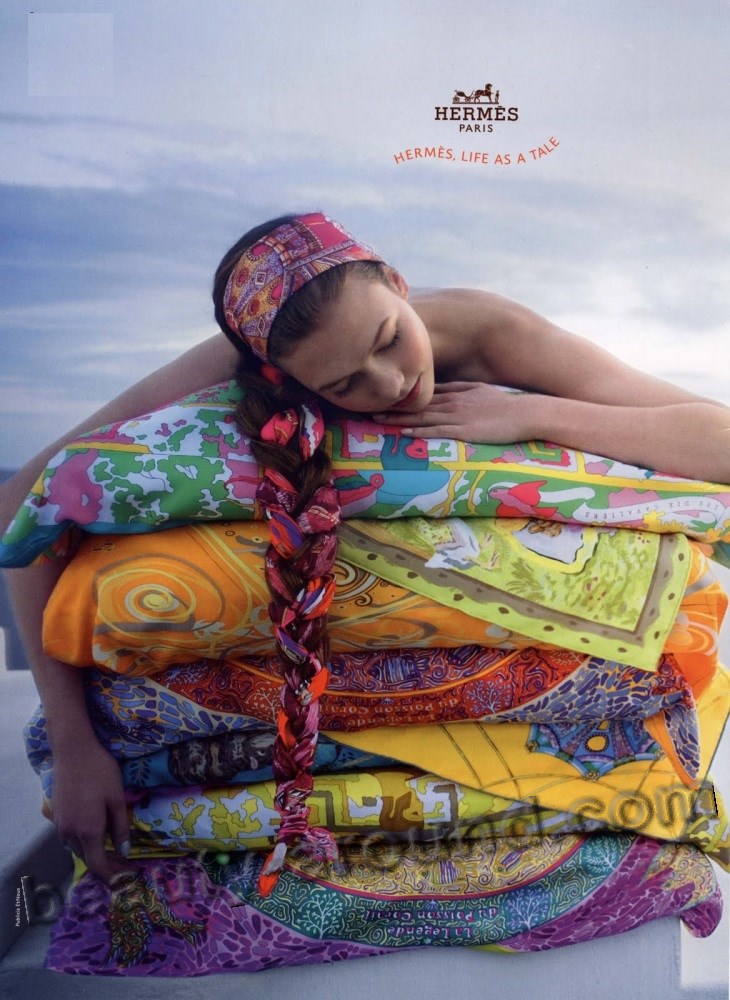 10. Fendi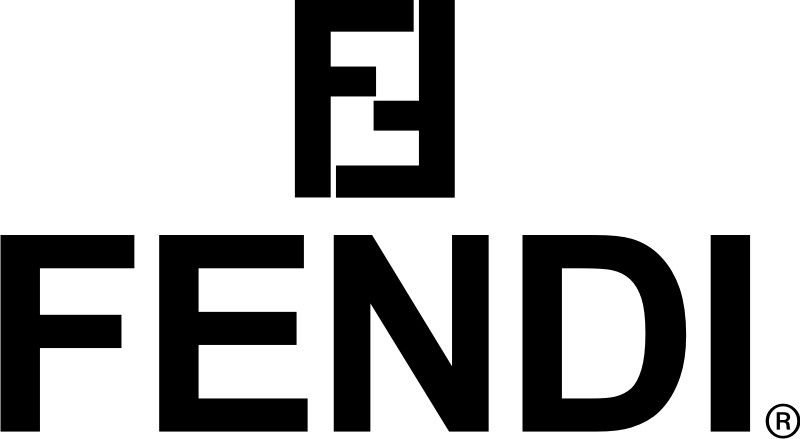 Poland top-model Anja Rubik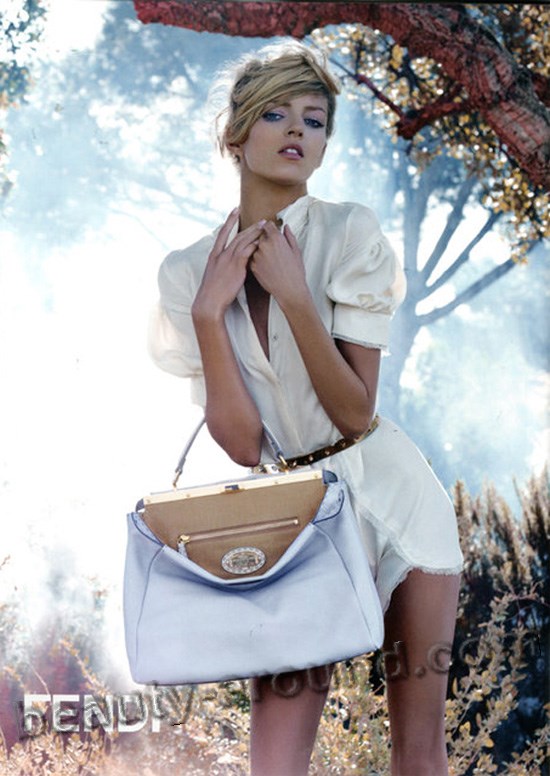 9. Louis Vuitton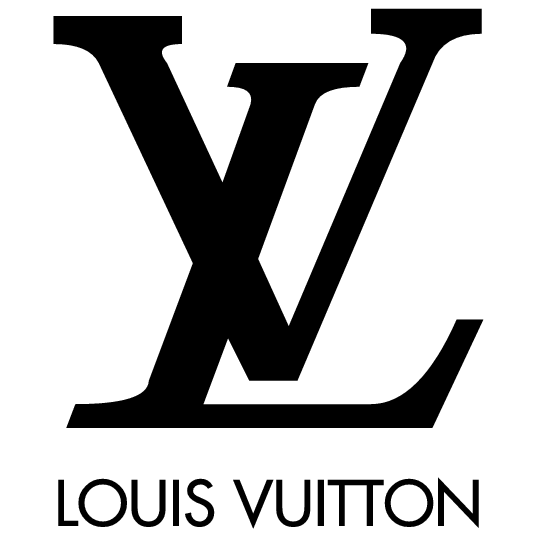 American actress Uma Thurman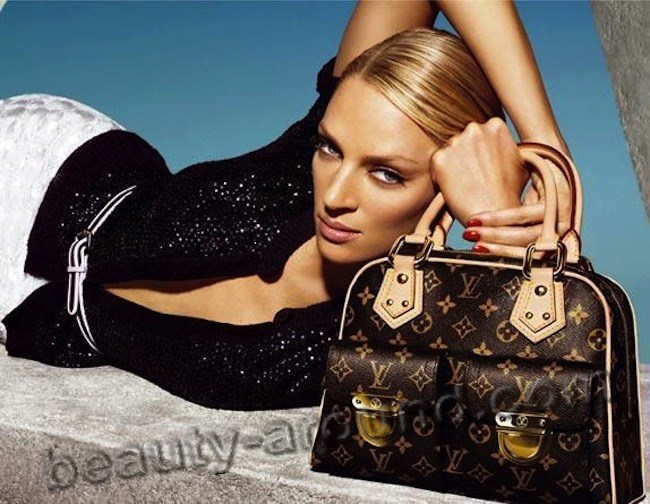 8. Salvatore Ferragamo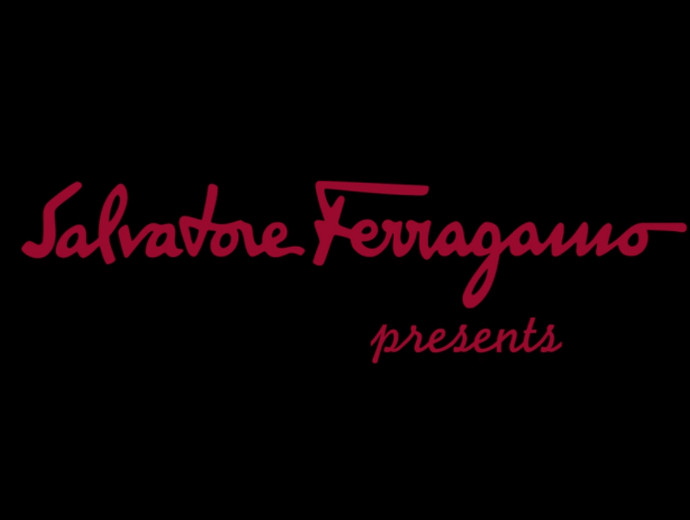 Brazilian top-model Raquel Zimmermann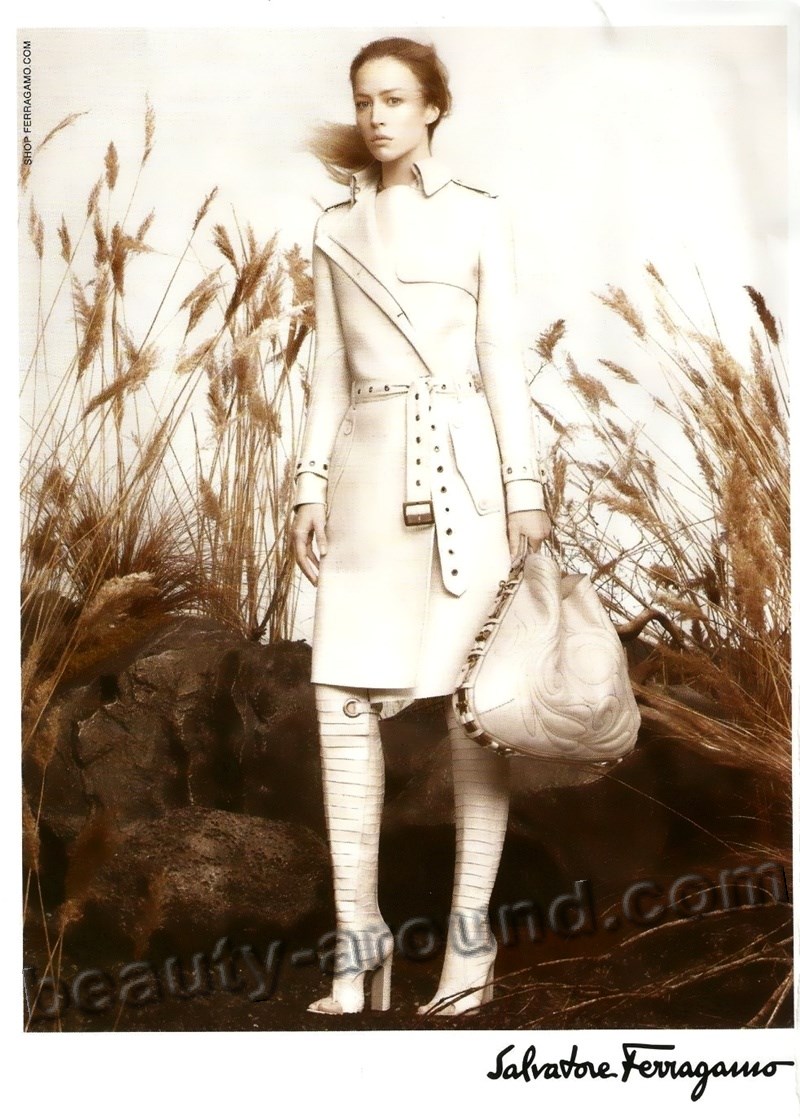 7. Gucci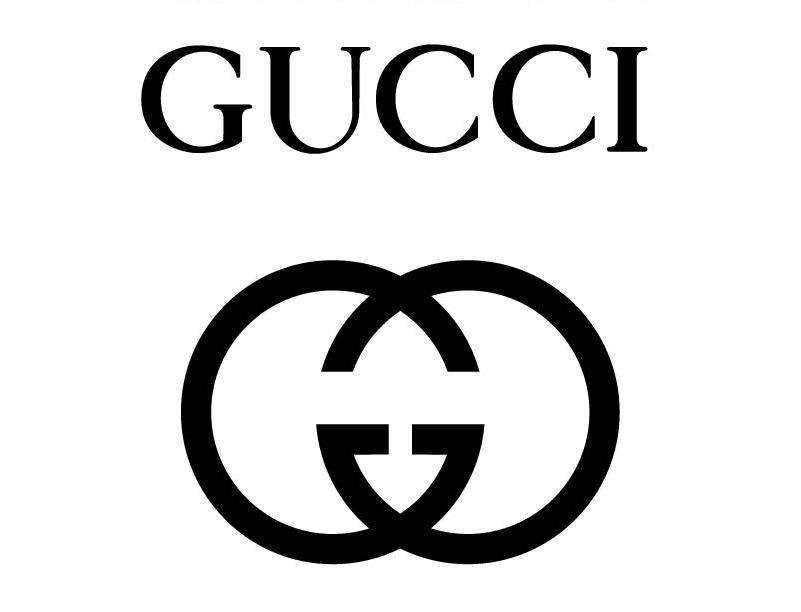 Chinese actress Li Bingbing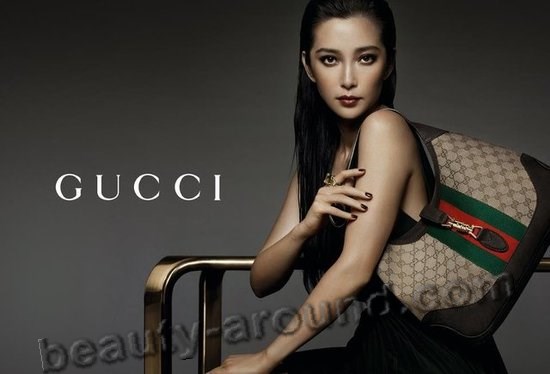 6. Dolce & Gabbana

 Italian actress and fashion model Monica Bellucci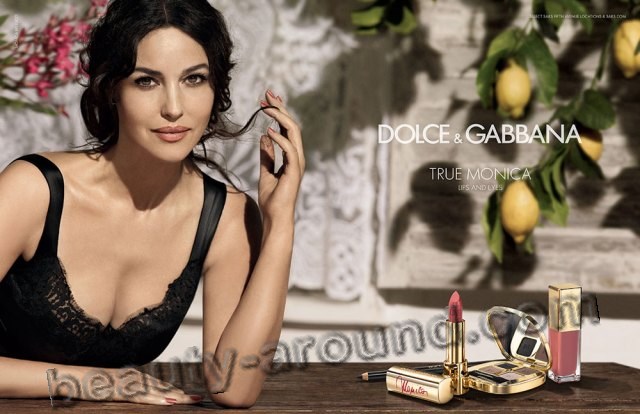 5. Prada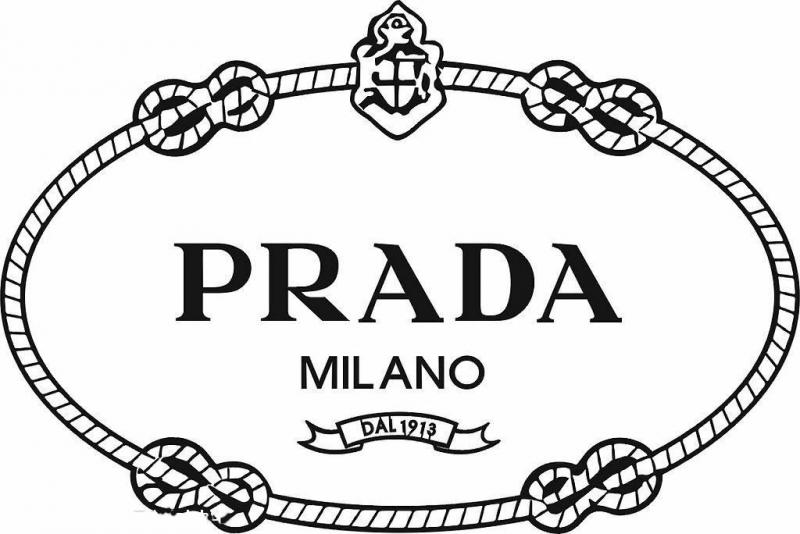 Canadian model Linda Evangelista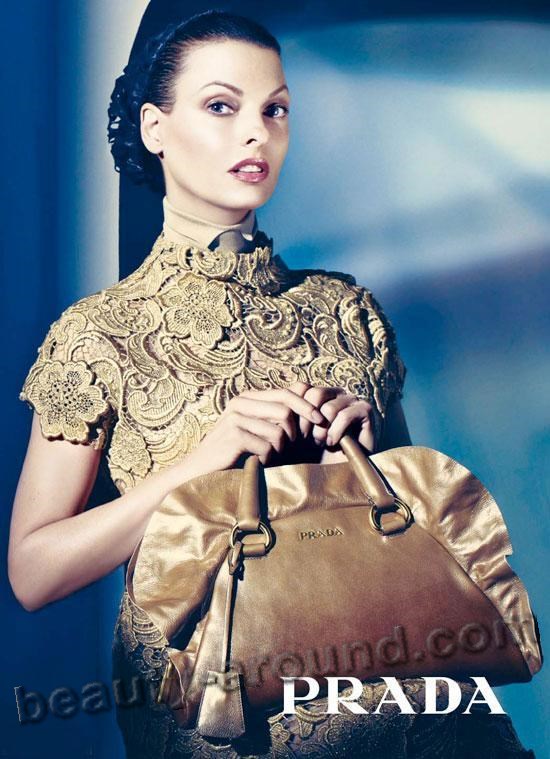 4. Giorgio Armani
 Canadian male model Simon Nessman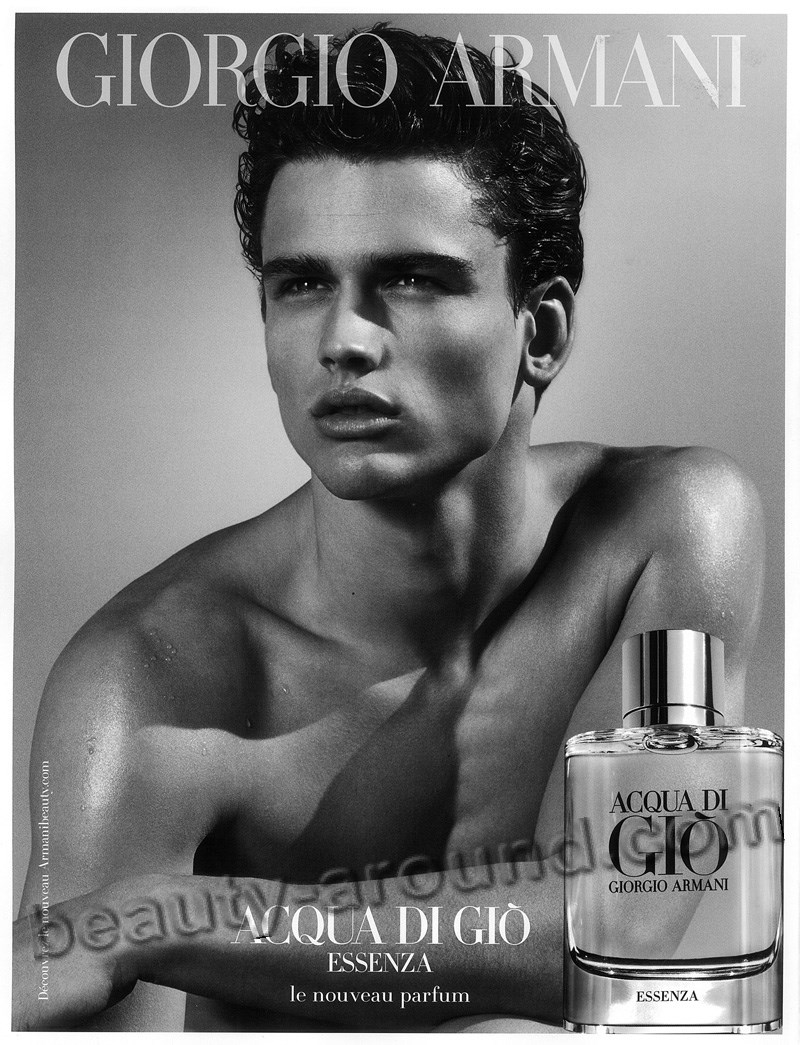 3. Chanel
Model, actress, and director of Italian, French and Egyptian descent Elisa Sednaoui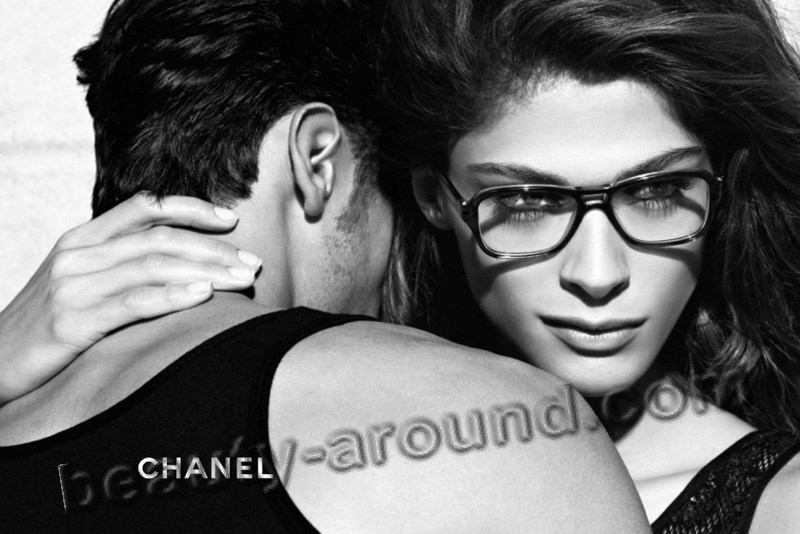 2. Christian Dior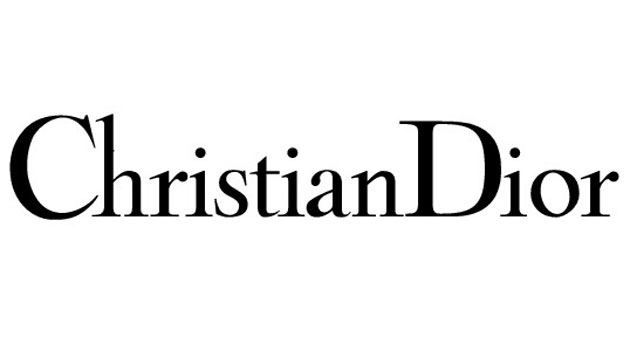 American actressand former fashion model Sharon Stone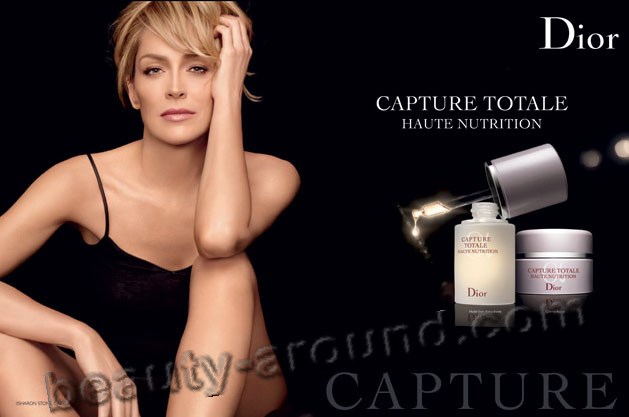 1. Versace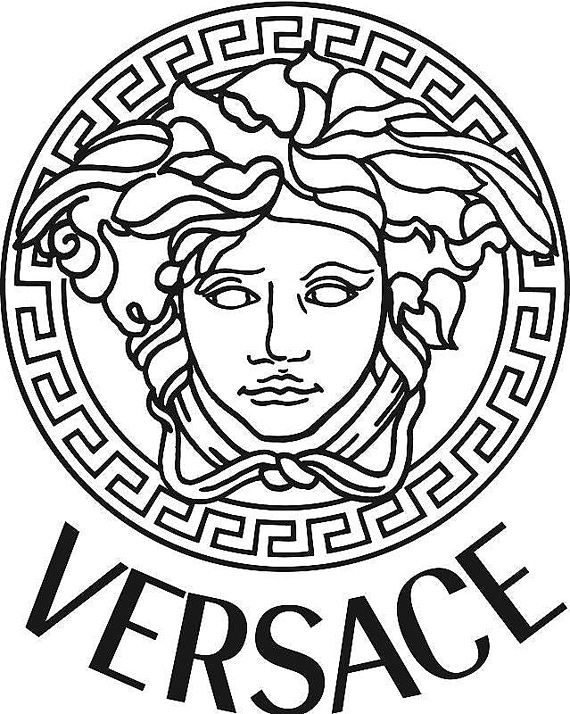 Models  Angela Lindvall, Carolyn Murphy,  Kate Moss, Christy Turlington and Daria Werbowy