Hanbok is the traditional Korean dress for women and men.
It is often characterized by vibrant colors and simple lines without pockets. Although the term literally means "Korean clothing", hanbok today often refers specifically to hanbok of the Joseon (Chosŏn) period and is worn as semi-formal or formal wear during traditional festivals and celebrations.
Throughout history, Korea had a dual clothing tradition, in which rulers and aristocrats adopted different kinds of mixed foreign-influenced indigenous styles, while the commoners continued to use a distinct style of indigenous clothing that today is known as Hanbok.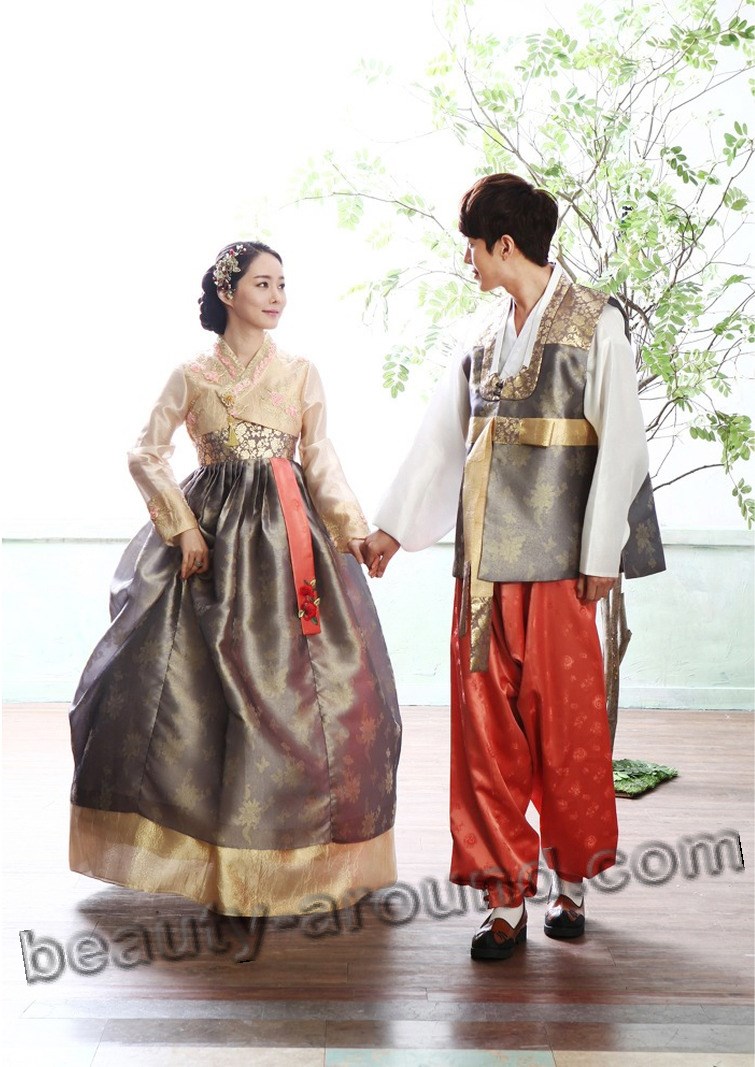 See also: The most beautiful Korean women (Top-30)
Hanbok, a type of traditional Korean clothing, is now only worn during national holidays or weddings. The beauty of hanbok is in its clean, artistic lines and its vibrant colors. Hanboks are custom-made to enhance beauty and minimize flaws; for example, hanbok collars can be altered to make the wearer's neck look longer. The hanbok must be worn with proper underclothes and accessories, and is made even more beautiful when the wearer practices traditional etiquette.
Wedding Hanbok photo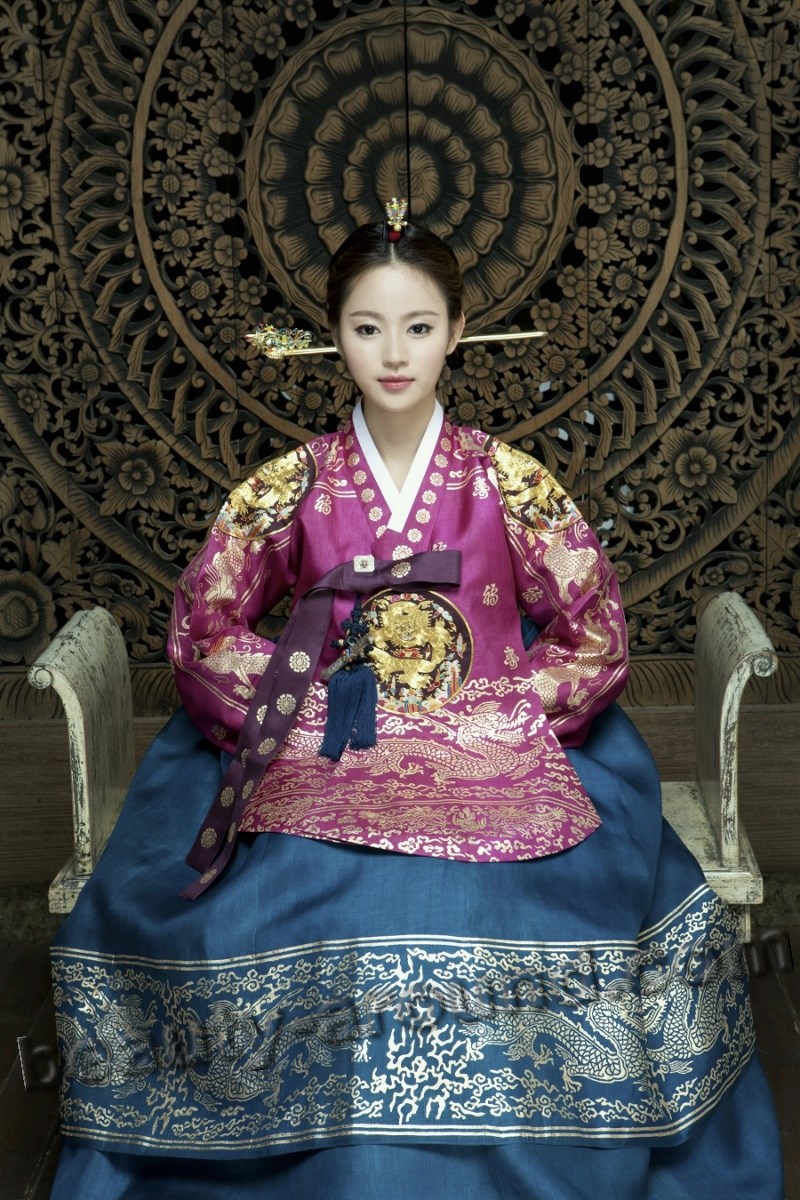 Jeogori photo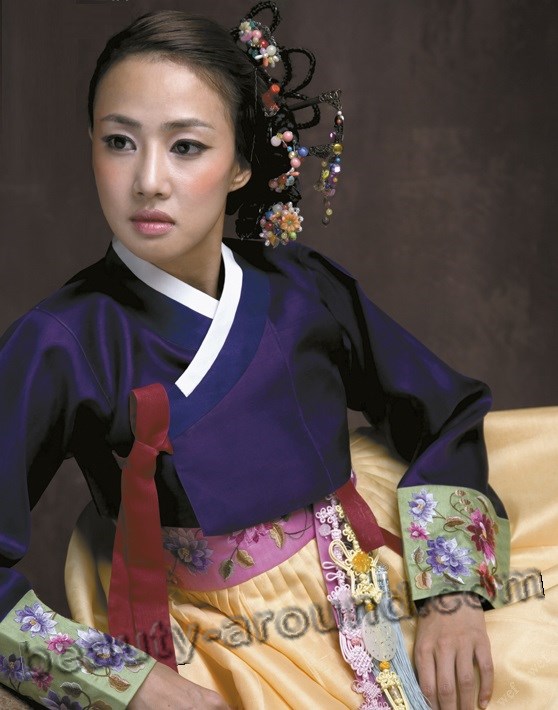 Chima photo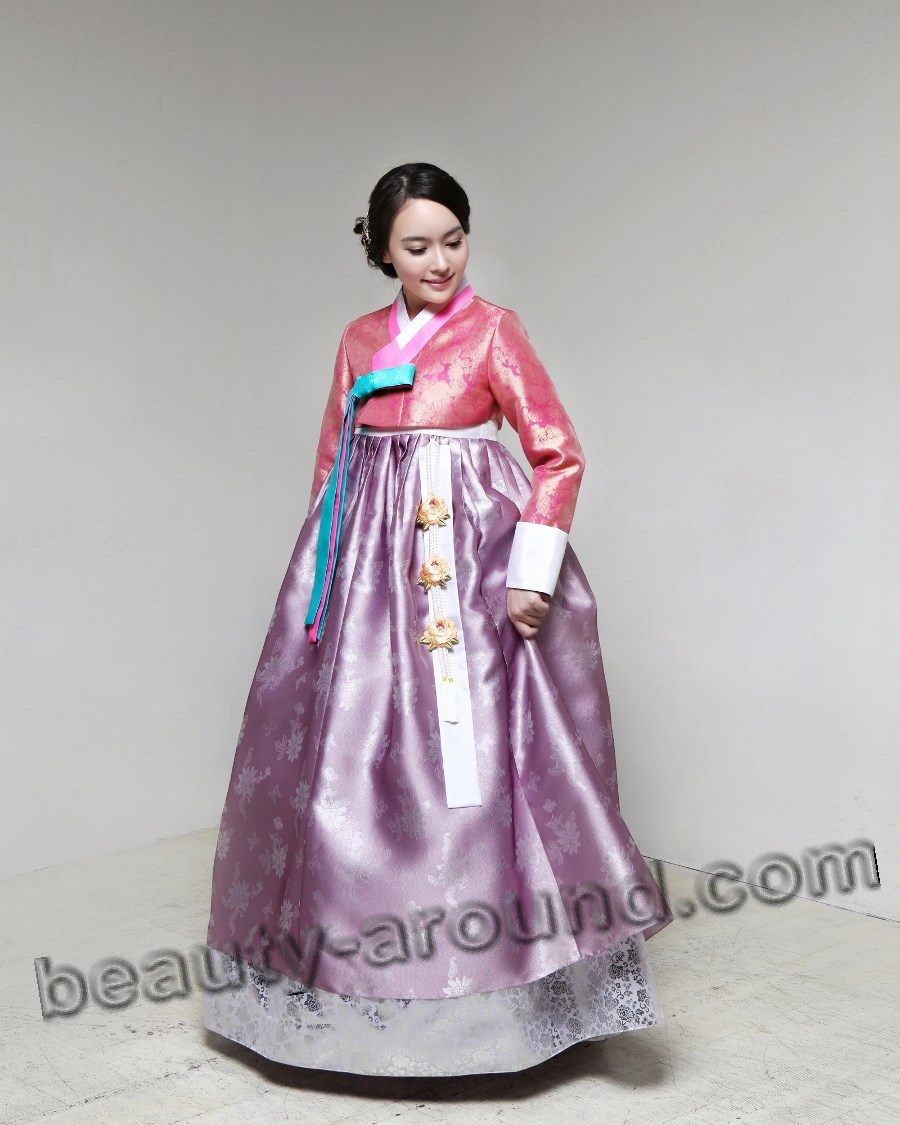 Tani photo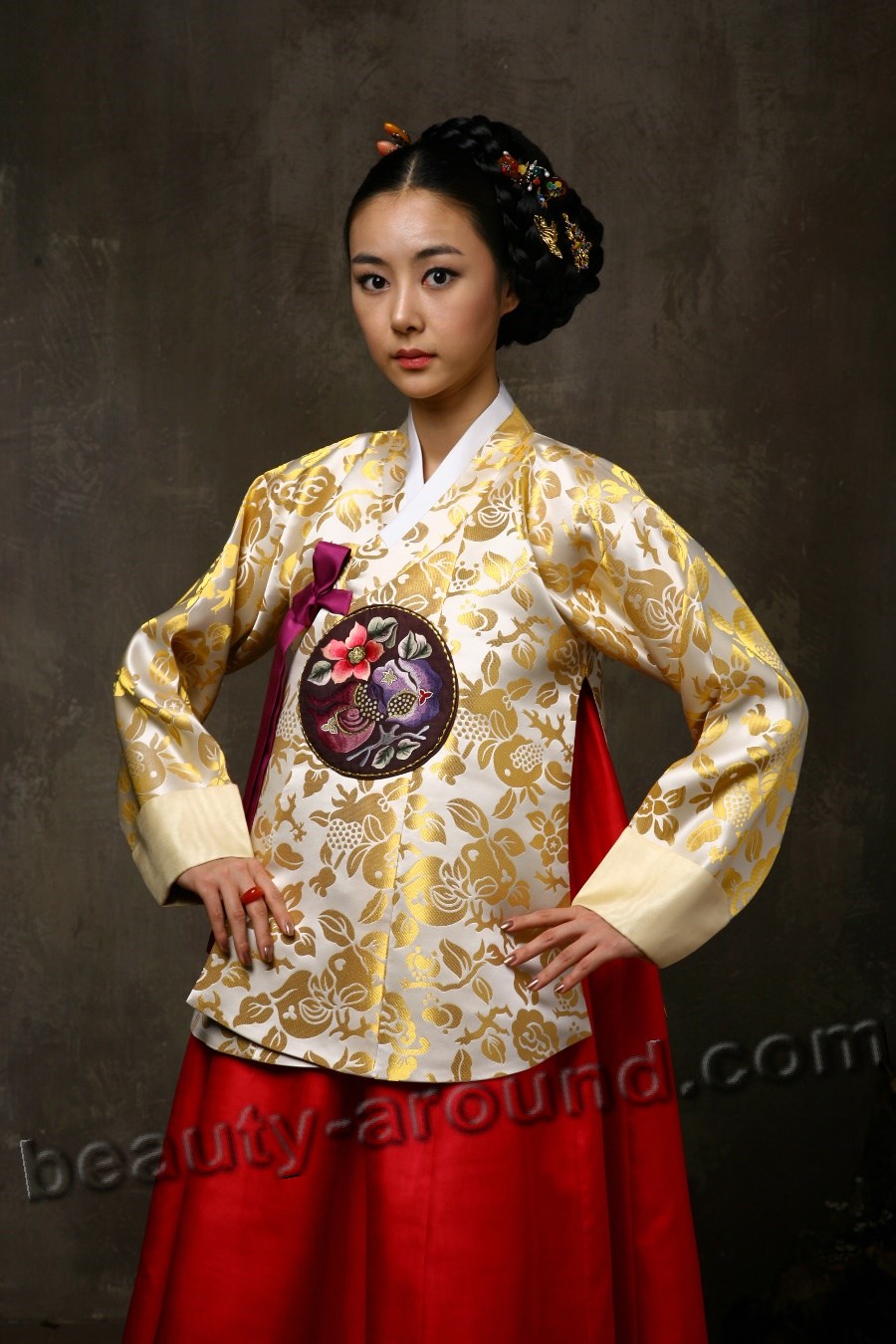 Children's hanbok photo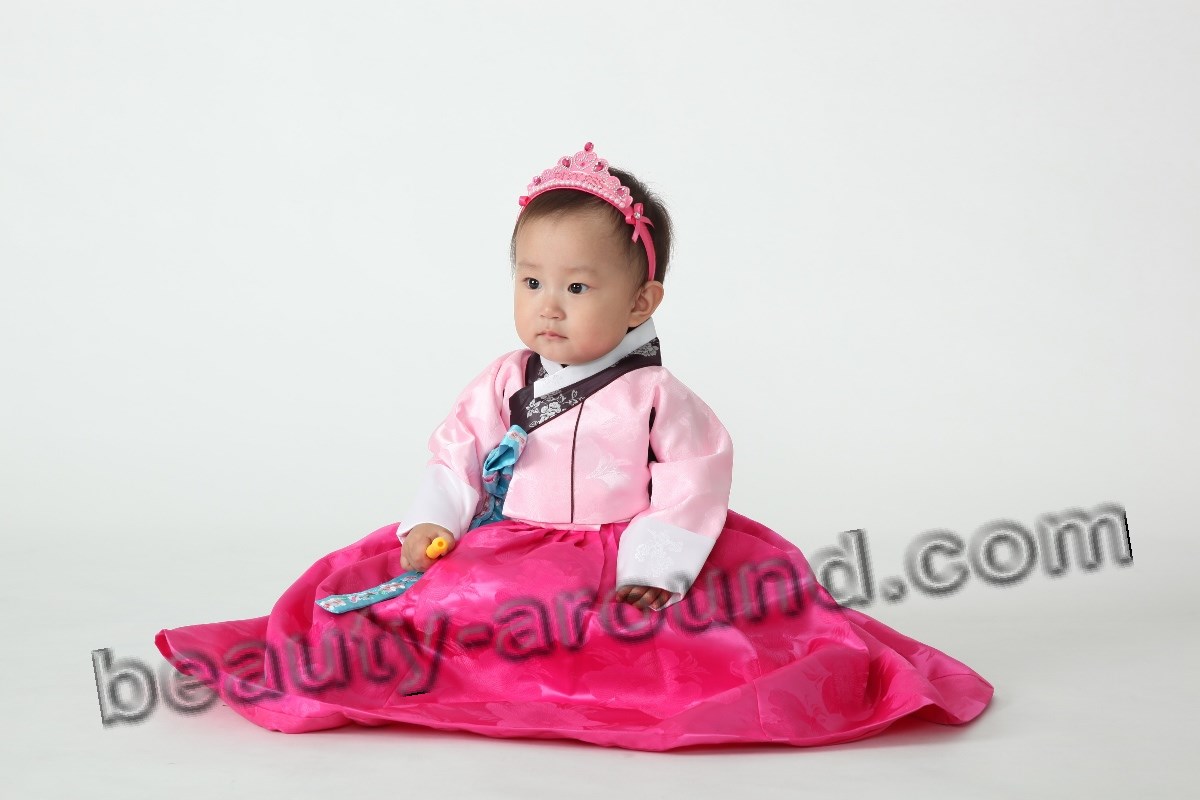 Hanbok for girl photo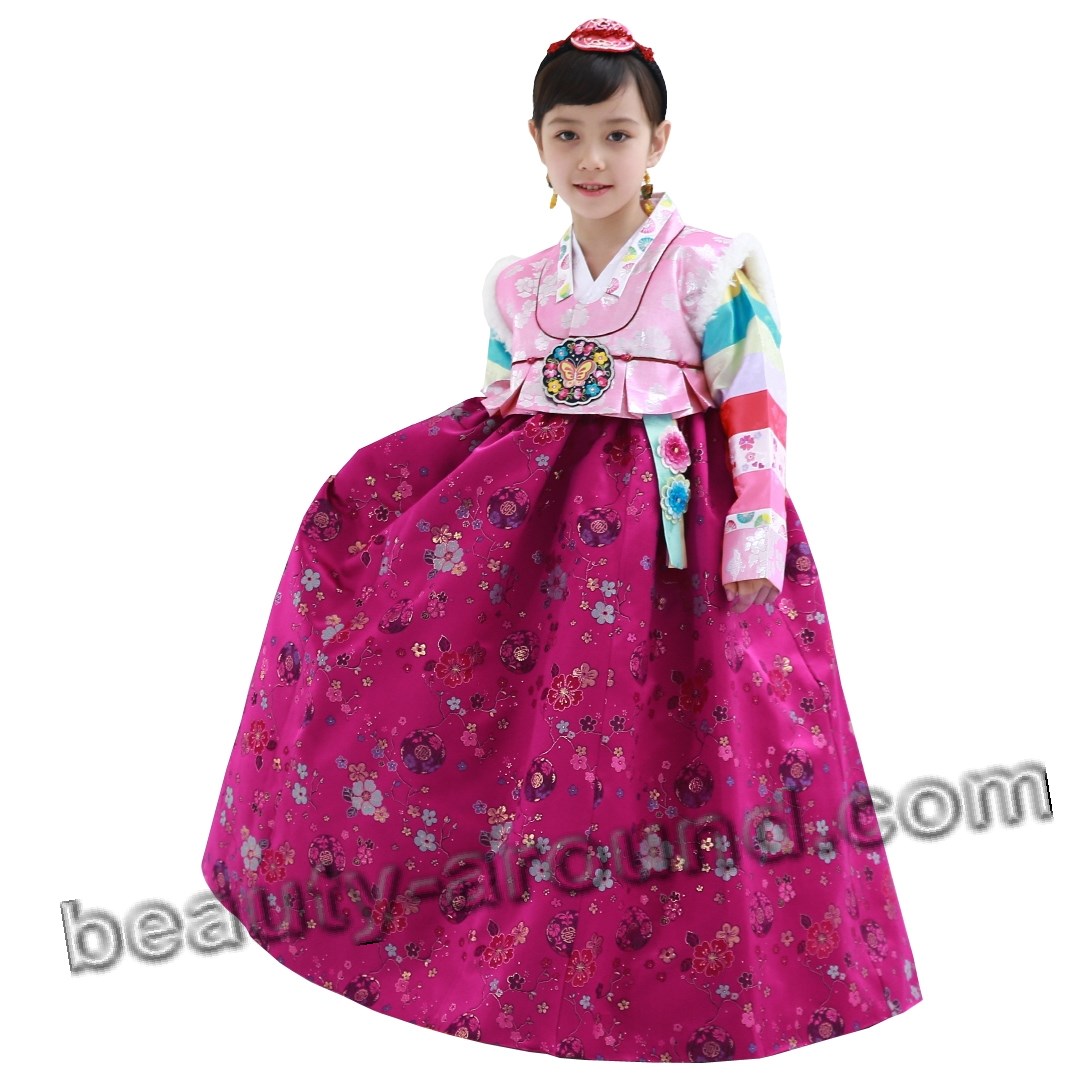 Women's hanbok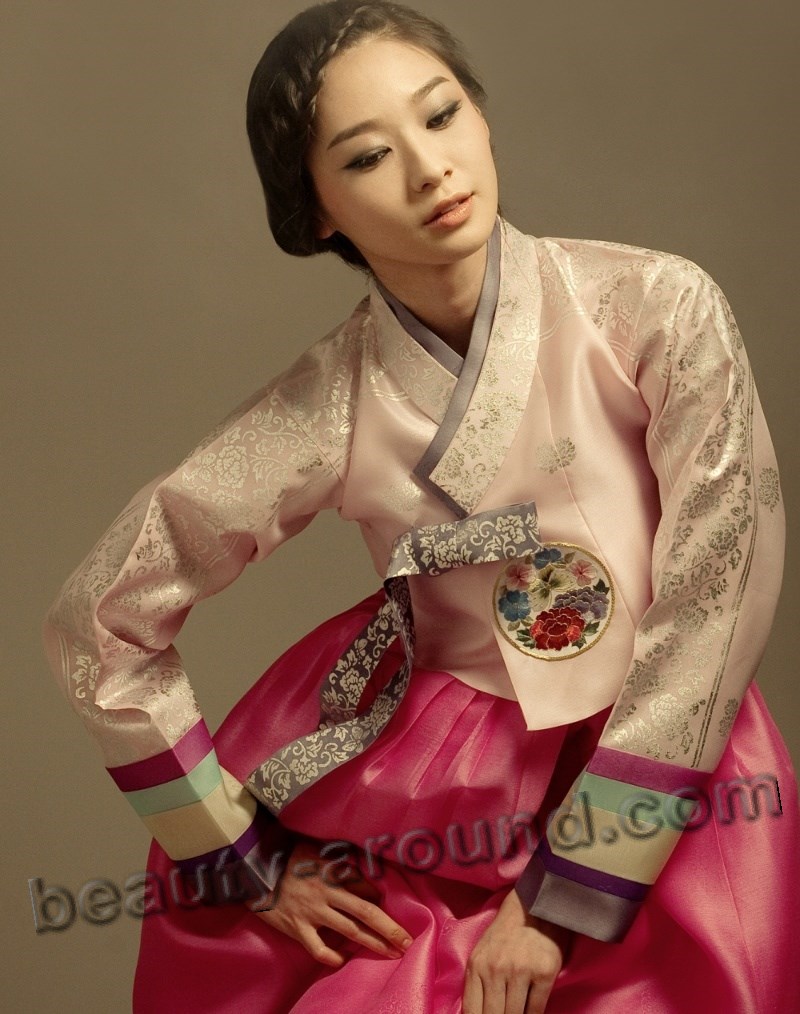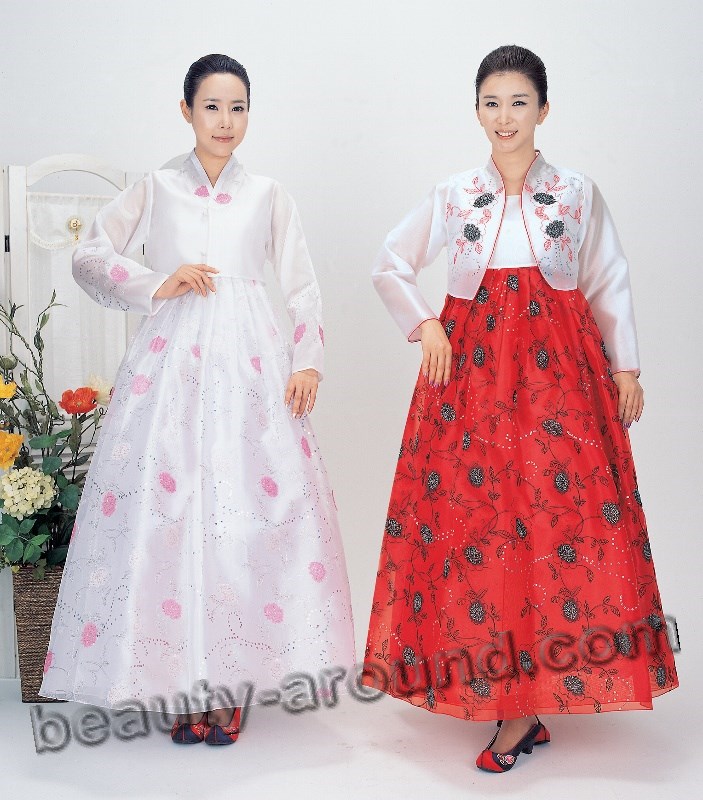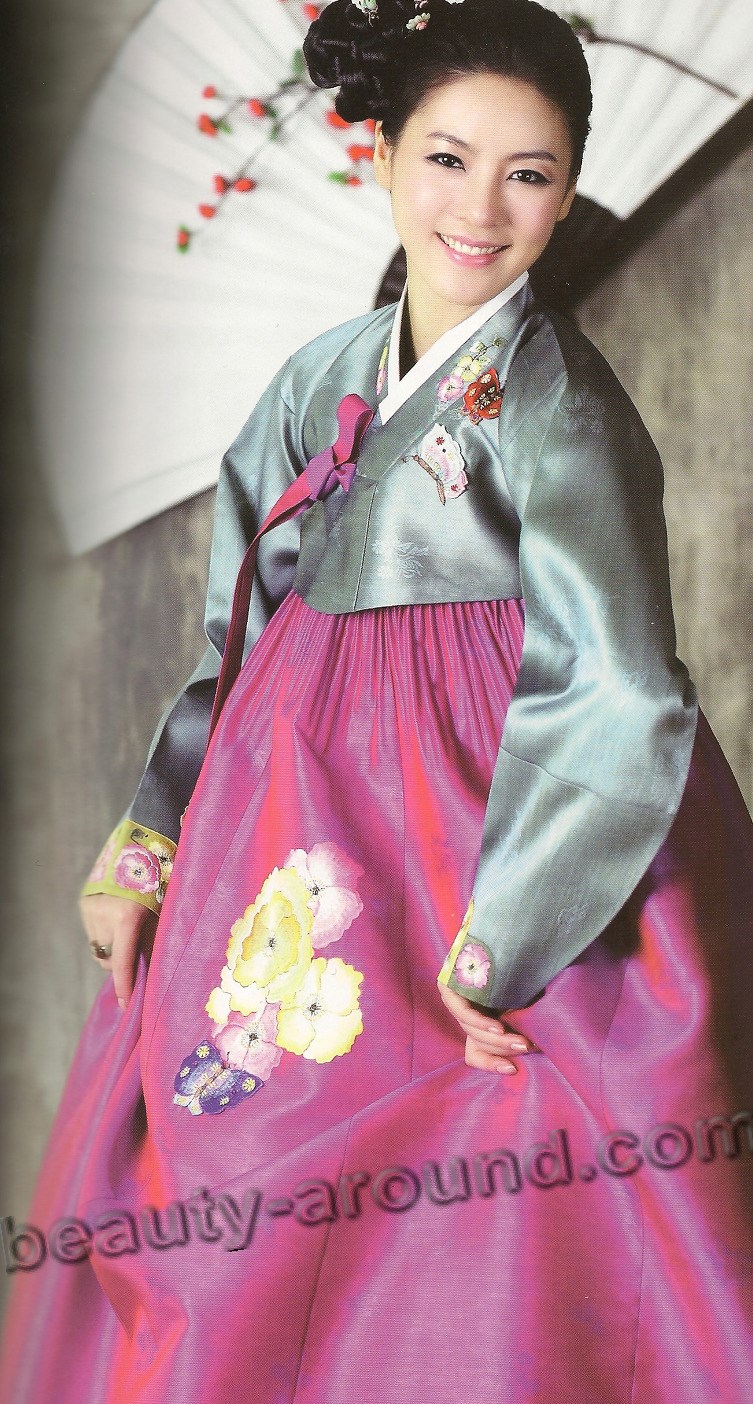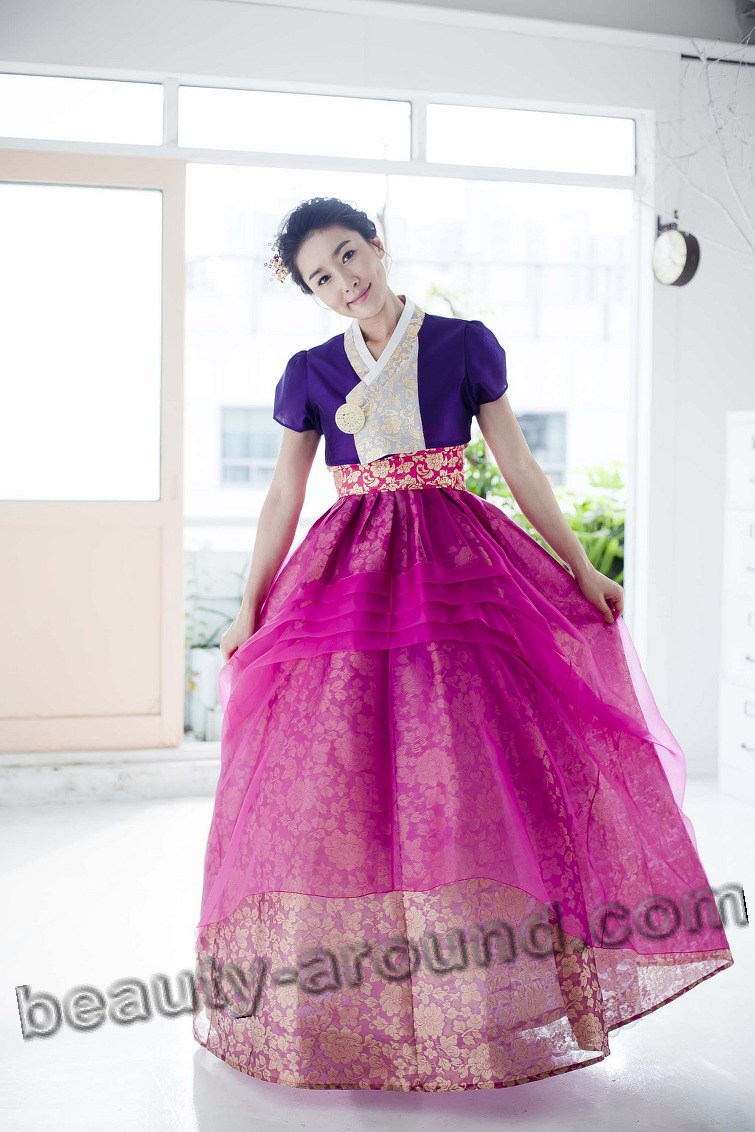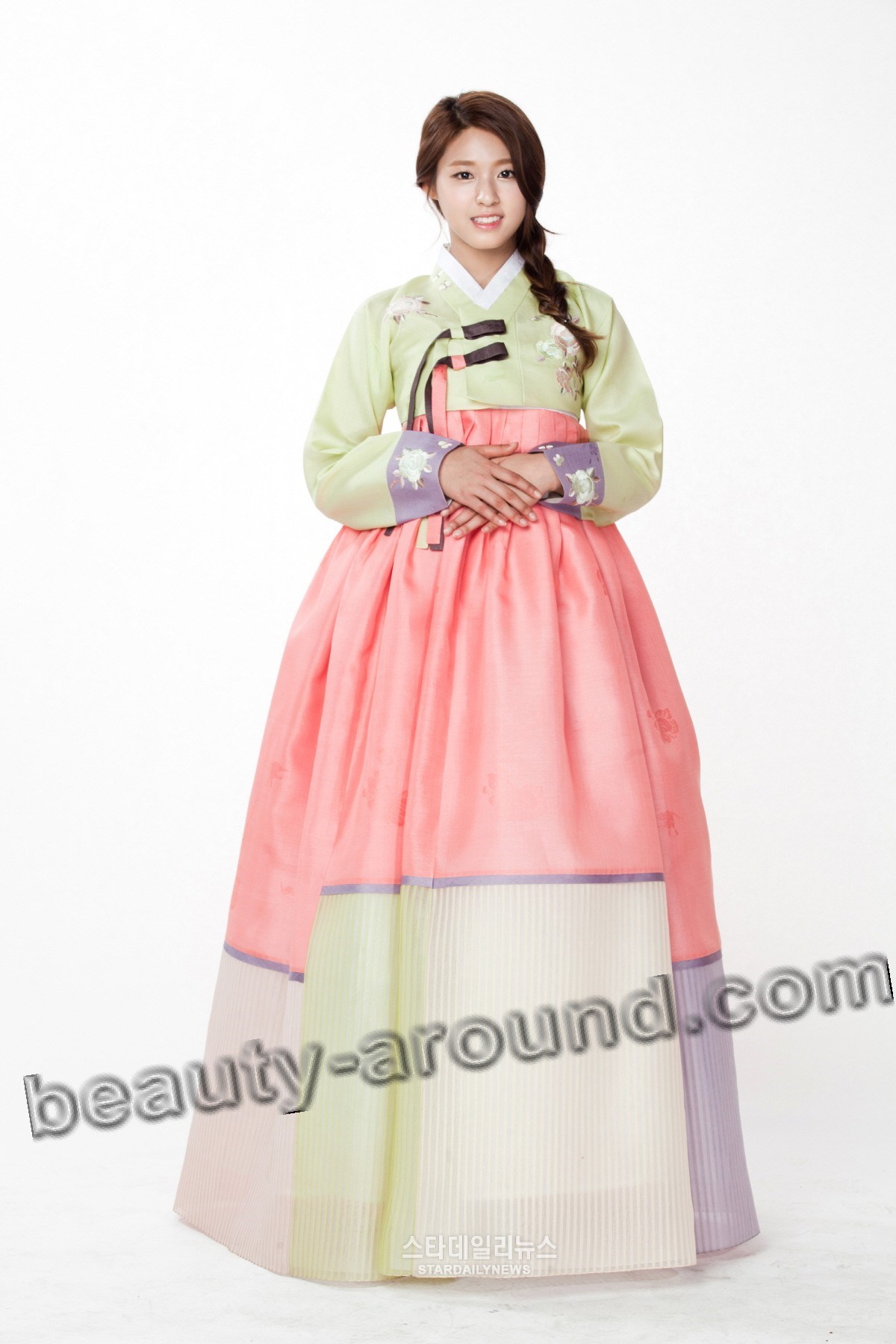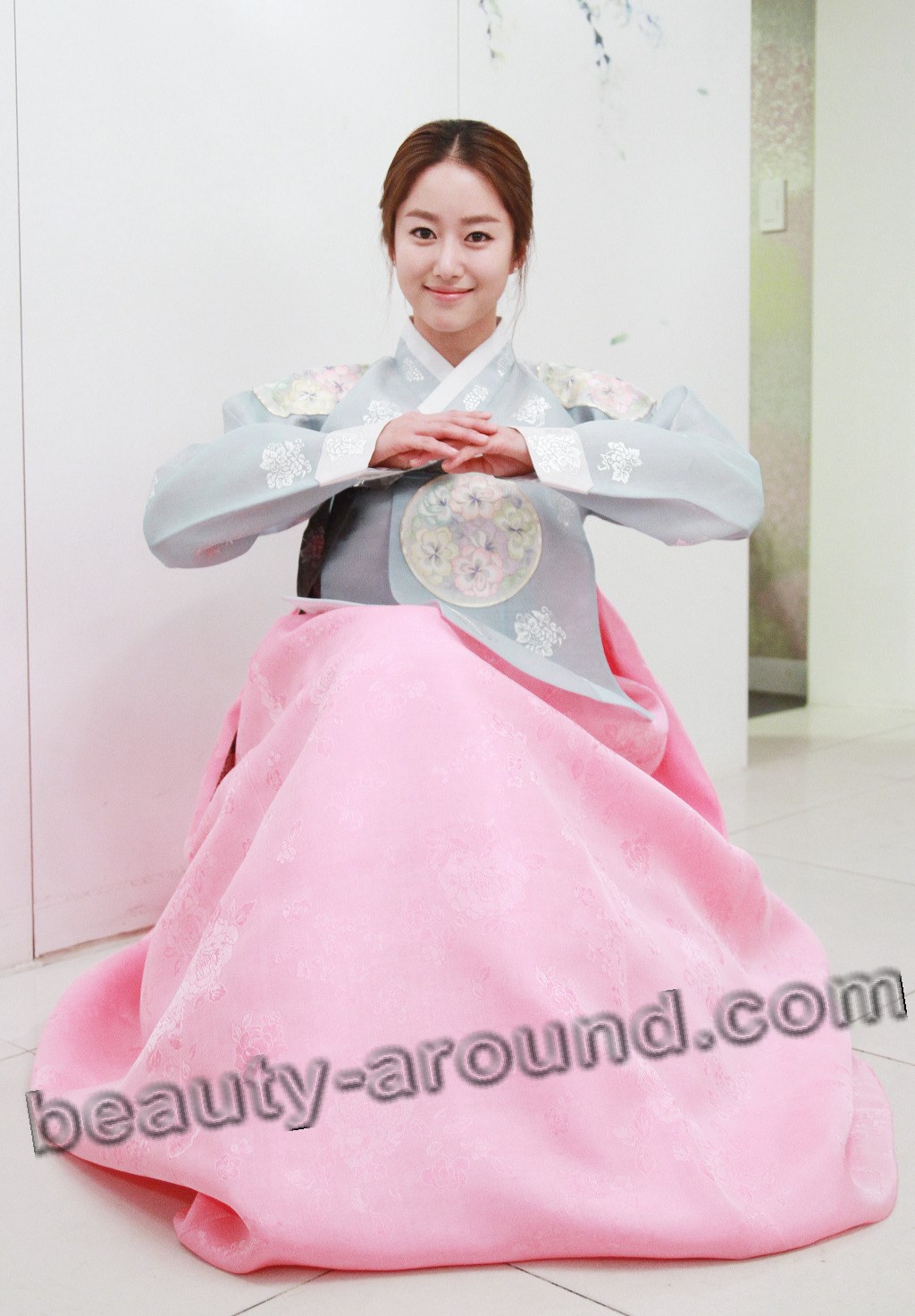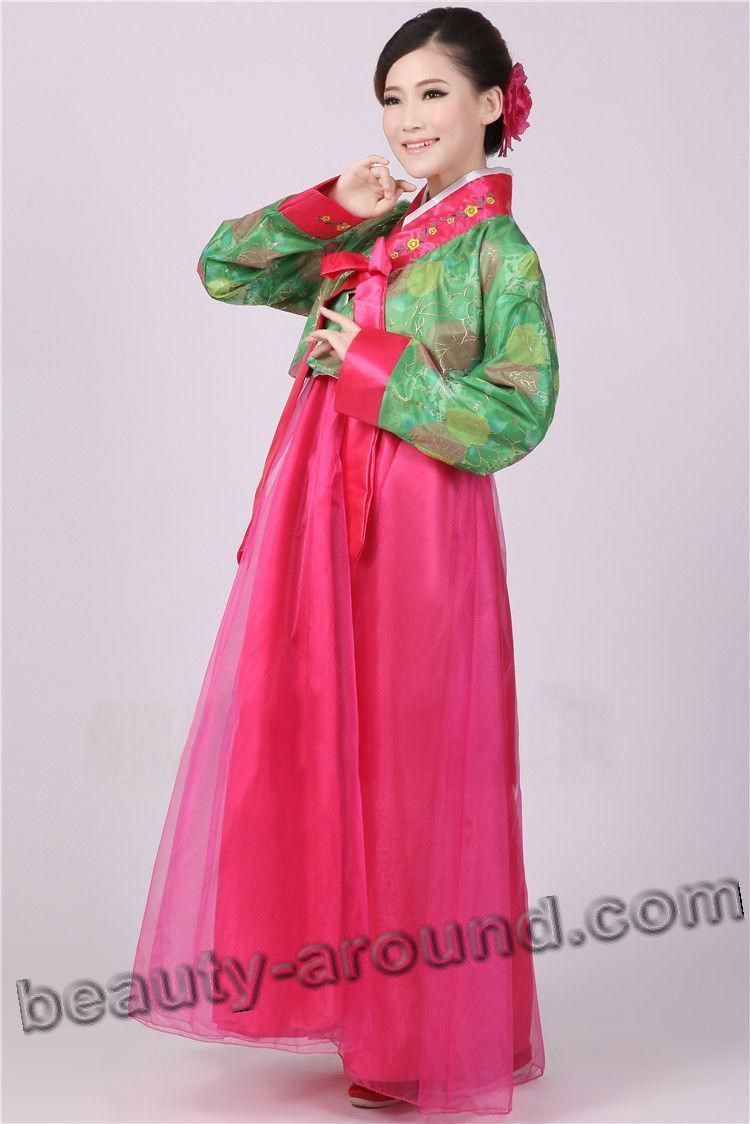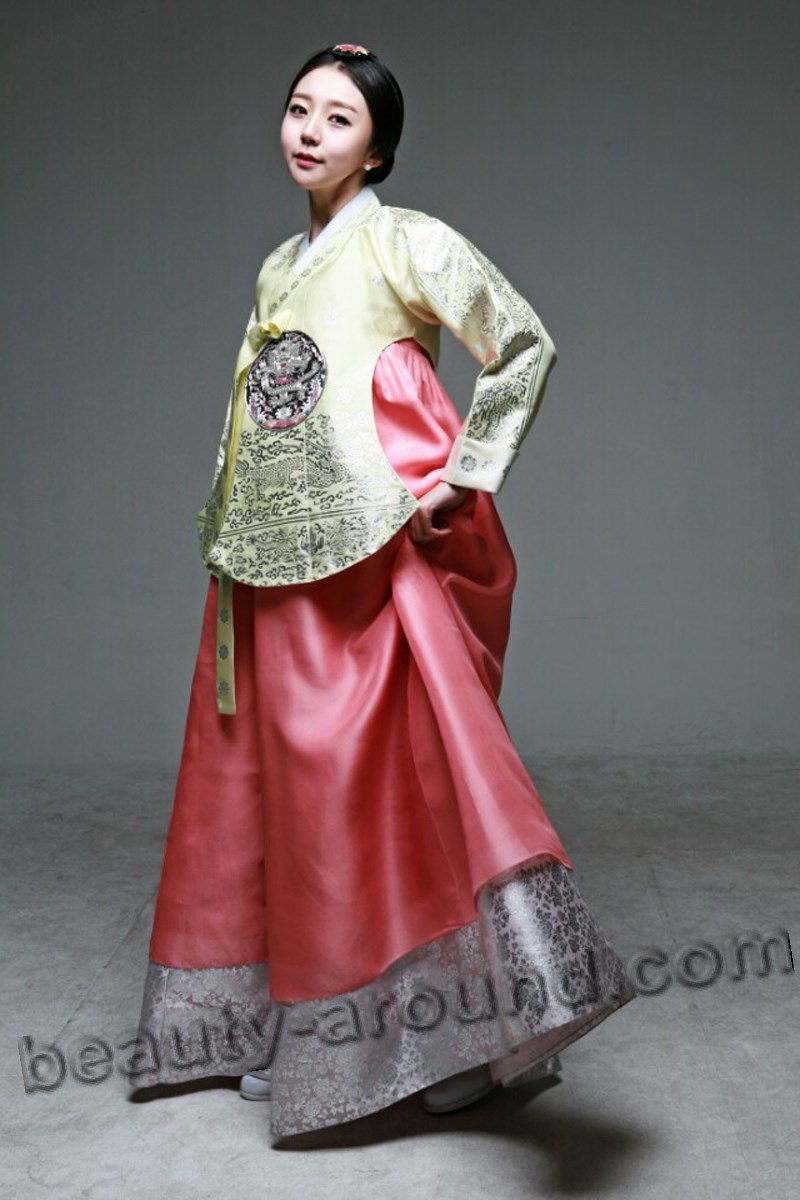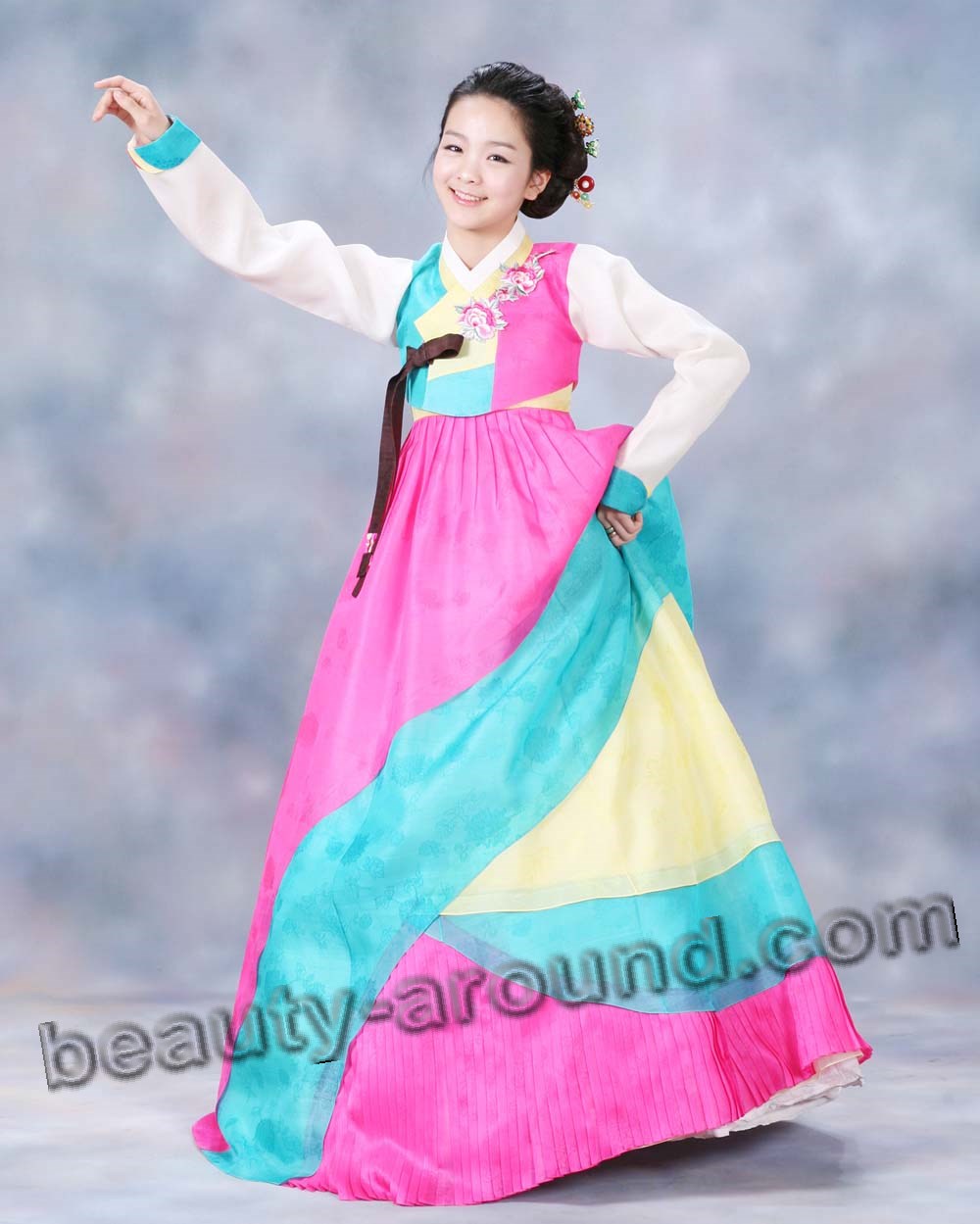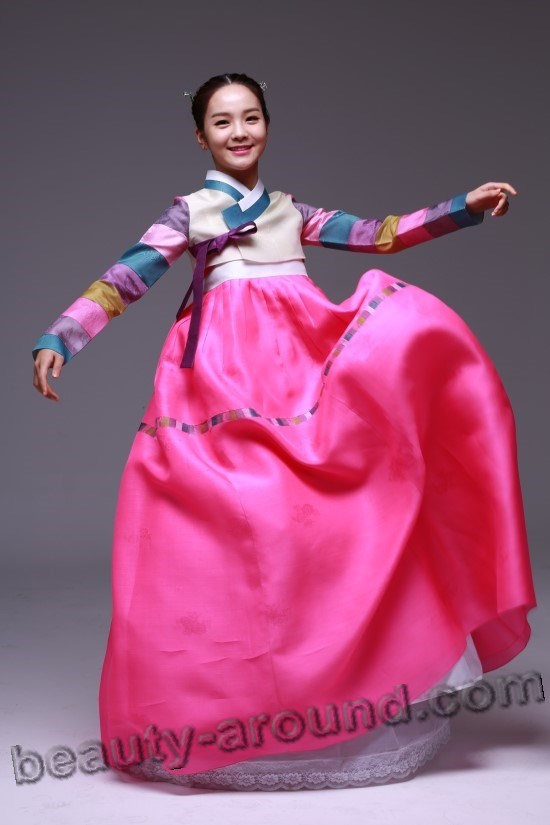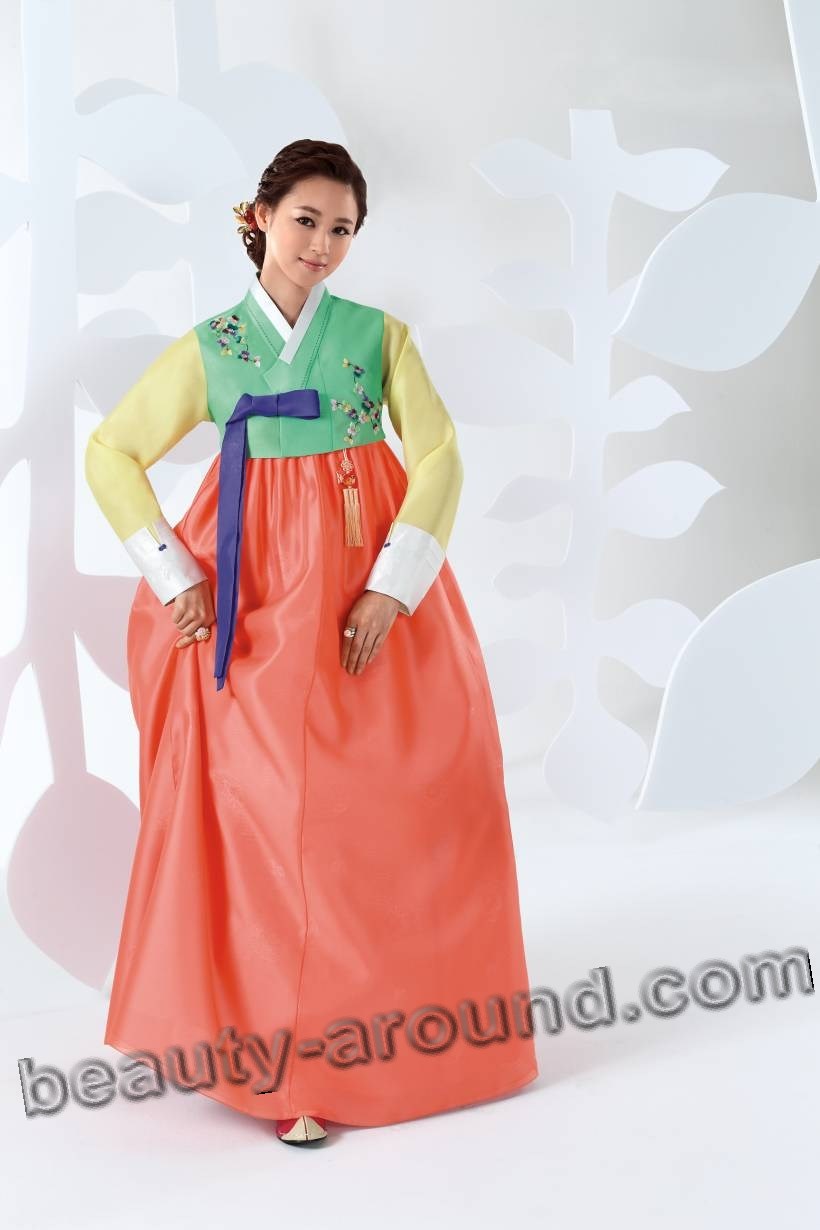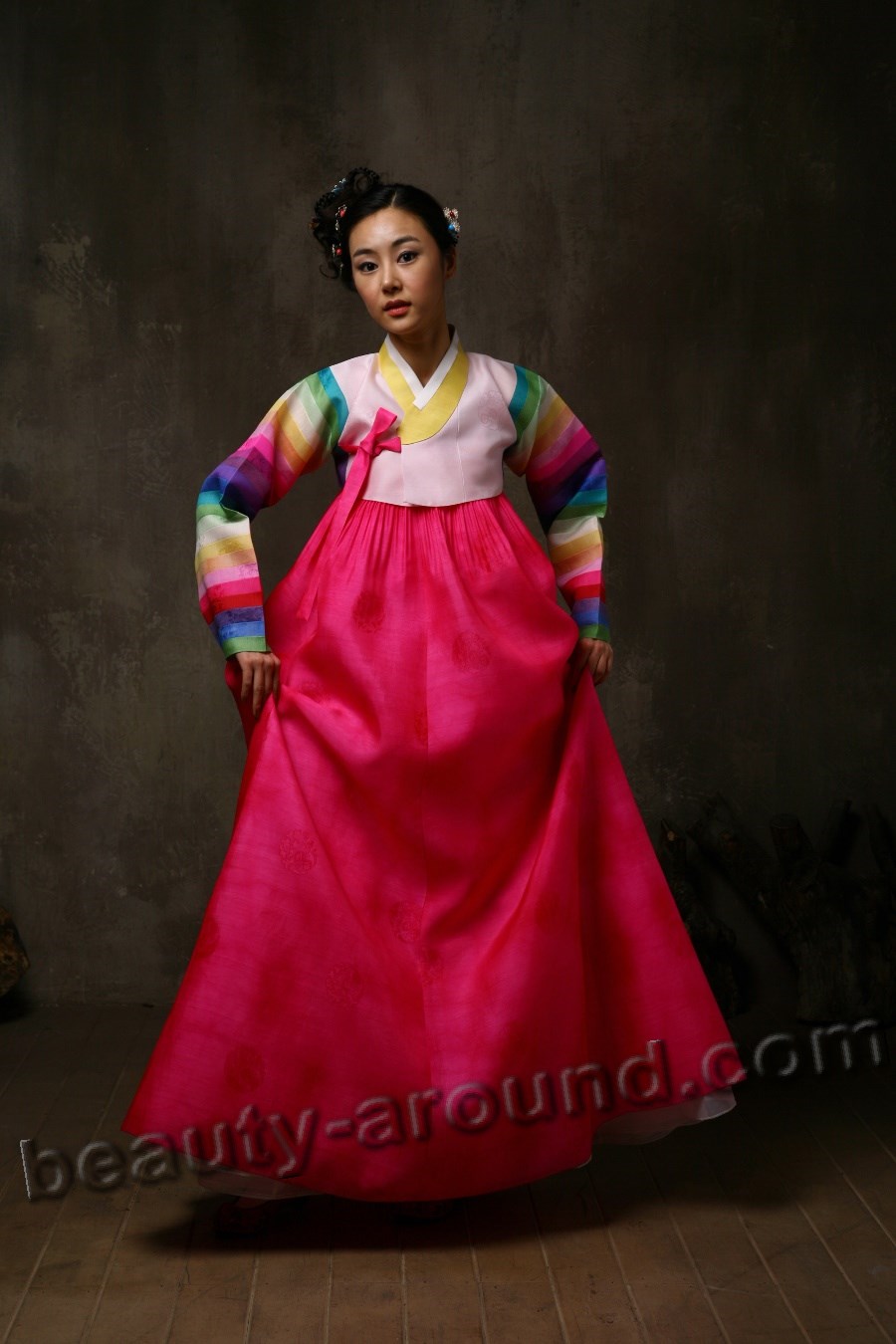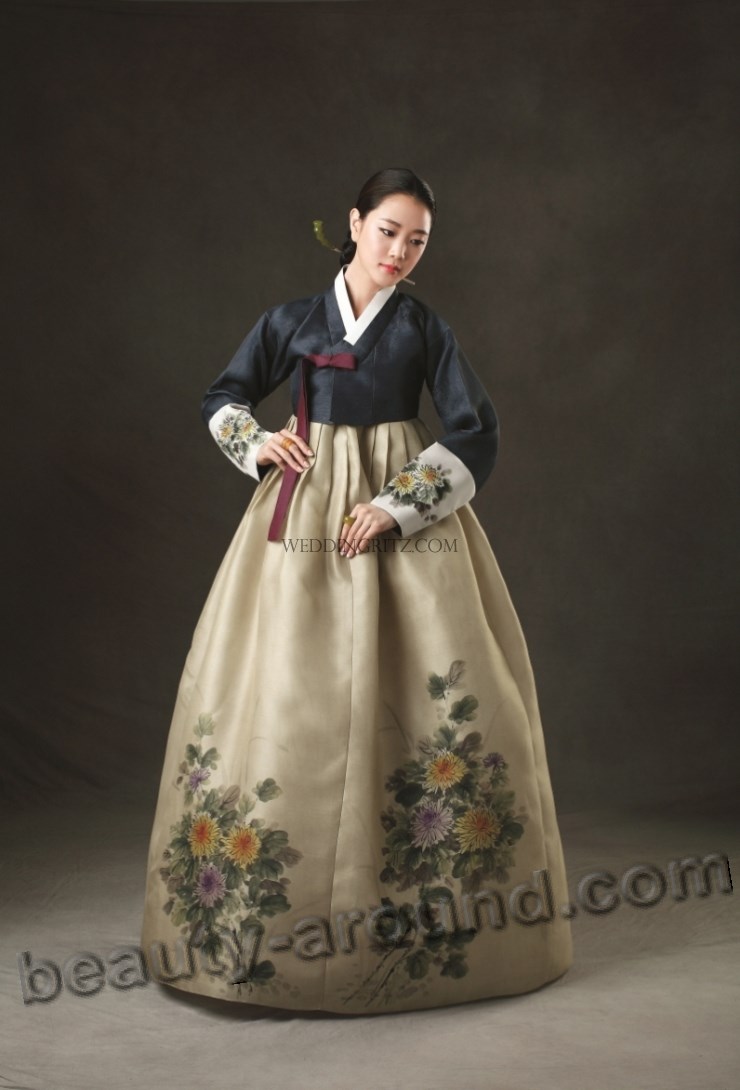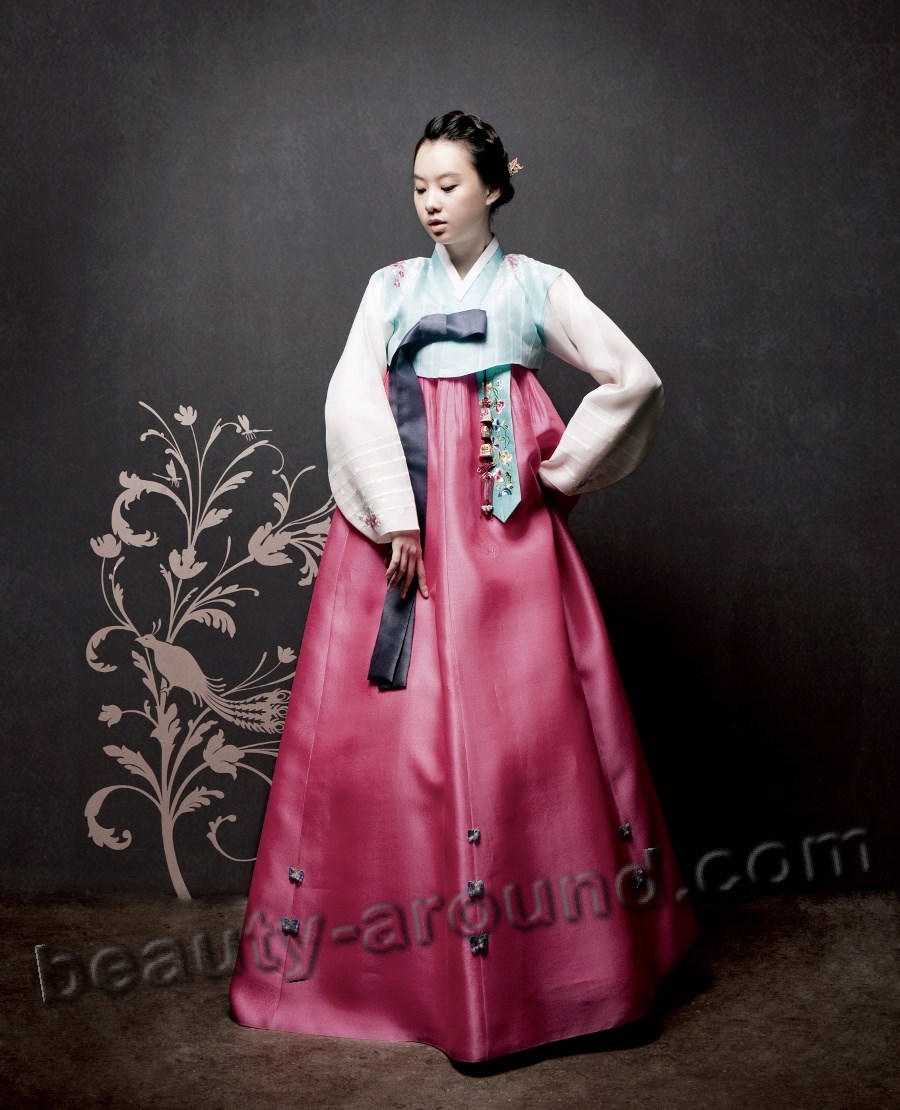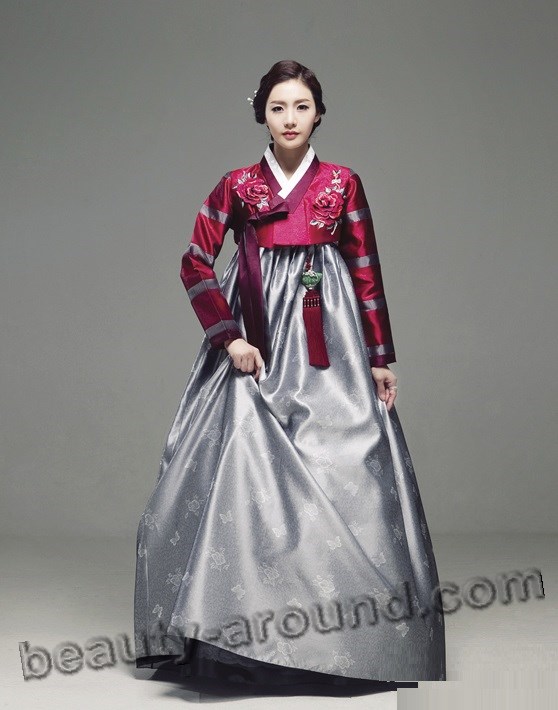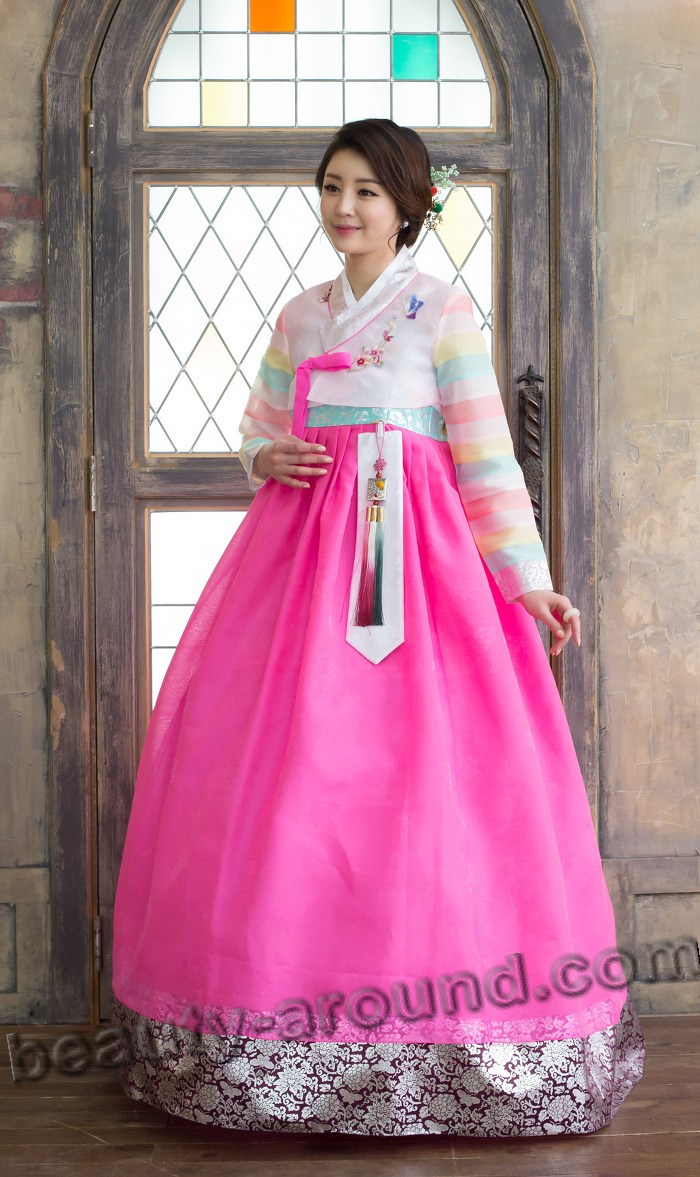 see also Top Best Korean dramas