Anastasia Bezrukova is the extremely on-demand child and a young actress who occupies a whole niche in the market of modeling business in Russian Federation and Europe.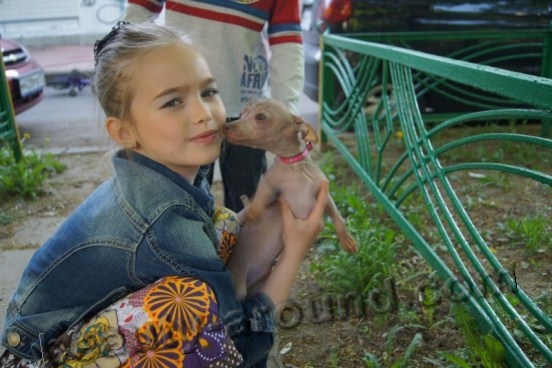 Anastasia Bezrukova: Biography
The young beauty was born on the 5th of January, 2004. The child appeared in the family of middle class, with the mother being a sole entrepreneur and the father being a lower. The future celebrity was fond of choreography since thumb-sucking days. The girl successfully combined learning at school with attending a choreographic section.
The Modeling Career
Anastasia Bezrukova's modeling career started from a random photo session, which was held by Zhanna Romashka. The girl looked so attractive at this photos that the domestic brands started inviting her at their commercials. Later on, the foreign model clothes brand joined the trend. She succeeded in this field far more than her parents expected she would. So, in just a few short years, she has appeared on the cover of manifold glamour magazines, subjected to children fashion, paraded on a large number of runways and participated in various advertising campaigns.
In addition, Anastasia regularly takes part in children's shows held abroad, for example in Italy. She represented there such brands as Miss Grant, Elsy girl, Monnalisa, and others. As for the journals, she can be seen on the pages of the most popular and world-famous periodicals in different years. Several times Anastasia Bezrukova appeared on the covers of Collezioni Bambini even.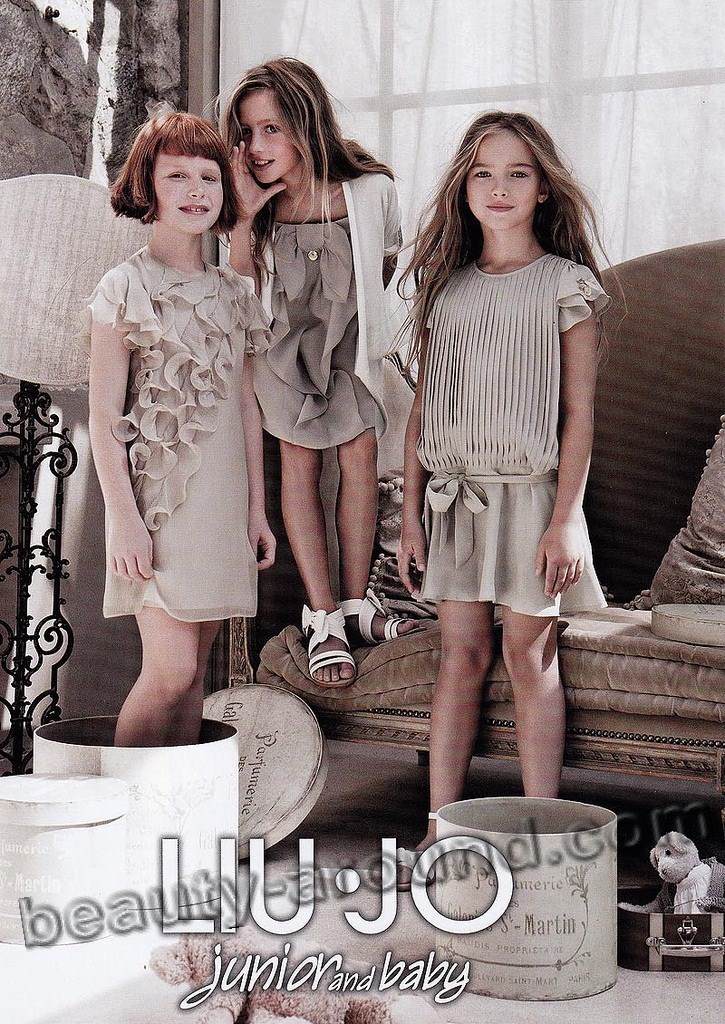 Some Interesting Facts from Anastasia Bezrukova's Life
Adding some more information to those that you have got above, we would like to say that the girl is engaged in artistic gymnastics and participates in the choreographic ensemble "The Freckles", besides the shows and photo shoots. Of course, her busy schedule affects the school attendance, but, apparently, the girl copes with all the difficulties. It is no secret that in order to get into the world of high fashion it is necessary to have a strong character and a certain strength of will, and depending on how easy the little beauty manages to work in different countries, we can assume that the girl has a brilliant future.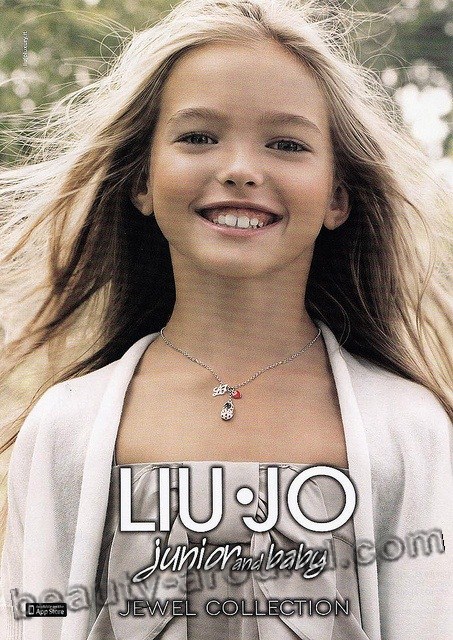 Anastasia Bezrukova: Photos