The irresistibly alluring world of fashion has opened up its gates to a host of talented black beauties since decades ago. In fact, this momentous event was witnessed back in the 1980s, when British born supermodel Naomi Campbell became almost a regular feature on the leading fashion magazines. In fact, this extremely talented black models first got her break into the limelight when she was hardly 15 years old. During the last part of the bygone millennium, Naomi was definitely one of the three highest paid models, who were incessantly sought after by the world's leading fashion magazines, designers and as well as, by the corporate houses. With an amazing height of 1.77 meters, Naomi still looks as gorgeous as ever.
On the other hand, perhaps, it will not be a misnomer to state that taking the cue from their European counterparts, the American fashion industry too ushered in a host of hot and sexy black models into the realm of the American fashion industry. To start with, Tyra Banks is the name that comes up, most naturally, in this context. This coloured Venus graced the special swimsuit issues of the magazines like, the GQ and the Sport's Illustrated and thus, robbed the men's fantasy. She even went on to land as a Victoria's Secret Angel, a unique title related to a distinct fashion assignment.
Arlenis Sosa is a genuine black beauty, whose charm and appeal simply turn all heads, especially those of the males', irrespective of the age group. She is by birth a Dominican. Interestingly, she could not speak English when she moved to New York in 2008. However, she was immediately signed on by the famous Marilyn Models studio in March, the same year. Arlenis walked the ramp for Victoria's Secret Fashion show in 2008. Unlike the other black models of her era, she has been a spokesmodel for Lancome.
Jessica White started her modelling career since she was sixteen. Apart from setting the global fashion industry on fire, she is a big screen actress and also has a number of music videos to her credit.
I present to you the Top 10 most beautiful black models.
10. Genevieve Nnaji (born May 3, 1979) is a Nigerian model, actress. In 2005 she won the African Movie Academy Award for Best Actress in a Leading Role.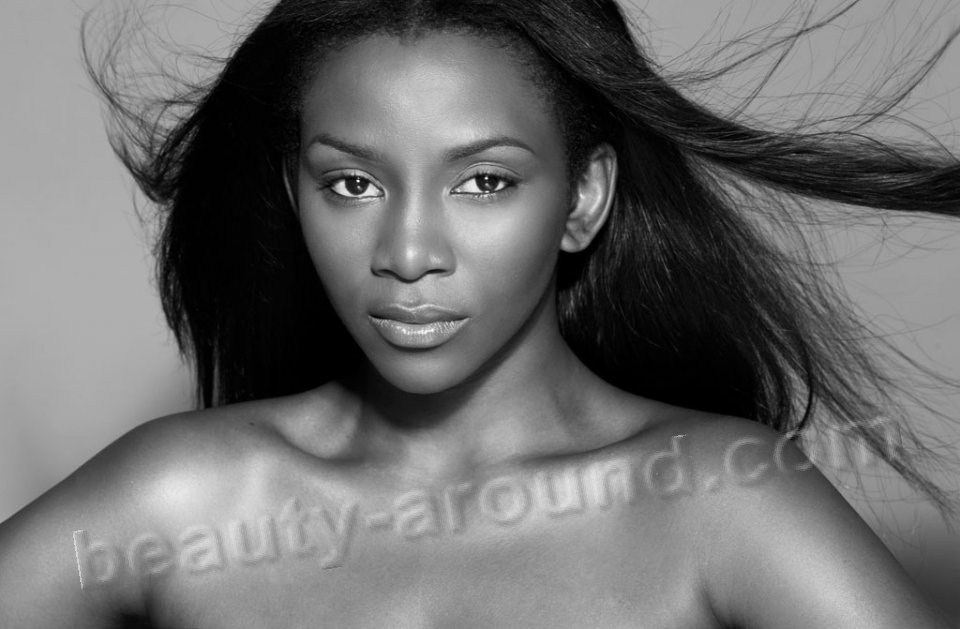 9. Gelila Bekele (born September 4,1986) is an Ethiopian model.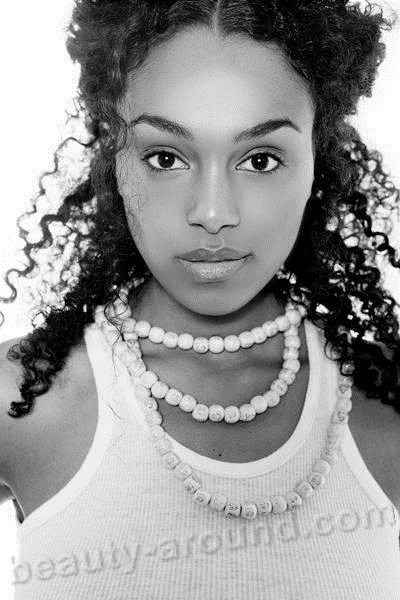 8. Kiara Kabukuru (born 31 July 1975, Kampala, Uganda) is an American fashion model of Ugandan descent. Kabukuru is best known as a CoverGirl model.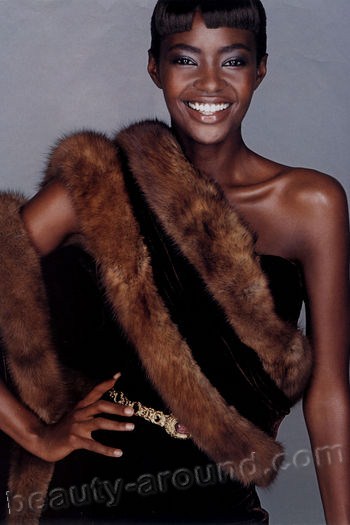 7. Tahounia (born 1988, Ethiopia) - English model of Ethiopian descent.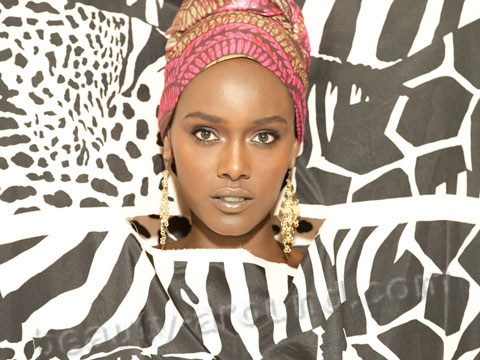 6. Flaviana Matata (born June 9, 1988) is a Tanzanian beauty queen and fashion model.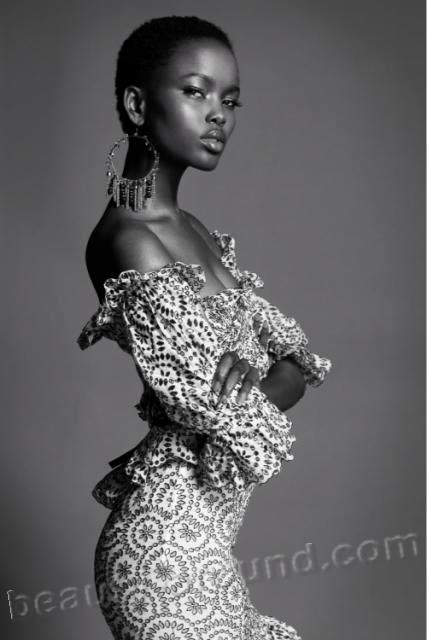 5. Angela Asare (born 24 October 1985, Ghana) - ghanaian model. She presented Ghana at "Miss Unuverse 2006".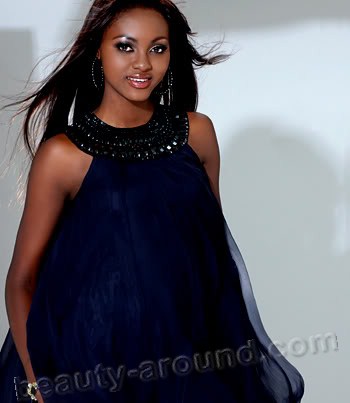 4. Agbani Darego (born Ibiagbanidokibubo Asenite Darego, 22 December 1982) is a Nigerian model, best known as the first Black African Miss World in 2001.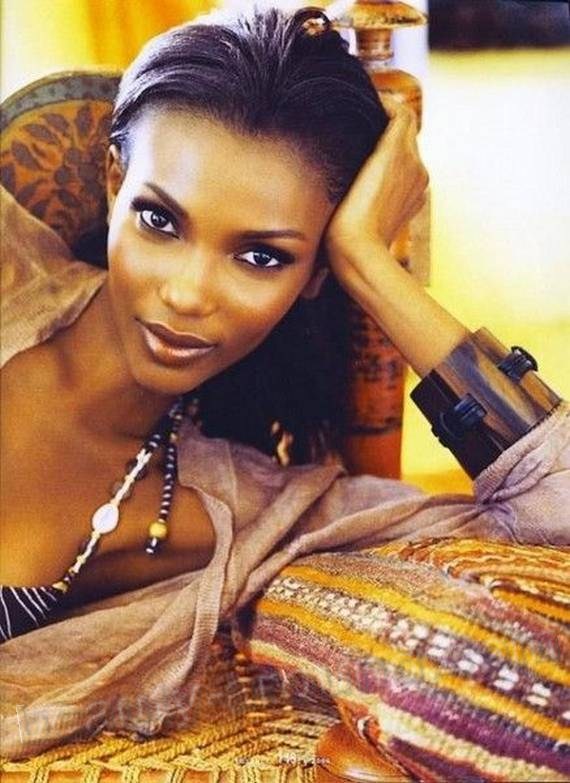 3. Senait Gidey - Canadian model from East Africa.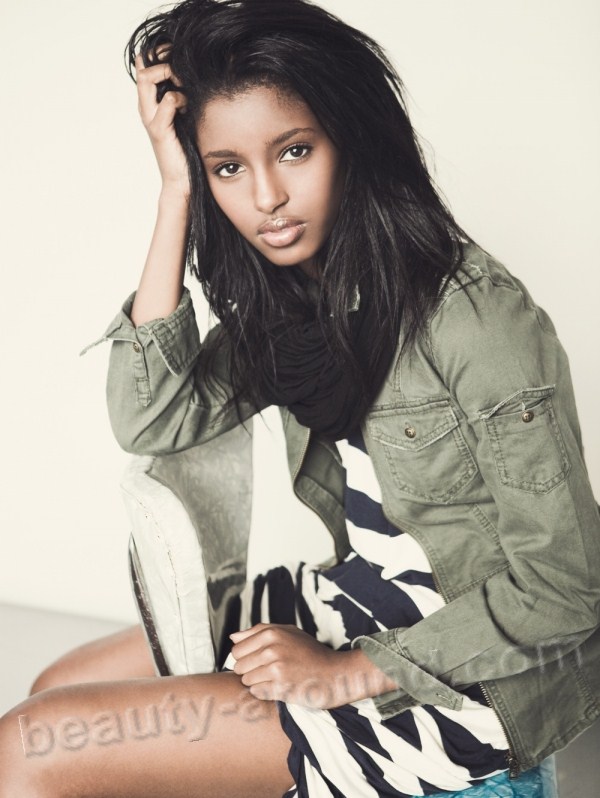 2. Tanya Manganyi - South African top model of Zambian origin.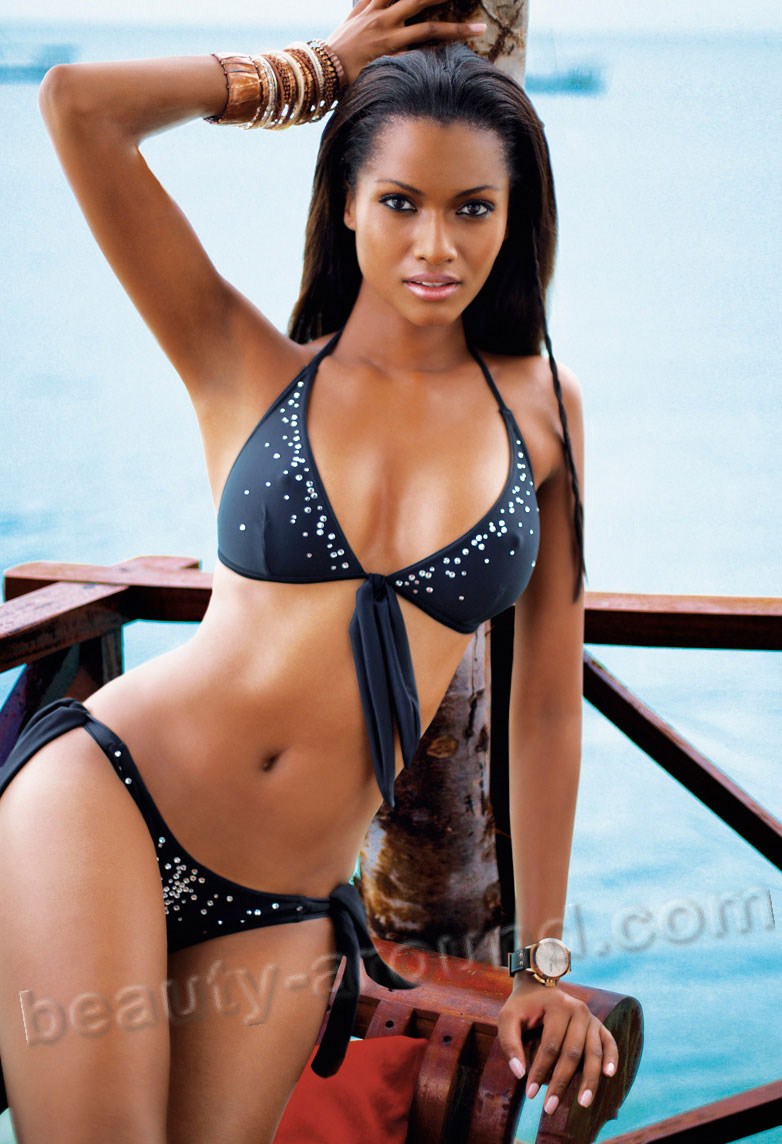 1. Liya Kebede (born March 1, 1978) is an Ethiopian born model, maternal health advocate, clothing designer and actress who has appeared three times on the cover of US Vogue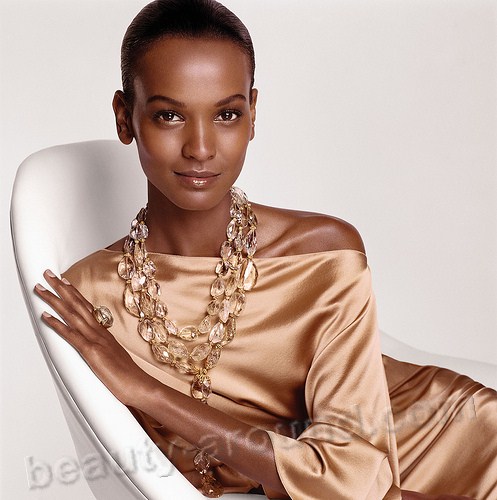 read also: beautiful models of Brazil