Restraint and intelligence, self-esteem and romance are the qualities that distinguish Estonian women. There is a stereotypic idea of girls of the Baltic countries, they shall be fair-haired and light-eyed, harmonious and tightened. And indeed, most of the beautiful Estonian women are natural blondes with perfect fair skin, beautiful figure. But many of girls have also dark hair and eyes. Special nobility in shape and behavior unites beauties.
Beauties of Baltic edge
Men of Estonia are sure that in their country there live the most beautiful and smart girls. Estonians really differ in the aristocraticness peculiar to most of the blondes; they are usually well brought up and live according to rules of the European culture. Very appreciate men the qualities of their women as respectful to her husband, the ability to support in difficult times.
Modern Estonian women are well educated, have a wide outlook, they have a fine opportunity to travel and study in other countries. But they also know how to keep the cherished tradition of his country, a romantic and beautiful Estonian women look so harmonious in their national costumes.
Among the most attractive girls from Estonia are the representatives of different professions. Not only models or representatives of show business, but also regular teachers, stewardesses, scientists. Beautiful Estonian women proudly represent their country at various beauty contests, and you can distinguish them not only by the blond curls and blonde hair. All Baltic beauties characteristic restraint, good manners, grace. The emotions and mood of the Estonian can express even without wasting words by their lovely, open smile.
Many Estonian beauties brightly declared themselves in model business, they represent the best collections of clothes of eminent designers or cosmetics of the most elite brands. Photographers with pleasure work with the Estonian models, not bustling, noble in the behavior and responsible in work.
Estonian beauties
Stylish and beautiful Estonian women are constrained in the emotions; it does them mysterious and unavailable.
Perhaps this is their uniqueness and originality, as well as in the exterior features. None of the men have not left indifferent blond beauty Estonian women, who so proudly represent the most attractive ratings.
Top-10 of most beautiful Estonian women includes well-known Estonian models, winner of beauty contests and actresses.
10. Piret Jarvis (February 6, 1984 in Tallinn) is an Estonian singer, guitarist and songwriter for the group Vanilla Ninja.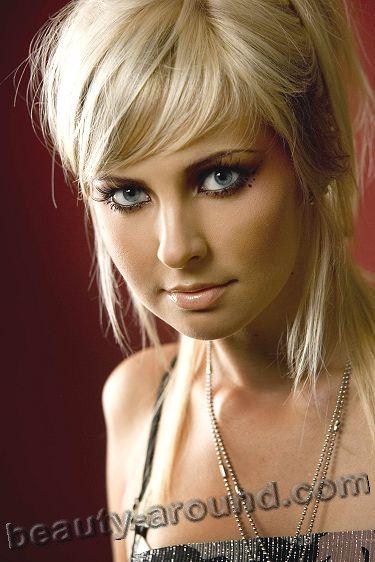 9. Lenna Kuurmaa (September 26, 1985 in Tallinn, Estonia) is an Estonian singer, songwriter and actress. A participant of Eurovision 2010.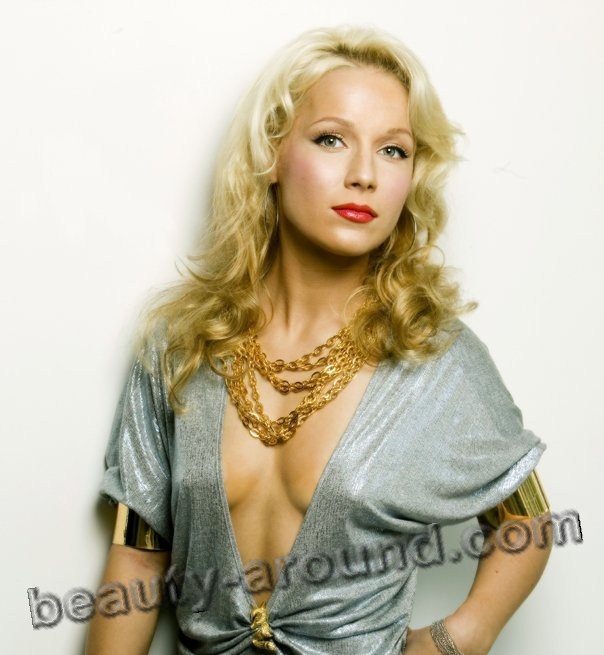 8. Kelli Lumi (May 5, 1987) is an Estonian fashion model.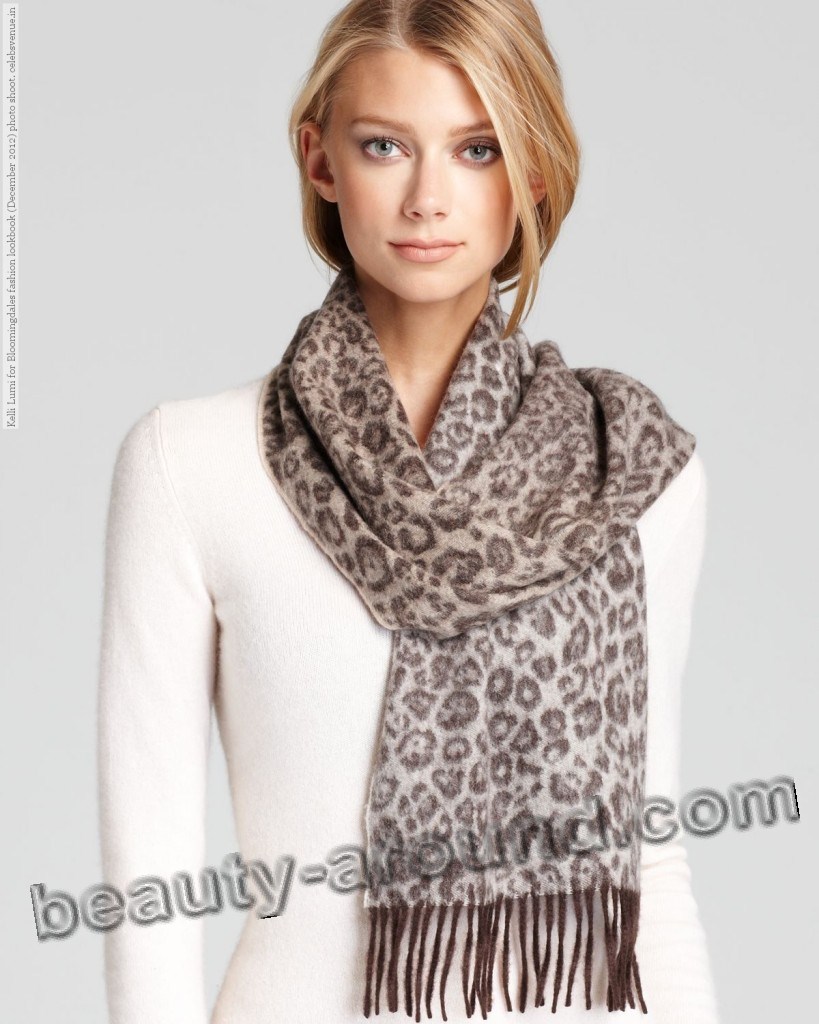 7. Tiiu Kuik (March 16, 1987 of Tallinn, Estonia) is an Estonian top model.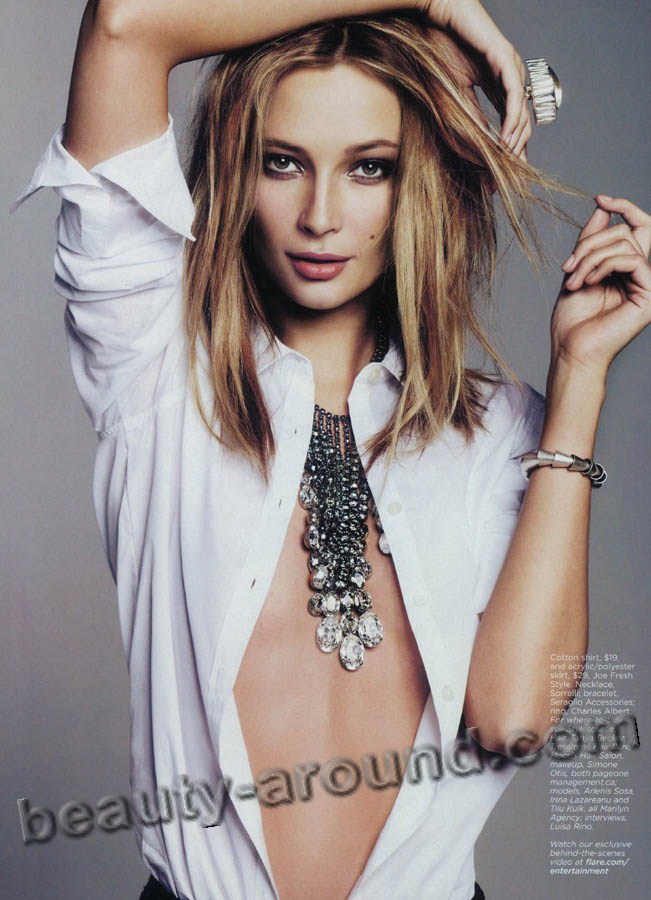 6. Karmen Kaas (September 14, 1978, Estonia) is an Estonian top model. It was the face of cosmetic brand Max Factor, the star of the advertising campaign J`adore perfume by Christian Dior and Victoria`s Secret catalogs.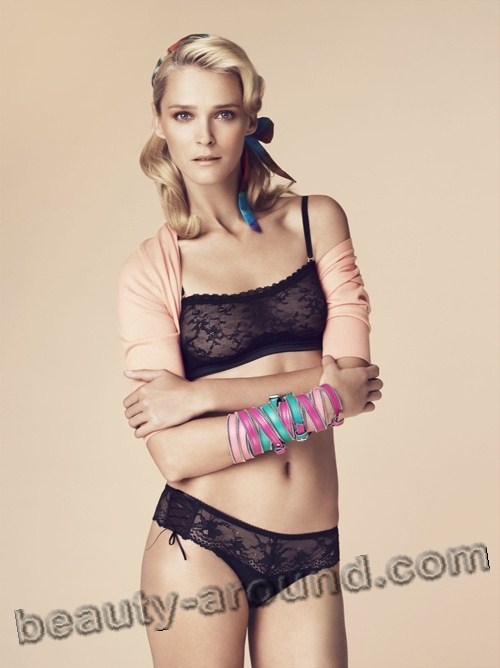 5. Madli Vilsar (September 13, 1991, Kuressaare, Estonia) is an Estonian model, Miss Estonia 2011, participant of Miss International 2013, Miss Expo title at the contest Miss Supranational 2015.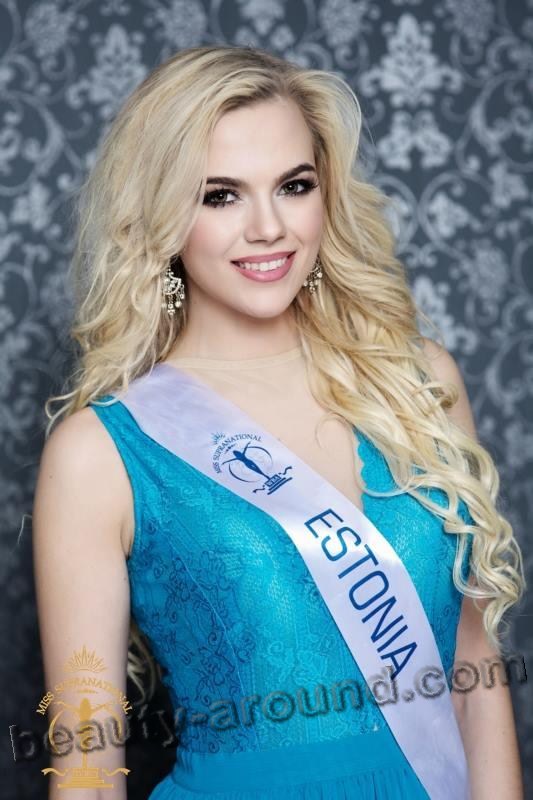 4. Birgit Sarrap (to Birgit Õigemeel marriage) September 24, 1988) is an Estonian pop singer. "Estonia is looking for a Superstar" (2007), winner of the first season of the national television show. In Italian culture festival "L'Olivo d'Oro" (Golden Olive) Birgit became the first non-Italian, awarded a gold palm branch. The representative of Estonia at the song contest "Eurovision 2013".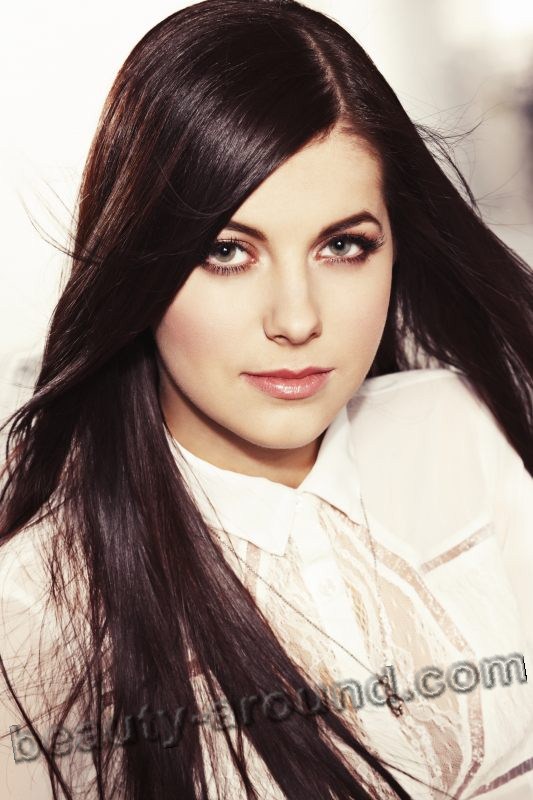 3. Karmen Pedaru (May 10, 1990 Kehra, Estonia) is an Estonian top model of the world level. In 2011 he participated in the fashion show of lingerie brand Victoria `s Secret. See also:. The most beautiful model Victoria's Secret Angels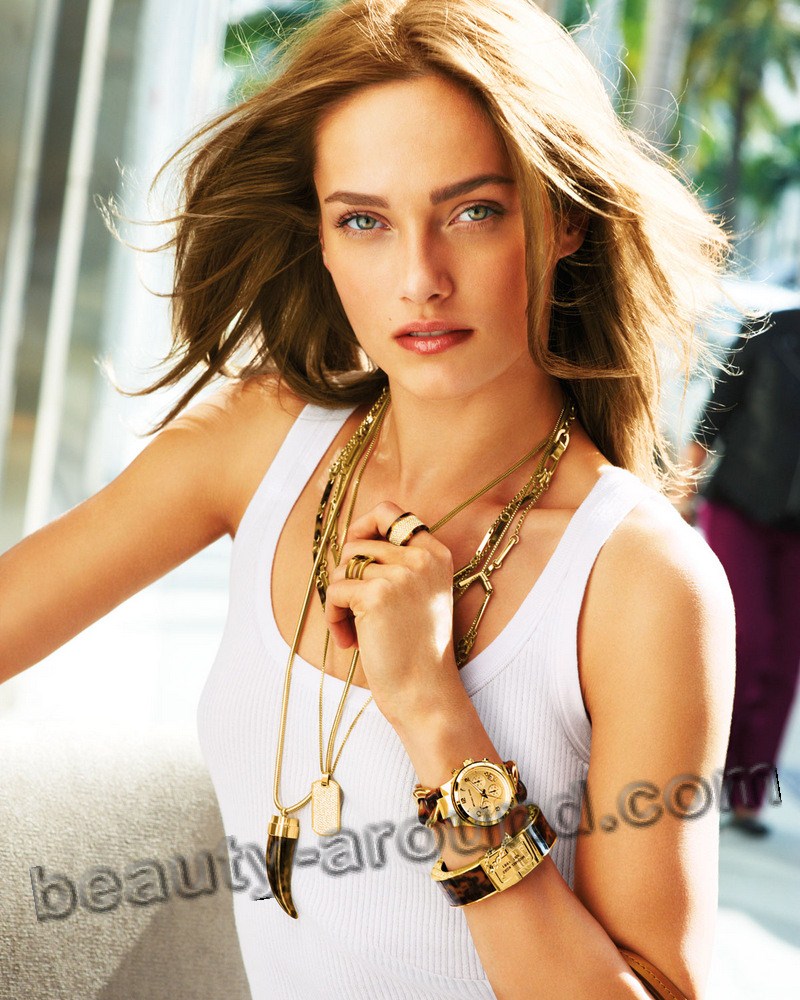 2.  Mena Suvari (February 13, 1979 the United States) is an American actress, has Estonian roots on the paternal side.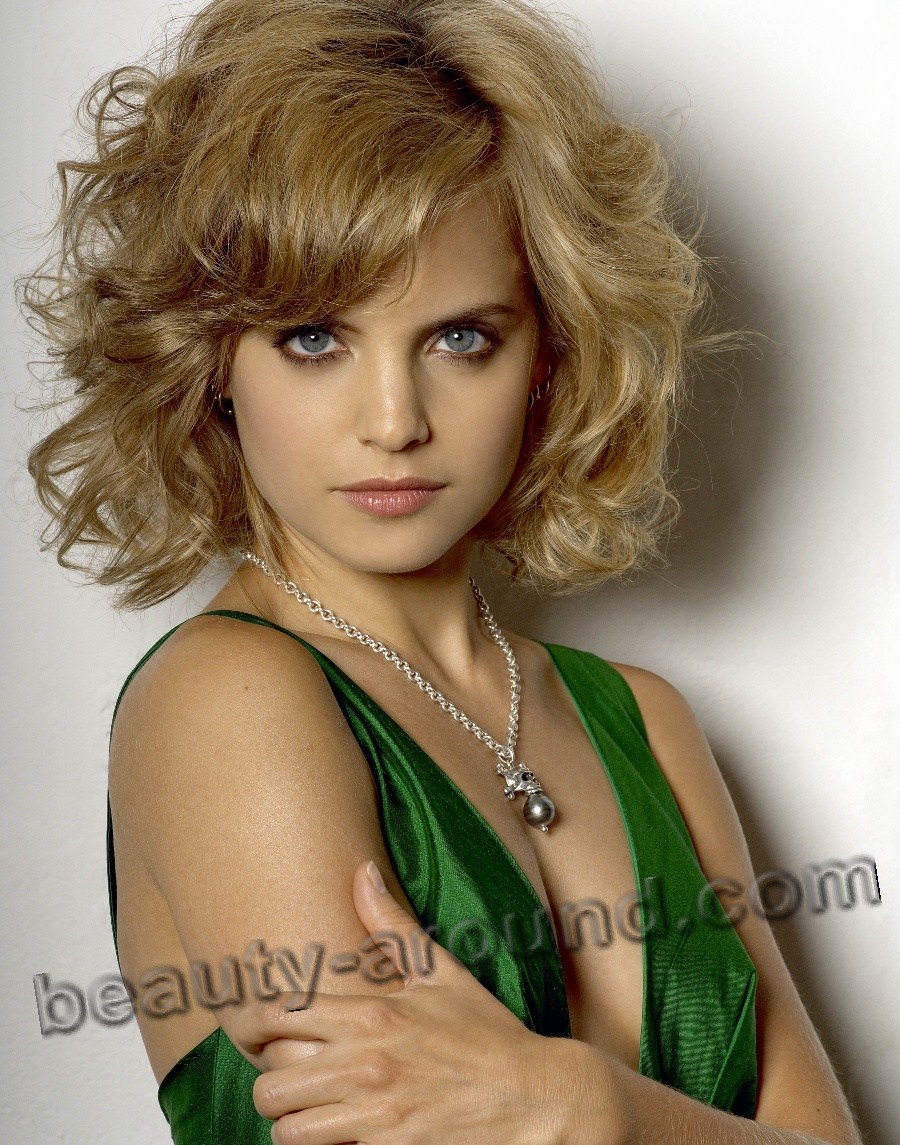 1. Anett Griffel (November 8, 1990) is an Estonian fashion model.