Miss America 2013 - On Saturday night in Las Vegas ended in "Miss America 2013". The winner was 23-year-old resident of New York City's Brooklyn borough Mallory Hagan.
23-year-old Mallory Hagan of Brooklyn won the annual selection of flattering title of "most beautiful American. The young girl from New York is the first beauty queen from the U.S. coming from Brooklyn and the fourth Miss New York who fought for this title.
Late yesterday 23-year Mallarme Hagan of "Miss New York" became "Miss America 2013." She beat competitors of all States in the disputed race in Las Vegas.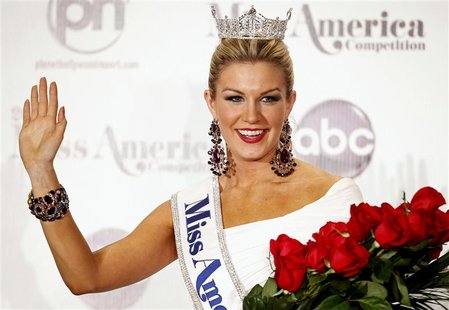 Look
Hague
won the jury with his answer to the question whether schools should be set up armed guards in the context of tragedy in the city Newtown, Conn., that killed 20 children and to combat the violence. "
Winner of the title has received not only the crown of a beauty queen, but a grant of 50,000 dollars for tuition at one of the higher educational institutions of the U.S..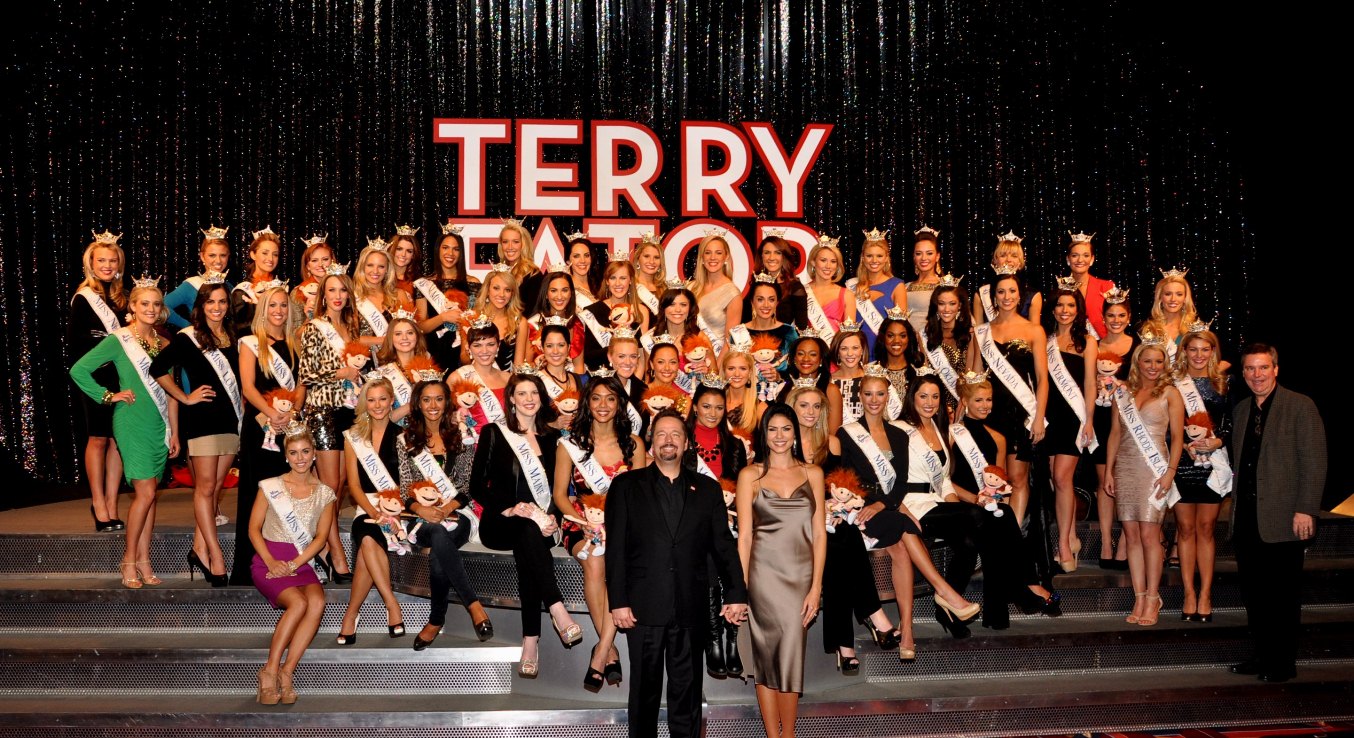 Hagan will win the title of 2013 traveling the country and meeting with residents. The theme of her performances will be dealing with violence against children. It will have to raise funds to support the network of children's health facilities Children'' s Miracle Network as a charitable mission.
In the contest "Miss America 2013" was attended by 53 girls - representatives of all 50 U.S. states, as well as the girls from the Capital District of Columbia, Puerto Rico and the Virgin Islands. The second place on the podium went to "Miss South Carolina" Eli Rogers, she will receive 25 thousand dollars. "Miss Oklahoma" Elysia Clifton became the third beauty. She will hand over a reward of 20,000 dollars.
Apart from beauty and grace, she amazed the judges and stepuvanjeto the song "Get up Off a That Thing" by James Brown, and the struggle to solve the problem of armed guards in schools and raising the awareness of people about the problem of sexual abuse of children.
As "Miss America 2013" Hagan receives a scholarship of 50 000 dollars in one year will perform speeches and choose assets for Children `s Miracle Network, the official charitable foundation of the game.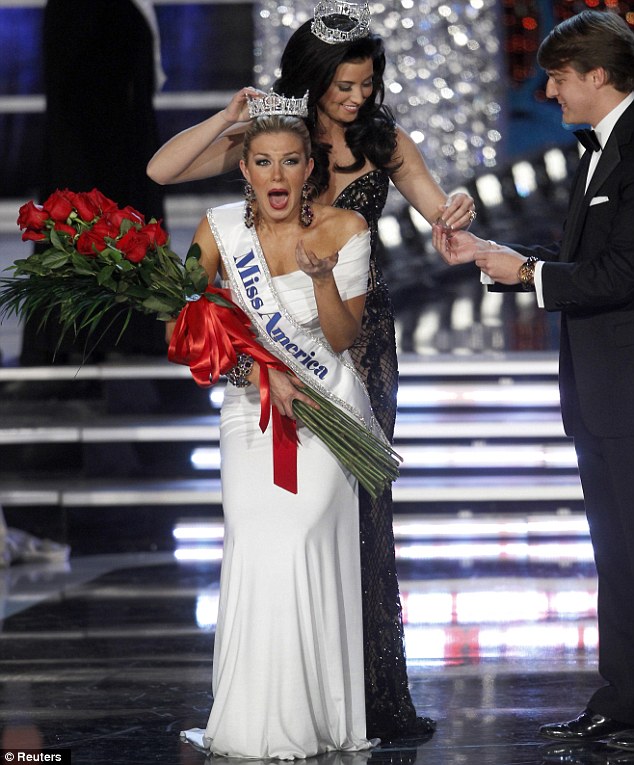 The competition, which includes tours of traditional beauty in swimsuit, evening wear in, and demonstration of talent and interview to be held at "Planet Hollywood Resort and Casino "The capital of gambling. By the way This year's competition was already in the 92nd time. The first contest of "Miss America", to participate in that admit girls from 17 to 24 years, took place in 1921.