Miss USA 2013 - The Las Vegas held the most prestigious beauty contest - "Miss United States" 2013. After a heated battle between rival of crown left 25-year-old Erin Brady, who will represent the country at the "Miss Universe" in winter.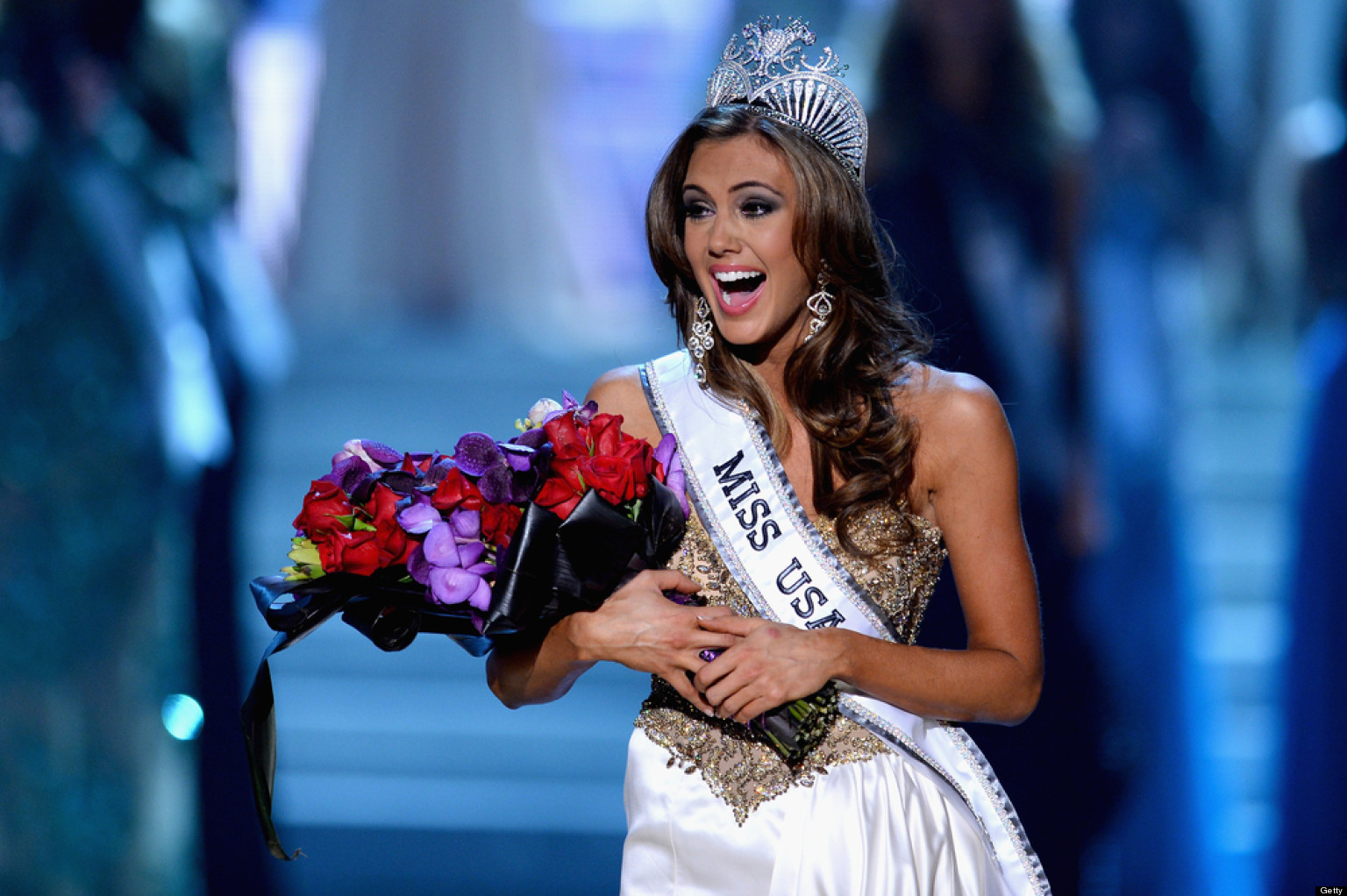 25-year-old
Erin Brady
, of Glastonbury, Conn., won the title of "
Miss USA
." Jury during the competition, which took place in a casino "Planet Hollywood" in Las Vegas, remained silent after
Erin
marched in bright white dress.During a brief interview among contenders for the crown, Erin impresses the committee and answer that welcomes the decision of the U.S.Supreme Court to keep the DNA studies. Beauty won the crown and an apartment in New York for one year. It is expected to spend the next 12 months in a tour of the country, during which the official will explain the cause of the competition, which is the treatment of breast cancer and ovarian cancer.
During the rounds in swimwear ladies showed scanty bathing in blue, gold and orange.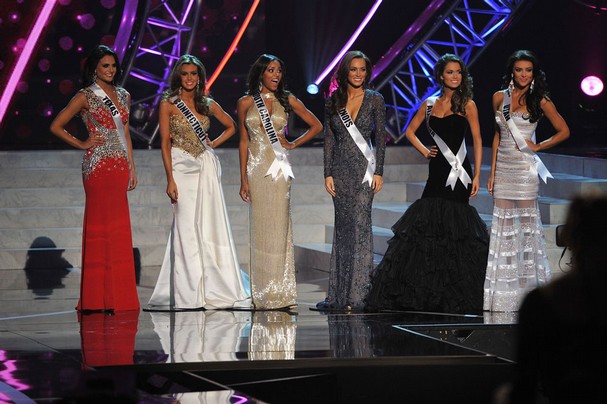 Erin Brady
is the new Miss USA, which fought a total of 50 beauty rival, crowned queens of all America, and a spectacular competition yesterday in the resort of "Planet Hollywood" in Las Vegas, Nevada.
25-year-old Miss Connecticut accountant in a financial firm, long dreaming of the moment
Donald Trump
, as the owner of the company - organizer of the contest, I will personally handed her crown. This is her first appearance in the competition, but the 2013th brought her real success.
The
most beautiful American woman
traditionally will benefit from all the advantages of being a miss in one of the richest countries in the world, and among them is the ability for a year to live free in a rented apartment in a luxury complex in New York. Its commitments, however, will include mandatory participation in any event related to information about the dangers of the disease of breast cancer and ways of prevention and treatment, as is the cause of this year's contest.
With tears in his eyes, the new
Miss USA
did not hide his joy of victory and beauty, according to her words, due to the beautiful dream from which young American draws its freshness.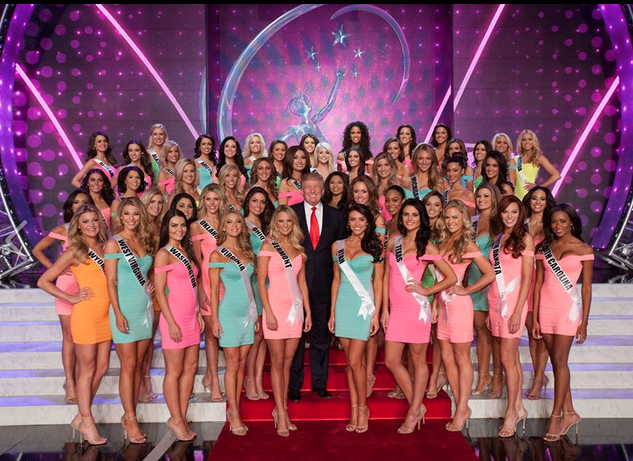 The winner will represent the U.S. at the "
Miss Universe
" in the winter. Last year, the "Miss USA"
Olivia Culpo
won the crown in the world competition and became the first "Miss USA," which became "Miss Universe" in 16 years.