It's not easy to be an actor, and to be able to amuse the audience. It is generally not everyone under force. This requires uncommon appearance, inner charisma, voice, eyes, facial expressions and gestures - all that will undoubtedly attract the viewer and make him stay at the screen and laughing heartily. These geniuses are there and I decided to make a Top 11 best, in my opinion, comedians. It includes actors of the American, British and French cinema.
11. Norman Joseph Wisdom (4 February 1915 – 4 October 2010) was an English actor, comedian and singer-songwriter best known for a series of comedy films produced between 1953 and 1966 featuring his hapless onscreen character Norman Pitkin. Wisdom gained a celebrity status in lands as far apart as South America, Iran and many Eastern Bloc countries, particularly in Albania, where his films were the only ones by Western actors permitted by dictator Enver Hoxha to be shown. Charlie Chaplin once referred to Wisdom as his "favourite clown".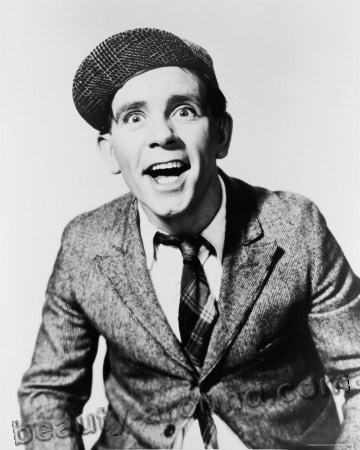 10. Robin McLaurin Williams (born July 21, 1951) is an American actor, voice actor, and stand-up comedian. Rising to fame with his role as the alien Mork in the TV series Mork & Mindy, Williams went on to establish a successful career in both stand-up comedy and feature film acting. His film career includes such acclaimed films as Good Morning, Vietnam (1987), Dead Poets Society (1989), Awakenings (1990), The Fisher King (1991), and Good Will Hunting (1997), as well as financial successes such as Popeye (1980), Hook (1991), Aladdin (1992), Mrs. Doubtfire (1993), Jumanji (1995), The Birdcage (1996), Night at the Museum (2006), and Happy Feet (2006).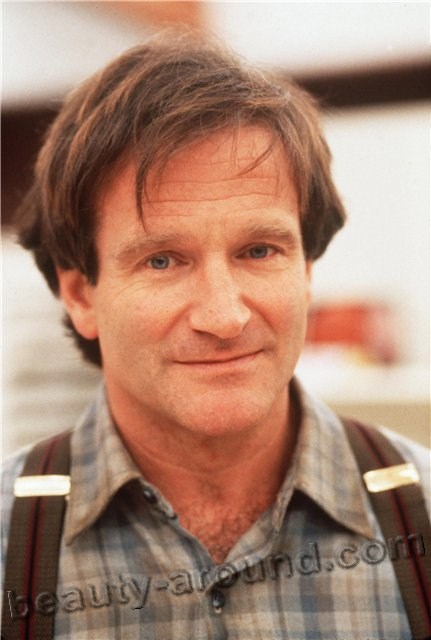 9. Alfred Hawthorn "Benny" Hill (21 January 1924 – 20 April 1992) was an English comedian and actor, notable for his long-running television programme The Benny Hill Show.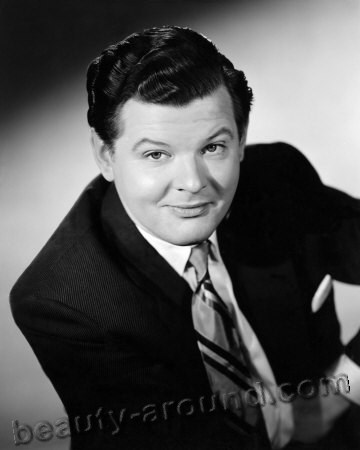 8. Pierre Richard (born 16 August 1934 in Valenciennes, Nord) is a popular French actor best known for the roles of a clumsy daydreamer in comedy films. Richard is considered by many, such as Louis de Funès and Gérard Depardieu, to be one of the greatest and most talented French comedians in the last 50 years. He is also a film director and occasional singer.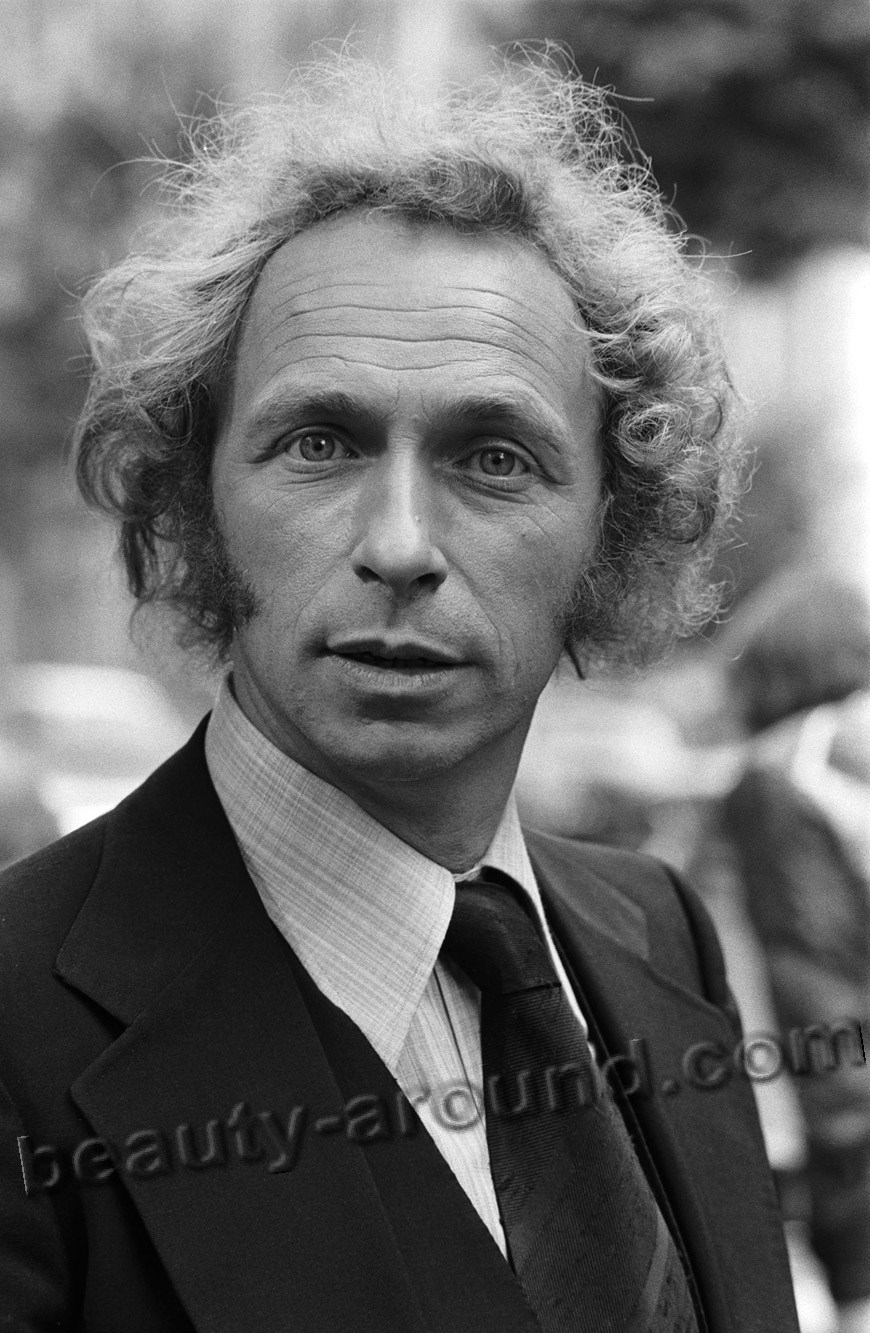 7. Leslie William Nielsen (11 February 1926 – 28 November 2010) was a Canadian and naturalized American actor and comedian. Nielsen appeared in more than one hundred films and 1,500 television programs over the span of his career, portraying more than 220 characters. Born in Regina, Saskatchewan, Canada, Nielsen enlisted in the Royal Canadian Air Force and worked as a disc jockey before receiving a scholarship to Neighborhood Playhouse. Making his television debut in 1948, he quickly expanded to over 50 television appearances two years later. Nielsen made his film debut in 1956, and began collecting his roles in dramas, westerns, and romance films between the 1950s and the 1970s. Nielsen's performance in the films Forbidden Planet and The Poseidon Adventure received positive reviews as a serious actor, although he is primarily known for his comedic roles during the 1980s and the early 1990s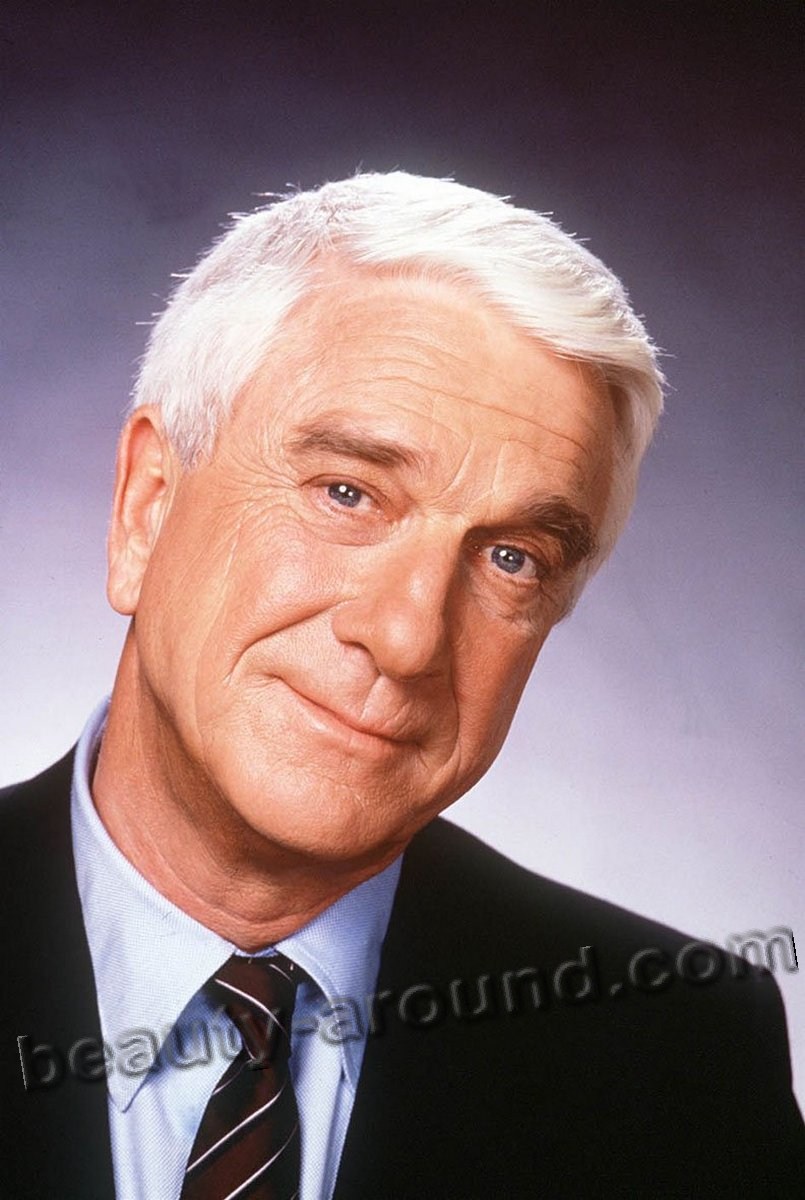 6. Edward Regan «Eddie» Murphy (born April 3, 1961) is an American stand-up comedian, actor, writer, singer, director, and musician. Box-office takes from Murphy's films make him the second-highest grossing actor in the United States. He was a regular cast member on Saturday Night Live from 1980 to 1984 and has worked as a stand-up comedian. He was ranked no. 10 on Comedy Central's list of the 100 Greatest Stand-ups of All Time.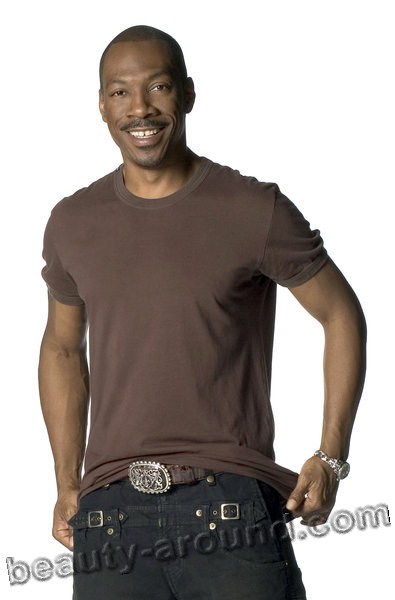 5. Benjamin Edward Stiller (born November 30, 1965) is an American comedian, actor, voice actor, screenwriter, film director, and producer. He is the son of veteran comedians and actors Jerry Stiller and Anne Meara. Stiller is a member of the comedic acting brotherhood colloquially known as the Frat Pack. His films have grossed more than $2.1 billion in Canada and the United States, with an average of $73 million per film.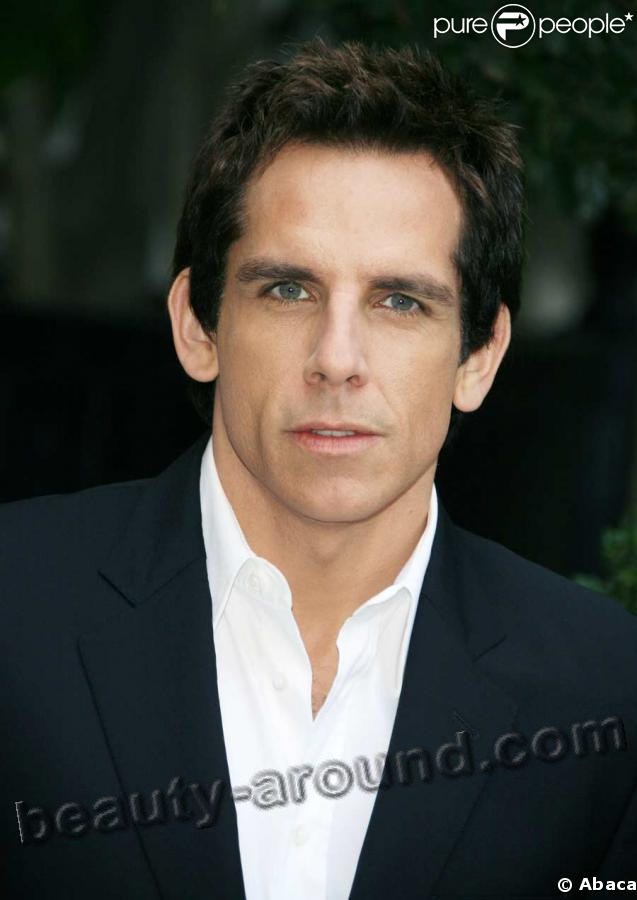 4. James Eugene "Jim" Carrey (born January 17, 1962) is a Canadian American actor, comedian, and producer. Carrey has received four Golden Globe Award nominations, winning two. Known for his highly energetic slapstick performances, he has been described as one of the biggest movie stars in Hollywood.
3. Rowan Sebastian Atkinson (born 6 January 1955) is an English actor, comedian, and screenwriter who is best known for his work on the sitcoms Mr. Bean and Blackadder. Atkinson first came to prominence in the sketch comedy show Not the Nine O'Clock News (1979–82), and via his participation in The Secret Policeman's Balls from 1979. His other work includes the sitcom The Thin Blue Line (1995–96).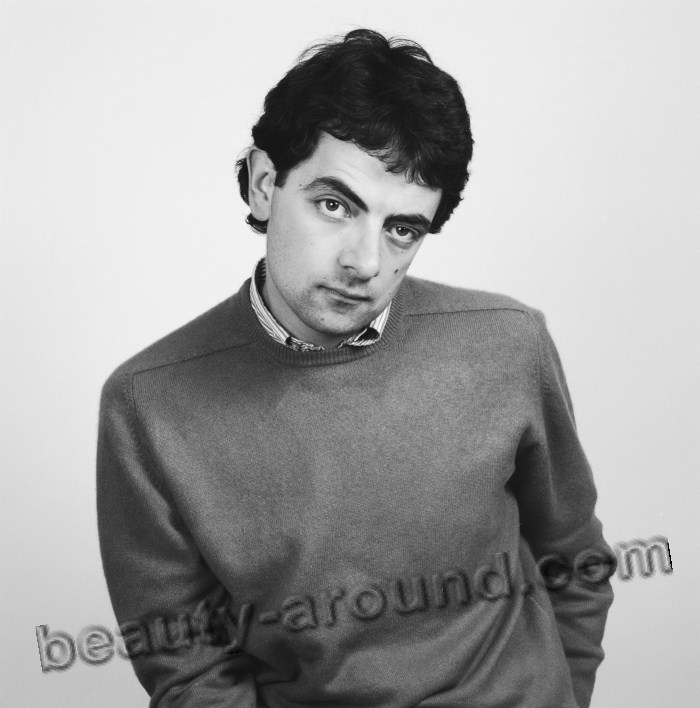 2. Louis de Funès (31 July 1914 – 27 January 1983), born Louis Germain David de Funès de Galarza, was a popular French actor of Spanish origin and one of the giants of French comedy alongside André Bourvil and Fernandel. His acting style is remembered for its high energy performance, wide range of facial expressions and engaging, snappy impatience.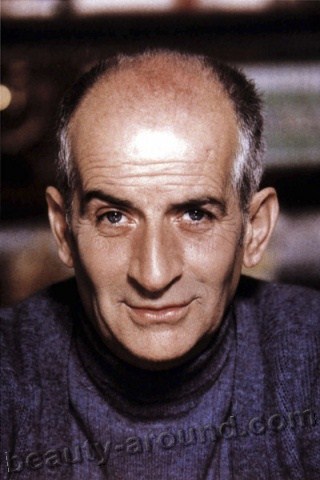 1. Charles Spencer «Charlie» Chaplin (16 April 1889 – 25 December 1977) was an English comic actor and filmmaker who rose to fame in the silent era. Chaplin became a worldwide icon through his screen persona "the Tramp" and is considered one of the most important figures of the film industry. His career spanned more than 75 years, from a child in the Victorian era to close to his death at the age of 88, and encompassed both adulation and controversy.