Miss Universe 2018 will be the 67th Miss Universe pageant. The event will be held on December 17, 2018, in Bangkok, Thailand. The city has hosted the Miss Universe pageant twice, in 1992 and 2005.
Demi-Leigh Nel-Peters of South Africa will crown her successor at the end of the event.
92 contestants have been confirmed of Miss Universe 2918. Debuts: Armenia, Kyrgyzstan and Mongolia.
Continuing the tradition of site: beauty-around.com to identify the most beautiful contestant in the beauty contests, we present the Most Beautiful Contestants Miss Universe 2018, in our opinion, the contestants of the upcoming beauty contest Miss Universe 2018 in Bangkok, Thailand.
19. Yuumi Kato Miss Universe Japan 2018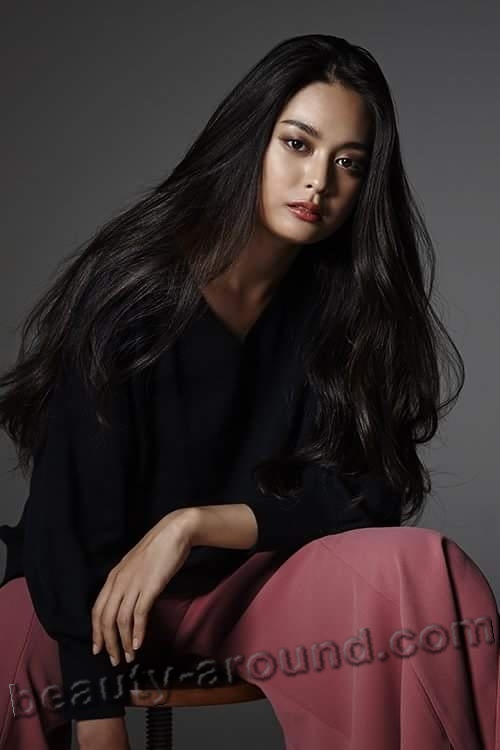 18. Virginia Limongi Miss Universe Ecuador 2018
17. Ioanna Bella Miss Universe Greace 2018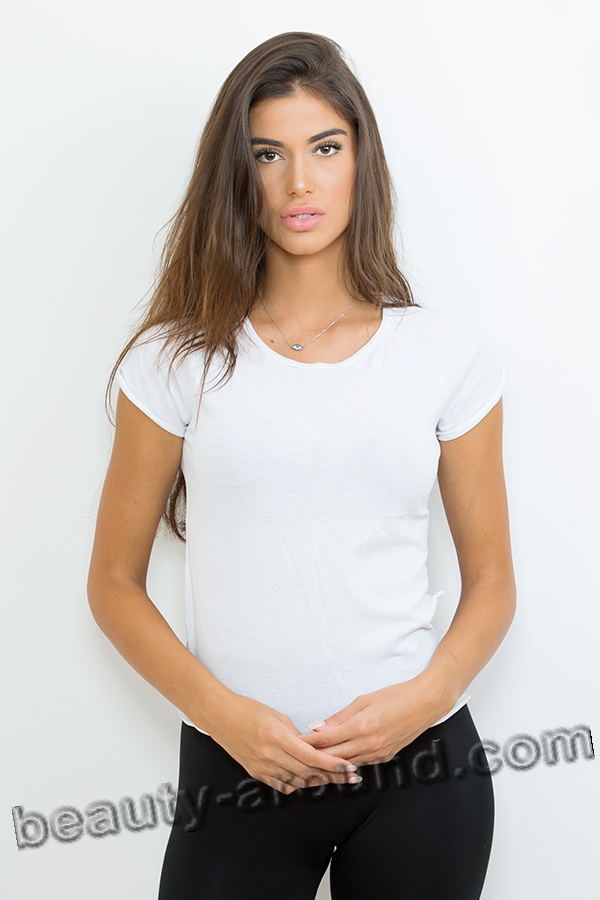 16. Lea Steflickova Miss Universe Czech Republic 2018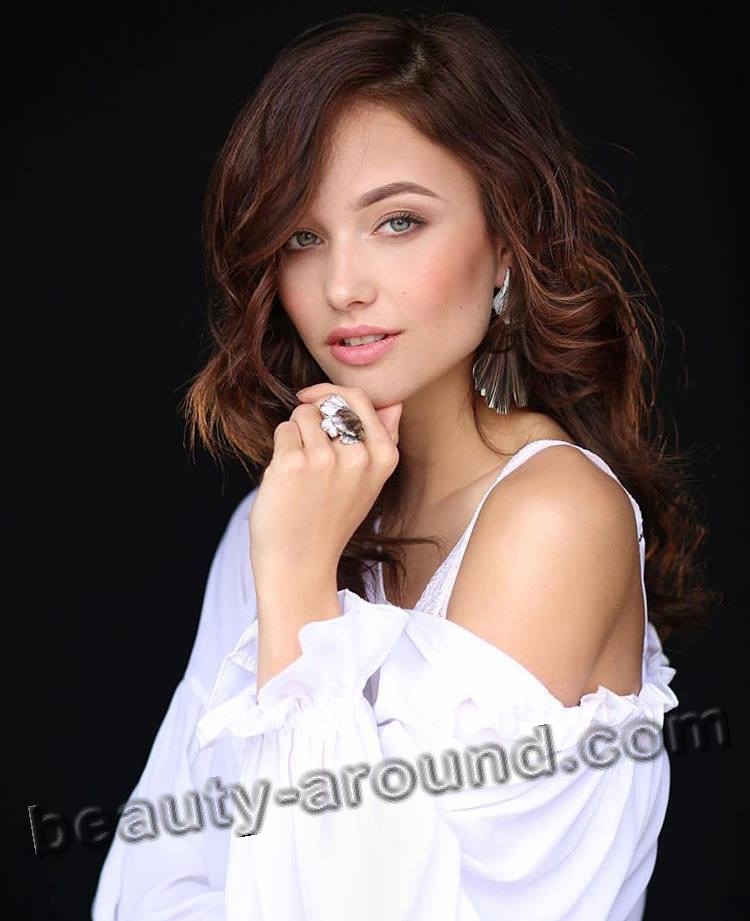 15. Mayra Dias Мисс Miss Universe Brazilia 2018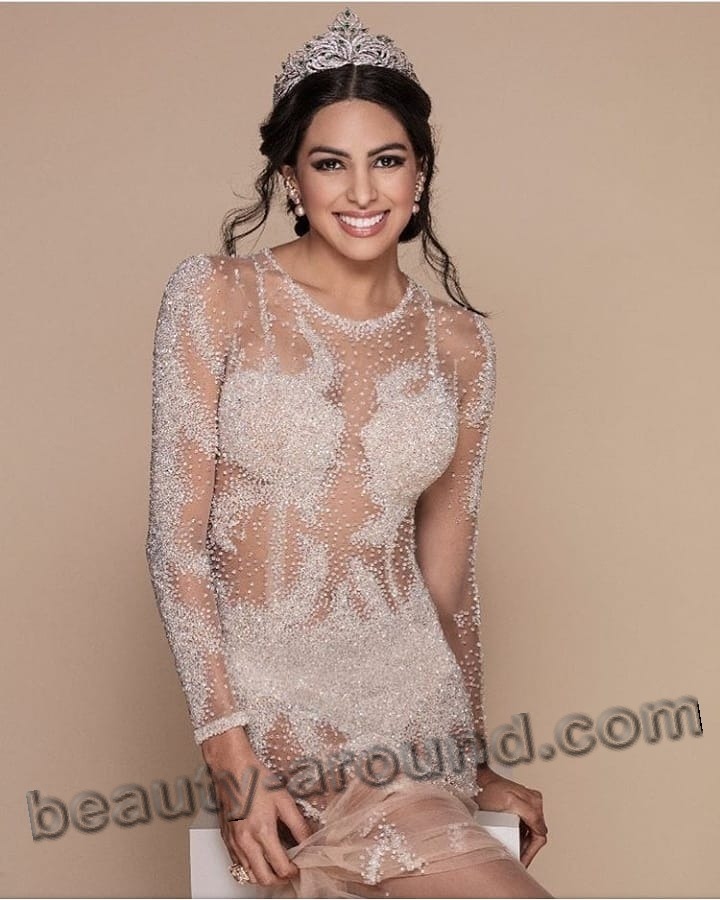 14. Begimay Karybekova Miss Universe Kyrgyzstan 2018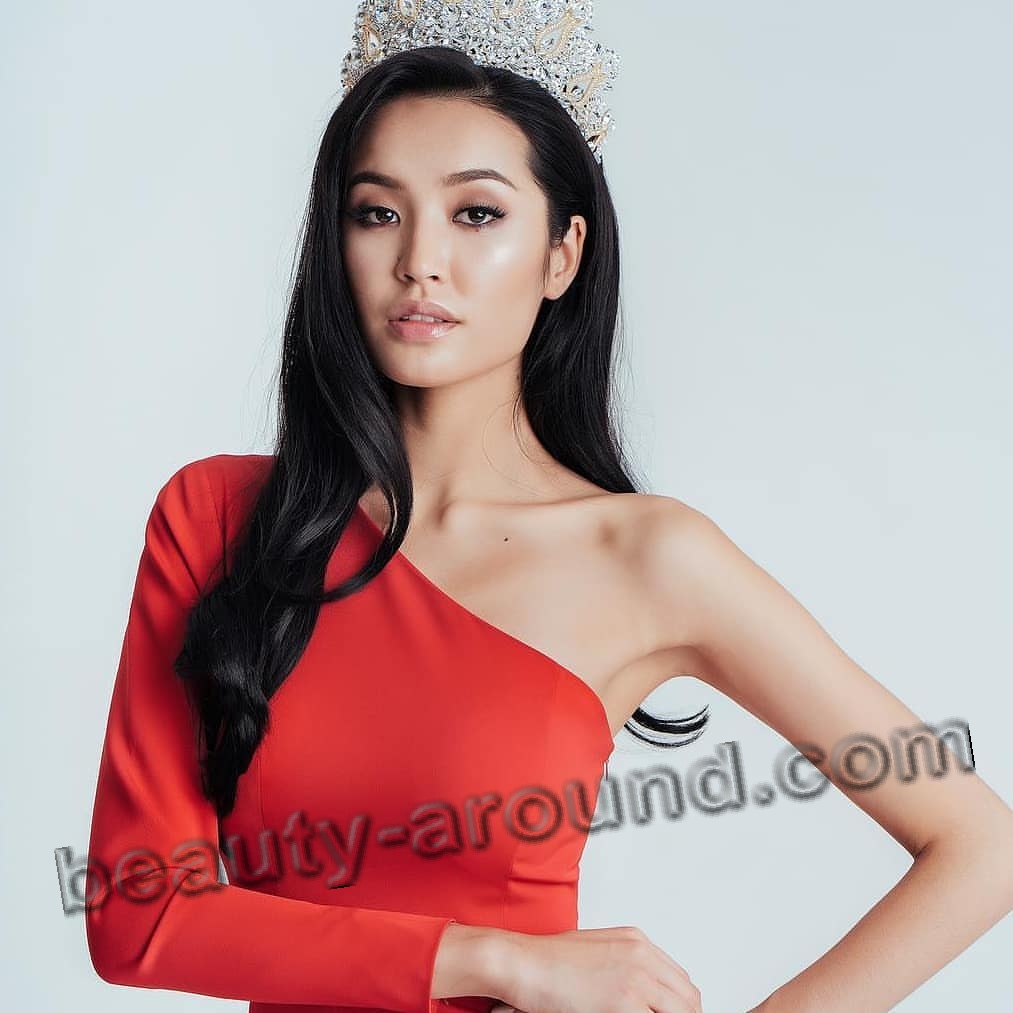 13. Aldy Bernard Miss Universe Dominican Republic 2018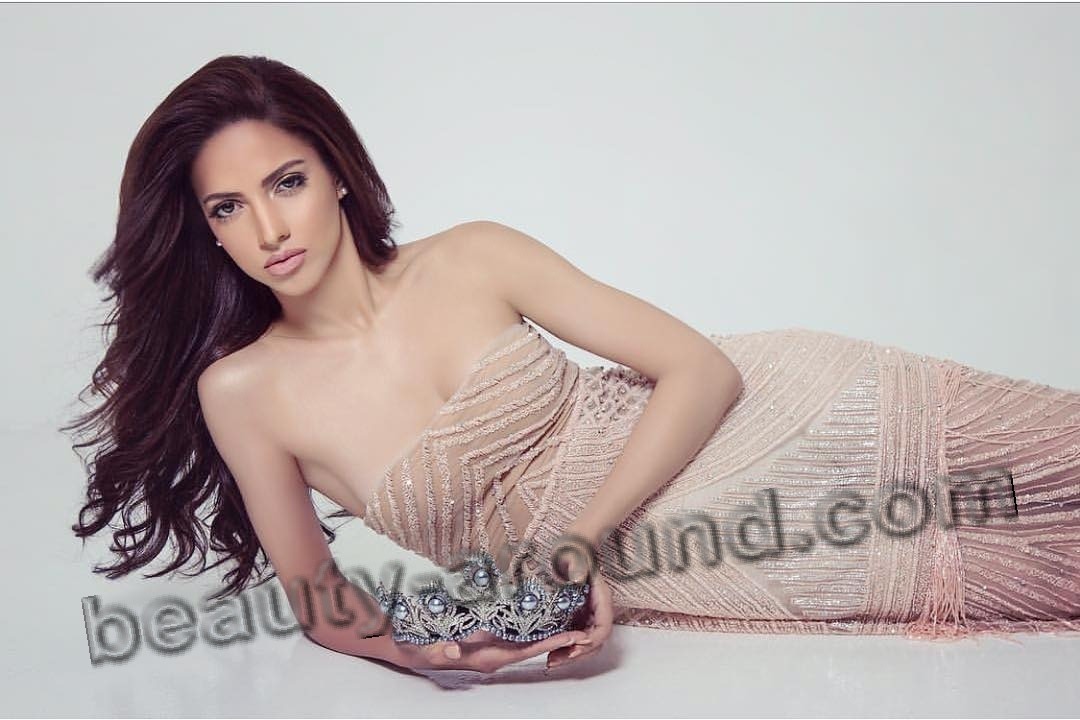 12. Eliza Muradyan Miss Universe Armenia 2018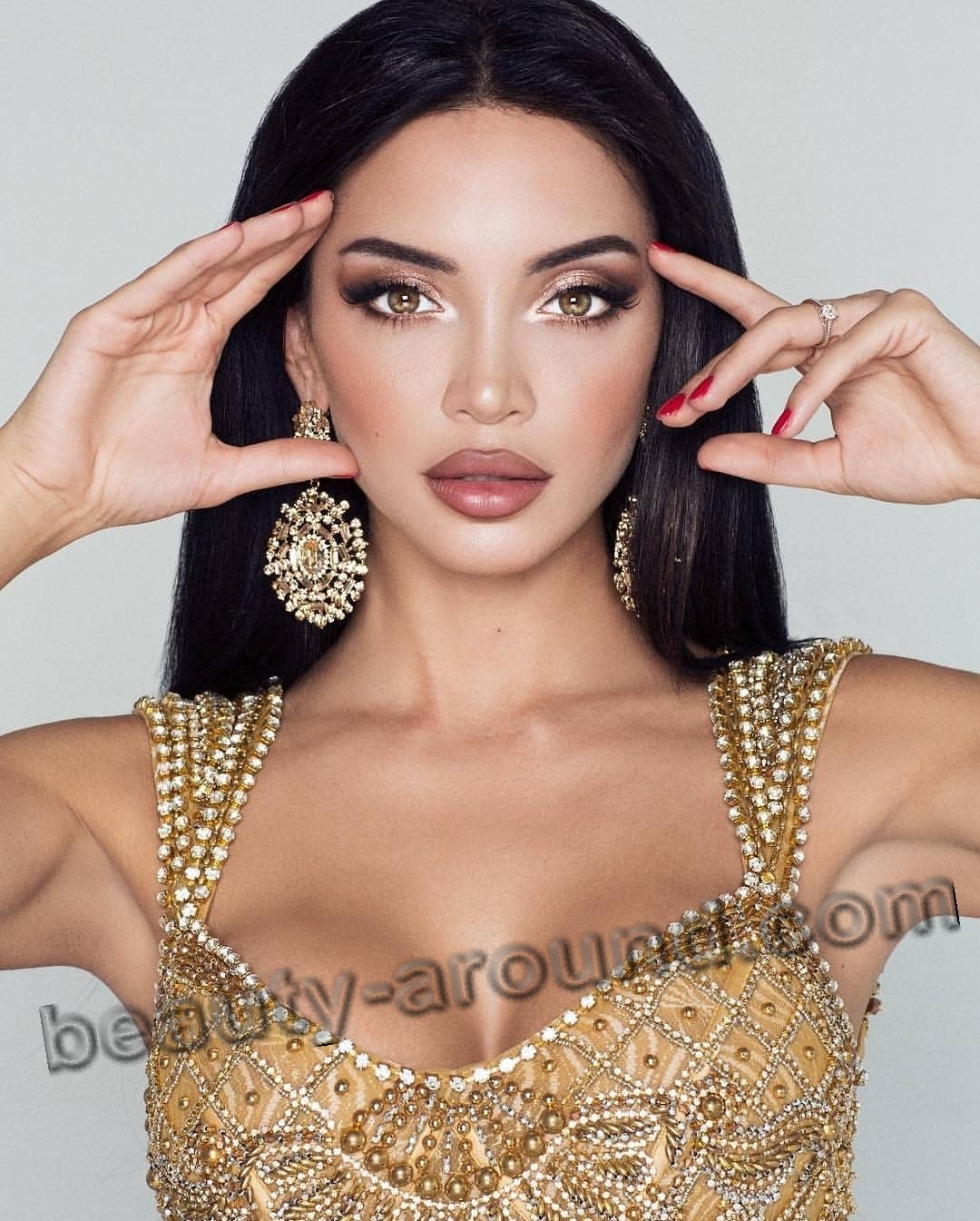 11. Grainne Gallanag Miss Universe Ireland 2018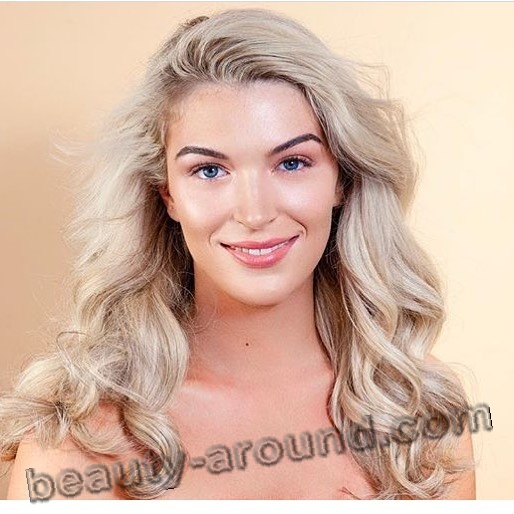 10. Romina Lozano Miss Universe Peru 2018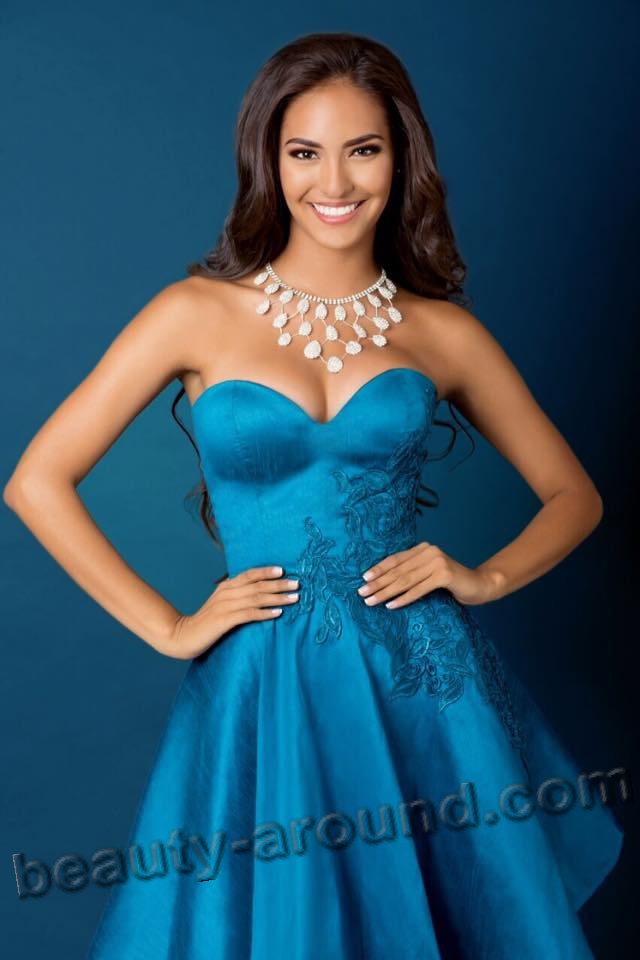 9. Francesca Hung Miss Universe Australia 2018
 8. Tamaryn Green Miss Universe South Africa 2018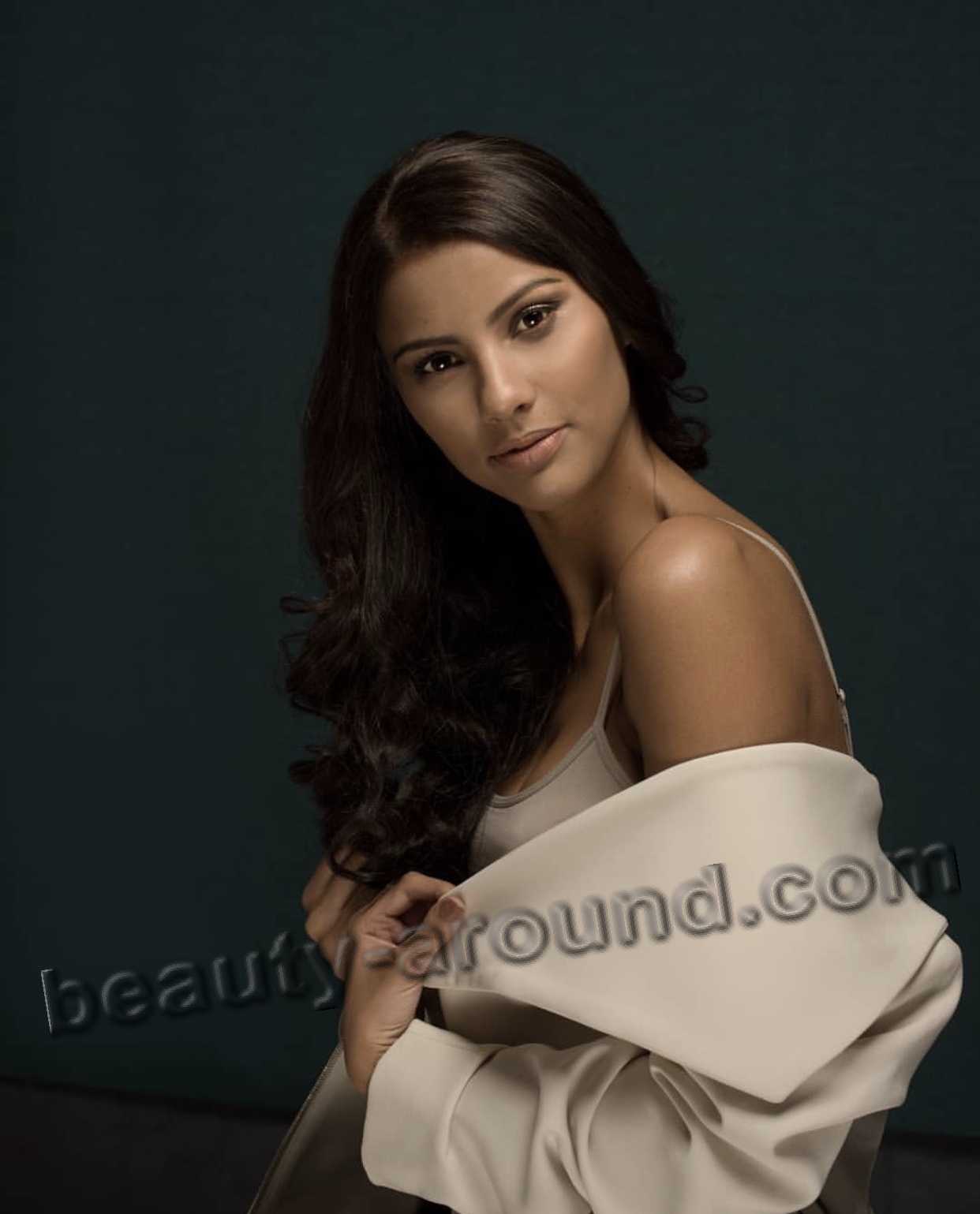 7. Catriona Gray Miss Universe Philippines 2018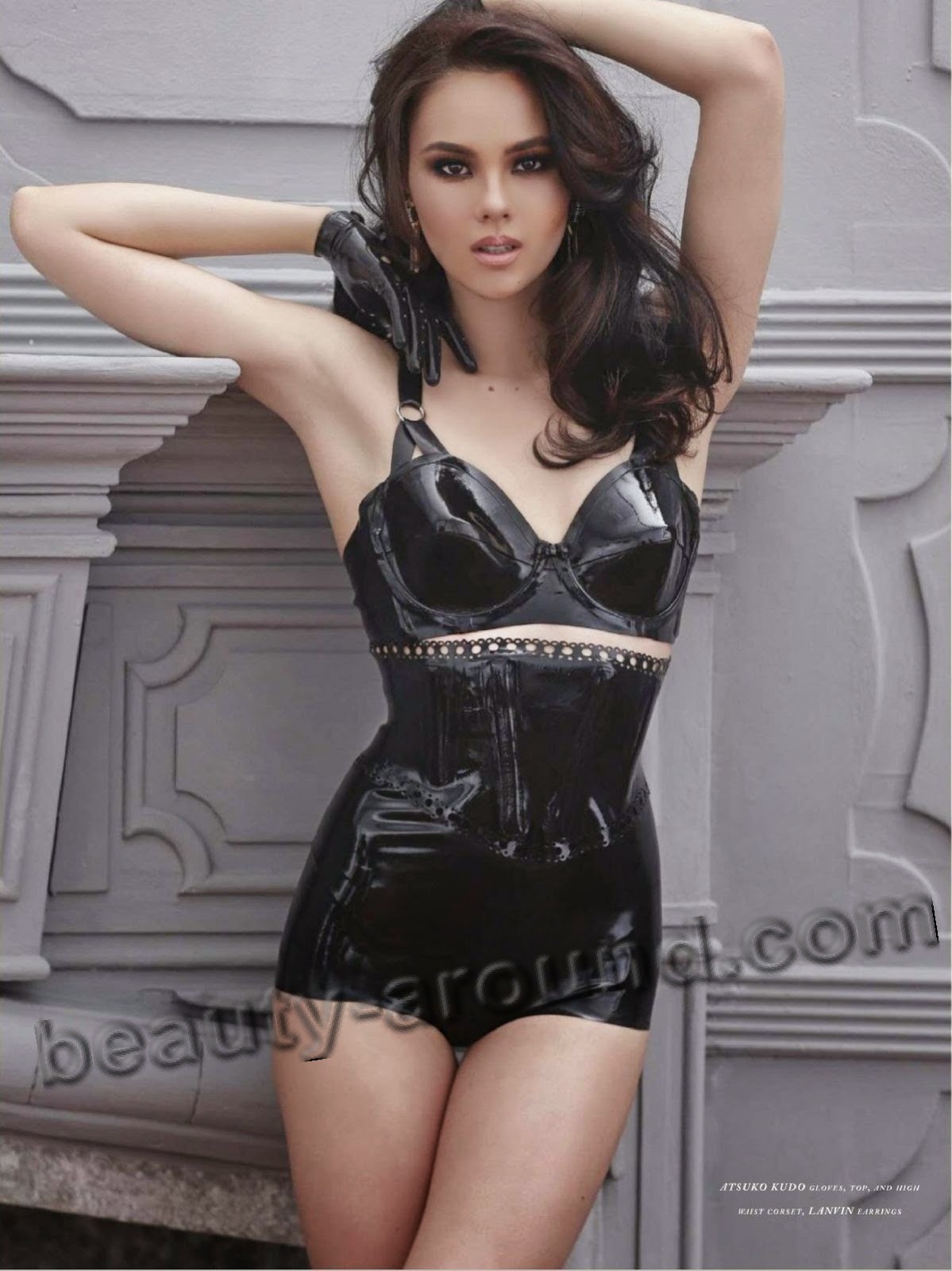 6. Valeria Morales Delgado Miss Universe Columbia 2018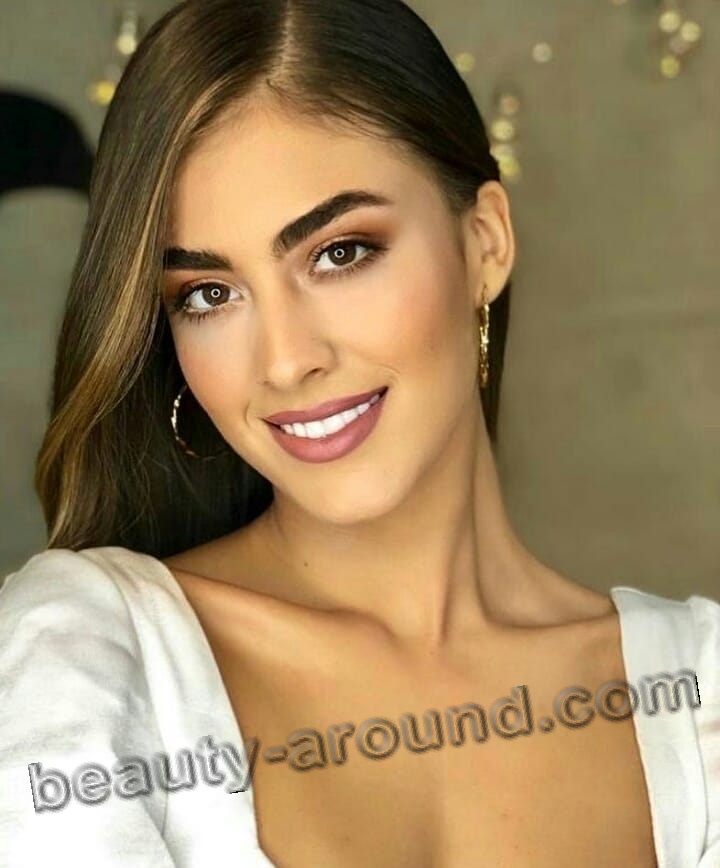 5. Sthefany Gutierrez Miss Universe Venezuela 2018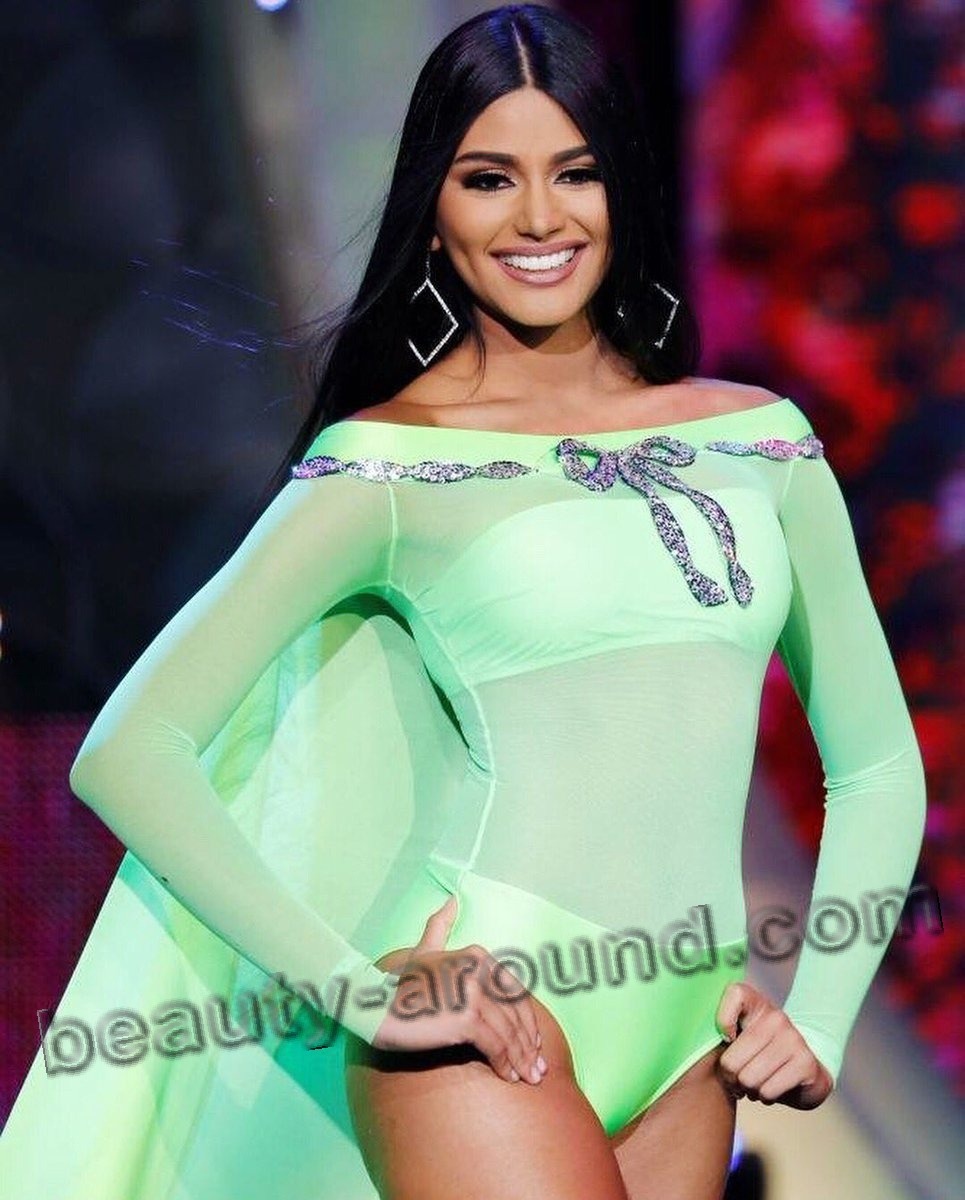 4. Helena Heuser Miss Universe Denmark 2018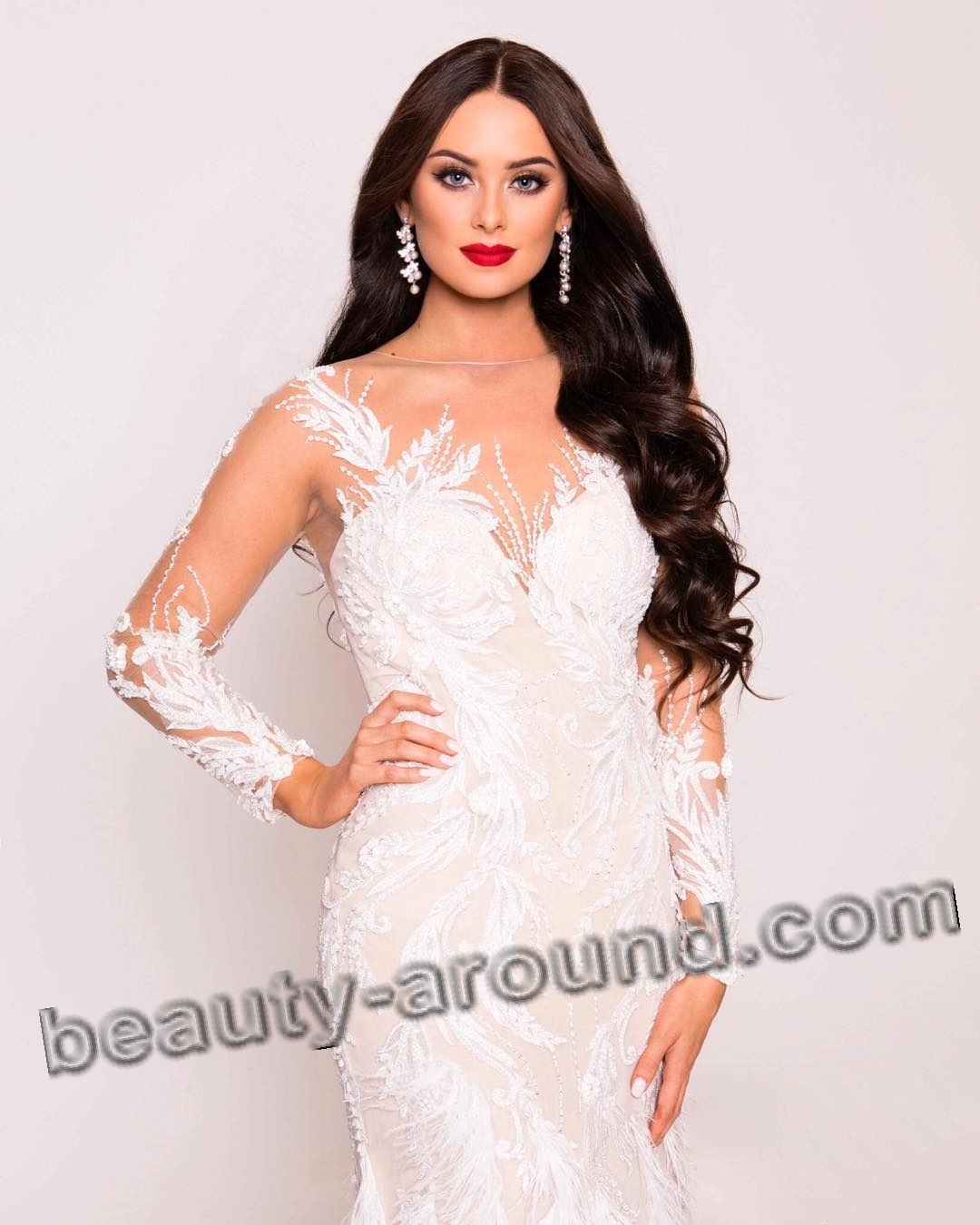 3. Kiara Ortega Miss Universe Puerto Rico 2018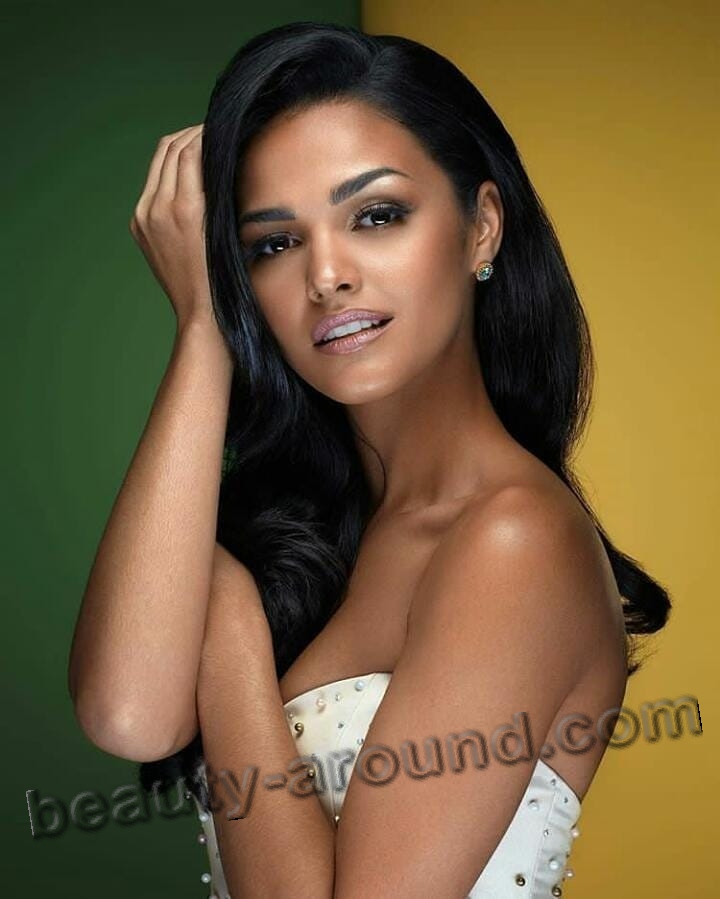 2. Rern Nat Miss Universe Cambodia 2018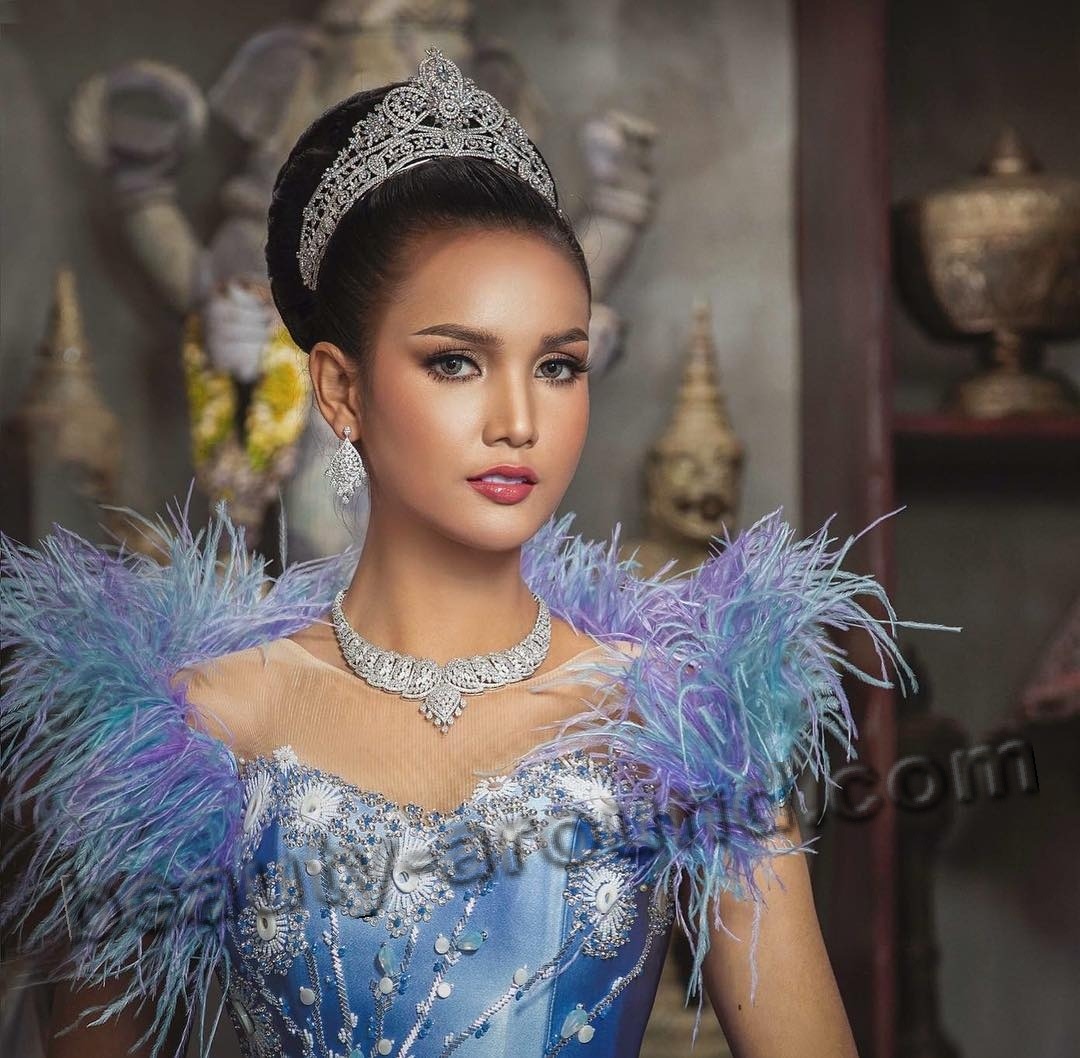 1. Andrea Toscano Miss Universe Mexico 2018