National Contest Miss Teen USA is a beauty pageant run by the Miss Universe Organization for girls aged 14–19. First competition was held in 1983 and broadcasted live .
Since 2008, the contest held in the Atlantis Paradise Island Resort, located in Nassau, Bahamas. Young participants in the contest answer questions from judges and defile semifinalist in swimsuit and evening gown. Known winners of the contest Miss Teen USA are actress Kelly Hu (1985 - Hawaii ), Bridgette Wilson (1990 - Oregon ), Charlotte Lopez (1993 - Vermont ), Vanessa Minnillo (1998 - South Carolina ), Shelley Hennig (2004 - Louisiana ) and sports journalist Ellie LaFors (2005 - Ohio ).
The following are: All winners of the contest Miss Teen USA of the 21st century
13. Karlie Hay of Texas - Miss Teen USA 2016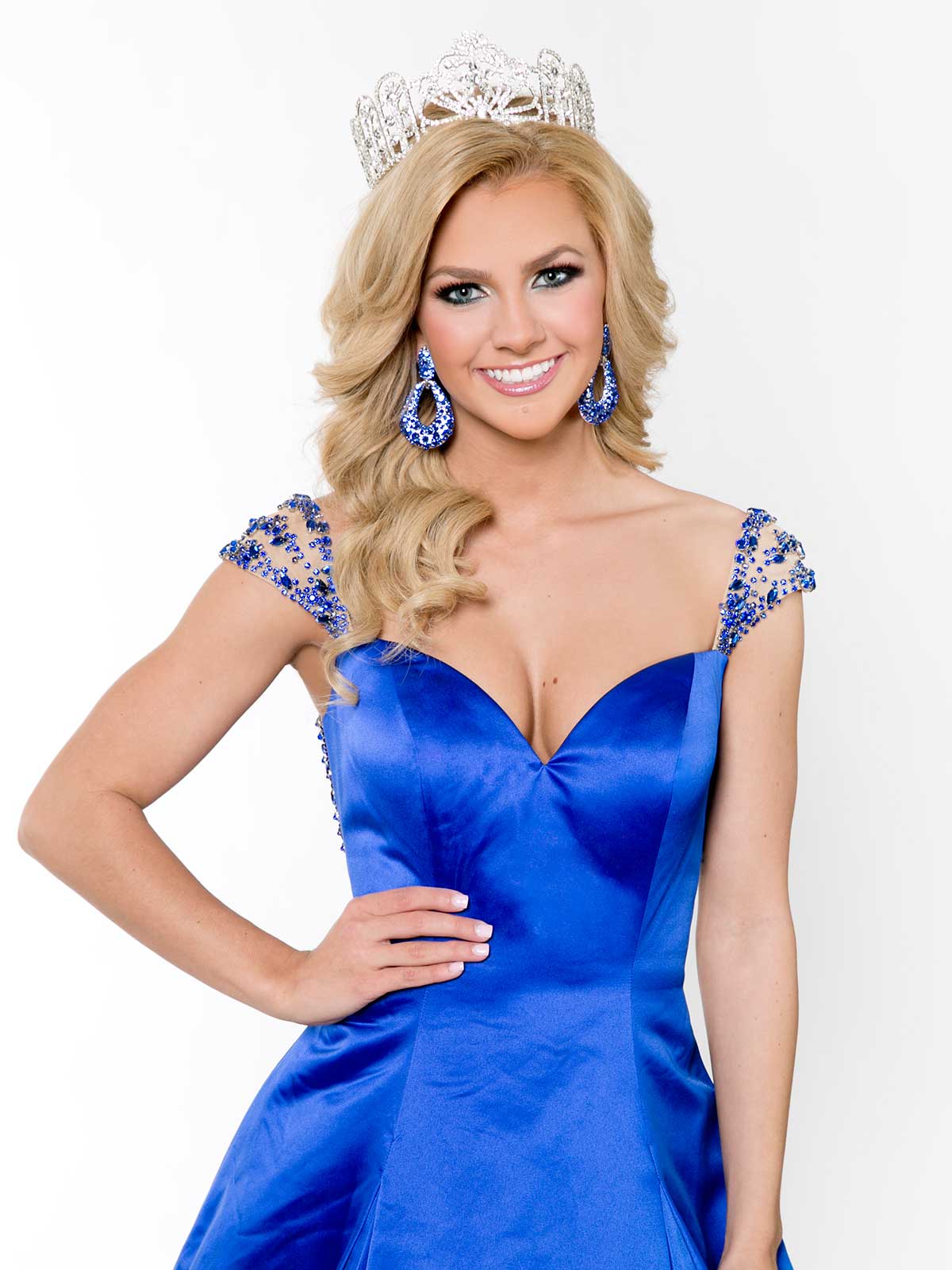 12. Katherine Haik of Louisiana - Miss Teen USA 2015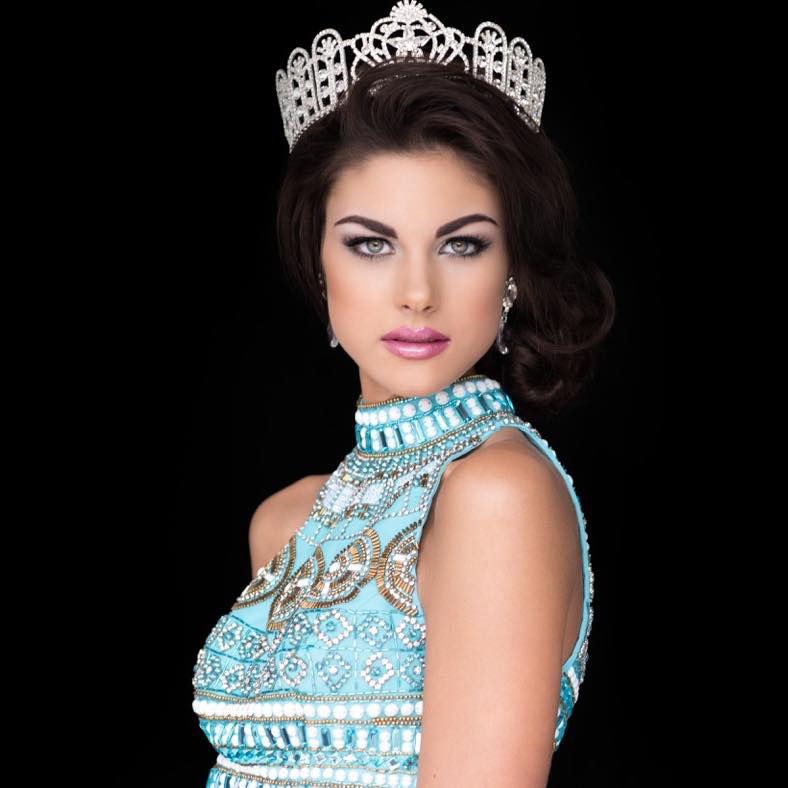 11. K. Lee Graham - Miss Teen USA 2014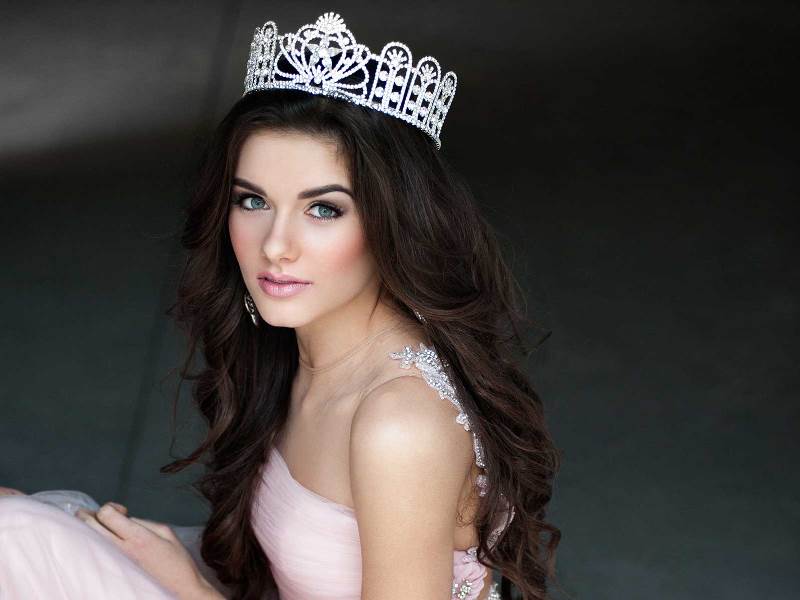 10. Cassidy Wolf (born July 5, 1994) is an American beauty queen who was crowned Miss Teen USA 2013. Wolf was crowned Miss California Teen USA in 2013
See also: The most beautiful contestants of Miss USA 2014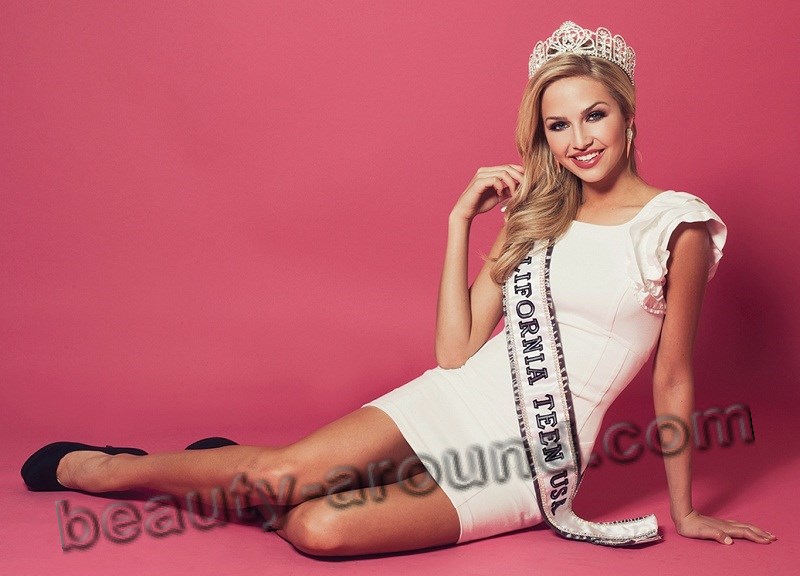 9. Logan West (born June 20, 1994) is an American beauty queen who competed and won a title in the Miss United States system, won Miss Connecticut's Outstanding Teen, and was later crowned Miss Teen USA 2012. West was the first contestant from the state of Connecticut to win the title.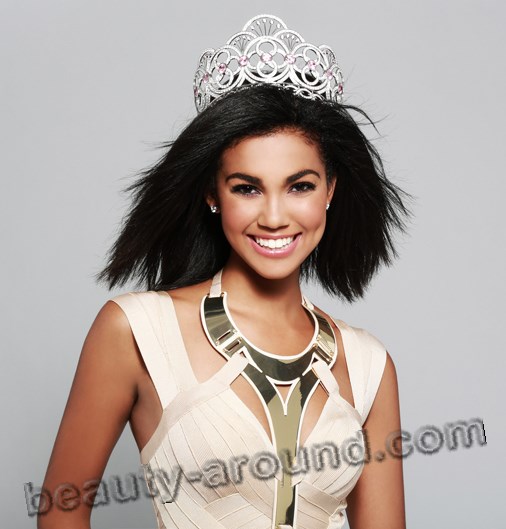 8. Danielle Elizabeth Doty (born April 27, 1993) is an beauty queen who was crowned Miss Teen USA 2011. Doty first started her pageant career in the National American Miss system where she won the title of Miss Texas in several age divisions. Doty won the Miss Texas Teen USA title on November 28, 2010, the first state titleholder from the Rio Grande Valley.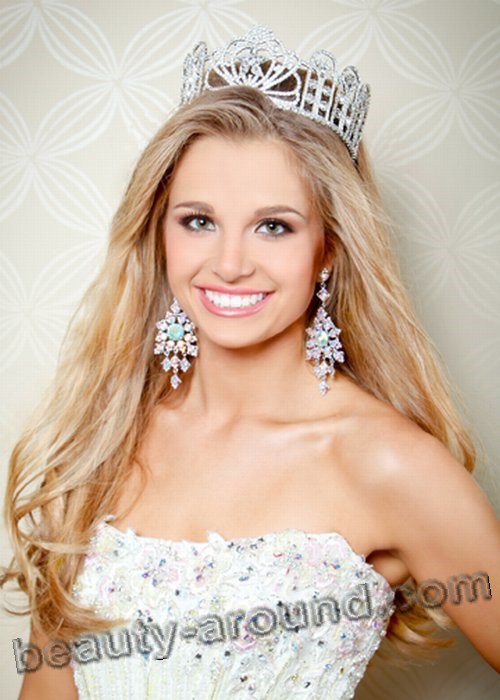 7. Kameran "Kamie" Crawford (born October 25, 1992) is a pageant titleholder from Potomac, Maryland who was crowned Miss Teen USA 2010 on July 24, 2010 at the Atlantis Paradise Island Resort in the Bahamas. Upon being crowned, Crawford won a $100,000 scholarship, trips, clothes, and got to share a New York City apartment with Donald Trump's other titleholders – Ximena Navarrete, Miss Universe and Rima Fakih, Miss USA – for a year.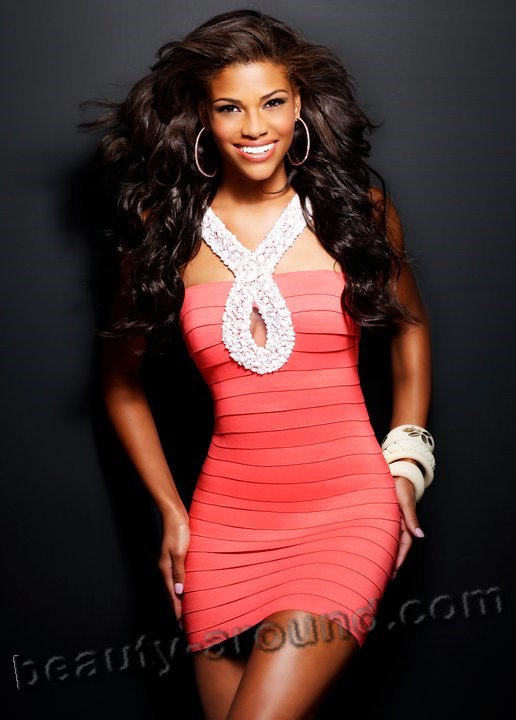 6. Stormi Henley (born December 6, 1990) is an American beauty queen, model and singer best known for her Miss Teen USA 2009 title. Won the Miss Tennessee Teen USA 2009 title on October 5, 2008 after competing in the pageant for the first time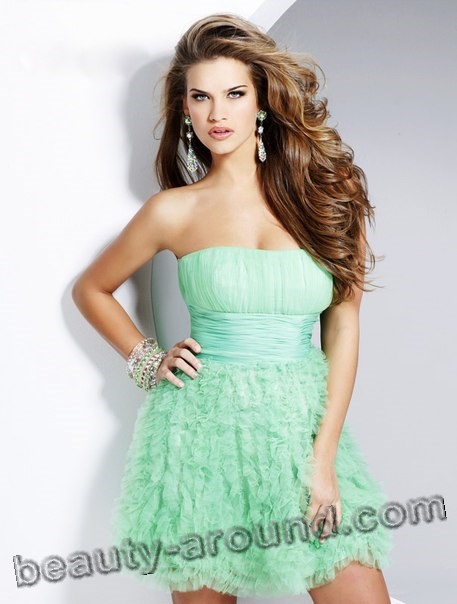 5. Stevi Perry (born July 5, 1990) is an American beauty queen from Hamburg, Arkansas. She was Miss Teen USA 2008.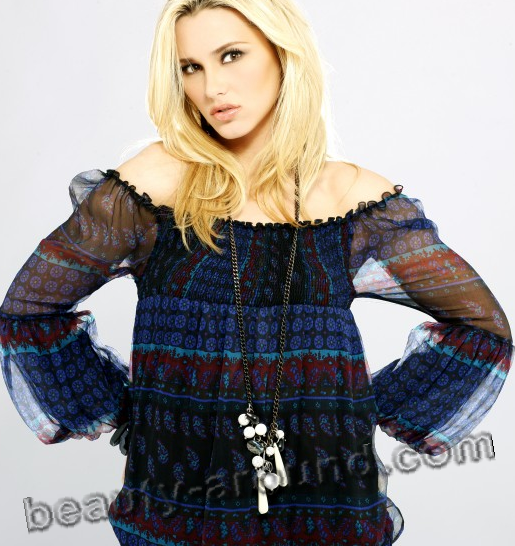 4. Hilary Cruz (born December 4, 1988) is a beauty queen from Louisville, Colorado who won Miss Teen USA in August 2007.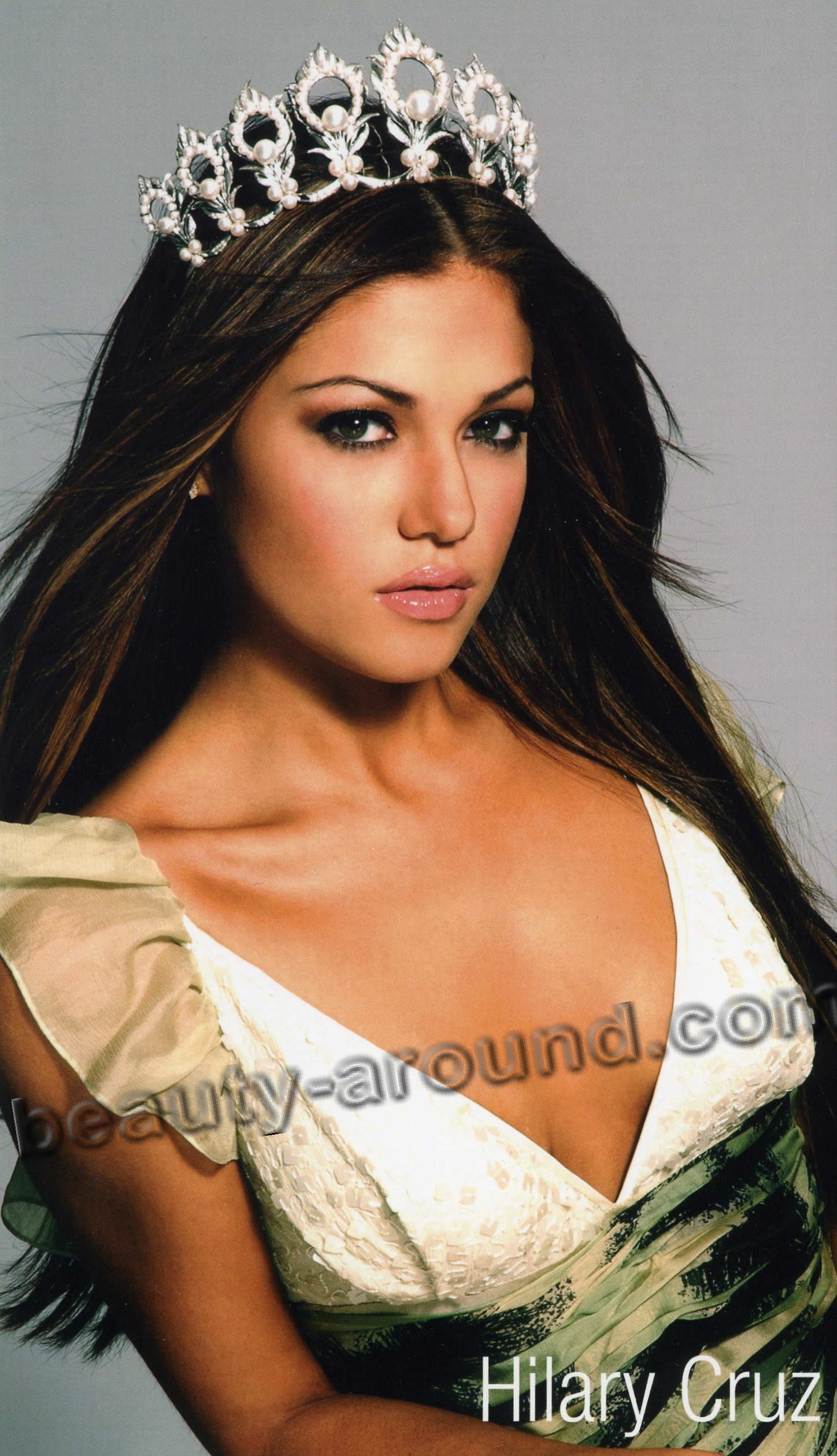 3. Katherine Blair (born December 29, 1987) is an American model, beauty queen, and television personality from Billings, Montana, who held the Miss Teen USA 2006 and Miss California USA 2011 title. She was the first person from Montana to win a major pageant title. In 2011, she was crowned Miss California USA after originally placing 1st runner-up to Alyssa Campanella; however, when Campanella won Miss USA 2011, Blair was crowned as successor on June 25.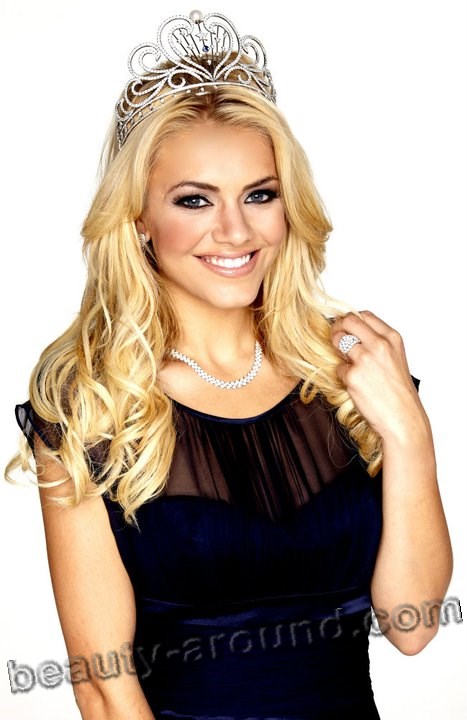 2.  Alexandra Leigh "Allie" LaForce (born December 11, 1988) is the co-host of "Lead Off", CBS Sports Network's live, hour-long late night show. LaForce worked as a broadcast sports anchor and reporter for the Cleveland, Ohio FOX Affiliate WJW. She won a 2011 Emmy award for anchoring FOX 8's "Friday Night Touchdown" high school football show. She was Miss Ohio Teen USA in 2005 and she played college basketball at Ohio University.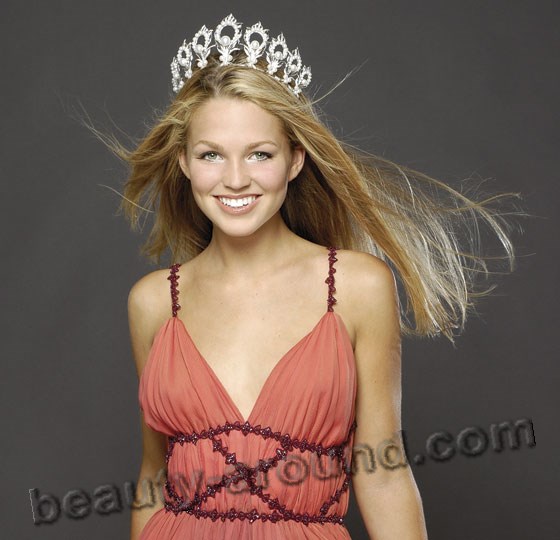 1. Shelley Hennig (born January 2, 1987) is an American actress and beauty pageant titleholder who held the Miss Teen USA 2004 title. She was held Miss Louisiana Teen USA 2004. She played Stephanie Johnson in Days of our Lives and starred in the CW series. The Secret Circle as Diana Meade. She currently plays the recurring character Malia Tate in Teen Wolf, and will be promoted to series regular in its fourth season.