Chinese Woman Yu Wenxia became winner of Miss World 2012. Second place went to Elizabeth Molds (UK). Michelle Kahavati of Australia was third.
"Miss World 2012" was held on August 18 in China, in the autonomous northern region - Inner Mongolia. A new winner was crowned by Ivian Sarcos - last year's Miss World 2011. At the contest were presented  newcomers countries: from the former Soviet republics - Aremnia and Uzbekistan, Africa - Rwanda, South Sudan and others. Norway has refused to participate in the competition..
Photos of the winner of Miss World 2012
| | | |
| --- | --- | --- |
| | | |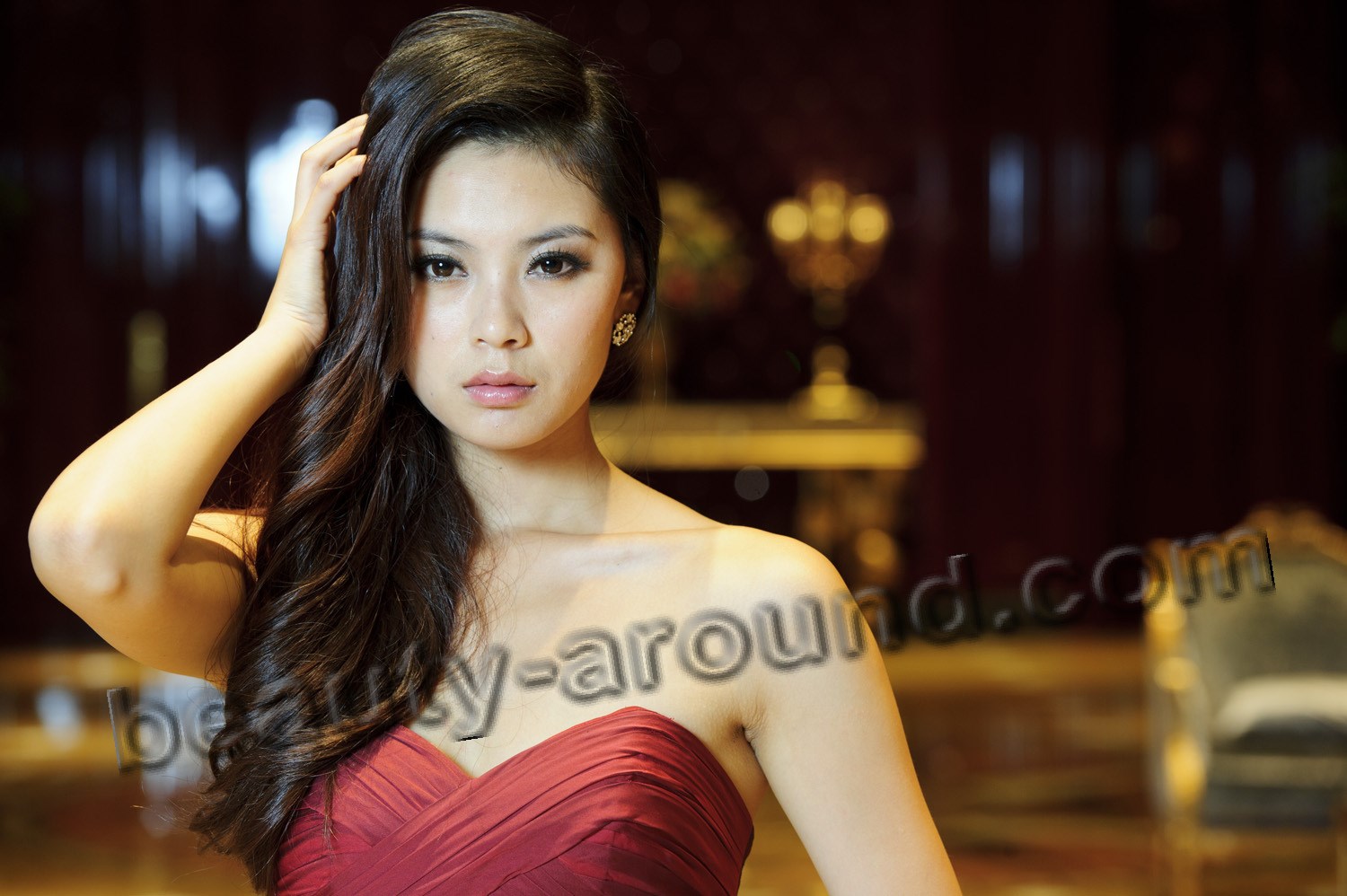 Among my favorites were nine contenders for the title, but the winner of Miss World 2012 was 23-year-old Chinese woman.
9. Queneerich Ajero Rehman is a Pakistani-Filipino beauty queen, and the Miss World Philippines 2012. Rehman represented the Philippines at the Miss World 2012 pageant, in Ordos, China. Rehman drew worldwide attention for her beatboxing talent during her participation in the pageant.
"Miss Philippines 2012"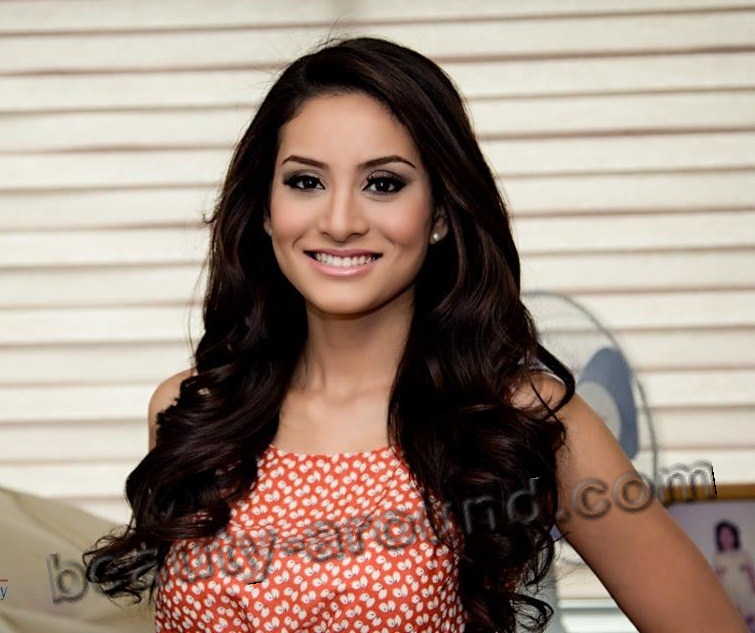 8. Karina Jironkina (born 28 April 1991) - ukrainian model and the winner of the contest "Miss Ukraine 2012", took part in the international contest "Miss World 2012", but was not included in the semi-finals.
"Miss Ukraine - 2012"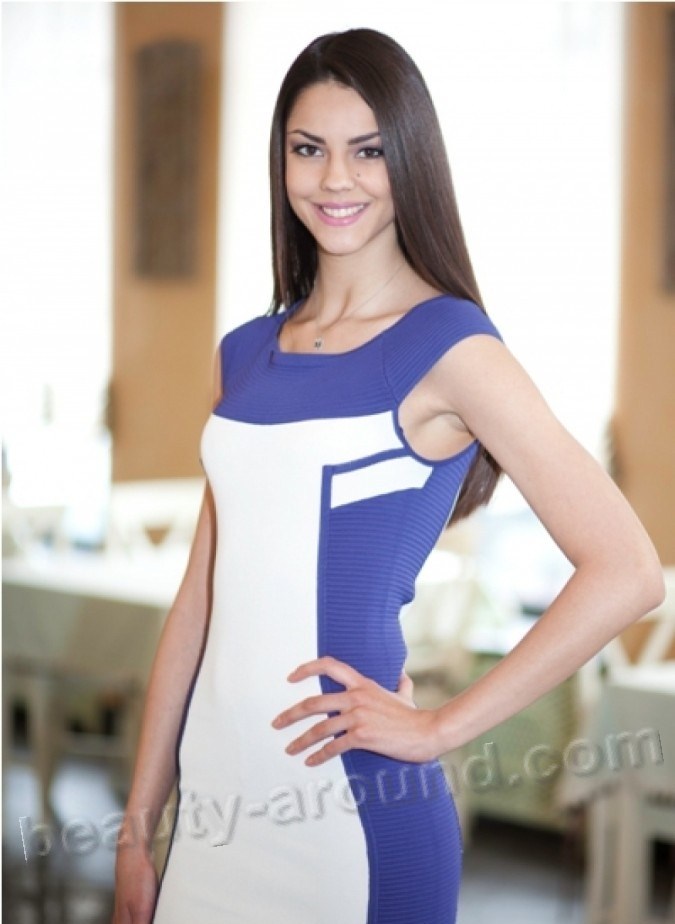 7. Nathalie Den Dekker (born 26 June 1989) is Dutch beauty pageant titleholder who was crowned Miss Netherlands 2012 and represented her country at the Miss World 2012 pageant as well as other international pageants.
"Miss Netherlands-2012"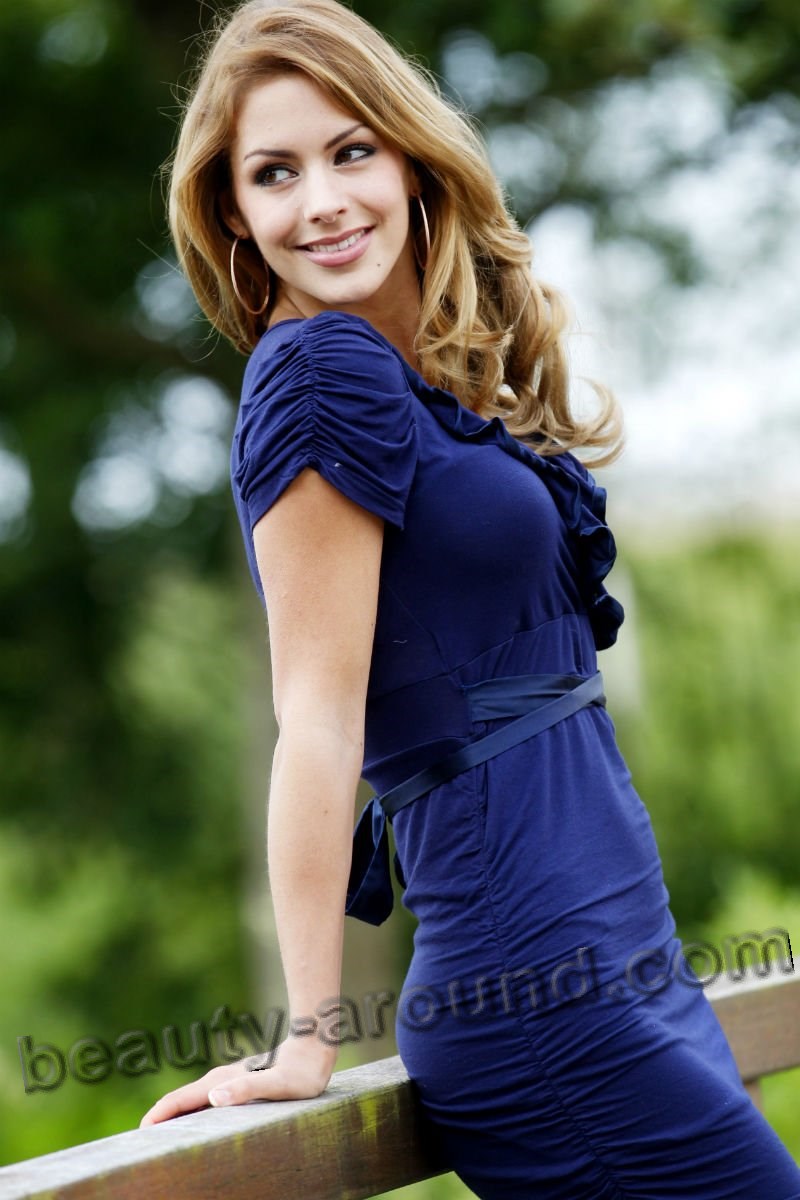 6. Brigite Golabkan (born 1994) - Miss Guadeloupe 2012.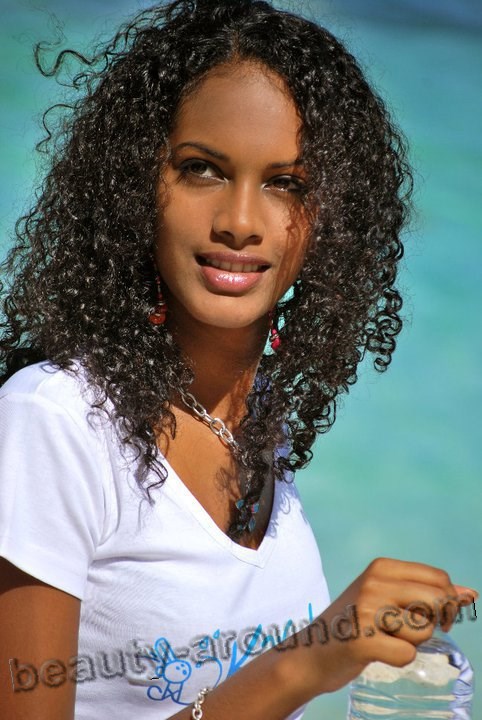 5. Shani Hazan (born 1993) is an Israeli beauty pageant titleholder. She was crowned Miss Israel 2012 on March 7, 2012 at the Haifa International Convention Center.
"Miss Israel 2012"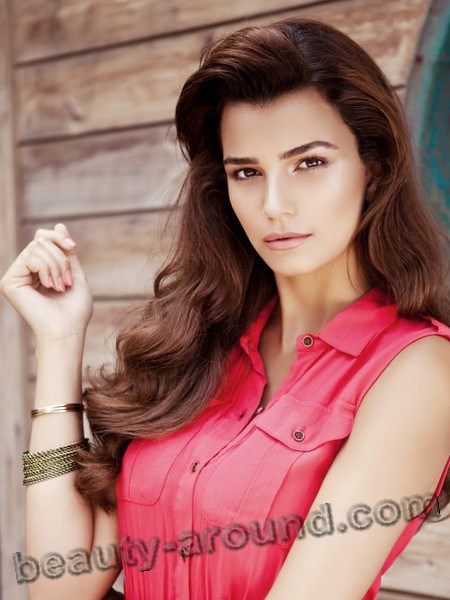 read also:All beautiful jewish women
4. Maria Tsagkaraki (born 1989) - greek model. She won titles: "Miss Greece Crete 2009",  "Miss Cosmopolitan 2011", "Miss World Greece -2012 ".
"Miss Greece 2012"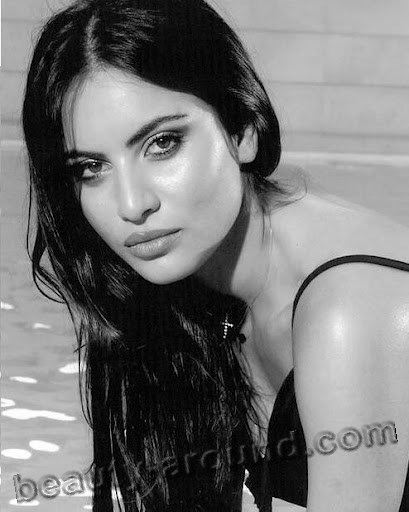 3. Floriana Garo (born 15 February 1987) - albanian television presenter and model.
"Miss Albania 2012"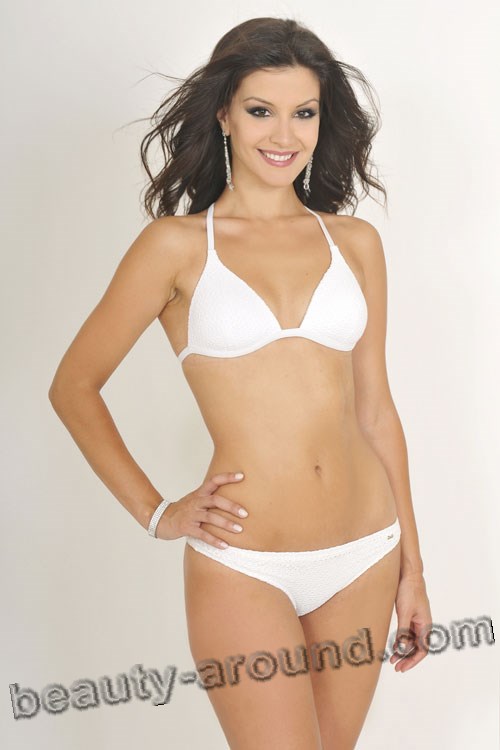 read also: The most beautiful female TV presenters
2. Barbara Turbay (born 1993).  She took second place in the contest "Miss Bogota (Universe)" - 2011-12 ", won the contest" Miss World Colombia 2012 ".
"Miss Colombia 2012"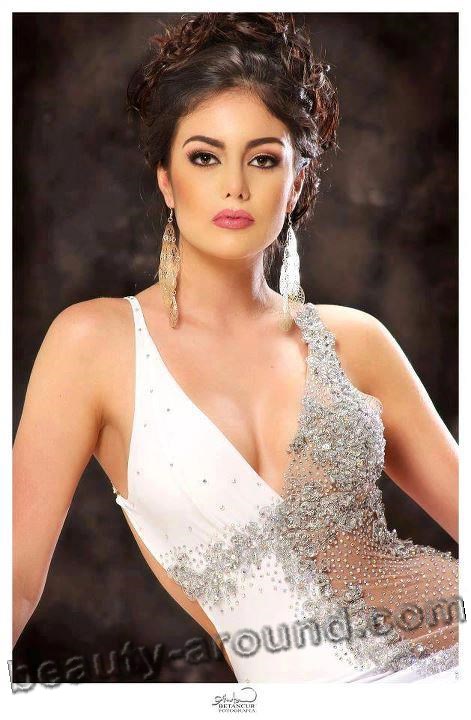 1. Mariana Berumen Reynoso (born 30 October 1991) is a Mexican beauty pageant titleholder who won the title of "Nuestra Belleza Mundo Mexico" at the Nuestra Belleza Mexico 2011 pageant.
"Miss Mexico 2011"