Competition T.E.E.N. previously called Young Miss World. It is held annually and is an international beauty contest among young girls aged 14 to 19 years. Venue of the competition is the USA. After legal proceeding with tender of Miss World which organizers claimed that this beauty contest among young girls encroaches on their trademark in 2012 it was decided to transform the contest's name of the young Miss World / Miss Teen World at Miss T.E.E.N & Miss T.E.E.N. United States. And in 2015 the contest's name was changed to Miss Teen Continents Pageants in compliance with all formalities. This time change was connected with legal claims from organizers of the tender Mrs. United States which also complained on using of their trademark.
Young girls who became winners in the countries participate in the tender for teens which organizer is Gaspar Cruz. This international competition seeks to enrich each young participant with such experience which forever will remain in memory. It is estimated that the global contest Miss Teen World is the most honest and unbiased beauty contest for young girls. It is not associated with any major fan sites or national organizations, like Miss World, Miss Universe, Miss International and Miss Earth.
Gaspar Cruz has created and has started the program for young girls at the level of the international program for teenagers. He has brought together the Committee on ethics consisting of the qualified medical professionals, lawyers and academics. He used team of different professions because he wanted extreme honesty and impartiality. The motto of the contest was saying that you should always believe in the dream, and she it will surely come.
Winners of international contest of Miss Teen World are quite successful in the future. So, winner of 2010 Anastasia Sidiropoulou from Greece represented the country in 2012 at the tender Miss Universe. And the first winner 2009 Amy Jackson acted for various fashion magazines several times more, than any other winner in the world beauty contests. Amy was on a cover of the most popular international magazines. The winner 2010 Tayla Robinson became the first vice-Ms. at the tender Miss South Africa Universe.
This collection presents all the winners of the contest Miss Teen World, starting from 2009 to the present.
See also: Miss Teen USA winners
1. Miss Teen World 2009 Amy Jackson, age 17 (United Kingdom)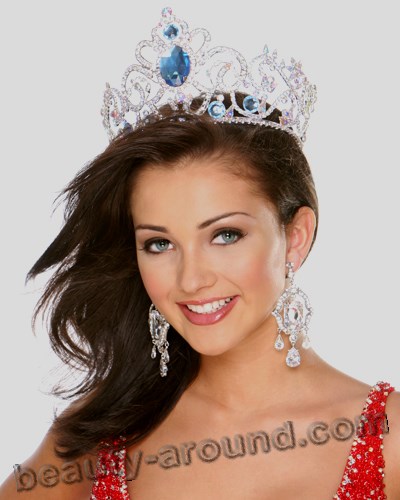 2. Miss Teen World 2010 Tayla Robinson, age 16 (South Africa)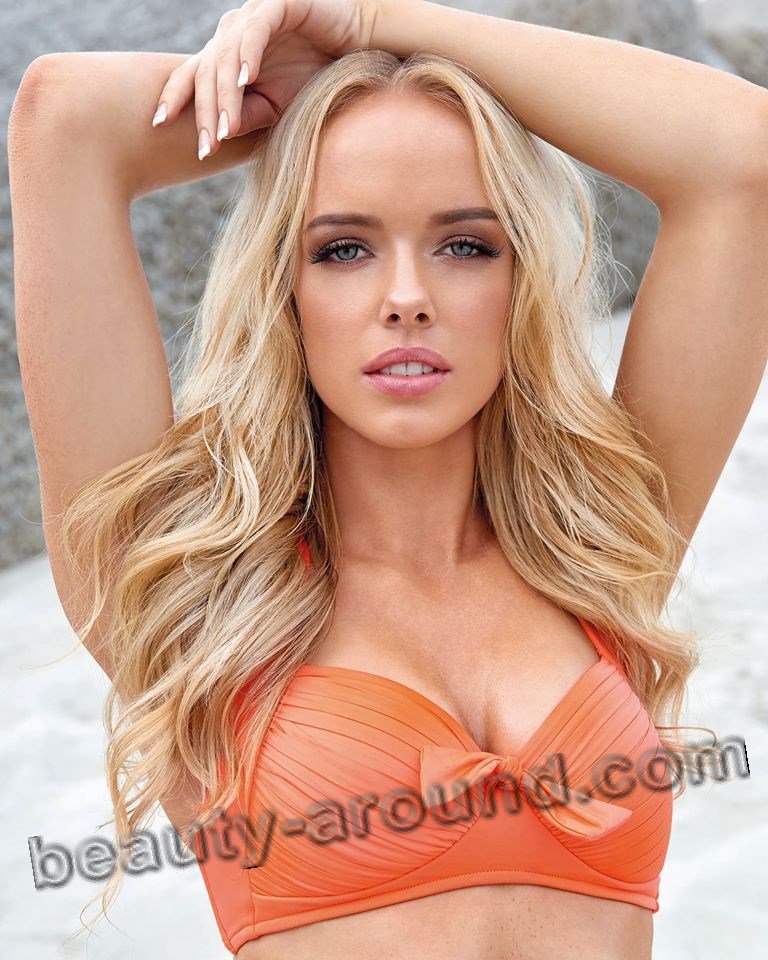 3. Miss Teen World 2011 Anastasia Sidiropoulou, age 17 (Greece)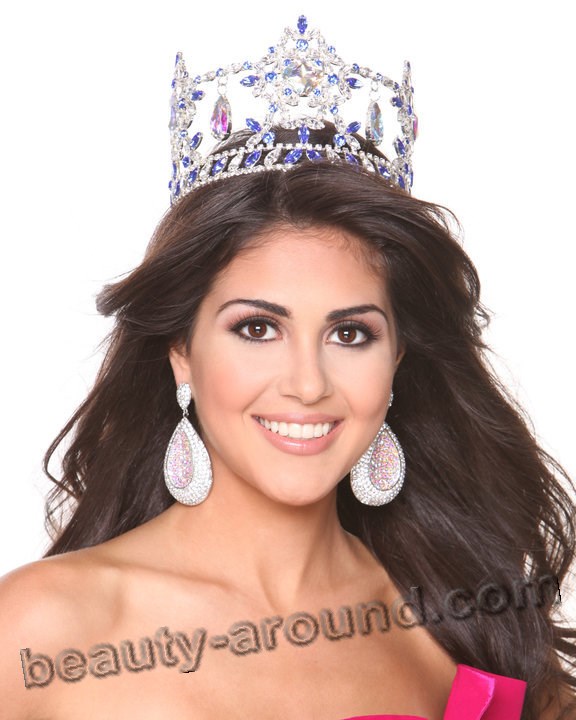 4. Miss Teen World 2012 Gabrielle Marinho, age 17 (Brazil)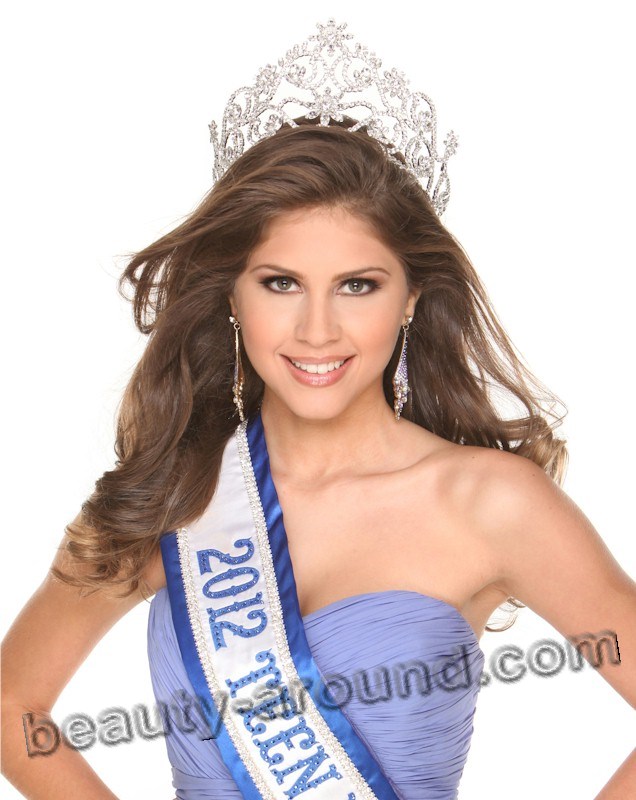 5. MISS T.E.E.N. 2012 Aleisha Robertson, age 16 (New Zealand)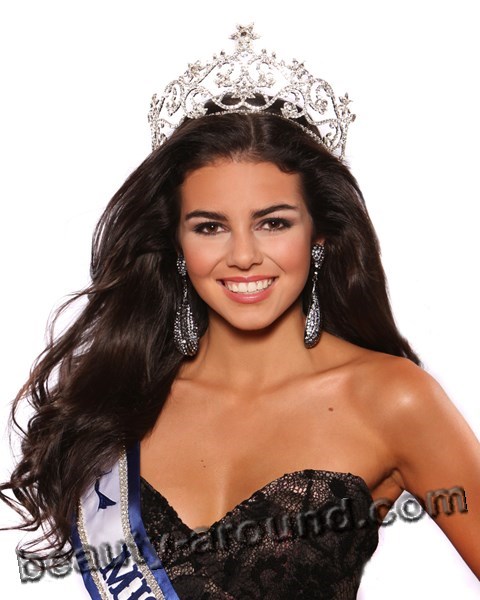 6.  MISS T.E.E.N. 2013 Astrid Diaz, age 17 (Puerto Rico)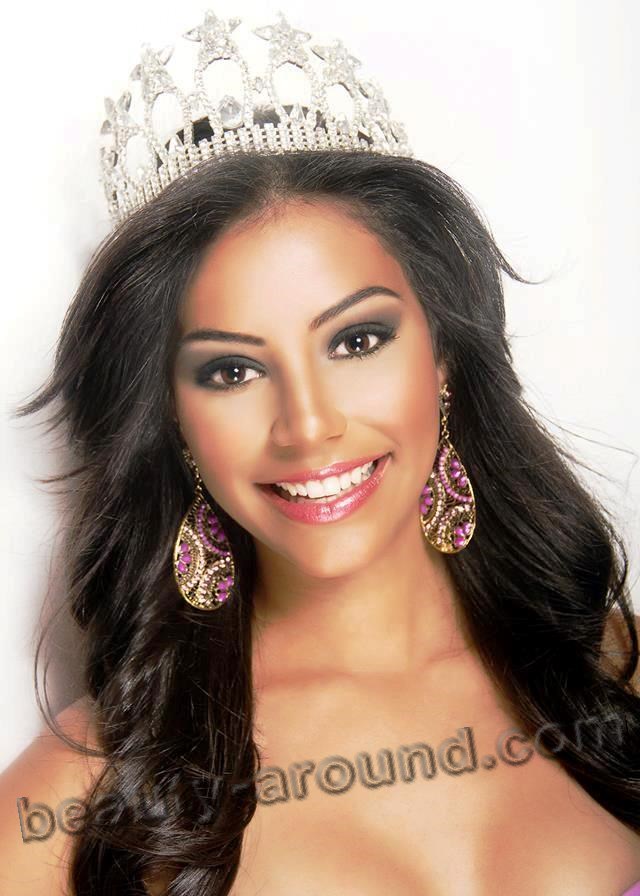 7. MISS T.E.E.N. 2014 Ashley Southern, age 19 (USA)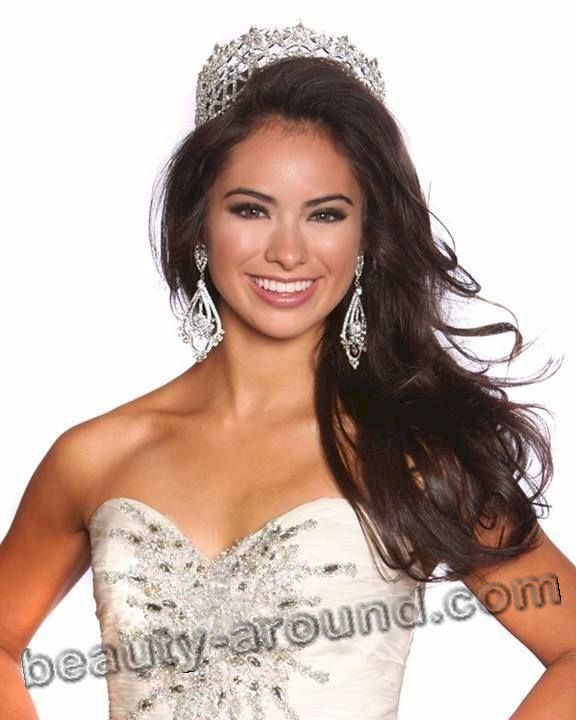 8. MISS TEEN CONTINENTS 2015 Chanique Chani Rabe, age 18 (Namibia)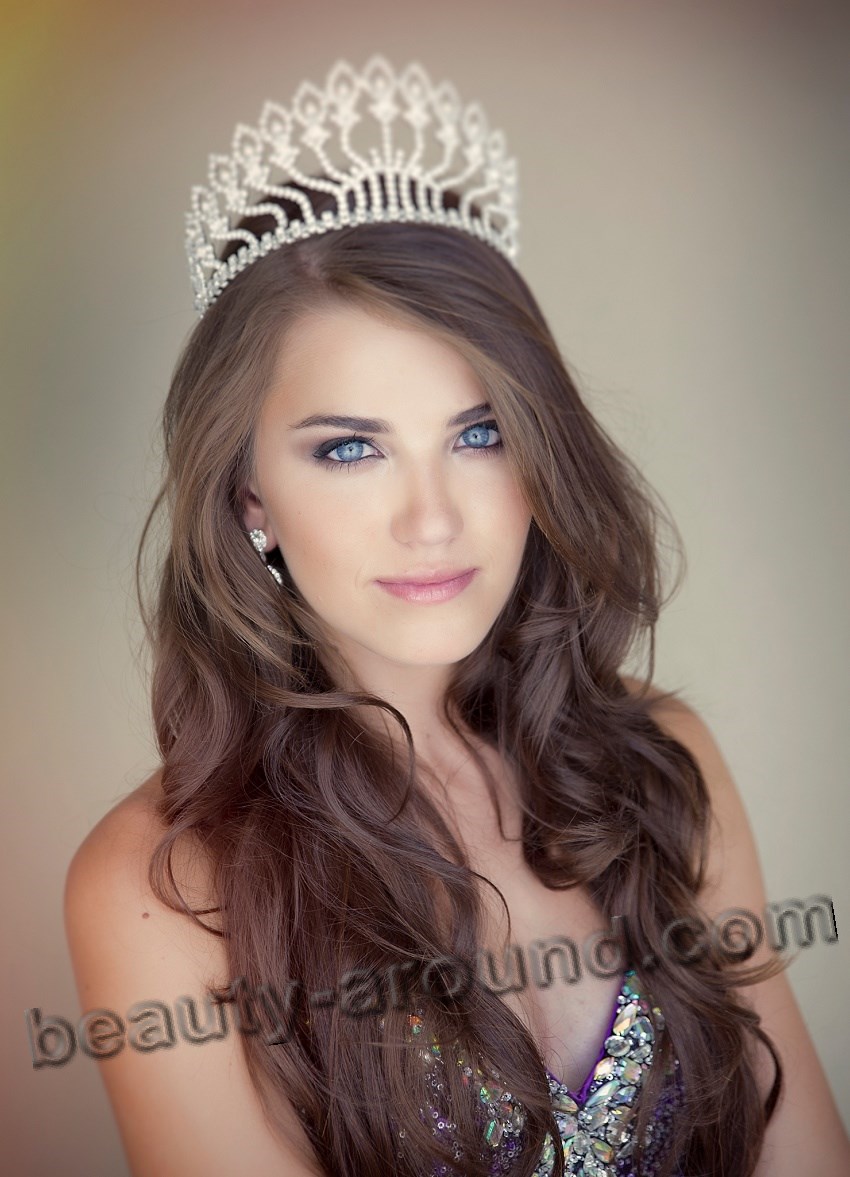 9. MISS TEEN CONTINENTS 2016 Anjali Sinha, age 17 (United Kingdom)