Miss International (Miss International Beauty or The International Beauty Pageant) is an annual international beauty pageant held since 1960. Miss International is part of the Big Four international beauty pageants. Also called "Miss International Beauty", this pageant is not based on looks alone. Contestants are expected to serve as "Ambassadors of Peace and Beauty", showing tenderness, benevolence, friendship, beauty, intelligence, ability to take action, and, most importantly, a great international sensibility. The ultimate goal of the Miss International beauty pageant is to promote world peace, goodwill, and understanding.
The next contest "Miss International 2014" will be held December 2014 in Japan, which will be participants from 83 countries of the world.
The following are all winners of the contest "Miss international" 21st century.
"Miss International 2000" - Vivian Urdaneta (Venezuela)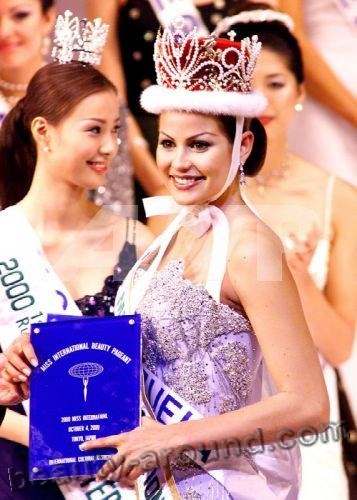 "Miss International 2001" - Małgorzata Rożniecka (Poland)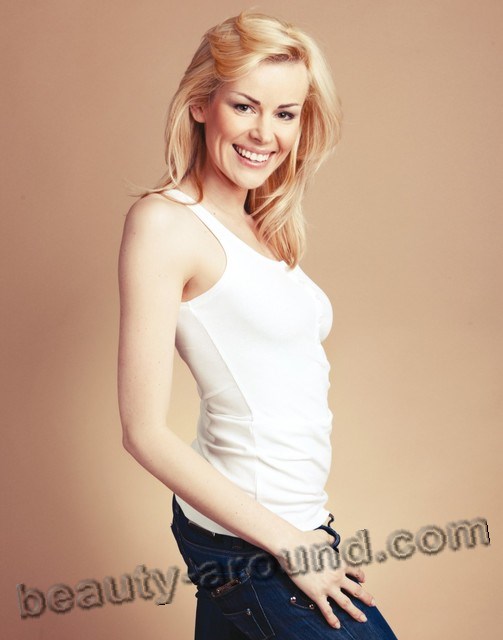 "Miss International 2002" - Christina Sawaya (Lebanon)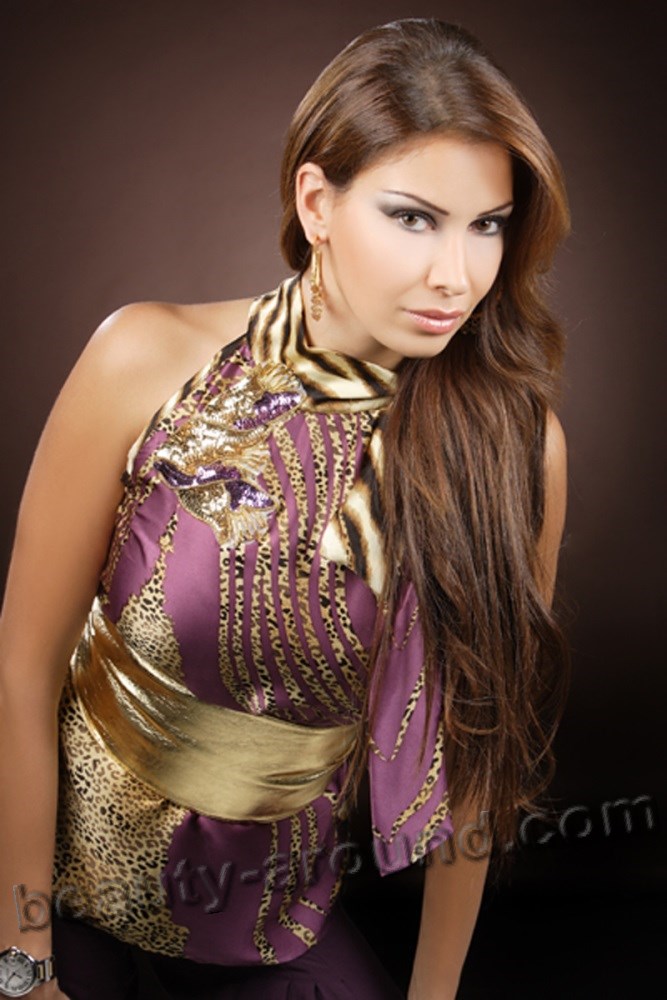 "Miss International 2003" - Goizeder Azúa (Venezuela)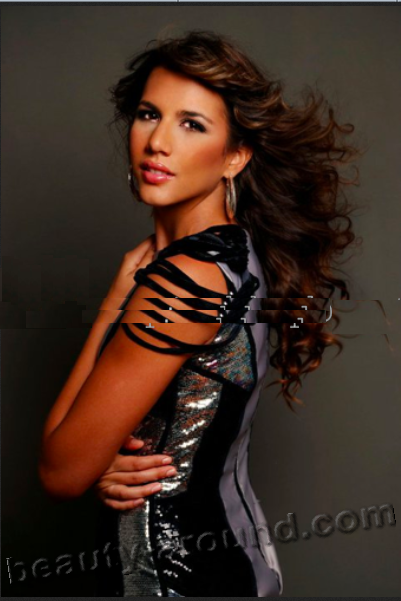 "Miss International 2004" - Jeymmy Vargas (Colombia)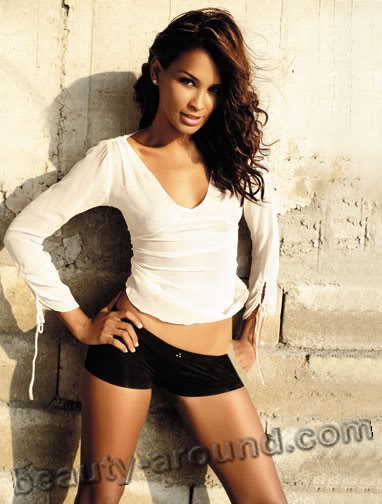 "Miss International 2005" - Lara Quigaman (Philippines)
See also: The most beautiful Filippines women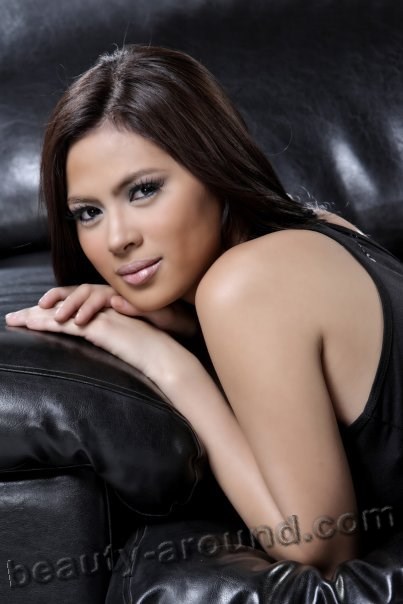 "Miss International 2006" - Daniela di Giacomo  (Venezuela)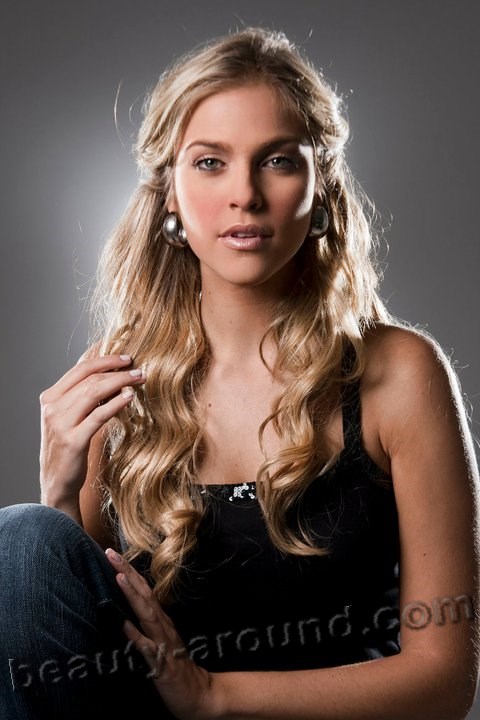 "Miss International 2007" - Priscila Perales (Mexico)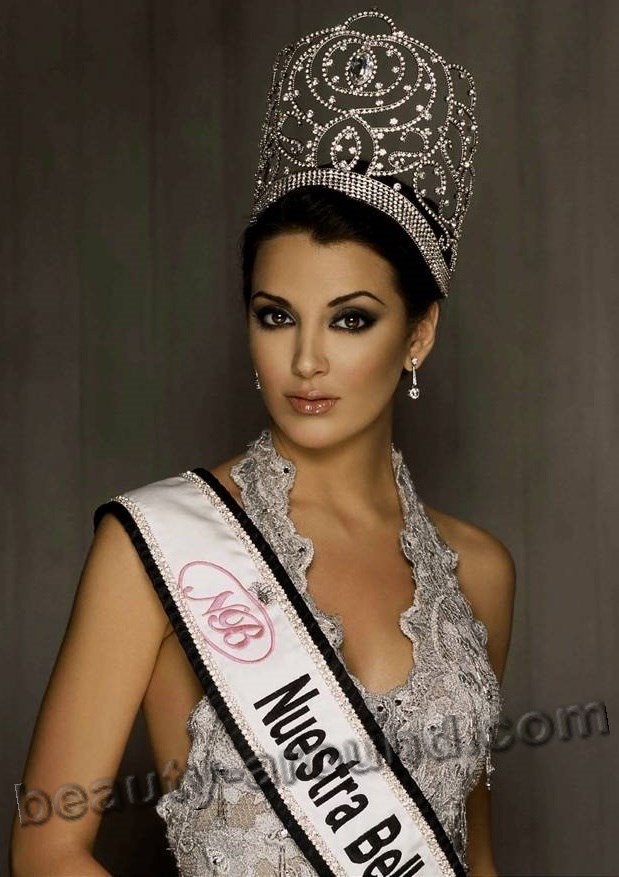 "Miss International 2008" - Alejandra Andreu (Spain)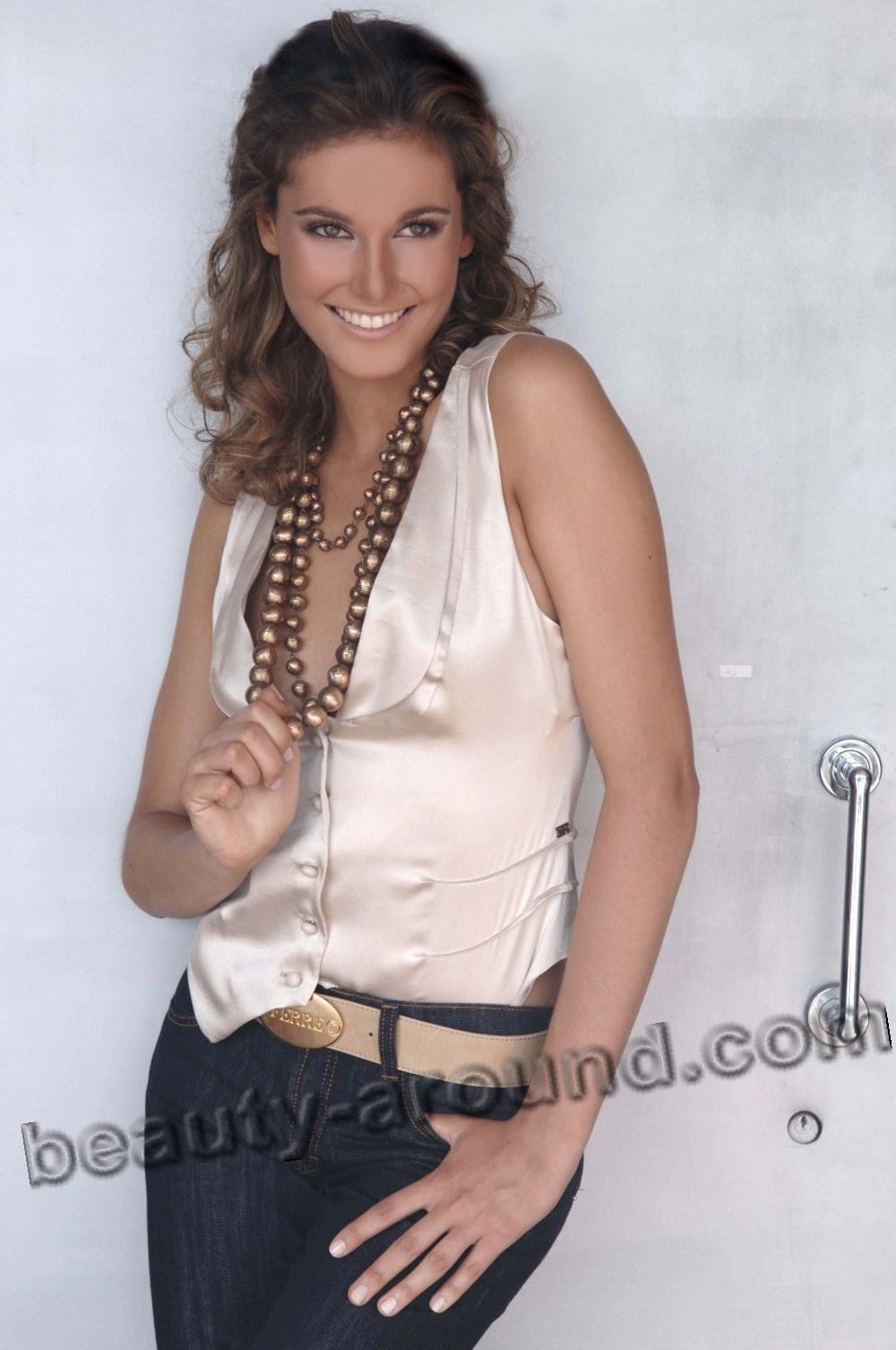 "Miss International 2009" - Anagabriela Espinoza (Mexico)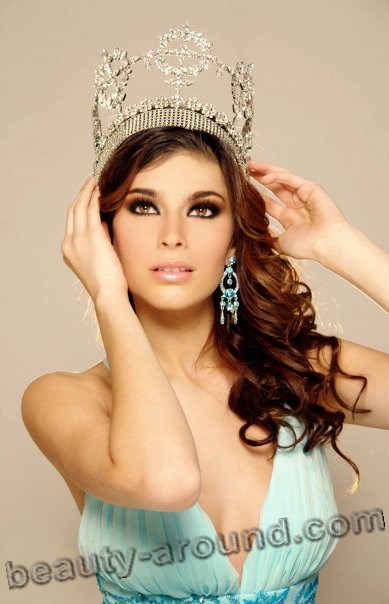 "Miss International 2010" - Elizabeth Mosquera (Venezuela)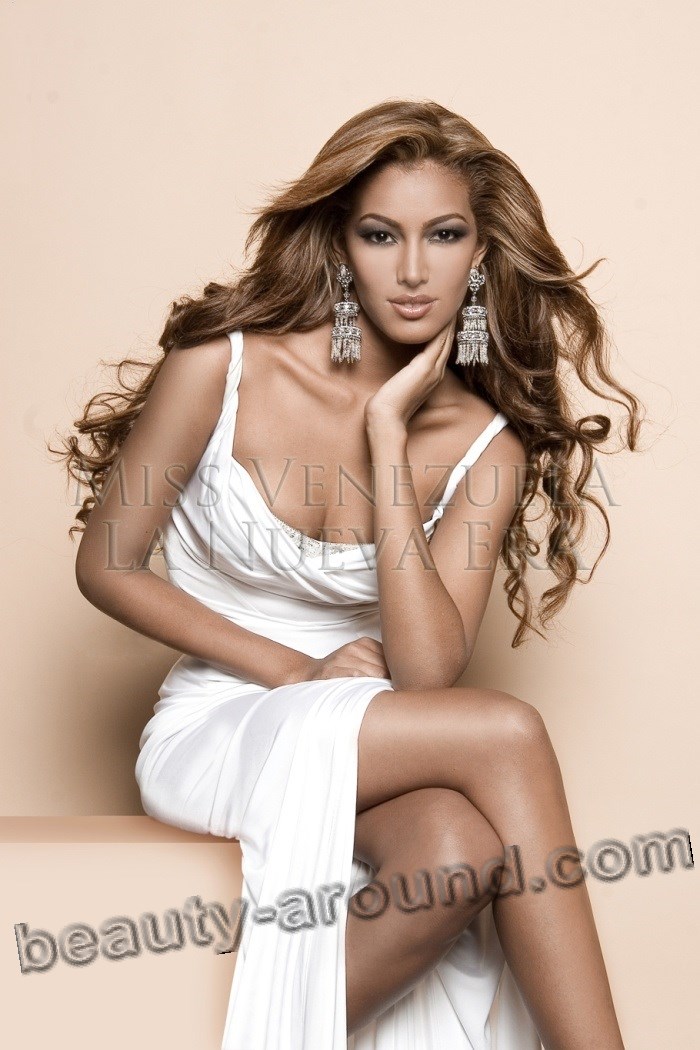 "Miss International 2011" - Fernanda Cornejo  (Ecuador)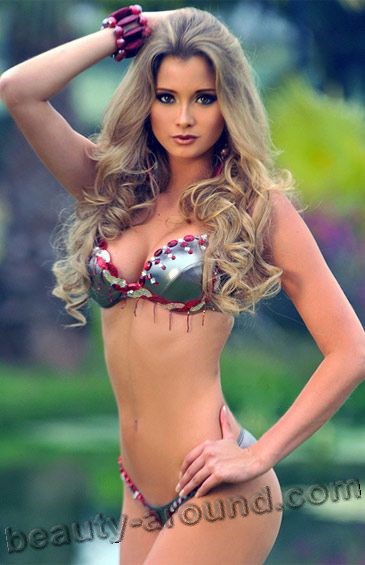 "Miss International 2012" - Ikumi Yoshimatsu (Japan)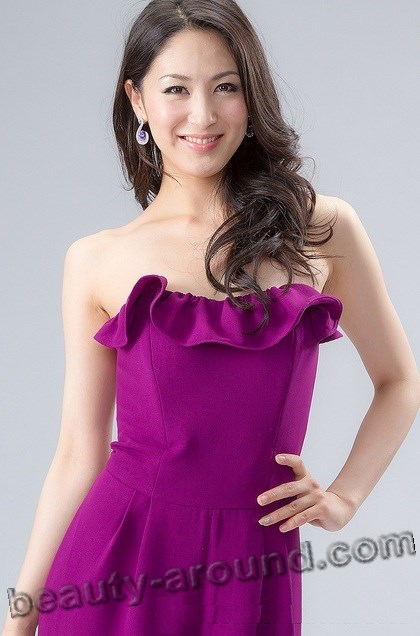 "Miss International 2013" - Bea Rose Santiago (Philippines)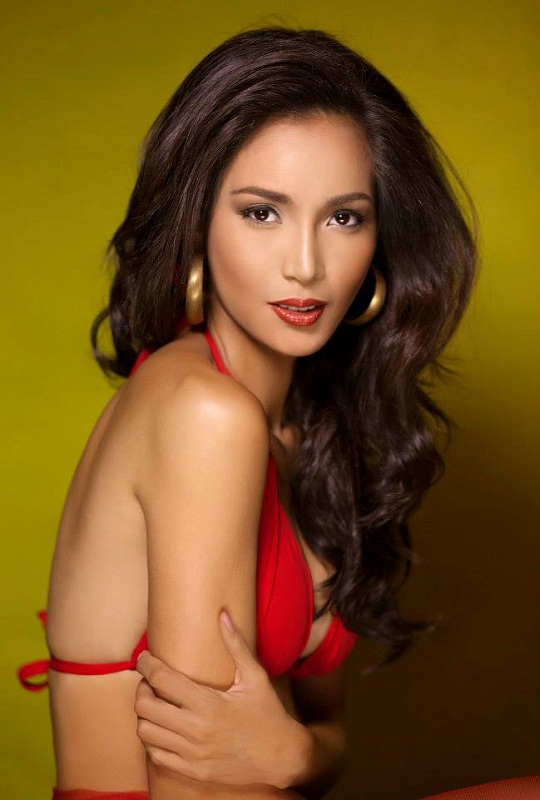 "Miss International 2014" - Valerie Hernandez (Puerto-Rico)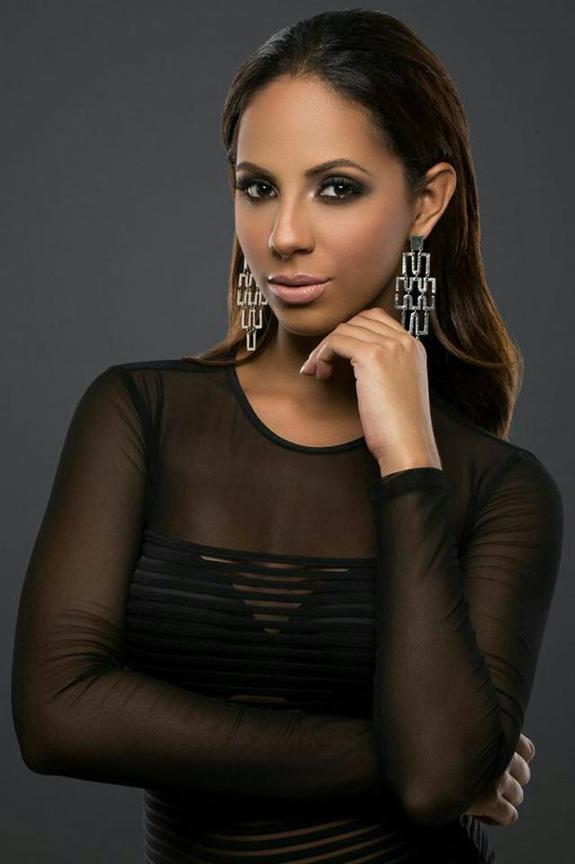 "Miss International 2015" - Edimar Martinez (Venezuela)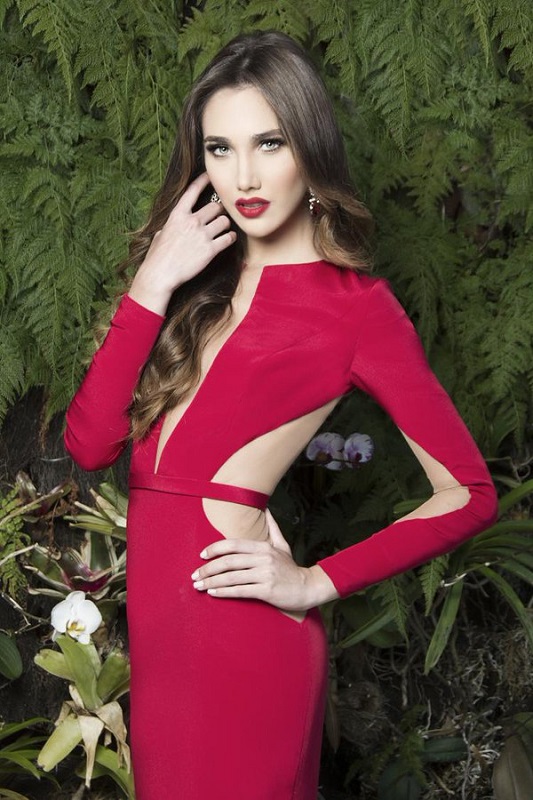 "Miss International 2016" - Kylie Verzosa (Philippines)