Miss Earth is an annual international beauty pageant promoting environmental awareness. Along with Miss Universe and Miss World contests, Miss Earth is one of the three largest beauty pageants in the world in terms of the number of national-level competitions to participate in the world finals and one of the most publicized beauty contests in the world. Miss Earth is part of the Big Four international beauty pageants.
The winner of the pageant is bestowed the title Miss Earth; her runners-up are also given titles named after the other classical elements: Miss Fire (equivalent to third runner-up), Miss Water (second runner-up), and Miss Air (first runner-up), however, starting 2010 the runners up or the "elemental titles" (Air, Water and Fire) are of equal importance and thus have the same ranking.
Miss Earth is the only one of the "Big Four" pageants which have individual titles for the runners-up. All the time the contest took place in the Philippines and only once in 2010 in Vietnam.
The following competition "Miss Earth 2014" - will take place on December on Philippines.
Further all winners are presented of the competition "Miss Earth"
 "Miss Earth 2001" - Katarina Svenson (Denmark)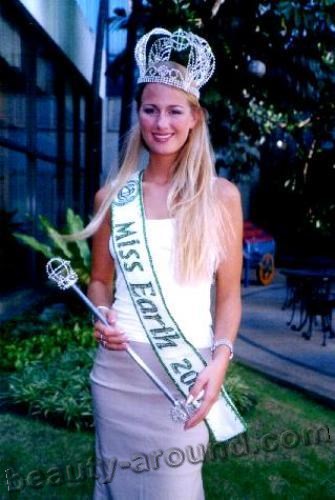 "Miss Earth 2002" - Dzejla Glavovic (Bosnia-Herzegovina). Miss Earth Foundation officially dethroned her
 "due to her failure to comply with the stipulations in her contract." First runner-up,
Winfred Omwakwe (Kenya), took over the position of Miss Earth 2002
"Miss Earth 2003" - Dania Prince (Honduras)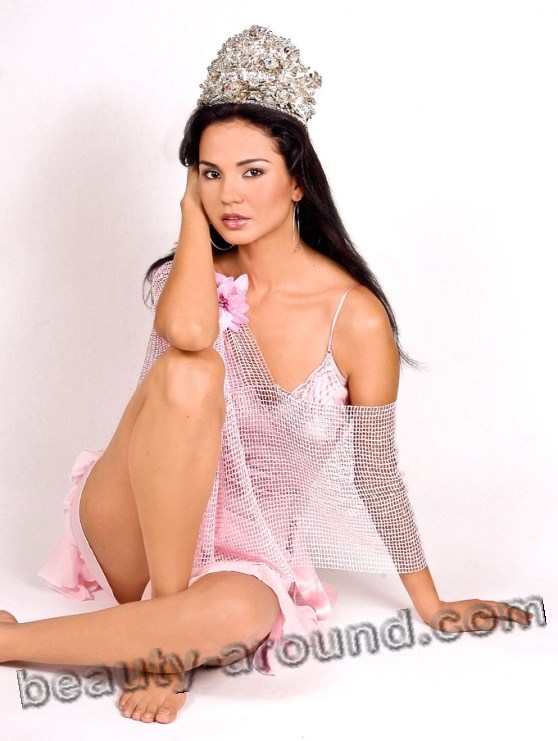 "Miss Earth 2004" - Priscilla Meirelles (Brasil)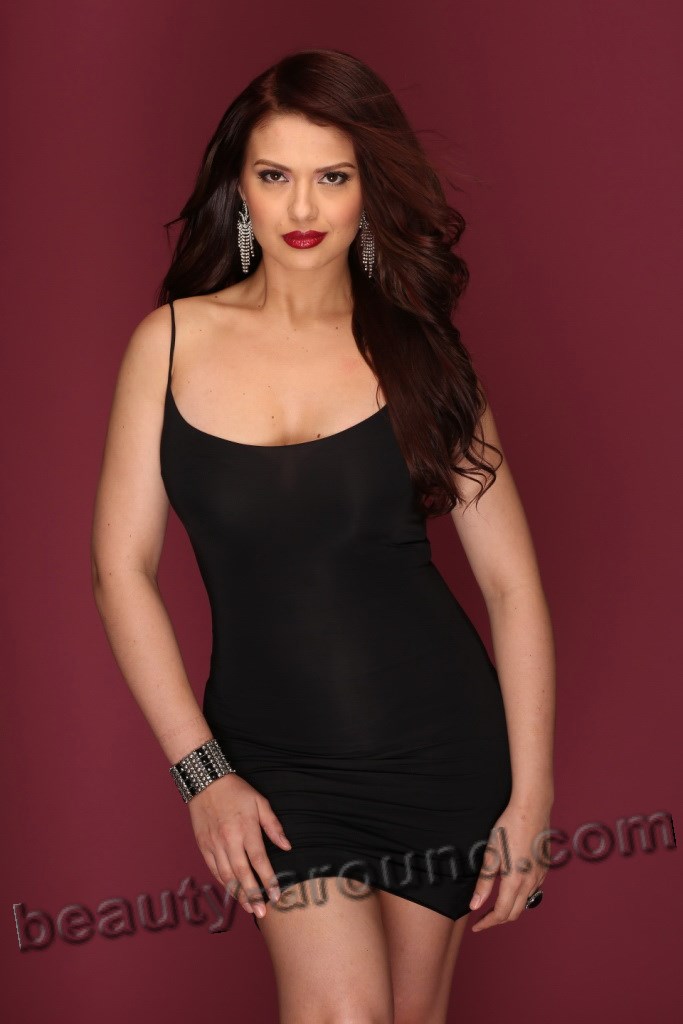 "Miss Earth 2005" - Alexandra Braun (Venezuela)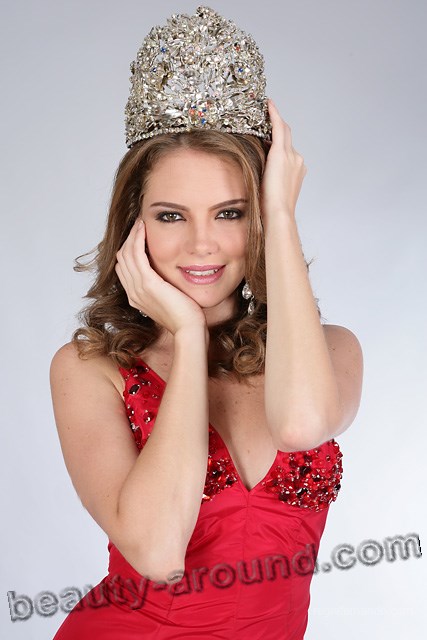 "Miss Earth 2006" - Hil Hernández (Chile)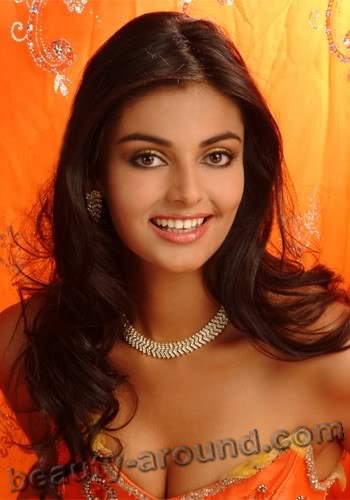 "Miss Earth 2007" - Jessica Trisko (Canada)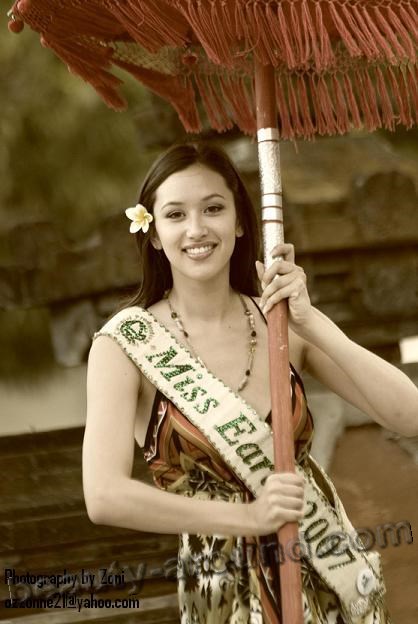 "Miss Earth 2008" - Karla Henry (Philippines)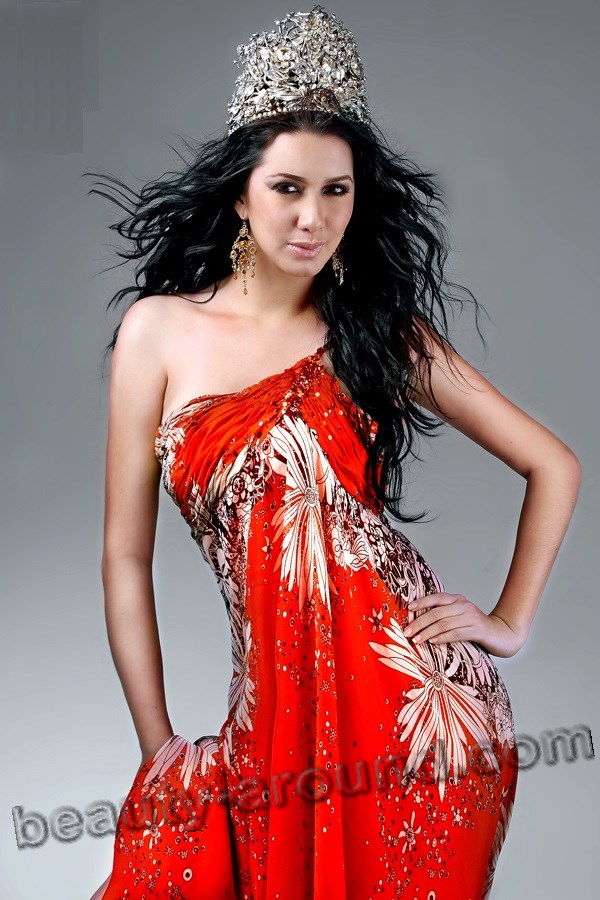 "Miss Earth 2009" - Larissa Ramos (Brasil)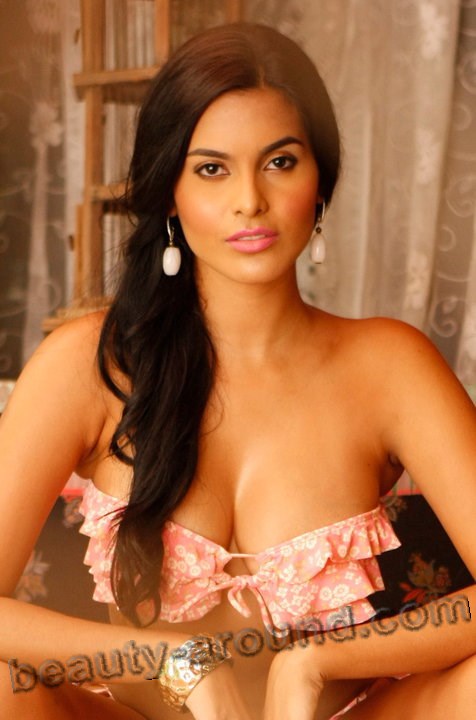 "Miss Earth 2010" - Nicole Faria (India)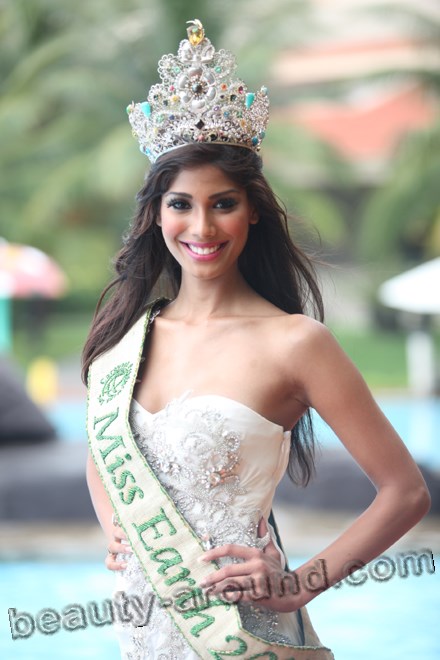 "Miss Earth 2011" - Olga Alava (Ecuador)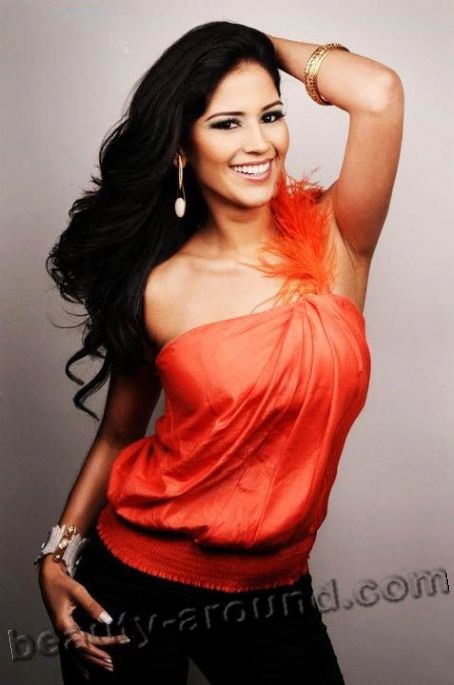 "Miss Earth 2012" - Tereza Fajksova (Czech Republic)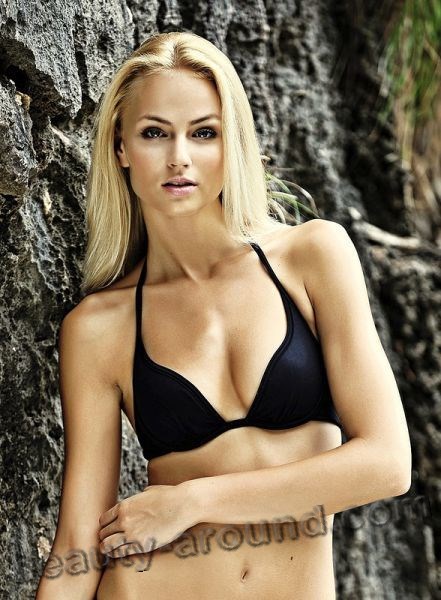 "Miss Earth 2013" - Alyz Henrich (Venezuela)