65th edition of the Miss World-2015 pageant to be held on 19 December 2015 at the Crown of Beauty Theatre in Sanya, China. Rolene Strauss of South Africa will crown her successor at the end of the event.
See also: Rolene Strauss - Winner Miss World 2014. Beautiful Contestants Miss World 2014
Continuing the tradition of site: beauty-around.com to identify the most beautiful contestant in the beauty contests, we present the Most Beautiful Contestants Miss World 2015, in our opinion, the contestants of the upcoming beauty contest "Miss World 2015" in China.
Miss World 2015 Winner Mireia Lalaguna
21. Miss Gabon-2015 - Reine Ngotala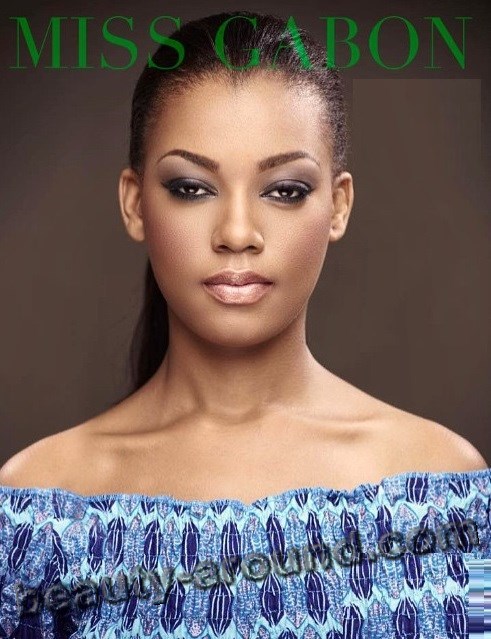 20. Miss Chilie-2015 - Fernanda Sobarzo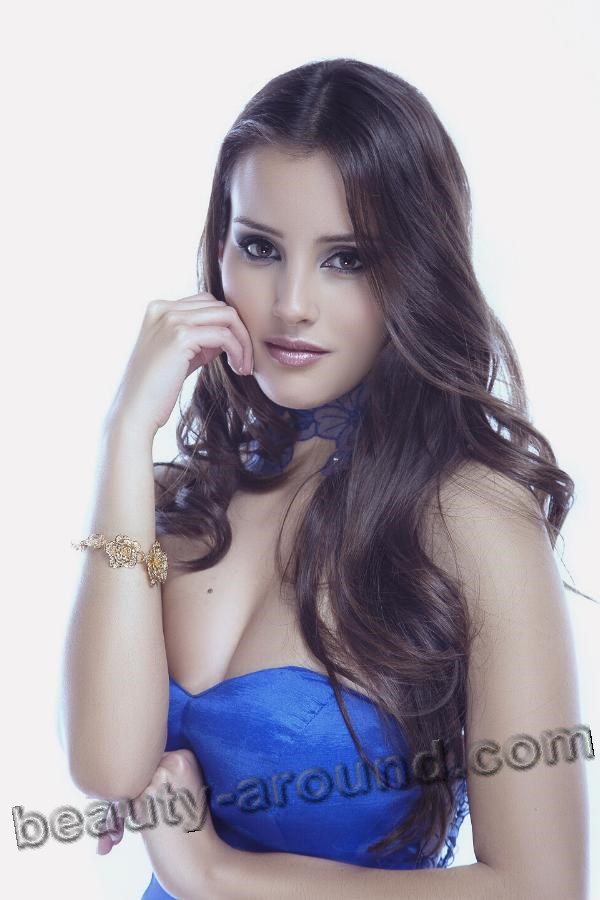 19. Miss-Honduras-2015 - Gabriela Salazar

18. Miss Czech Republic-2015 - Andrea Kalousova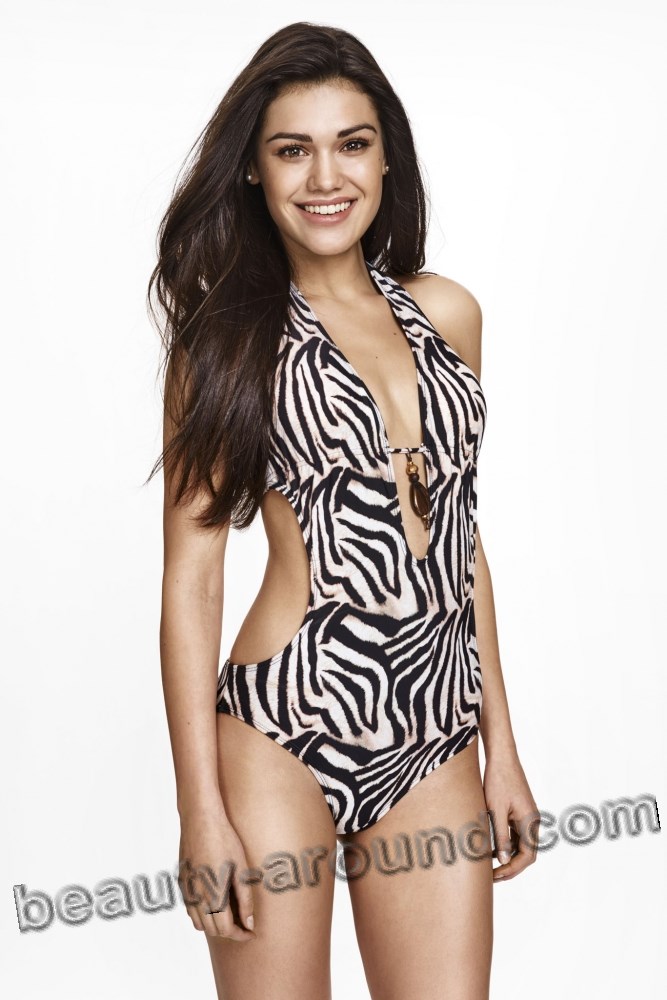 17. Miss Israel-2015 - Maayan Keren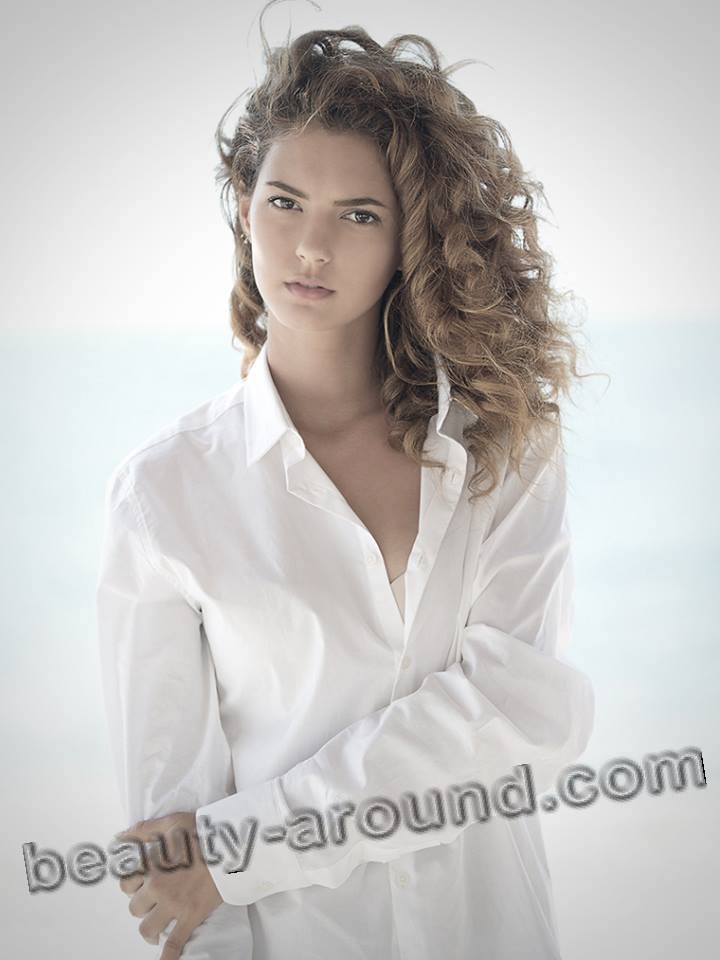 16. Miss Colombia-2015 - Maria Alejandra Lopez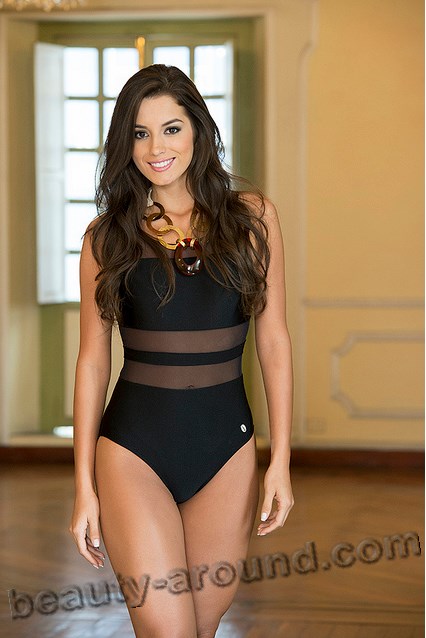 15. Miss Ecuador-2015 - Camila Maranon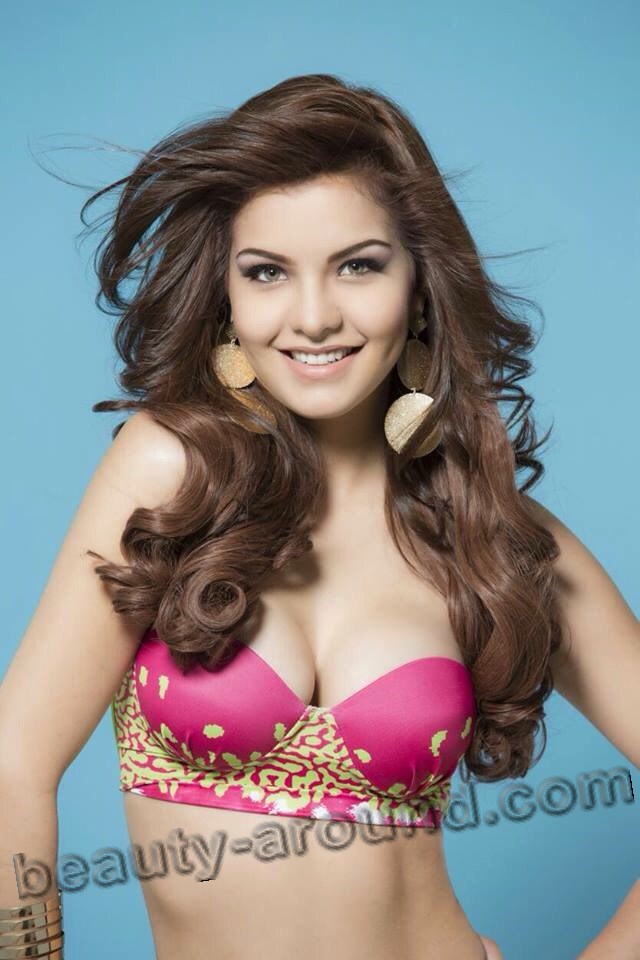 14. Miss England-2015 - Natasha Hemmings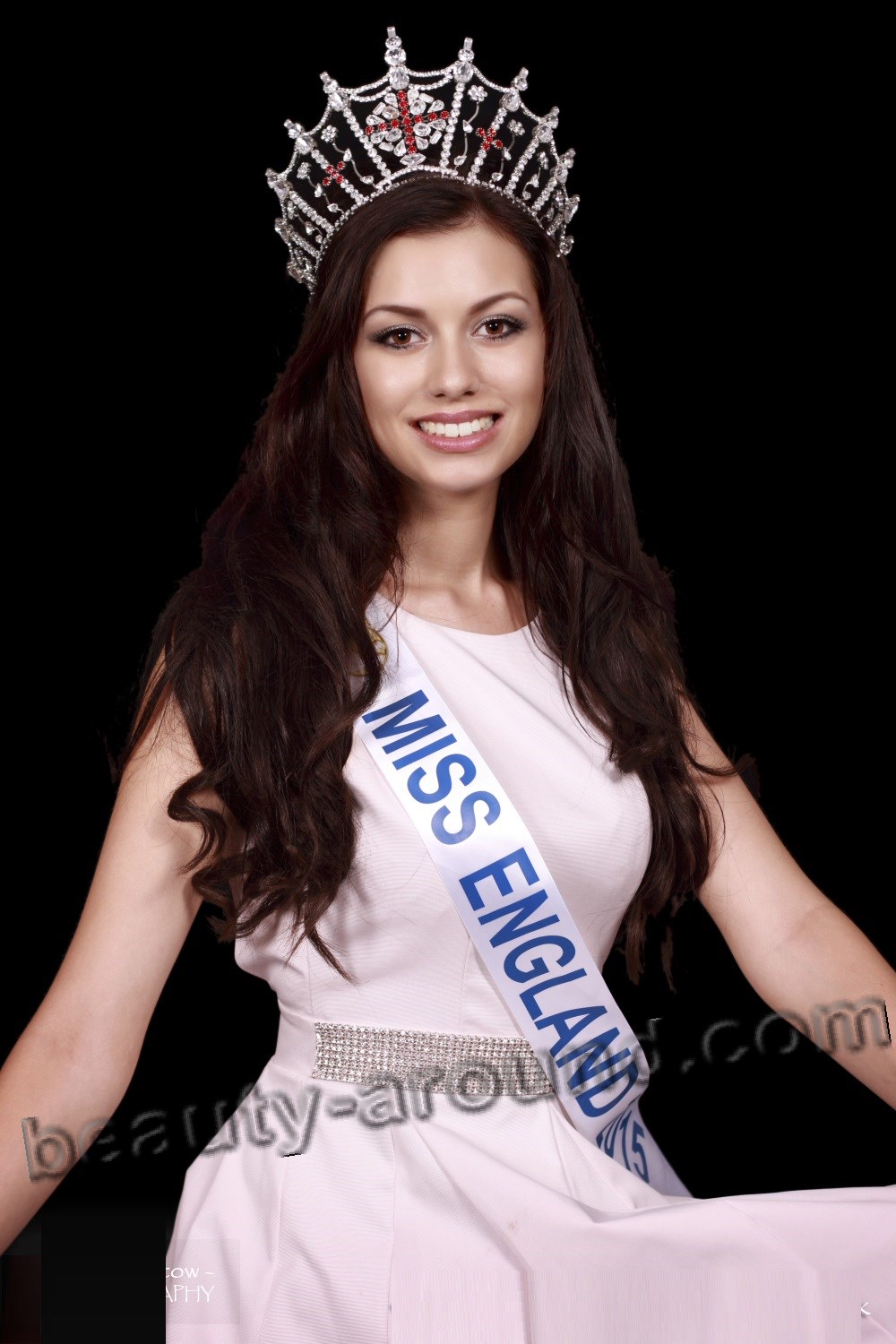 13. Miss Ukraine-2015 - Khrystyna Stoloka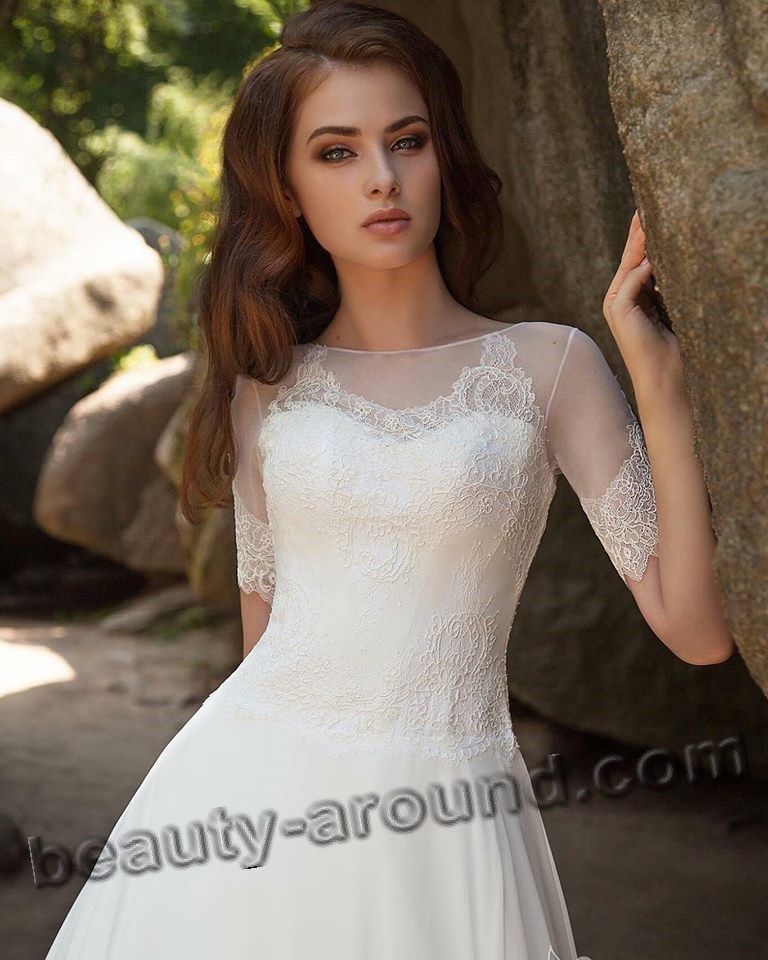 12. Miss Russia-2015 - Sofia Nikitchuk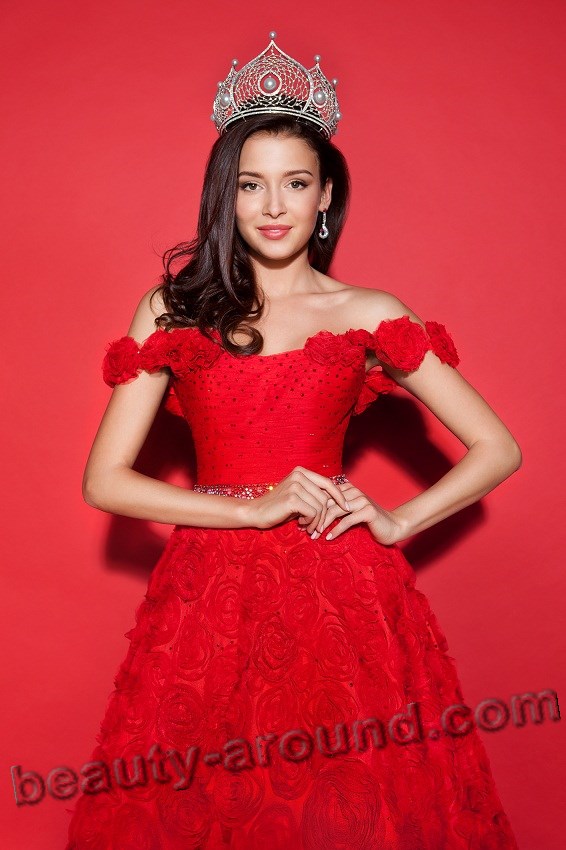 11. Miss Kazakhstan-2015 - Regina Vandysheva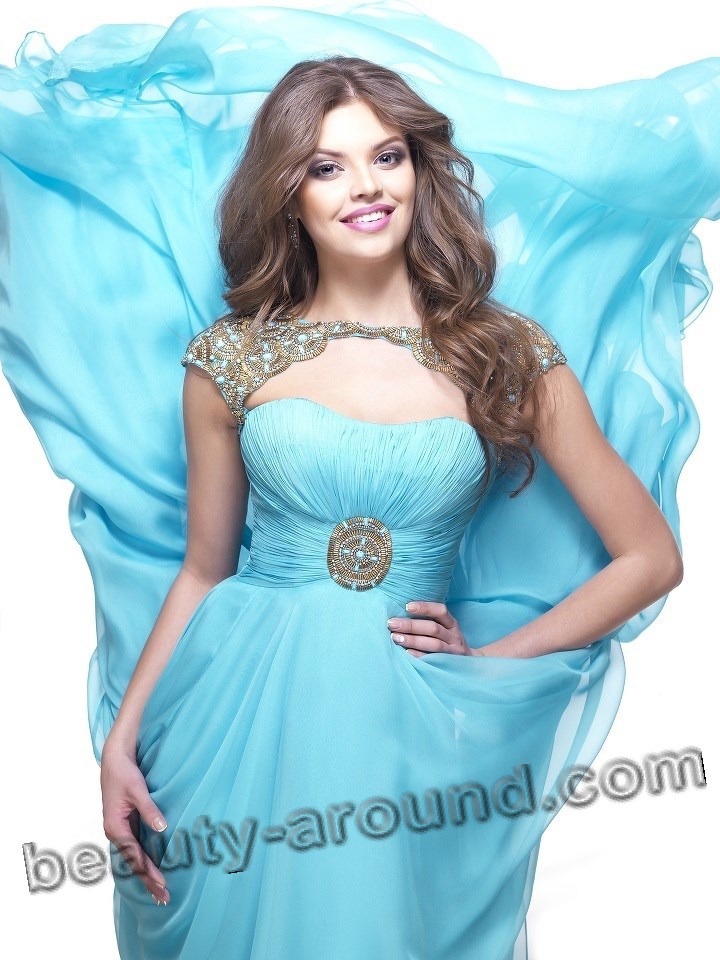 10. Miss Vietnam-2015 - Tra Ngoc Lan Khue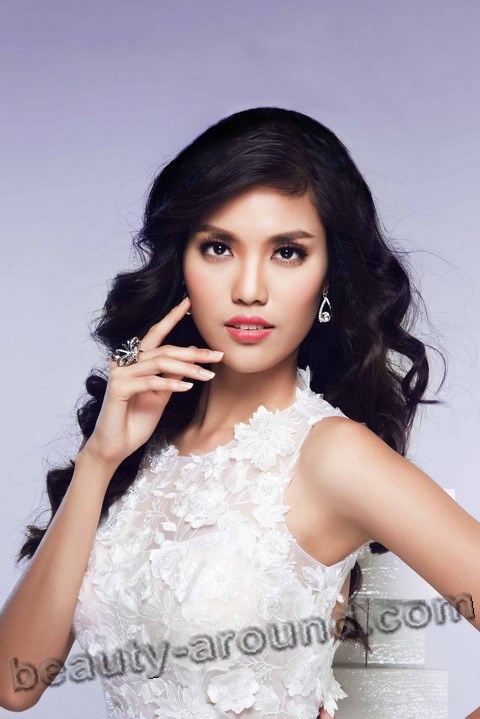 9. Miss Philippines-2015 - Hillarie Parungao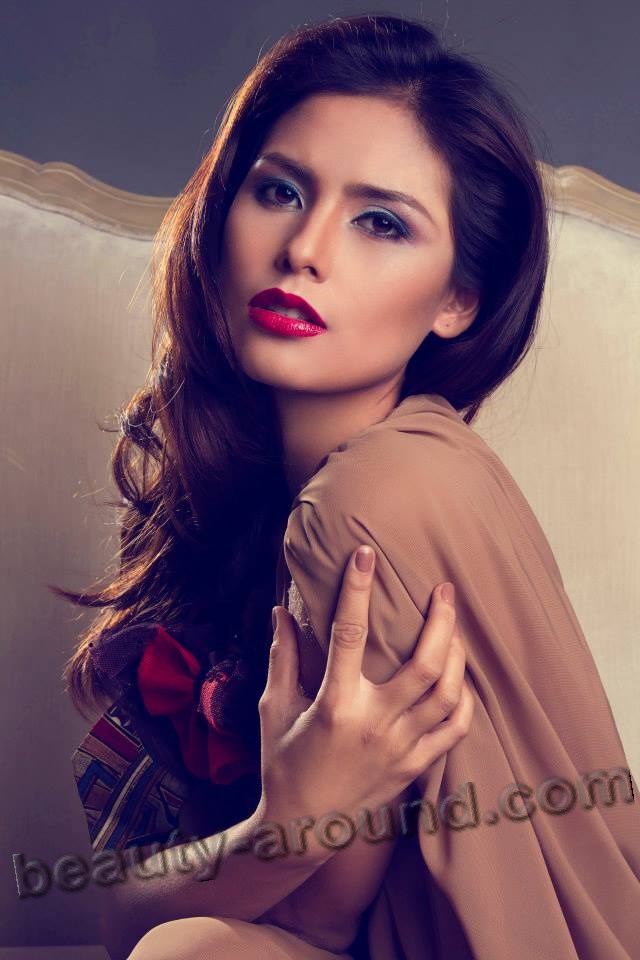 8. Miss Northern Ireland-2015 - Leanne McDowell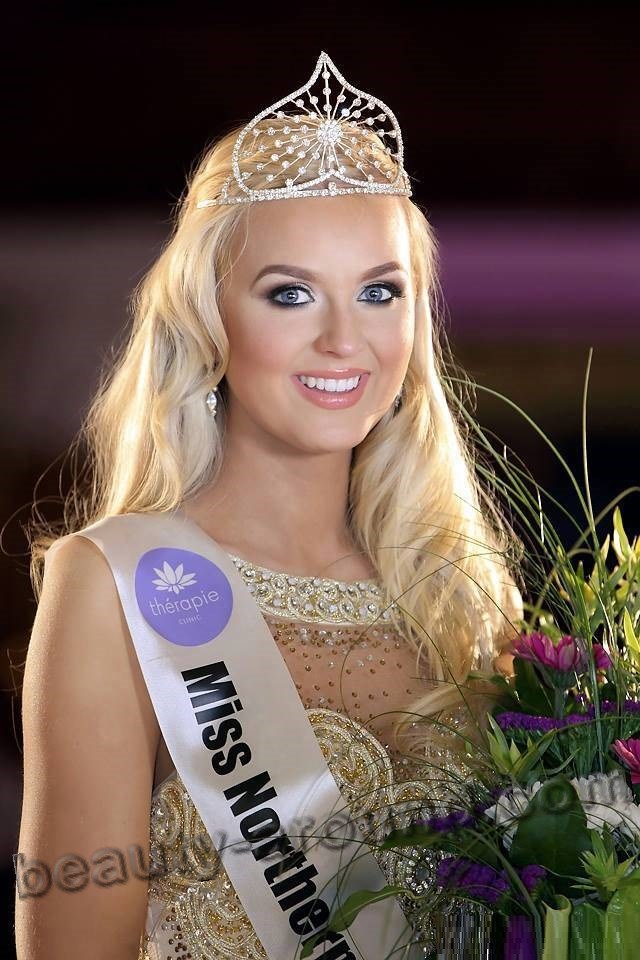 7. Miss France-2015 - Hinarere Taputu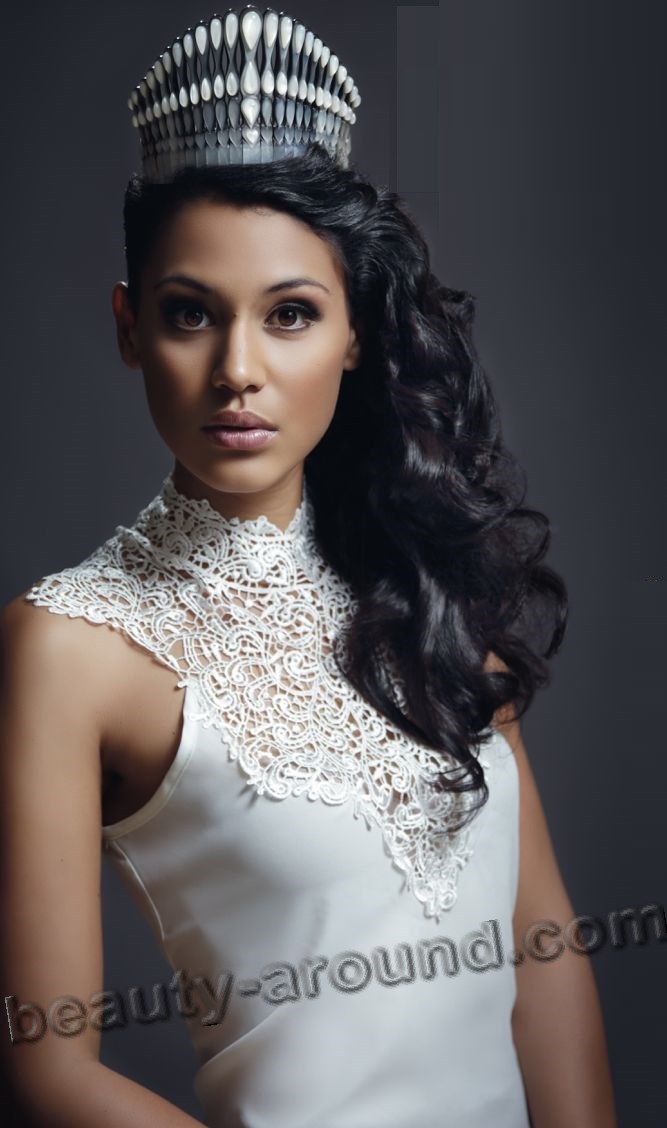 6. Miss Sweden-2015 - Natalia Fogelund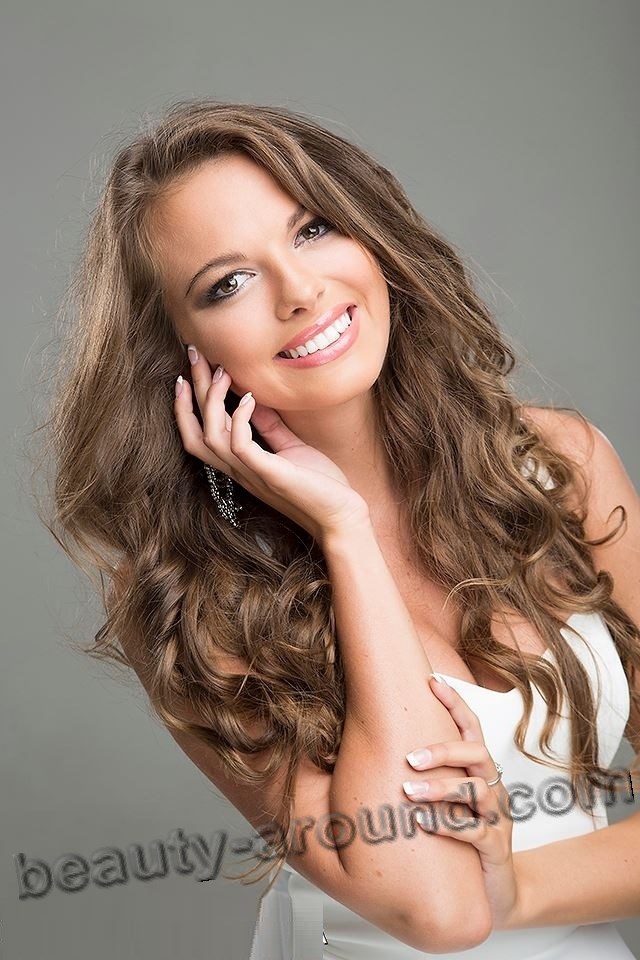 5. Miss Ireland-2015 - Sacha Livingstone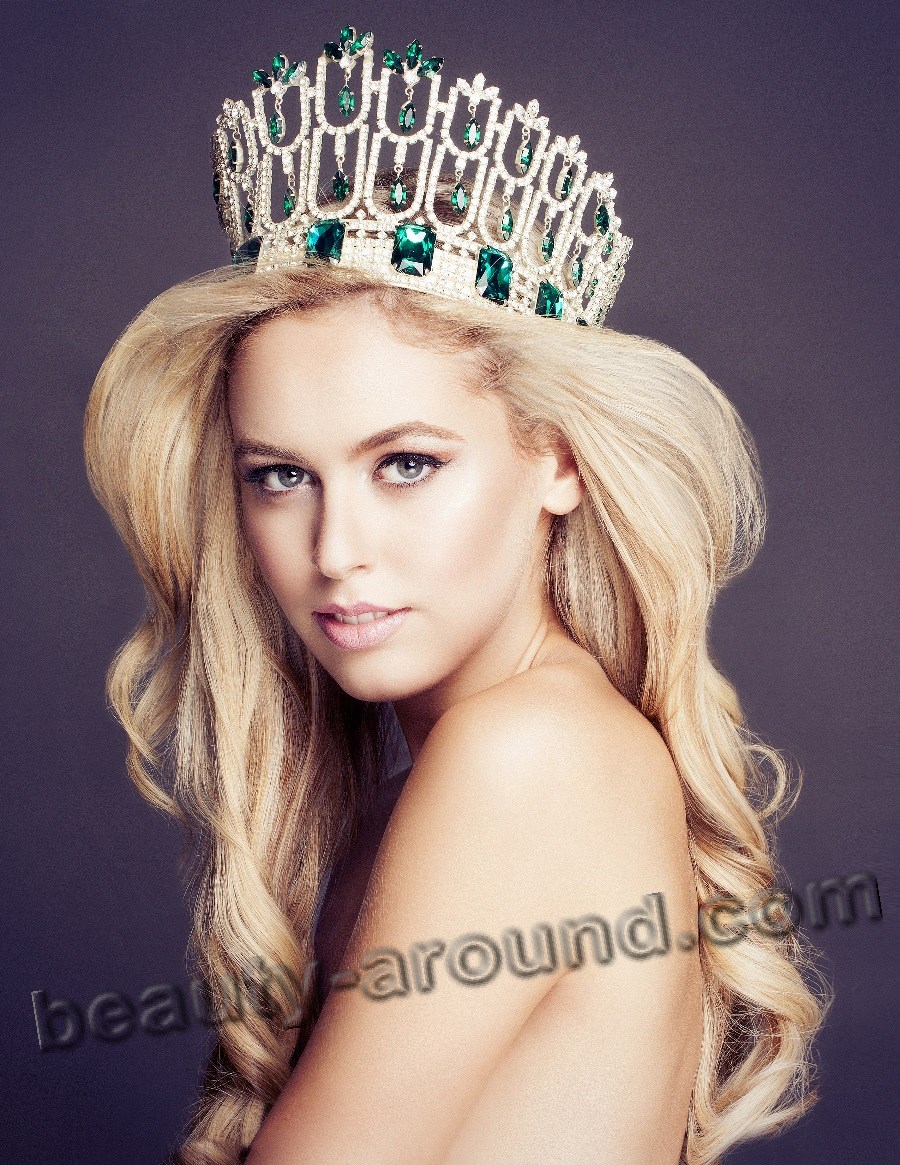 4. Miss Hungary-2015 - Daniella Kiss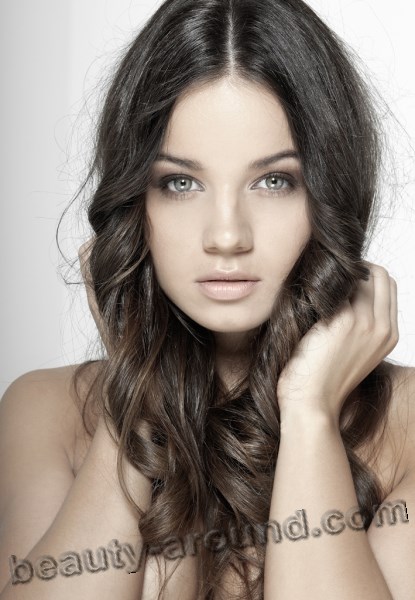 3. Miss Portugal-2015 - Rafaela Pardete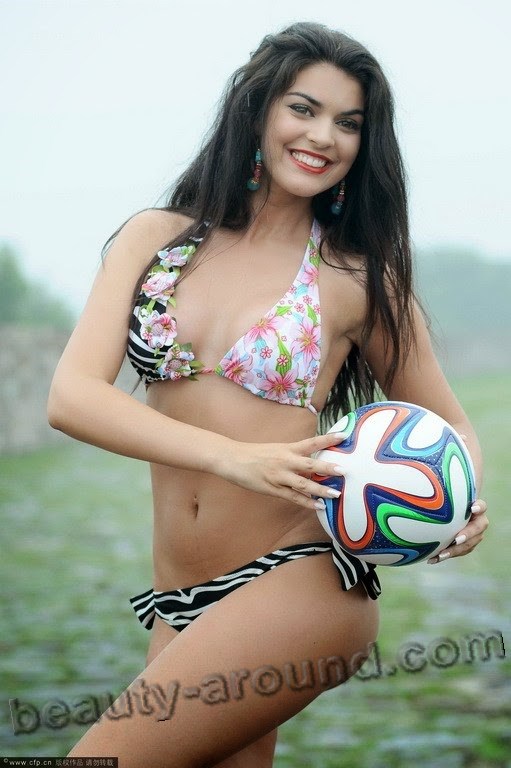 2. Miss Brazil-2015 - Catharina Choi Nunes

1. Miss Mexico-2015 - Yamelin Ramirez