Miss World 2015, the 65th edition of the Miss World pageant, was held on 19 December 2015 at the Crown of Beauty Theatre in Sanya, China PR. See also: Most Beautiful Contestants Miss World 2015
The winner of the Miss World 2015 was the 23-year-old Spaniard Mireia Lalaguna Royo. Mireia became the first representative of Spain, who won the Miss World title.
Miss World 2015 Mireia Lalaguna was born 28 November 1992 in Barcelona. Her height is 177 cm. She is professional Spanish model.  She is also the winner of the beauty contest Miss Intercontinental 2014 Atlantic and Miss World 2015 Spain.
Second Vice Miss World 2015 became Maria Harfanti from Indonesia, and the first Vice Miss World 2015 became Sofia Nikitchuk from Russia.
Miss World 2015 Mireia Lalaguna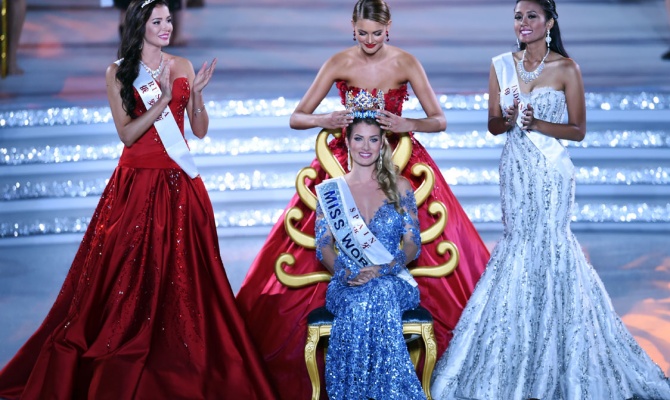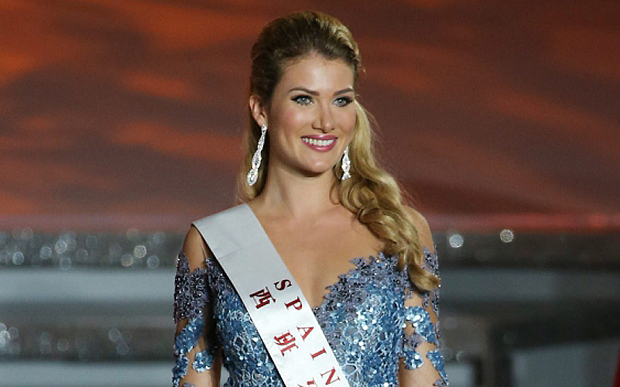 The winner of Miss World 2015 Mireia Lalaguna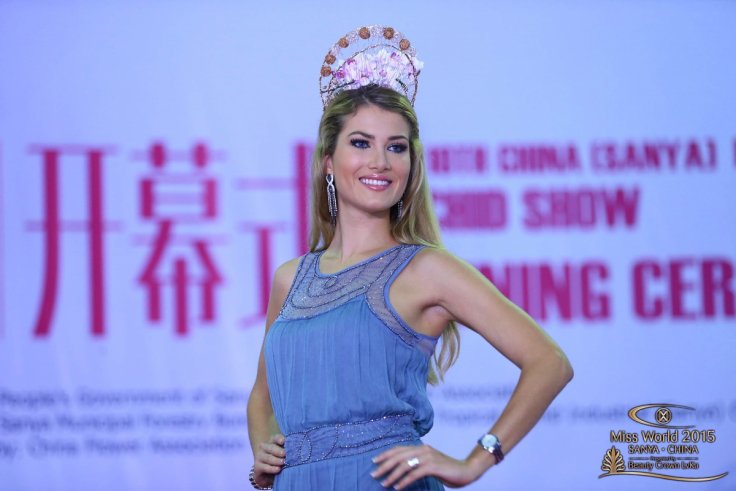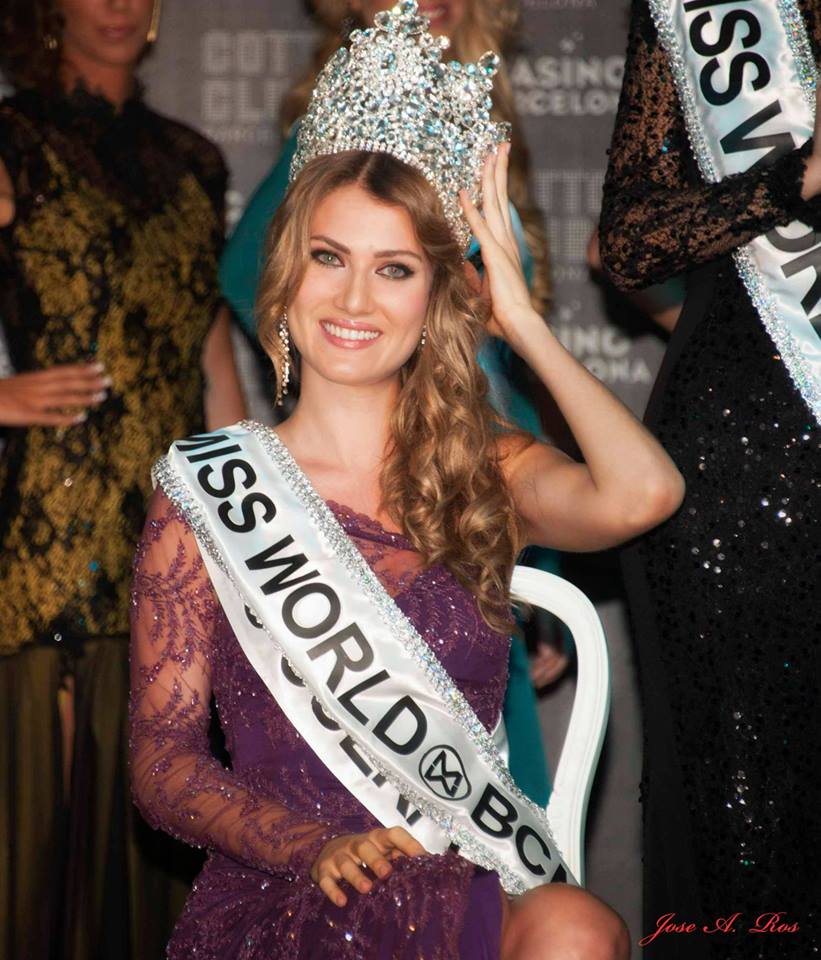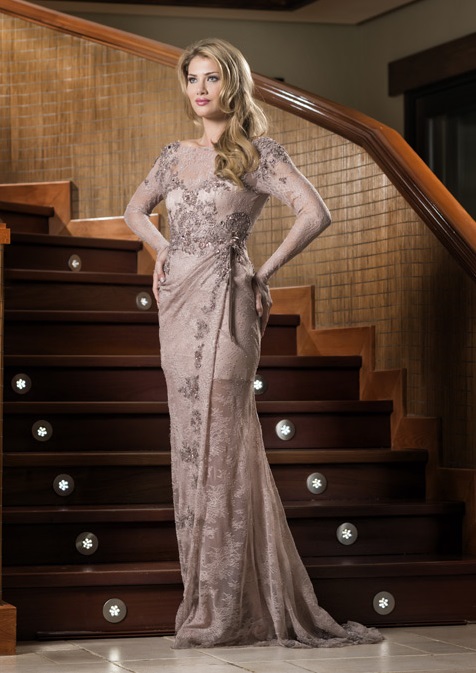 Mireia Lalaguna- Miss World 2015 photos