Sofia Nikitchuk is a charming model, who won the Miss Russia-2015 beauty contest.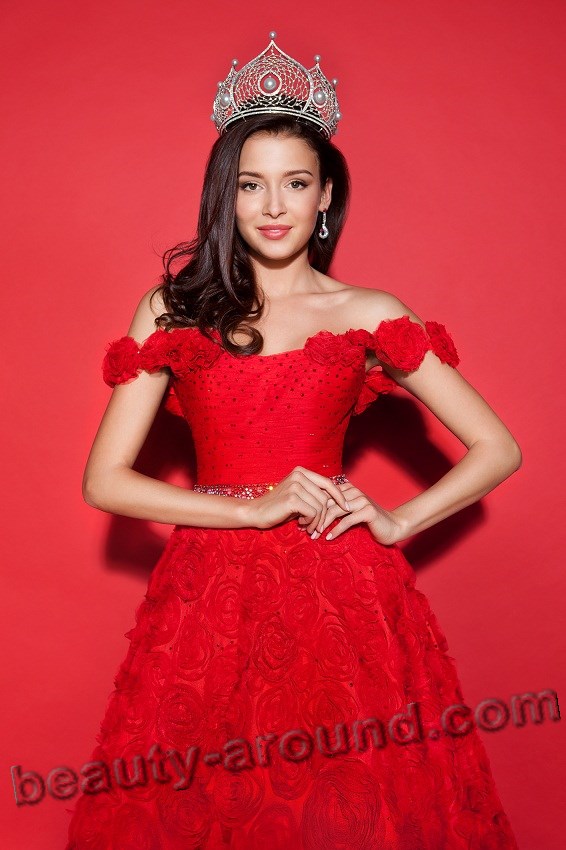 The Biography
Sofia Nikitchuk was born in Snezhinsk town, Chelyabinsk region, on 20th of October, 1993. The future beauty's father was a member of the military and her mother is a medical worker.
It is interesting that Snezhinsk became Sofia's native town not long ago. For a long time it was a closed living object with rare population and was called simply Chelyabinsk-70.
Her parents brought up a son Pavel except the daughter.    
Sofia felt an interest to public life since childhood. She wanted to become an actress. But this was not an obstacle for her to go in for typically woman hobby as cooking. The girl attended even a cooking section and tried at home her skills in bakery constantly.

In 2011

Sofia Nikitchuk

finished the school and had to choose her future profession. The graduated pupil entered the Ekaterinburg University on Human Resources Department. Earlier her beloved brother moved in this city, so her parents were not anxious about daughter who left home.   
Her studying had just begun when a model agency's employees noticed the beautiful student and offered her a business proposal. The Alexandria agency put the beginning to Sofia's model business career but Nikitchuk wasn't interested in it. Though she takes part in fashion collections shows of different brands actively and is a demanded and popular model.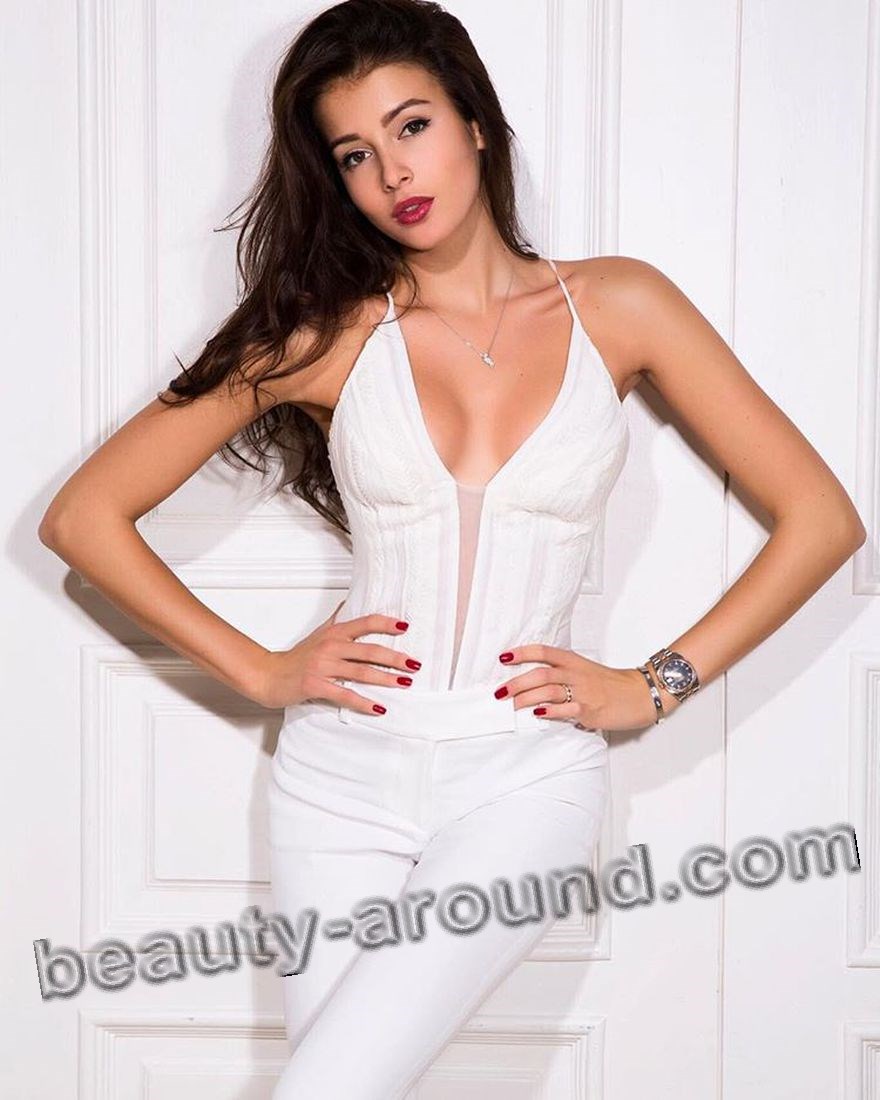 The Way to Miss Russia-2015
In 2014 there was a beauty contest in Ekaterinburg. The young female citizens with residence permit only could take part in it. Nevertheless, Sofia Nikitchuk was allowed to participate for she was a student of Ekaterinburg University and could present it in the best way.    
At that time a significant event as Year of Culture in Ekaterinburg passed in Urals capital. So, founders and organizers combined beauty contest with this event. The beauty contest's theme was related to culture and the final show was turned to Woland's Ball. A famous actor Alexander Oleshko took part in the event.    
It was very hard and difficult to prepare for the contest. The contestants had to display their acting and creative abilities except for attractiveness. Sofia stood out all trials with dignity and got her prize in the shape of a winner's crown. As for financial gain of the contest, it was money and an automobile. Besides, the luxury crown, decorated with Urals semi-precious stones, was at the beauty's disposal for a year.
The opportunity to take part in country-level beauty contest was one more bonus of her win in the show. Sofia sent an application in taking part in Miss Russia-2015 prestigious contest and began preparing for the trials.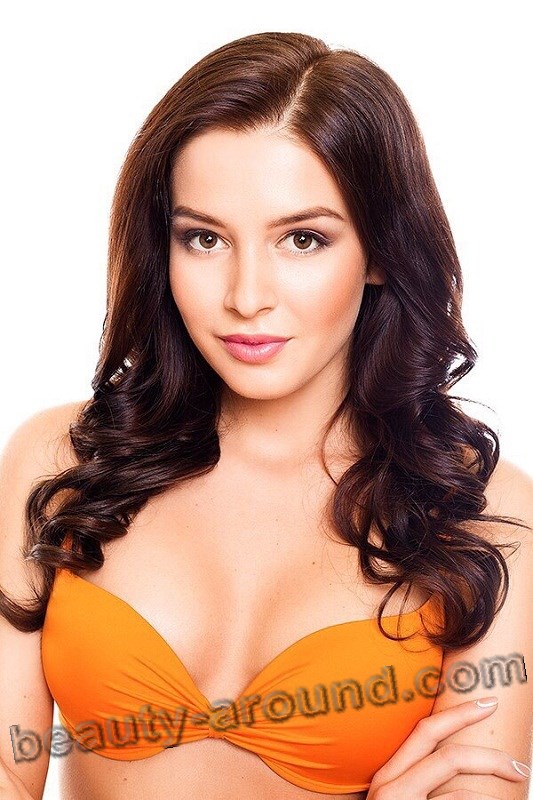 Winning Miss Russia-2015 contest
Miss Russia-2015 was the second contest in Sofia Nikitchuk's life but she felt there right at home and prepared herself steadily for the next trial. She attracted jury and viewers attention at once and it was not a surprise.
The girl looked good both in swimsuit and in evening dress defile. She answered vividly and meaningfully on questions within intellectual contest.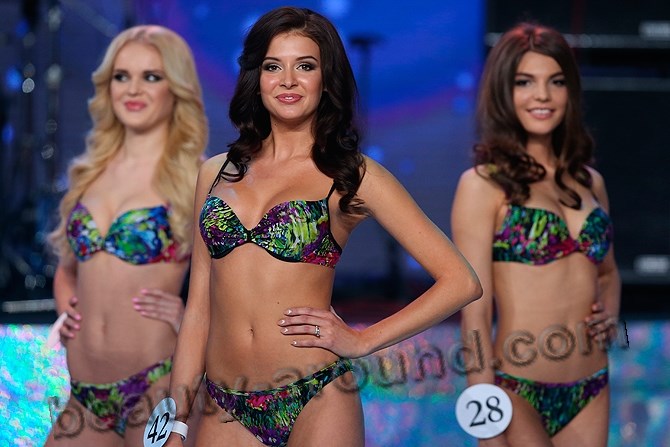 Finally Sofia Nikitchuk's beauty conquered the jury and it gave her the 1st place. The girl got money prize and automobile as bonus to the contest. Now she obtained the possibility to win the crown and titular of Miss World-2015 or even Miss Universe-2015.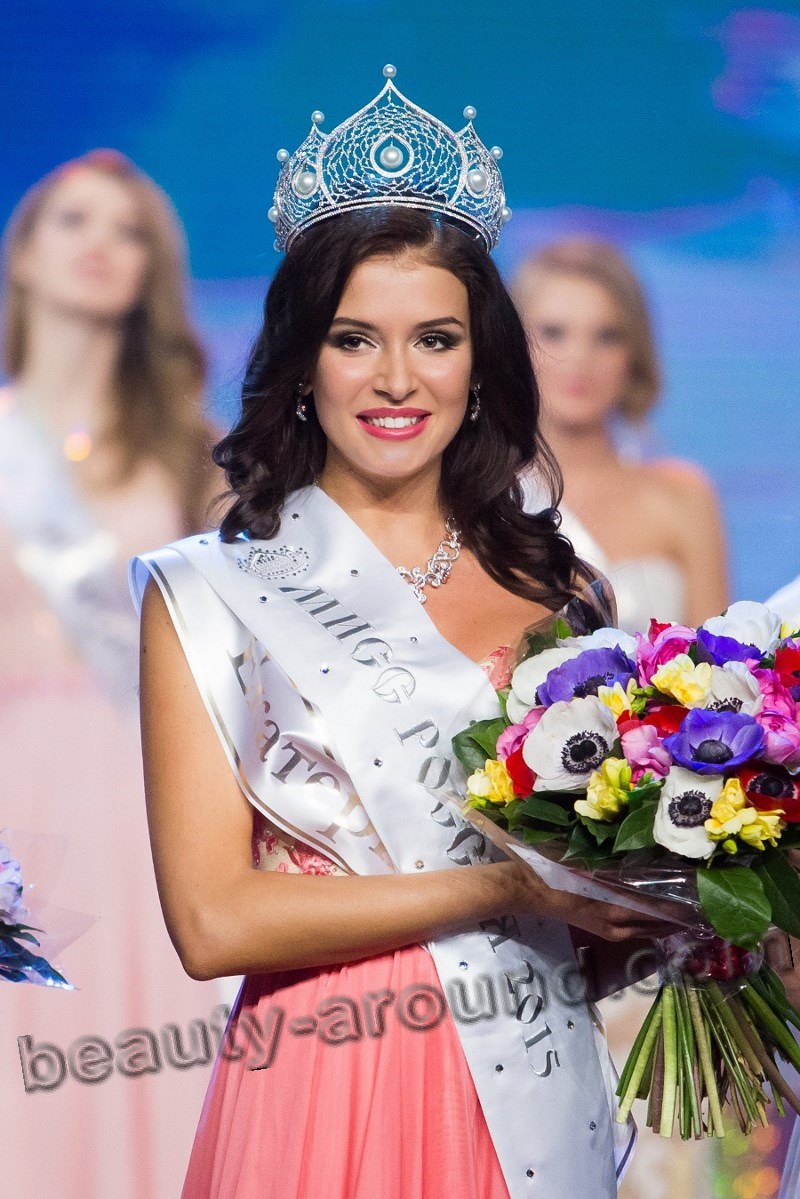 Some Interesting Facts about the Model's Life
All beautiful girl's fans are obviously interested in whether her heart is free or not. Sofia is not married yet though she has a love affair with a young man as journalists say. His name is kept in secret for the beauty tries to secure her private life from other people's eyes.  
Sofia Nikitchuk likes to post her photos in social nets. Everyone can see her main hobbies in life – attending gym, fashion show participating and playing the piano.
The girl dreams to continue her education.
First Vice Miss World 2015 Sofia Nikitchuk with Miss Lebanon 2015 and Miss World 2015.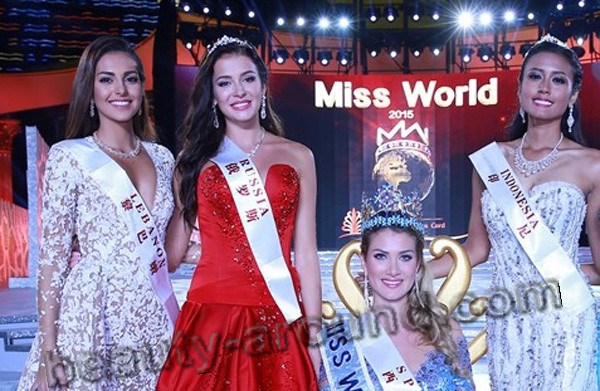 Sofia Nikitchuk in national costume, along with Miss World 2014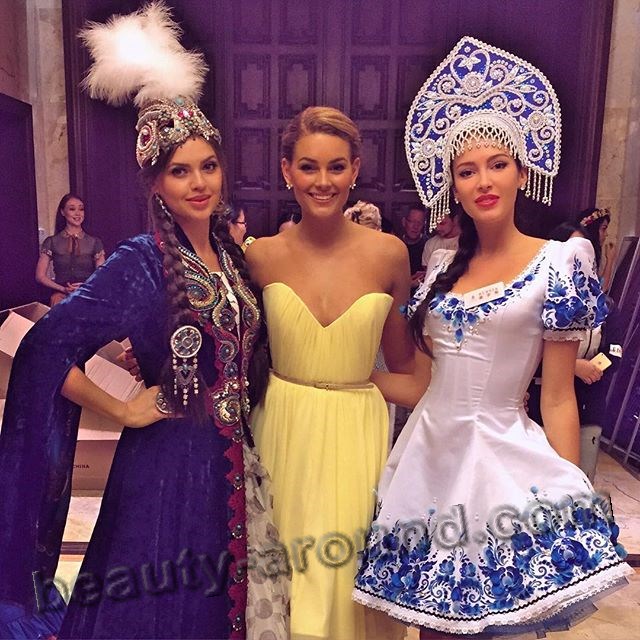 Other Sofia Nikitchuk's Photos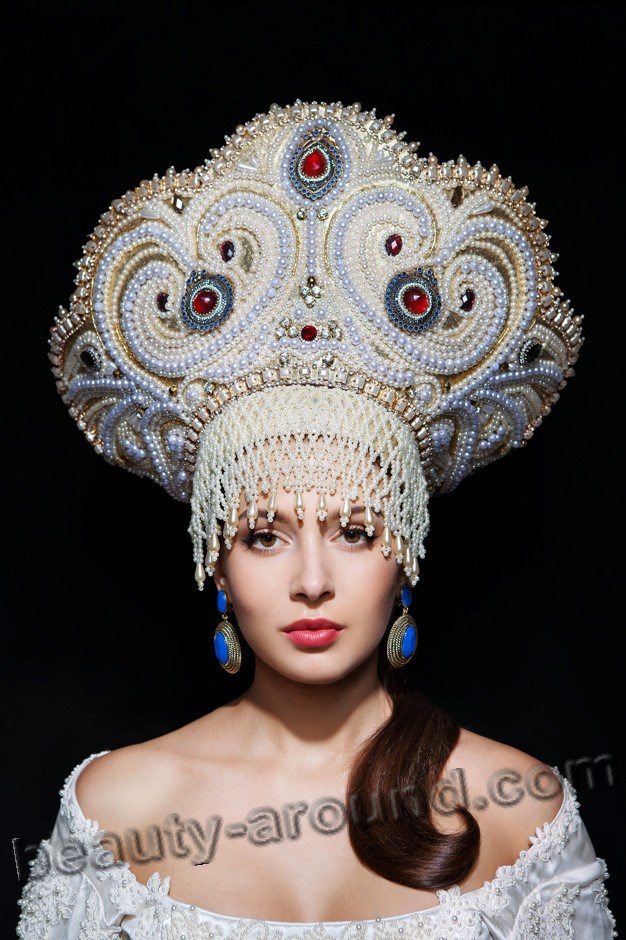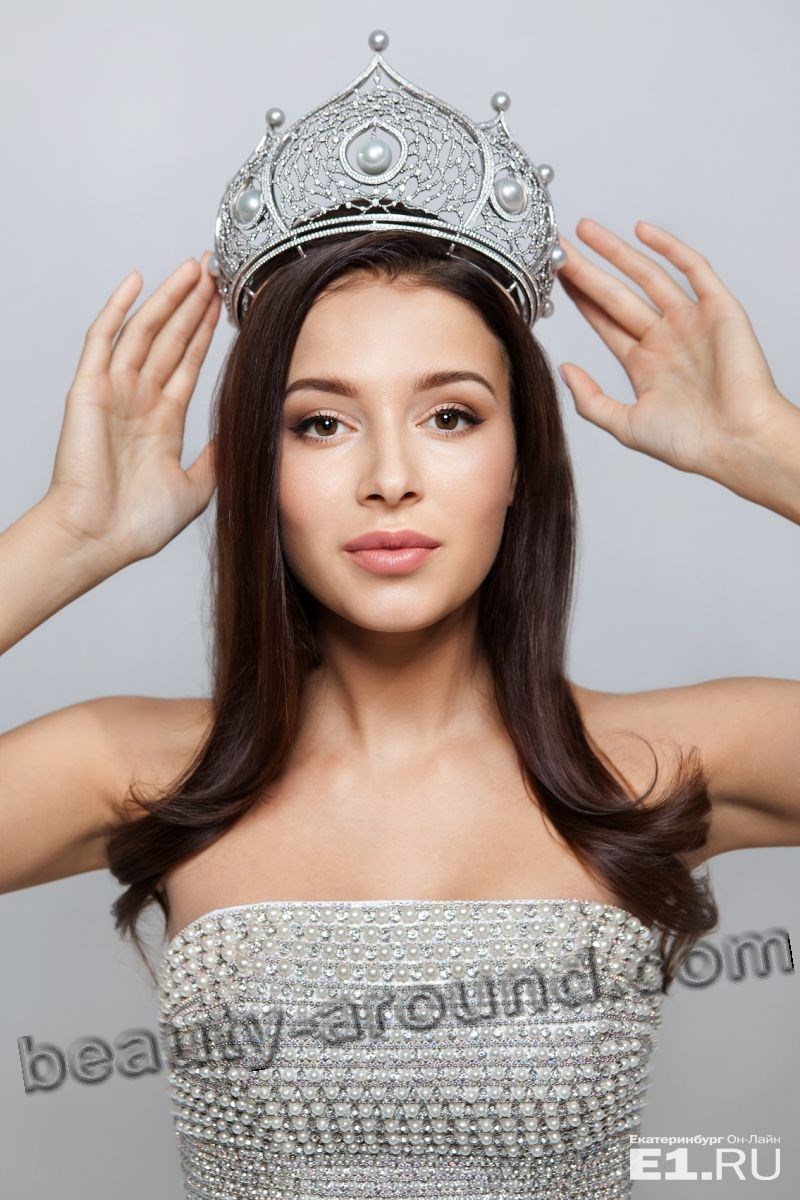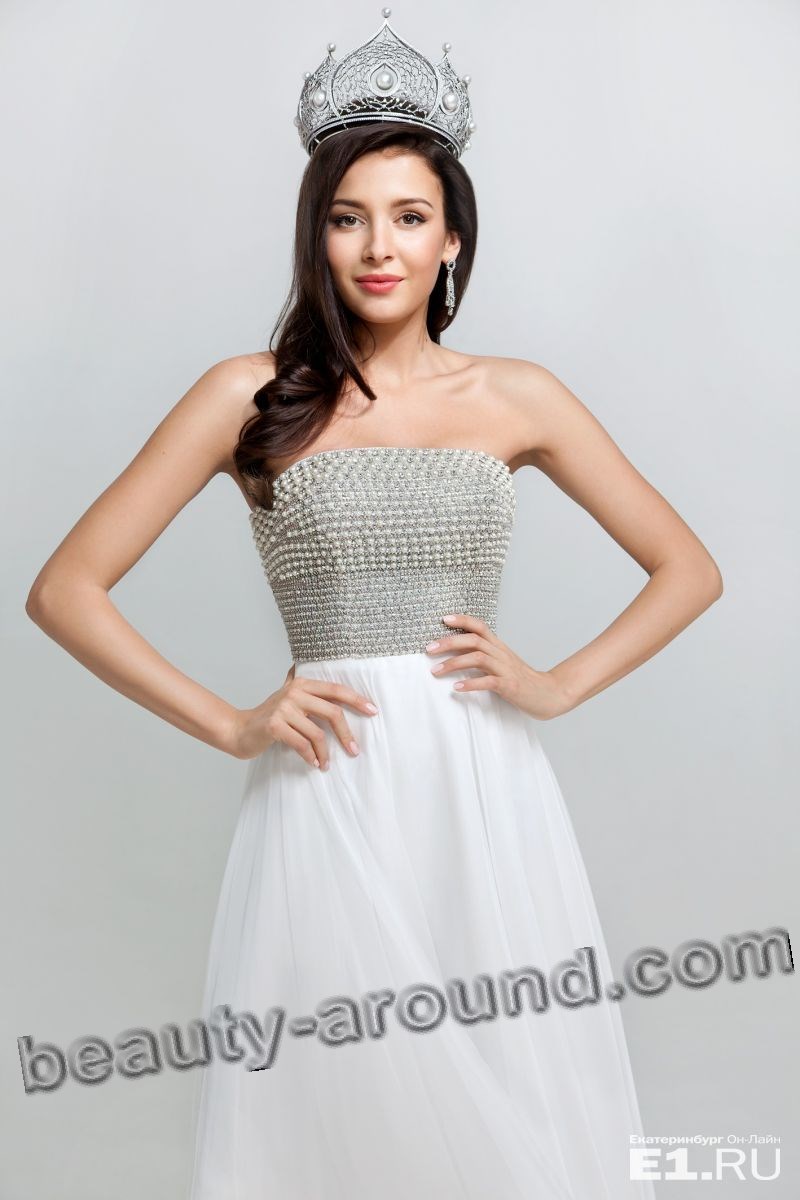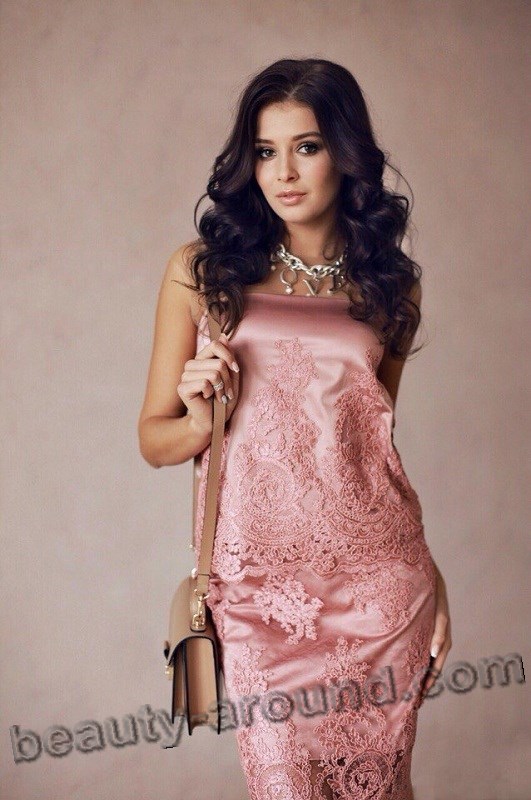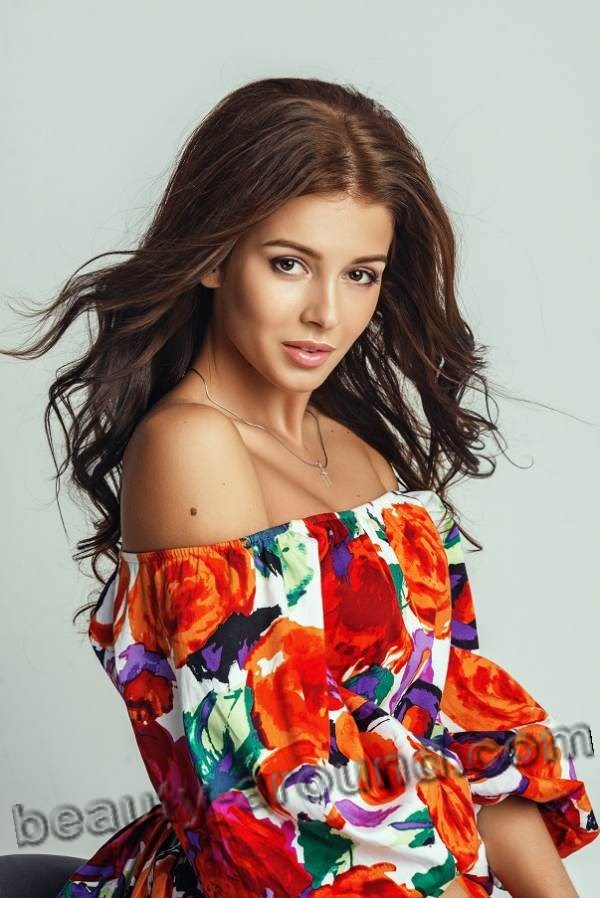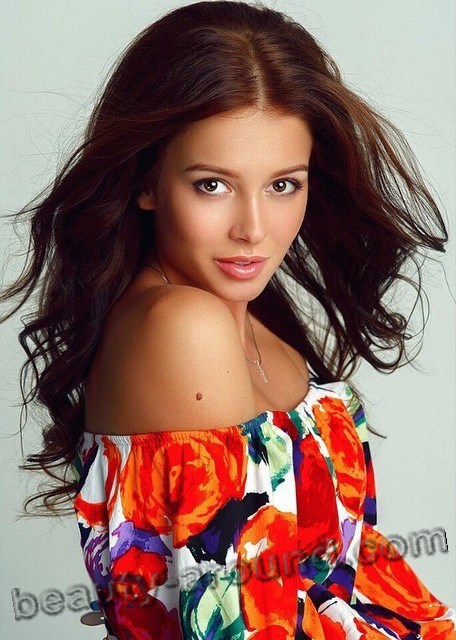 Drawn portrait of Sophia Nikitchuk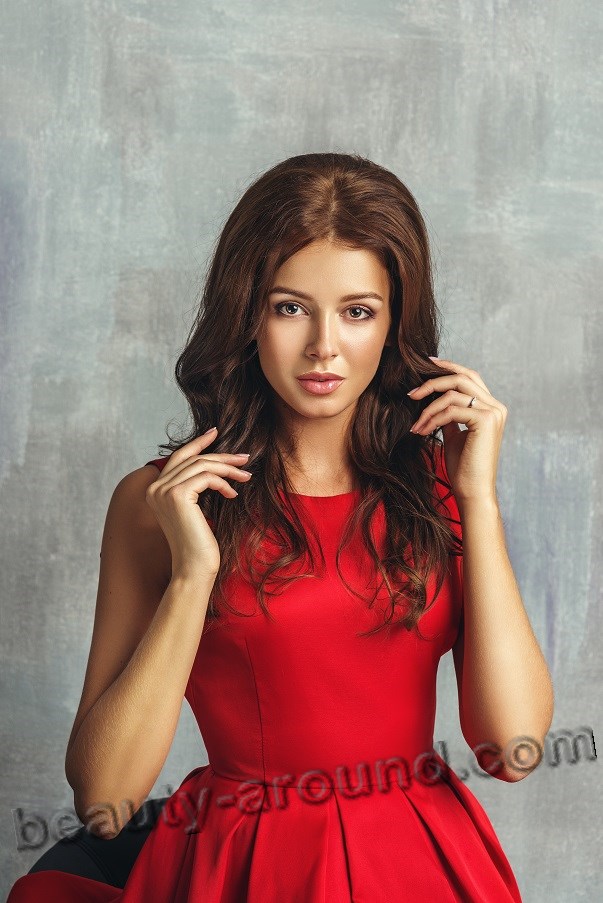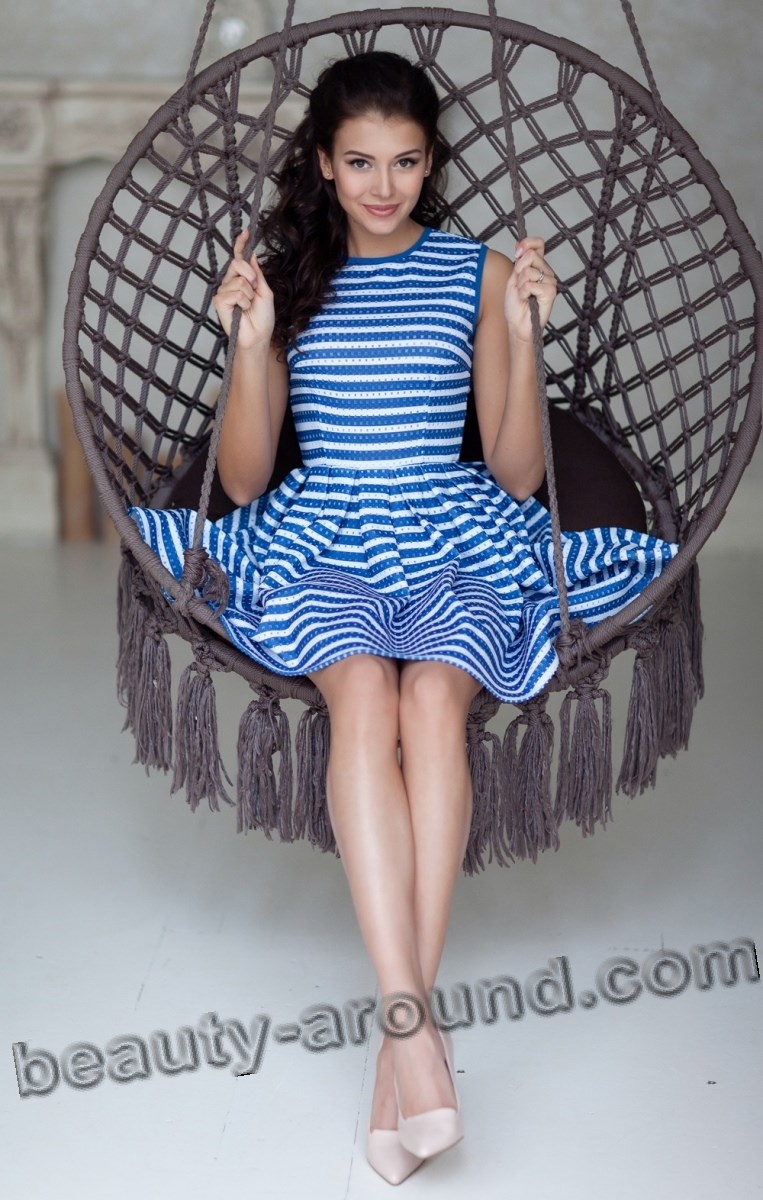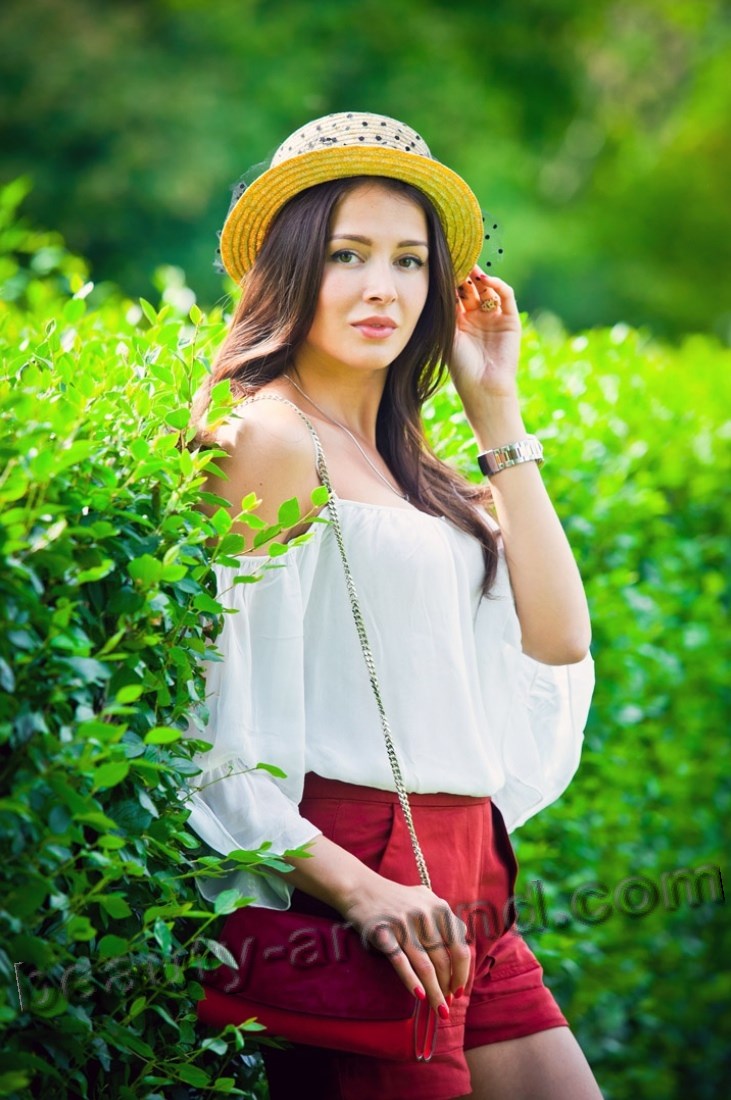 Photo of Sofia Nikitchuk in swimsuit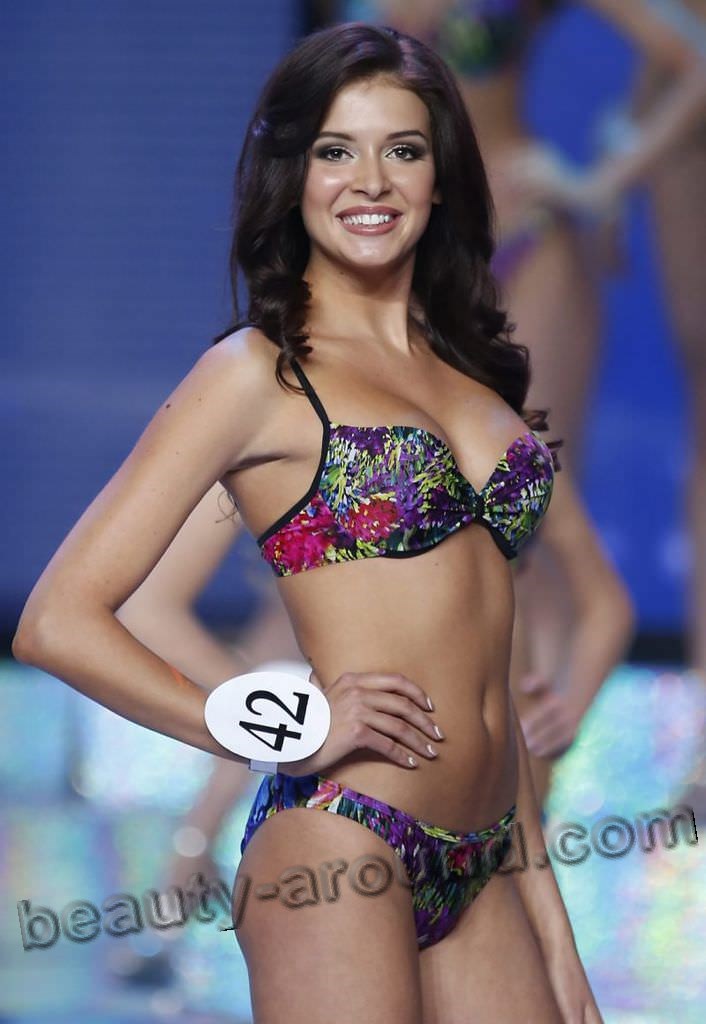 Miss Russia 2015 Sofia Nikitchuk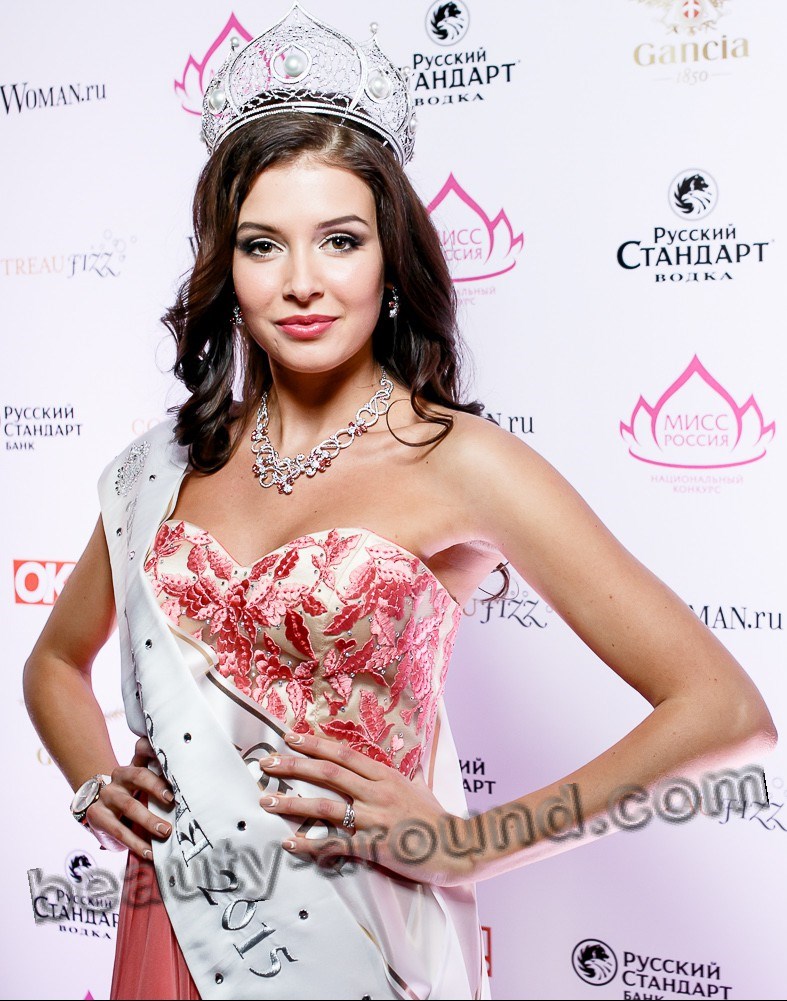 Photo of Sofia Nikitchuk from Instagram