Maayan Keren is a very attractive 17-years old girl who took part and won the Miss Israel 2015 beauty peagent.
The Biography
Maayan Keren was born in Tel-Aviv on 1997. Being an infant, Maayan had to overcome through a horrible tragedy – her mother died when the girl was just one year old. As for her father, he got loose of the family as soon as his wife died and didn't take part in bringing up Maayan and her brother. The grandmother brought up the children by her own.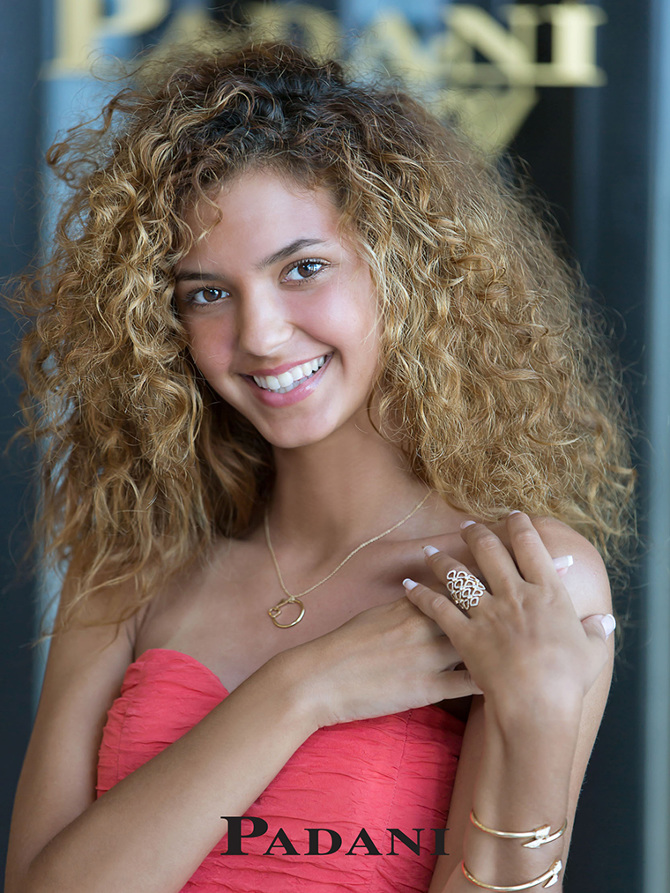 Nevertheless, the absence of parents made the girl stronger. At the age of 13 the girl found  her first job. She began working at clothing boutique. Now the girl is learning at Makif-Gimel high school in a small town Ashdod. The future beauty peagent titleholder chose the classes related to electronics.
Maayan Keren is going for sports and running. She has an active public stance for she takes part in an "Aharay" youth movement, which goal is to prepares high school students for military service. Before taking part at beauty pageant, the girl was going to join Caracal Battalion after finishing the school. She was going to serve in combat troops, but she was not allowed to do this in accordance with some medical contraindications. Doctors decreased her profile points.   
The Way to Miss Israel 2015
Two years earlier the girl couldn't even dream of being a runner-up of a beauty contest for she has excess weight. But the girl has a strong will and could loose fifteen kilos. She kept the diet and exercised hard.
As a result, Maayan Keren participated in the regional beauty peagent for the first time, which was held in the south of the country last year. The runner-up won a consolation title The Discovery of the Year. The title turned to be very prospective and the girl became Miss Israel 2015 this year.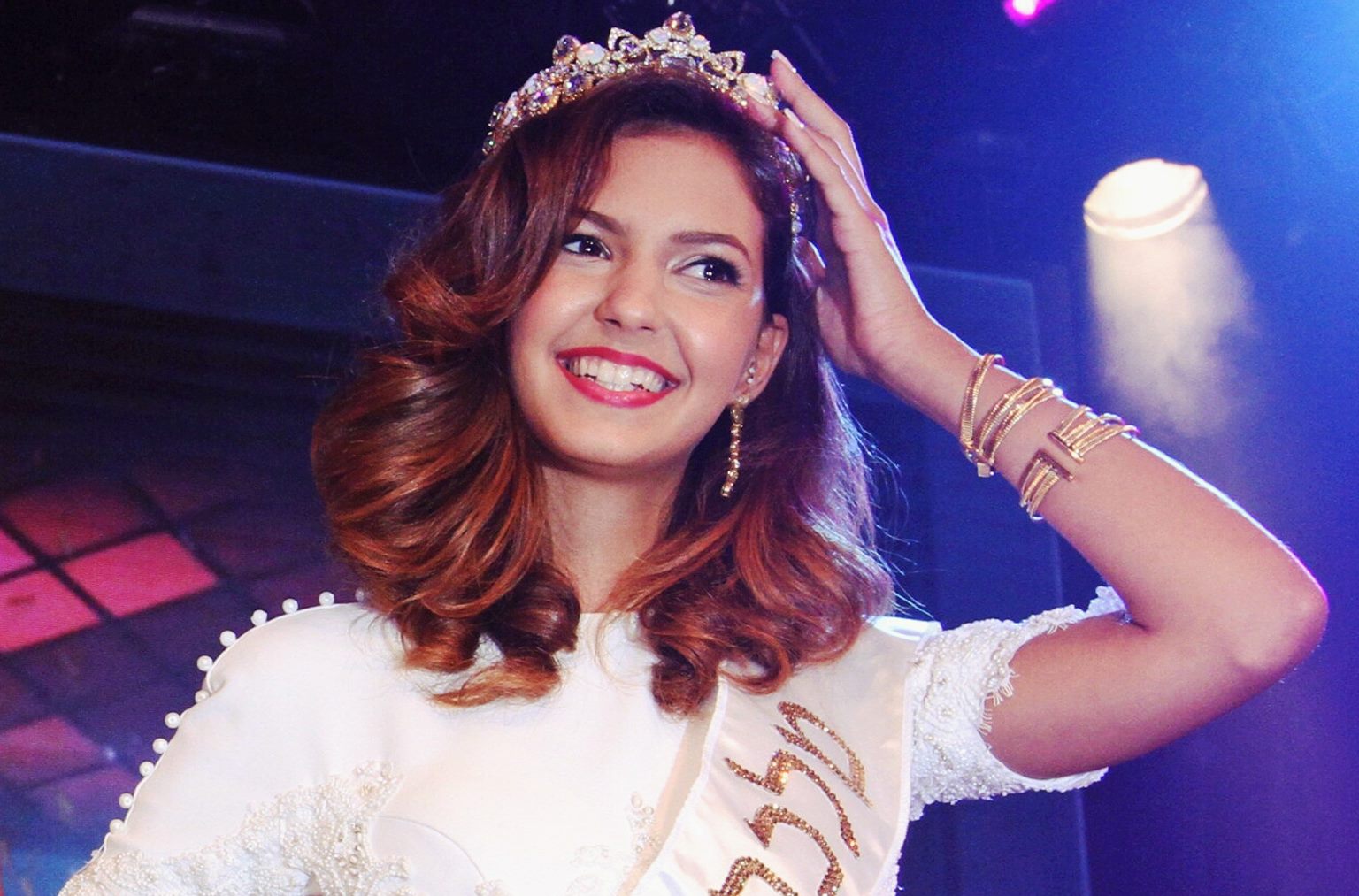 Winning Miss Israel 2015 beauty peagent
Maayan Keren became a Miss Israel 2015 titleholder on 2 June 2015. It was the 66th contest. This year the beauty peagent rules were changed. The runner-ups were judged both by jury and online voting that was organized by La'lsha magazine. The first place contestant gets the title of Miss Universe Israel and the second place runner-up becomes Miss World Israel.    
Now the 17-years-old Ashdod's Makif-Gimel high school student took part in Miss World 2015. The beauty peagent's finals took place in Sanya, China, on 9th of December.
Maayan Keren Photos