Brazil is the largest country in Latin America and the fifth-largest country in the world. Worldwide known Brazilian coffee, Brazilian soap operas and Brazilian carnival. This is one of the most fascinating and colorful Latin American countries. Especially surprising is the eternal positive, incredible gestures and expression of Brazilians, while the men are famous for great charm.
In the Top 15 The most hansome Brazilian men includes the most famous actors, models and beauty pageant winner.
See also: The most beautiful Brazilian actresses
15. Marlon Teixeira (born September 16, 1991) is a Brazilian model.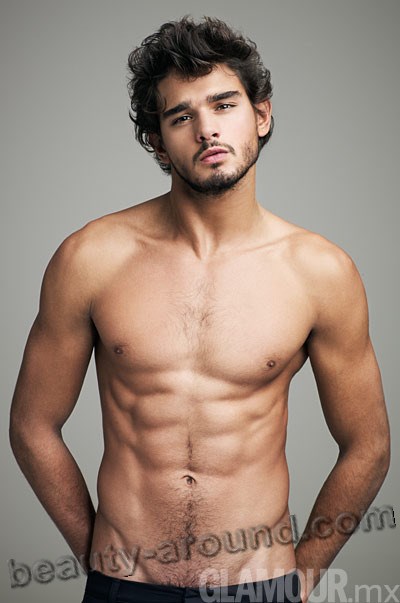 See also: The most beautiful Brazilian models
14. Lucas Gil (born in 1984, in Votuporanga, Brazil) is a Brazilian model. Won the national competition, "Mr. Brazil 2007", and the competition "Mr World" took the second place. He acted in advertising "Colgate" and the company "Calvin Klein". Since 2009 works as a model in New York.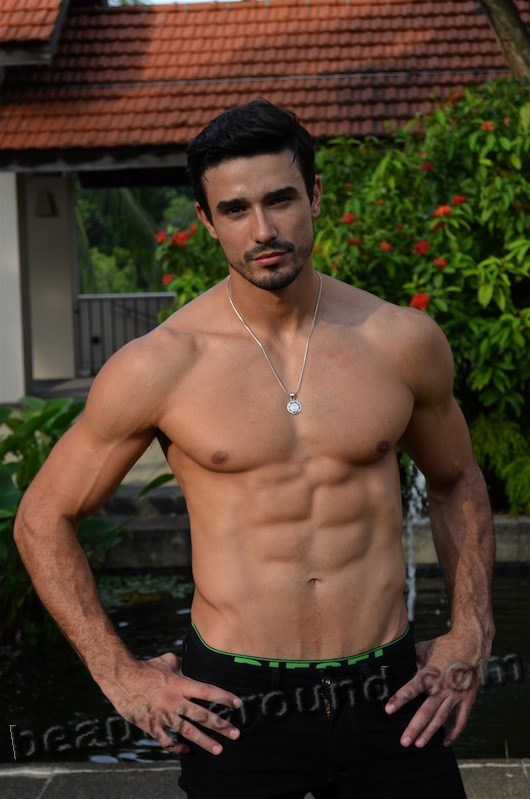 13. Rodrigo Santoro (born 22 August 1975) is a Brazilian actor. He has appeared in many successful movies, including Brainstorm (2001), Carandiru (2003), Love Actually (2003), 300 (2007), Che (2008), I Love You Phillip Morris (2009) and Rio (2011). He was also a series regular on the Television series Lost portraying the character Paulo.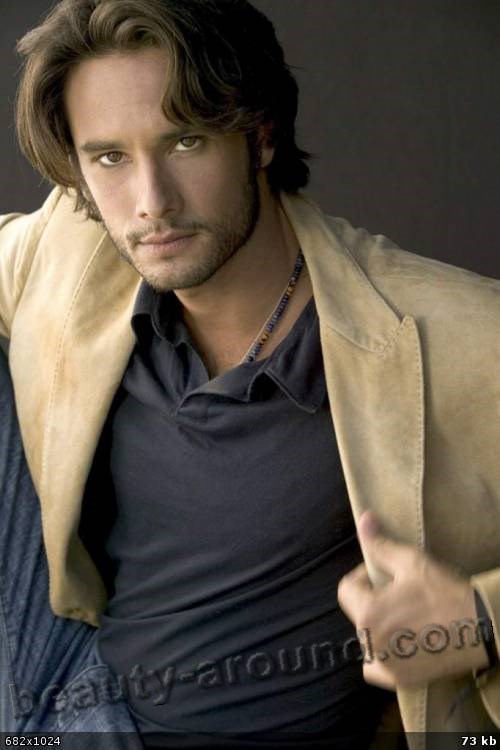 12. Cauã Reymond (born May 20, 1980, in Rio de Janeiro, Brazil) is a Brazilian actor, best known for his television roles in Malhação (Workout in English) and Cordel Encantado. He also acted in Belíssima, Passione, and A Favorita (English: The Favorite One).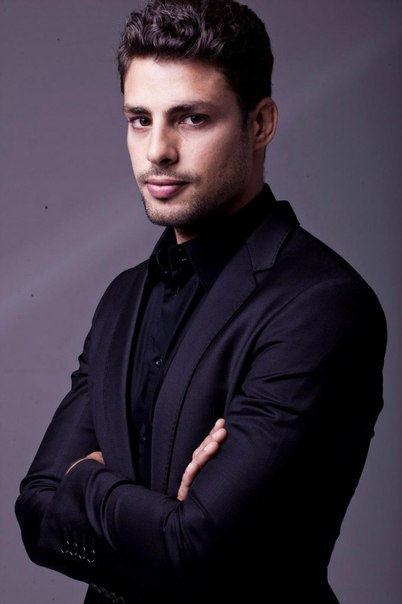 11.  Willian Rech (born  January 29, 1987 ) - brazilian model, Mister Rio Grande do Sul 2011 and Mister Brasil 2012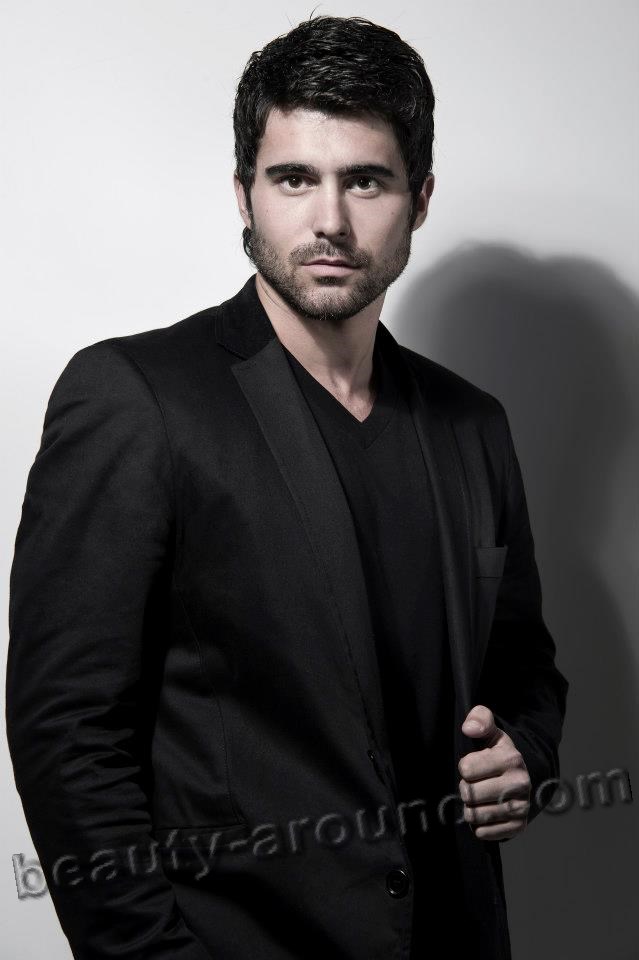 10.  Sérgio Marone (born February 4, 1981, São Paulo) is a Brazilian actor. He has appeared in numerous soap operas and recently posed for the Brazilian website "Paparazzo".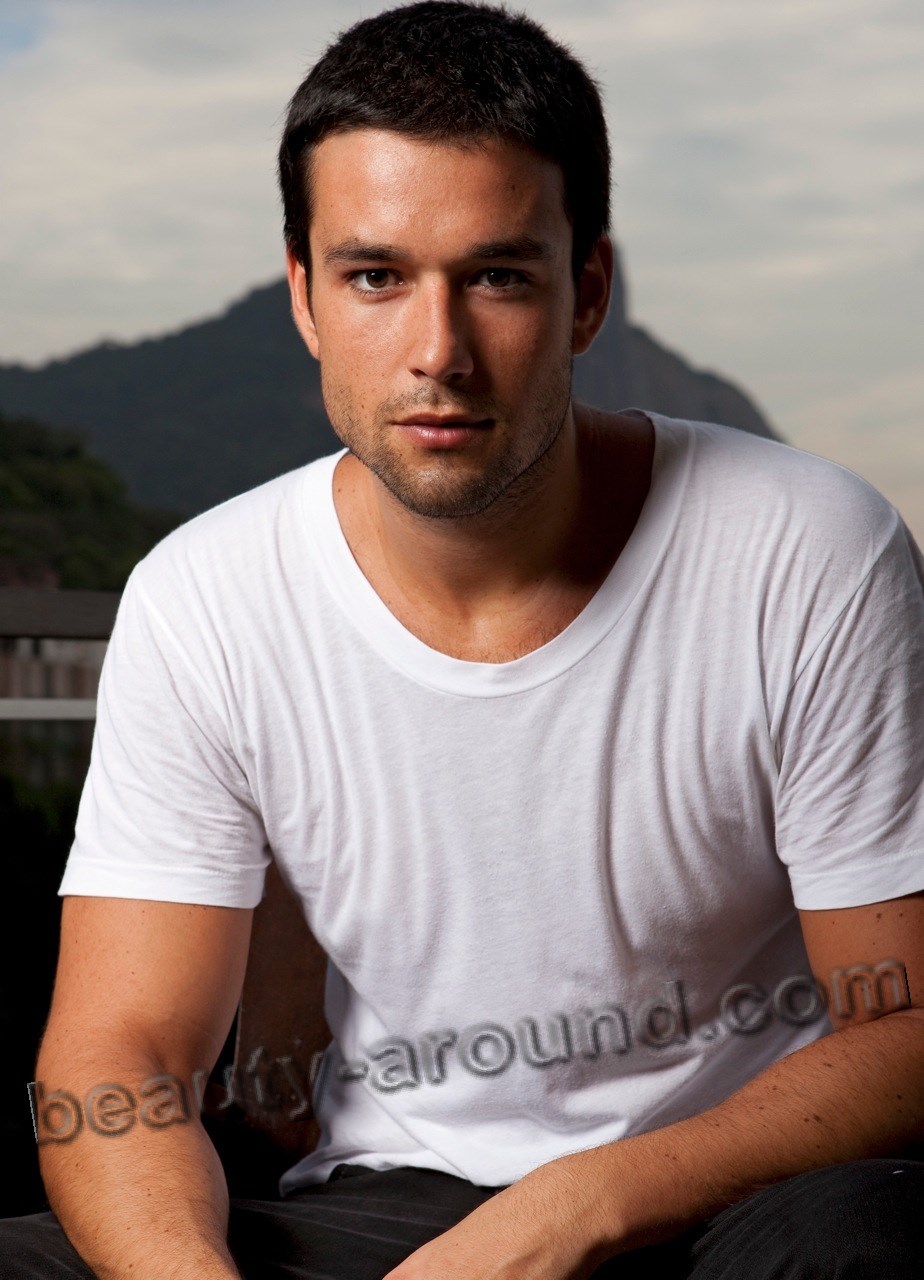 9. Lucas Malvacini (born on November 20, 1989 in Juiz de Fora) -  Top Male Models, Mister World Brazilia 2011, represent Brazil in "Mister World 2011".
8. Eduardo Moscovis (born June 8, 1968 Rio de Janeiro) is a Brazilian actor.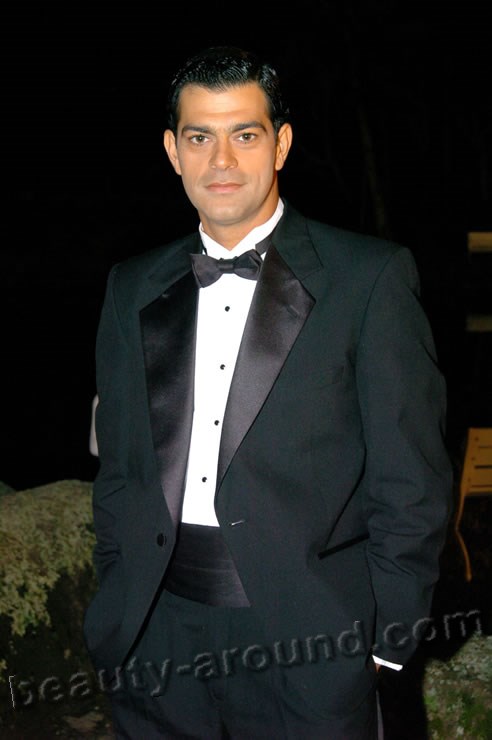 7.  Henri Castelli (Brazil February 10, 1978) is a Brazilian actor and model. He is married supermodel Isabeli Fontana. Fontana and Castelli are separated now and are in the process of divorcing.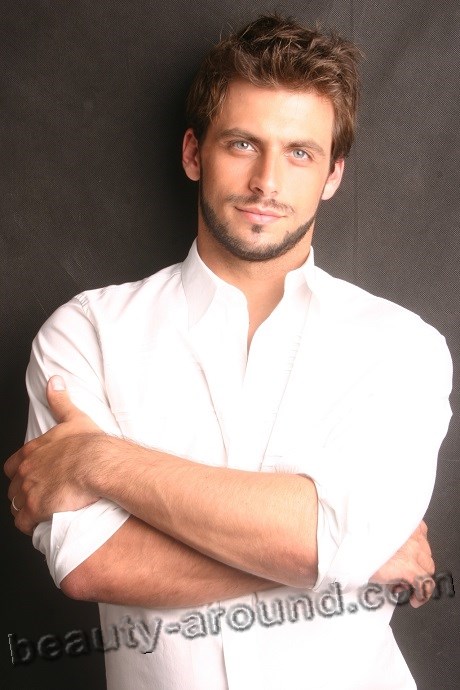 6. Murilo Benício (Rio de janeiro, 13 of july of 1971) is a Brazilian actor. His roles include the popular telenovelas "O Clone" and "América", both which have aired in his native Brazil, the United States, Russia and in various countries in Latin America, Europe and Asia. He has also starred in "O Homem do Ano" (2003) (Man of the Year). Benício has a son named Antônio with actress Alessandra Negrini and a son named Pietro with actress Giovanna Antonelli.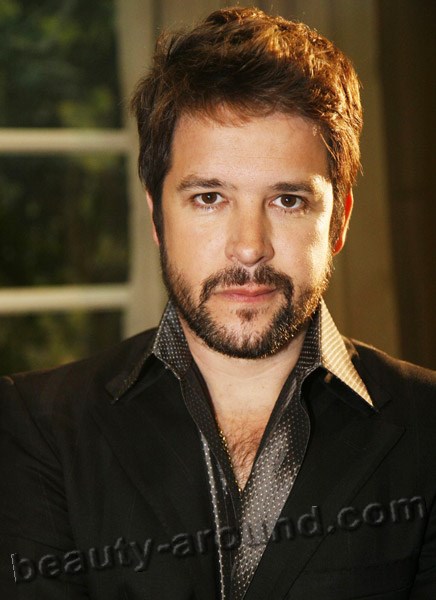 5. Thiago Ribeiro Lacerda (born January 19, 1978 in Rio de Janeiro, Brazil) is a Brazilian actor of Portuguese origin.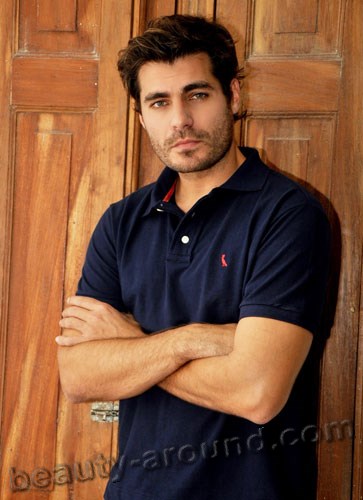 4. Evandro Soldati (born April 17, 1985 in Uba, Minas Gerais, Brazil) is a Brazilian male model. According to Forbes, he was the 7th most successful male model in the world in 2008. Soldati appears in the music video for Lady Gaga's single Alejandro.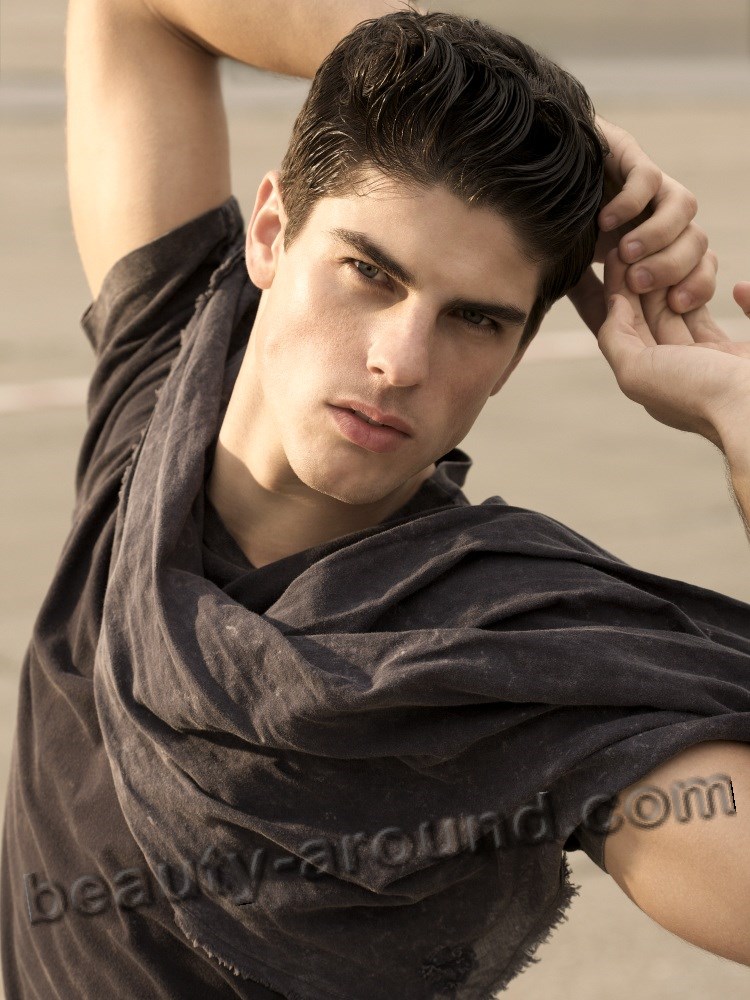 3. Jesus Luz (born 15 January 1987) is a Brazilian male fashion model and DJ.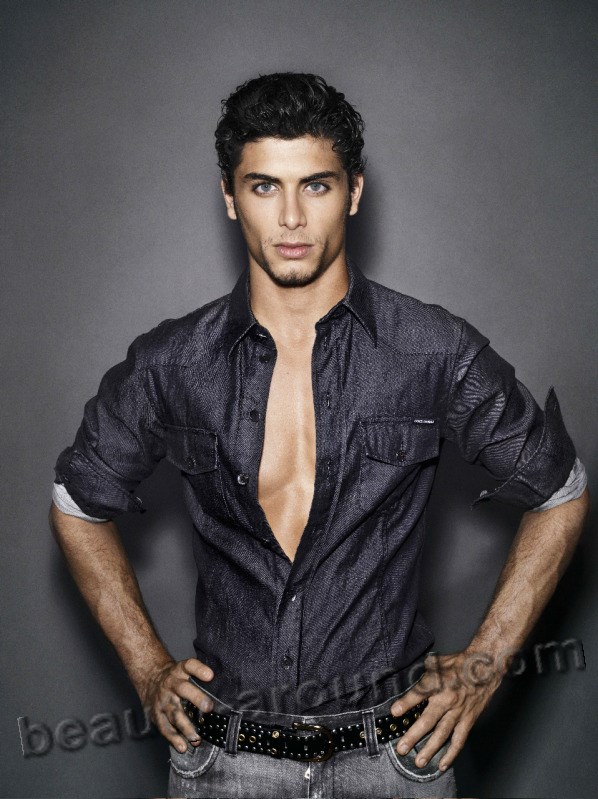 2.  Marco Pigossi ( February 1st 1989 Sao Paulo) is a Brazilian actor.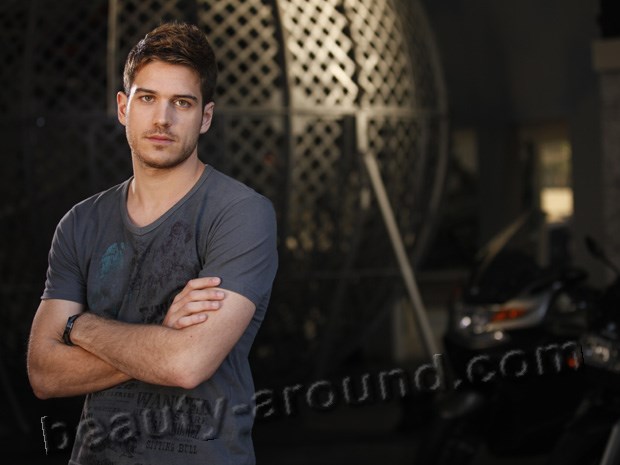 1. Reynaldo Gianecchini (November 12, 1972 in Birigui, Sao Paulo, Brazil) is a Brazilian actor, model. In 2002, Gianecchini was chosen to be the exclusive top model for Armani in Brazil. In 2001, he had his first significant regular role in the soap opera, Lacos de Familia. He played the role of "Edu", a doctor who got involved with a woman many years older than he was - played by actress Vera Fischer.