Top 12 Most Beautiful Female musicians includes famous musicians from Russia, Kazakhstan, France, the Netherlands, China and the USA playing on musical instruments such as the piano, violin, cello, harp, guitar, saxophone, flute and khomus.
12. Alya Vodonos is a Russian flutist. It plays as a solo artist and as part of orchestras in the world. Winner of many prestigious festivals.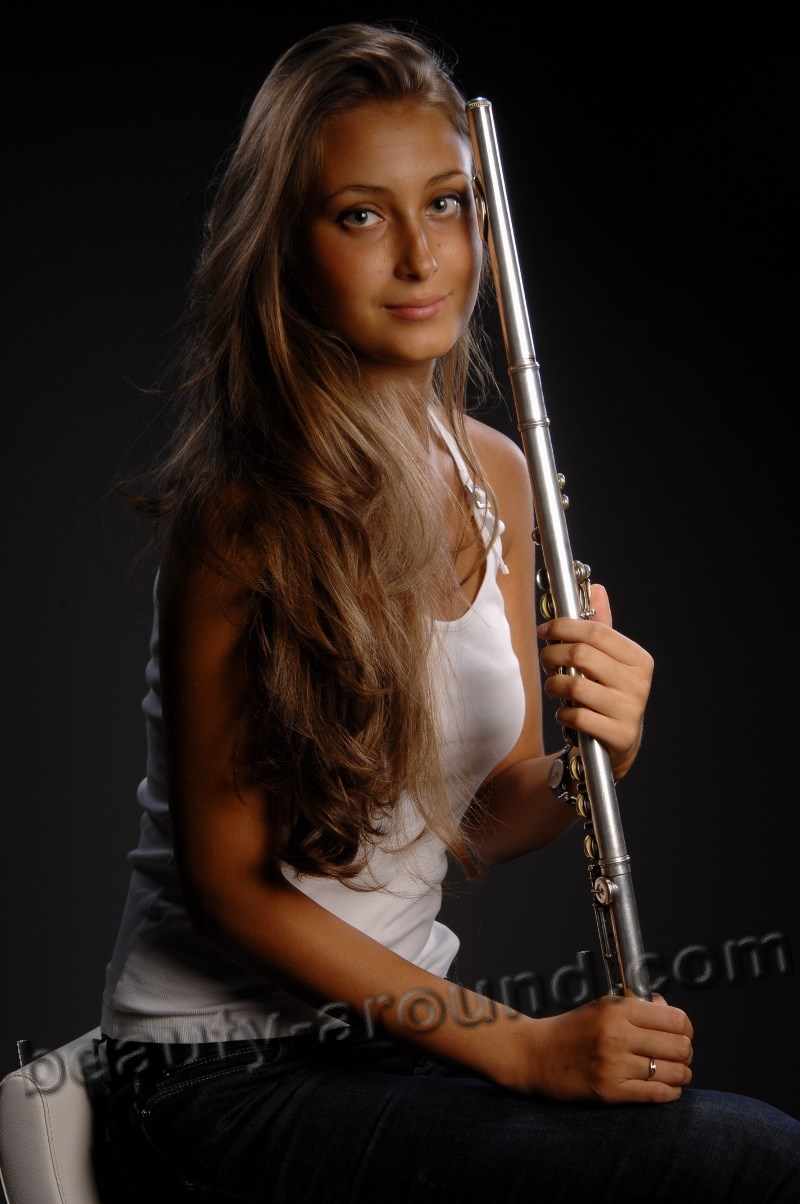 11. Candy Dulfer (19 September 1969) is a Dutch smooth jazz and funk alto saxophonist who began playing at the age of six. She founded her band, Funky Stuff, when she was fourteen years old. Her debut album Saxuality (1990) received a Grammy Award nomination.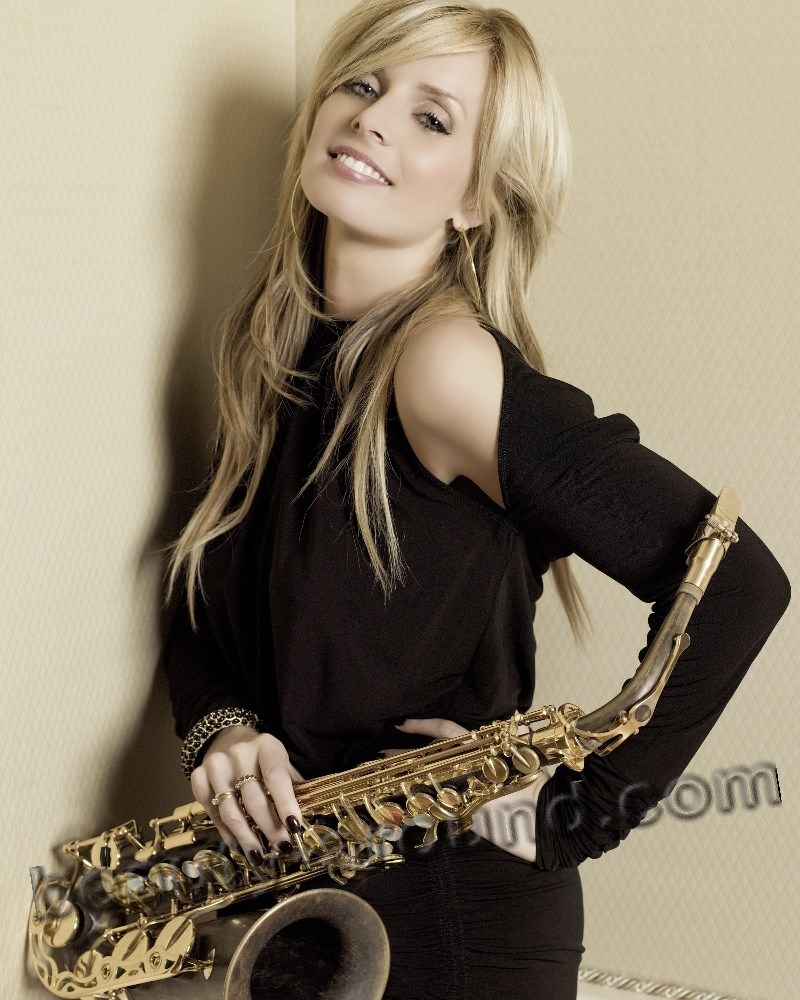 10. Ilona Rivs (1990) is a Russian saxophonist. In 2010, he formed his own band and recorded their first album.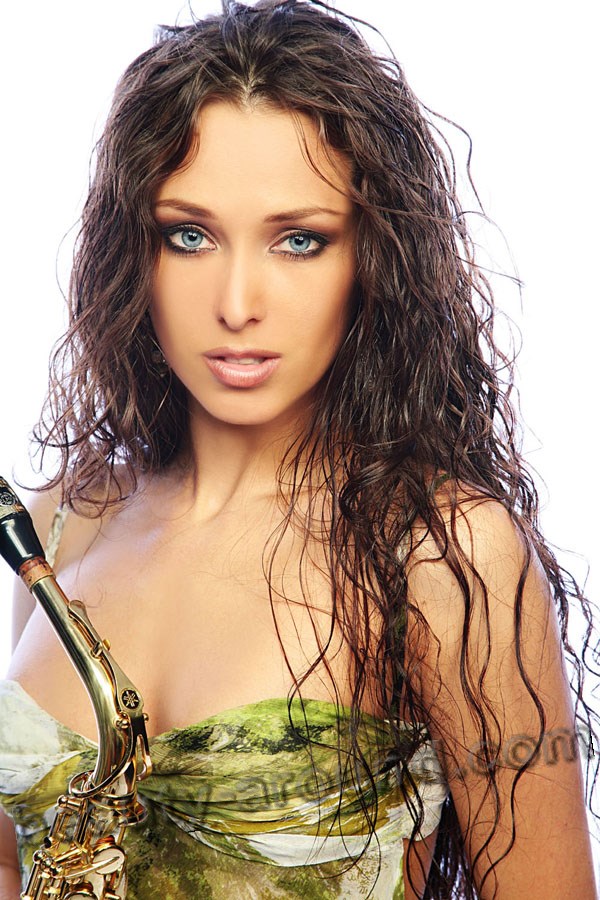 9. Aida Ayupova (25 October, 1970, Almaty, Kazakhstan) is a Kazakhstan violinist, laureate and winner of national and international competitions.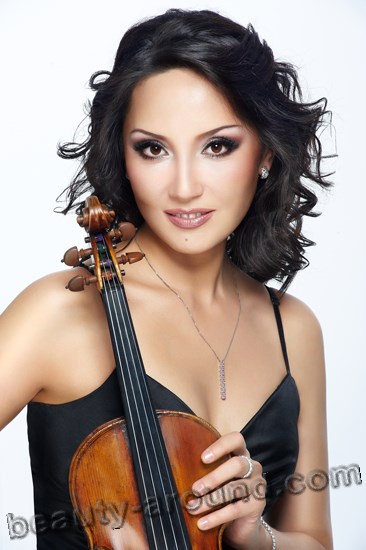 8. Nana Ou-Yang (15 June, 2000 Taipei, China) is a Chinese cellist.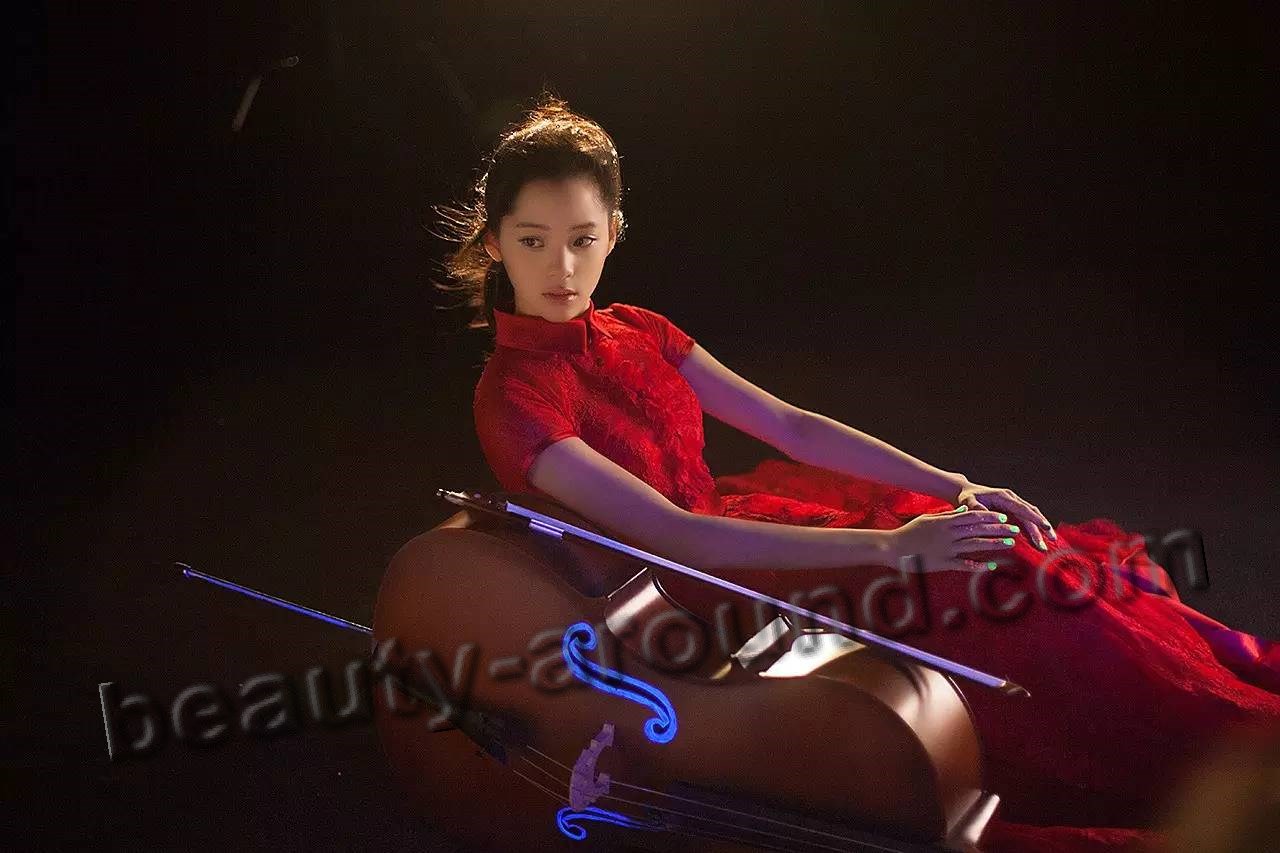 7. Taylor Momsen (26 July, 1993, Missouri, USA) is an American singer-songwriter, guitarist, actress and model. Since 2009 the leader of the rock band The Pretty Reckless.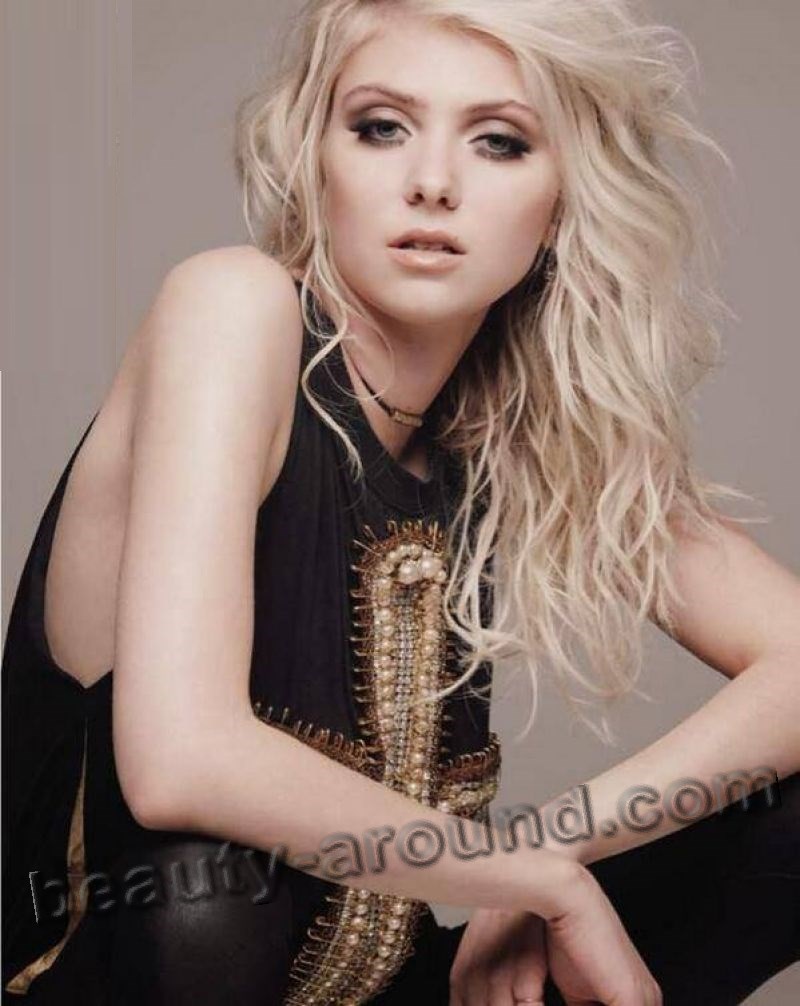 6. Yuliana Krivoshapkina or Yuliyana (born in Republic of Yakutia, Russia) is a master of the Yakut musical instrument - khomus, winner of international music competitions.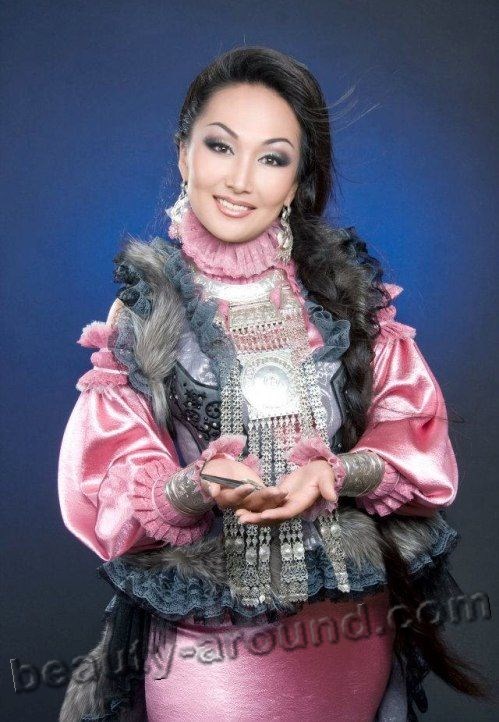 5. Gretchen Menn is an American guitarist, member of the group Zepparella.
4. Norah Jones (30 March, 1979, New York) is an American jazz singer and pianist, author and singer-songwriter, actress. She is half Bengali. See also: The most beautiful Bengali women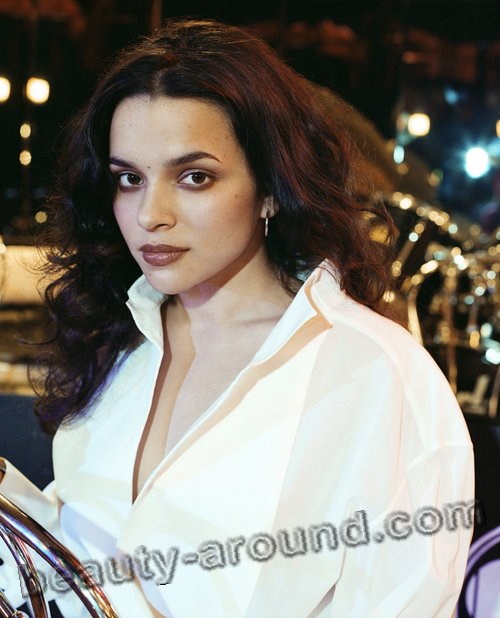 3. Nadejda Sergeeva (1987) is a Russian harpist, a multiple winner of international music competitions.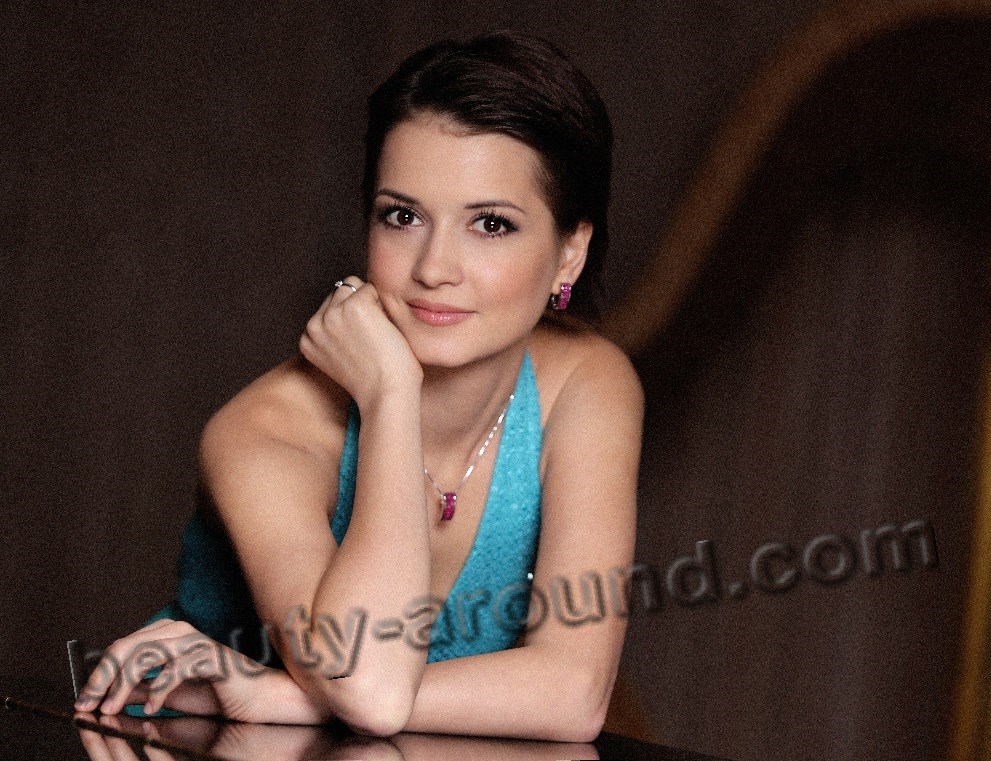 2. Diane Sands (real name Diana Shnorhokyan) is a French pianist, model. The winner of the first season of "National origins of beauty." Diana is an Armenian. See also: The most beautiful Armenian women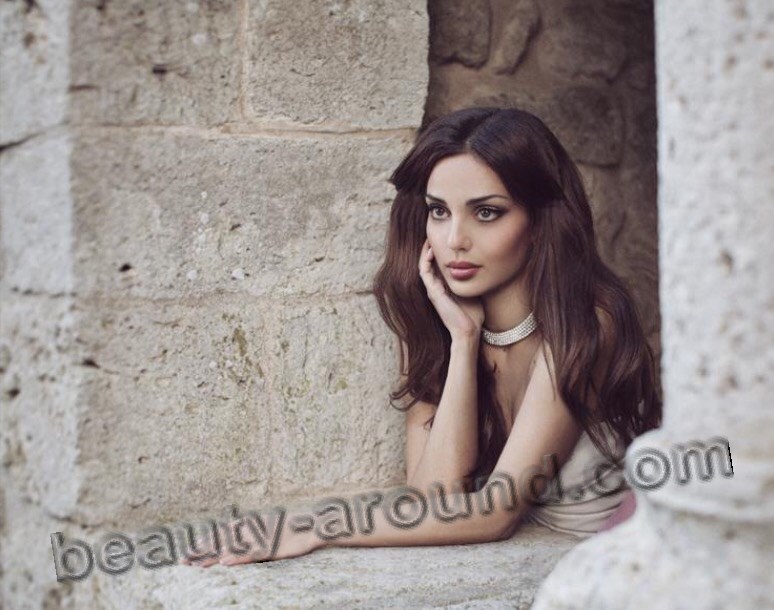 1. Olivia Culpo (8 May 1992 USA) is an American cellist, better known as Miss USA 2012 and Miss Universe 2012. She played in various orchestras, including the Boston Symphony Orchestra at Carnegie Hall, New York Orchestra, and in 2010 went on a tour of England. Olivia have Italian descent on his father's side. See also: The most beautiful Italian women