Historical Bengal region in the north- eastern part of South Asia. Mainly inhabited by Bengalis , whose native language is Bengali . Since 1947, Bengal was divided along religious lines into two parts: part of Bengal , where Muslims predominated, went away to East Pakistan , part - to India. Currently Bengal is divided between India (West Bengal - state in eastern India) and the state of Bangladesh (East Bengal) .
It should be noted that the Bengalis - one of the most numerous peoples in the world. Their number is more than 250 million people. Also Bengalis living in Bhutan, Nepal, Pakistan, Myanmar, Singapore, UK, USA and other countrie.
Among Indian and Bangladeshi actresses and models, winners of beauty contests are so many people from Bengal. In the Top 21 most beautiful Bengali women included famous model, actress, winner of beauty contests, singer from India, Bangladesh, USA and England having Bengali roots.
21. Paromita Mitra  (born August 2, 1991 Bangladesh) is a Bangladeshi American actress, model, and pageant titleholder. Mitra was crowned Miss Mississippi USA on November 3, 2012, becoming the first Bangladeshi woman to win that title. She went on to represent Mississippi in the Miss USA Pageant. Mitra also won the 2009 Miss Mississippi Teen USA pageant.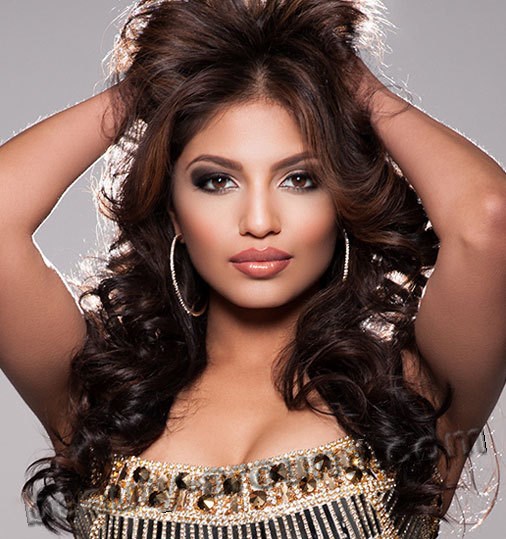 20. Shreya Ghoshal ((born 12 March 1984 Murshidabad, West Bengal, India) is an Indian playback singer who mainly sings in Hindi and Bengali films as well as in other Indian languages such as Assamese, Gujarati, Kannada, Malayalam, Marathi, Nepali, Oriya, Punjabi, Telugu and Tamil. She has received numerous awards and nominations, including four National Film Awards for best playback singer, three State Film Awards, five Filmfare Awards (four for best playback singer), and seven Filmfare Awards South. She has established herself as a leading female playback singer in Indian cinema.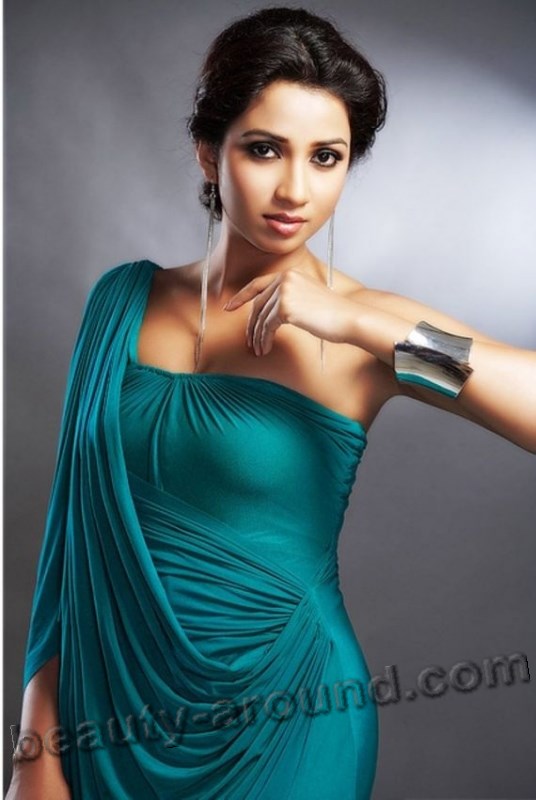 19. Tanushree Dutta (born 19 March 1984 Jamshedpur, Bihar (now in Jharkhand), India) is an Indian model and actress who primarily appears in Bollywood movies. Dutta is the recipient of Femina Miss India Universe title in 2004. During the same year at the Miss Universe beauty pageant, she was amongst the Top-10 Finalists. Was born to a conservative Bengali Hindu Kayastha family.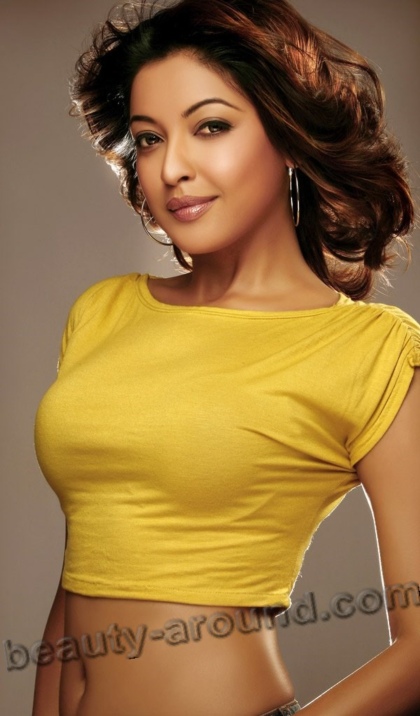 18. Kajol (born 5 August 1974) is an Indian film actress who predominantly works in Hindi cinema. Kajol was born to the film family of Bengali-Marathi descent. She has received six Filmfare Awards from eleven nominations, and along with her late aunt Nutan, holds the record for most Best Actress wins at Filmfare, with five. In 2011, the Government of India awarded her with the Padma Shri, the fourth highest civilian award of the country.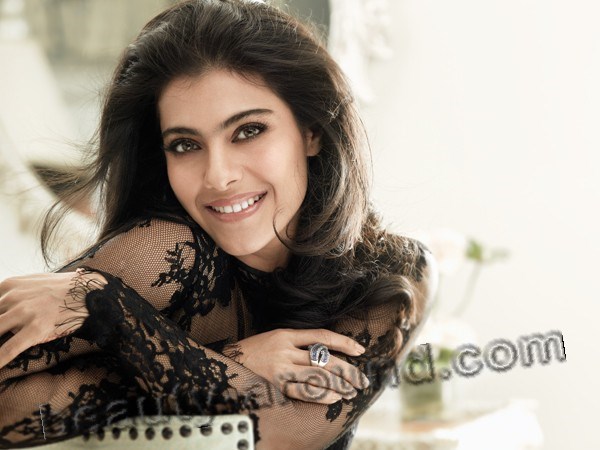 17. Kanak "Konnie" Huq (born 17 July 1975 London, England) is a British television presenter and writer. She is the longest-serving female presenter of Blue Peter, having presented it from 1 December 1997 until 23 January 2008. She presented the 2010 series of The Xtra Factor on ITV2. Huq was born to Sunni Muslim Bangladeshi parents who had emigrated to England in the 1960s.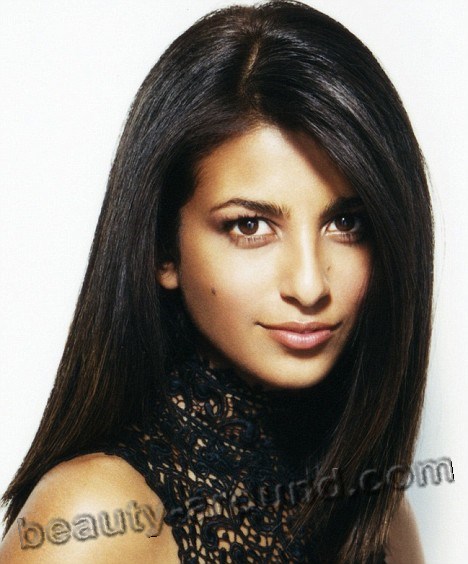 16. Rani Mukerji (born 21 March 1978 Mumbai, Maharashtra, India) is an Indian film actress. Through her successful Bollywood acting career, she has become one of the most high-profile celebrities in India. Mukerji has received numerous awards and nominations, including seven Filmfare Awards, and her film roles have been cited as a significant departure from the traditional portrayal of women in mainstream Hindi cinema.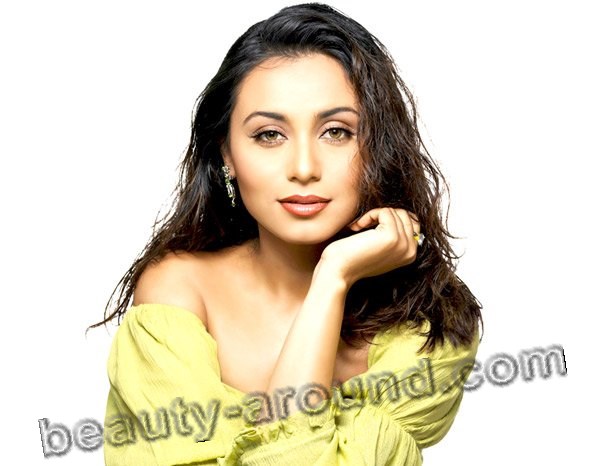 15. Bidya Sinha Saha Mim -is a Bangladeshi actress and model. She stepped into the showbiz as a contestant of Lux Channel I Superstar 2007. After going through days of hard work and different levels of talent analysis, she was crowned the winner of the contest. That gave her nationwide attention. Upon winning the contest, she performed in legendary Bangladeshi novelist and film maker Humayun Ahmed's movie Amar Ache Jol. Then she shifted her career as a TV actress. After few years, she returned to silver screen. Wherever she steeped in the showbiz, success followed her.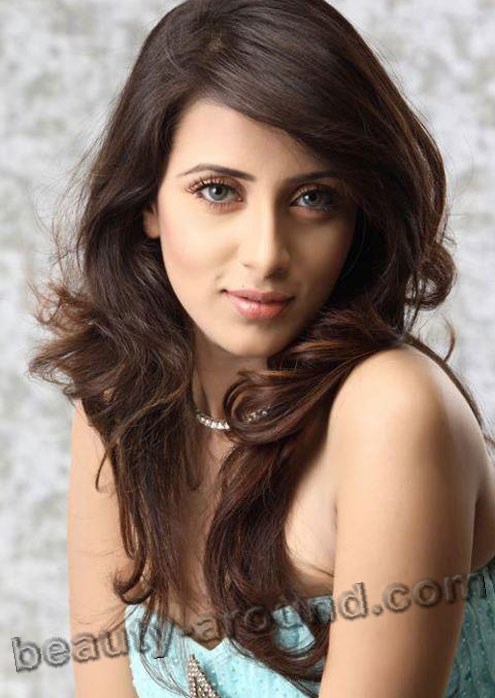 14. Nusraat Faria Mazhar (born September 8, 1993 Chittagong, Bangladesh) - Bangladeshi Model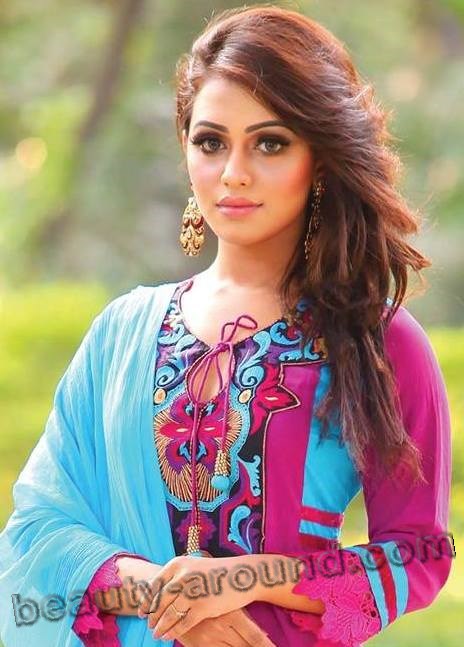 13. Afshan Azad (born 12 February 1988) is an English actress and model of bengali origin. She is best known for playing the role of Padma Patil in the Harry Potter film series. On 2010, Azad's father and brother appeared in Manchester Magistrates' Court, charged with threatening to kill her. Azad's father and brother attacked her because of her relationship with a non-Muslim man (who was Hindu).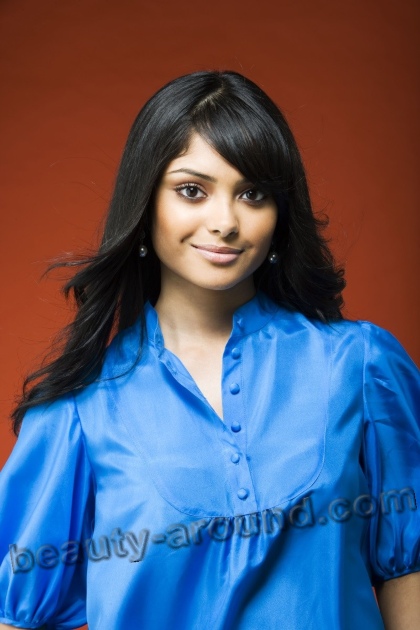 12. Nandana Sen (born August 19, 1967 Kolkata, West Bengal, India) is an international actor, writer, and child-rights activist. Was born in Kolkata, West Bengal to a Bengali Hindu family.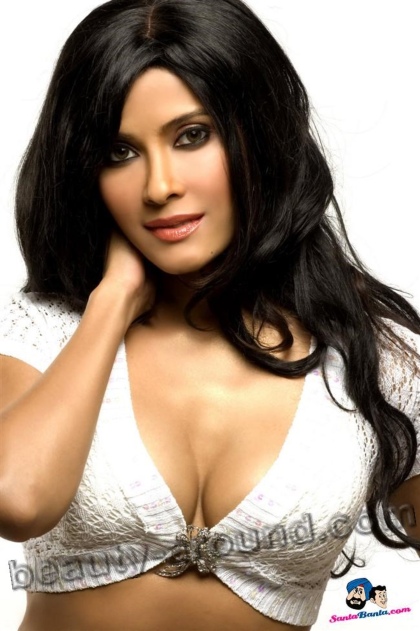 11. Mehzabin Chowdhury (born April 19, 1991 Chittagong, Bangladesh) is a model and actress of Bangladesh. She is a winner of a Bangladeshi beauty pageant Lux Channel i Superstar 2009. She has modelled for a number of brands. These include a jewellery brand D'damas, Lux (soap), Pepsi, 7Up, Pond's Creams, Maggi and Aarong. She is also a regular performer in television drama. Now she is working on a film called "Porobashinee" which is the first ever sci-fi in Bangladesh.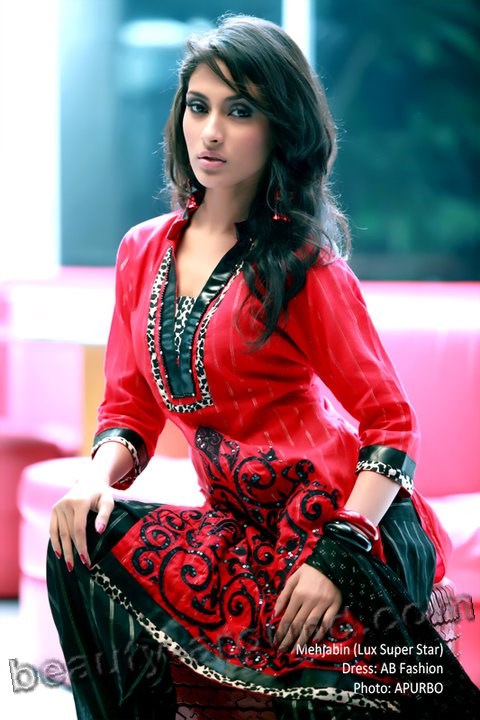 10. Richa Gangopadhyay (born 20 March 1986 New Delhi, India) is an Indian film actress, model and former beauty queen. Was born in a Bengali, Brahmin family. After appearing in commercials, she made her film debut in the 2010 Telugu political drama Leader. Since then she has starred in several commercially successful Telugu films, including Mirapakaay and Mirchi. In 2011, she starred in her first Tamil film, Mayakkam Enna, earning positive reviews for her performance.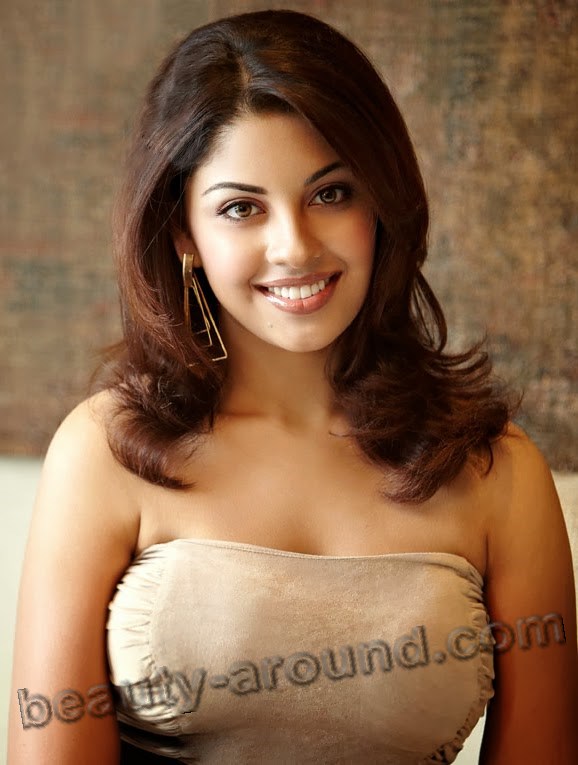 9. Subhashree Ganguly (born 3 november,1990 Bardhaman, India) - is an Indian actress who appears in Bengali and Tollywood films. She has worked in Oriya films also. She was a winner of Fairever Anandalok Nayikar Khonje Previously she was dating the very famous and one of the biggest superstar Dev, but they broke up in 2012.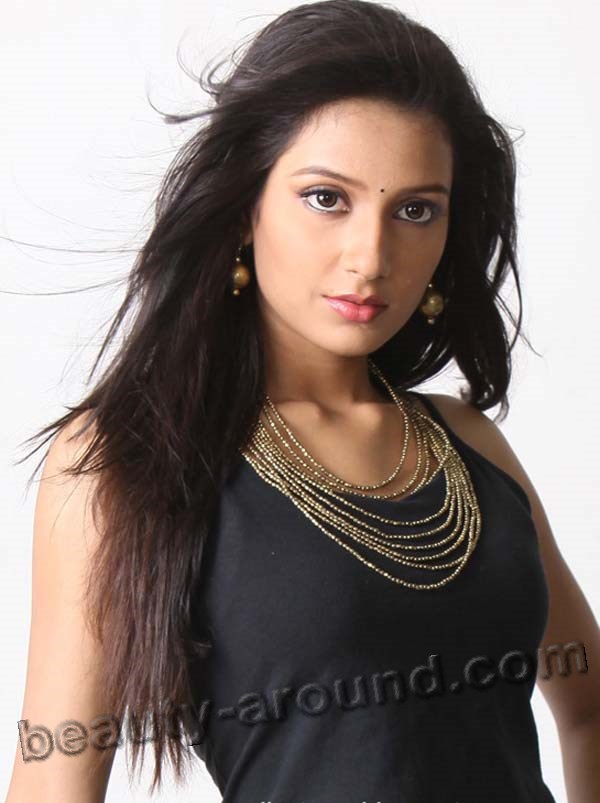 8. Nipun Akter (born Comilla, Bangladesh) is a Bangladeshi film actress, TV actress and model. Akter also received other awards, including the BABISAS Award, DCRA Award, New face of the year 2006 Award and Best performer 2007 Award.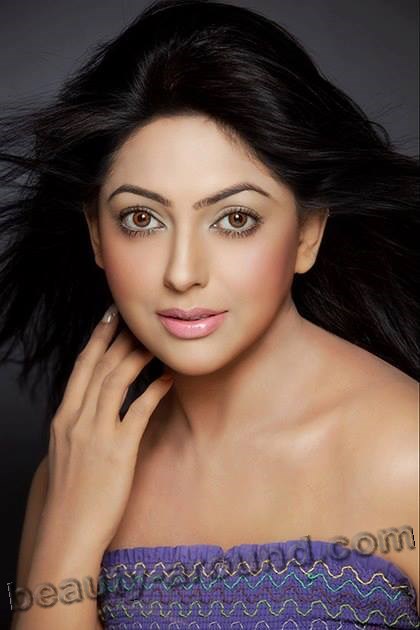 7. Tanjin Tisha - Bangladeshi Model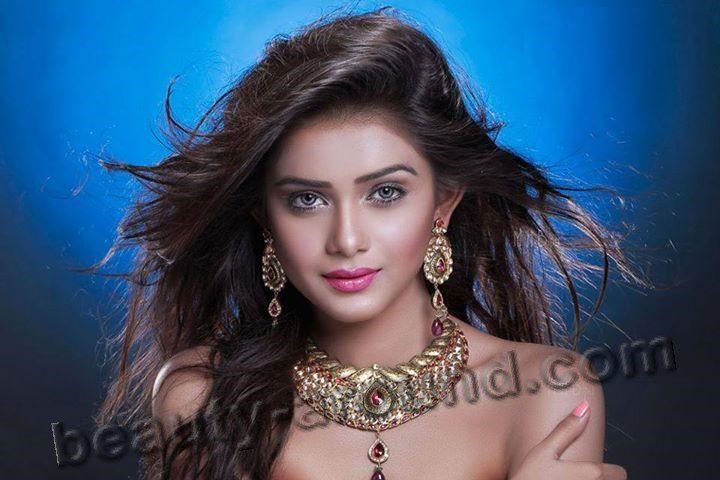 6. Riya Sen (born 24 January 1981) is an Indian film actress and model. Riya, who comes from a family of actors including her grandmother Suchitra Sen, mother Moon Moon Sen and sister Raima Sen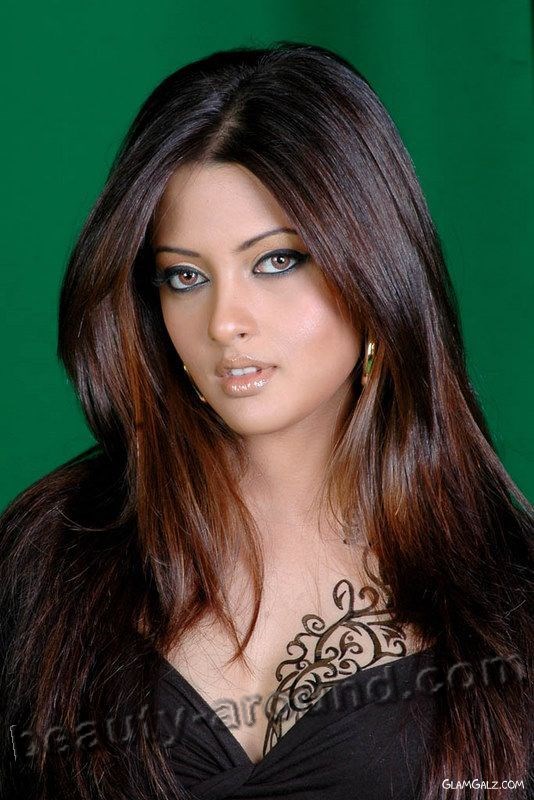 5. Bipasha Basu (born 7 January 1979) is an Indian actress who appears in Hindi language films. Basu was born to a Bengali family. She has also worked in Telugu, Bengali and Tamil language films. She had a successful modeling career before venturing into films.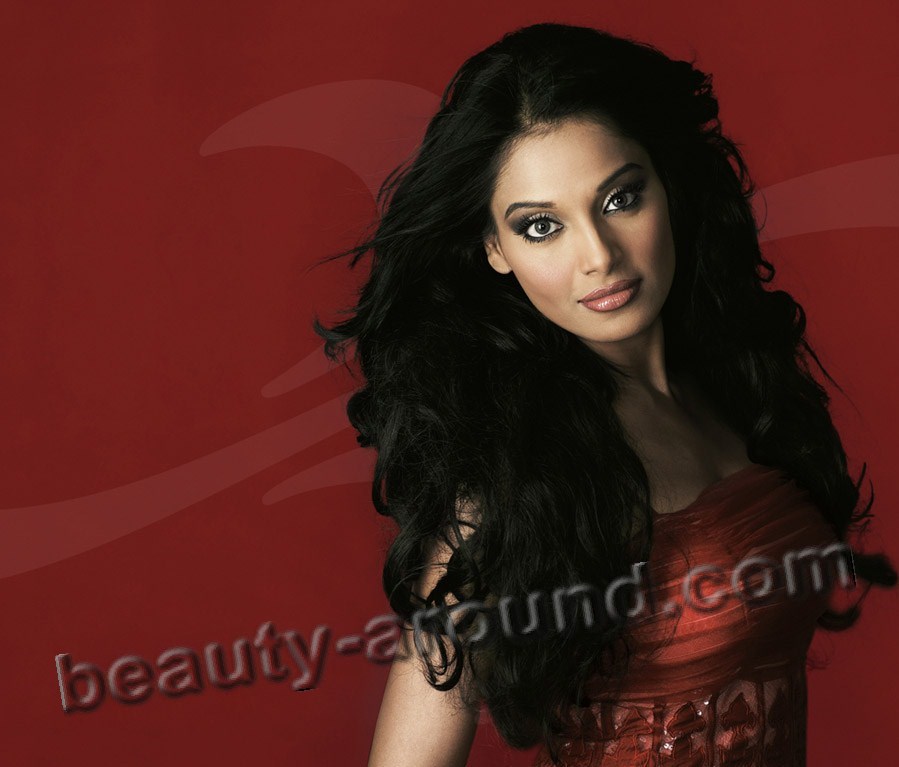 4. Koel Mallick (born 28 April 1982  Murshidabad, West Bengal ) is an Indian actress who appears in Bengali films. Raima Sen And Riya Sen are her aunts.
 3. Lisa  Ray (born 4 April 1972) is a Canadian actress, model, television host, philanthropist and social activist Polish-Bengali origin. In 2005 she has appeared in the Canadian film Water premiered at the Toronto International Film Festival.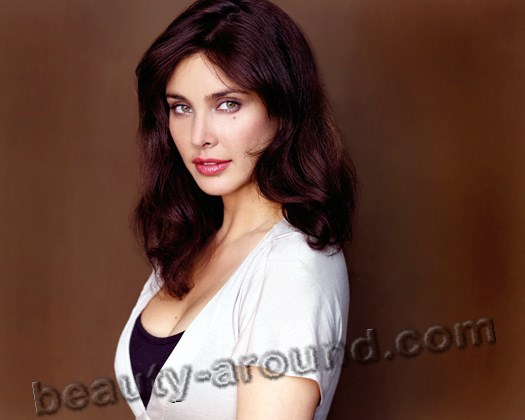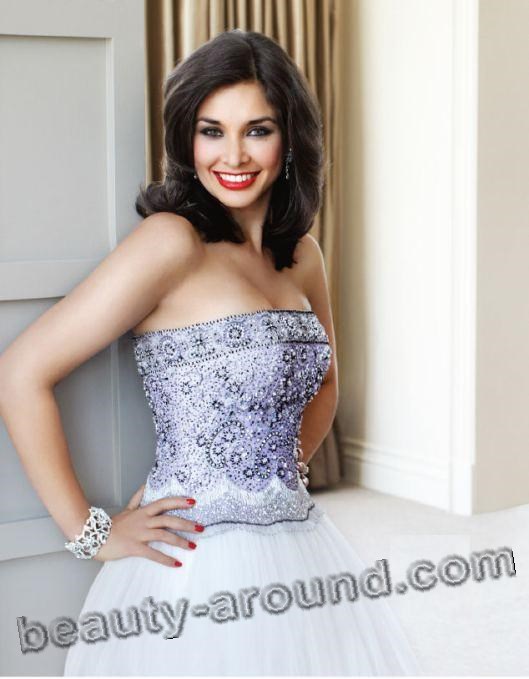 2. Sayantani Ghosh (born September 06, 1985 Kolkata, West Bengal, India) is an Indian television actress. She is best known for her portrayal of Amrita on The Zee TV's drama television series Naaginn. She is also known for her roles of Pranali Gujral and Satyavati in Adaalat and Mahabharat (2013 TV series) respectively.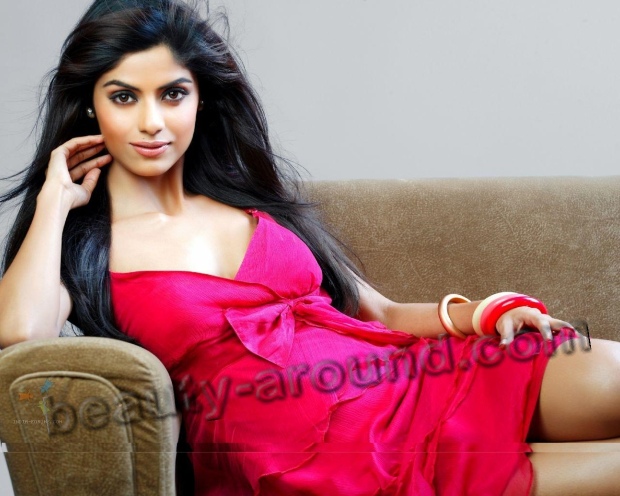 1. Sushmita Sen (born 19 November 1975) is an Indian film actress, model and beauty pageant title holder. She was crowned Miss Universe 1994. She was the first Indian to win the crown.