Top-17 Most Beautiful Syrian Women
17. Jumana Murad (1 April, 1973, Damascus, Syria) a famous Syrian actress.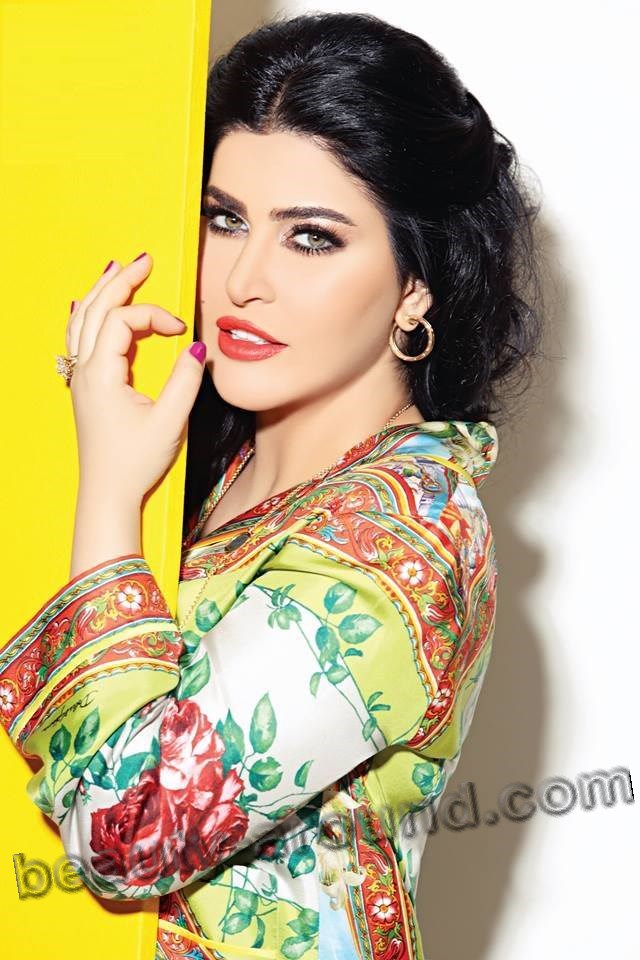 16. Jenny Esber (20 August, 1980) is a Syrian actress of a Syrian father and an Ukrainian mother.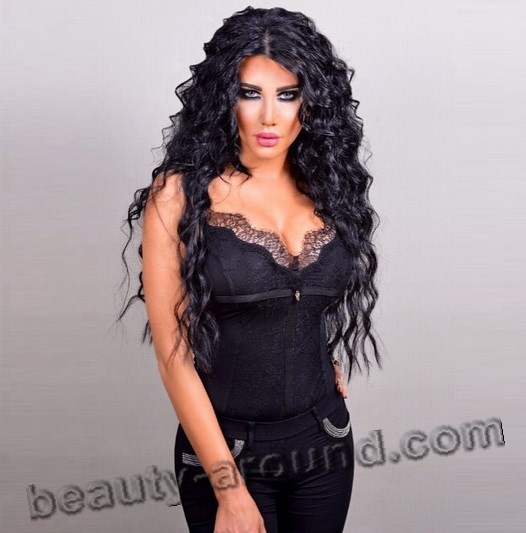 15. Shannon Elizabeth Fadal (7 September, 1973)  is an American actress and former fashion model. Her father is an Arab Christian of Syrian origin.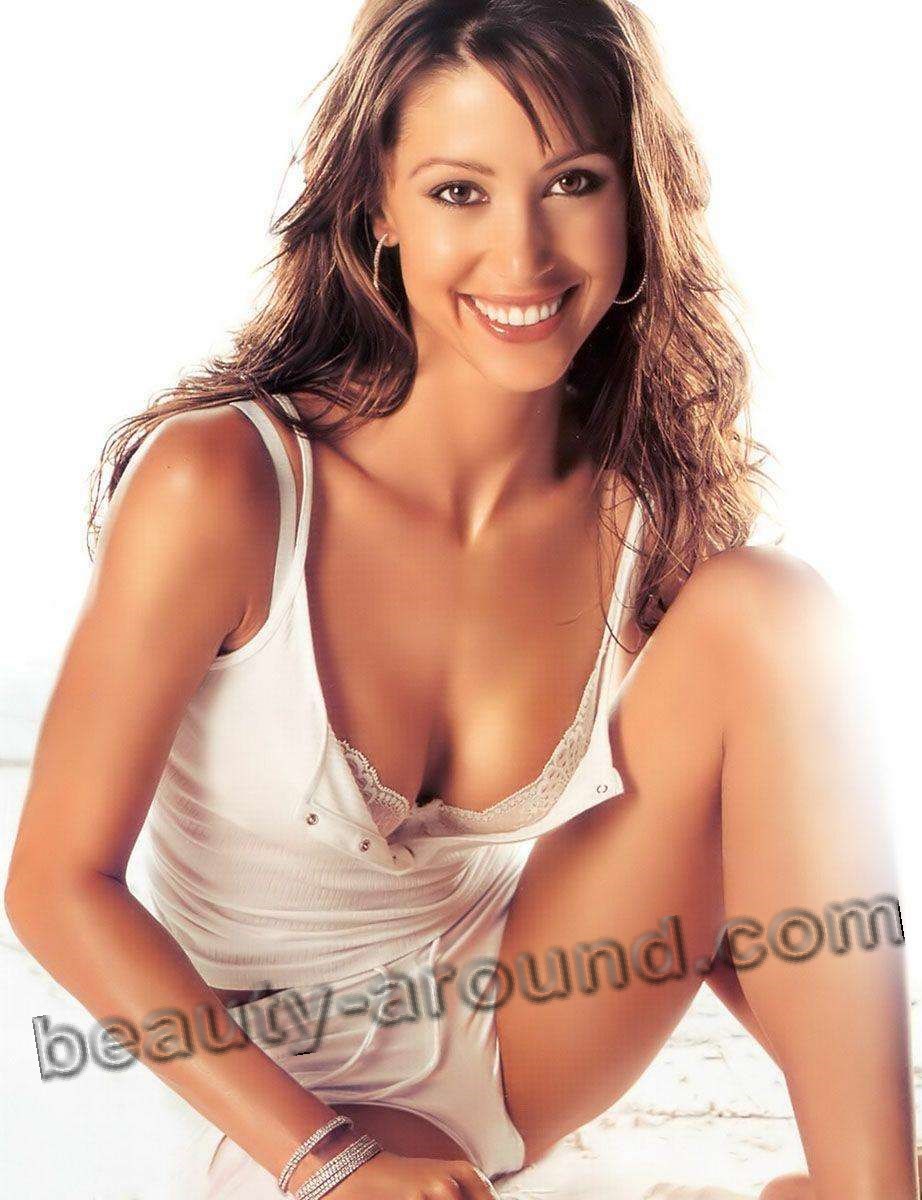 14. Dina Hayek (10 June 1982) is a popular Lebanese singer. She gained popularity by the release of her second album, Katabtillak. Her father is Lebanese and her mother is Syrian.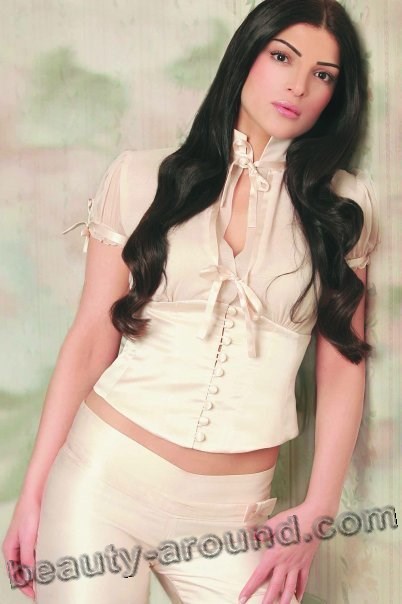 13. Fabiola Al-Ibrahim (1993) - Miss Arab USA 2015.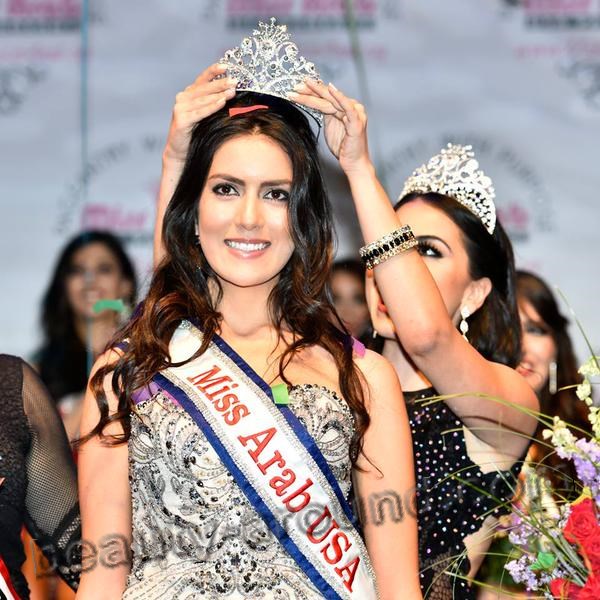 12. Asmahan / Amal al-Atrash (25 November 1917 – 14 July 1944) was an Arab Druze singer and actress of Syrian origins who lived in Egypt.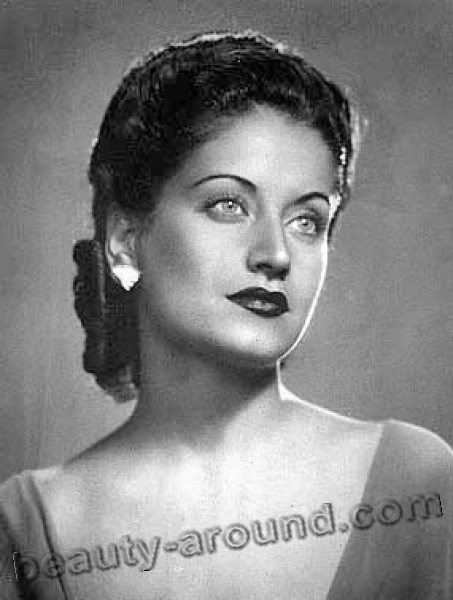 11. Assala Nasri (15 May 1969 Damascus) is a Syrian musical artist.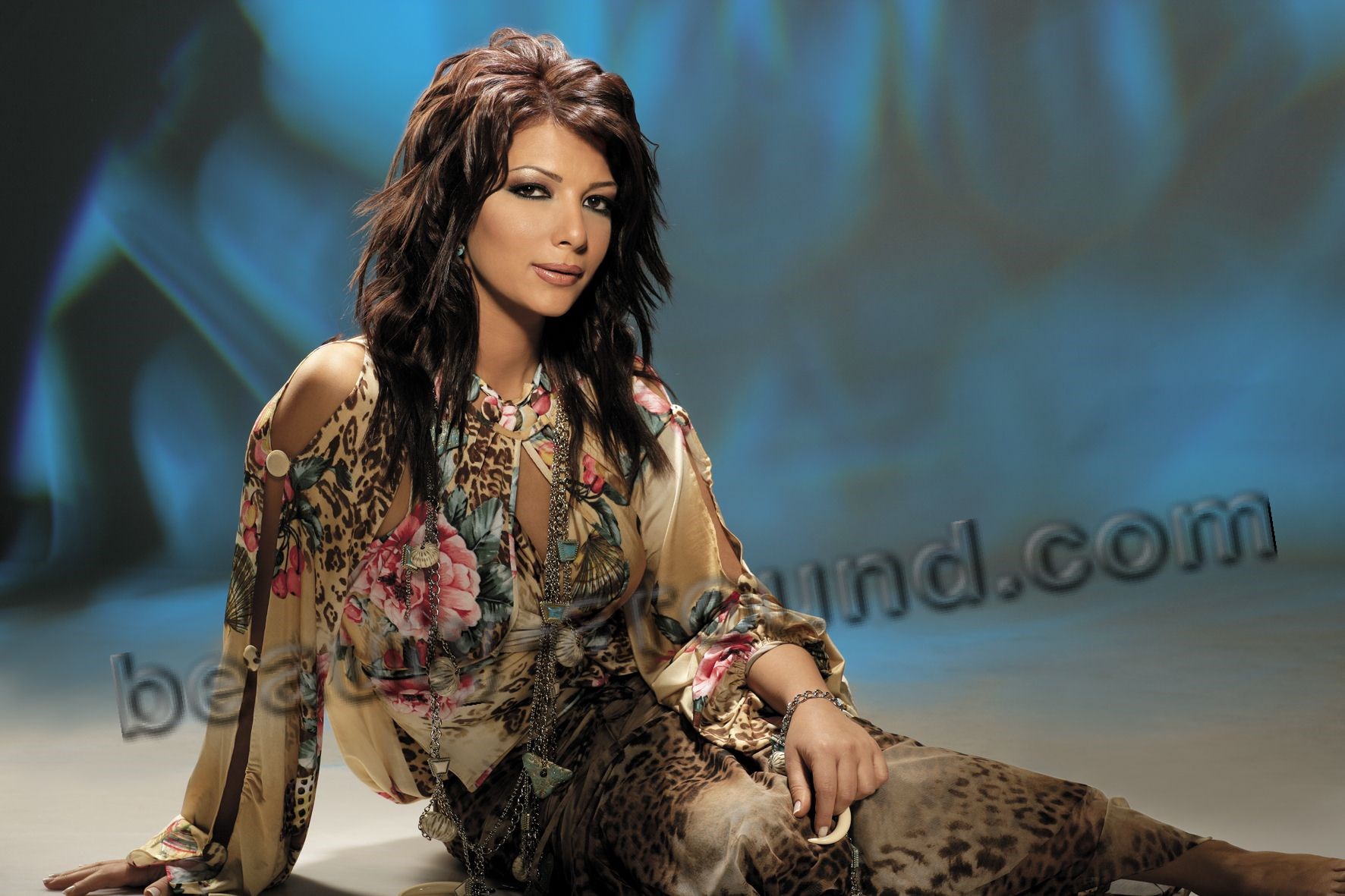 10. Amal Arafa (5 February 1972) is a Syrian actress, singer, and writer.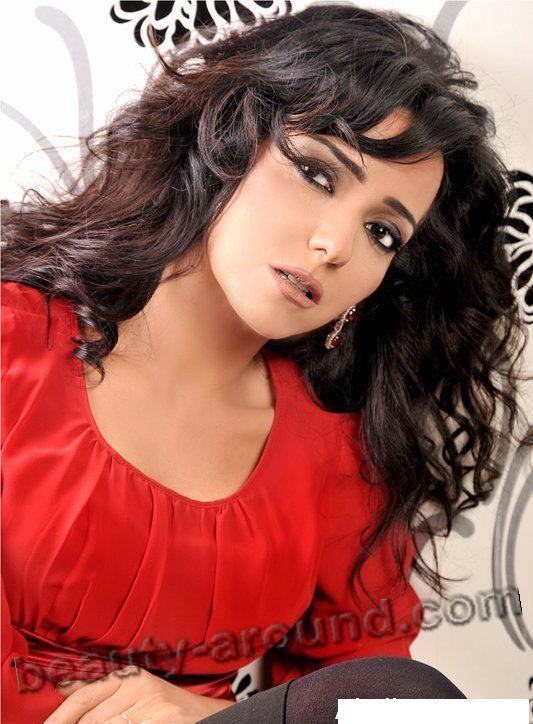 9. Madiha Knefati (14 April, 1984 Aleppo) is a Syrian actress.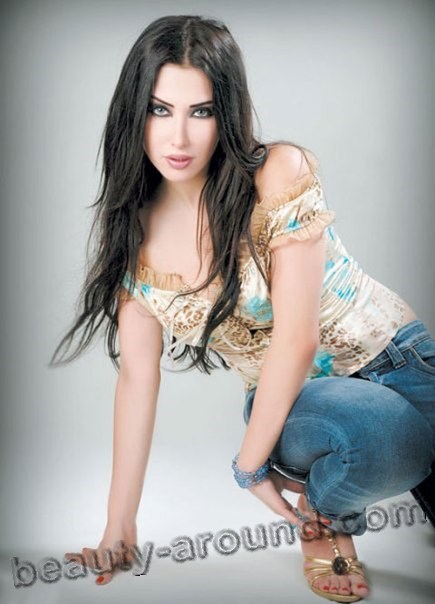 8. Sulaf Fawakherji (22 July, 1977 Latakia) is a prominent Syrian film and TV actress, notable for her distinctive light eyes. She has played many roles on Syrian soap operas.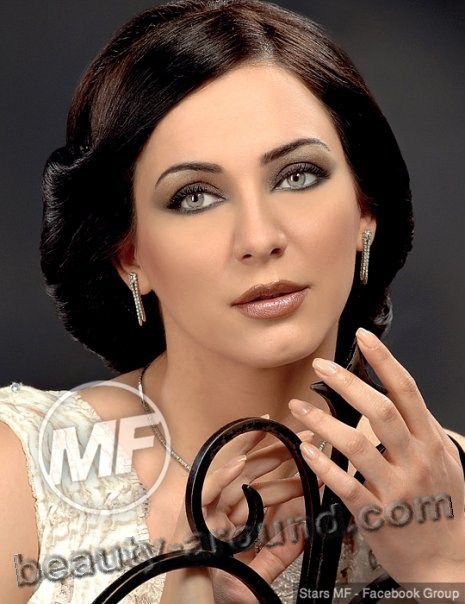 7.  Noura Rahal - is a popular Lebanese/Syrian singer from Damascus, who has also had brief acting stints. She was born to a Lebanese father and Syrian mother in Syria.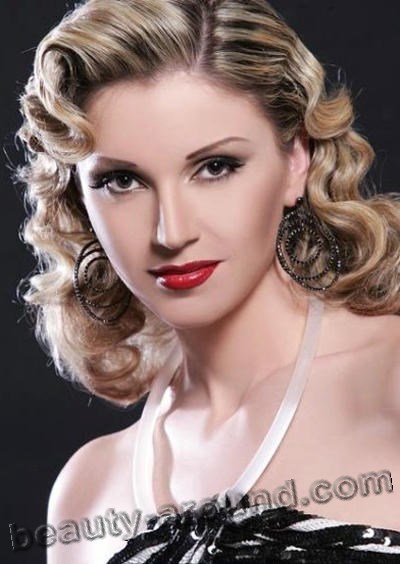 6. Heba Nour (7 November 1987) is a Syrian actress.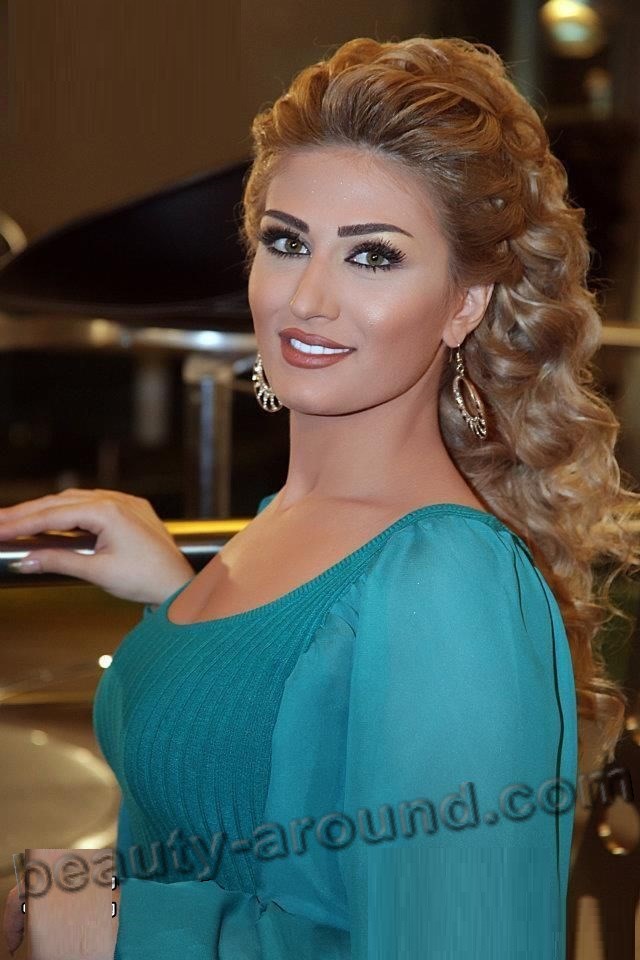 5. Lina Diab (25 August 1985)  is a Syrian actress.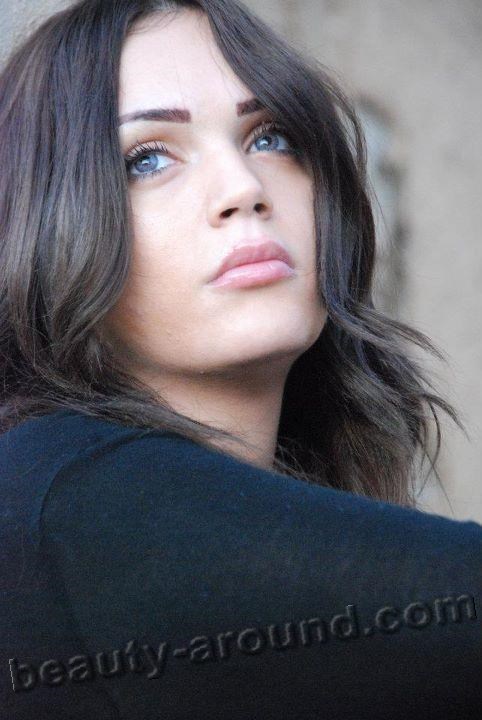 4. Lilia al-Atrash (18 August, 1981 Damascus, Syria) is Syrian television actress. She started her career with the famous actor and writer Yasser al-Azma in the sitcom Maraya.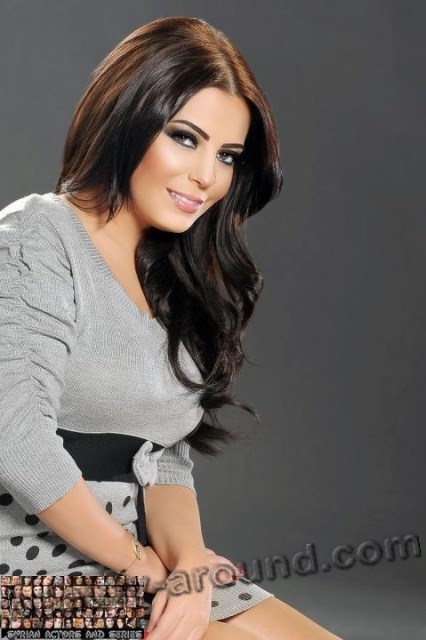 3. Kinda Alloush (27 March 1982) is a Syrian actress.  She received an award for her role in the television drama "Hidou Nisbee" ("Relative Silence").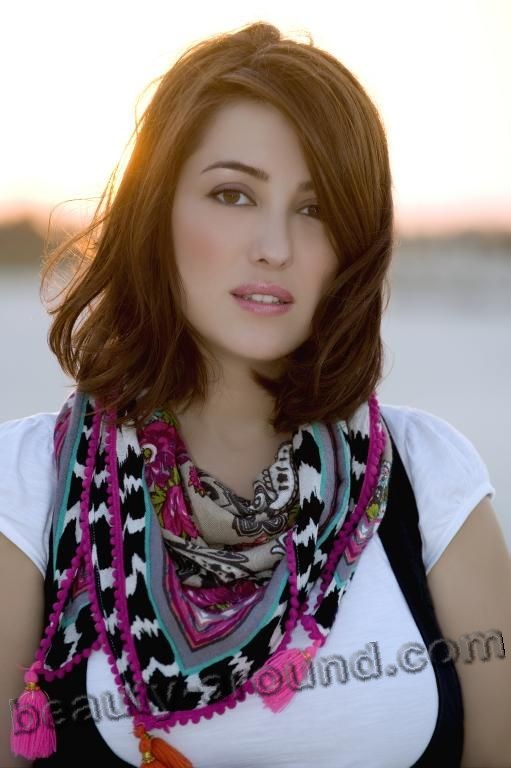 2. Kinda Hanna (16 December 1984) is a Syrian actress. Kinda is nicknamed the Syrian Screen Cinderella and critics predict that she will be Syria's booming star.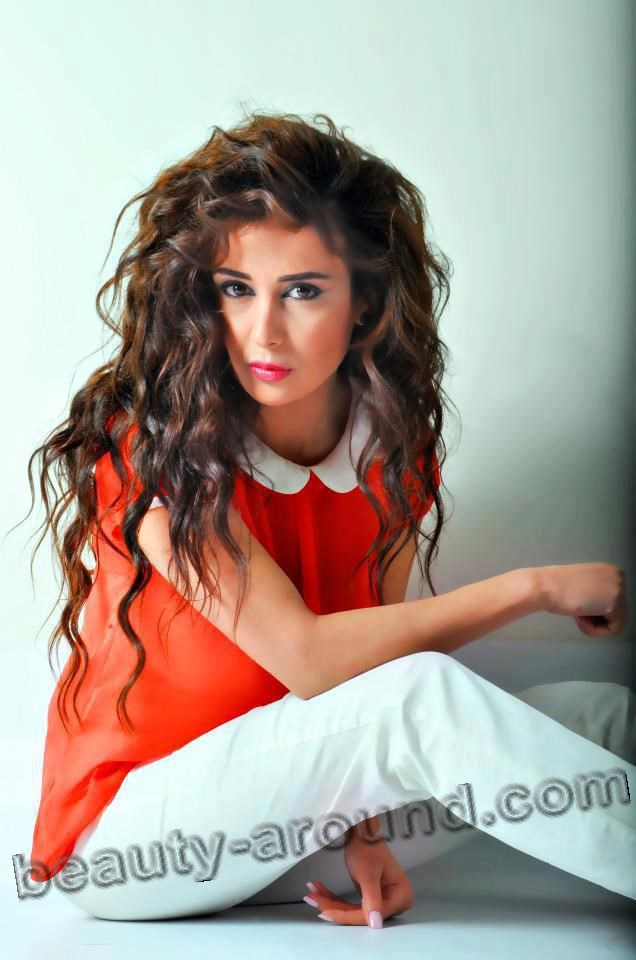 1. Nesreen Tafesh (29 April 29, 1970 Aleppo) is a Syrian actress. She was born for a Palestinian father and Syrian mother.