The centuries-old Georgia history create the global image of beautiful Georgian women: they are modest and cute, beautiful and brought up on respect for elders and men.
The beauty of Georgians is well known since ancient times. A German philosopher Immanuel Kant wrote: "Every European, who comes into Georgia, share an opinion that Georgian women's beauty is special". Nevertheless, Georgians differ with either beauty or an admiration for their homeland and Orthodox faith.
You can often run into a Georgian wrapped into long black dress with fluffy scarf on the shoulders and tart parfum. She is so pretty that passers-by look after her.
A Georgian girl in brought up according to chastity. They are taught that it is a poor manner to stare at men. And a man is considered to be the head of the family, its protection and support, a woman is just the soul of the family or its hearth.
Georgian women are very haughty. Every woman has a purpose of becoming a good wife and mother, but these women follow the rules of society more stricter. A family institution was always the most holy thing to Georgians, including relationships with relatives. So, Georgians are mothers and wives primarily.
In the mountainous regions of Georgia, women has no rights at all. They can't build their destiny by their own. They do their home work in a silent manner and don't complain to their hard lives. Georgian women devote their lives completely to nearest and dearest. Though women are not delighted with the chance to be the second after men. And sometimes, they strike against customs and traditions.
You can often meet widows among Georgians. In is interesting that woman always wears black clothes. Their husbands may die in the mountains, go with friends and did not return.
In large cities Georgians have more rights and opportunities for self-development. They get higher education, devote themselves to work and career, but they never forget about their family.
Today we've compiled for you the list of the most beautiful Georgian women. Be sure to scroll the page down to stare at the raisin in the world of perfection.
10. Tika Patsatsia (October 18, 1981) - Georgian model, singer and TV presenter.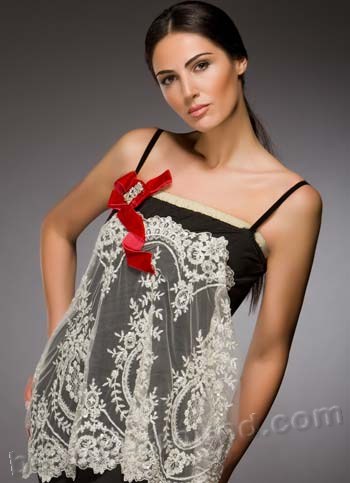 9. Rusa Chachua - Georgian TV presenter.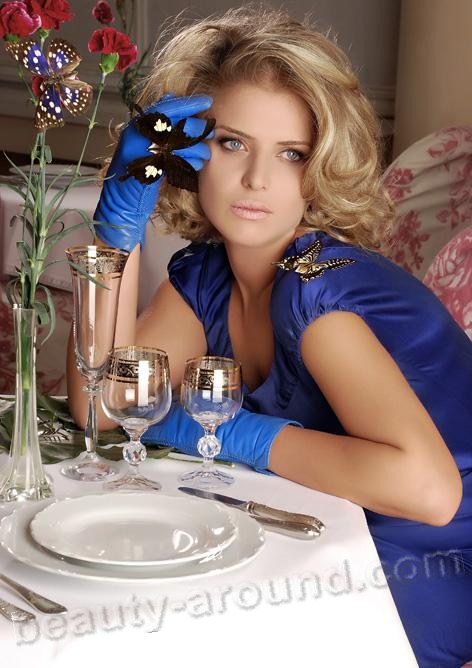 8. Lika Korkia (April 11, 1991) - model, TV presenter of weather forecast on the channel "Rustavi-2".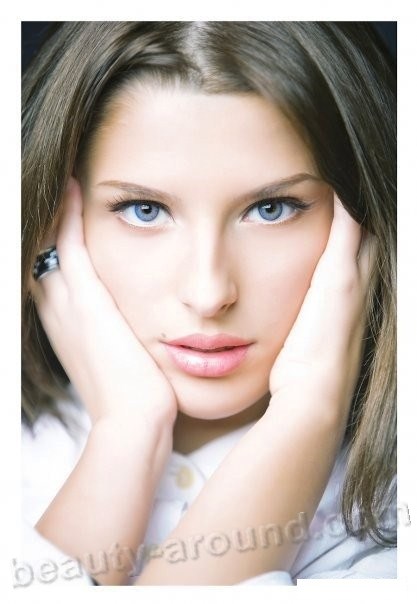 7. Nanka Kalatozishvili (May 8, 1979) - TV presenter, actress.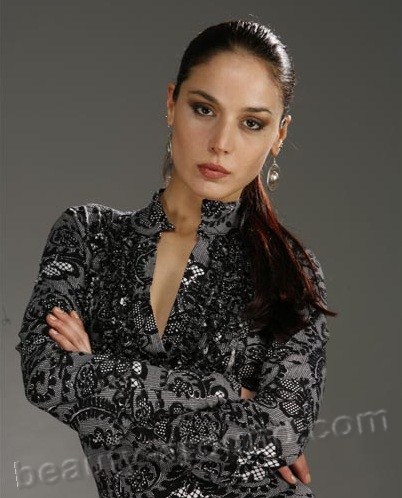 6. Nini Nebieridze ( February 2, 1990) - model, actress.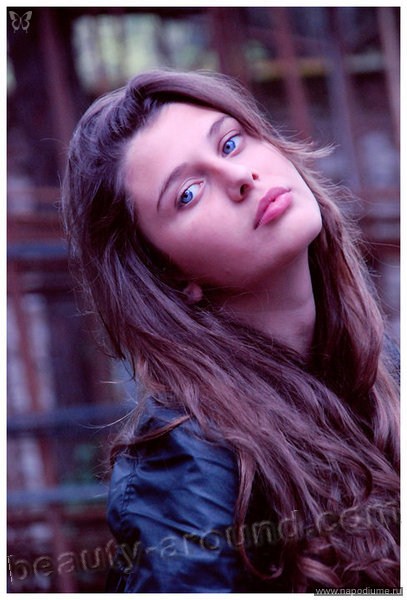 5.Tamara Gverdtsiteli (January 18, 1962) - Soviet, Georgian and Russian singer, actress.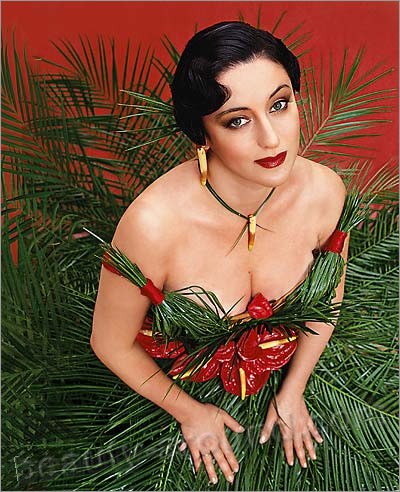 4. Tamta Lano (November 26, 1988) - Russian actress and singer.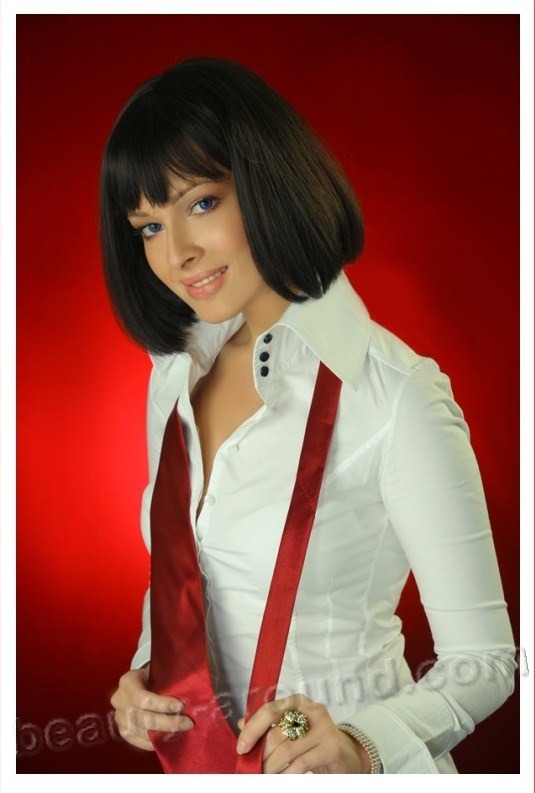 3. Kristine Dzidziguri - Georgian model.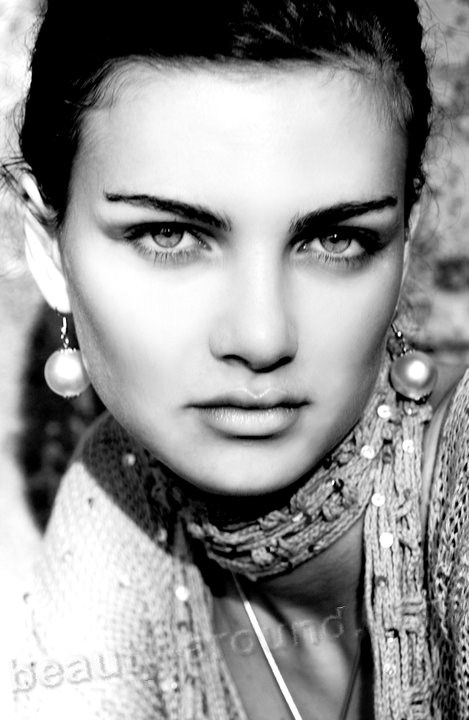 2. Gvanca Daraselia (September 1, 1989) - model, face of channel "Rustavi 2", the actress.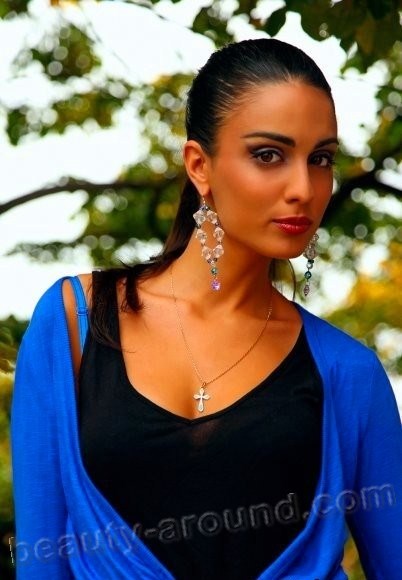 1. Tina Kandelaki ( November 10, 1975) - Russian journalist, presenter, producer and public figure.