Today we are glad to represent you the list of the most popular and handsome South Indian actors, who merits you attention immediately.
Some women may consider the appearance of certain actors to be boyish. Nevertheless, their charming grin is able to floor down many female fans and force them to dismiss all worries from mind. The dances that are performed by actors make viewers to sail away from routine and merge into vivid world of Indian culture. Sometimes they make such a difficult motion, that people guess whether the actors have bones or not.
Some Peculiarities in South Indian Actors Appearance
The majority of the actors from Southern part of India have dark hairs and brown eyes. But, few of them have hypnotizing fair eyes with yellow shadows, that look very pretty in pair with golden skin. Many Indians are curly-haired by their nature. The combination of sportive figures with tined muscules, charming smiles and oh-so-perfect physique makes for a creature handmade by Goddess. All the South Indian actors we have gathered in our list today have definitely a great appeal with the young ladies all over the world. Our collection is full of cute guys and young fellows who can serve as a treat for ladies eyes. Some brand new entrants, experienced actors or someone between will certainly guarantee you a pleasure at looking closely at them.
Besides, all men, presented in our collection, have pretty epic acting skills. Their roles are full of emotions and may cause viewers tears and laughter. Be sure that all the actors are very charismatic either off or on screen. The romantic scenes they feature, force many young woman dream about the situation where the main heroes would say all these gentle words to them.
So, feel free to get the heaviest doze of the most attractive and sex appeal South Indian actors we have ever met. Enjoy viewing the Indian gorgeousness, look at the knee-weakening smiles of its actors, at various bristles and be sure to add them on your desktop must-have list!
11. Chiyaan Vikram (April 17, 1966) - South Indian actor.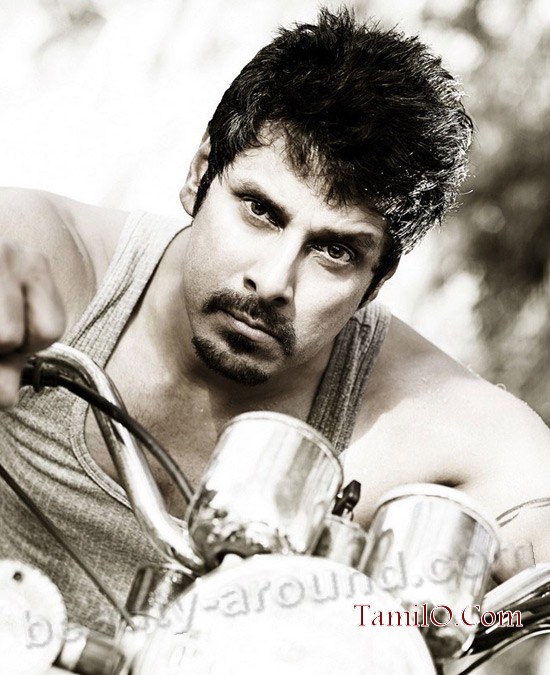 10. Mahesh Babu (August 9, 1975) - South Indian actor.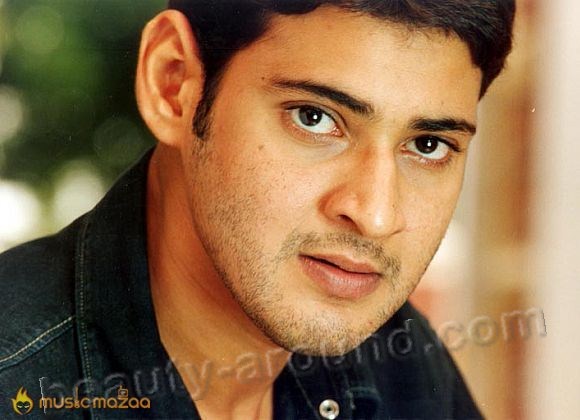 9. Allu Arjun (April 8, 1983) - South Indian actor.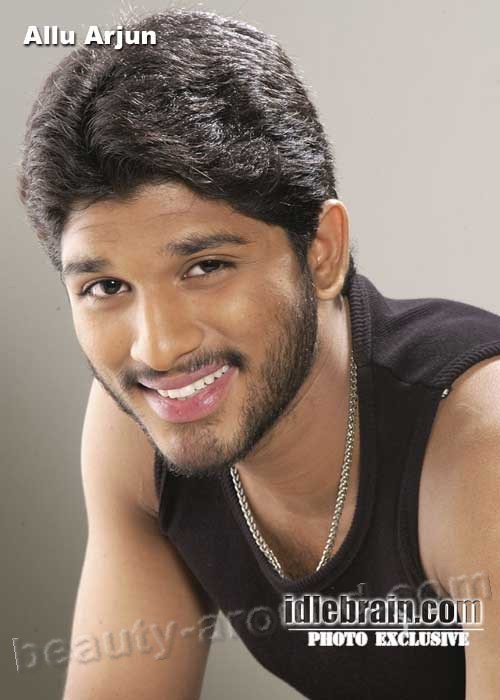 8. Nagarjuna Akkineni (August 29, 1959) - South Indian actor, producer.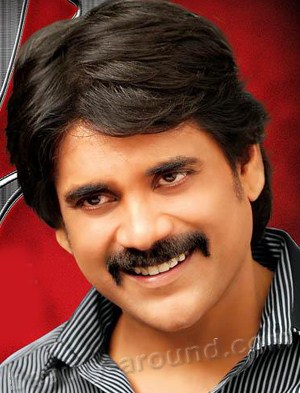 7. Ram Charan Tej (March 27, 1984) - South Indian actor.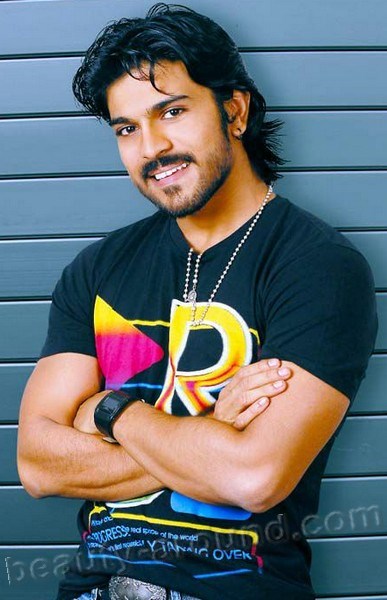 6. Madhavan (June 1, 1970) - South Indian actor.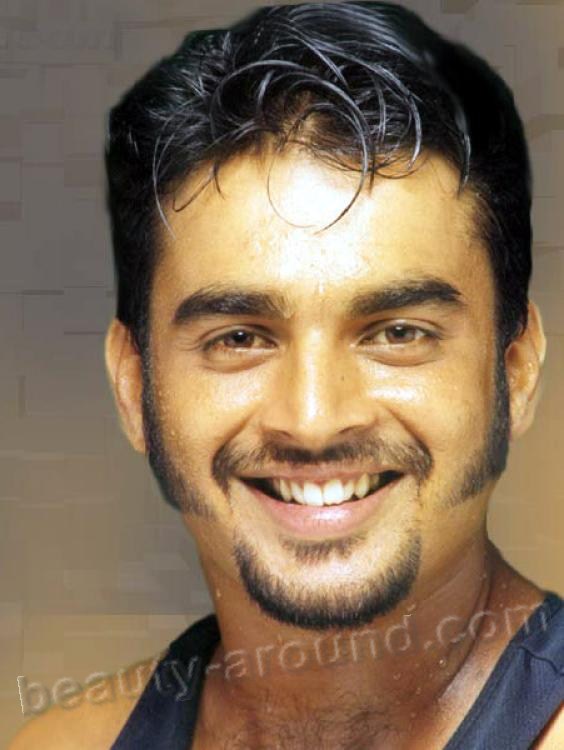 5. Surya Sivakumar (July 23, 1975) - South Indian actor.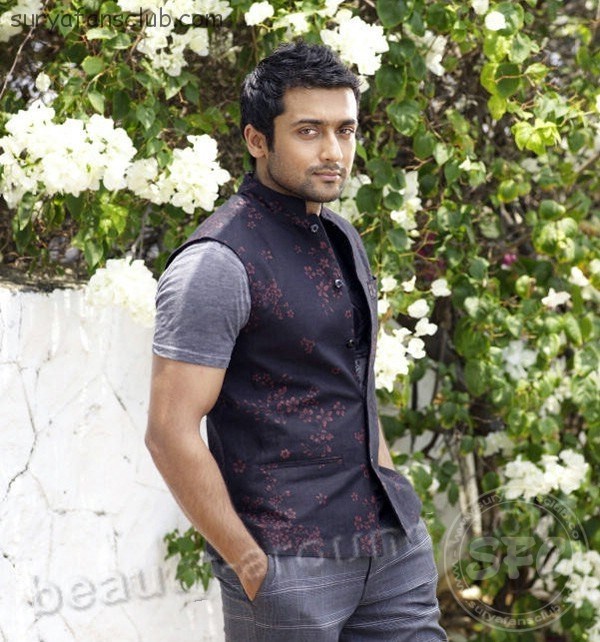 4. Siddharth Suryanarayan (April 17, 1979) - South Indian actor, screenwriter, offscreen singer.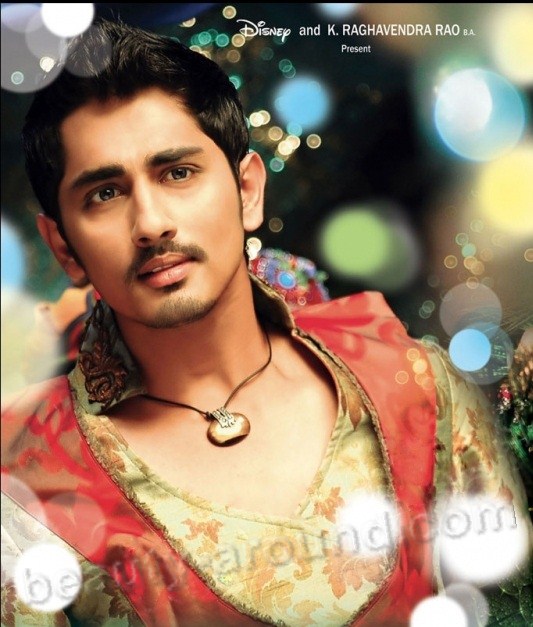 3. Prabhas (October 23, 1979) - South Indian actor.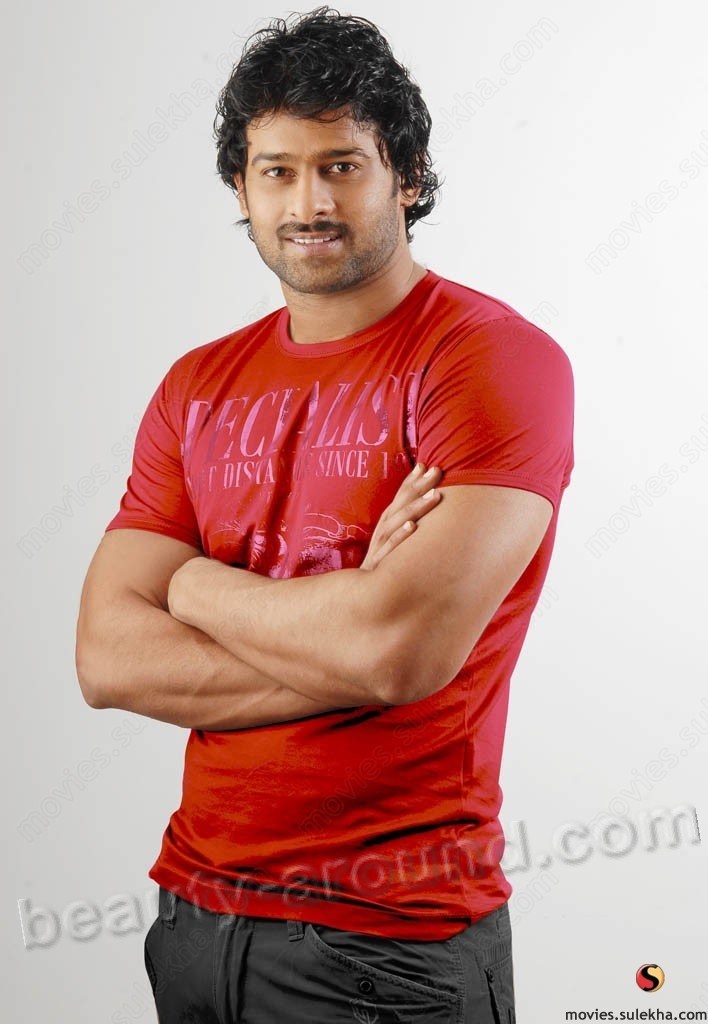 2. Chiranjeevi (August 22, 1955) - South Indian actor, producer, politician.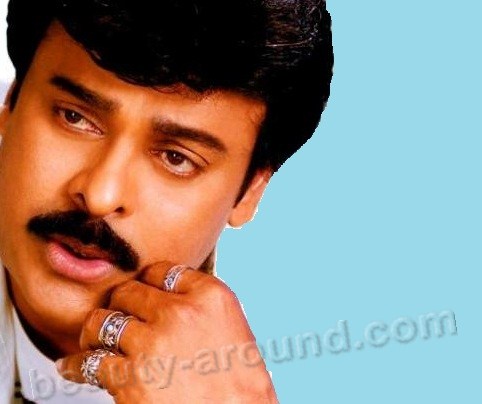 1. Prithviraj Sukumaran (October 16, 1982) - South Indian actor , producer, offscreen singer.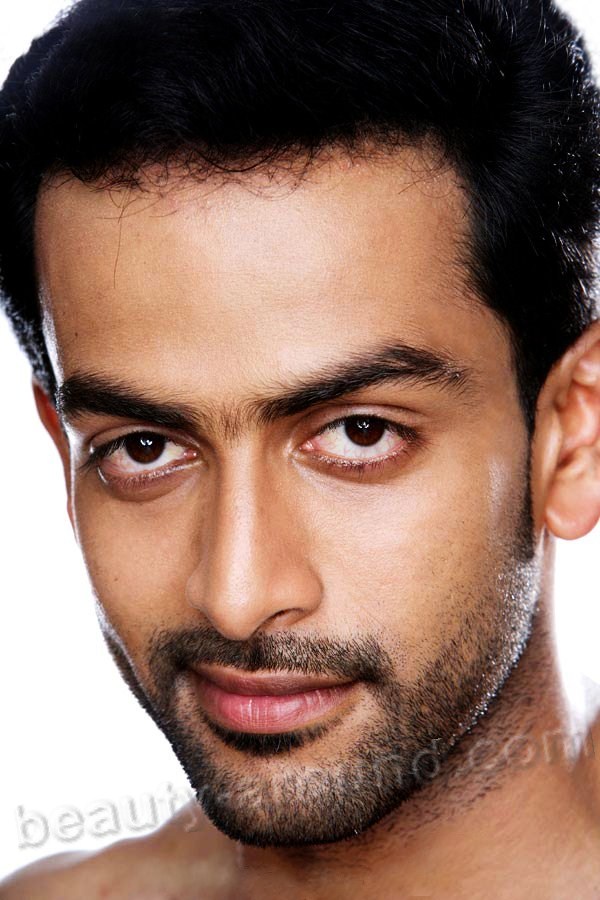 See also:
Top Beautiful South Indian Actresses