Before you go to college, you wonder whether the shows that you watch about college are a real representation of university life. When you are at university, you watch them and laugh at the similarities and when you are finally done, you reminisce about the good old college days and wonder if things have changed. 
It doesn't matter where you find yourself in life, college shows are great because everyone watches them from their perspective. If you're not sure about which ones to dive into, here are a couple to binge-watch.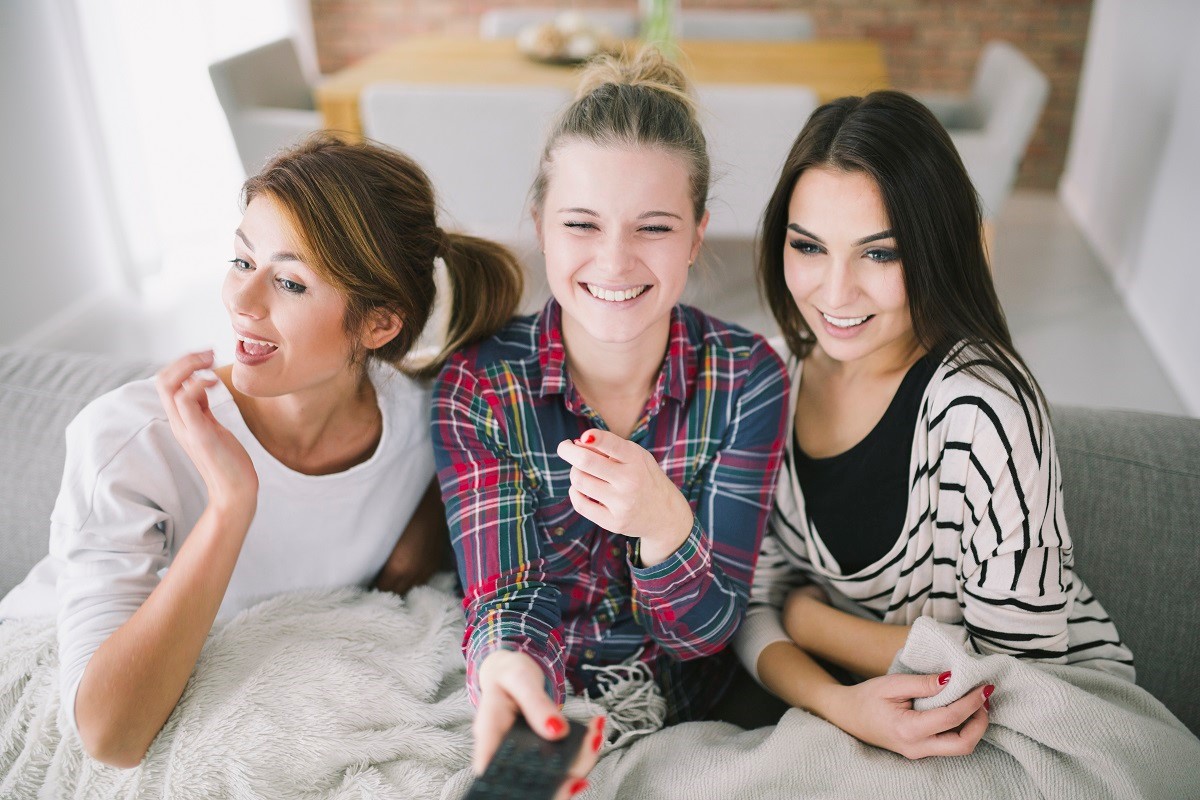 Community
Whereas some college shows are written by people who have Hollywood ideas about college, Community was written by Dan Harmon and it depicts his own experiences while attending a community college. 
The show revolved around the character Jeff Winger who was disbarred from his law firm when they found out that he lied about his qualifications. He decided to enroll at Greendale community college to get a legitimate law degree and the rest is history. The show might even inspire you to write an essay on favorite tv shows .
Greek
Greek is an American comedy-drama series that follows a couple of students who participated in the fictitious Cyprus-Rhodes University's Greek system. The show's plots mostly take place within the campus's fictional fraternities and sororities and revolve around the lives of Rusty and Casey Cartwright. 
As they navigate the events that tie them to the Greek system, they are often confronted with non-Greek members, but it all ties up into the larger relationships with the Greeks.    
How to get away with murder
Now here is a modern thriller that you cannot miss. The series premiered in September 2014 and only concluded in May of this year. How to get away with murder is a legal thriller that revolves around Annalise Keating, a law professor at a Philadelphia University who is roped into murder plot with five other students. 
It is one that will keep you in suspense from the very first episode. It's not your typical who-done-it mystery, but rather a how'd-they-get-away-with-it kind of series.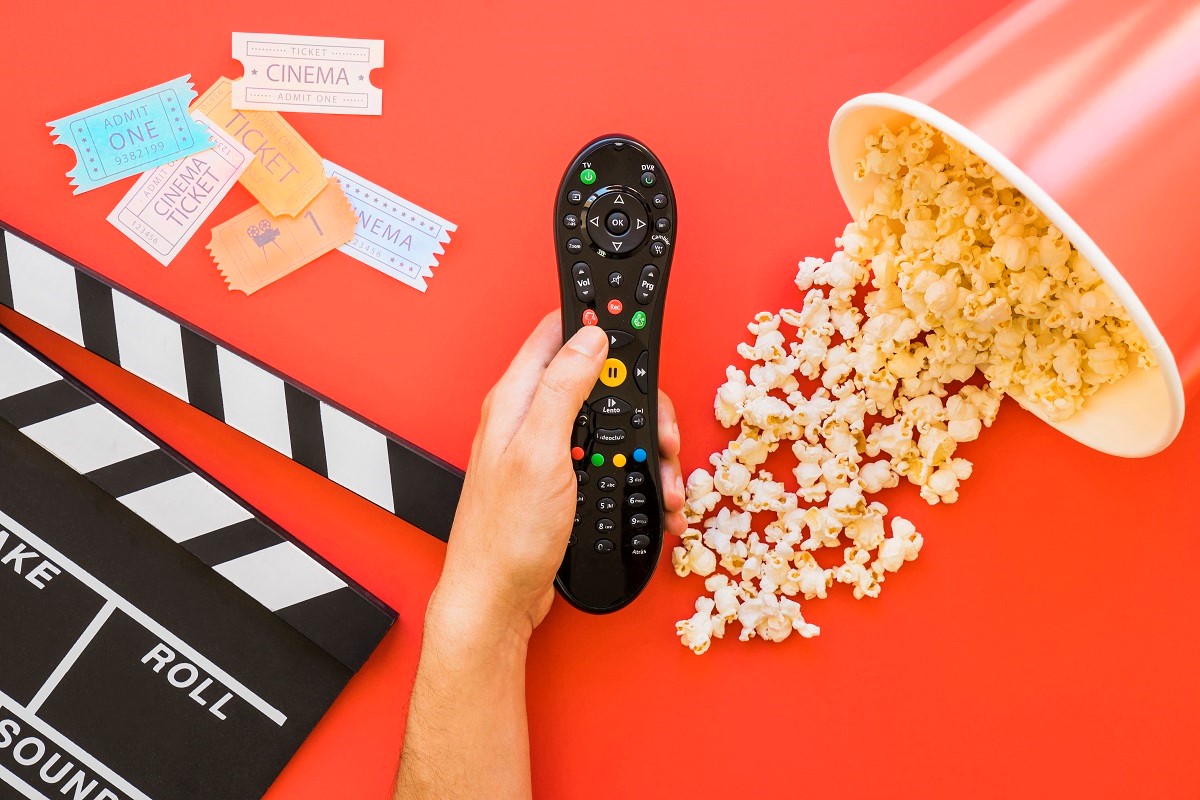 Grow-ish
Grow-ish is a spinoff of the popular series, Black-ish and follows the life of the eldest daughter, Zoey, who heads off to college to pursue her dreams. As with many college students, she soon realizes that college life and life away from home is not all cracked up to be.
If you have ever felt that you are not studying the right course , then this is one for you. It gives you a glimpse of what is possible if you break the mold and try something new. 
Dear white people
Also one of the more modern series on the list, Dear white people is a Netflix satirical series that takes a look at the lives of a couple of black students of a prestigious Ivy League school and how they still experience different forms of discrimination and racism. 
The series touches on modern American race relations and although it depicts these relations in a comical tone, there is a lot that can be read into the message of the show. 
The best part is that the final season is set to premiere later this year. If you are also an Ivy-League student, you will often need the help of professional writers at EduBirdie . It's an assignment writing service that helps students to write their thesis, dissertation and essays.
The magicians
Although this is a fictional fantasy series, The Magicians made the list, not because of its similarities with a modern college, but rather because it gives the real-life student a break from reality. 
The series focusses on the life of Quentin Coldwater who enrolled at Breakbills University for Magical Pedagogy to become a magician, something that he had always wanted to be. A great one to     
Veronica Mars
For the mystery lovers out there, you cannot miss Veronica Mars. After her best friend is murdered, she vows to solve the most difficult mysteries of the fictitious town of Neptune, California. 
After graduating from high school. Veronica goes to college and begins to moonlight as a detective. Although completely fiction, it gives you an idea of the dedication it takes to have a job while you also need to keep the grades up .
Conclusion
There are so many other series out there and sure be some that were not included in the list, but there is bound to be something that you can relate to as you contemplate your future, current or past college days. 
Author's Bio:
Robert Everett works for a popular entertainment website where she manages its travel, celeb gossip and fitness sections. He's also a very talented academic writer and works part-time on writing essays, theses and dissertations. In his free time, he takes music classes, practices mindfulness and enjoys gaming.