Beautiful dog breeds are admired by everyone who likes these brave and loyal animals. And even if the dogs don't have frightening view, large size, sometimes even more like cute soft toys - they are still the most faithful friends for men, ready to defend their masters. And so it is interesting to look at the breeds of dogs at the photo, drawing attention to the features of exterior and temperament and character of pets. There are many different breeds, each of them has its fans. A everybody likes beautiful dog breeds - this is just another proof of imagination and mastery of nature, which is creating so much surprise.
Beautiful and faithful friends
The breeds are setting by and talented dog breeders, these enthusiastic professionals in their working process pursue a specific goal. There are dogs which was appeared to protect, or other type of service, there are also hunters and rescuers. These animals are considered as reliable and loyal person's assistant, which are capable to perform the command correctly. But the beautiful breed of dog is a real pleasure for owner and for others. They are pleased with their perfect forms, interesting color, friendly and playful character. But there are also among the beautiful dogs breeds which is capable to serve and protect his master, his home.
Like attractive people, beautiful dog breeds give a lot of pleasant emotions, cause increased attention. Often it seems that dogs feel its attractiveness, and even indulgently allow to admire its beautiful views. What interesting can we find in beautiful dog breed at the photo? Lovers of beautiful dogs can admire by the external appearance of the dog as a whole, the shape of body or parts, density and silky wool. But impression of the dog is also based on dog's behavior and the character. Smart dog, even the most familiar and common, will only cause sympathy.
The most beautiful breeds of dogs participate in special contests what are held at different levels. Experienced breeders, veterinarians carefully check exterior dog, his state of health, the ability to execute commands. And the audience just come to admire the cute and fearless animals. Watching at beautiful dogs greatly improves mood, reduces depression, causes a sense of tranquility, security. Nature creates different breeds of dogs as a present to people, recalling about such feelings as kindness, loyalty, friendship.
Top-30 most beautiful dogs of service, hunting and decorative breeds. Each breed of dogs matches photo. If you like the cats, see the Top of the most beautiful cat breeds!
30. Afghan Hound (Afghan)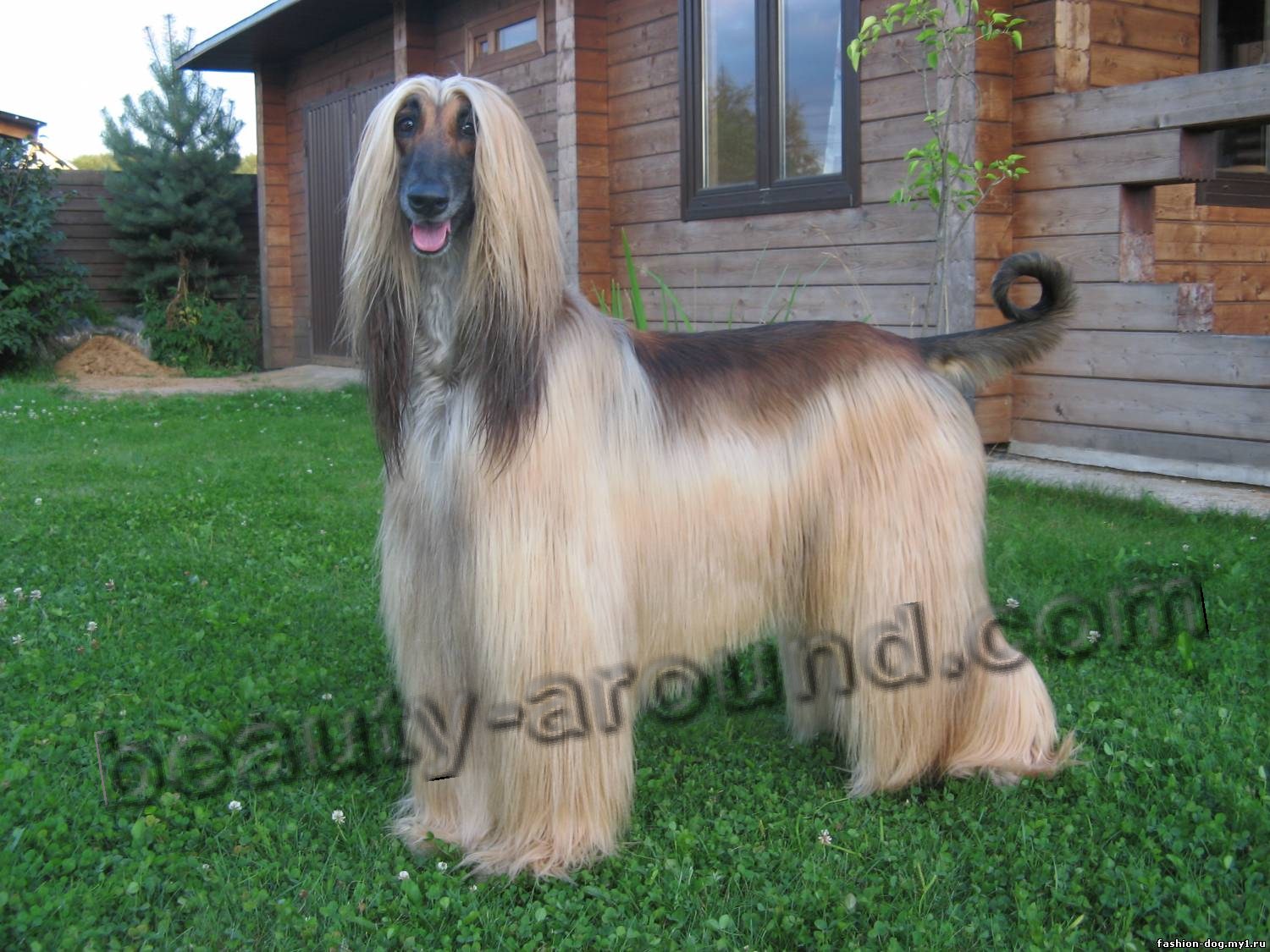 29. German mastiff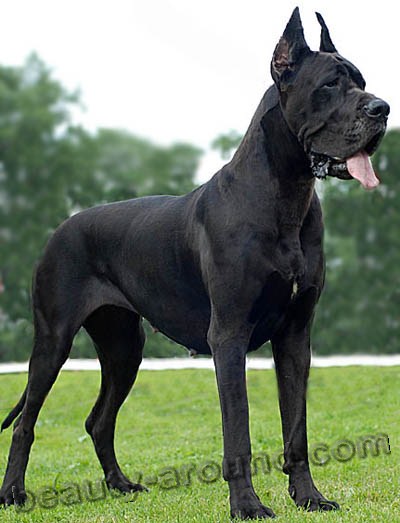 28. English Mastiff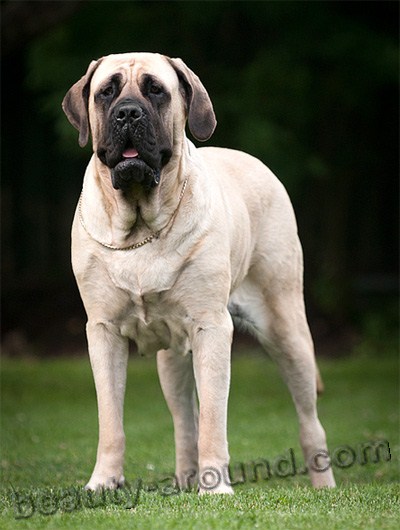 27. Akita Inu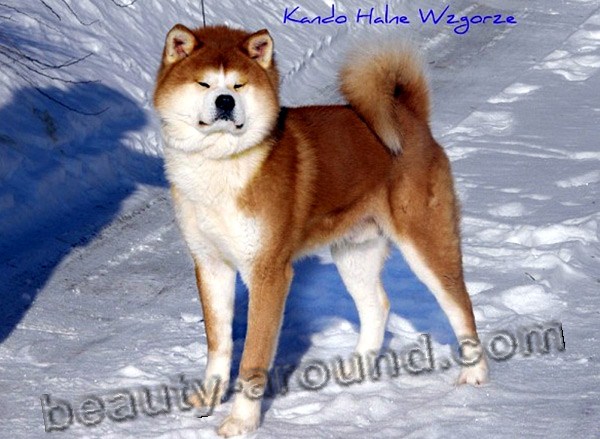 26. Leonberger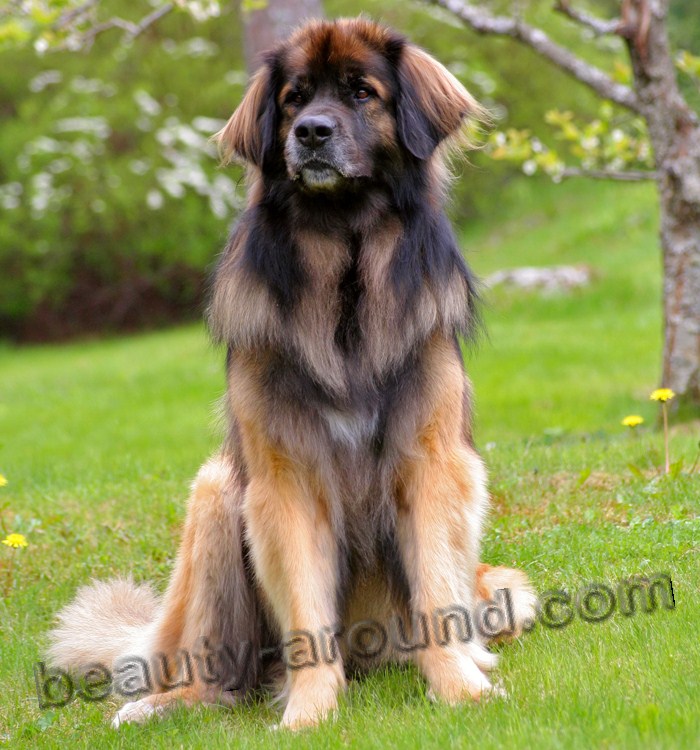 25. Doberman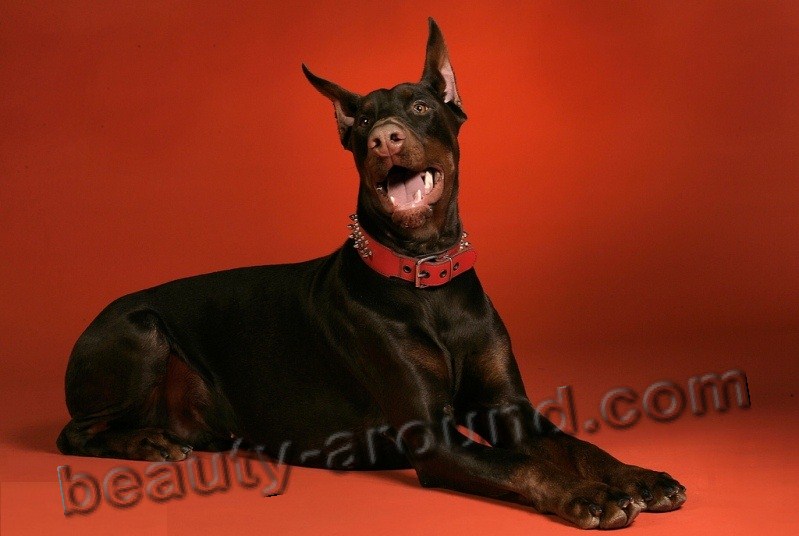 24. Caucasian Shepherd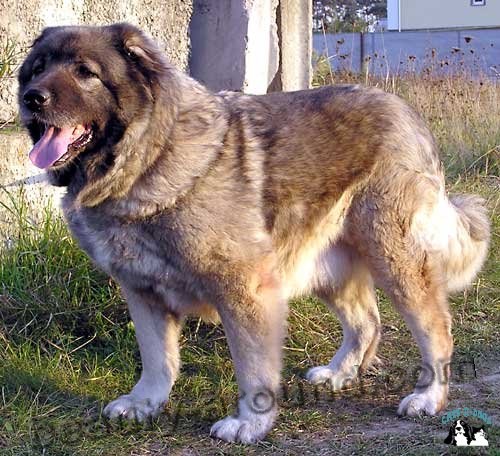 23. German Poynter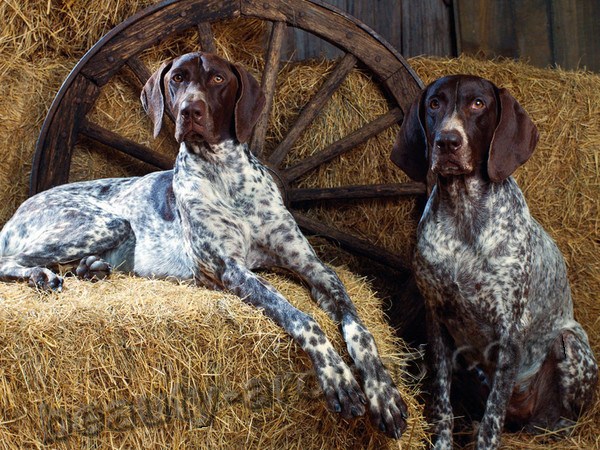 22. Papillon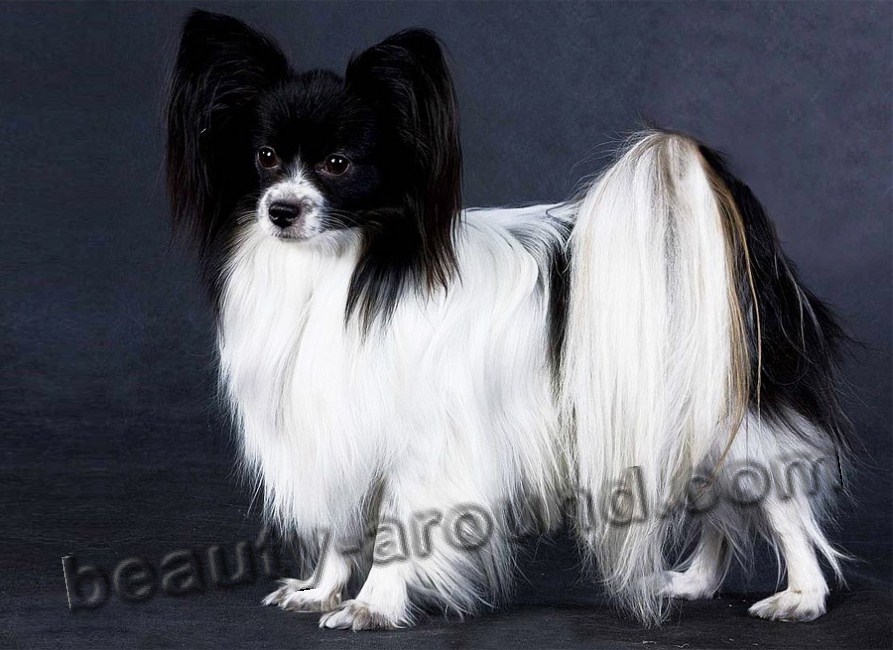 21. Sheltie Shetland Shepherd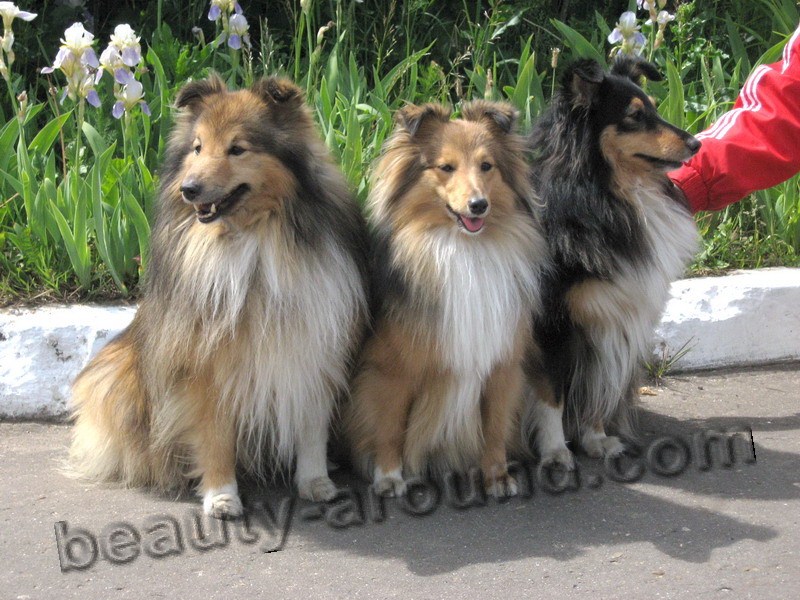 20. Dalmatin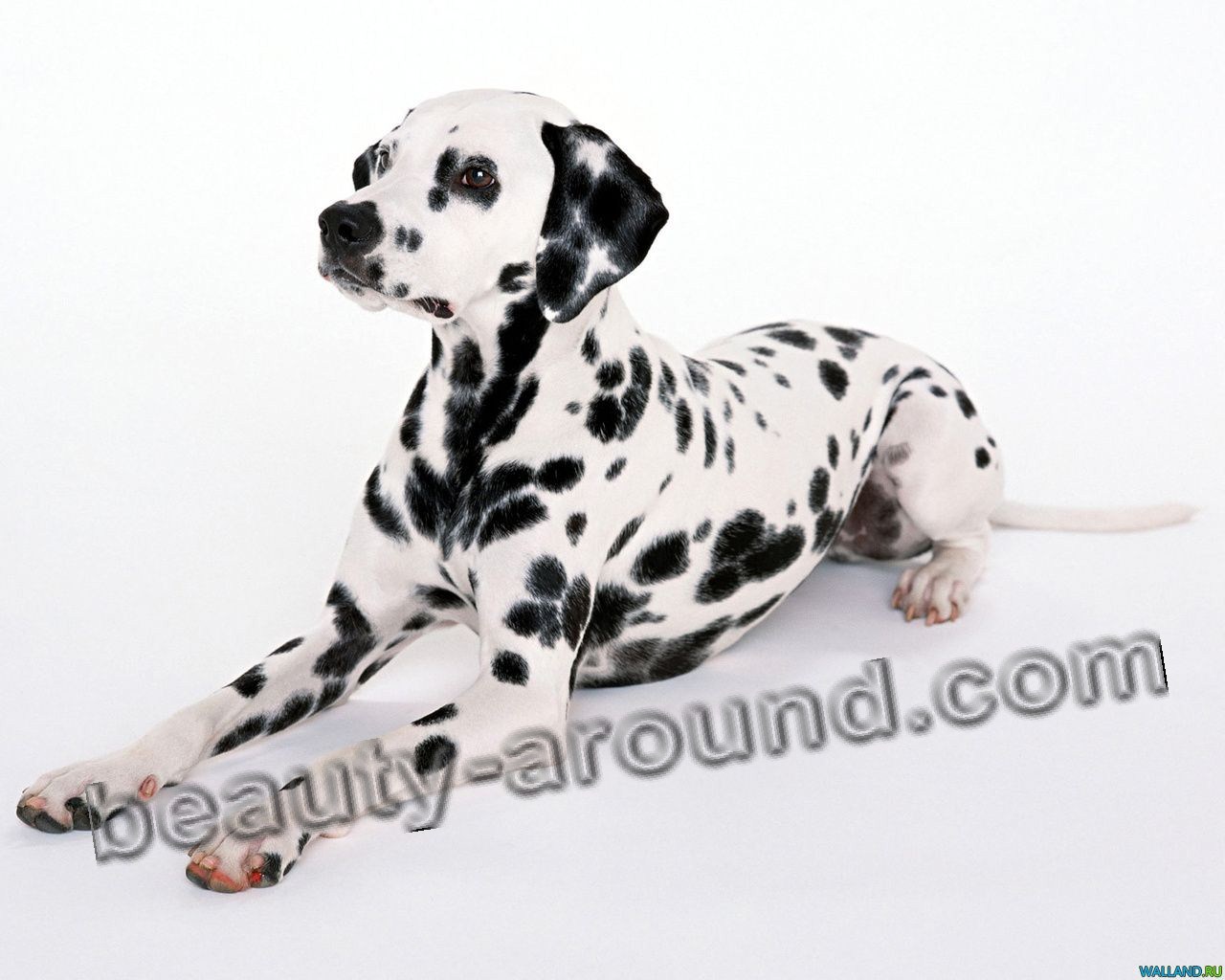 19. Tibetan Mastiff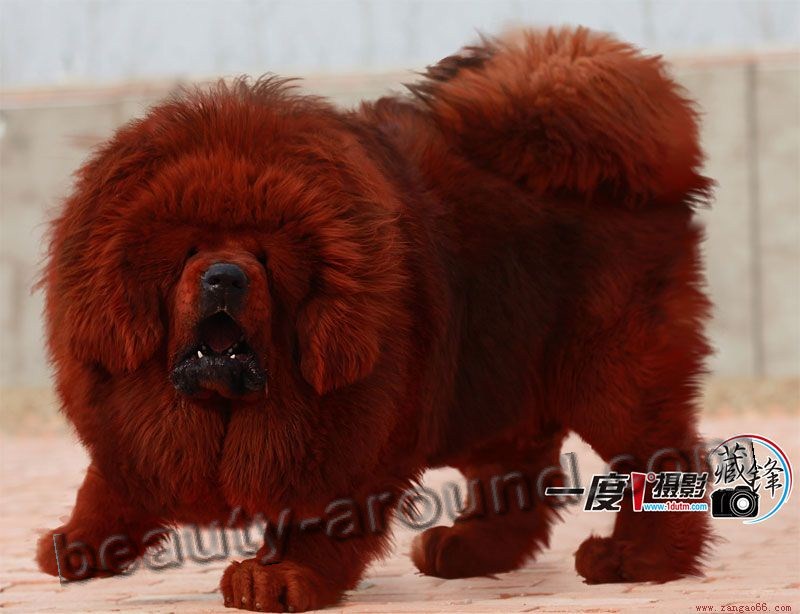 18. Hungarian Kuvasz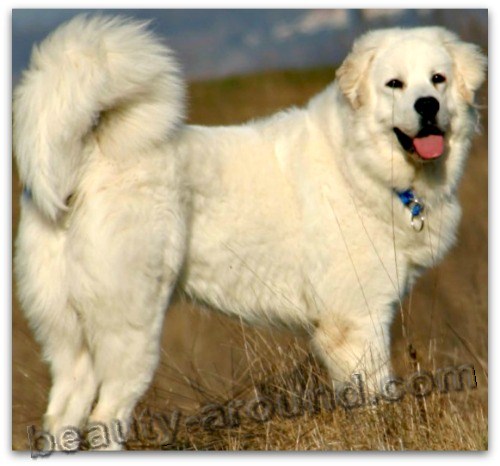 17. Labrador Retriever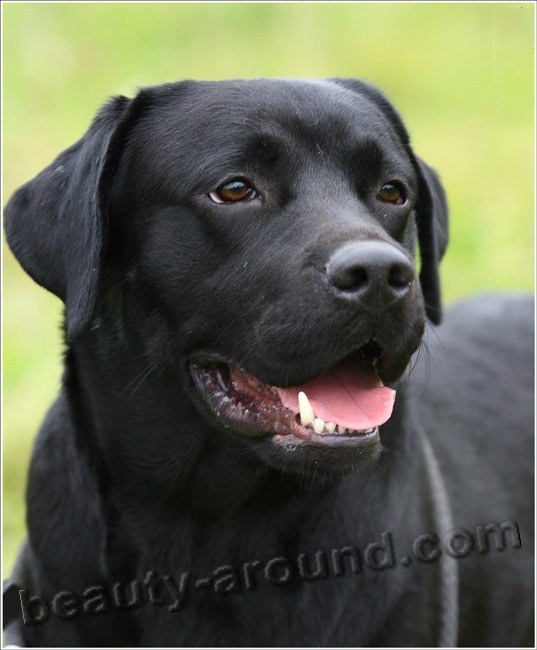 16. Chow-chow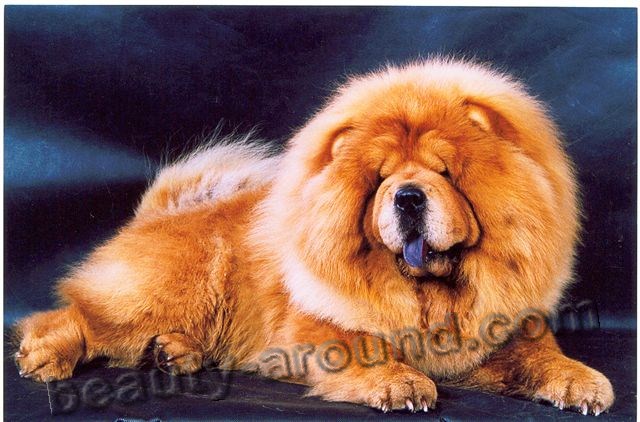 15. Pekinese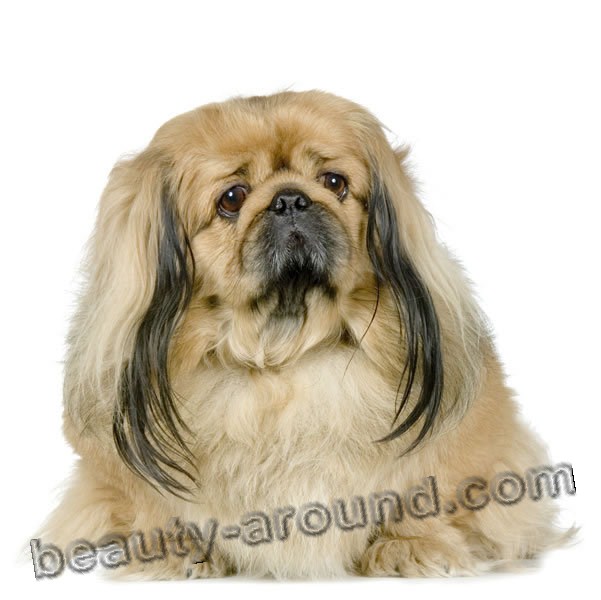 14. Japan Chin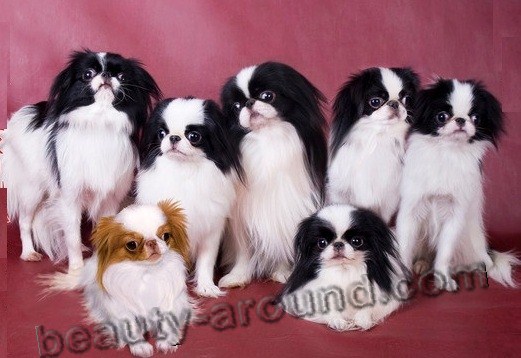 13. American Cocker Spaniel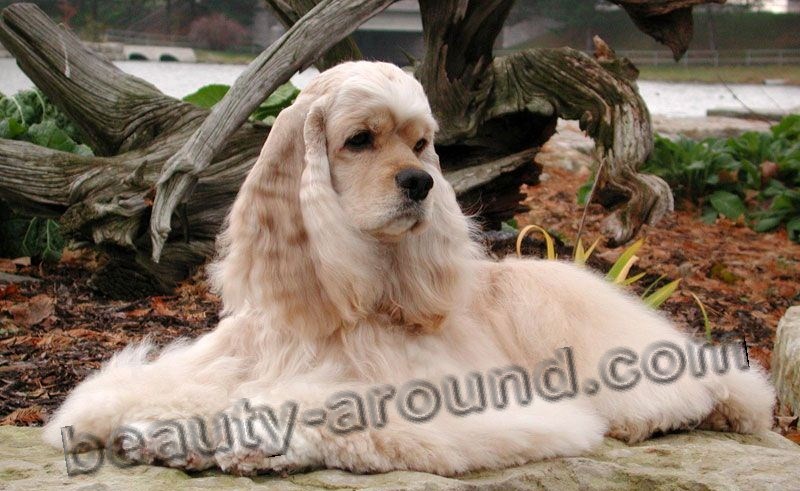 12. Scottish Setter (black and tan setter)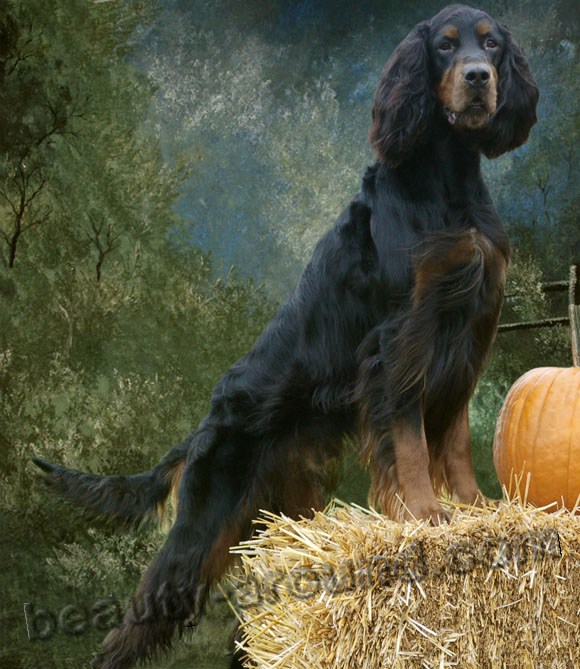 11. English Springer Spaniel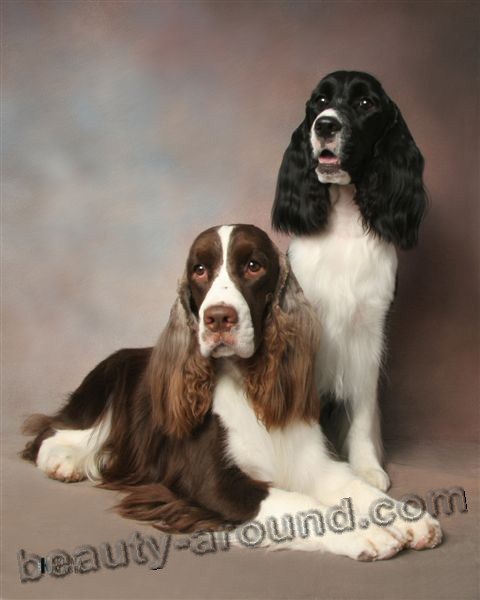 10. Pembroke Welsh Corgi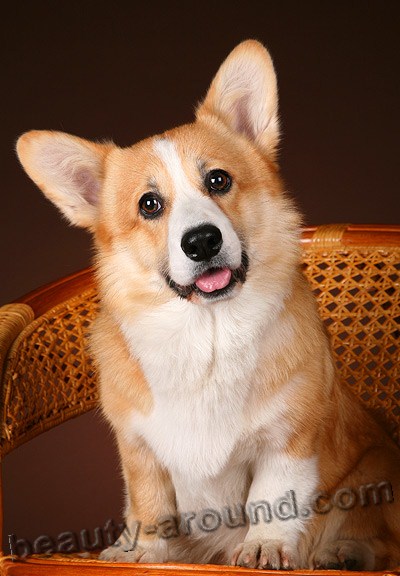 9. Cavalier King Charles Spaniel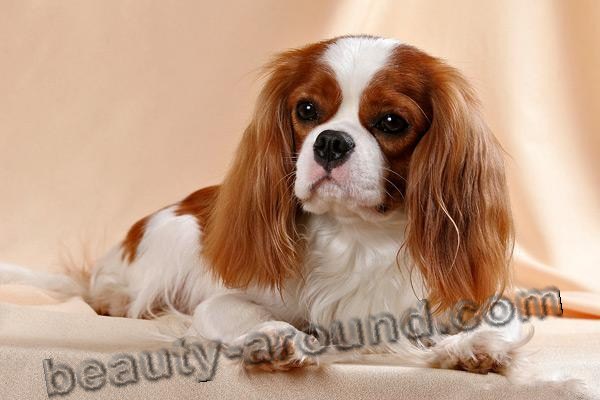 8. Hungarian Pointer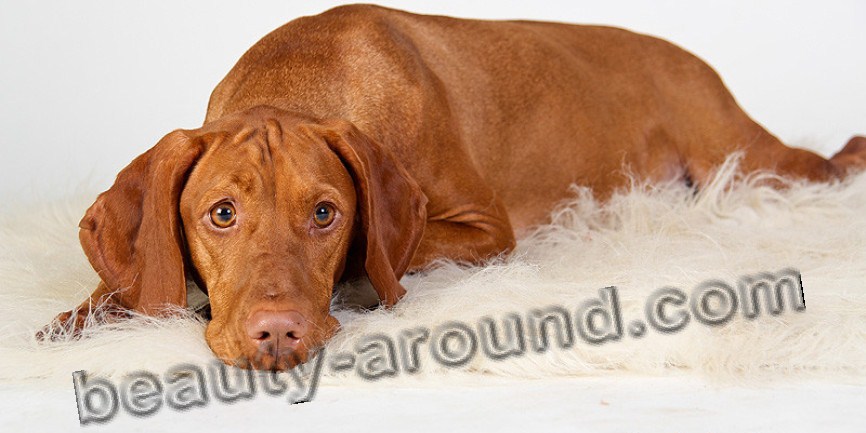 7. Weimar Pointer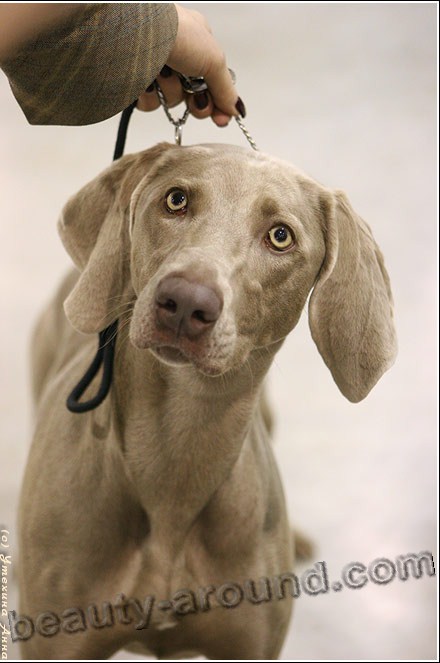 6. German Shepherd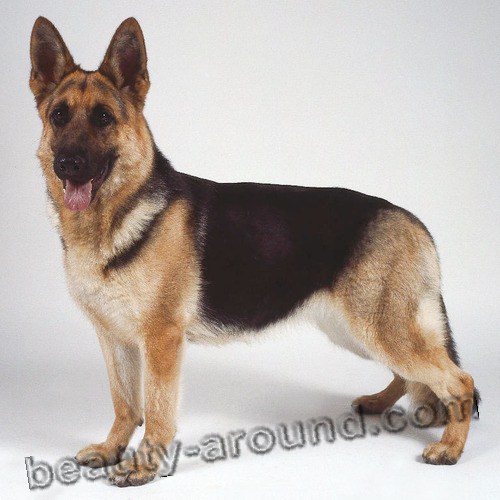 5. Golden Retriever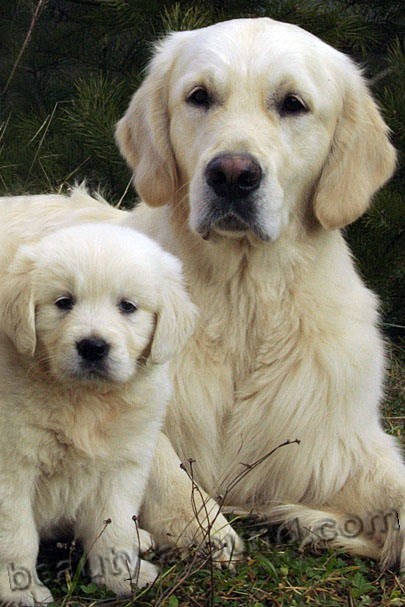 4. Siberian Husky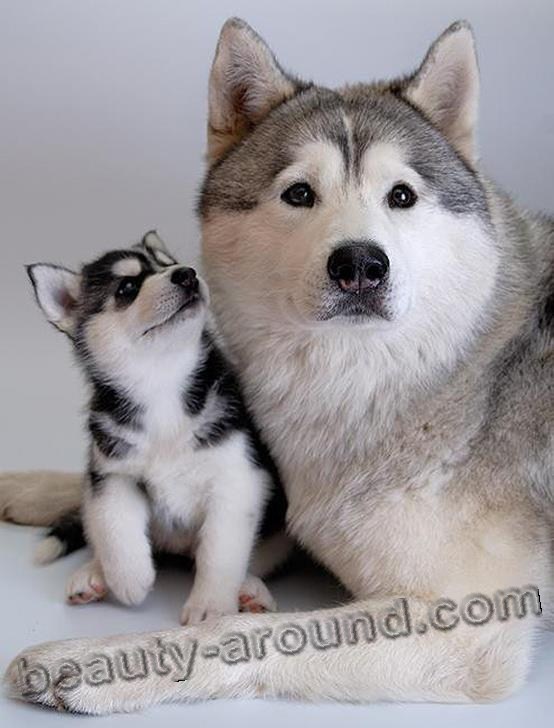 3. Pomeranian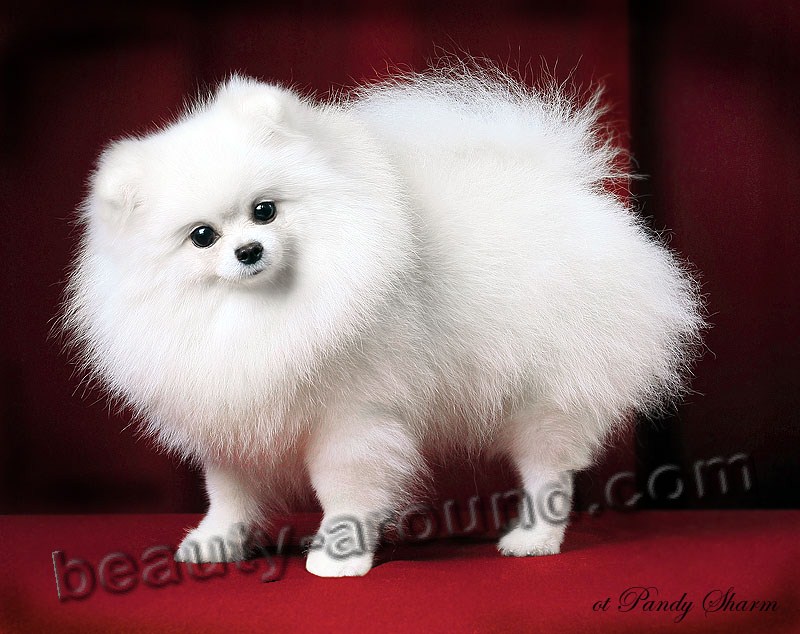 2. Bernese Sennenhund (Bernese Shepherd)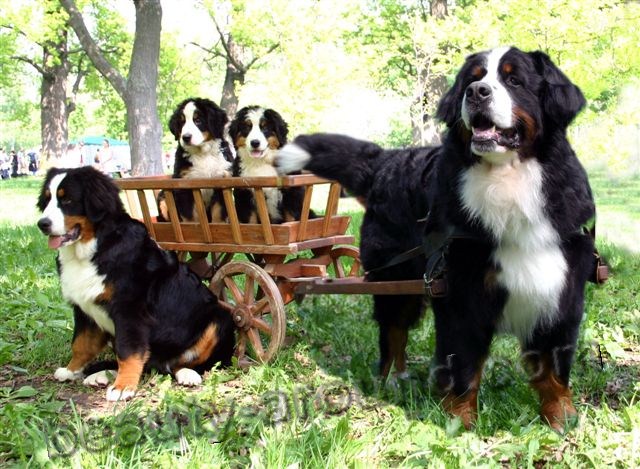 1. Poodle