Movies about horses always admire with the beautiful shots, interesting plots, filling with emotion. But the most impressive - it's main noble, magnificent, courageous, and faithful heroes. Horses are considered the most beautiful and spectacular animals, especially luxurious, they look at the background of wild nature landscapes. It is not surprising that the best movies about horses also include a lot of filming nature. Films with a variety of scenario, the site of action draw attention to the horses, pay attention to the dignity and pride, courage and dedication of these beautiful horses.
Secrets of the popularity of films about horses
Movies about horses represent very diversely, horses can accompany the main characters throughout the entire film history, or themselves become the central element of the movie. Interest to animal by writers, screenwriters, directors, allowed to create many wonderful films with horses. Someone talks about friendship of horse and man, the other talks about heroic actions that animals can make. In most of them directors vest horse by human traits, such as loyalty, courage, pride. But such qualities, like many others, are really inherent in horses. They can be with a man for many years, fulfilling its service and delivering only the joy to its master. There are a lot of film histories, when the horse saves a person in danger, even with the risk for its lives.
But perhaps the best movies about horses are luxury movies where the horses are not in the paddock or on the racetrack. The most beautiful pictures are that where horses are on the background of the steppes, fields, forest roads or mountain paths. How beautiful horses ride, feeling the freedom, independence, trend wild wind that makes shaggy the mane.
Why movies about horses are so popular? Probably, not only because of filming the beautiful horses in the background of wildlife. Such film history of the noble steeds draw attention to the animals, which have been closed to the person for many centuries. They evoke the admiration of spectators by nobility and aristocracy of horses, their intelligence and loyalty. How beautiful "artists" are shot in such motion pictures. Horses of a wide variety of colors and species are very beautiful, especially in times of fast running. Forever remain in the memory of
The film frames with flying over land horse have forever been remained in the memory. With the horse whose hooves lift only light dust behind its.
All the pictures that include in the list of films about horses, are noteworthy. They teach by kindness to animals, learn generosity, they are interesting for people of different generations and therefore they are an excellent choice for family viewing.
23. Sylvester (1985)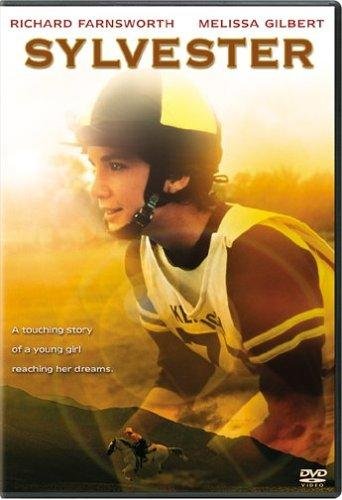 22. Spirit: Stallion of the Cimarron (2002)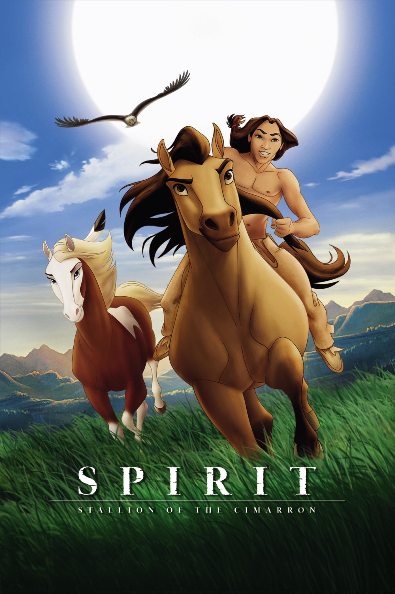 21. Silver Stallion (1993)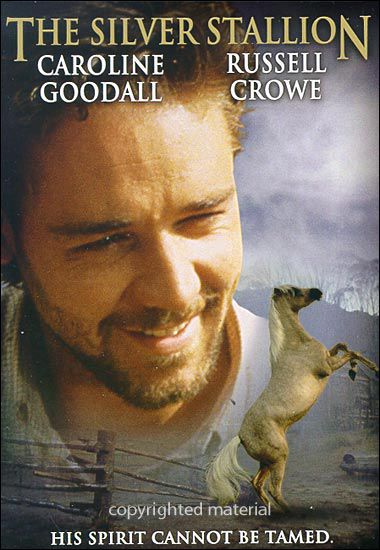 20. Shergar (1999)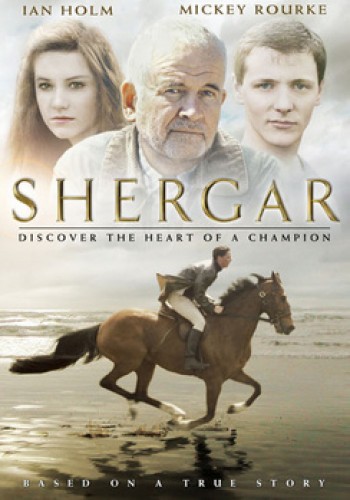 19. Seabiscuit (2003)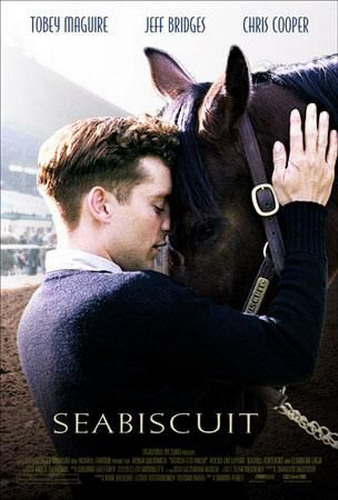 18. Phar Lap (1983)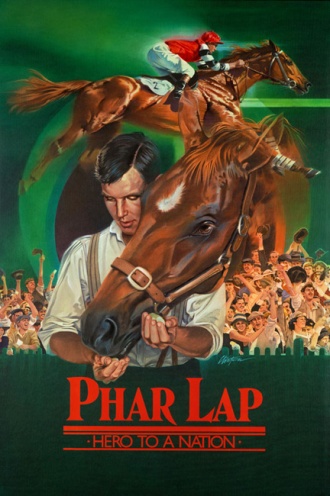 17. National Velvet (1944)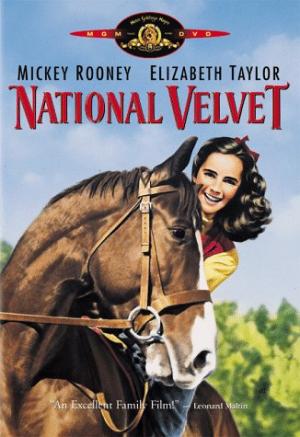 16. Miracle of the White Stallions (1963)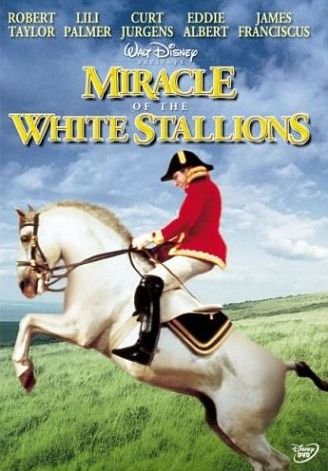 15. The Man from Snowy River (1982)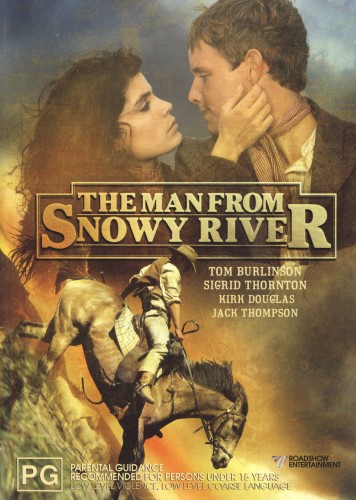 14. Into the West (1992)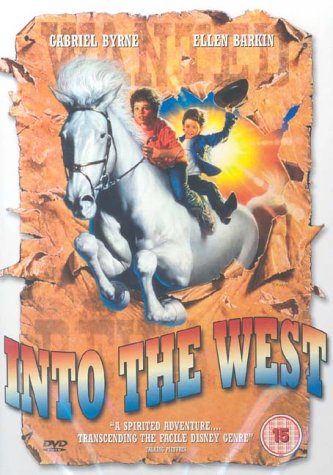 13. International Velvet (1978)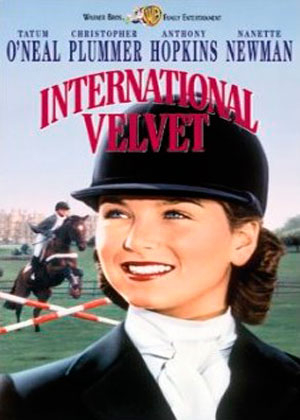 12. The Horse Whisperer (1998)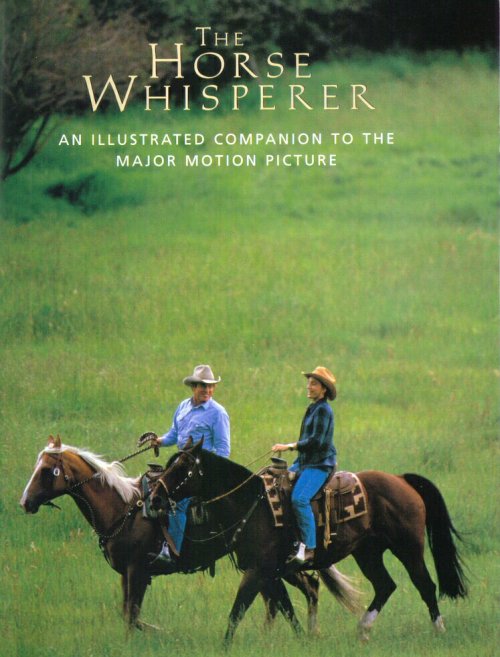 11. War Horse 2011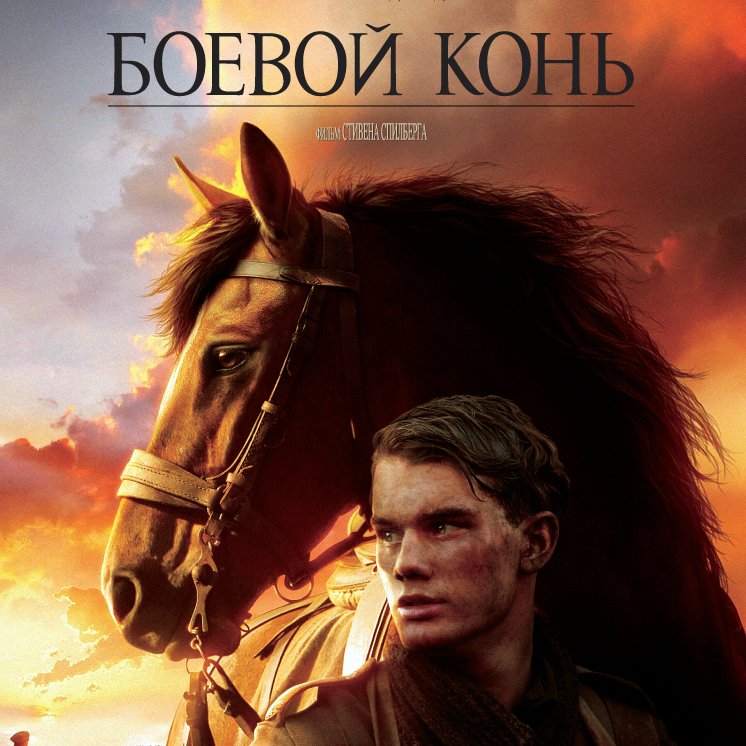 10. Horse In The Gray Flannel Suit (1968)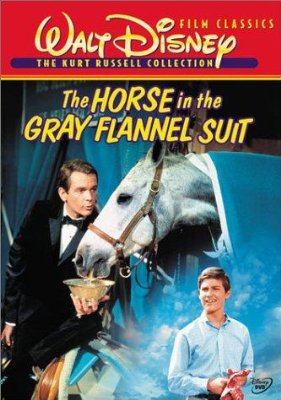 9. Hidalgo (2004)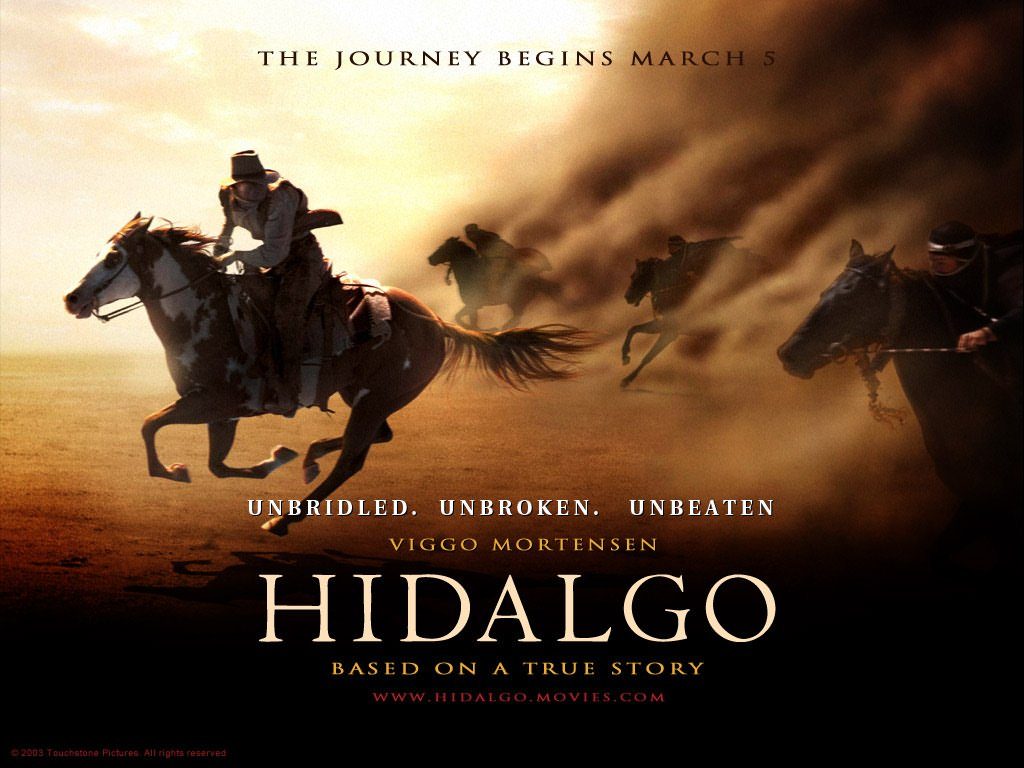 8. Flicka (2006)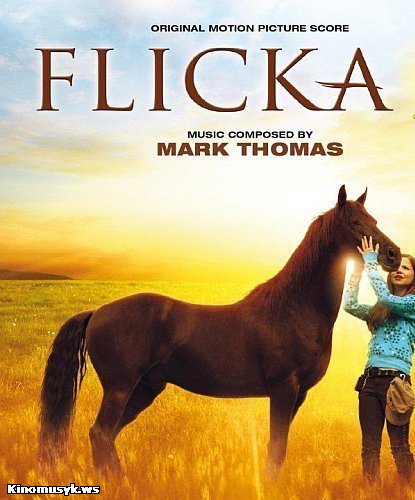 7. The Electric Horsema (1979)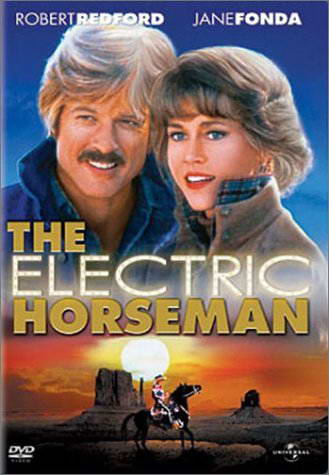 6. Dreamer: Inspired by a True Story (2005)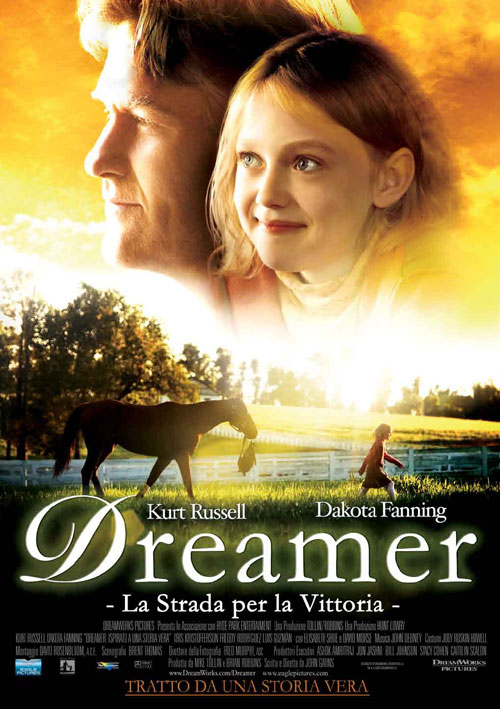 5. Champions Великобритания (1983)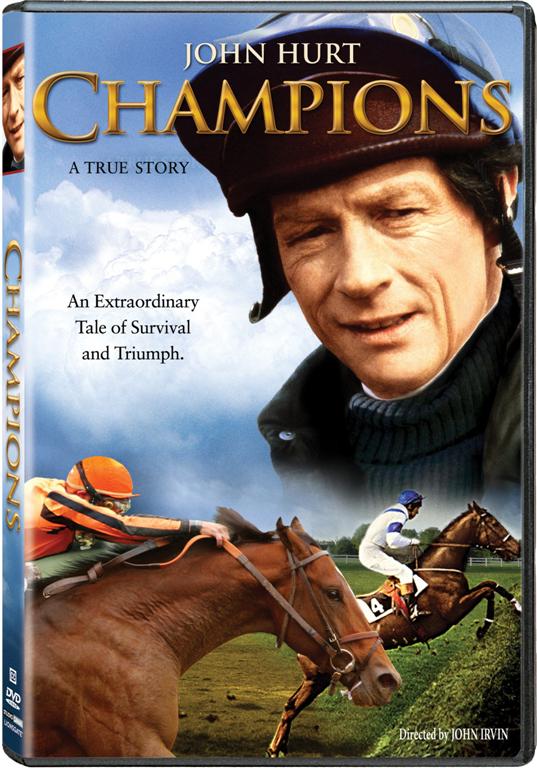 4. Casey's Shadow (1978)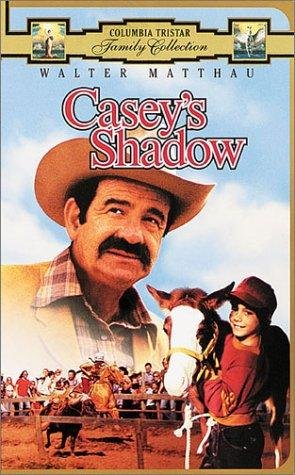 3. The Black Stallion Returns (1983)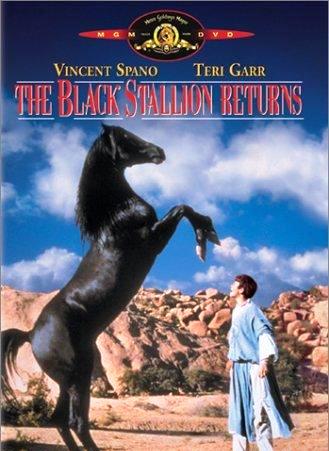 2. The Black Stallion (1979)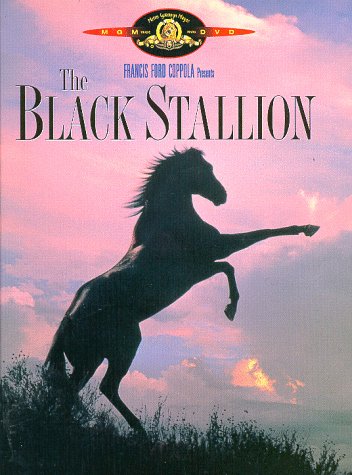 1. Black Beauty (1994)