Lovers of English (British) series there is not enough. These are the people who are attracted by the amazing scenes, filled with thin pure English humor. Mental picture of life with beautiful British scenery, costumes 19-20 centuries, talented actors - come from Theatre School, touching stories about family, love, friends and duty.
Plus of British series - panoramic shooting is natural that perfectly convey the beauty of England and unmatched musical accompaniment. Adaptation of literary works rarely reach the level of the original, but we decided to highlight a few of our rating clearest examples udavshihsya film versions of novels of the same name by Elizabeth Gaskell, Charles Dickens, Charlotte Bronte, Jane Austen, Thomas Hardy, Evelyn Waugh, Flora Thompson and Jennifer War. We represent the Top 15 best British series of 20-21st centuries.
15.  Wives and Daughters (1999)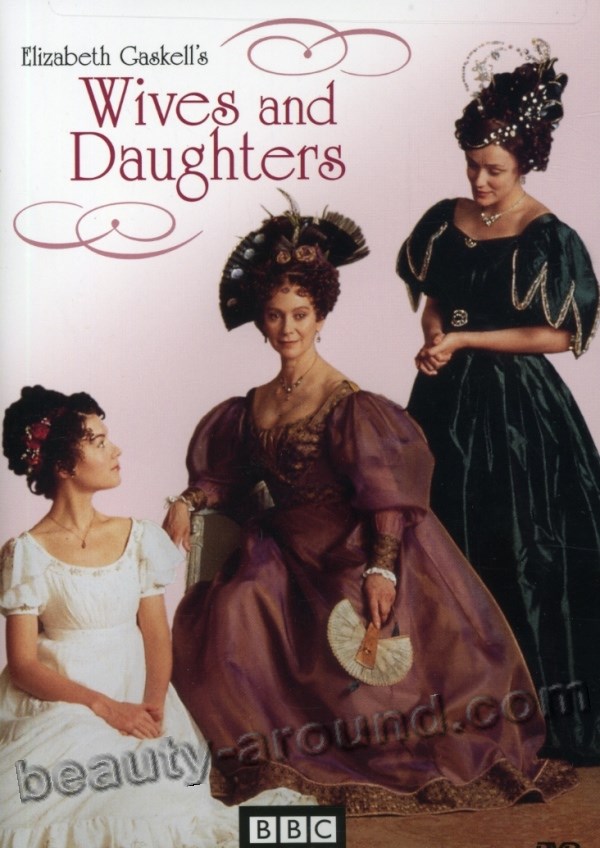 The daughter of a country doctor copes with an unwanted stepmother, an impetuous stepsister, burdensome secrets, the town gossips, and the tug on her own heartstrings for a man who thinks of her only as a friend. Is a novel by Elizabeth Gaskell, first published in the Cornhill Magazine as a serial from August 1864 to January 1866. When Mrs Gaskell died suddenly in 1865, it was not quite complete, and the last section was written by Frederick Greenwood. The story revolves around Molly Gibson, the only daughter of a widowed doctor living in a provincial English town in the 1830s.
14. The Village (2013)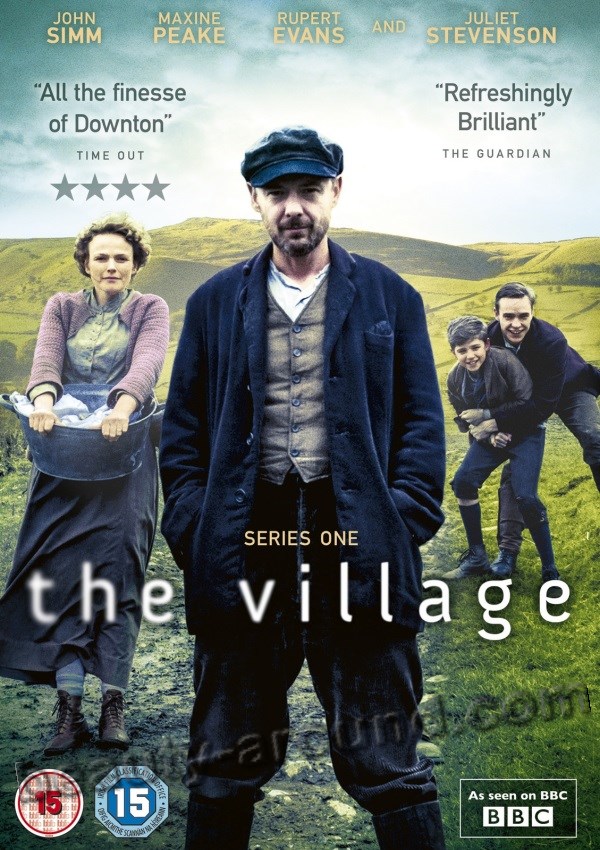 The series tells the story of the inhabitants of one of the English village in the 20th century against the background of developments in the world. There are no complex plot (and other cliches). There are whole episodes peeped authors like on the street, the scenes you believe unconditionally. This probably is the art of the highest standard: not his tears, thrown out the exact per-minute calculation writers and empathy and rage of impotence, without regard to reality.
13. Lilies (2007)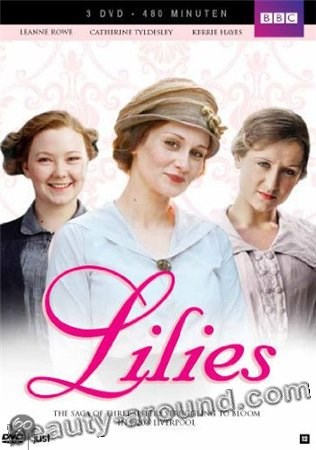 Tough, sexy, funny and heartbreaking, Lillies details the lives of Iris, May and Ruby Moss - Catholic sisters coming of age in a dockland terraced house. Familial love sustains them, and their fortunes are bound to those of their brother and their father. Set in the years immediately following the First World War, Lilies pulls no punches in its storytelling. It depicts a sensual, vivid and sometimes savage universe - where life is lived on a knife-edge of poverty, fuelled by various kinds of love. Dadda, the family's charismatic and mercurial father married very young, is now widowed, and his struggle to nurture his unruly children proves both moving and comic.
12. Little Dorrit (2008)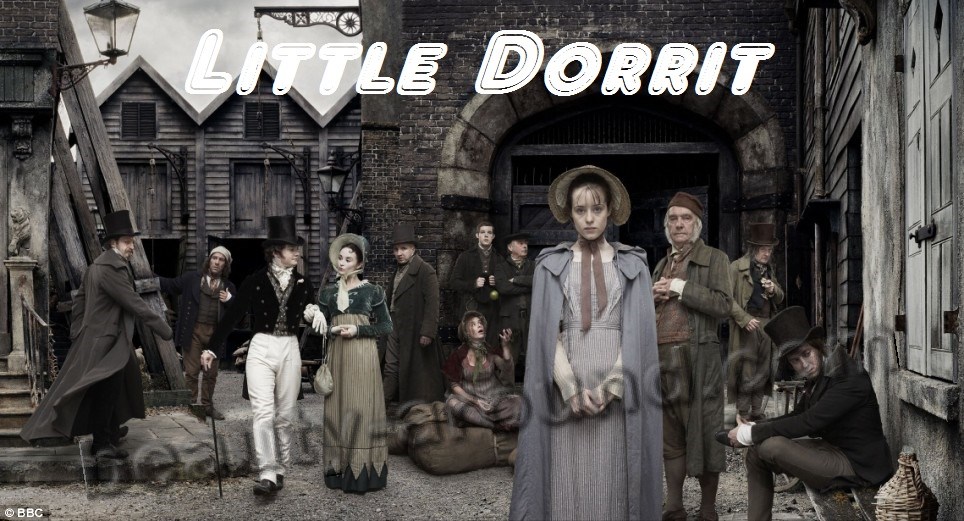 Is a serial novel by Charles Dickens, originally published between 1855 and 1857.The series tells the story of Amy Dorrit, who spends her days earning money for the family and looking after her proud father, who is a long term inmate of Marshalsea debtors' prison in London. Amy and her family's world is transformed when her boss's son, Arthur Clennam, returns from overseas to solve his family's mysterious legacy and discovers that their lives are interlinked.
11. Call the Midwife (2012, 3 parts)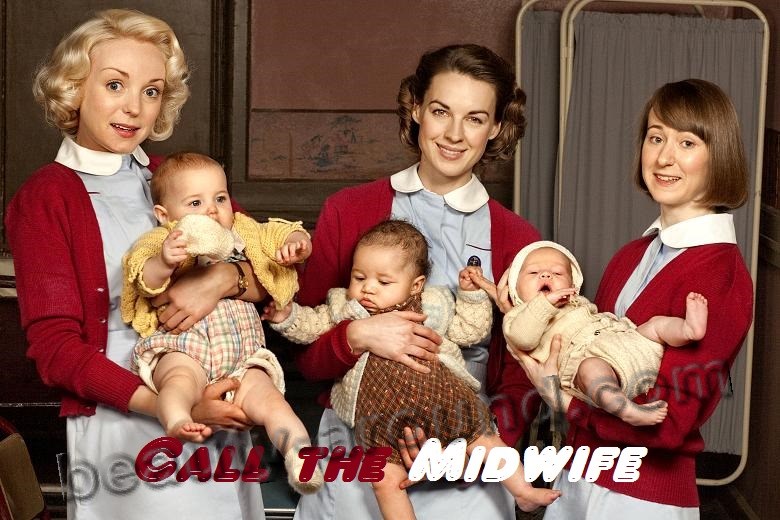 It was created by Heidi Thomas based on the memoirs of Jennifer Worth and set in east London in the 1950s. Midwife Jennifer Lee arrived in the poorest district of London, settled in the monastery Nonnatus and together with the nuns took to solve medical problems of the East End. In everyday life from the life of midwives, patients and their families is not only tragic, dramatic and sometimes shocking moments, but also comedy.
10. Cranford (2007, 2 parts)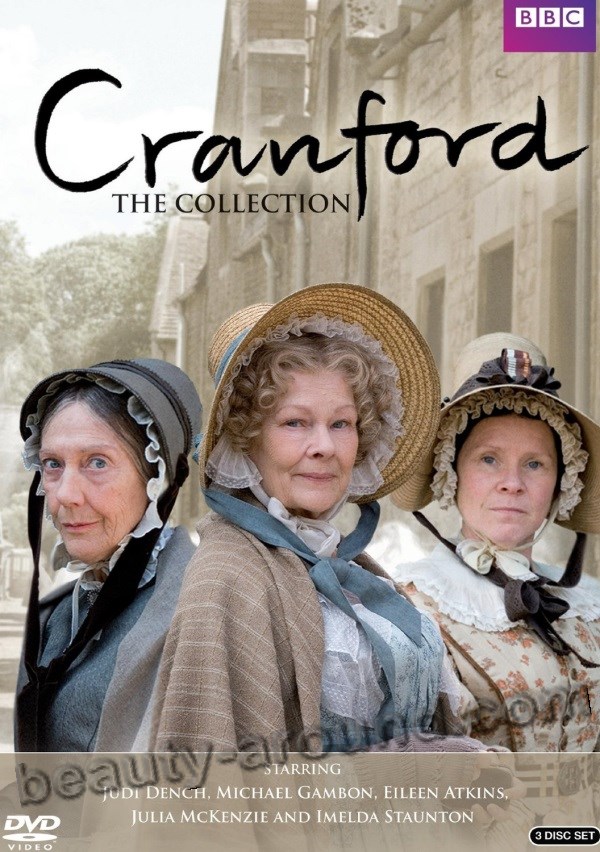 In the 1840s, Cranford is ruled by the ladies. They adore good gossip; and romance and change is in the air, as the unwelcome grasp of the Industrial Revolution rapidly approaches their beloved rural market-town.
9. Lark Rise to Candleford  (2008 – 2011, 4 parts)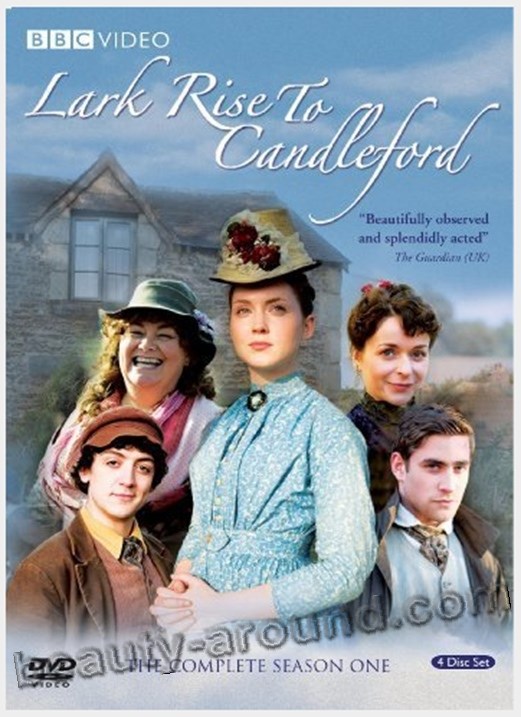 An adaptation of Flora Thompson's autobiographical novel "Lark Rise To Candleford", set in 19 century Oxfordshire, in which a young girl moves to the local market town to begin an apprenticeship as a postmistress.
8. The Mill (2013)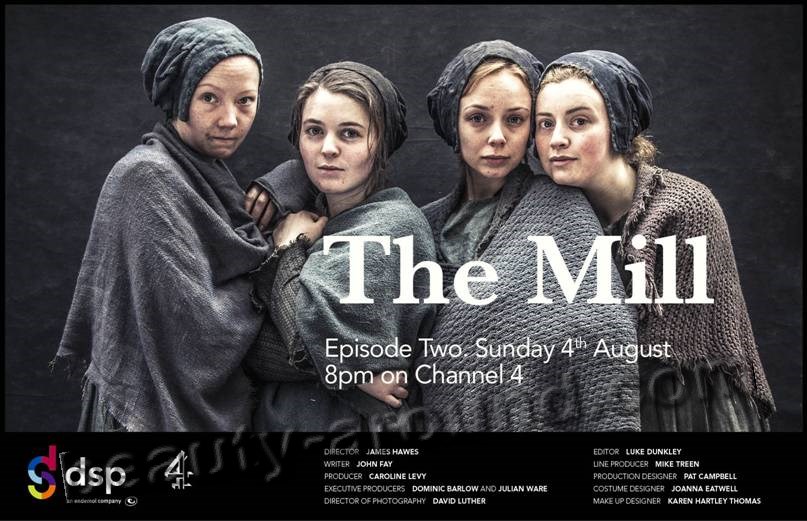 It is based on real-life stories and people of the textile mill workers at Quarry Bank Mill in Cheshire, England, combined with fictional characters and events; and filmed there. The four-part series, written by John Fay is set in 1833.
7. North & South (2004)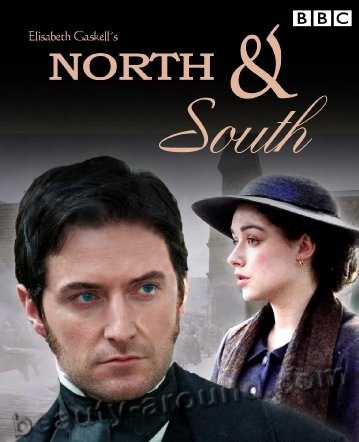 North and South is a four part adaptation of Elizabeth Gaskell's love story of Margaret Hale, a middle class southerner who is forced to move to the northern town of Milton.
6. Jane Eyre (2006)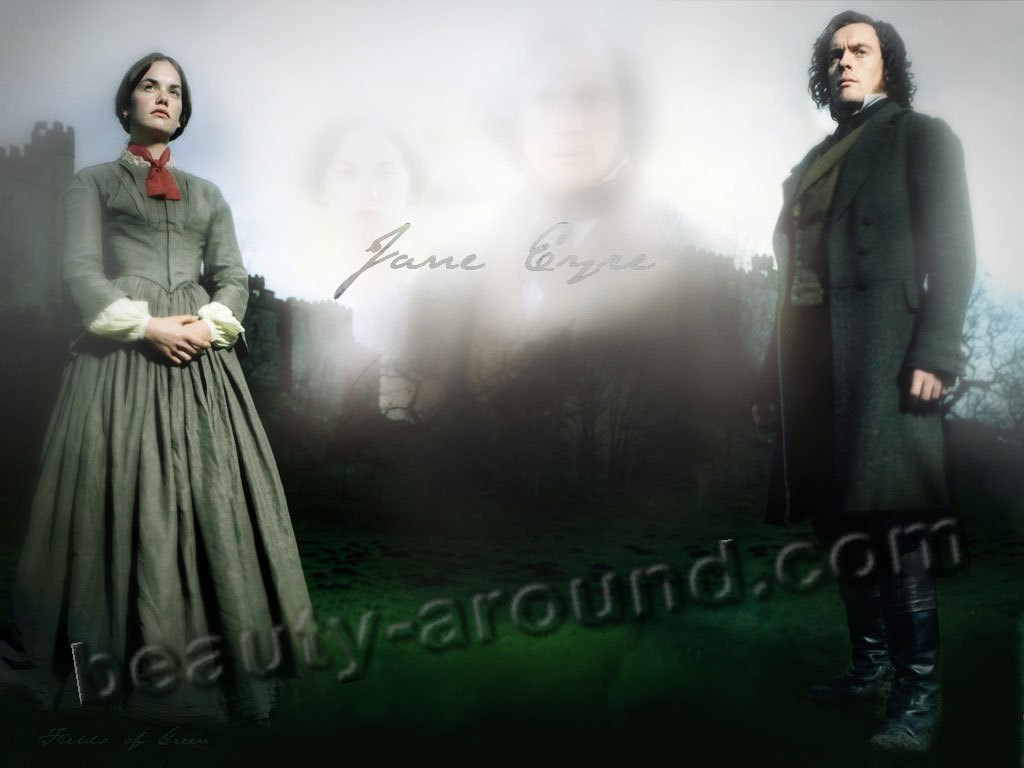 A young governess falls in love with her brooding and complex master. However, his dark past may destroy their relationship forever.
5. Pride and Prejudice (1995)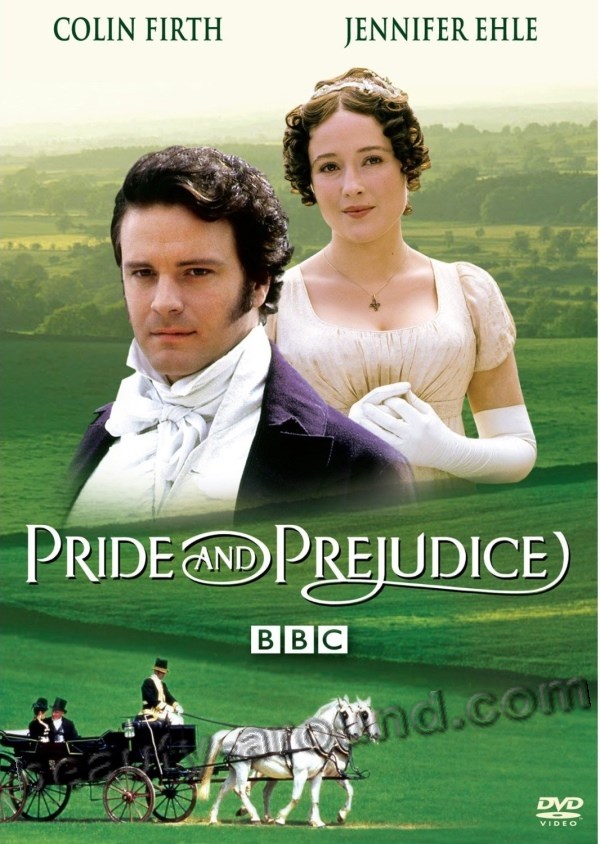 Jane Austen's classic novel about the prejudice that occurred between the 19th century classes and the pride which would keep lovers apart.
4. Tess of the D'Urbervilles  (2008)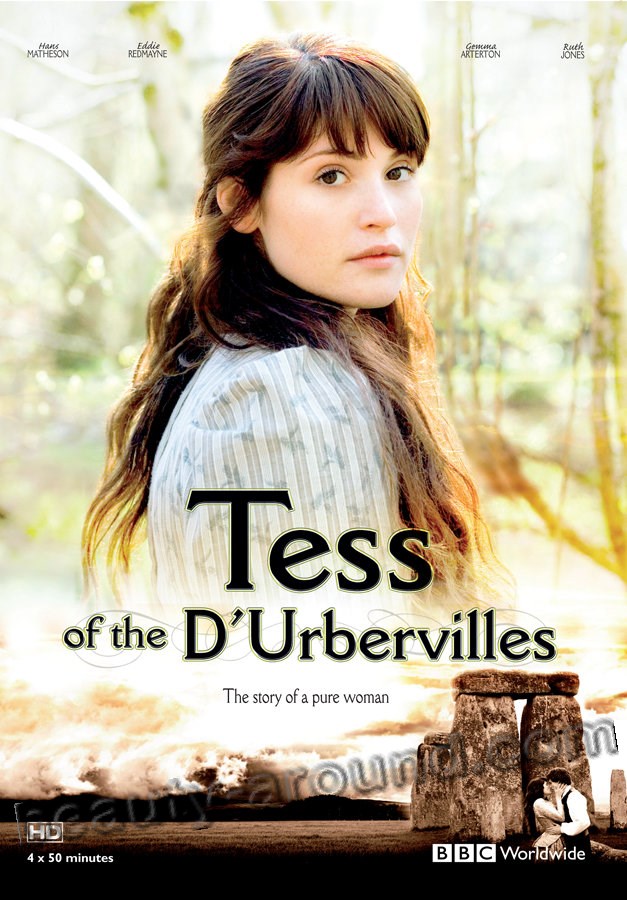 The story of Tess Durbeyfield, a low-born country girl whose family find they have noble connections.
3. Brideshead Revisited (1981)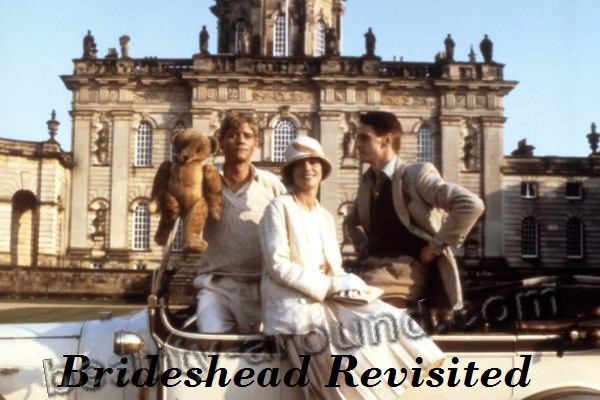 Two young men meet at Oxford. Charles Ryder, though of no family or money, becomes friends with Sebastian Flyte when Sebastian throws up in his college room through an open window. He then invites Charles to dinner after his teddy bear Aloysius 'refuses to talk to him' unless he is forgiven. Charles becomes involved with Sebastian's family, Catholic peers of the realm in Protestant England. The story is told in flashback as Charles, now an officer in the British Army, is moved with his company to an English country house that he discovers to be Brideshead, Sebastian's family home where Charles has a series of memories of his youth and young manhood, his loves, life, and a journey of faith and anguish.
2. Sherlock (2010, 3 parts)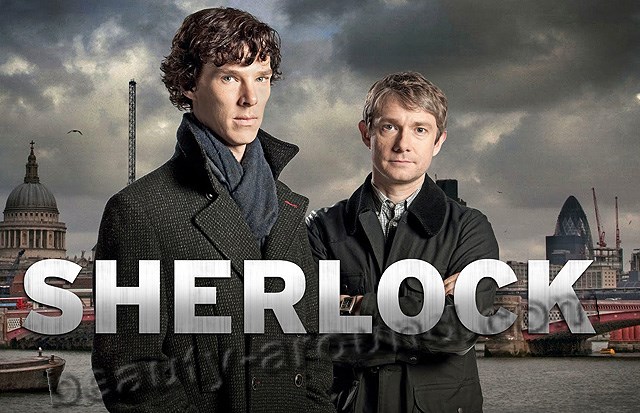 A modern update finds the famous sleuth and his doctor partner solving crime in 21st century London.
1.Downton Abbey (2010, 5 parts)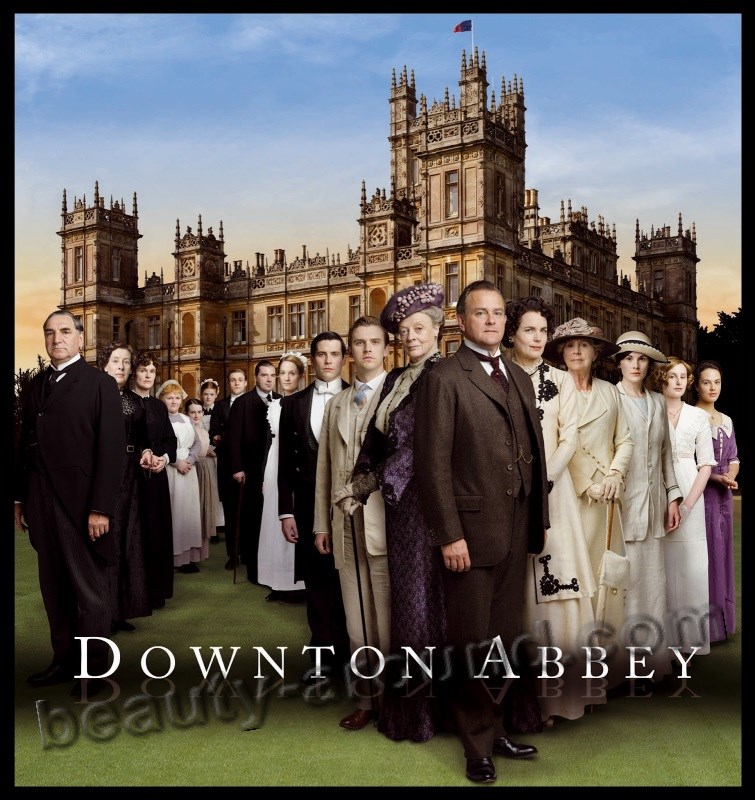 Beginning in the years leading up to World War I, the drama centers on the Crawley family and their servants. Downton Abbey has received critical acclaim from television critics and won numerous accolades, including a Golden Globe Award for Best Miniseries or Television Film and a Primetime Emmy Award for Outstanding Miniseries or Movie. It was recognised by Guinness World Records as the most critically acclaimed English-language television series of 2011.