Australian series may not be as popular as American and British series - (see Top The best British TV series), but can still compete in the English-speaking world . Level camera work is impressive panoramic views of the islands of the ocean, natural spaces and the themes and plot of the Australian series lures after a few minutes of viewing its naturalness and approximate reality to life. The Top 10 best Australian series, we have collected the most popular and most interesting Australian series last century and modern.
10. My Family and Other Animals (1987)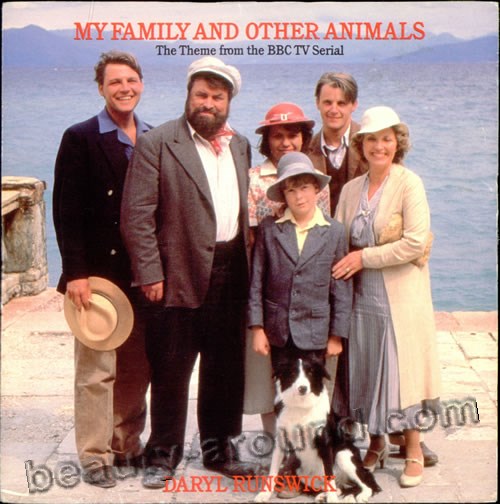 The series, which is based on an autobiographical novel writer Gerald Durrell animal painter . The series is full of sparkling humor, easy attitude to the emerging " difficult " problems and very interesting ways to solve them. Family ten year old boy Gerald , a great lover of all sorts of different small animals, ranging from harmless and ending poisonous fish spiders and skunks, moved from " Albion " in sunny Greece... Each day of their stay in a new country full of simple and amazing adventures that start out more, good showdown and this concern for each other. Serial strongly recommended for family viewing.

9. Satisfaction (2007 – 2010, 3 parts)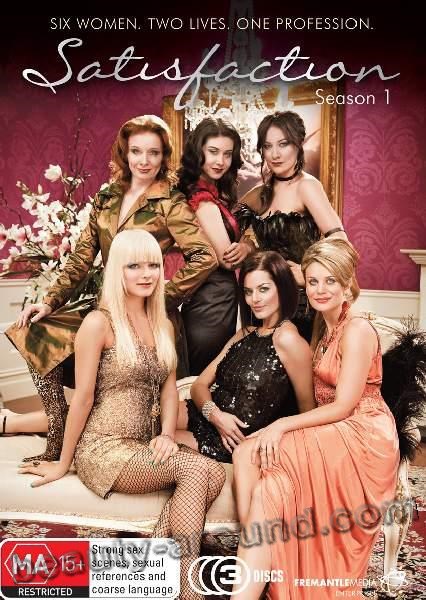 Set in a high class brothel this new series creates a hyper reality whereby we are privy to the private lives and emotions of five beautiful young women. 
8. Rain Shadow (2007)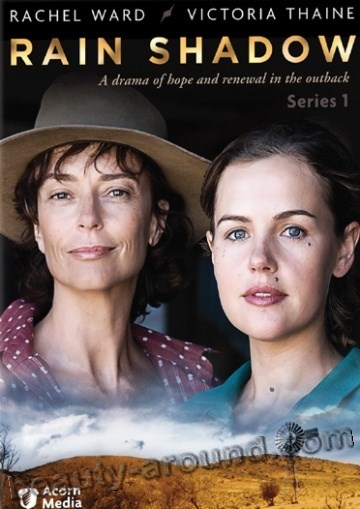 Australian television drama series. Rain Shadow was shot in the Adelaide Hills in South Australia and is set in the fictional district of Paringa, a dry land farming area in a rain shadow. It tells the story of two characters who become the means of each other's future. It stars Rachel Ward as district vet Kate McDonald and Victoria Thaine as new veterinary assistant Jill Blake. 


7.  The Straits (2012)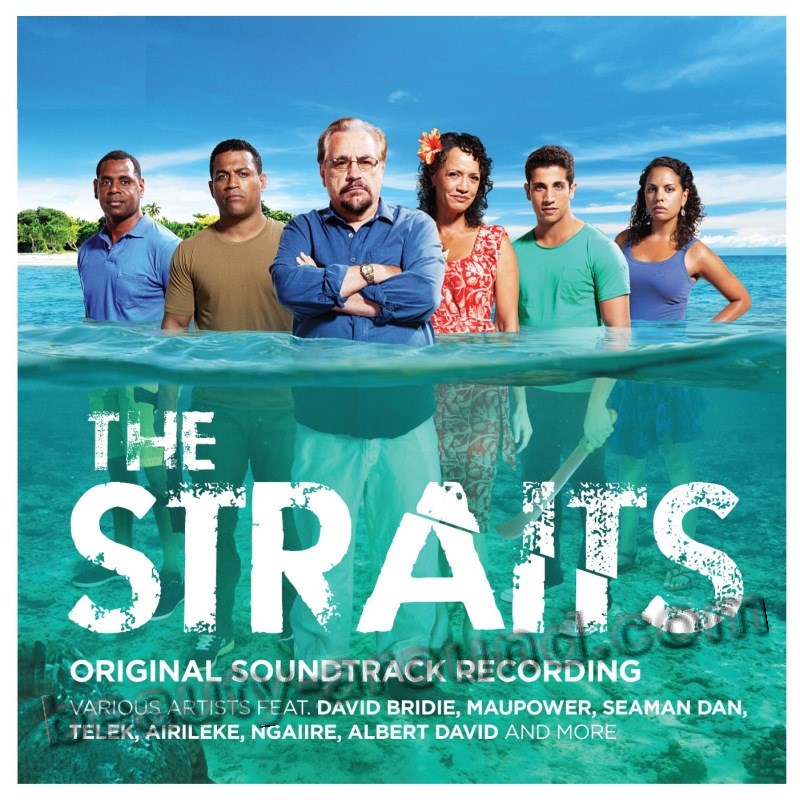 Dramatic crime series. The Montebello Family are not your average Australian family; modern day smugglers, their family business is transporting drugs into Australia, and guns and exotic wildlife out, making use of ties of blood and loyalty in the Torres Strait Islands.
6. Return to Eden  (1983)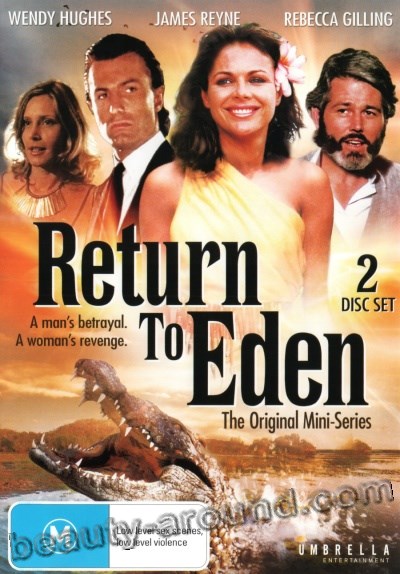 Stephanie Harper has it all - beauty, riches and a loving husband. That is, until her husband falls in love with her best friend. In order to get her money he pushes her off a boat and into the waiting jaws of a crocodile. However, she survives the attack and, although horribly disfigured, spends months under the operating table to have her face restored to a different beauty. Now, she returns to the city under a different name and with a different face to seek vengeance on her husband, who has told everyone she was taken by a crocodile, and is now waiting the 7-year legal waiting period until he can gain her money and marry her best friend. Now, she can have revenge...
5. Underbelly (2008, 6 parts)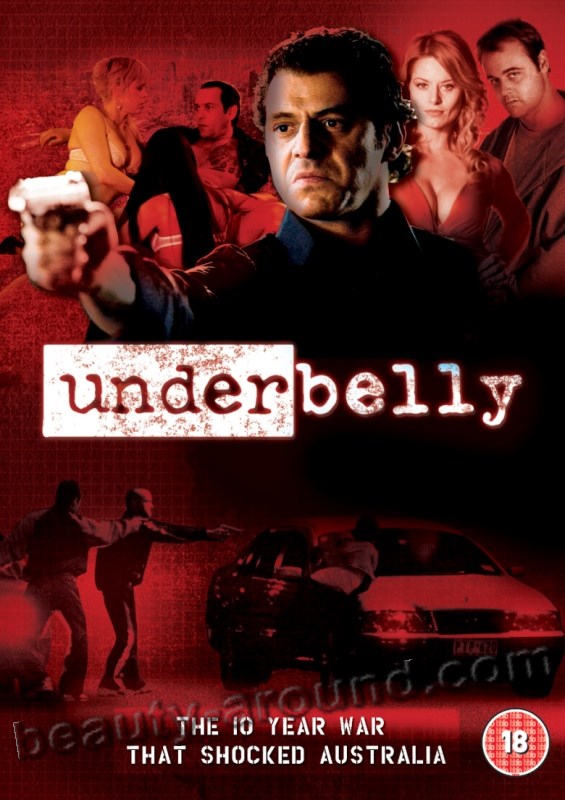 Each season of this multi award winning Television series takes you through a 13 episode run in the rise and fall of of real life Ausralian underworld figures as told from both sides of the law. As each new season unfolds you are in a different time period and City with new Crime Bosses and the Police that try to bring them to justice. 

4. Bangkok Hilton (1989)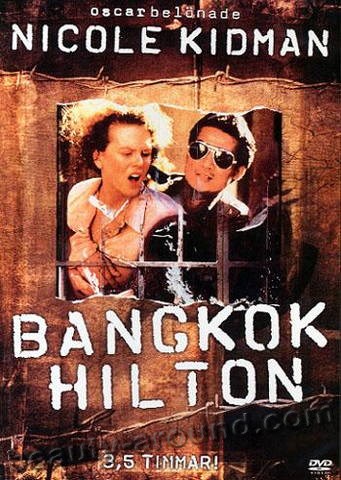 The story of Kat Stanton (Kidman), an Australian woman searching for her father who, whilst travelling back from London to Australia via Thailand, makes friends with Arkie Ragan (Ehlers), a photographer. Kat is tricked into carrying some luggage through Thai customs for Arkie, only for the police to find drugs in his bag. Kat is sentenced to spend time in the horrific "Bangkok Hilton" prison, where she makes friends with fellow inmate Mandy Engels (Smithers), who has been sentenced to death. Whilst she endures the terrible conditions inside, Kat's lawyer Richard Carlisle (Weaving) and ex-patriot Hal Stanton (Elliott) battle with the authorities to have her freed. See also: The most beautiful Hollywood actresses

3. McLeod's Daughters (2001 – 2009, 8 parts)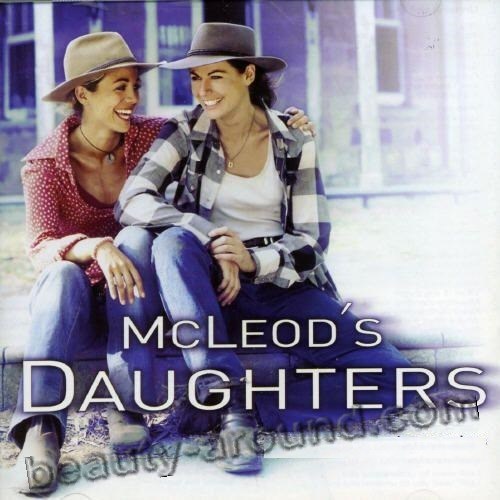 Is an Australian television series that began airing on the Nine Network on 8 August 2001. This Logie award winning drama series follows the lives of half sisters Claire and Tess McLeod as they embark on a mission: to run Drovers Run, a farm that has been in the McLeod family for generations. After being passed down from father to son, Drover's has now reunited Claire and Tess after 20 years. They now have to run a farm while balancing their lives, loves and losses. See also: The most beautiful Australian women

2. All the Rivers Run (1983)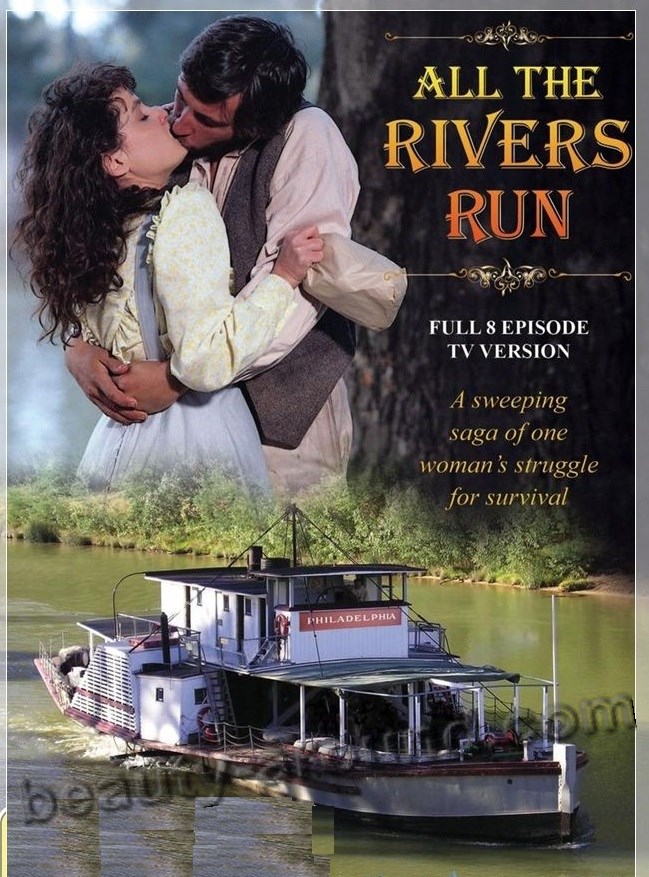 Orphaned after a shipwreck off the Victorian coast of Australia, the beautiful and spirited Philadelphia Gordon finds both love and adventure aboard a paddle-steamer on the Murray River.

1. The Thorn Birds  (1983)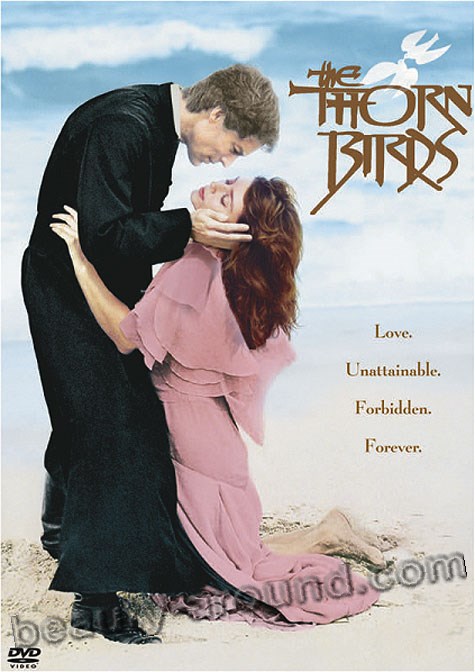 This mini series covers 60 years in the lives of the Cleary family, brought from New Zealand to Australia to run their aunt Mary Carson's ranch. The story centers on their daughter, Meggie, and her love for the family's priest, Father Ralph de Bricassart. Meggie tries to forget Ralph by marrying dashing stockman Luke O'Neill, but she and Ralph are soon reunited, with tragic consequences for them both.