Films about dogs are those films, touching and kind, which are liked by all members of family, children and adults. It is hard to remain indifferent to the stories of faithful friends and defenders of human, no matter what is the mood of the history: the movie can be funny, amusing, or, conversely, very sad, and even with tragic end. But, nevertheless, the best movies about dogs often stand in the list of favorite movies. What is their secret?
Interesting stories about the four-legged friends
People used to trust by the dogs, they find their four-legged pets as faithful friends. And so many fascinating stories of adventure in everyone's life are connected with dogs . And the most interesting of them are told in the best movies about dogs. In such motion pictures dog is the main hero and all the events are unfolding around him. Funny dogs very often are reminded people by their behavior, reaction, the nature, and that's wry it is so interesting to watch at them. All movies about dogs teach kindness, caring, tenderness. But, most importantly, they always tell about fidelity, loyalty, reliability, which is so often lacking in real life.
Parents are always happy to show their kiddies movies about dogs, as well as look with their children these motion pictures. This is an excellent tool for the education in boys and girls the very best of human feelings. Even the adults become more human and caring after watching the film history. Movies awaken in them the wonderful qualities that seemed to have been forgotten long ago.
Directed responsibly shoot to films about animals, they pick up for them only the most interesting and good scripts. But even the usual story is always brightening by charming four-legged animals. Viewers perceive so close to everything that they see on the screen, they get used to the heroes fall in love with them and regret when parts with the dogs at the end of the film.
If the family is looking for a good motion picture for a joint holiday, usually the list of movies about dogs is the most suitable. Each movie, where the main hero is a dog, deserves attention and gives a lot of warm, good emotions during watching. Many four-legged movie stars have become legendary, their nicknames are known to all and caused rave reviews. People often call real dogs, their pets by names of dogs of different films.
There are many secrets of the popularity of films about dogs, their adventures, their loyalty and fearlessness. Probably, it is not necessary to solve. It is better to select one or more names from the list of films and get acquainted with the unique, kind, and cautionary tale about the best friends of man.
30. 101 Dalmatians (1996)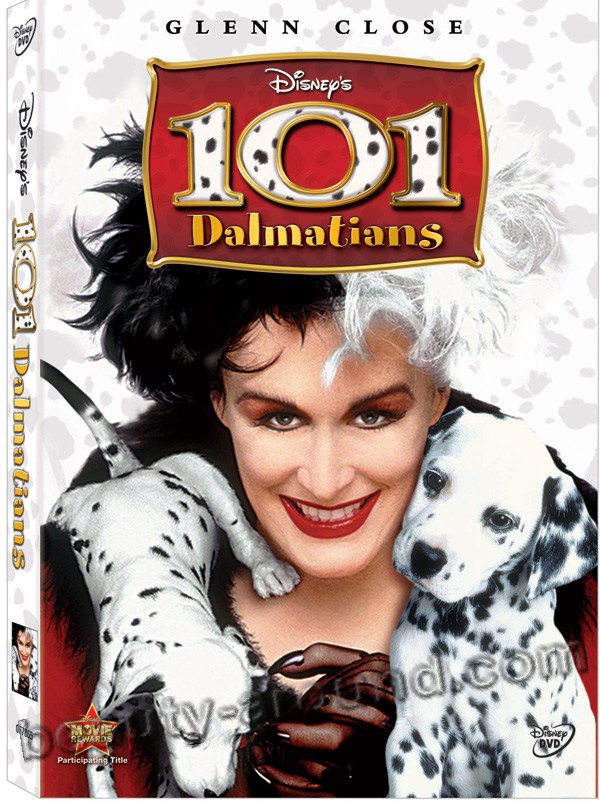 29. Shiloh (1996)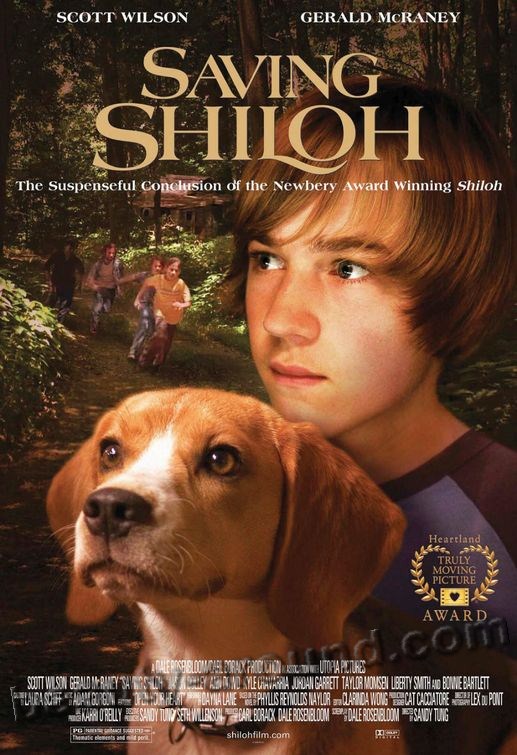 28. Beverly Hills Chihuahua (2008)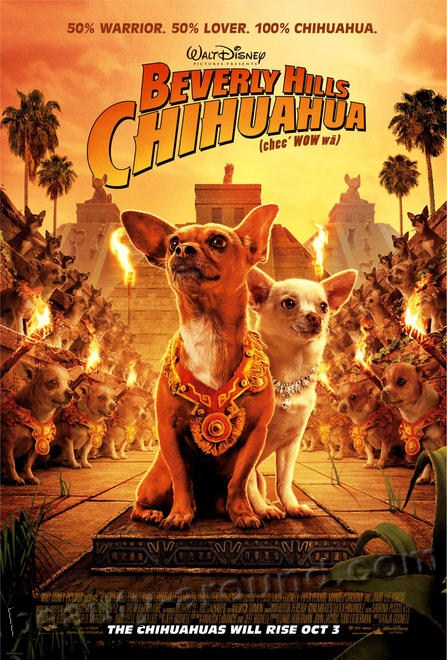 27. The Biscuit Eater (1972)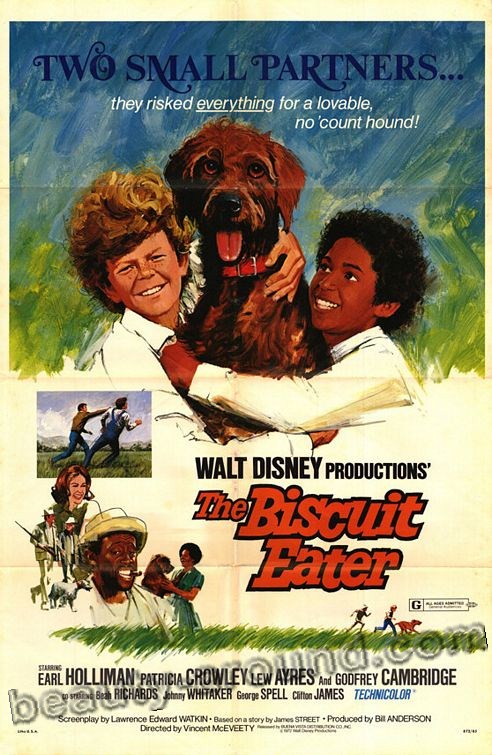 26. My Dog Skip (2000)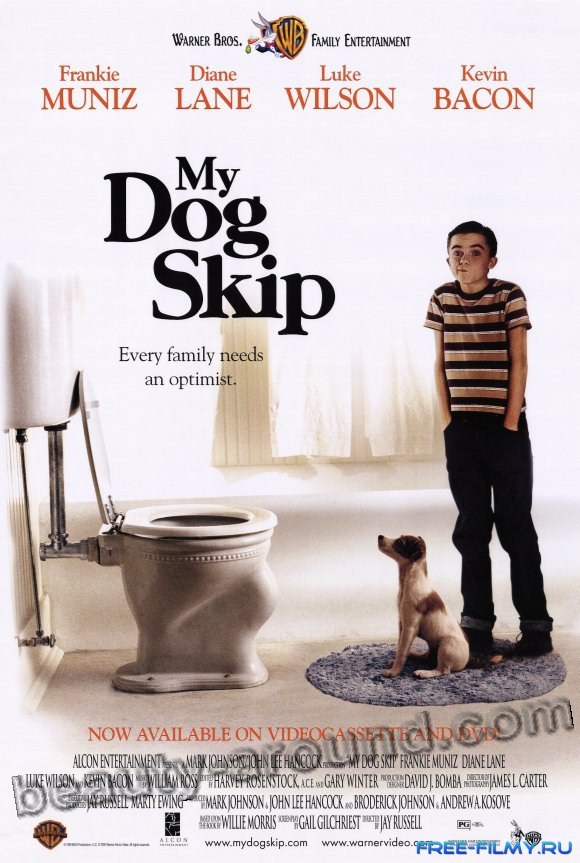 25. Greyfriars Bobby (2005)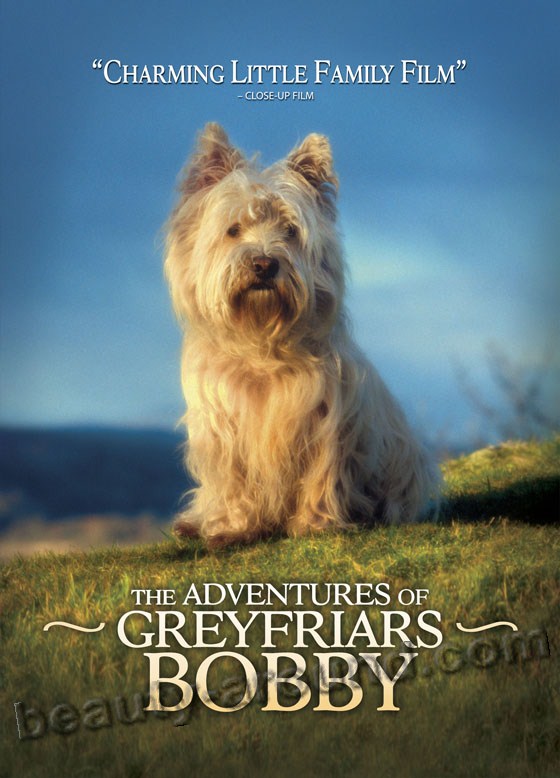 24. The Legend of Lobo (1962)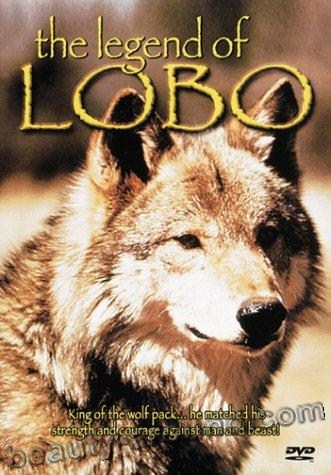 23. Red Dog (2011)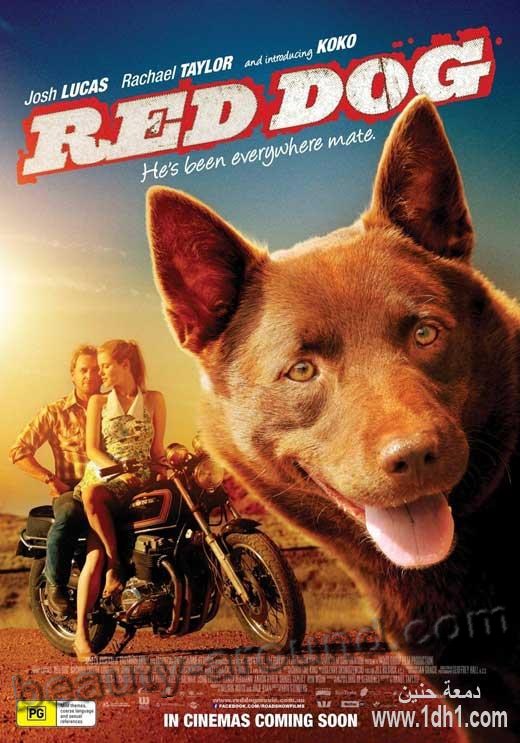 22. Zeus and Roxanne (1997)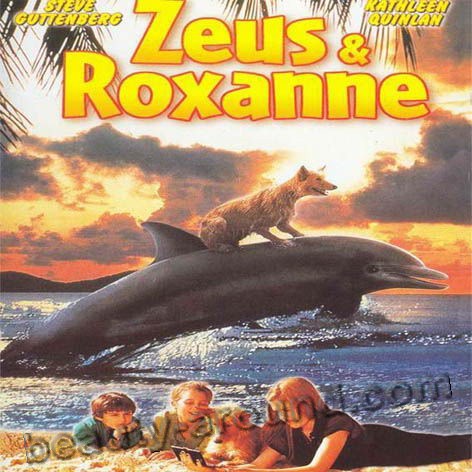 21. Air Bud (1997)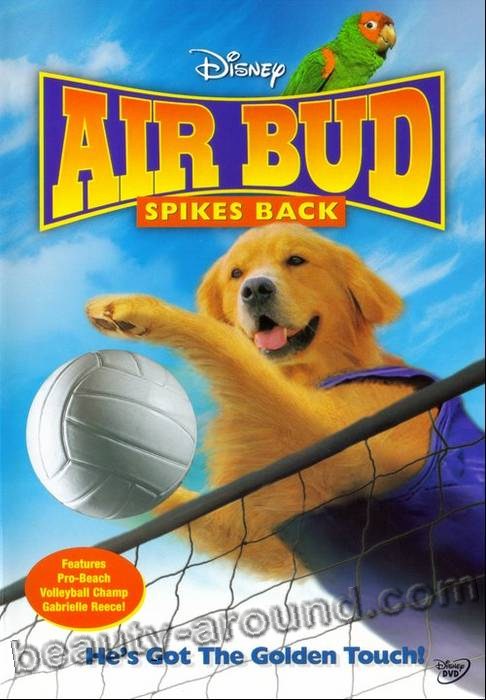 20. Far from Home: The Adventures of Yellow Dog (1994)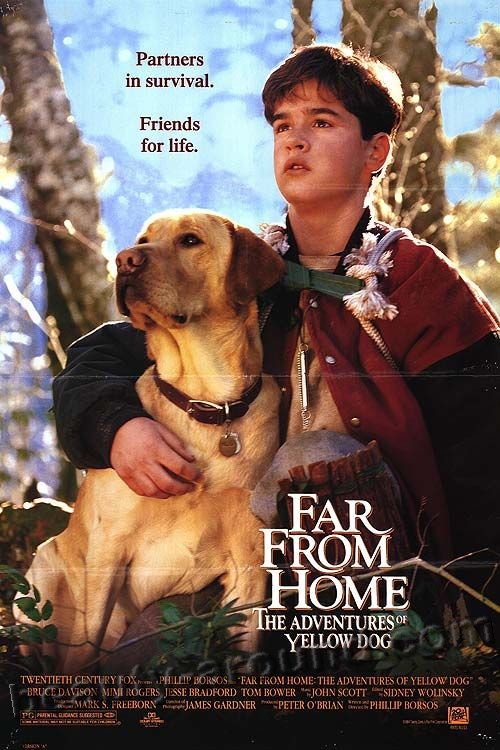 19. Beethoven (1992)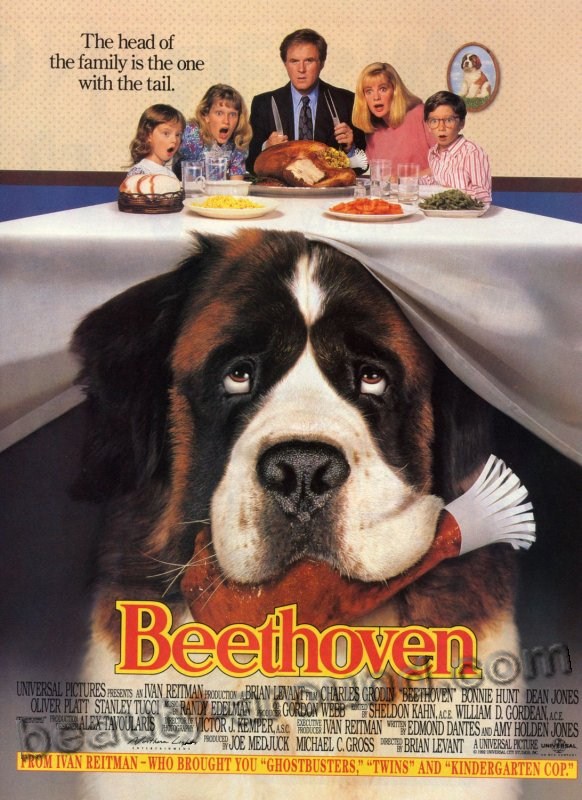 18. White Fang (1990)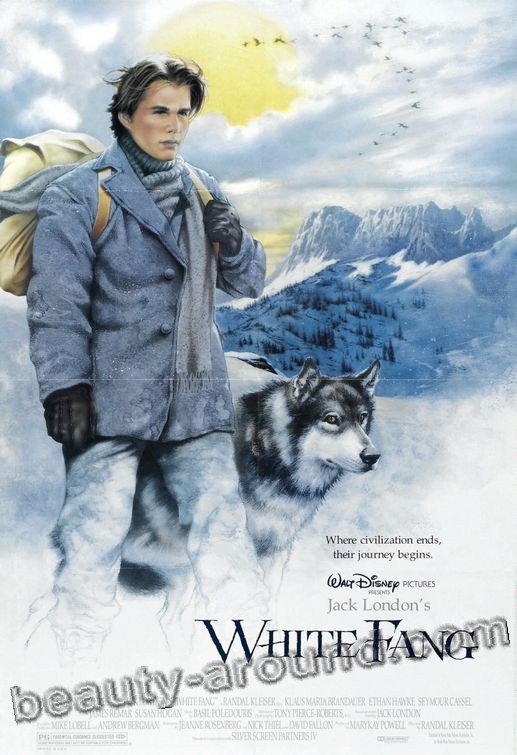 17. Fluke (1995)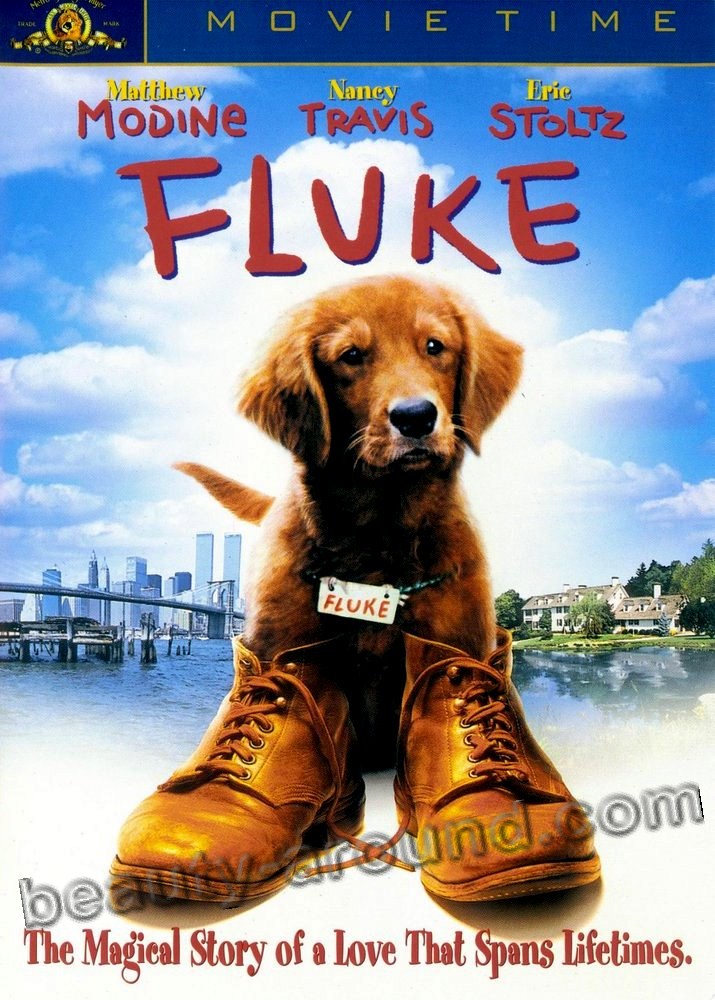 16. Мармадюк / Marmaduke (2010)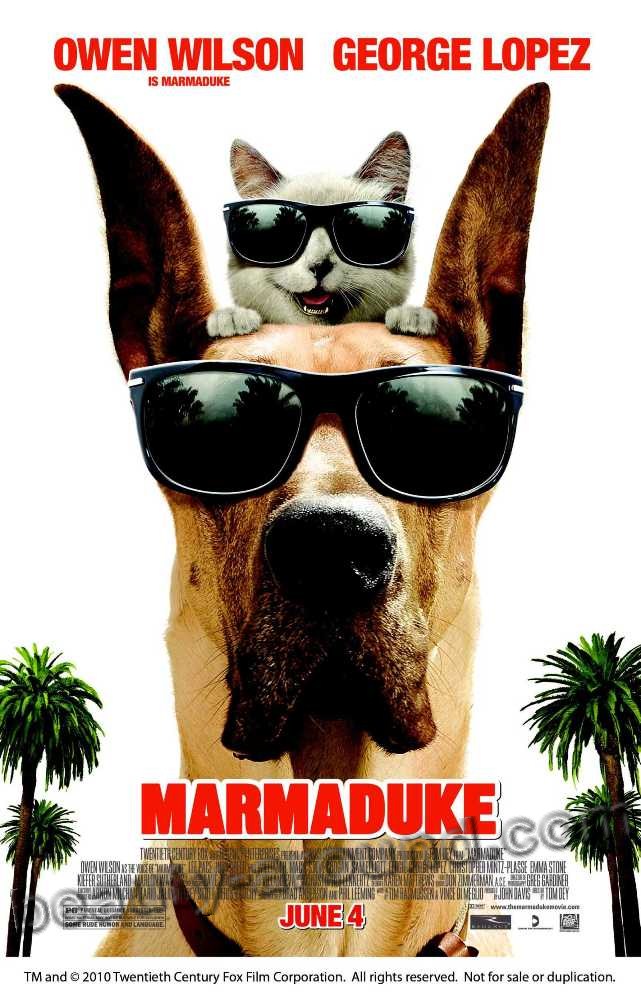 В ролях: Оуэн Уилсон, Эмма Стоун, Джордж Лопез, Кристофер Минц-Плассе, Стив Куган
О чём: Семья переезжает в новый дом и новым соседям придется привыкнуть к тому, что датский дог по имени Мармадюк вносит постоянный хаос в их жизнь - его хозяева к этому уже давно привыкли.
15. Лохматый папа / The Shaggy Dog (2006)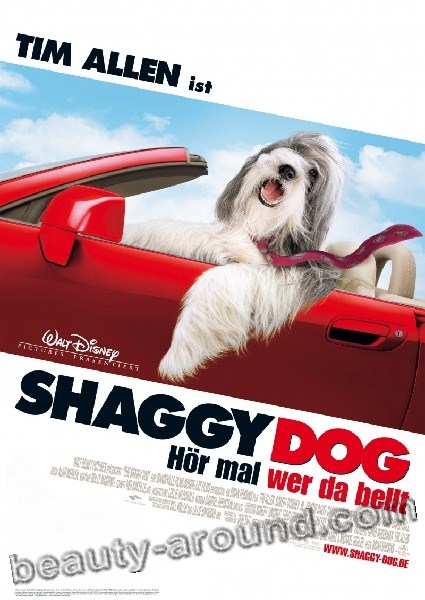 14. Benji: Off the Leash! (2004)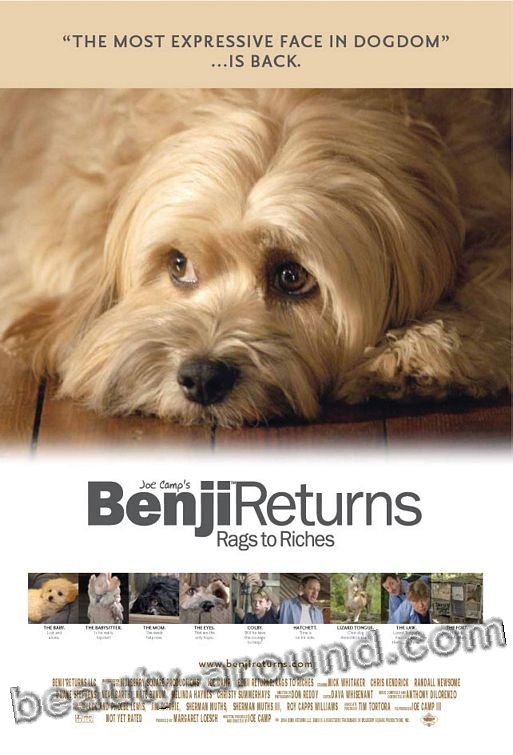 13. Iron Will (1994)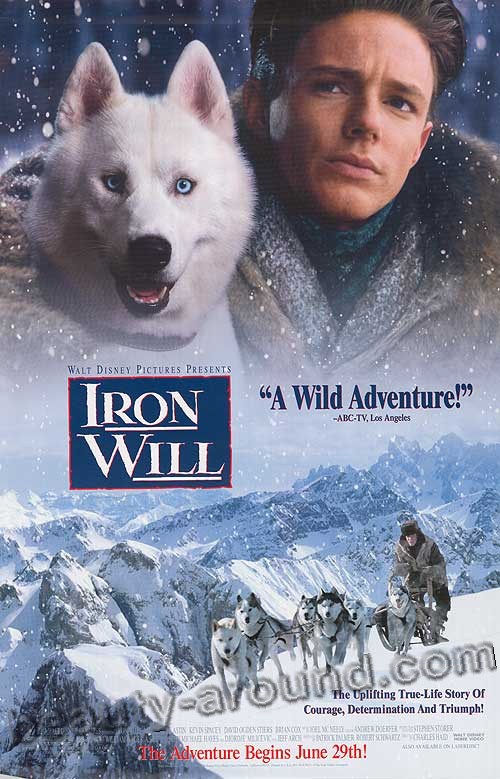 12. The Adventures of Milo and Otis (1986)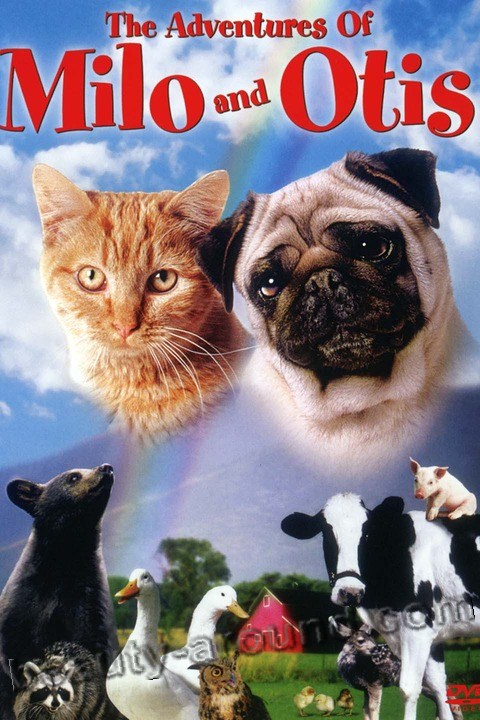 11. The Ugly Dachshund (1966)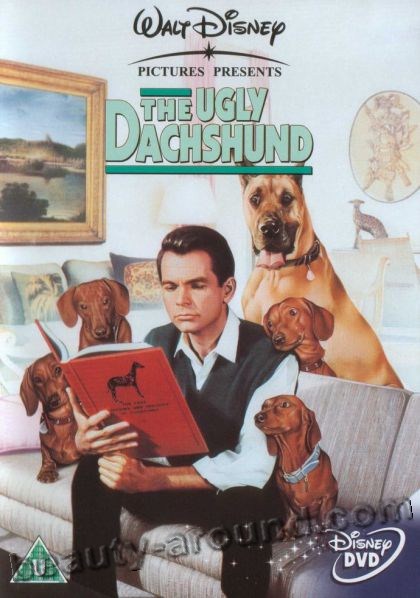 10. Lassie Come Home (1943)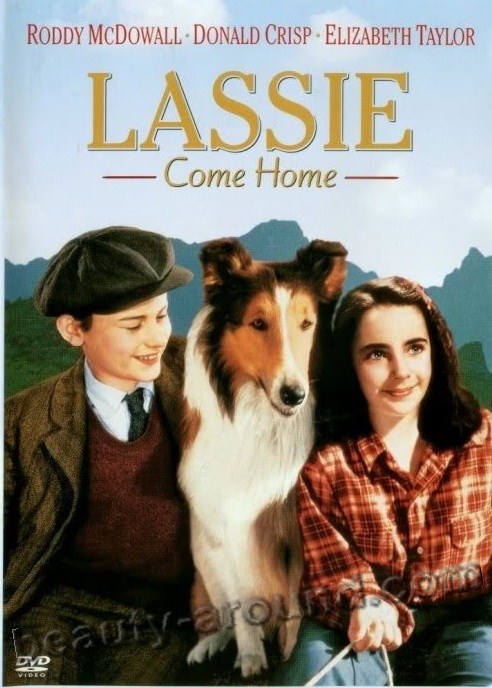 9. Snow Dogs (2002)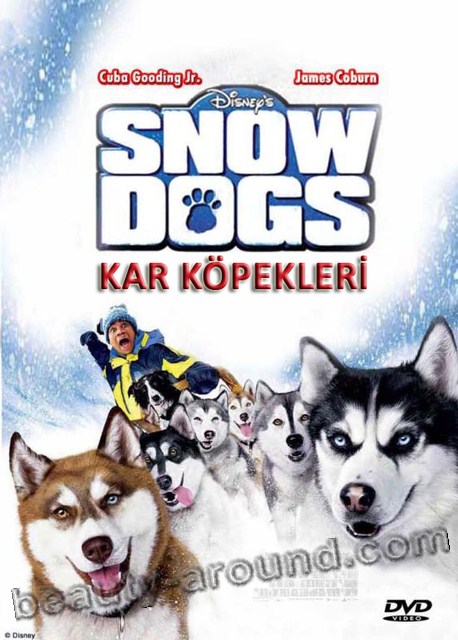 8. Hotel for Dogs (2009)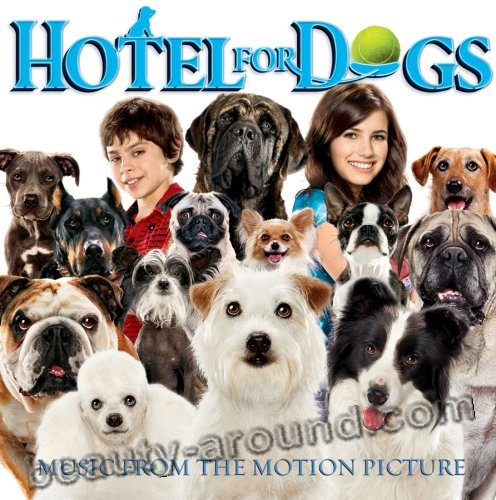 7. Old Yeller (1957)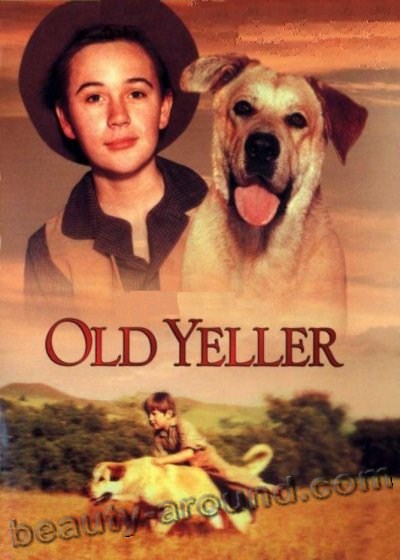 6. Turner & Hooch (1989)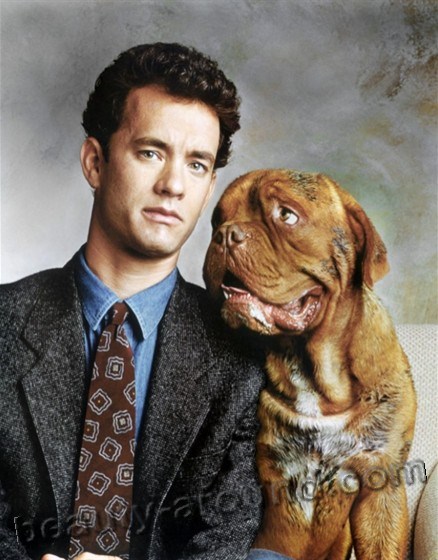 5. Homeward Bound: The Incredible Journey (1992)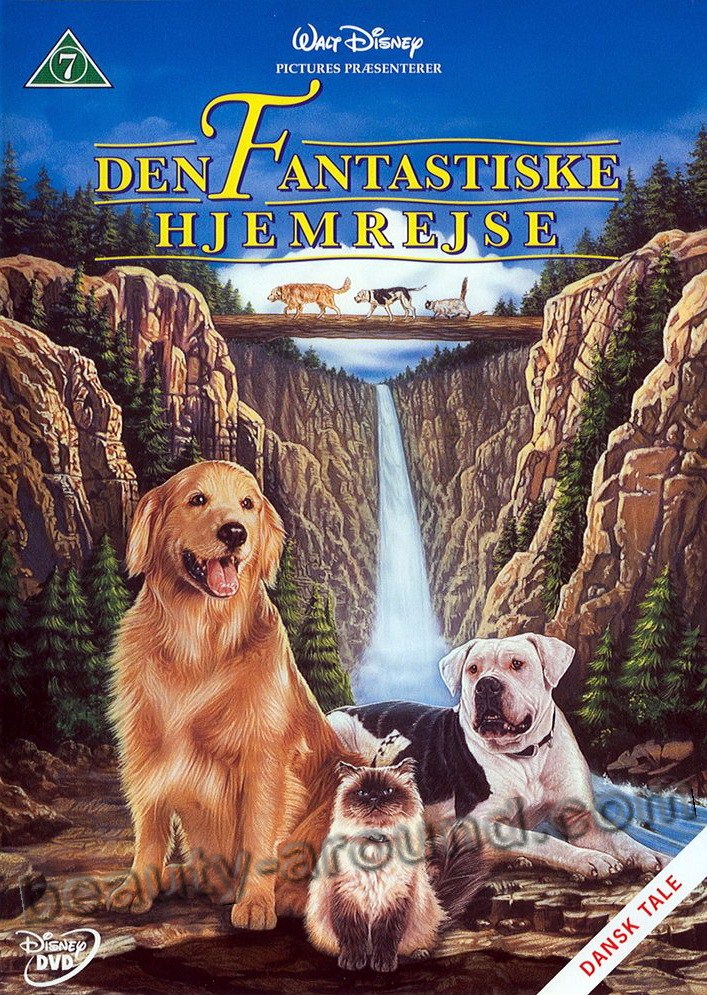 4. Eight Below (2006)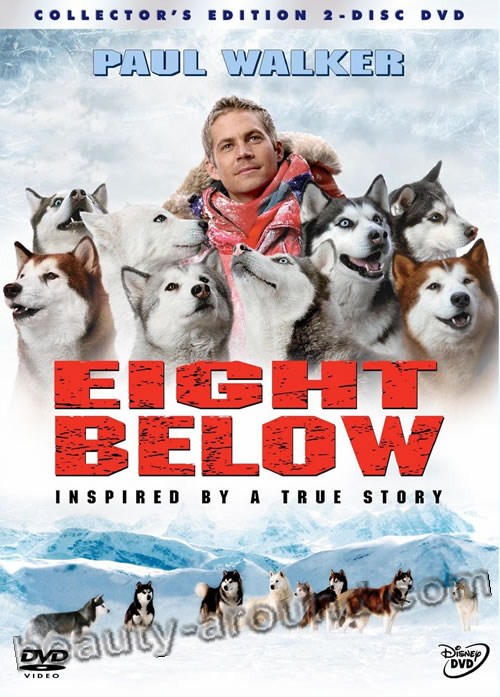 3. Marley & Me (2008)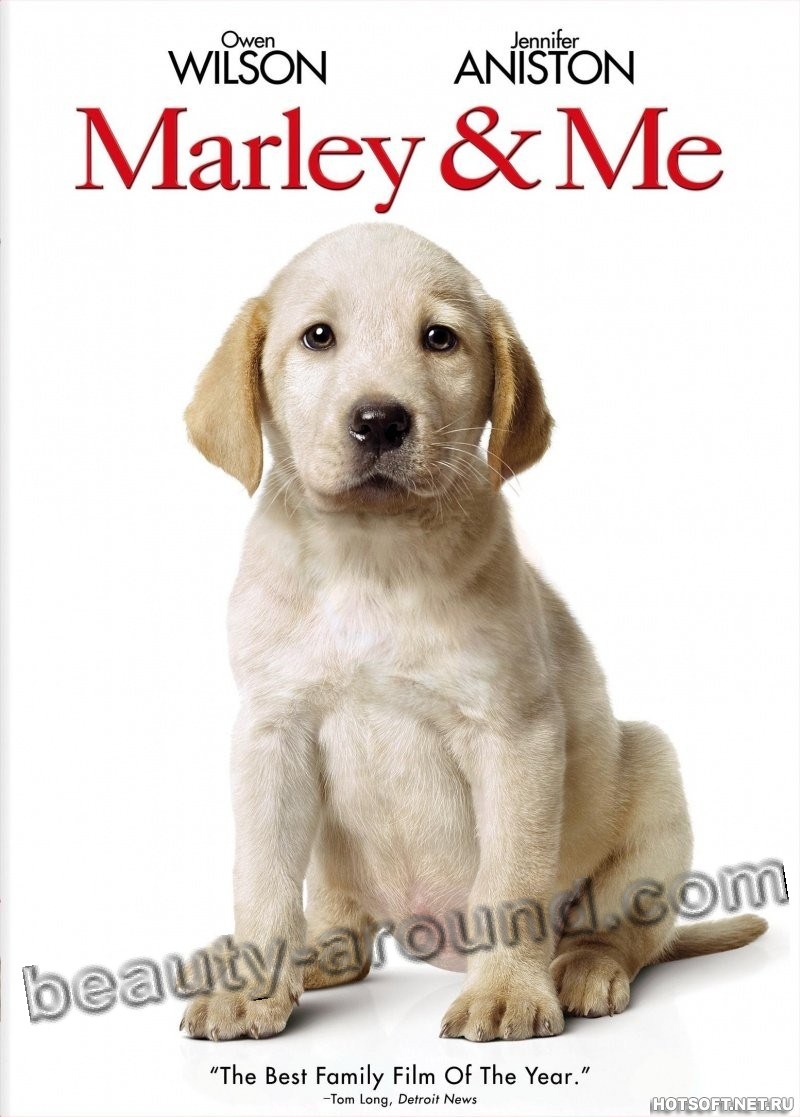 2. Белый Бим Черное ухо (1976)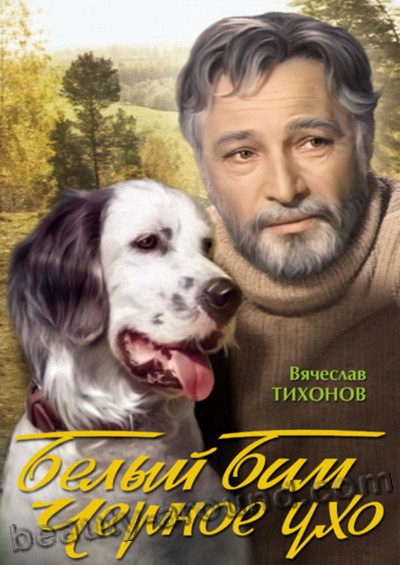 1. Hachi: A Dog's Tale (2009)