Engin Akyurek is a famous Turkish actor of film and TV series, a favorite of many women.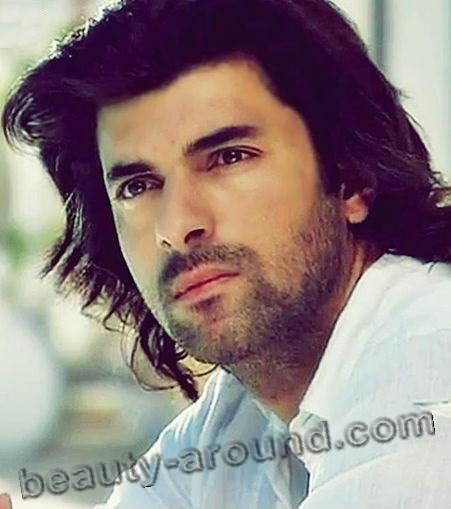 Engin Akyurek was born October 12, 1981 in the capital of Turkey - Ankara in the family of government official and housewive . Engin has younger brother. In 2002, Engin Akyurek graduated from the Metropolitan University with specialization "Linguistics and History," and two years after graduation, he decided to try forces in a TV show for young talents "Stars of Turkey." As a result of the competition, he becomes the best and unconditionally wins the award for "Best Actor". After this contest Engin Akyurek received his first secondary role in the TV series Yabanci Damat.
In 2006, Engin Akyurek accept an offer to play in his first debut film Kader. After performing the role in this film he receives the prize as  "Most Promising Actor".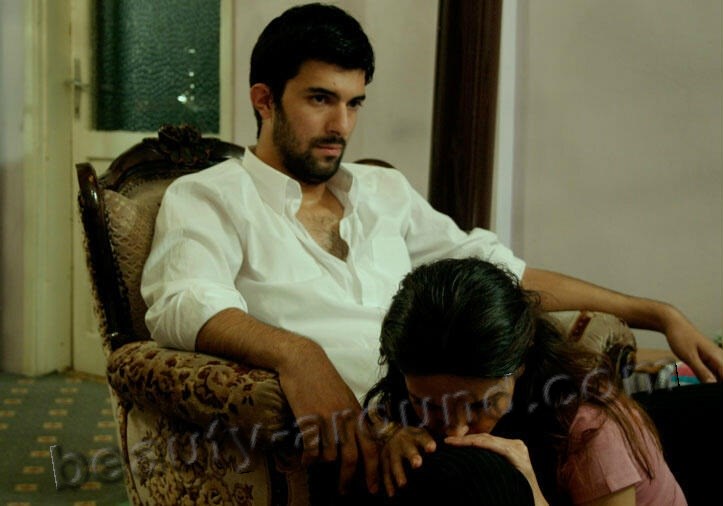 In 2007 Engin Akyurek appeared on the series Karaylan (Black Snake) about the history during the French occupation.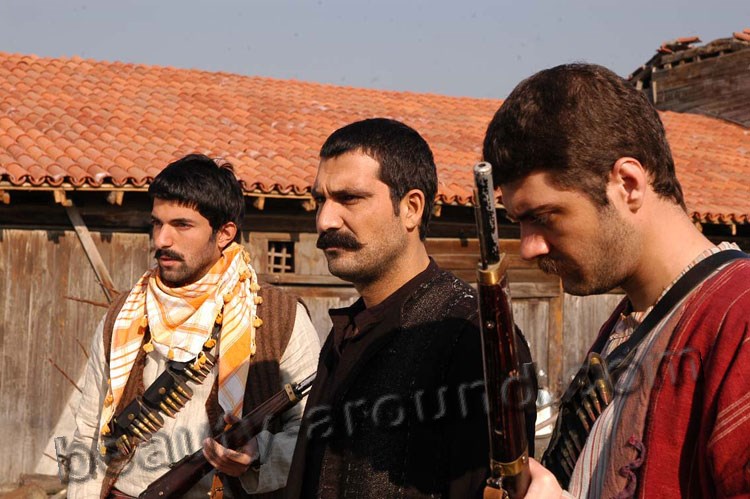 In the series Bir Bulut Olsam (If I was a cloud)  Engin plays the role of a mentally unbalanced in love.

In 2010-2011, Engin Akyurek starred in romantic role in the series Fatmagul'un Sucu Ne?, where his co-star was Beren Saat.
For his role in this series Engin Akyurek received several awards. According to journalists Engin and Beren became not only a pair on screen, but in real life. There are many rumors about Engin and Beren, but none have not been confirmed. We only know that Engin Akyurek and Beren Saat good colleagues and friends in the real life.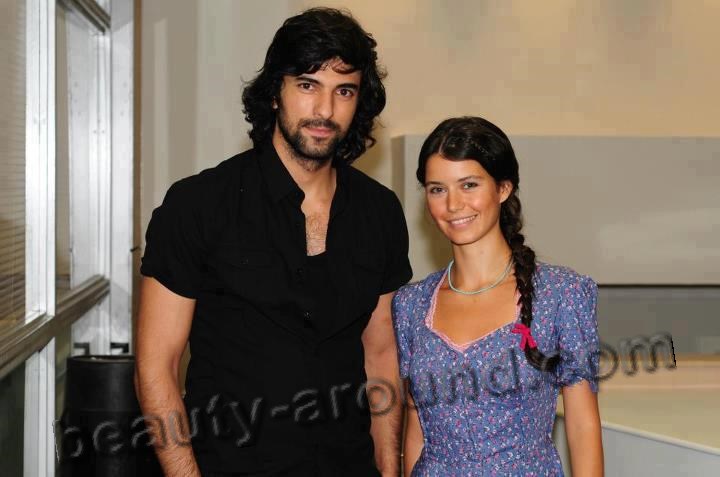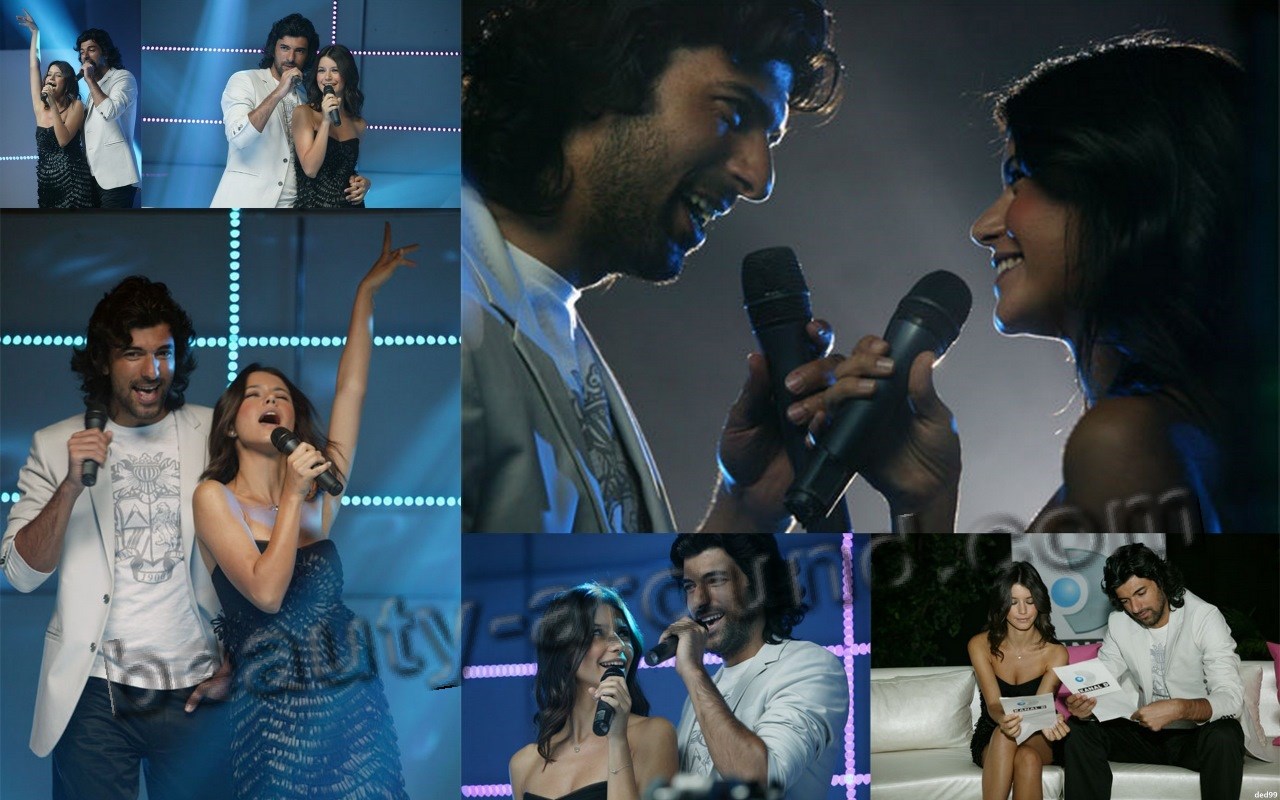 Still in the students' years, Engin Akyurek fond of the theater and was involved in theater productions. In his spare time he involved in charity work, including a recent campaign "Help the victims of the earthquake in Turkey."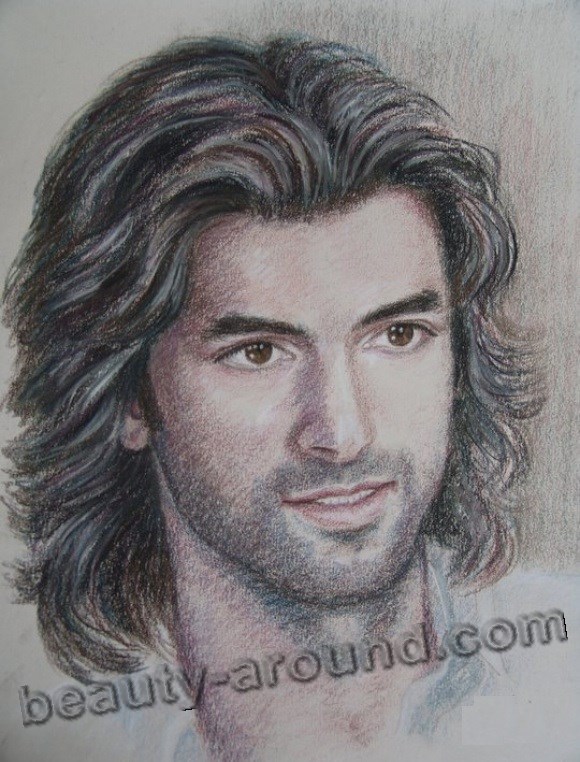 At the moment Engin Akyurek not yet married, so each of his fans have a potential chance. We wish to Engin success and happiness in his personal life.