Recently, Turkey has become one of the most visited countries of the tourists, and disks with Turkish music - one of the most popular gifts, imported from that country. Turkish music is quite incendiary, melodic, attracted by its vibrant music and words that are quickly memorizes and want to sing the song again and again. In the whole world quickly some singers have taken a worthy place and were even for someone loved, examples of this can be: Tarkan, Mustafa Sandal, Murat Boz, Rafet El Roman.
I decided to create a top-15 most beautiful Turkish singers because the charm and charisma of Turkish men can not pass by my attention. I remind you that I already have the top 20 most beautiful Turkish actors. I suggest you to get acquainted with my ranking and discuss the beauty of Turkish singers.
15. Yusuf Guney (born 5 June 1984, Turkey) is a Turkish singer who currently lives in London. Alongside Rafet el Roman, their song was the number one single for 16 weeks in the Turkish charts in 2008 with the song Aşk-ı Virane and thus the most successful song of the year. He became famous after visiting Rafet El Roman's concert which took place in London. He introduced himself as a journalist in order to be able to go near him. After this chat Rafet El Roman listened to his songs and decided that he has the ability to become a singer.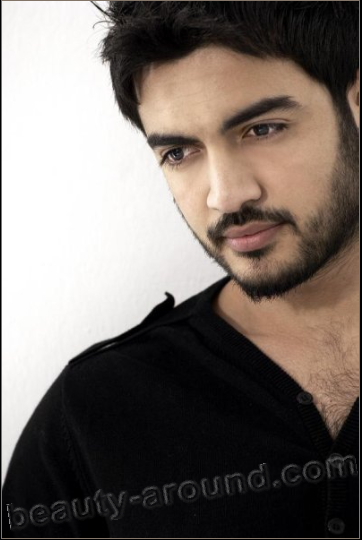 14. Emre Altug (born April 14, 1970, Beshiktash, Istanbul) is a Turkish pop singer, actor. He starred in popular television series, television films, movies and musicals. He is also one of the most popular male singers in Turkey.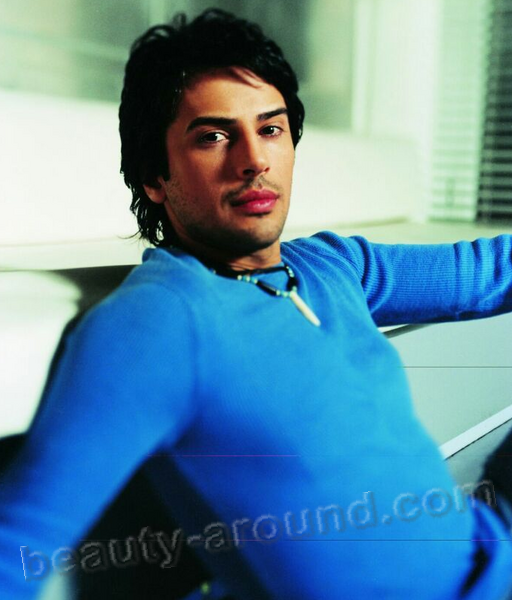 13. Murat Dalkilic (born 7 August 1983  Izmir) - Turkish pop singer. His first single "Kasaba" ("Town")  was released in October 2008 by Dokuz Sekiz Muzik label gained popularity after being picked by Turkish radio stations. His 2012 hit "Bir Guzellik Yap" has also topped the Top 20 in Turkey.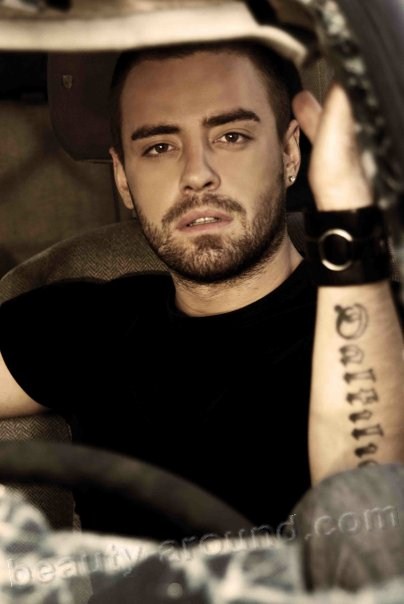 12. Emir(born in Istanbul, Turkey in September 1980) is a Tukish pop singer. In 2009, his song "Eline Düştüm" won "Most requested song of the year" at İstanbul FM Music Awards. His debut album Ben Sen Olamam produced the title track as single reaching Top 5 in the Turkish Singles Chart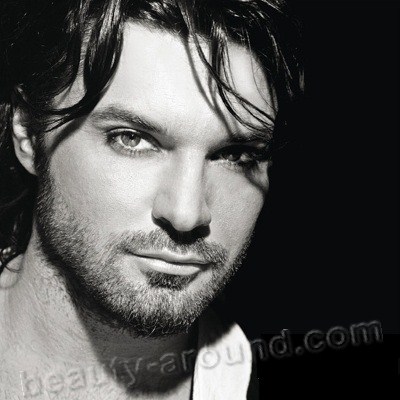 11. Koray Candemir (born on August 7, 1975 in Istanbul) is a Turkish musician, songwriter and record producer. He used to be the lead singer of the Turkish rock band Kargo. Towards the end of 2008, Koray Candemir and Serkan Celikoz, has decided to end their involvement with Kargo, due to vision and opinion differences with the other members of Kargo. They have formed their new band which is named 'maSKott'.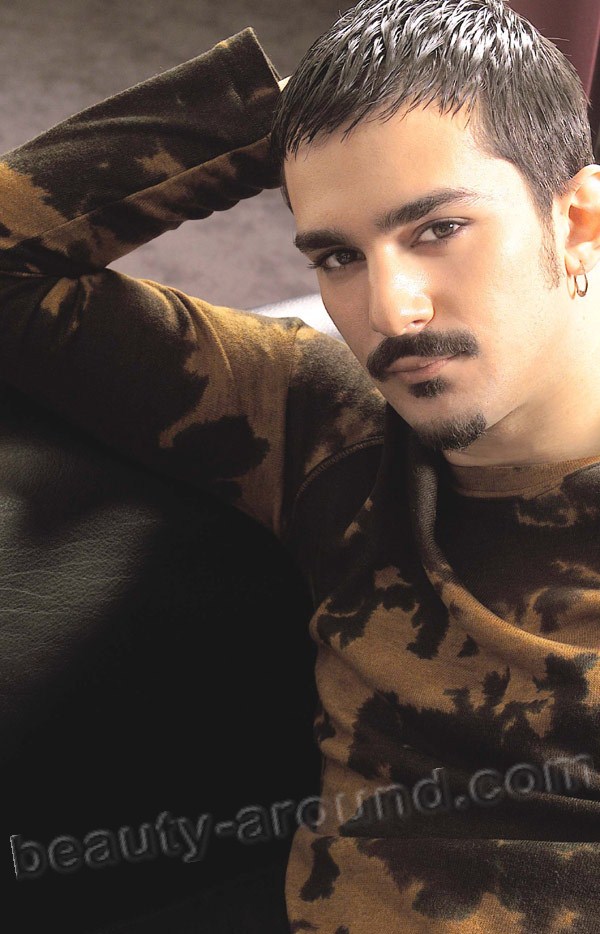 10. Emrah İpek , simply known as Emrah (January 1, 1971) is a Kurdish Singer From Turkey and actor. He sings mostly in pop and arabesque genres. Emrah's following released albums Boynu Bükükler (1986) and Ayrılamam (1987) became best sellers. The latter sold 2.5 million copies, a figure not reached until that time.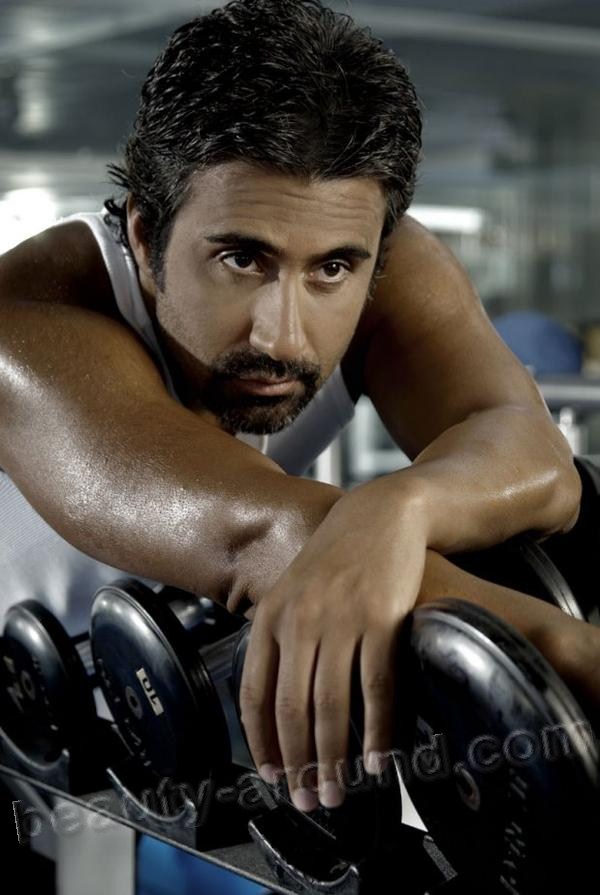 9. Kerem Cem  (born 28 December 1977 in Mugla, Turkey), better known as Keremcem, is a Turkish pop singer, and actor. He also hosted the short-lived television show on Star TV.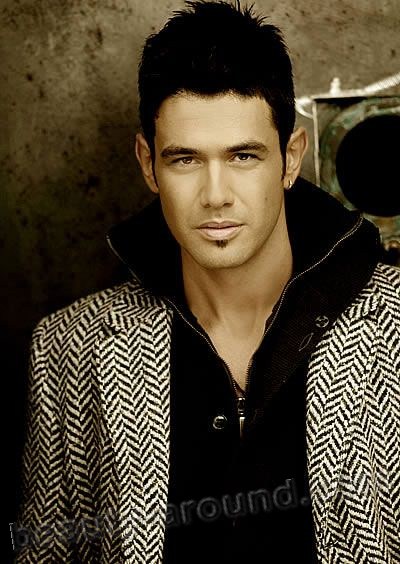 8. İsmail YK , full name İsmail Yurtseven (born July 5, 1978, Hamm, Germany), is a Turkish pop singer, and composer of Turkish descent. YK stands for Yurtseven Kardeşler, the group he was a member of at the start of his career.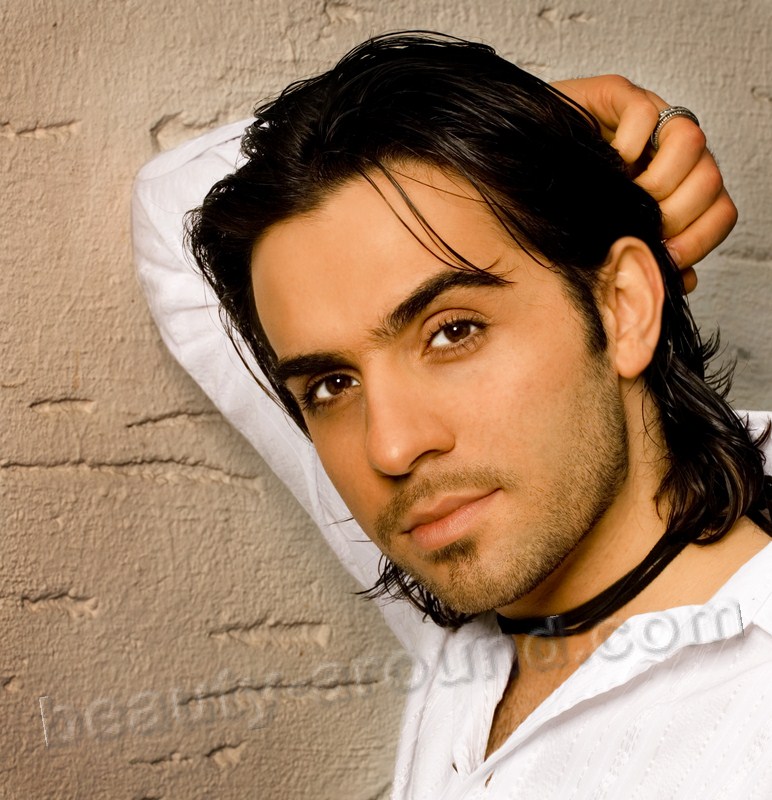 7. Mahsun Kirmizigul (April 1, 1969) is a Turkish singer - songwriter, actor and a director from the minority Kurdish -Zaza. Mahsun Kırmızıgül is also known as a businessman owning one of the leading music production companies, Prestij Müzik, in Turkey.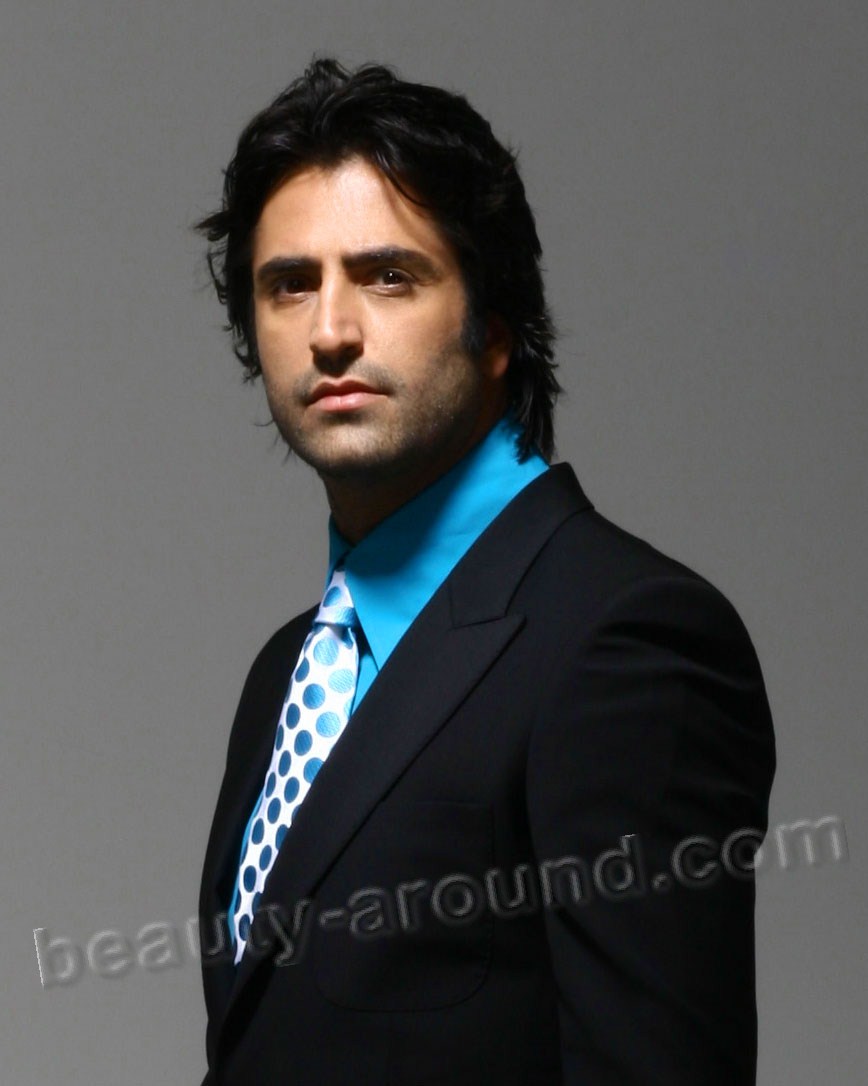 6. Berdan Mardini (born 5 November 1978, Diyarbakir, Turkey, real name : Engin Karademir) - Turkish singer. His best known albums: "Türküler"(2004), "Senden Çocugum Olsun" (2005), "Annem Kiziyor" (2006), "Hazir Misin" (2008), "Sen Varya Sen".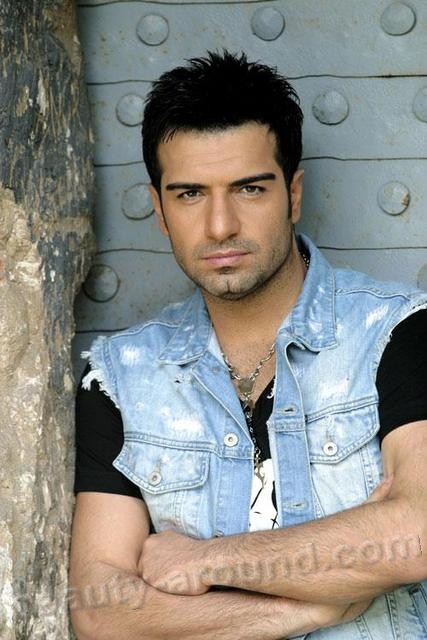 5. Ogan Aydın (born Aydın Ogan; April 23, 1979) is a Turkish musician and originally from Kusadasi. His first two studio albums, Kader Ugruna in 2005 and Kollarinda in 2007, did well commercially.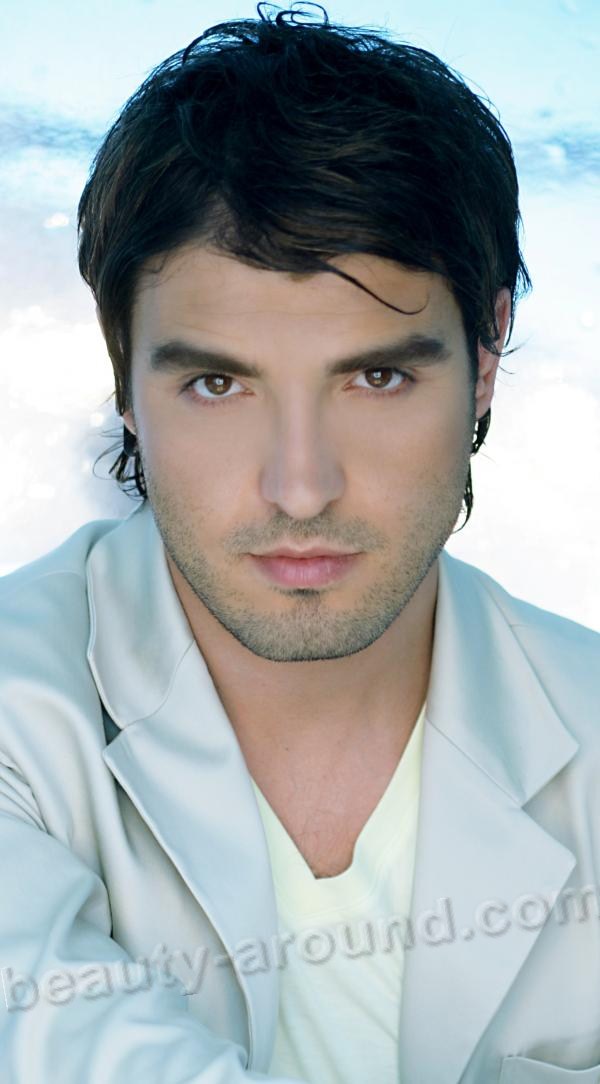 4. Mustafa Sandal (born 11 January 1970), also known as Musti, is a Turkish pop music singer-songwriter, record producer, dancer, businessman, and actor whose albums have sold over 20 million copies worldwide and have achieved diamond, platinum, and gold certifications in Turkey. Musti is famous in Europe for his songs "Moonlight", "Araba", and "İsyankâr".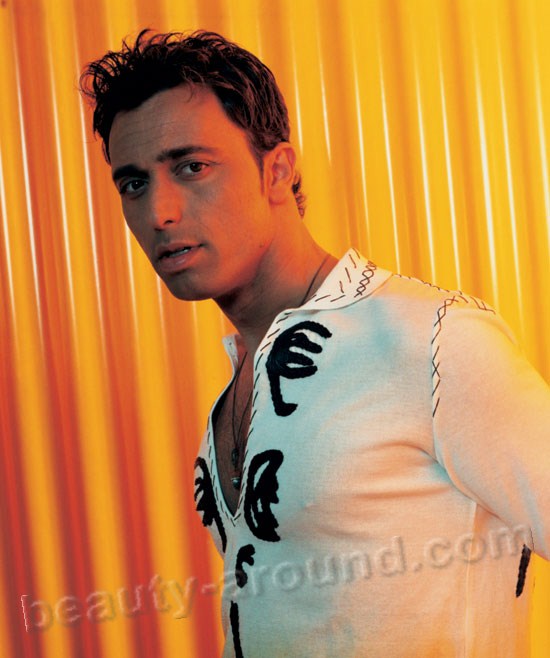 3. Murat Boz  is a Turkish pop singer. He was born on March 7, 1980 in Karadeniz Eregli, Turkey, and currently resides in Istanbul.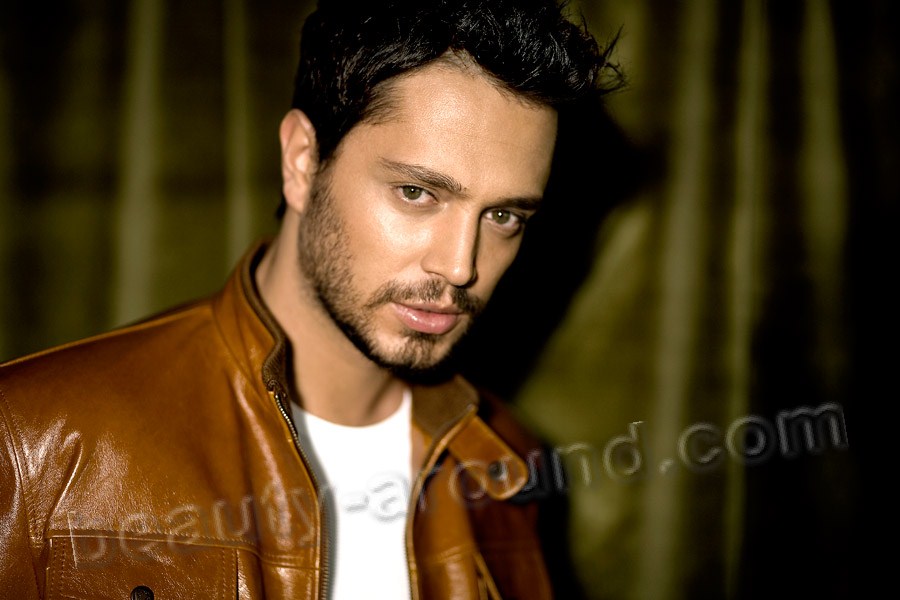 2. Kerim Tekin (April 18, 1975 - June 27, 1998) was a Turkish pop singer and musician. In 1994, he signed with S Müzik and started working on his first album with a professional band. The album was titled "Kara Gözlüm" (Dark-Eyed One) in 1995. In 1997, he released his second and last album titled "Haykırsam Dünyaya" (Shout it Out to the World). On June 27, 1998, Tekin died in a chain collision near Afyon, Turkey. It happened immediately after his performance in a festival, where his last song was "Karbeyaz", a song about a lover who would rather die than be without his true love.
1. Tarkan Tevetoğlu (born on 17 October 1972), simply known as Tarkan, is a World Music award winning Turkish pop singer. He was born in Alzey, West Germany, and raised in Turkey. Tarkan has been known for the use of romantic themes in his work and has been nicknamed the "Prince of Pop" by the media. He has released several platinum-selling albums during his career, with an estimated 29 million albums and singles sold.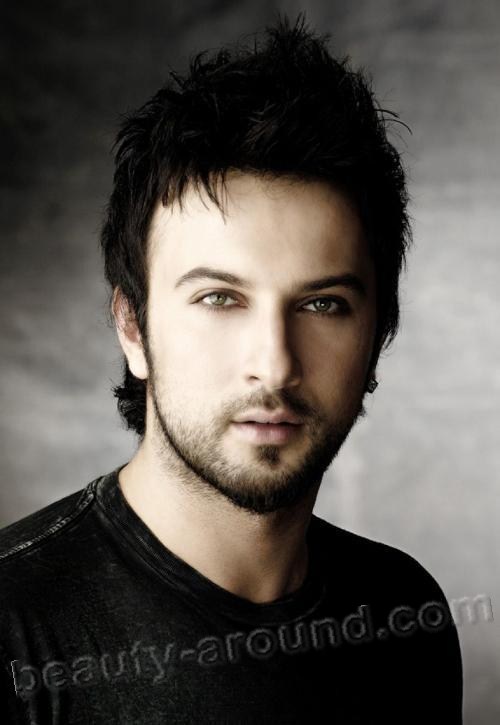 Are you into watching the series? You can read an interesting article about the Turkish actor - Halit Ergenc - star of the TV series "Magnificent Century".