This top features the most beautiful black actress and singers of the last century and the present.
27. Keke Palmer (born August 26, 1993) is an American actress, singer, songwriter, dancer, fashion designer, philanthropist, entrepreneur, activist, and voice actress.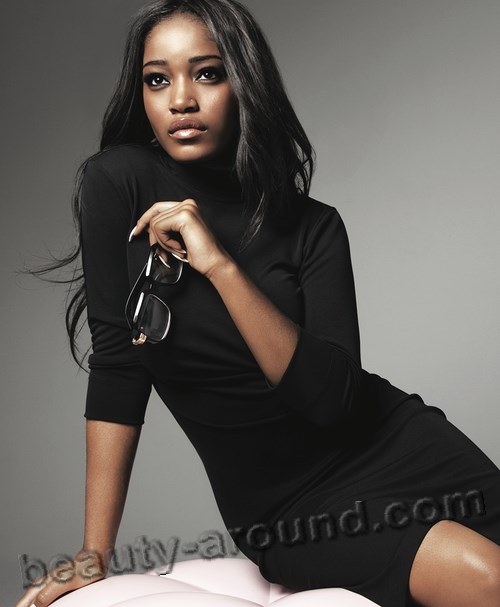 26. Kenya Moore (born January 24, 1971) is an American actress, model, author, and producer. She won the 1993 Miss Michigan USA and Miss USA 1993 titles and finished in the top six of the Miss Universe 1993 pageant.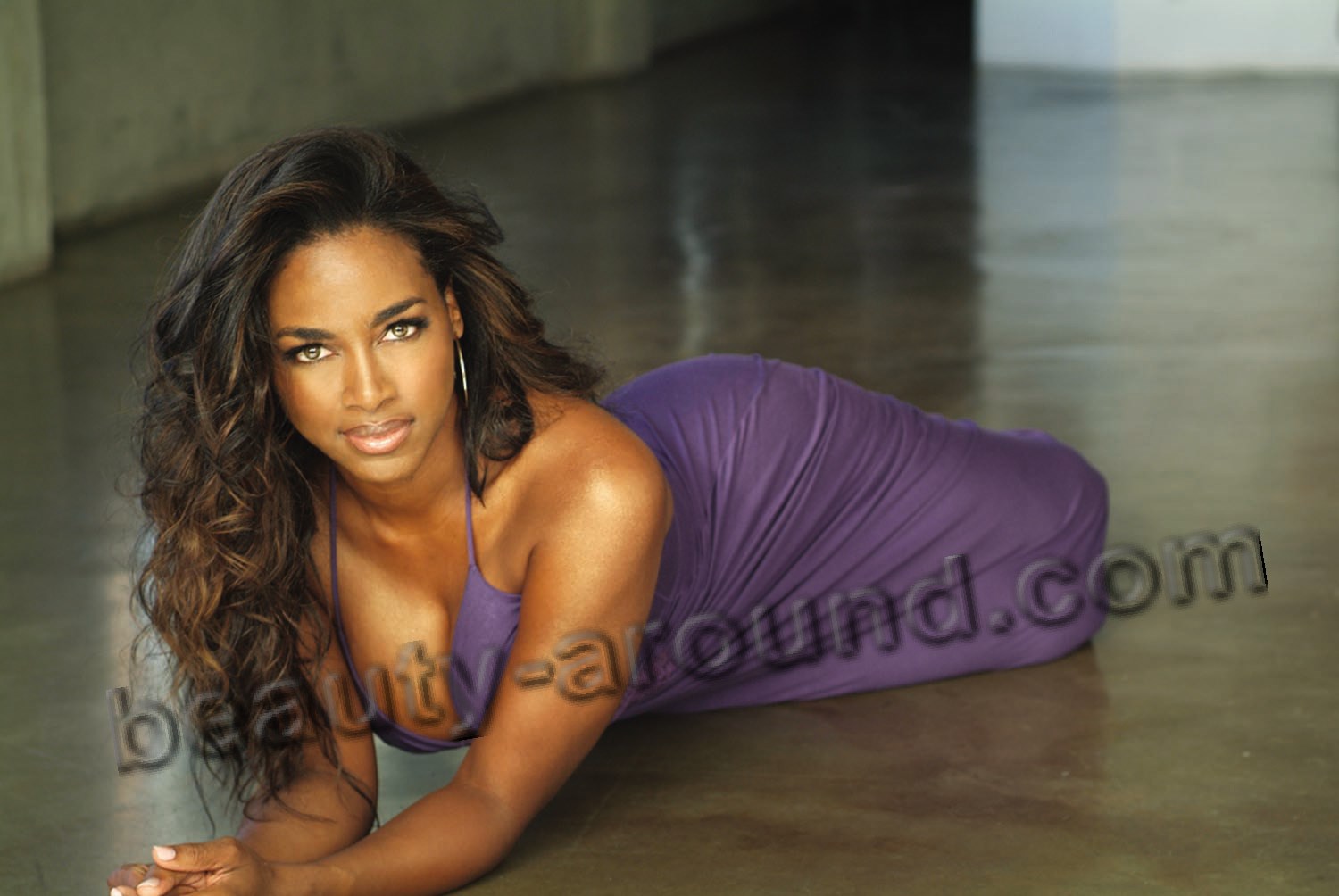 25. Whitney Houston (August 9, 1963 – February 11, 2012) was an American recording artist, singer, actress, producer, and model. In 2009, Guinness World Records cited her as the most awarded female act of all time. Houston was one of the world's best-selling music artists, having sold over 200 million records worldwide.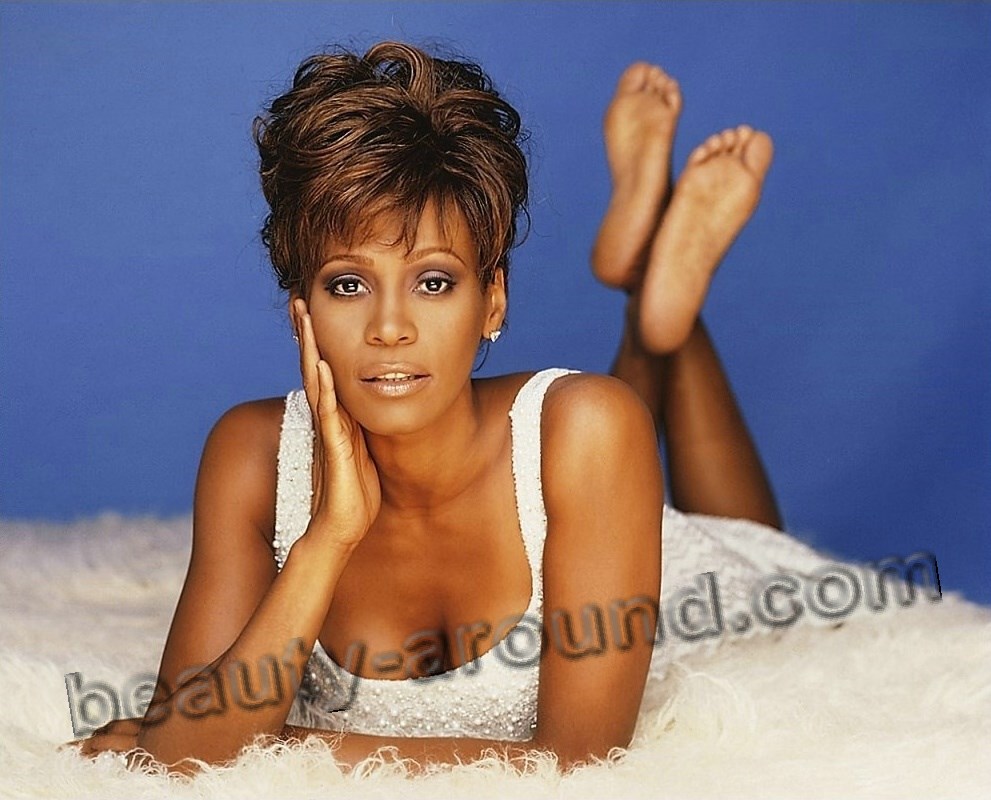 24. Michael Michele (born August 30, 1966) is an American film and television actress. She played Dr. Cleo Finch on the medical drama ER and Det. Rene Sheppard on the police procedural Homicide: Life on the Street. Her films include the Academy Award-nominated film Ali.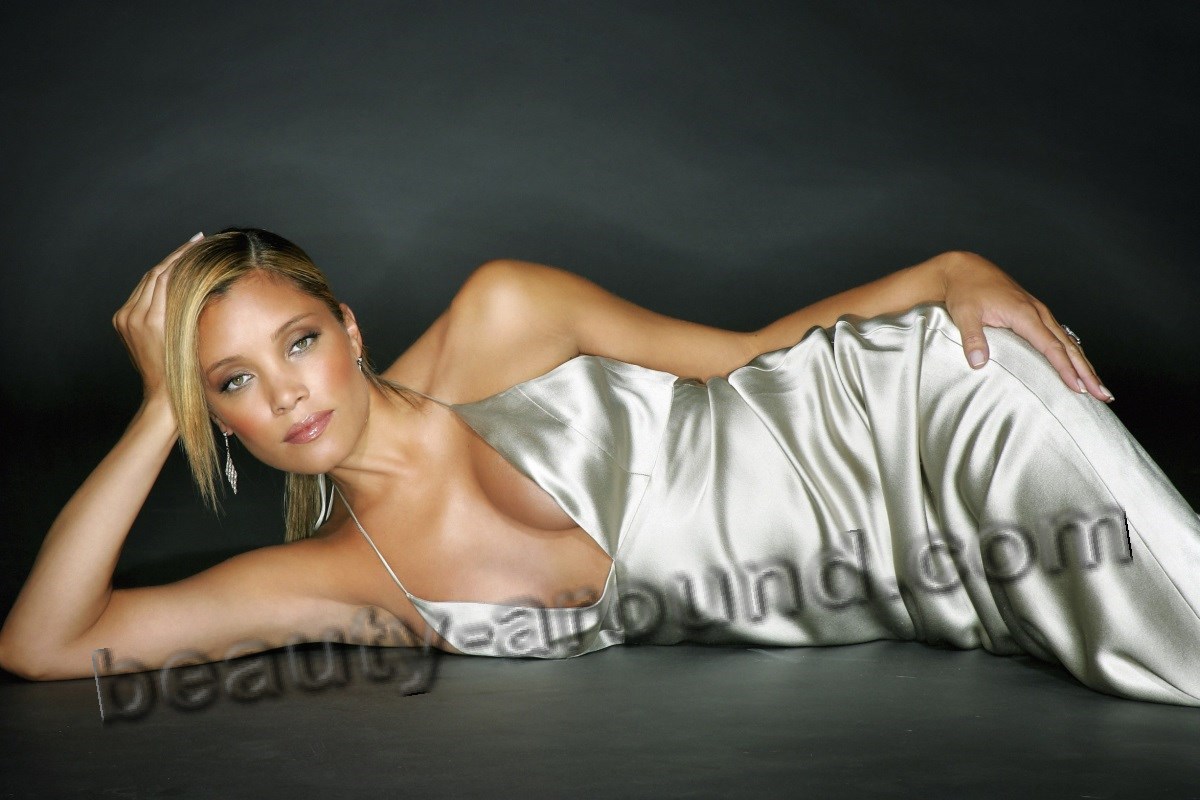 23. Pam Grier (born May 26, 1949) is an American actress. She became famous in the early 1970s after starring in a string of moderately successful women in prison and blaxploitation films such as The Big Bird Cage (1972), Coffy (1973) and Foxy Brown (1974).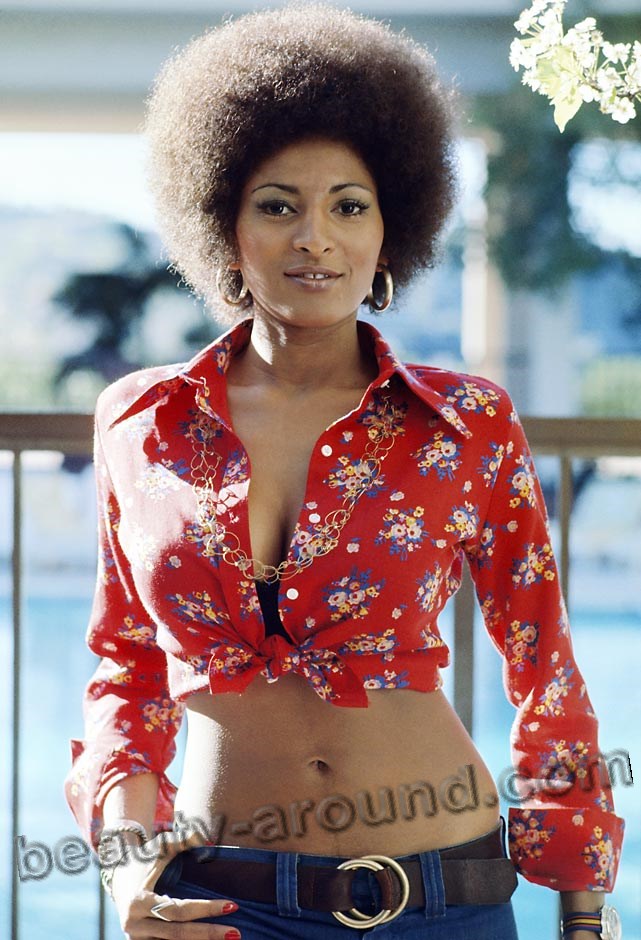 22.  Kerry Washington (born January 31, 1977) is an American actress. Since 2012, Washington has starred on the ABC drama Scandal, a Shonda Rhimes series in which Washington plays Olivia Pope, a former crisis management expert to the President.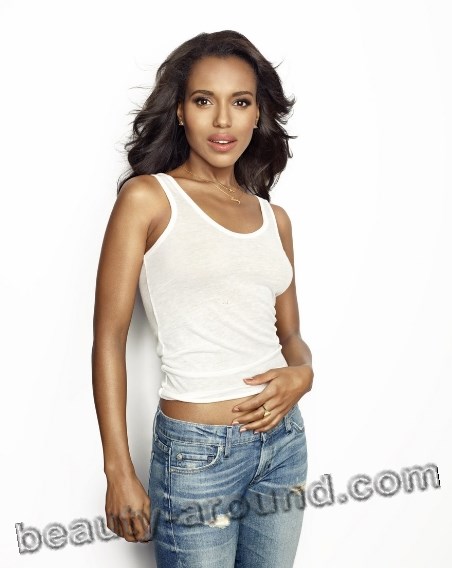 21. Thandie Newton (born 6 November 1972) is an English actress. She has appeared in a number of British and American films, including The Pursuit of Happyness, Mission: Impossible II, Crash, Run Fatboy Run, W., 2012, Norbit, For Colored Girls and Good Deeds. Newton the daughter of Nyasha, a Zimbabwean health-care worker, Her birthplace has been incorrectly reported to be Zambia in some biographies.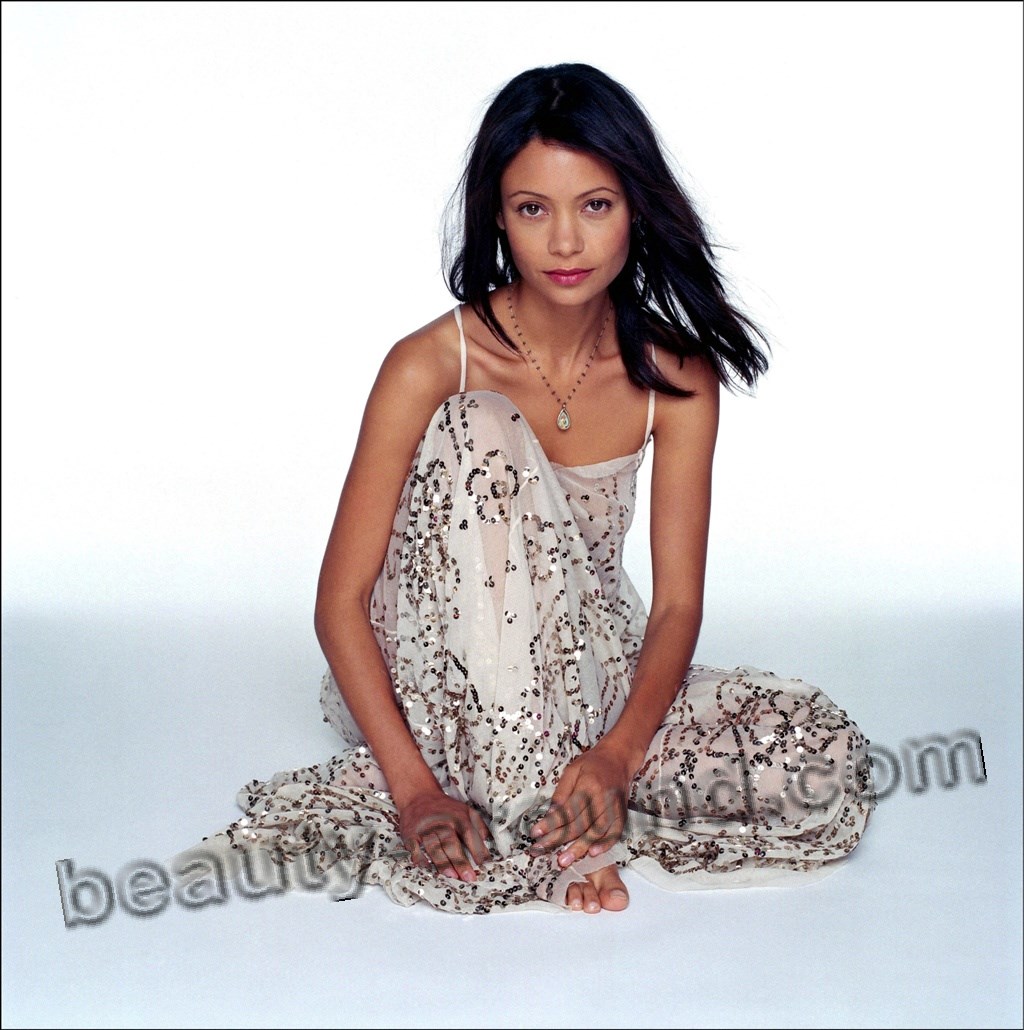 20.  Рианна / Rihanna (born February 20, 1988) is a Barbadian recording artist, actress, and fashion designer. Her mother a retired Afro-Guyanese accountant, and her father is Ronald Fenty, a warehouse supervisor of Barbadian and Irish descent.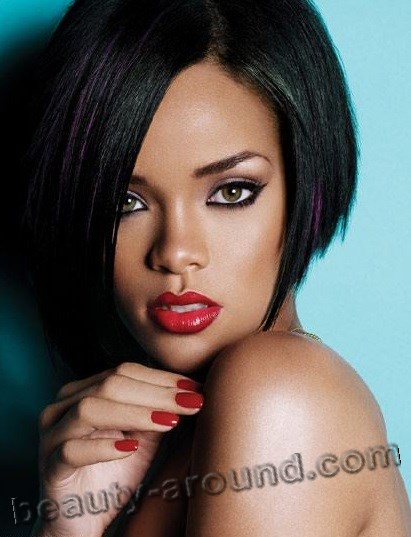 19. Paula Patton (born December 5, 1975) is an American actress who is known for her appearances in the films Idlewild, Deja Vu, Mirrors, Swing Vote, Precious, Just Wright, Baggage Claim. Her father is African-American and her mother is Caucasian.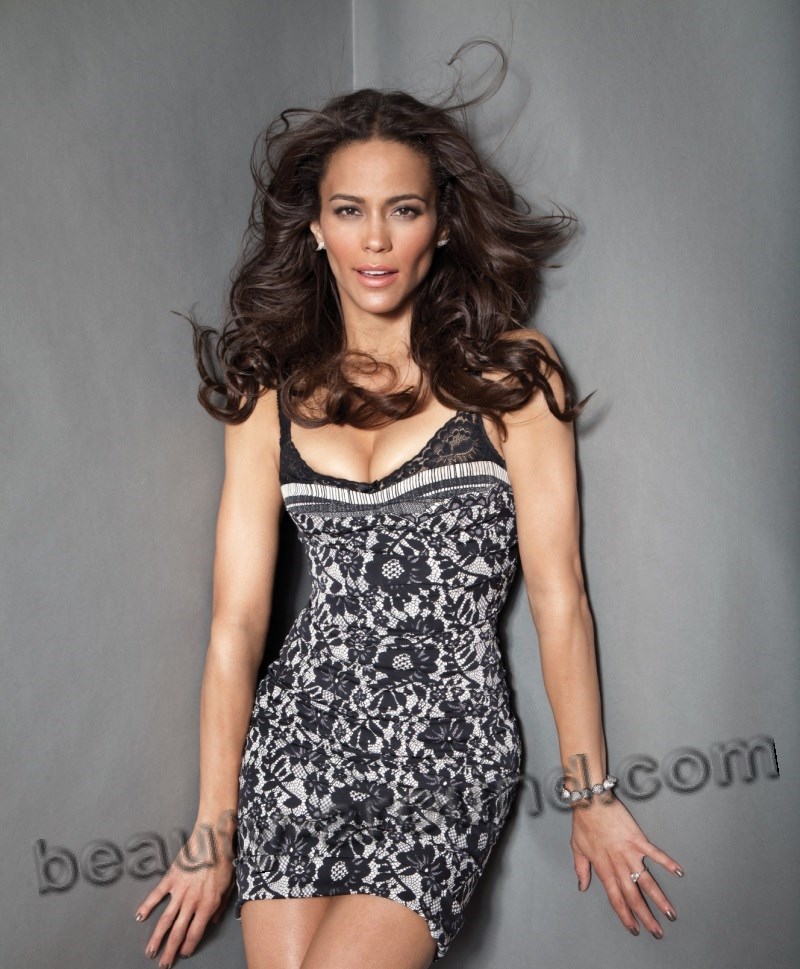 18. Vanessa Williams (born March 18, 1963) is an American singer, actress, producer and former fashion model. In 1983, she became the first African-American woman crowned Miss America, but a scandal arose when Penthouse magazine bought and published nude photographs of her.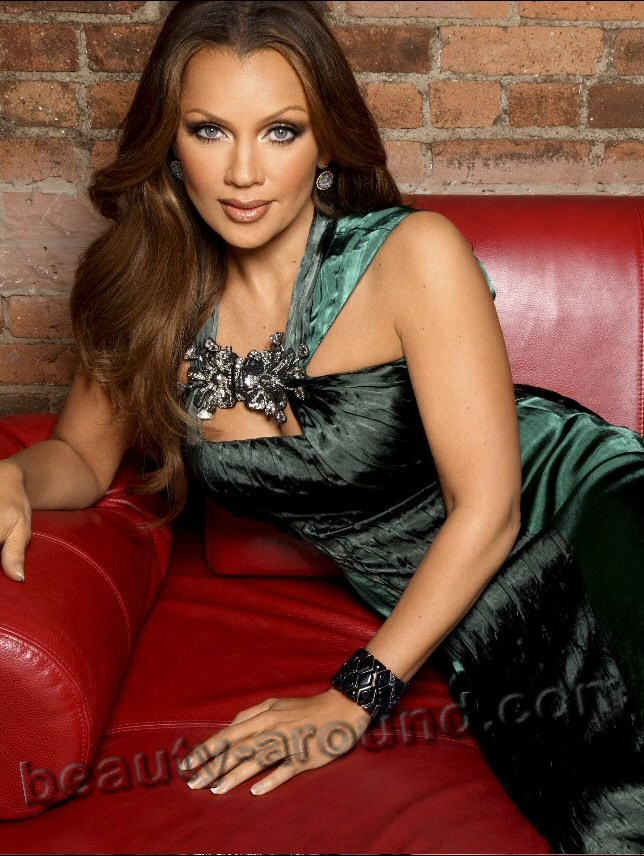 17. Rosario Dawson (born May 9, 1979) is an American actress, singer, and writer. She has appeared in films such as Kids, Men in Black II, 25th Hour, Sin City, Clerks II, Rent, Death Proof, The Rundown. Her mother, Isabel Celeste, is a writer and singer who is of Puerto Rican and Afro-Cuban descent.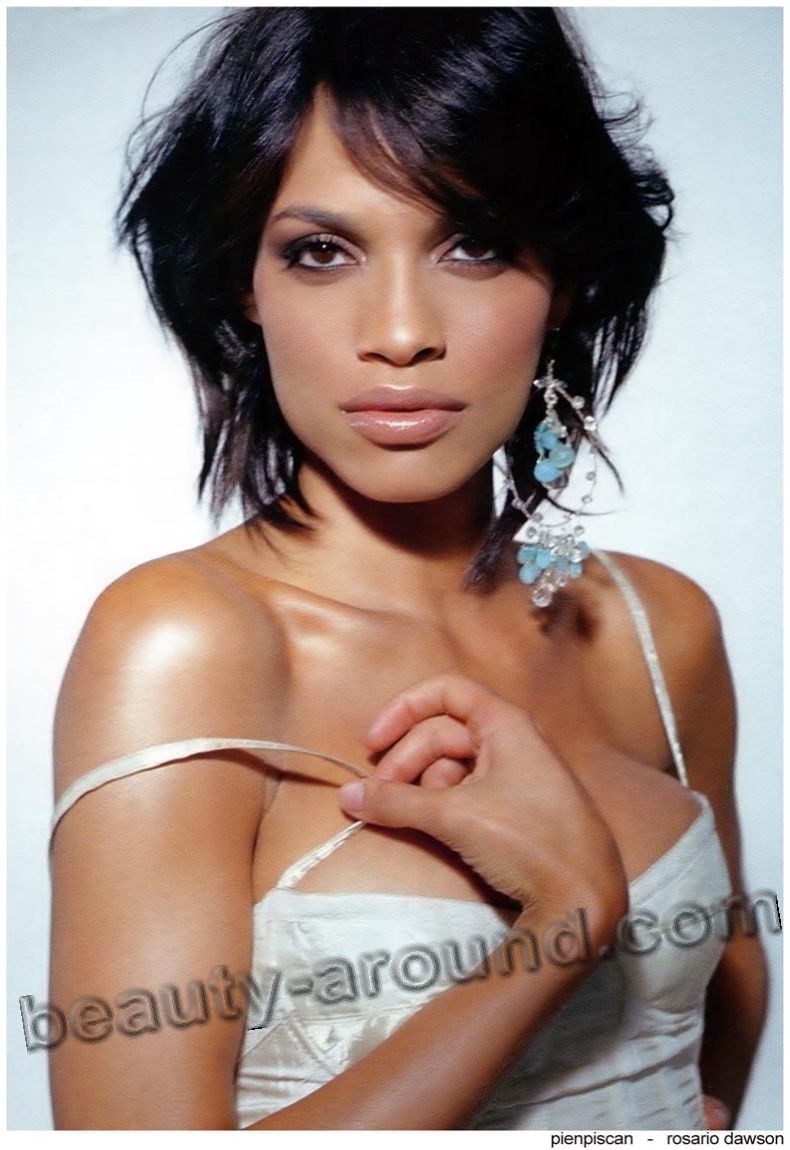 16. Alicia Keys (born January 25, 1981), known professionally as  is an American R&B singer-songwriter, pianist, musician, record producer, and actress.
15. Ciara (born October 25, 1985) is an American recording artist, dancer, actress, and fashion model.
14. Zoe Saldana (born June 19, 1978) is a Dominican-American actress. She had her breakthrough roles in the 2000 film Center Stage and the 2002 film Crossroads. She later gained prominence for her roles as Anamaria in Pirates of the Caribbean:The Curse of the Black Pearl, Uhura in the 2009 film Star Trek. Has Libyan, Irish, Jamaican and Indian roots.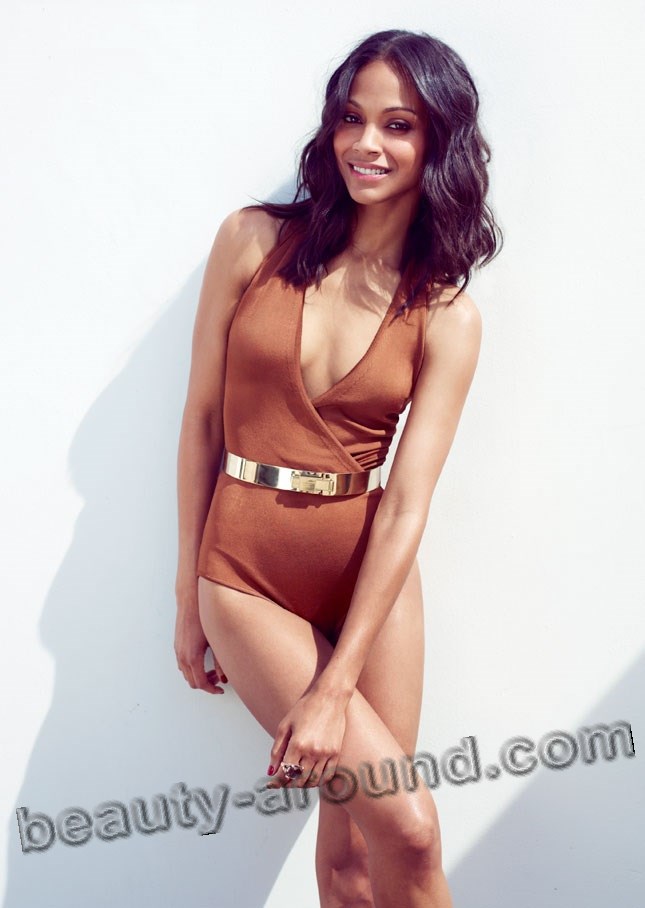 13. Lupita Nyong'o (born March 1, 1983) is an actress, film and music video director of dual Kenyan and Mexican citizenship. Her role in the film  "12 Years a Slave" was widely acclaimed, earning her the Academy Award for Best Supporting Actress, among numerous other awards and nominations.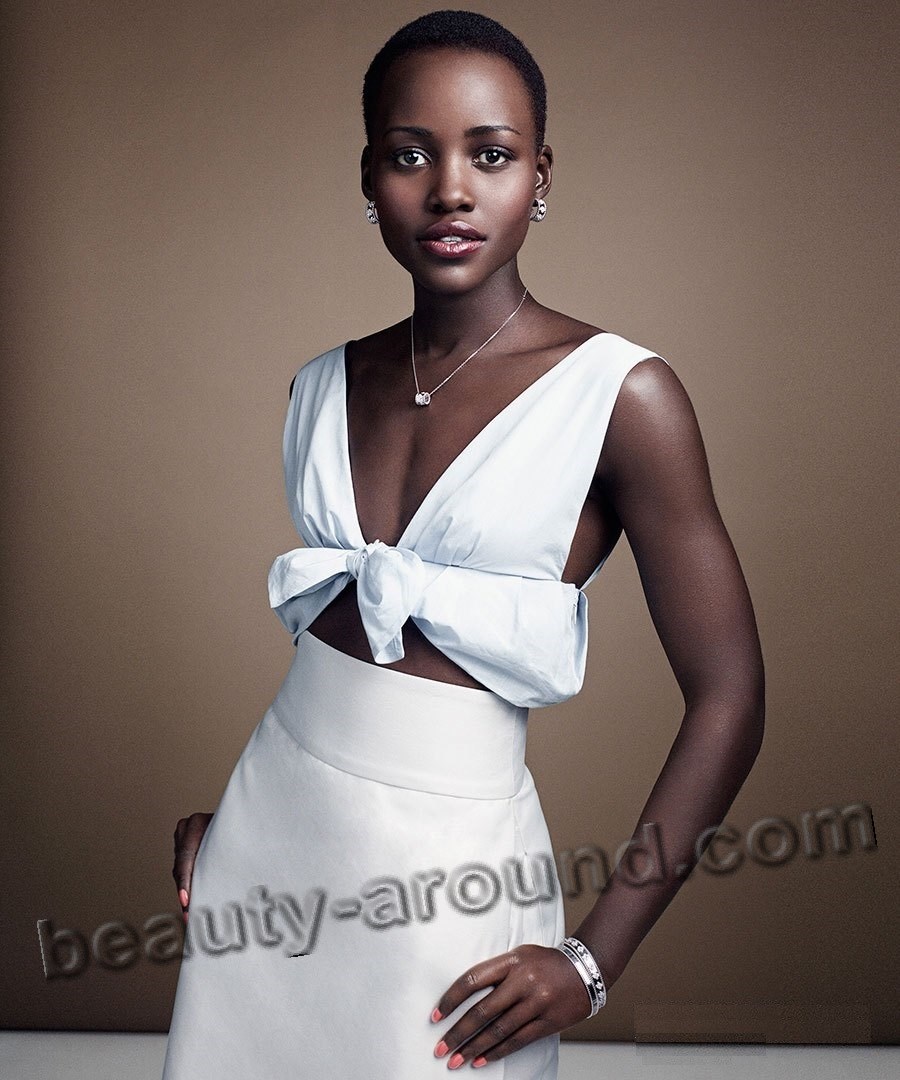 12. Christine Milian (born September 26, 1981) is an American actress and singer-songwriter.  Born to Afro-Cuban parents.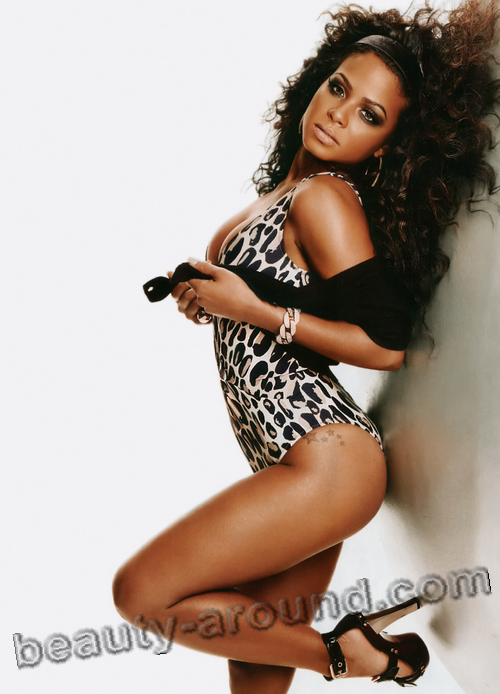 11. Tamara Dobson (May 14, 1947 - October 2, 2006) was an African-American actress and fashion model.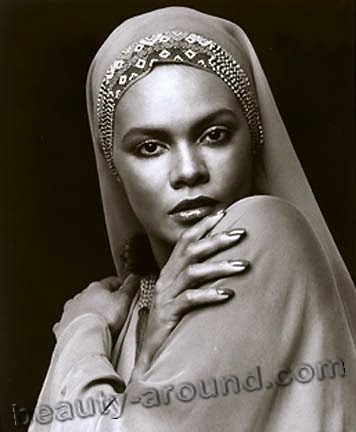 10. Катерина "Кэт" Грэхэм / Kat Graham (born September 5, 1989, Geneva, Switzerland) - American actress, singer, model, record producer and dancer. Best known for the role of Bonnie Bennett from the TV series "The Vampire Diaries." Has Liberian roots on his father.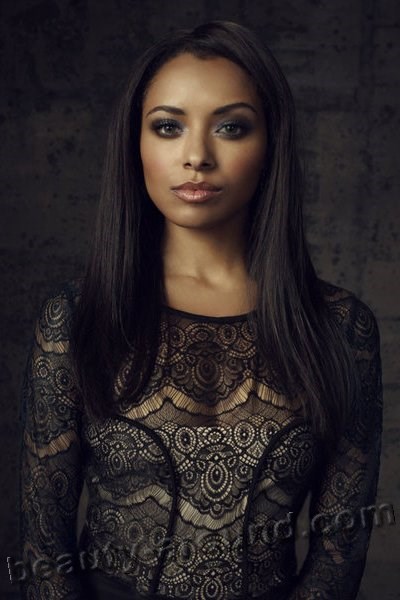 9. Joy Bryant (born October 18, 1974) is an American actress and former fashion model, who is currently starring as Jasmine Trussell in the NBC family drama Parenthood.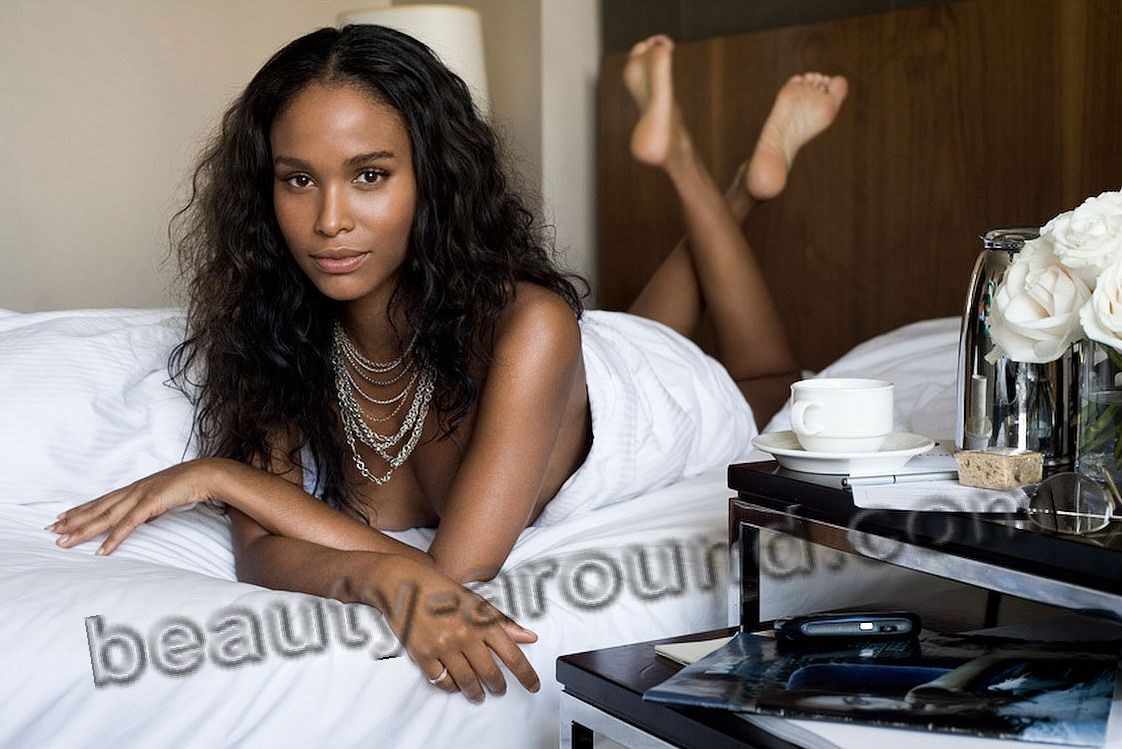 8. Николь Шерзингер / Nicole Scherzinger (born June 29, 1978) is an American singer-songwriter and television personality. She then joined burlesque-inspired girl group The Pussycat Dolls as lead singer. Her father is of Filipino descent, and her mother is of Hawaiian and Russian descent.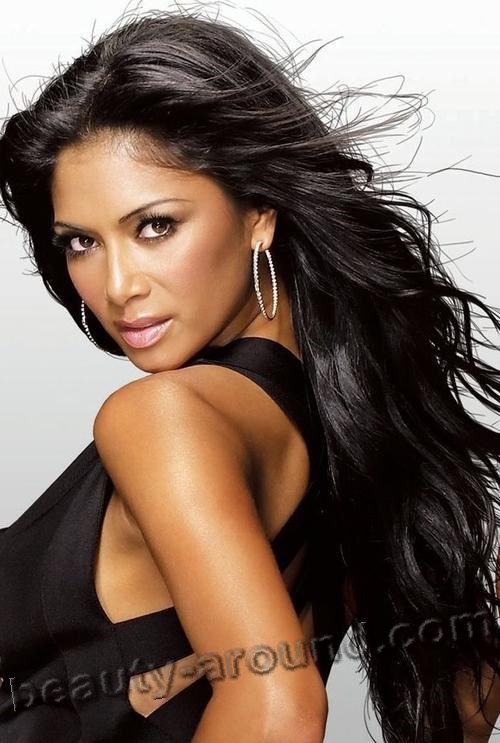 7. Gugu Mbatha-Raw (born 1983 Oxford, Oxfordshire, England, UK) is an English actress. Her father is an African doctor, originally from the Republic of South Africa. Best known for the role from the film Living with the Enemy and Choice of Straws.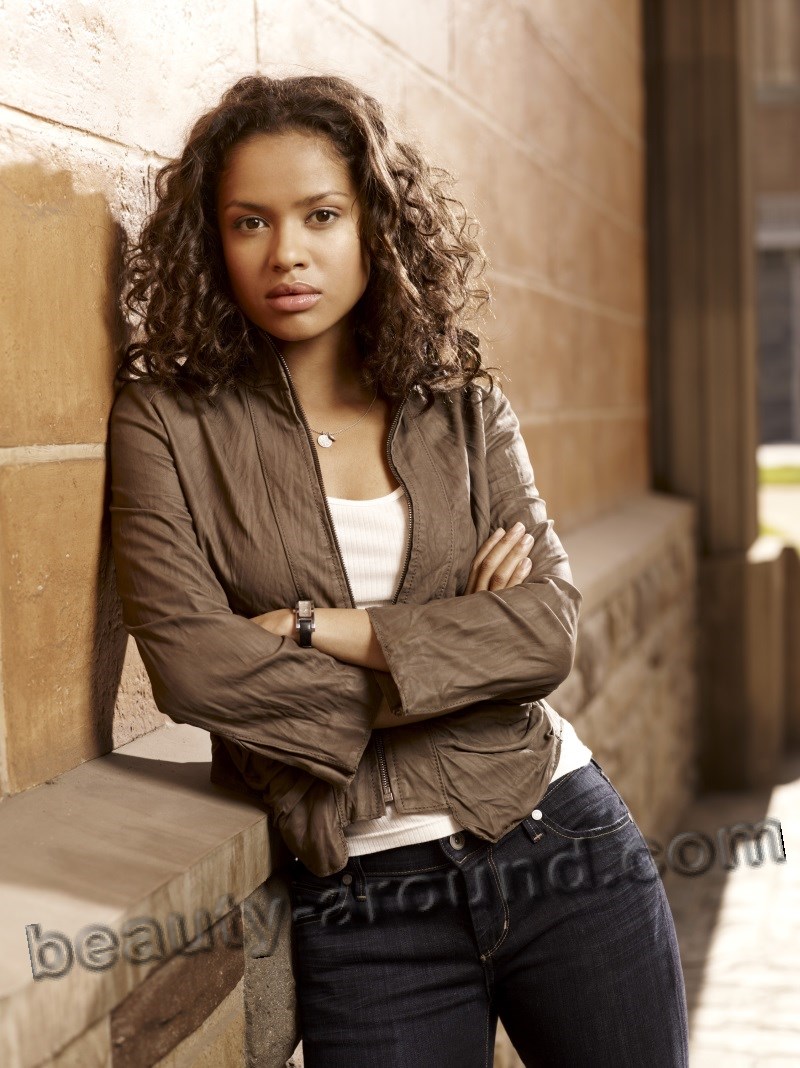 6. Lena Horne (June 30, 1917 – May 9, 2010) was an American singer, actress, civil rights activist and dancer. Both sides of her family were a mixture of European American, Native American, and African American descent.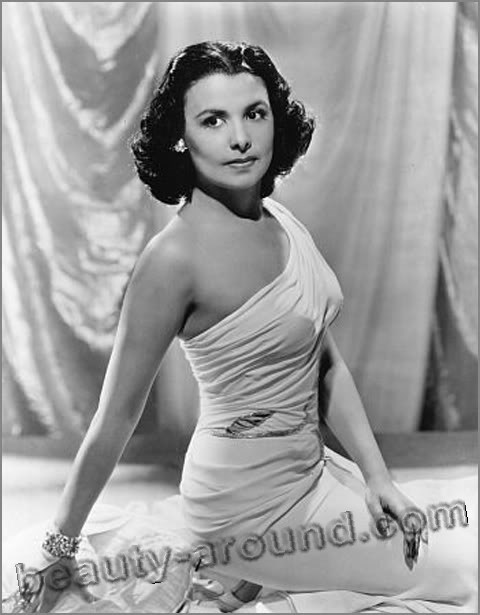 5. Halle Berry (born August 14, 1966) is an American actress and former fashion model. She won an Academy Award for Best Actress in 2002 for her performance in Monster's Ball, becoming the first and, as of 2014, the only woman of African-American descent to win an Oscar for a leading role. She is one of the highest paid actresses in Hollywood and has been involved in the production side of several of the films in which she performed. Berry is also a Revlon spokesmodel.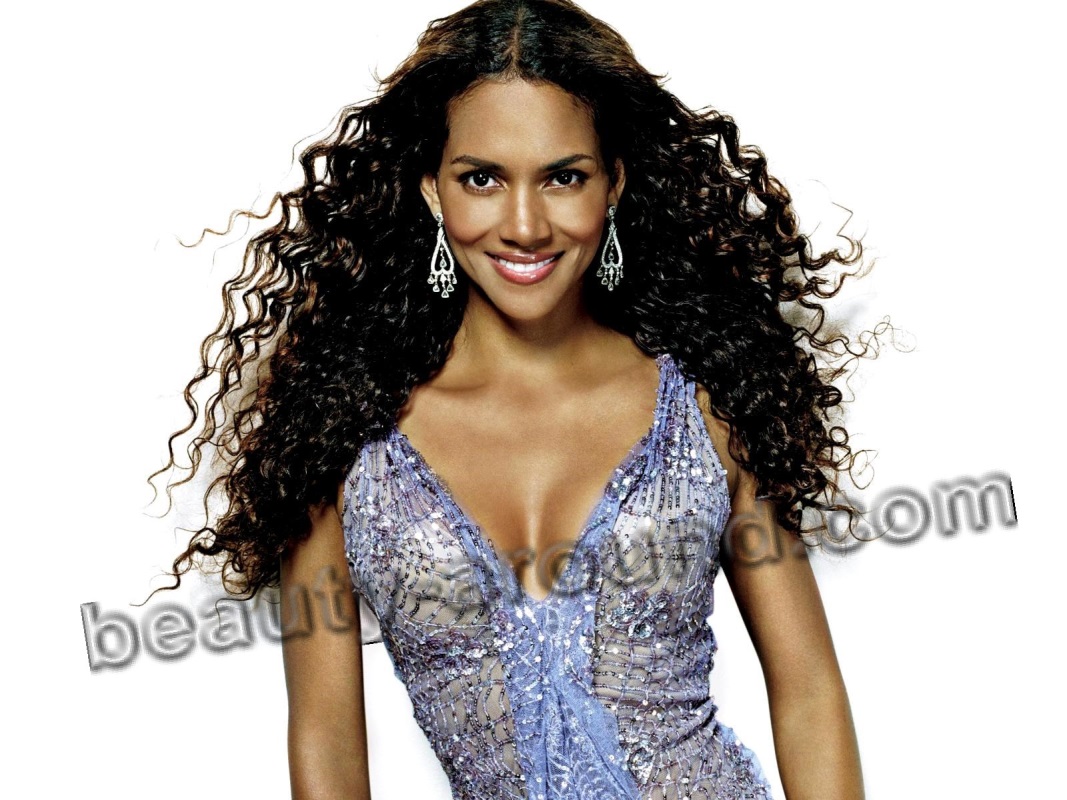 4. Dorothy Dandridge (November 9, 1922 – September 8, 1965) was an American actress and singer. Dandridge was the first black actress to be nominated for an Academy Award for Best Actress. She performed as a vocalist in venues such as the Cotton Club and the Apollo Theater.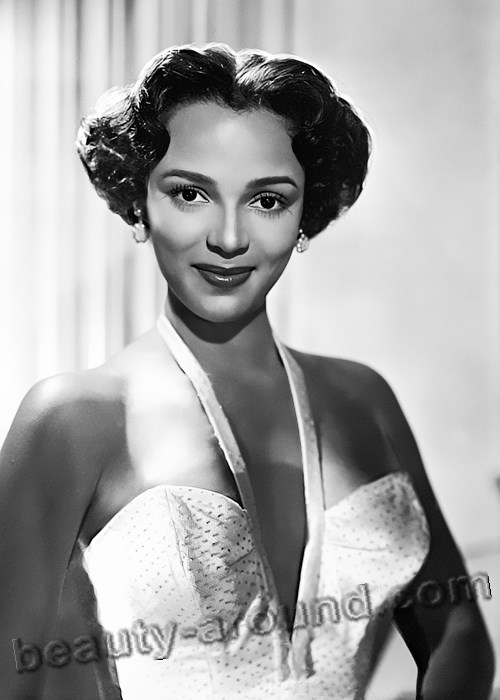 3. Beyonce Knowles (born September 4, 1981 Houston, Texas, U.S.) is an American recording artist and actress. Her father - African American, and his mother - Creole.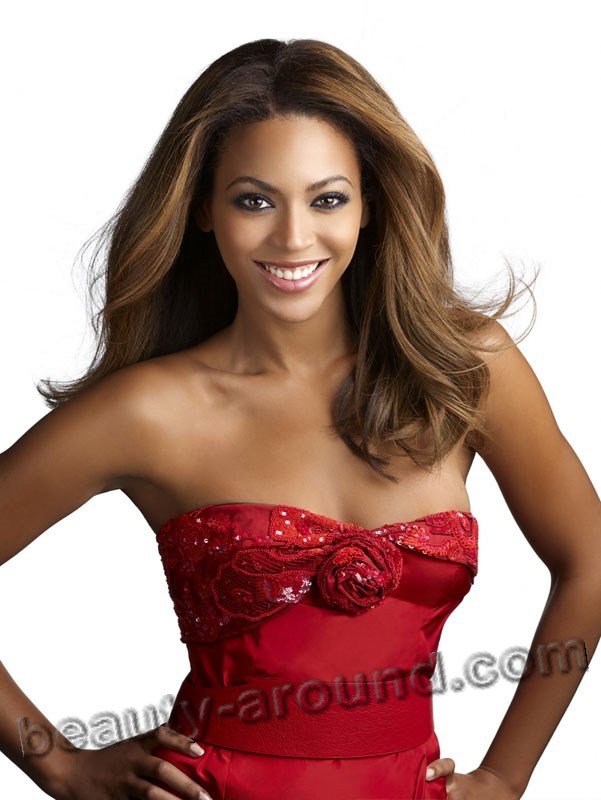 2. Lisa Bonet (born November 16, 1967) is an American actress. She is best known for her role as Denise Huxtable Kendall on the long-running NBC sitcom The Cosby Show, and originally starring in its spinoff A Different World. Her African-American father, Allen Bonet, is an opera singer.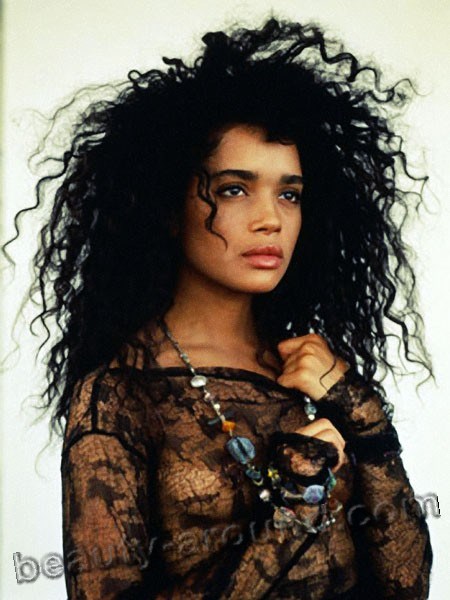 1. Jayne Kennedy (born October 27, 1951) is an American actress, beauty pageant titleholder, and sportscaster. She won the NAACP Image Award for Outstanding Actress in a Motion Picture award for 1981's Body and Soul.